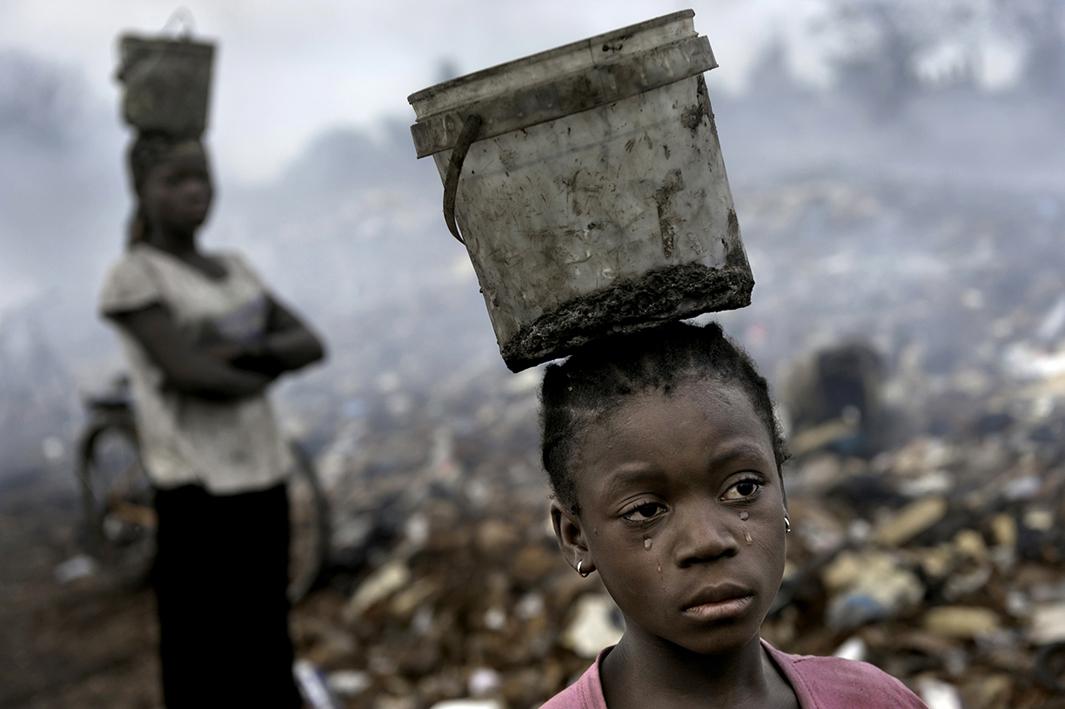 Although the eradication of extreme hunger and poverty was one of the eight United Nations Millennium Development Goals put forth in 2000, one in six people around the world continues to survive on $1 or less a day.
Earlier this year, the Forgotten International, a nonprofit based in San Francisco that works to alleviate international poverty, published Living on a Dollar a Day with the help of Quantuck Lane Press. The book, with text by founder and President of the Forgotten International Thomas A. Nazario and photos by Pulitzer Prize–winner Renée C. Byer, brings a face to those who live in impoverished conditions.
Byer took a leave of absence from her job as a senior photojournalist for the Sacramento Bee and traveled to 10 countries through four continents over the course of two years. Although she had a lot of experience working as a photojournalist, this project presented new challenges. 
"My work is on an intimate scale through a connection with my subjects," she said. "I didn't have that luxury with this project. I had to work through interpreters or social workers, I would have to get into the country and really explain to them my photography: how I work, how I want stories to unfold, that I don't want to interrupt people's patterns and that the dignity of my subjects is paramount."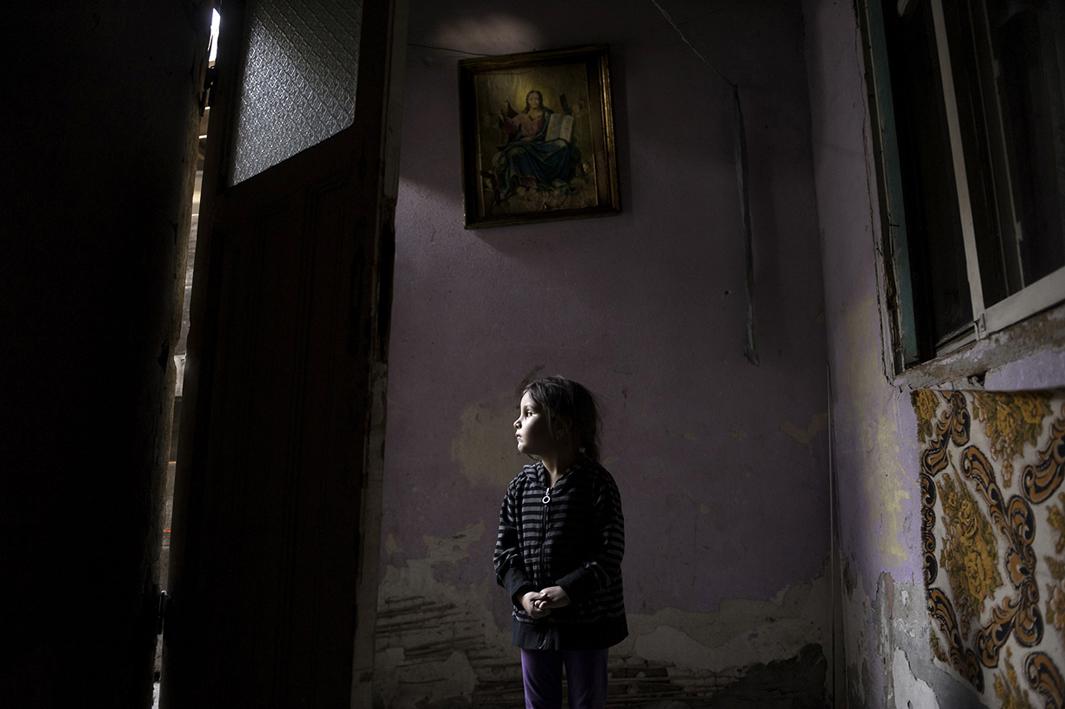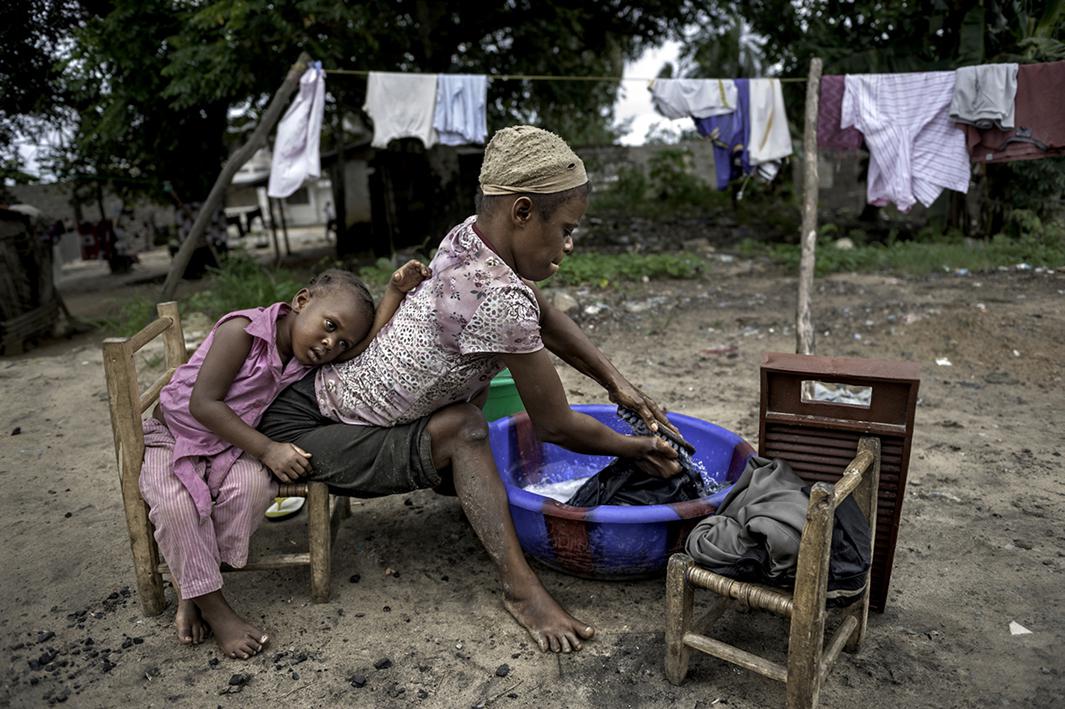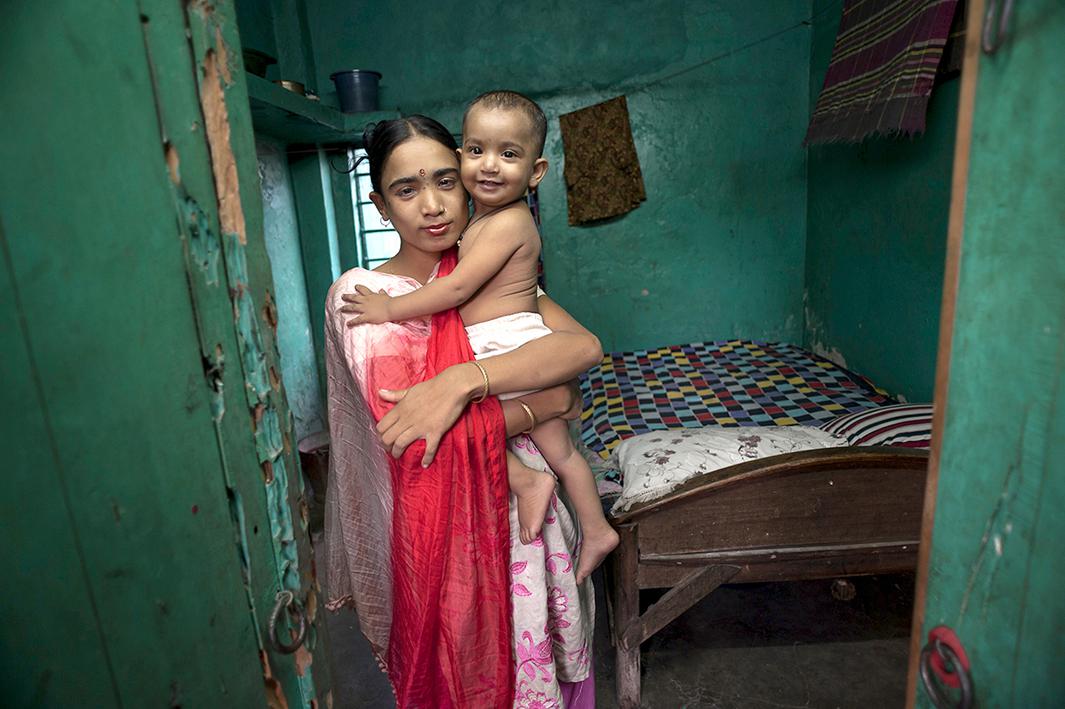 In order to give her subjects context about what she was doing, Byer would show them her previous work. By doing that, she hoped to prove that she wasn't simply a photographer looking to make a picture and run away.
"This was about understanding people and listening to their plight," she said. "I wanted them to feel comfortable with what we were doing. Every person has a life and every person can be heard in this book: What's the name of that child, how old is that child, what is the story behind that child, I'm trying to get that connection so people can imagine their child in this child's shoes."
"Some pictures are agonizingly painful to look at, but I was conscious to make them in a way that people could imagine themselves in the scene. That was the challenge to ask people to step into the photograph, could they live in these circumstances? My question is could you live in these circumstances, and if you couldn't, why wouldn't you want to help?"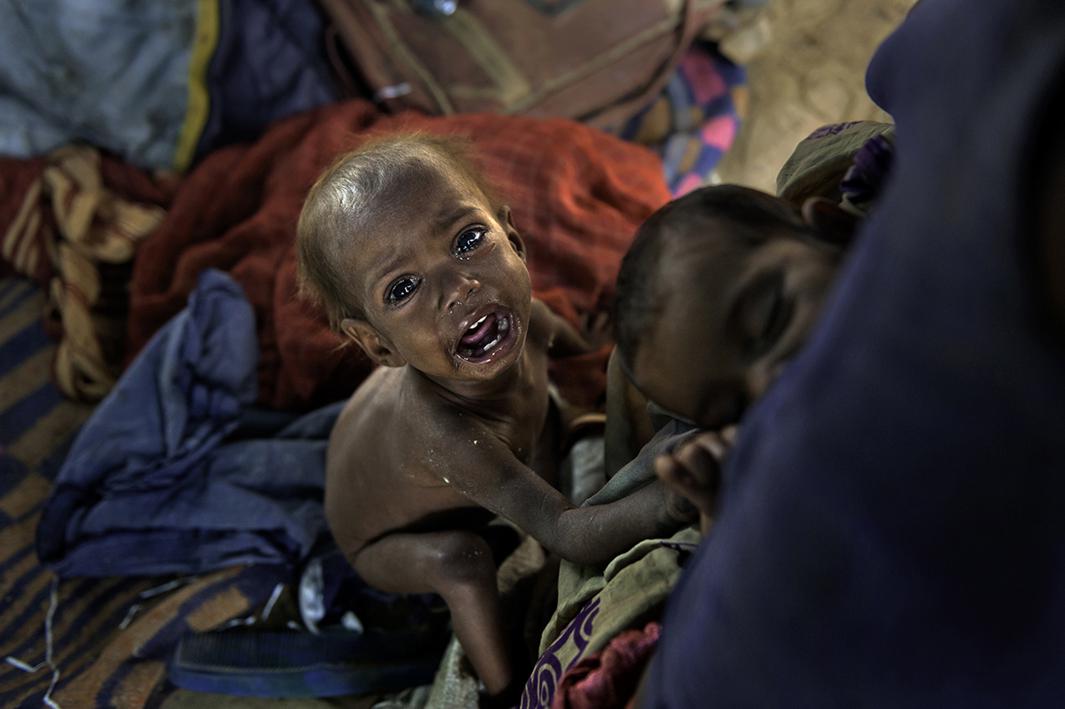 After spending two years making the photographs, Byer spent another two years editing the images and strategizing how to get the message out since she feels "a huge responsibility to my subjects. It's not just enough to make a photograph—you have to get that photograph into a place where it can help."
One of the hardest parts of editing was the understanding that a lot of people's stories wouldn't be heard. Byer hopes to get a website up that includes all of the outtakes from the book to continue the conversation.
"Painful," she said about not being able to include everyone in the book. "Extremely painful. There are still photographs that tug at my heart I would love to put in the book … there's only so much you can publish, there are several instances where I would lose sleep over those that didn't make it into the book."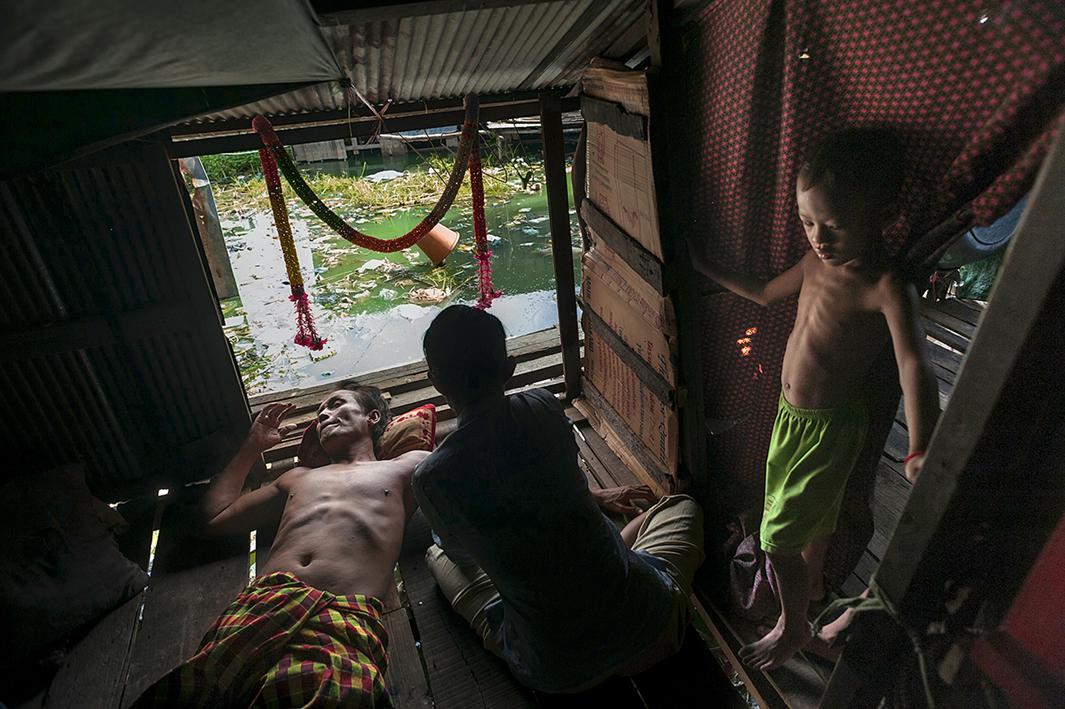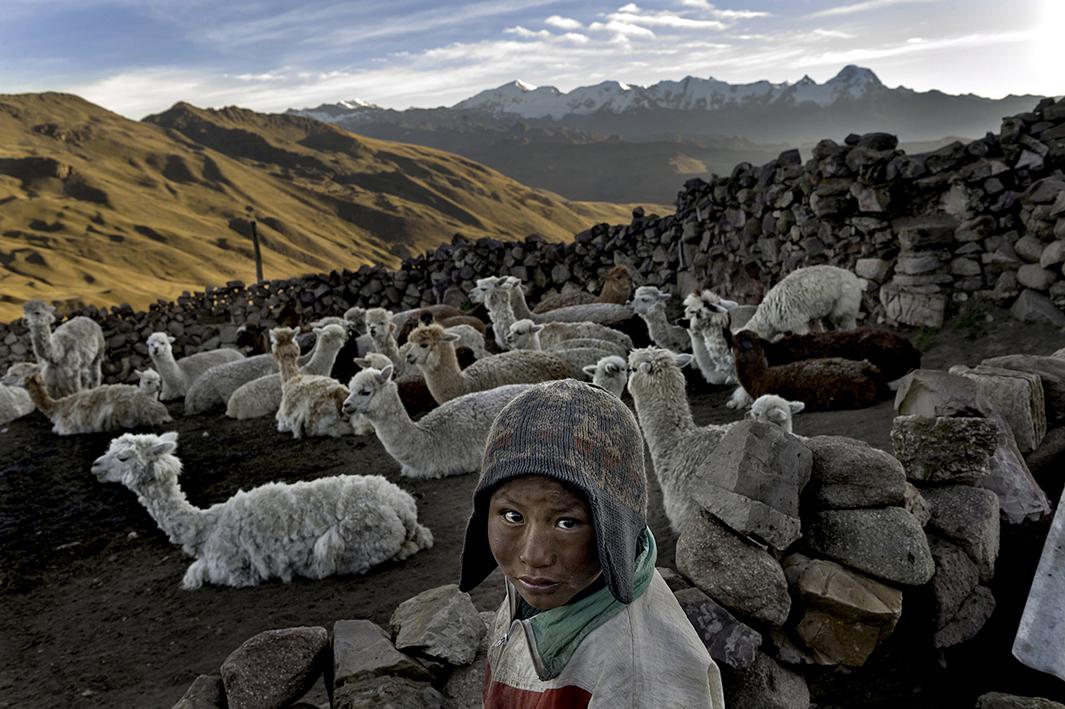 ---