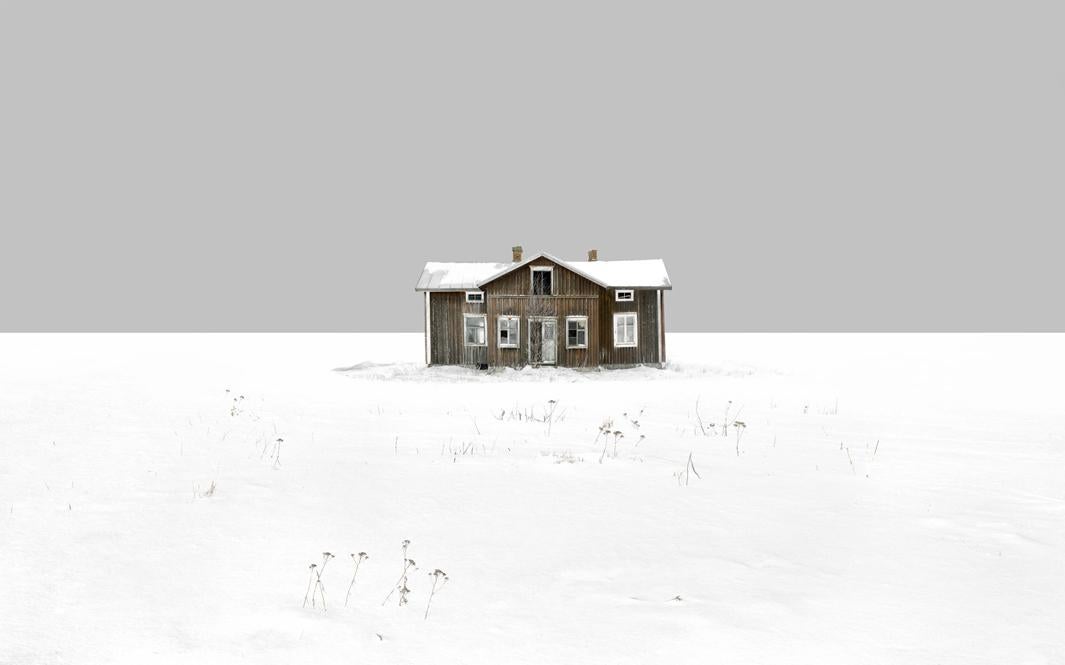 Technically Martina Lindqvist may be Finnish, but, because she's lived for the past decade in England and spent most of her life in Sweden, it doesn't always feel that way to her. When her mother moved back to Finland recently, Lindqvist realized just how little connection to her family roots she had. Since, on the other hand, she has always felt connected to landscapes, she decided to create a series, Neighbours, which features images of dilapidated houses shot in plain, snowy environments that metaphorically speak to her sense of isolation and disconnect.
Lindqvist's mother moved to the middle of the country, and Lindqvist decided to spend aboutsix months working there. The area is sparsely populated, and many of the homes have been deserted as people have left, due to economic reasons, to live in larger cities.
"It felt very paradoxical that people would just leave their homes and go elsewhere while I was trying to sort of find my way back there," Lindqvist said.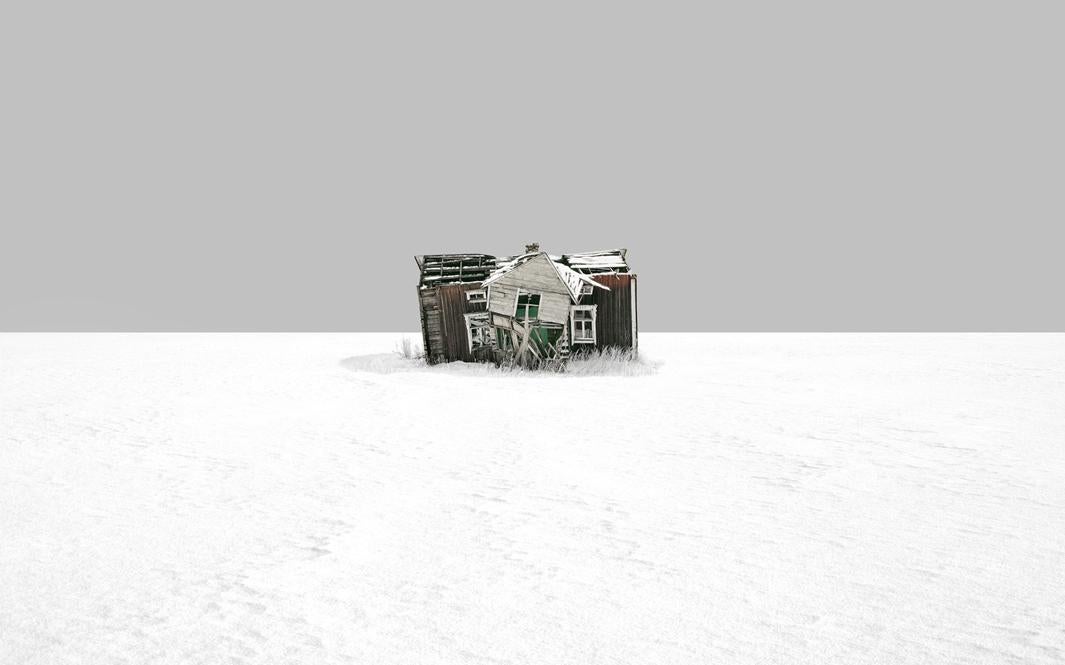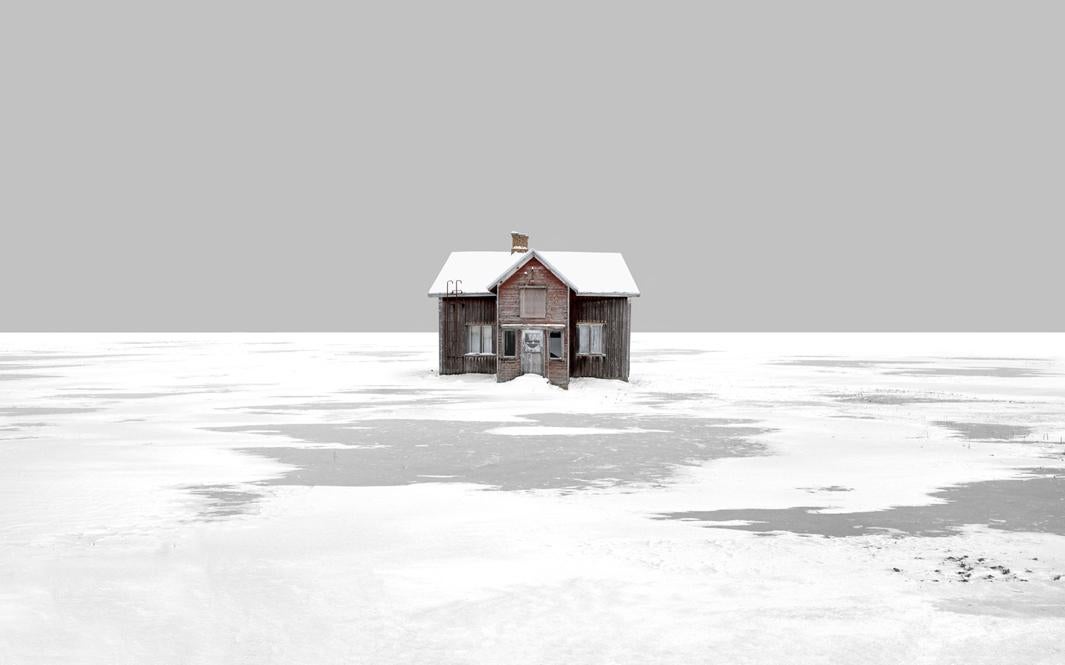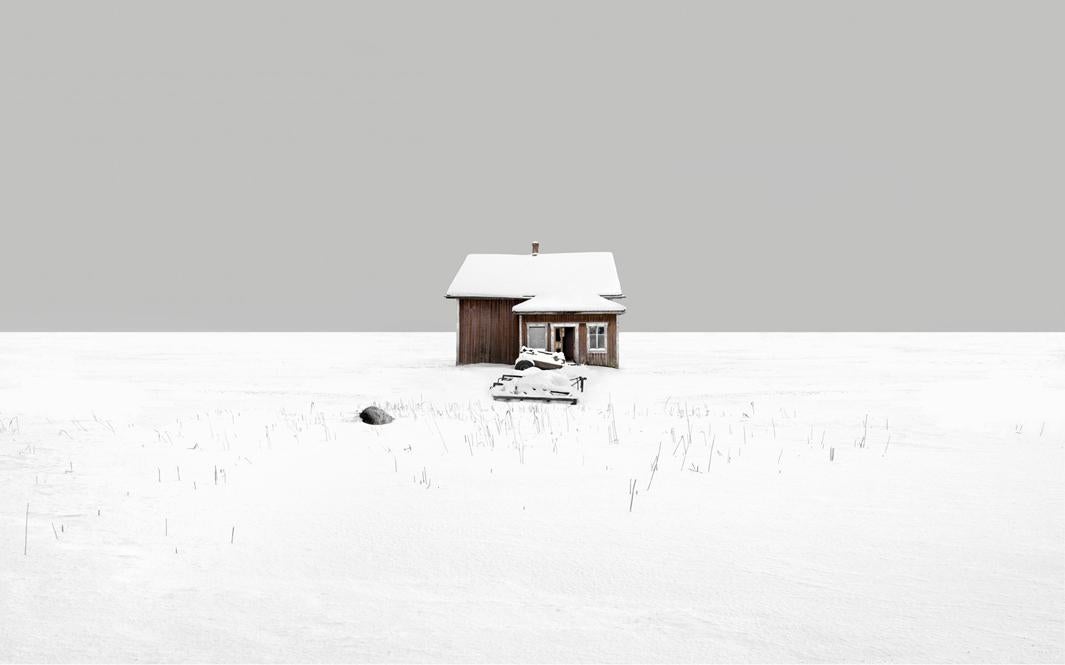 A lot of Lindqvist's previous work has focused on landscapes and homes that feel a bit like paintings and focus on this theme of loneliness. With Neighbours, she wanted to again focus on quieter work and, although she didn't manipulate the houses, she decided to remove details around the homes through postproduction work, placing them on a gray, monotone background and tidying up the snowy landscapes.
As a child, Lindqvist was interested in photography but never realized that she could make a career out of what was essentially a hobby. As she explored the medium, she didn't feel satisfied working with either straightforward or abstract imagery. With Neighbors, she has found a happy medium.
"In a way, I've always felt that the landscape speaks strongly to me, almost as if it's alive, and when I try to make straight photographs of it, this feeling never translates," she said. "If I do something to the photos, it's easier to convey the perspective I have and what I want to communicate."
Lindavist's work can be seen and purchased at the Photographers' Gallery in London as well as the Muriel Guepin gallery in New York City.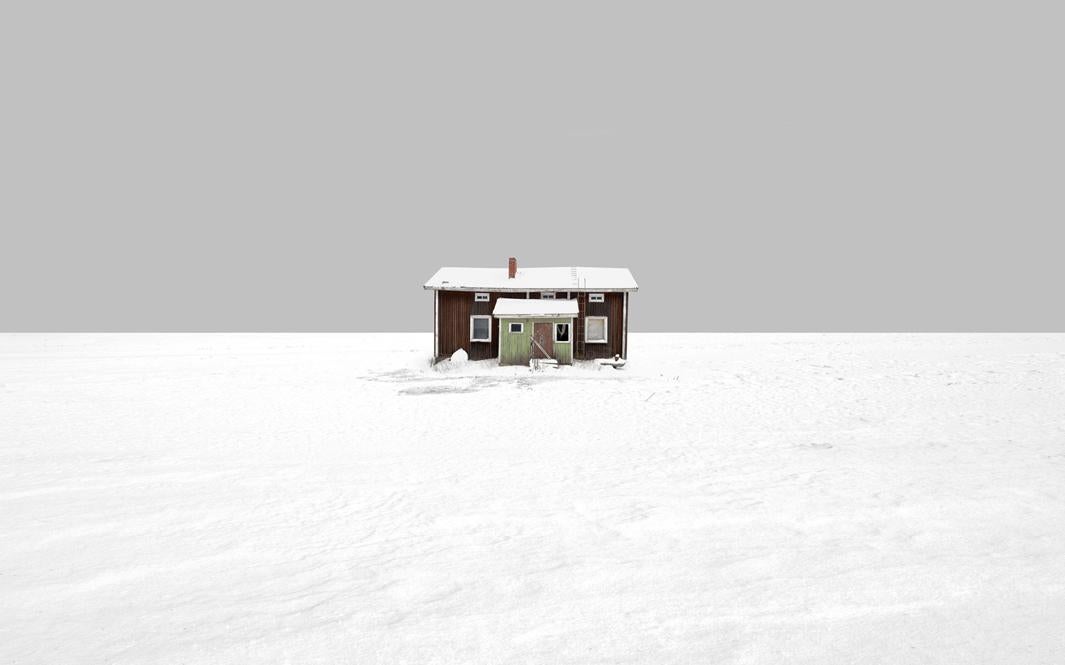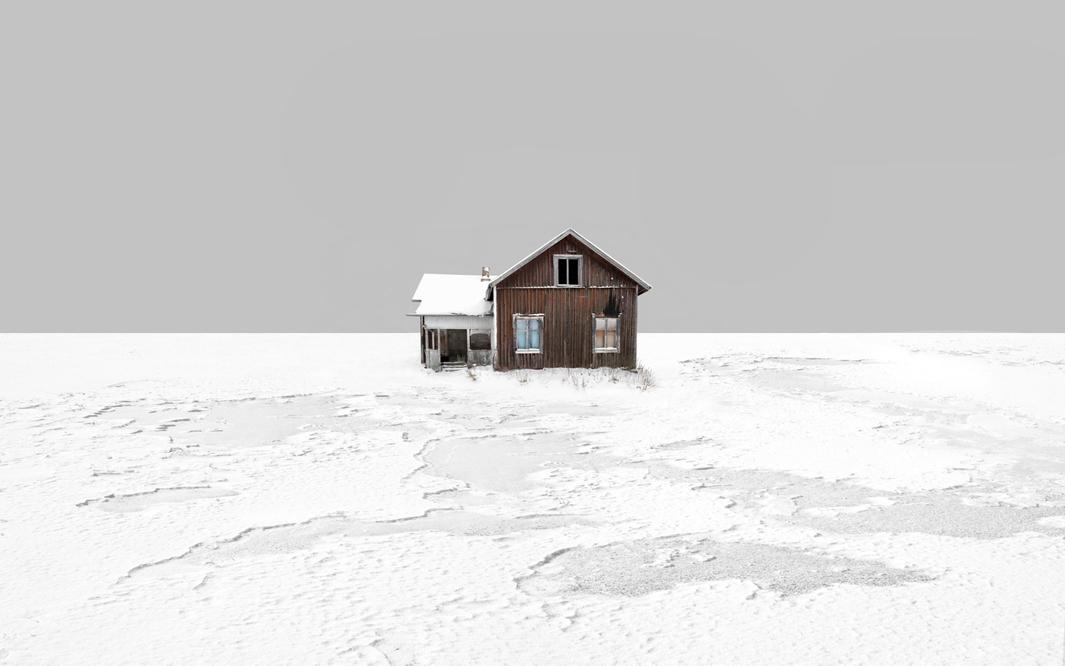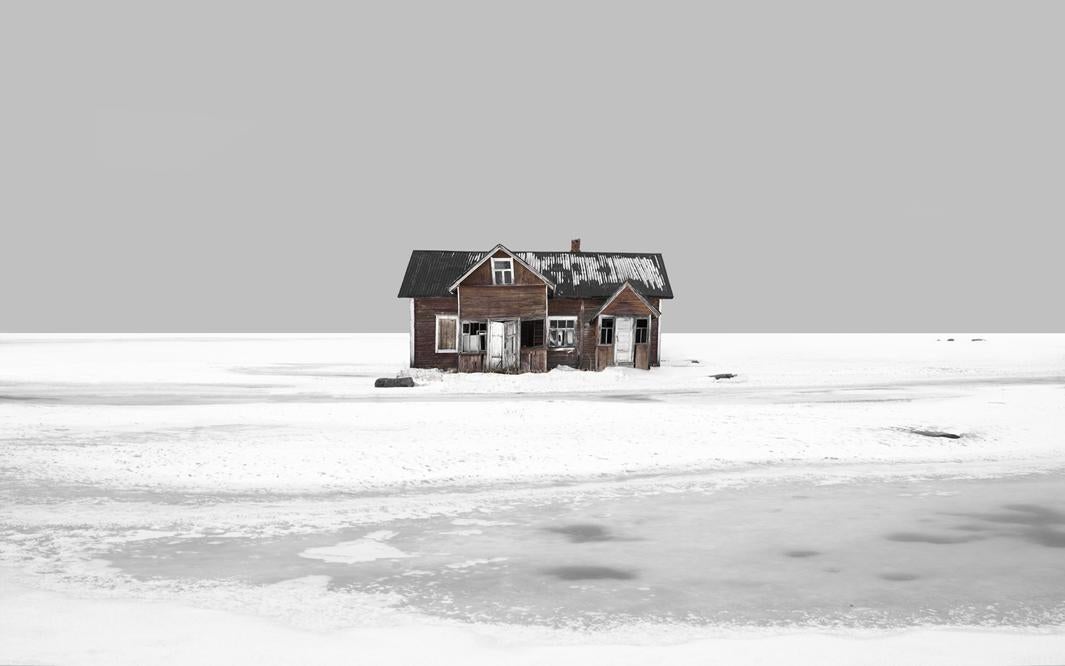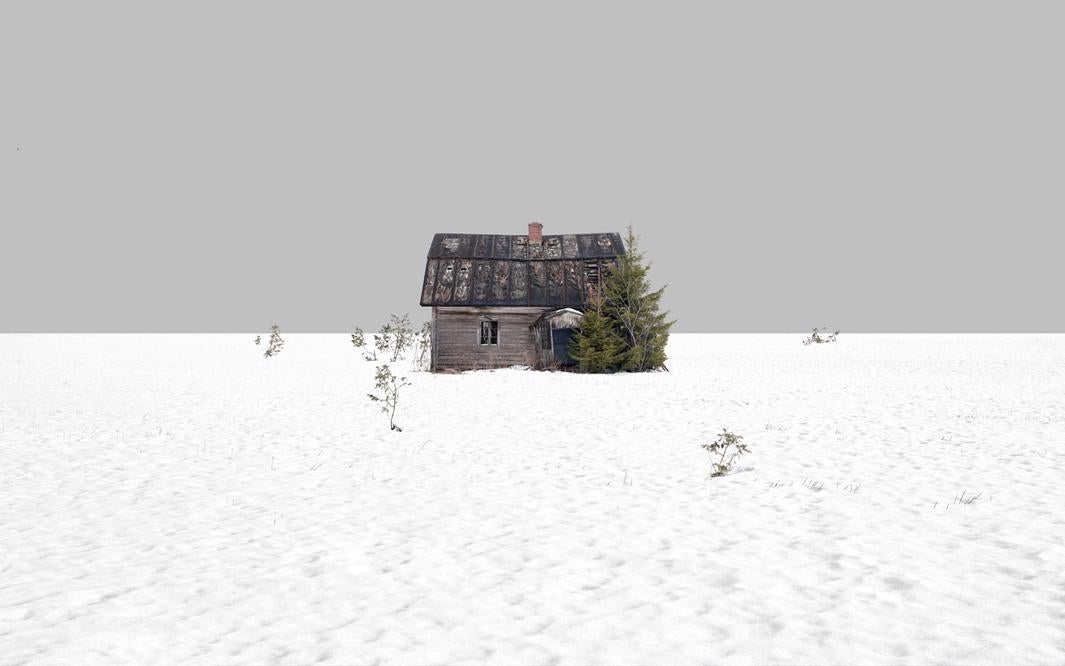 ---