Like the independent bookstores he photographs, Bryan David Griffith is a bit of a throwback. He does have an email address, but if you want to reach him on the phone, you have to dial a landline, and most likely track him down through his answering machine. His yearlong project covering more than 20 independent bookstores around the country was photographed with a large-format film camera; he travels to each location from his home in Arizona via a makeshift camper in which he sleeps, loads film, and stores his equipment.
"I'm kind of old-school," he said. "I have an engineering degree, so it's not like I'm a technophobe. I just haven't adopted technologies that don't enrich my quality of life."
One of those things he doesn't want to see leave are the independent bookstores, a business he views as a lot more than simply a place to buy books—they're a meeting place away from the often segregated, homogenous world of social media.
"You're going to encounter other people who work there or who will be there by chance who might have different experiences than you do," he said. "I think that's a healthy thing for our society to interact with and make friends with people who have different ideas than what we do."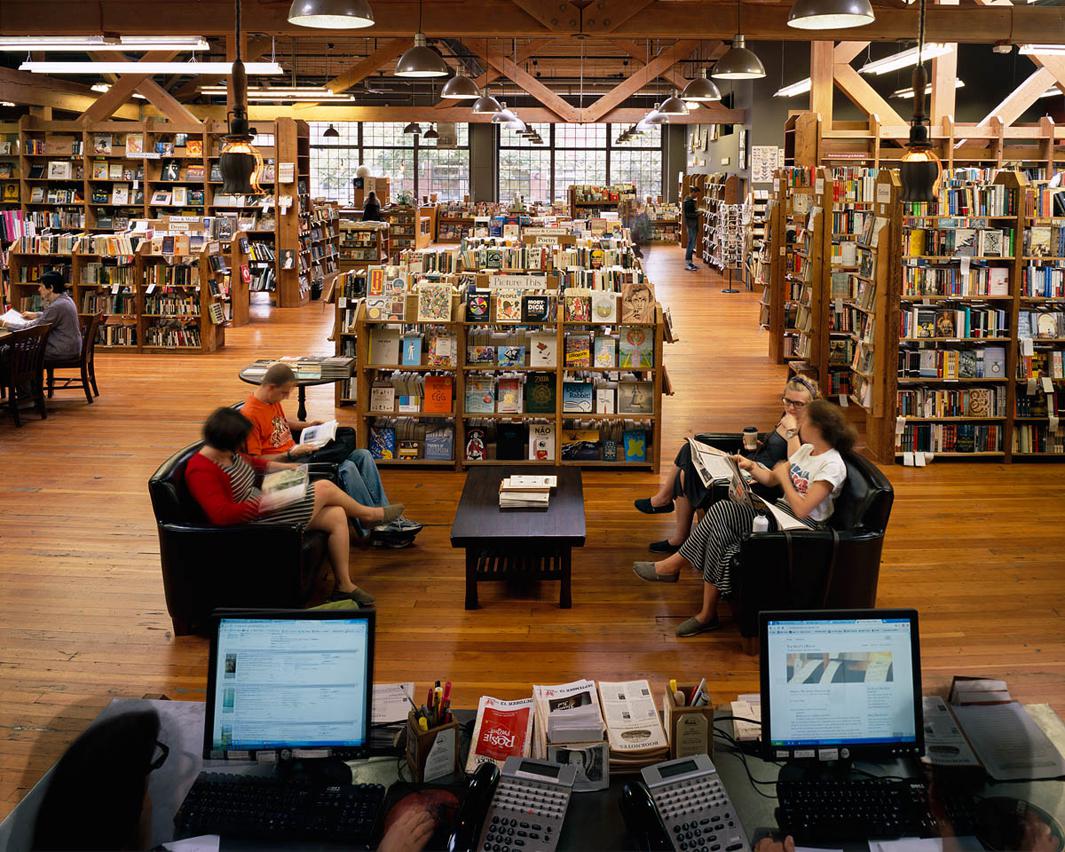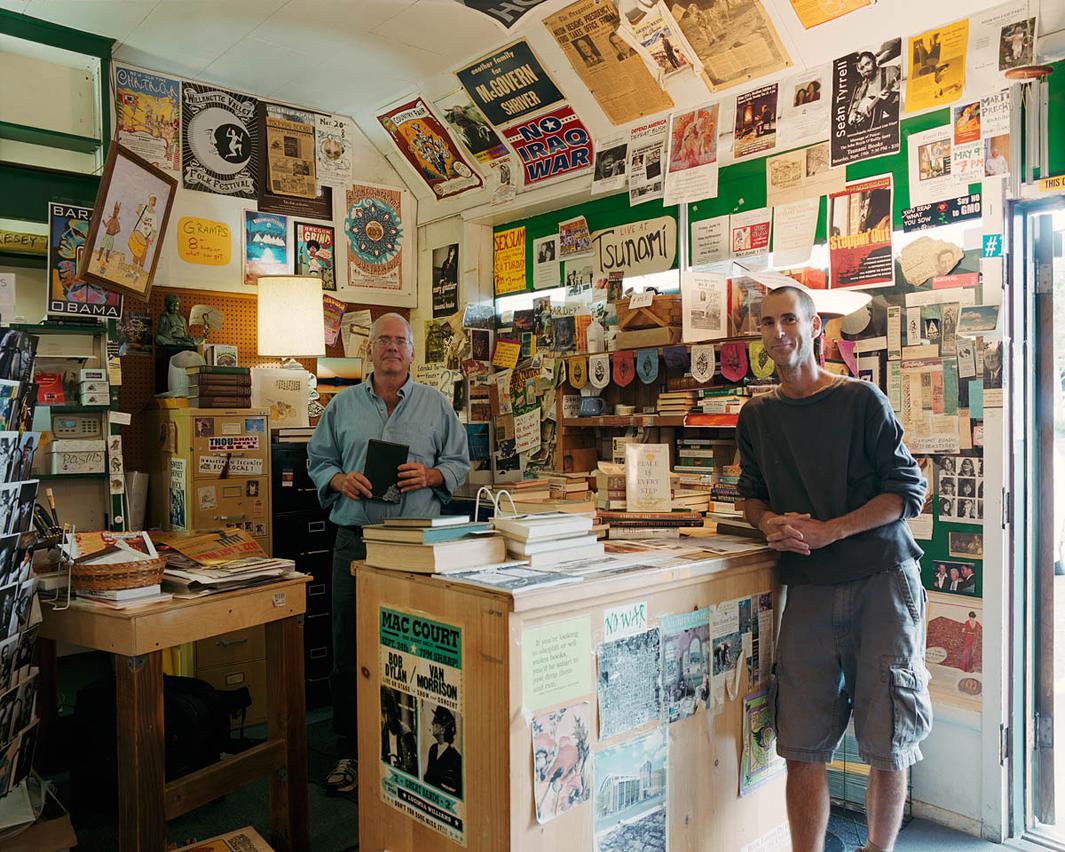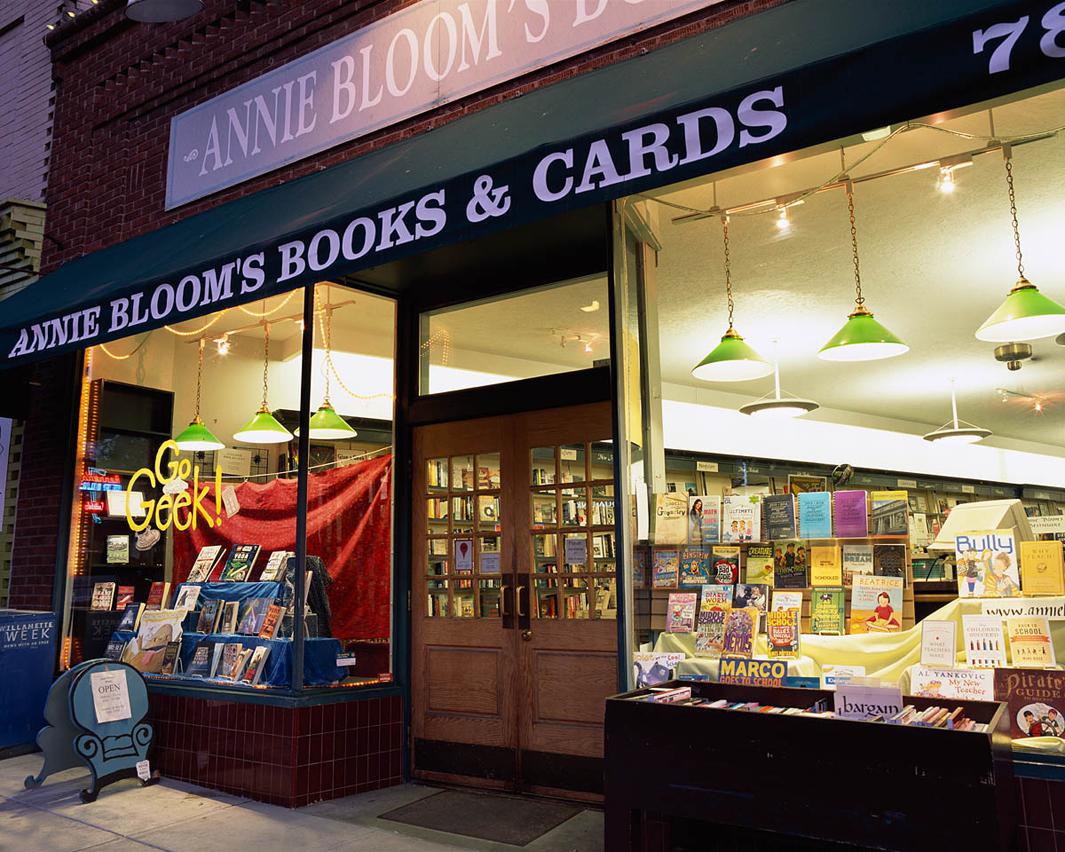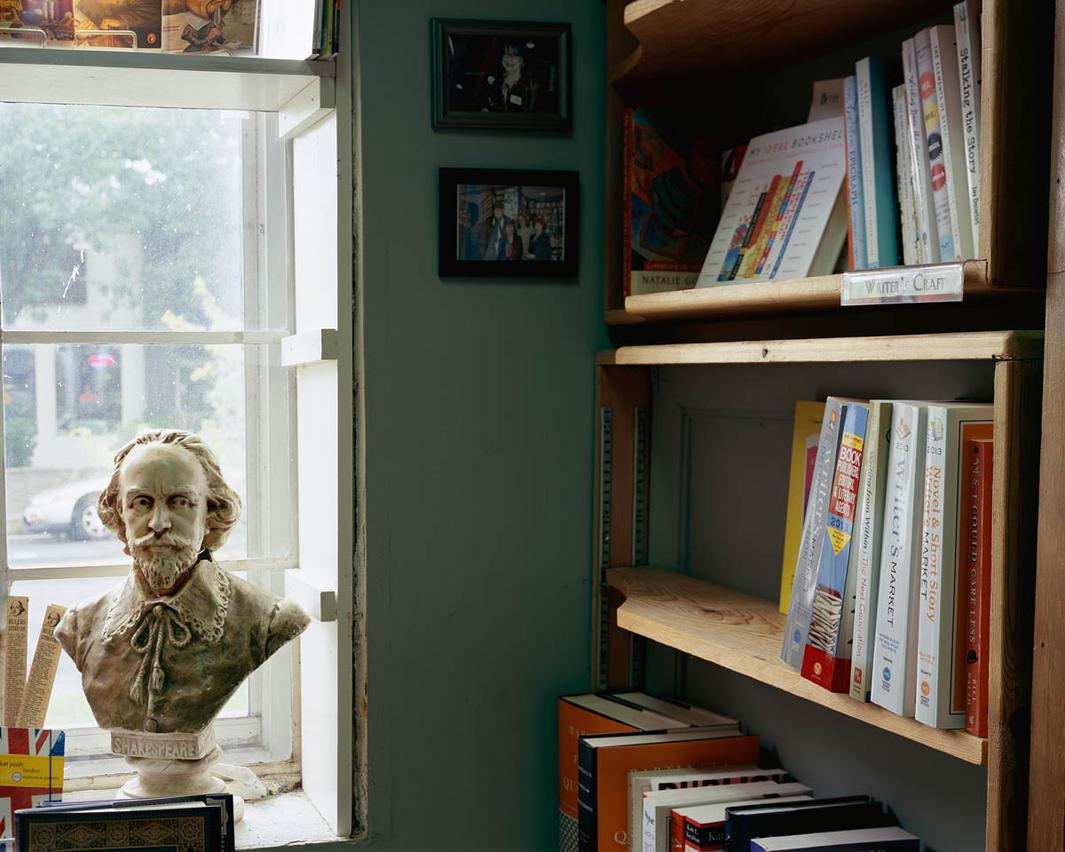 Griffith began his series during a trip back home to Kalamazoo, Michigan, for his high school reunion. While there, he met up with a friend who had recently opened Bookbug, a bookstore that catered primarily to children's books. Griffith and his wife dropped by to pick up a book for their niece and he began shooting the first images and recording interviews for The Last Bookstores: America's Resurgent Independents.
Griffith decided to pursue an artistic life after a successful career with an international management consulting firm. Most of his work leading up to the series had been focused on fine art photography, and he said he's not the most logical person to tackle a project like this.
"I'm an art photographer and I'm not the best choice for this project since I have all the wrong equipment and expertise, but no one was doing it and it needed to be done," he said, adding that he is working without funding and, as of yet, without a publisher.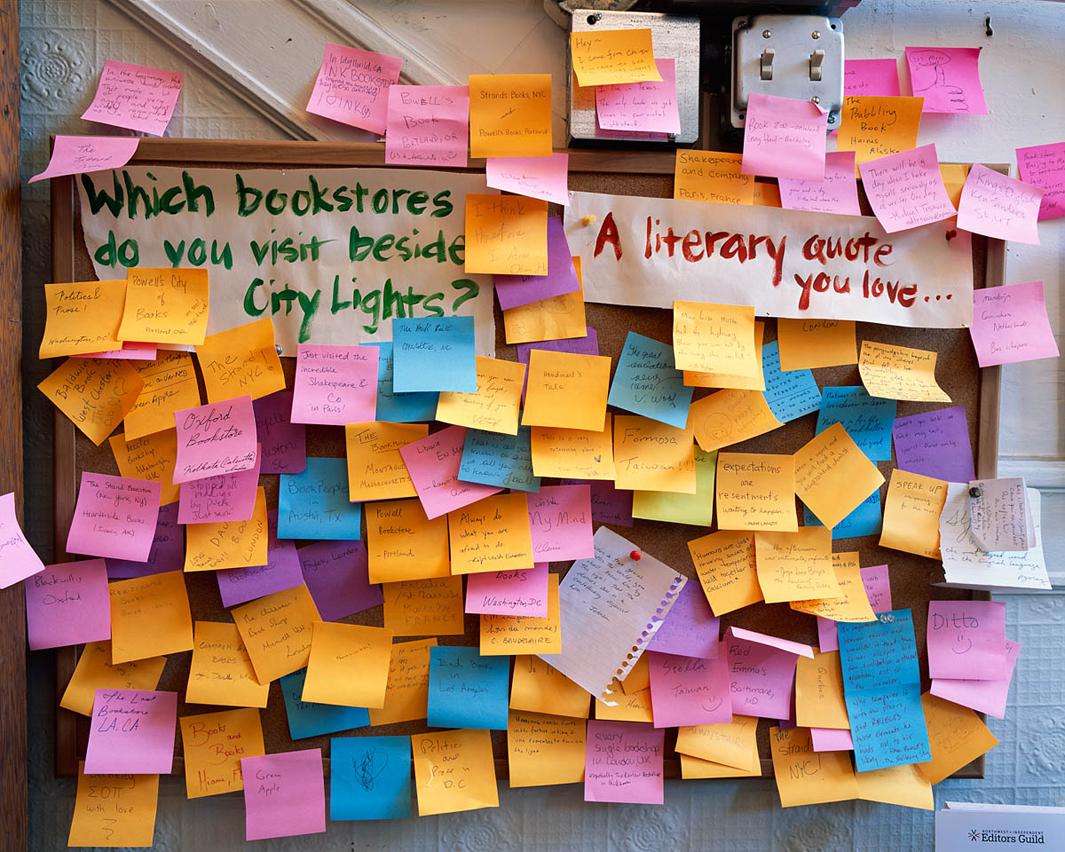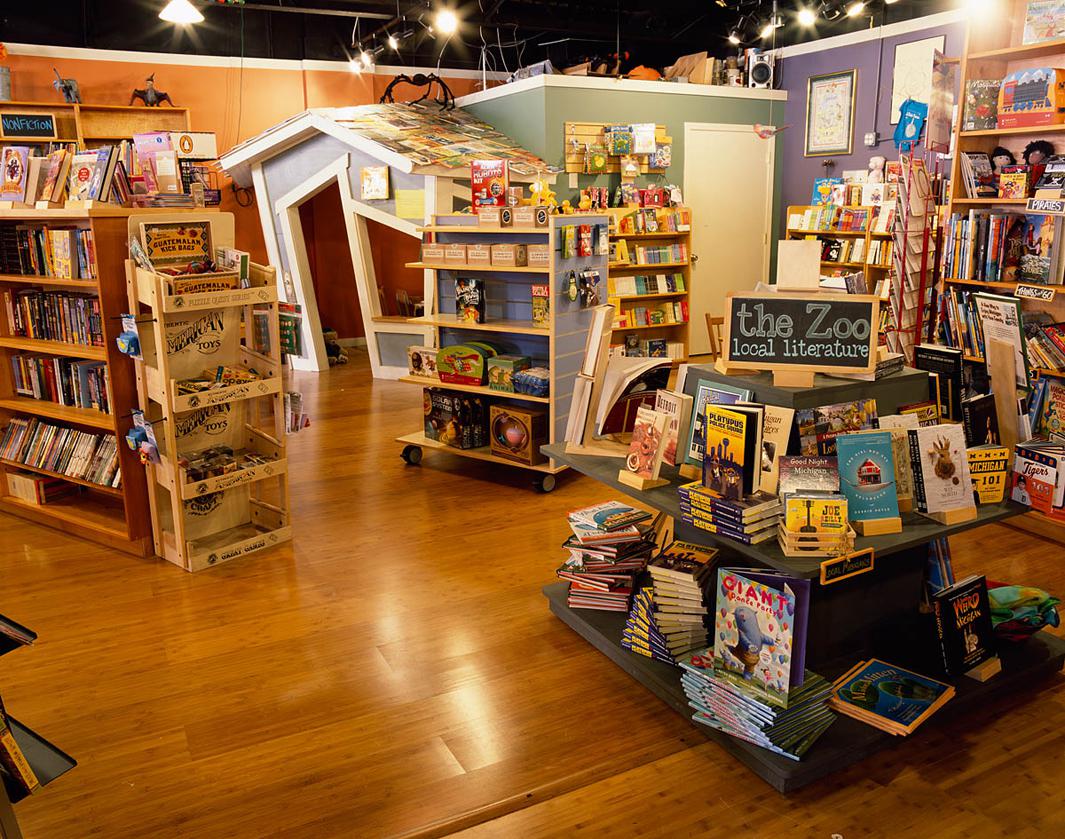 Part of the goal of the series is an aesthetic one: Griffith said he is drawn to the design of the bookstores and their unique look as opposed to the homogenization of big-box retail chains, and he said his inspiration are the storefronts Walker Evans photographed in the 1930s.
"Bookstores are holdouts from an earlier era," he said. "It's not nostalgia necessarily, more of a study about the retail space, and how it might be a lot different 30 years from now."