Ariko Inaoka began visiting Iceland in 2002, drawn to the country's people and music. Since her first visit there, Inaoka said, "Iceland has become the place for my creativity and inspiration."
In 2006 an Icelandic friend of Inaoka's met Erna and Hrefna, 6-year-old twins, at a swimming pool, and brought them to a casting call for a fashion assignment Inaoka was shooting. Inaoka didn't end up using the twins for the shoot, but she remained interested in them. In 2009, when the twins were 9, she reconnected with them. 
Since then, Inaoka has visited the twins every summer at their home in downtown Reykjavik for about three to four weeks. She plans to continue photographing them until they are teenagers.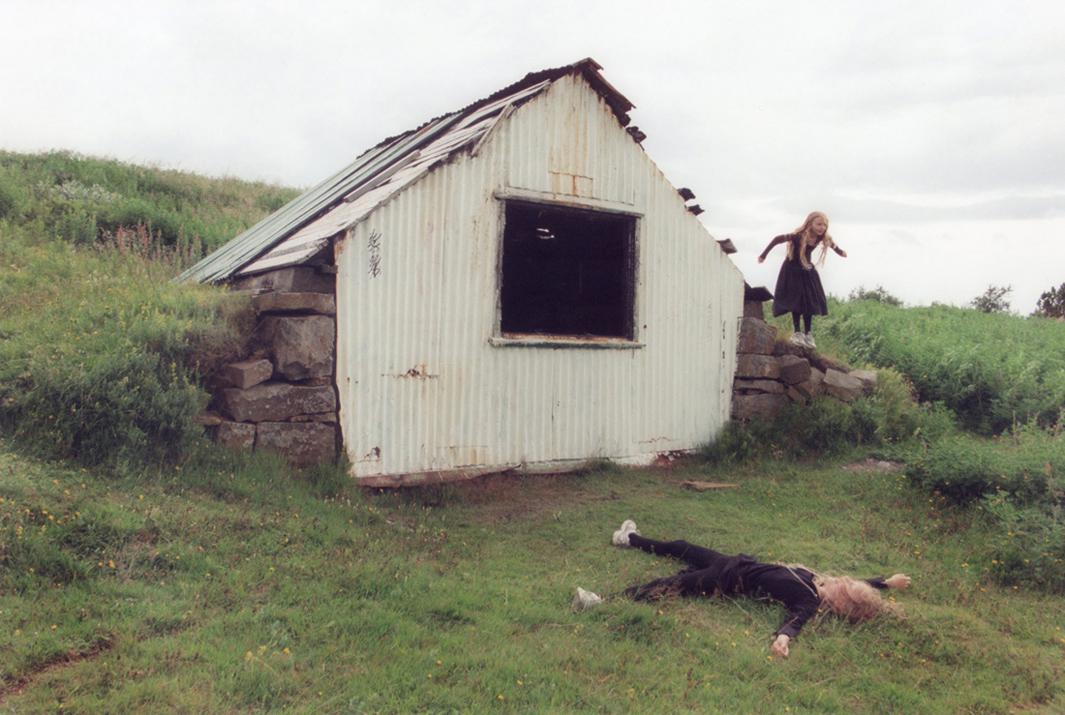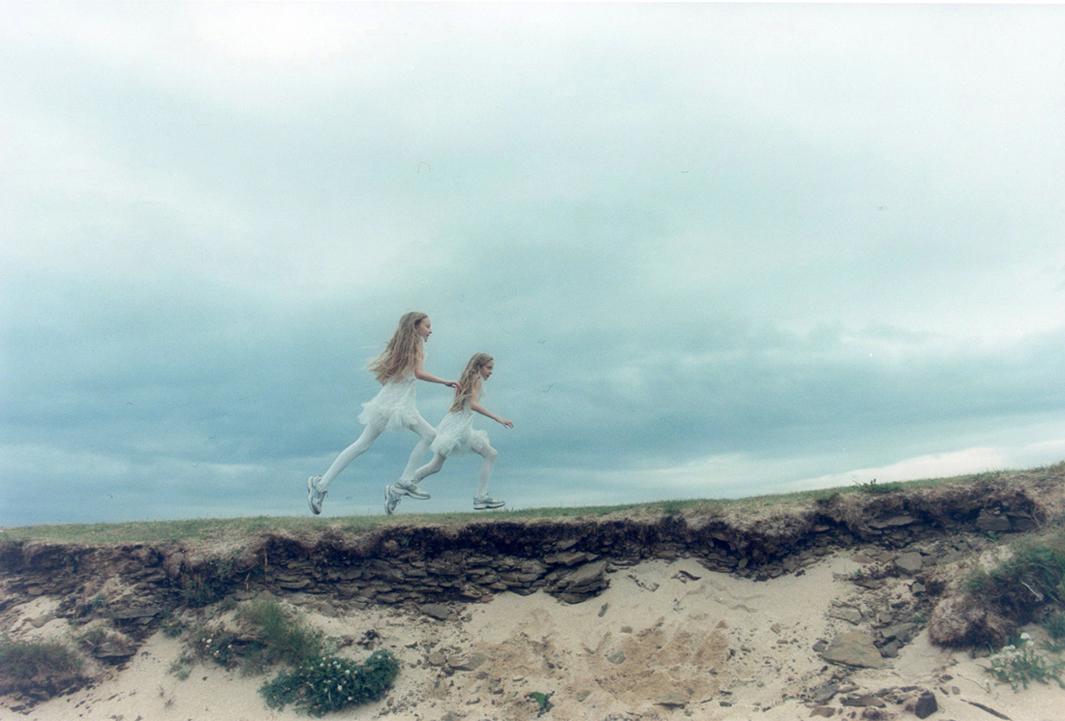 Inaoka describes the twins as "confident, mature, and modest." They practice ballet two to three hours a day, five days a week. They are both strong students and get "almost the same grades." Their connection, Inaoka said, borders on the telepathic. "When they talk, one begins a sentence, the other picks up midway, and the first one finishes it—all very naturally. Also, they tell me about having the same dreams," she said via email.
Inaoka strives to give her photos of the twins—which were taken at the their house and other "timeless" natural locations about 30 minutes outside the city—a magical, otherworldly quality, because she finds the twins' relationship as similarly extraordinary and mysterious. "Their connection is beautiful and peaceful. I also tend toward a magical representation of reality in my work. I also believe photography can capture more than the eye can see," she said. 
Over the years, Inaoka said, she has spent so much time with the twins that they told her she's better at telling them apart than their grandmother and teachers. "When I see them through my camera lens, I see them as one. When I spend time with them without the camera, I see them individually. They have different personalities."