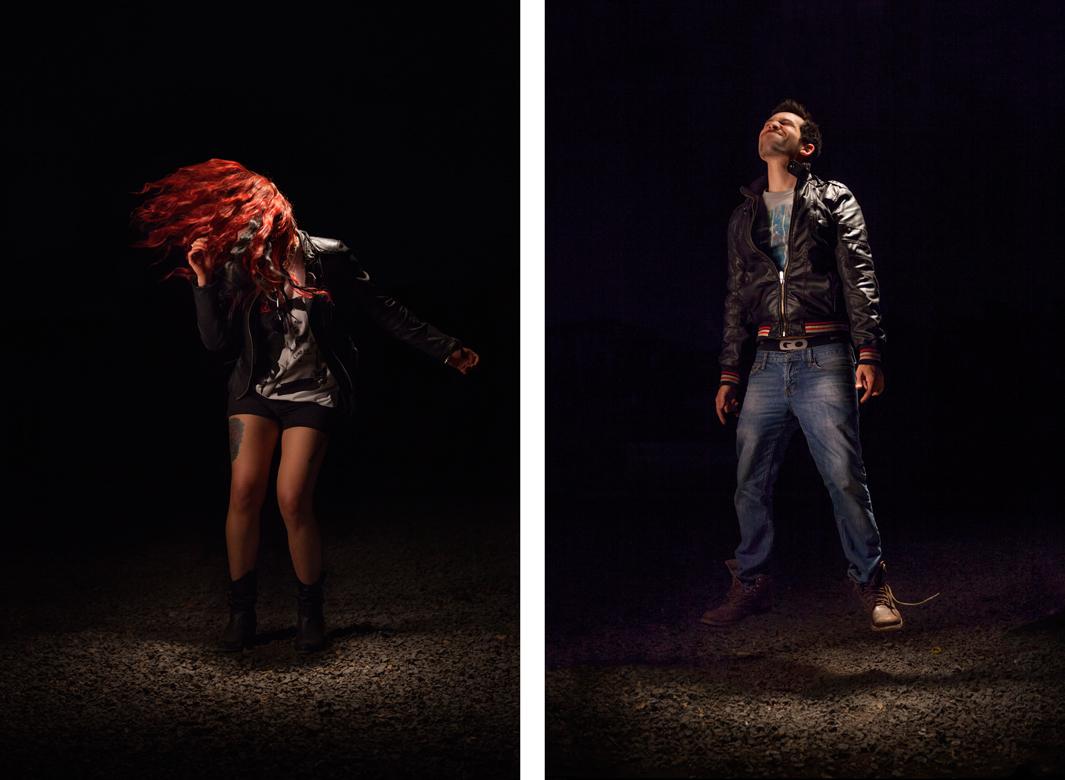 When Alejandro Cartagena was 13 years old, his family moved from the Dominican Republic to Mexico. For Cartagena, the shift in cultures was an intense, even scarring experience. "It was a troubled time for me," he said. "In a way that moment is still present in a lot of my work. The portraiture I do always has something to do with trying to identify with the new culture I've been inserted into."
When the organizers of the Nrmal music festival in Monterrey, Mexico, invited him to photograph during the festival, Cartagena created his series, "Bliss," a nostalgic, somewhat therapeutic way for him to revisit the time during his childhood that was filled with pure joy.
His assistant, who also works as a cinematographer, set up a dark background with a single spotlight and Cartagena then went around asking people who he identified with or who reminded him of his younger self if he could photograph them dancing. While he was often rejected—many people in Mexico are still camera-shy out of fear of being kidnapped—Cartagena would shoot those who agreed for just five minutes, around 50 frames per person. He selected 12 of these as part of an exhibition on view at Kopeikin Gallery in Los Angeles until Dec. 20.
"I looked for people who I thought, 'this is me, this looks like me, this is exactly how I felt at that moment,' " Cartagena said. "I would tell them basically what I want you to do is let go of yourself, I'm trying to photograph myself in you, dance as crazy as you can until you become someone else."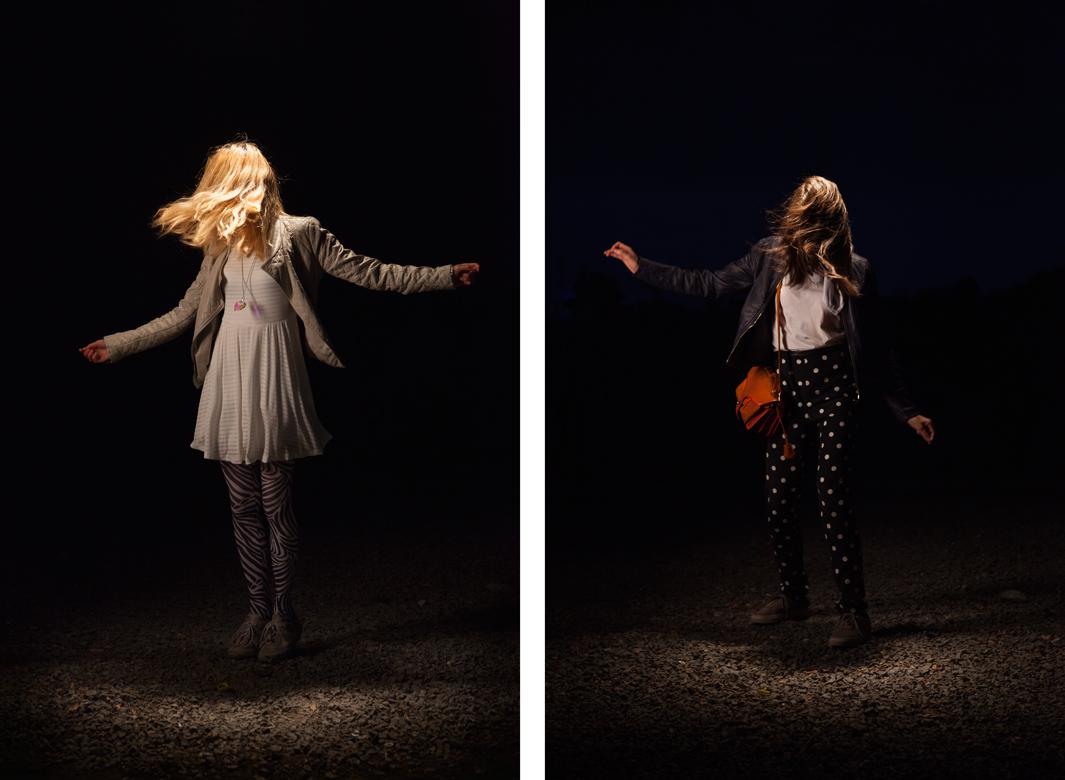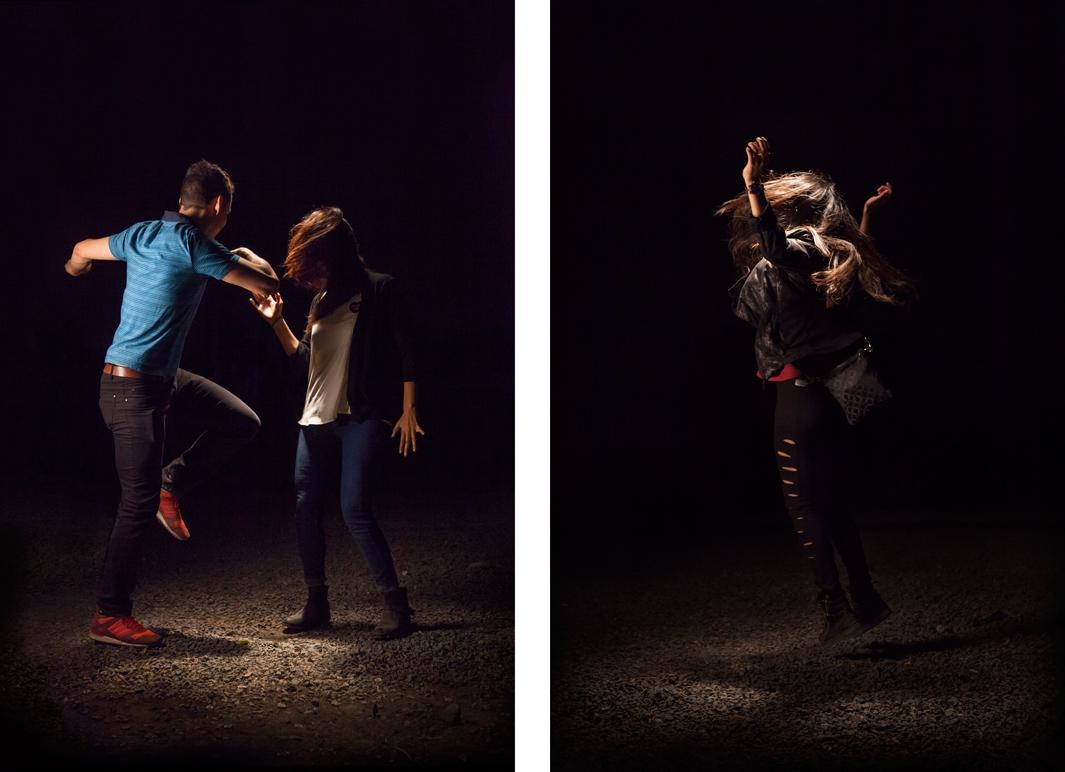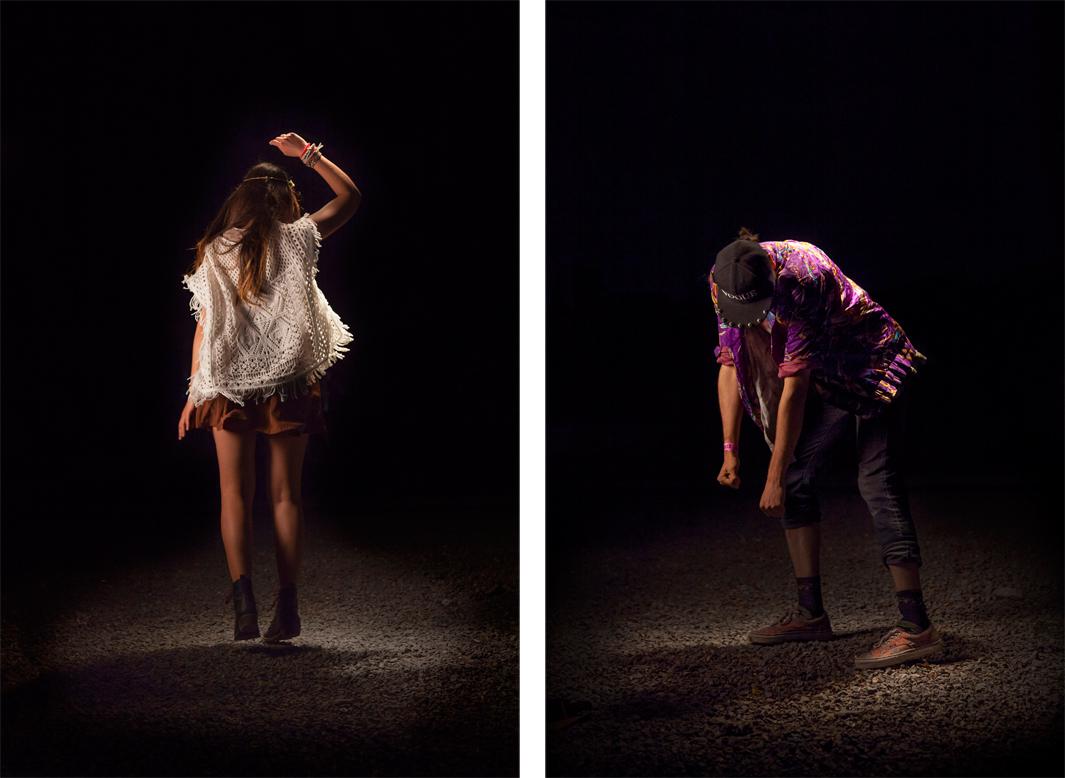 Before working on the project, Cartagena said he went into therapy to figure out why he was holding on to the dark part of his life. His wife, who is a psychotherapist, also helped him process and push through that difficult period.
"I wanted to revisit and think about what I could do and photograph that moment when I felt OK," he said about using photography to deal with the trauma.
To help maintain a universal emotion to the images, Cartagena intentionally didn't show the faces of the concertgoers.
"It's something you yearn for, when you lose something," Cartagena said. "I can't let go of it, it's so present, maybe it's the idealization of it but I know I had that feeling and it lingers on in your head for a long time and it still hasn't gone and maybe I don't want to let go of it because it's a feeling that maybe one day I'll get back to that place when everything was perfect and there were no issues in my life and it was just blissful."
To read more about Cartagena, check out Crusade for Art.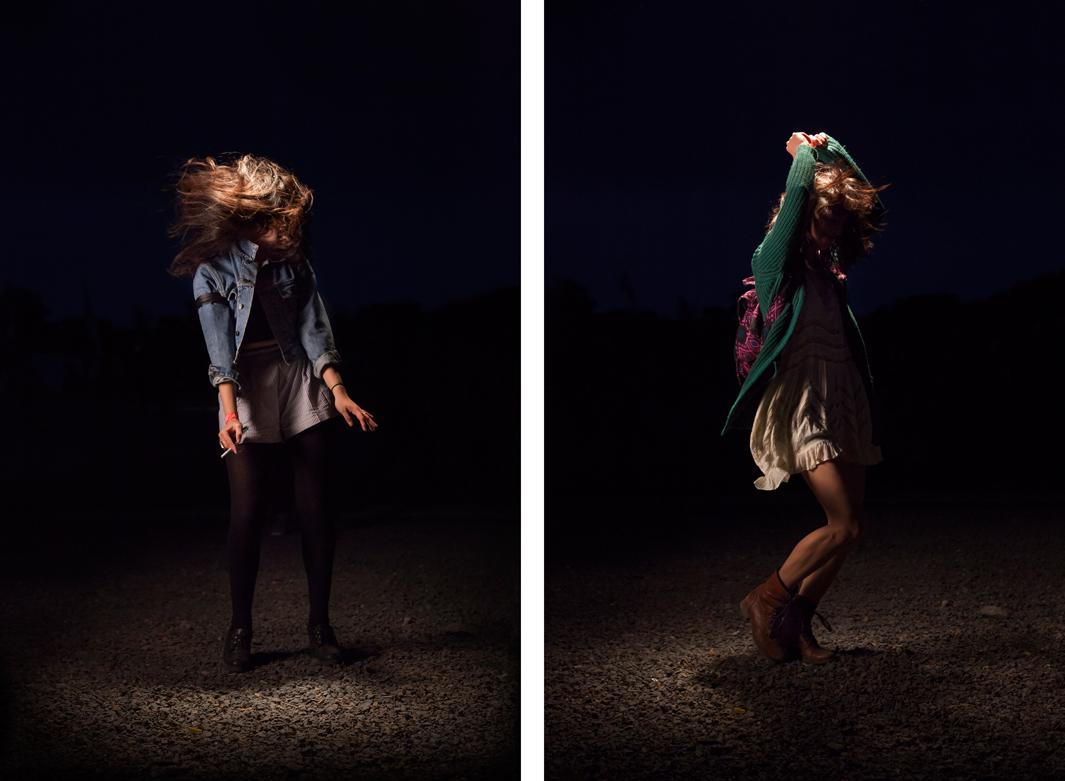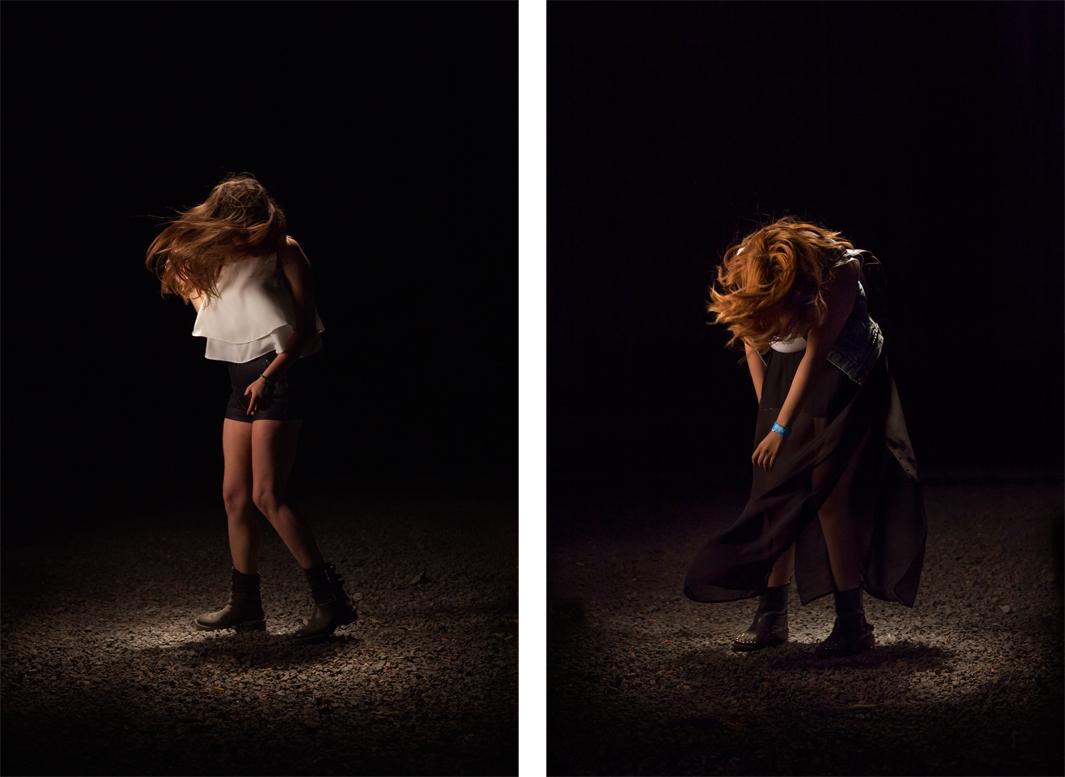 ---