Already known for her color work documenting her friends and family, Tina Barney decided to mix things up and look at the familiar subject with a completely different eye: black-and-white film. That series, "Silver Summers," a nod to the gelatin silver fiber prints that display the work, will be on view at Janet Borden in New York City through Dec. 30.
Barney compared shooting in black and white to learning a new language, saying she had to retrain her brain about how to work with what she feels is a more nostalgic medium.
"When I would put black and white into my film holders, I would think differently about what I was taking and what interested me was the graphics—not the subject matter—but what was happening with light and dark and the shadows," she said.
It took a lot of time for Barney to figure out the nuances of black-and-white photography, but she was inspired throughout the process by her love of older black-and-white films, last year's movie Nebraska, and the images and gelatin silver prints of Mitch Epstein's "New York Arbor." Her love of creating quirky, somewhat mysterious images, however, didn't need to be re-learned.
"I never thought too hard about the subject matter, but I had a vague idea that they should have some kind of weirdness to them," she said about the images.
Some of that peculiarity, in the shot The Magician for example, can be seen in the unique shapes found in the image that were created by light and shadow. Other times, in The Mannequin, it's the subject matter that might have the viewer do a double take.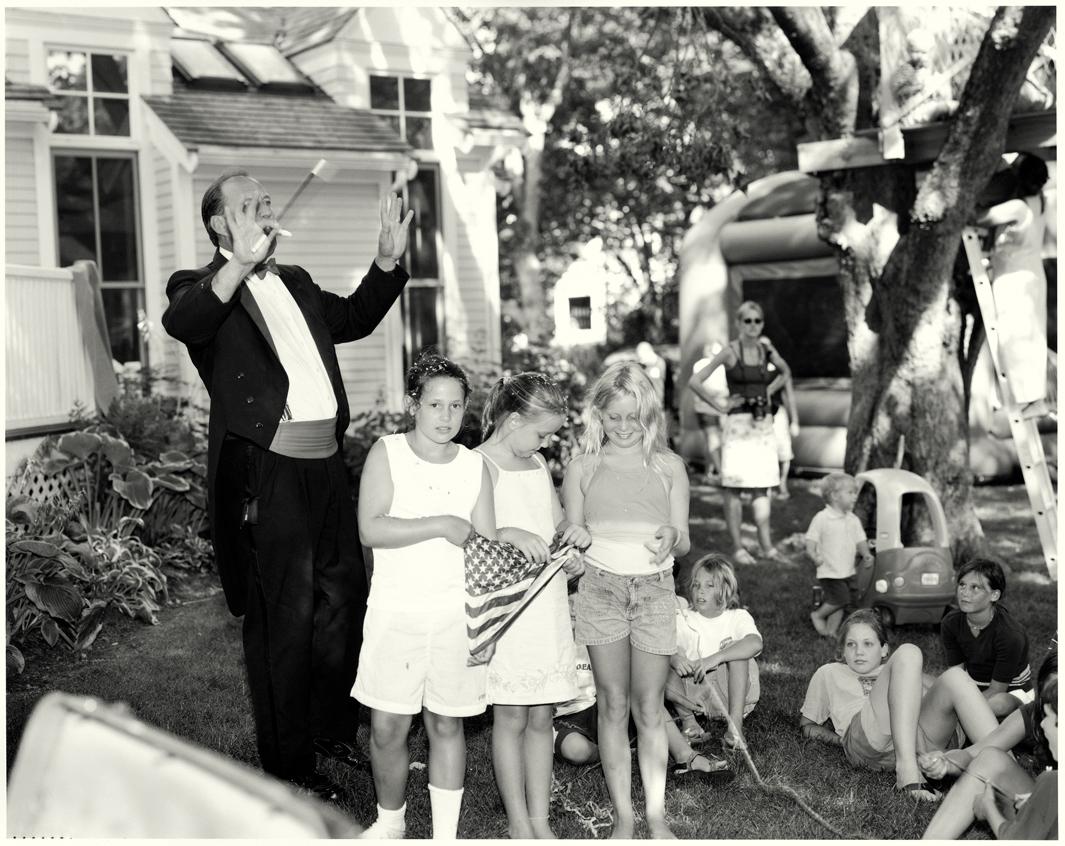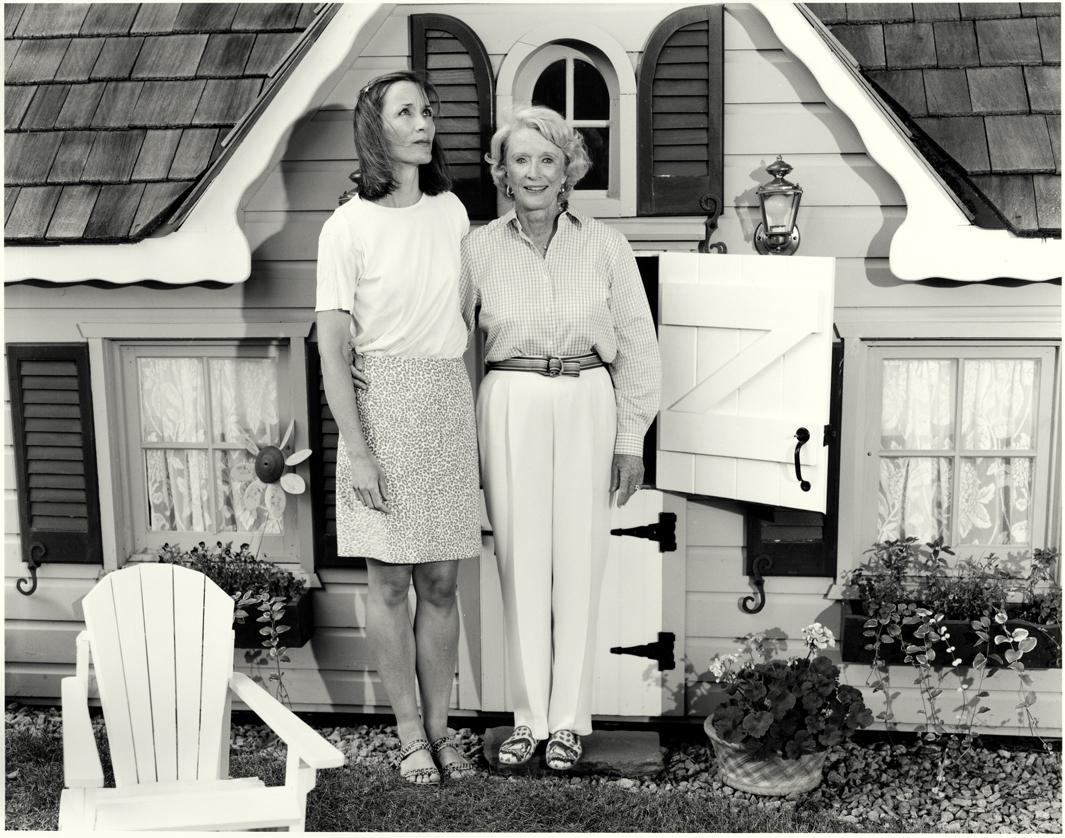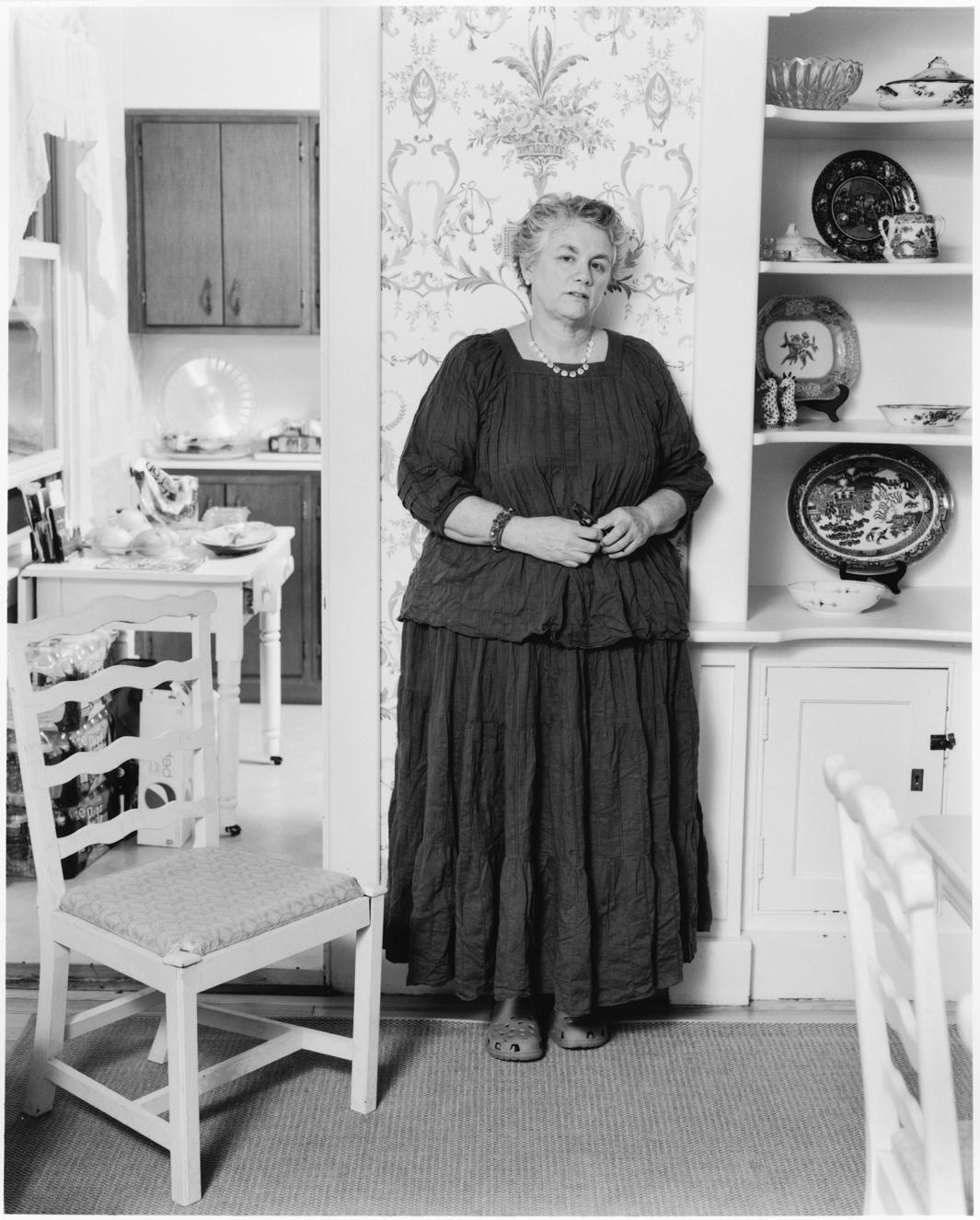 "I like the fact that you look at things differently," Barney said about black-and-white photography. "Do people when they look at black-and-white think or feel differently about the images? I think they do. … I think you can get distracted for the wrong reasons when looking at color images; there is a sentimentality that can kind of get to you."
Although she photographed strangers for her previous series "Small Towns," Barney said it was a relief to once again work with friends and loved ones with whom she already had a relationship. Working with new people can be a "crippling" experience since they aren't familiar with her and also might not grant her permission to use the images.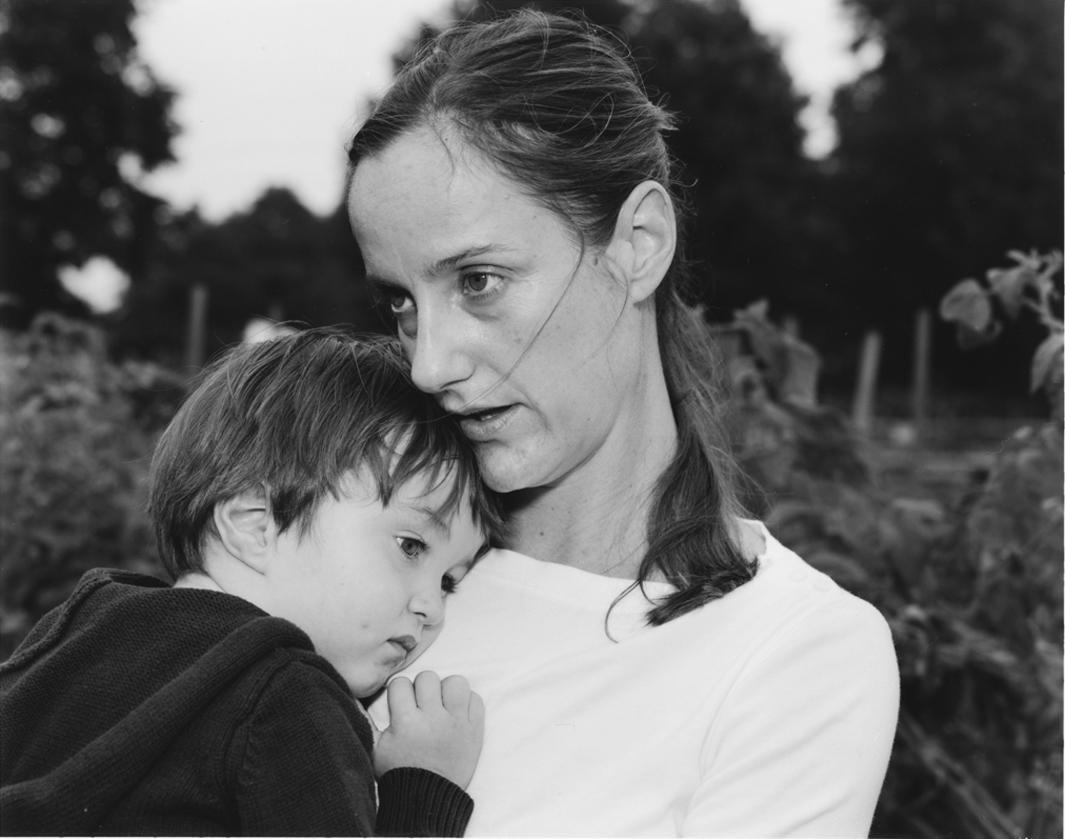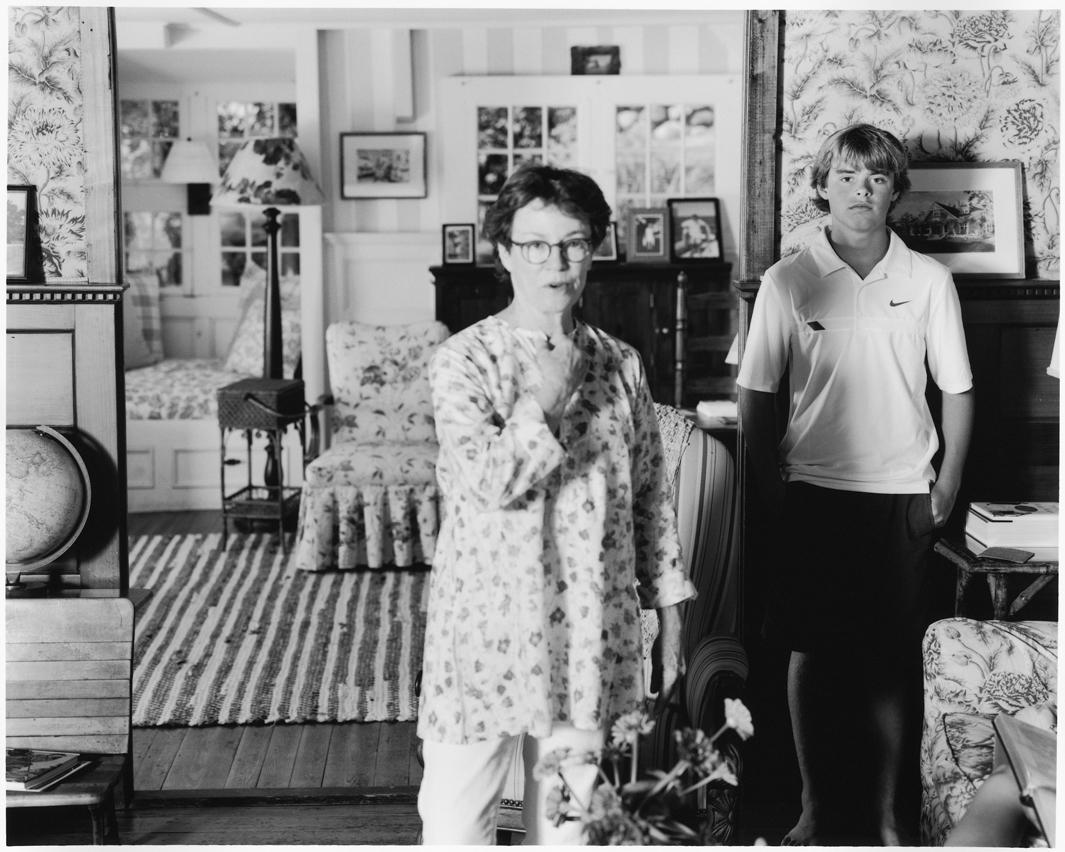 "It's so much easier to have the freedom to photograph someone that trusts you, I don't have to sit and explain myself and have them doubt me while I'm doing it," she said. Although she uses somewhat cumbersome large format cameras, she works quickly, directing her subjects only to make sure the light and composition are OK. Barney said that she prefers shooting larger groups at events like a birthday party since she then tends to blend in with the background, but she also loves a "mature portrait" of one person done in a more classical style such as the image Crocs. Regardless, her subjects are more than familiar with her taking their pictures.
"It's so much a part of me," she said about photography. "I've been doing it for so long I think they're like 'ho hum, here we are with Tina again.'"