Like many Facebook users, Tanja Hollander realized that when she was sharing information on the social network, some of the people reading her posts she was in constant communication with, while others she barely knew. Some, she didn't really know at all. She wondered: "Am I really friends with all of these people?"
That question would evolve as she traveled through 43 states and five countries, averaging two weeks of travel per month, to photograph every one of her Facebook friends for her project Are You Really My Friend (she didn't include people she added since beginning the project in 2011). She is currently trying to figure out how to translate this project into a March 2017 show at Mass MoCA that will include all the portraits plus accounts of her experiences both on the road and via social media since she began the ambitious undertaking. 
"That's what I'm obsessed with right now, trying to visualize all the data," Hollander said about the intriguing connections that come up when meeting people for the project. "All of these experiences I'm having to me are almost more important than taking the picture of the people. So how do I visualize all of these experiences besides saying go to my Instagram feed or let me tell you this cool story?"
All of the portraits for the project have been shot on film, which in some ways might seem like a paradox for a project that delves deep into the modern, digital oriented virtual world. For Hollander it's the only thing that made sense, although she does bring along an iPhone and digital point and shoot camera for backup.
"It's not like I'm going back to film," she said. "I never left film. I went from records to an iPod. I've always shot film and it's funny because I'm doing a super tech project—I'm not a techie at all—I came kicking and screaming into even using Photoshop."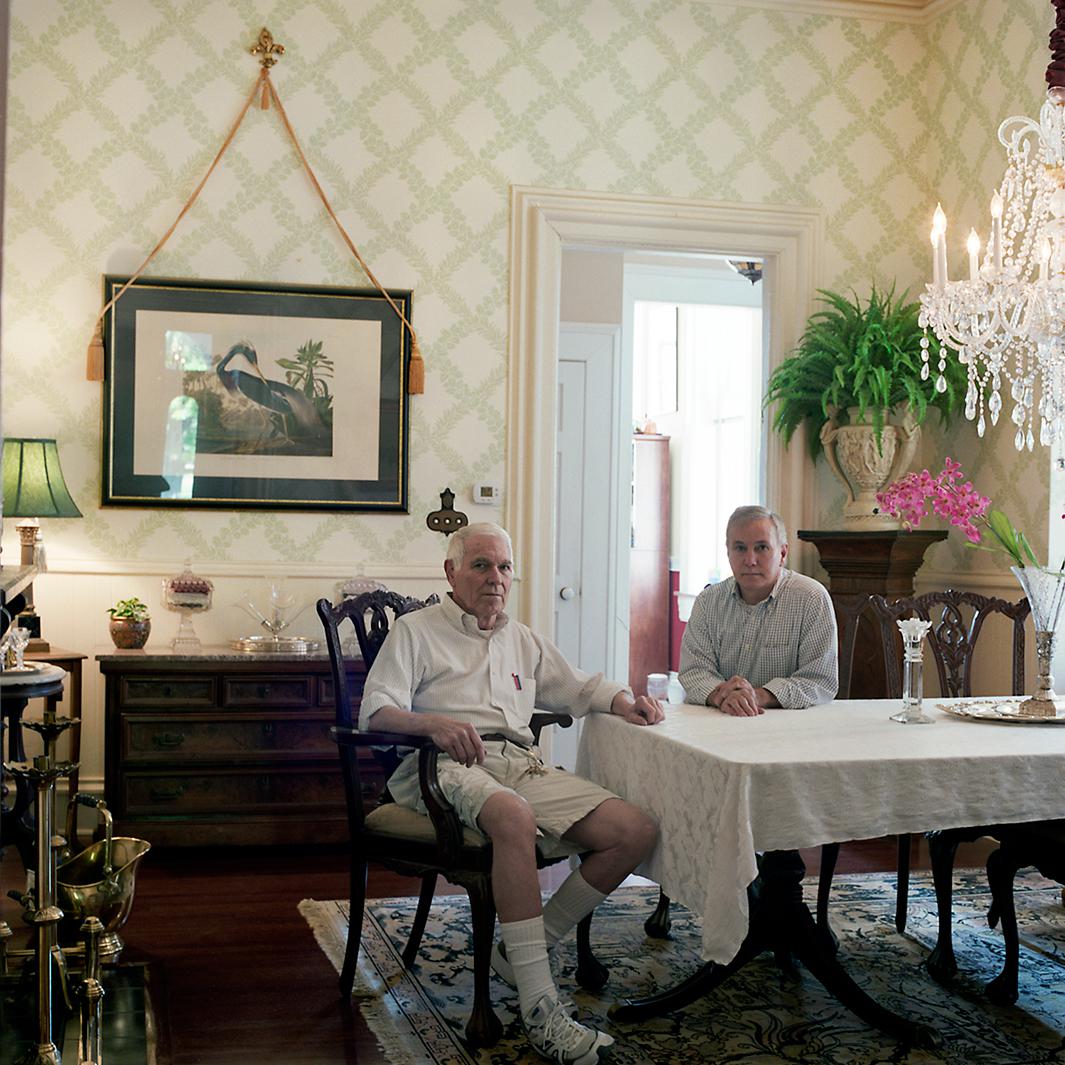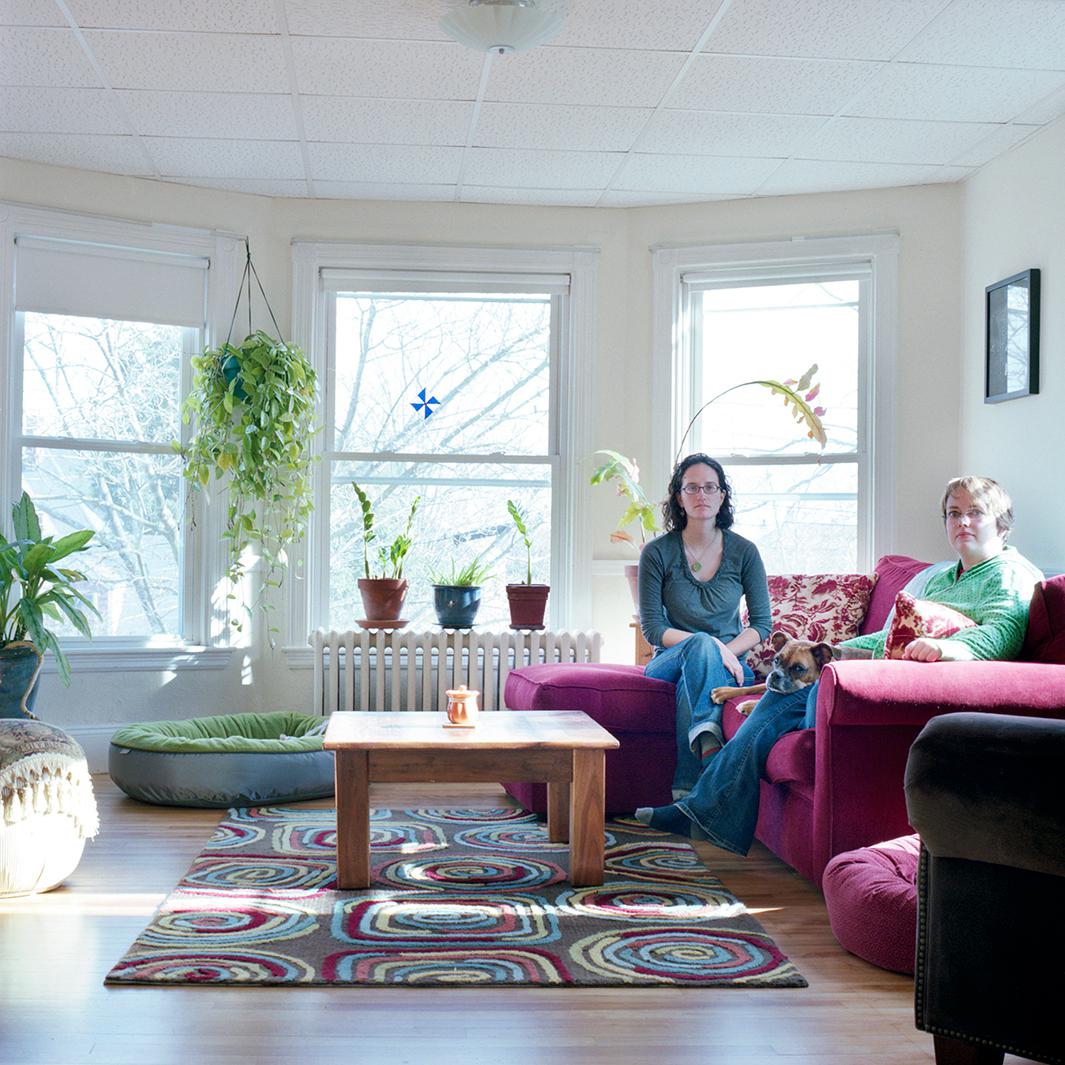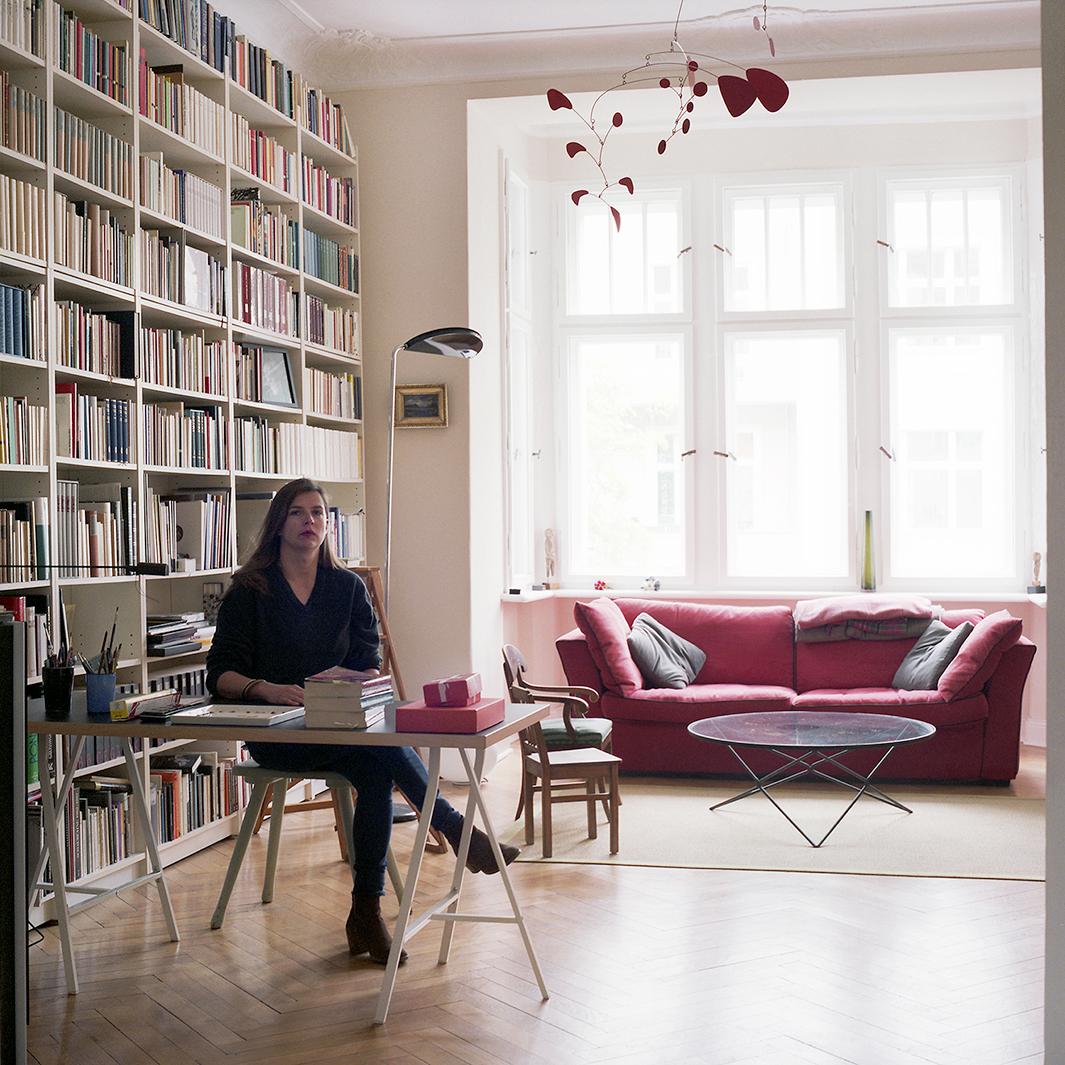 Most photographers will tell you that shooting film also slows things down. To keep things casual and less intimidating for her subjects, Hollander travels by herself with no light kits and no assistants, armed only with her Hasselblad camera, a couple rolls of film and a tripod. Not only does it bring down the tension for her subjects, it has also affected Hollander.
"I'm a much nicer person now because you have to be," she said about making the portraits. "You can't be a jerk when you go into someone's house to take a picture."
Working on the project has also reshaped Hollander's definition of what a friend is, although she isn't convinced there is much difference between online relationships and those based in "reality." She said friends have always represented different roles from those you might only run into at an art show to those with whom you share more intimate details of your life.
"The word friend is hard because Facebook took it and corporatized it," she said. "I'm a person who loves meeting people and I'm always introducing people … I would say I definitely have a connected network of people and I think Facebook just mimicked what I already had and made it easier to connect with people."
So far, the majority of people Hollander contacted about participating in the project have agreed to sit for her. Her sister and her wife liked theirs; her parents, not so much ("I don't think they really understood what I was doing and it was the first time they've seen themselves portrayed in this way.") Hollander said she tries reaching out to people few times about taking their portrait and if they don't have the courtesy to respond to her request, she unfriends them.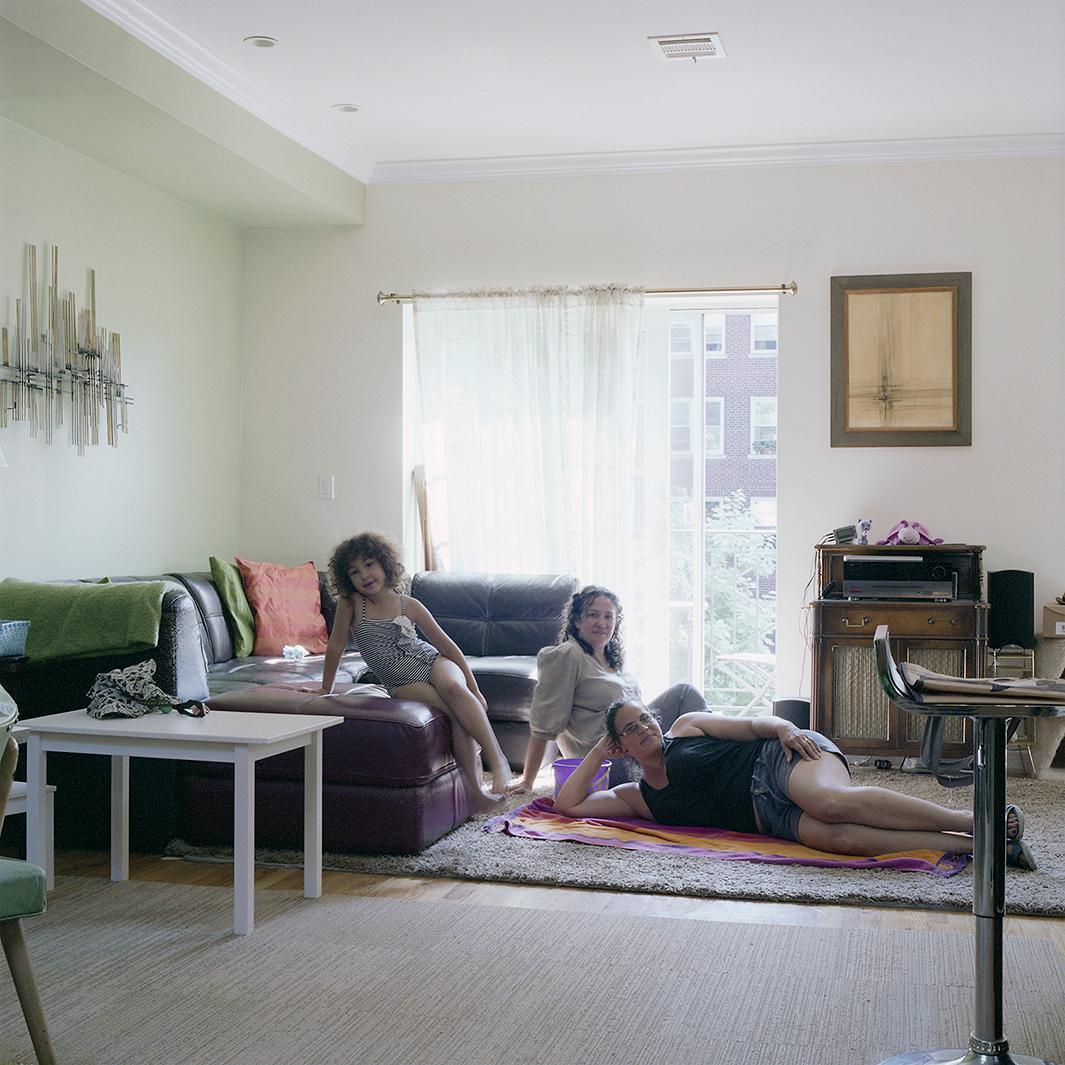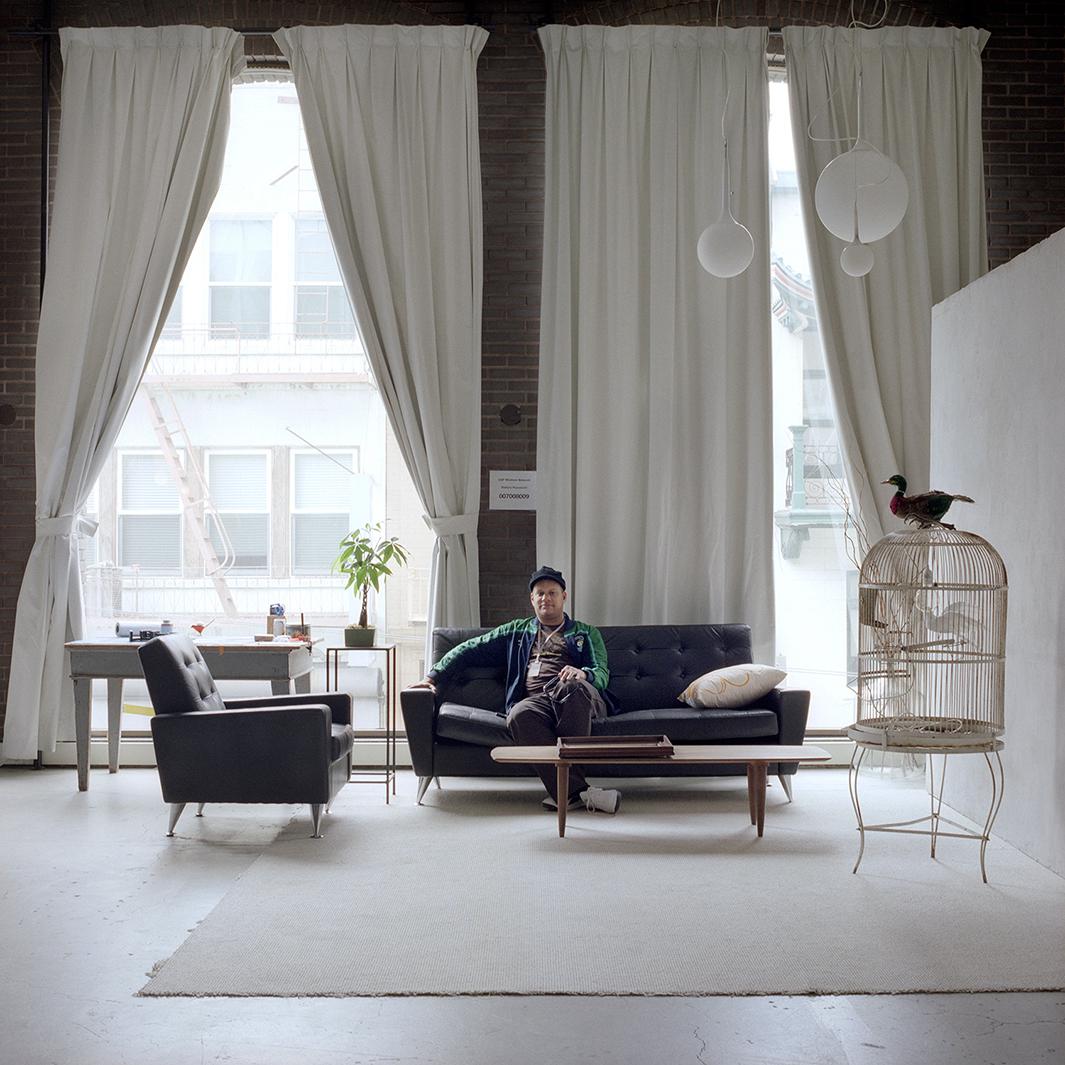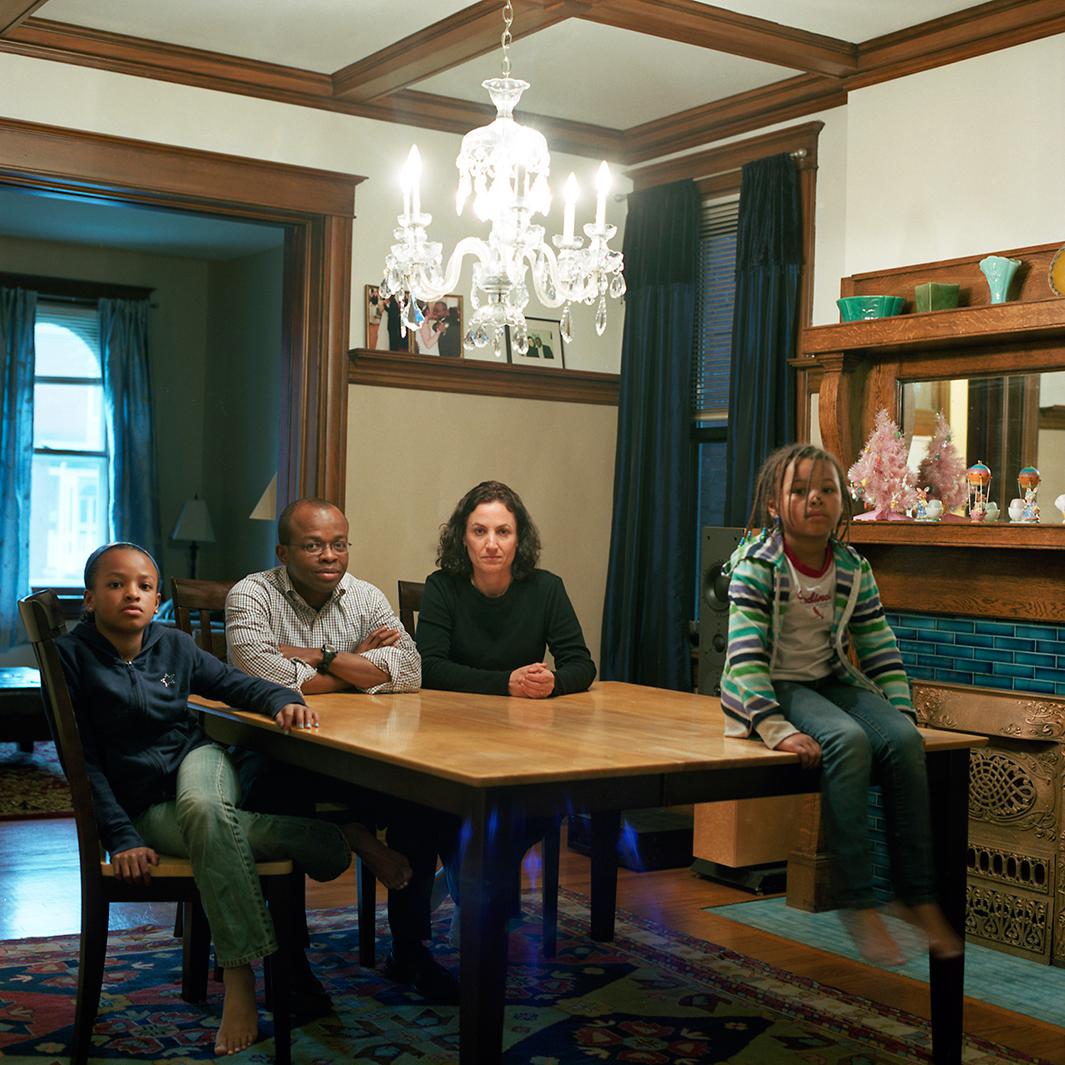 She made a conscious decision to shoot her exes last, something she might end up changing. "I'm starting to think that's not the best idea to save all the people I don't want to see," she laughed. "It's going to suck the last six months!" She added that simply going into each home is emotional enough.
"The emotional part is hard because I never know what situation I'm going to walk into, even with close friends. You never know what's happened in the last couple of days—and when I'm there, I'm in it!"