In the last couple of years, Seph Lawless has photographed abandoned places including malls, factories, and houses to illustrate the costs of globalization and the impact of the Great Recession. Inherently, they've been pretty haunting images.
But the photos in his new book, 13: An American Horror Story, of empty homes that have seen murders, suicides, and other strange occurrences are downright creepy. And he's taken them for no other reason than to freak out his viewers. 
"I choose my projects based on I what believe the public wants. I think people want to be scared and they want to fear. As long as it's in a controlled environment they find it comforting—even empowering. They safely want to watch from a distance on their smartphones as I go inside haunted houses," he said via email.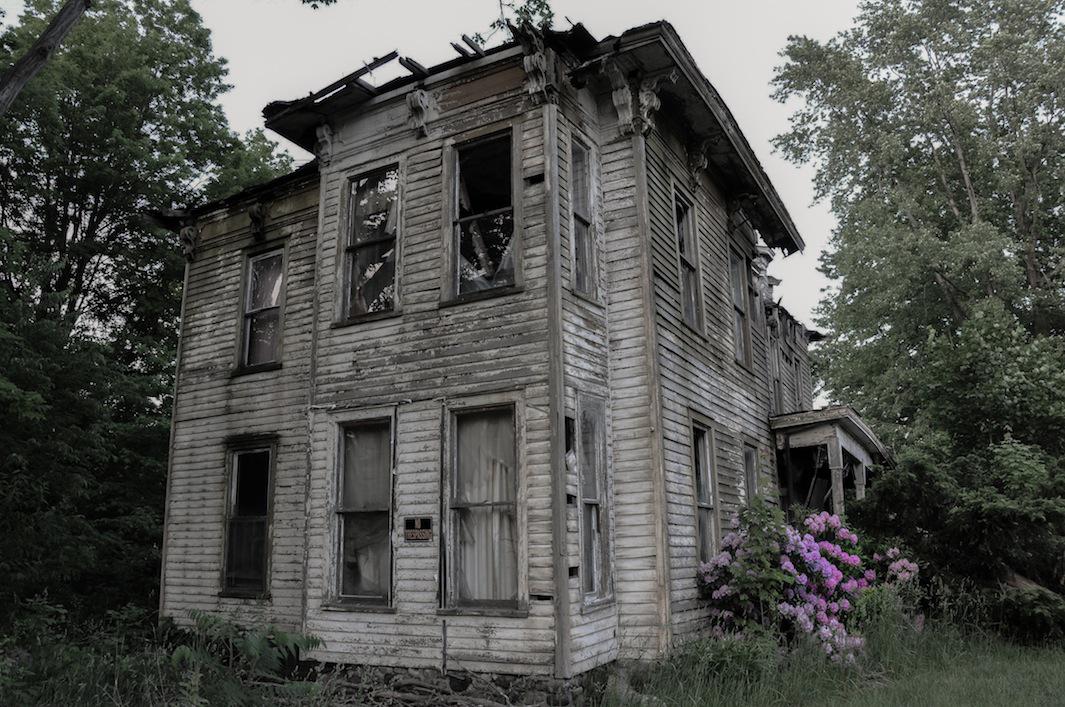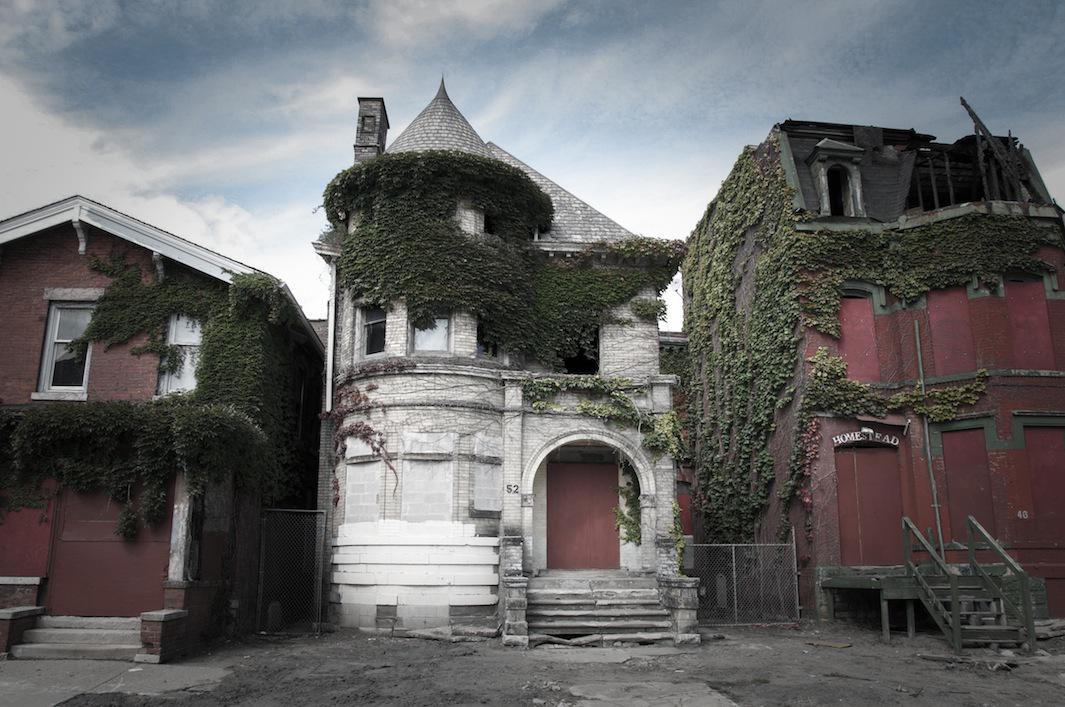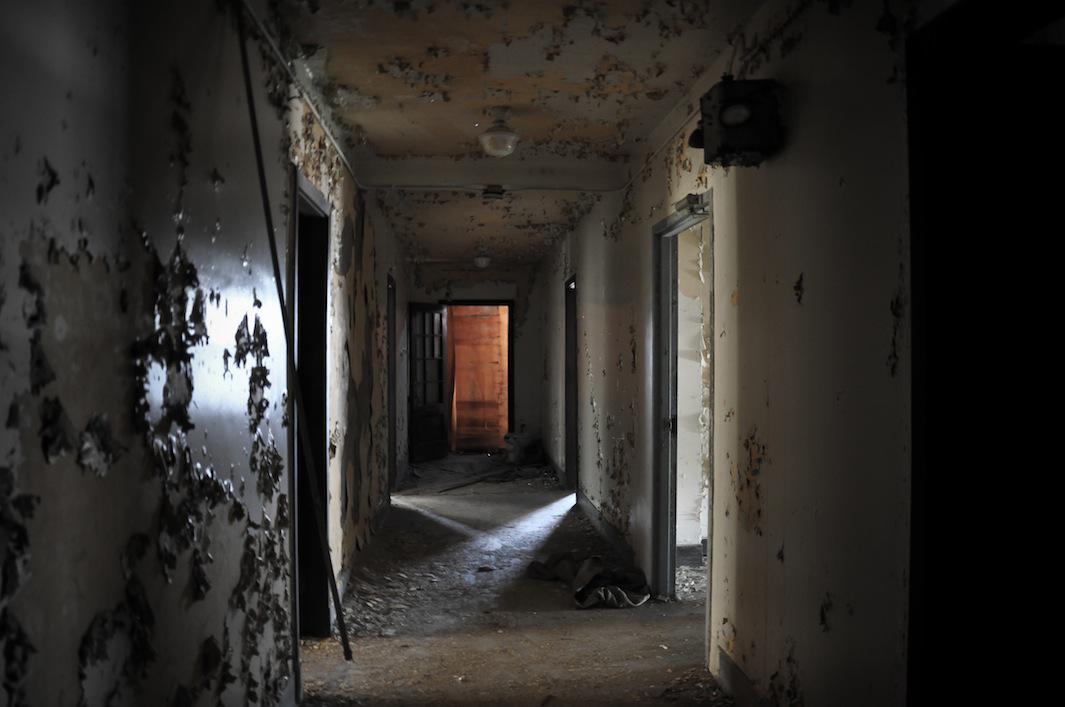 These places aren't like the campy attractions you might visit for thrills this Halloween. Among them is the childhood bedroom of a serial killer, the one-time mansion of a so-called witch, and a former brothel where dead bodies were found. Lawless discovered most of the locations while researching his previous project, "Autospy of America," in which he traveled the country photographing abandoned areas.
"I wanted the images to be cold, crass, and uncompromising. I wanted the viewer to feel awkward and uneasy when they looked at them," he said.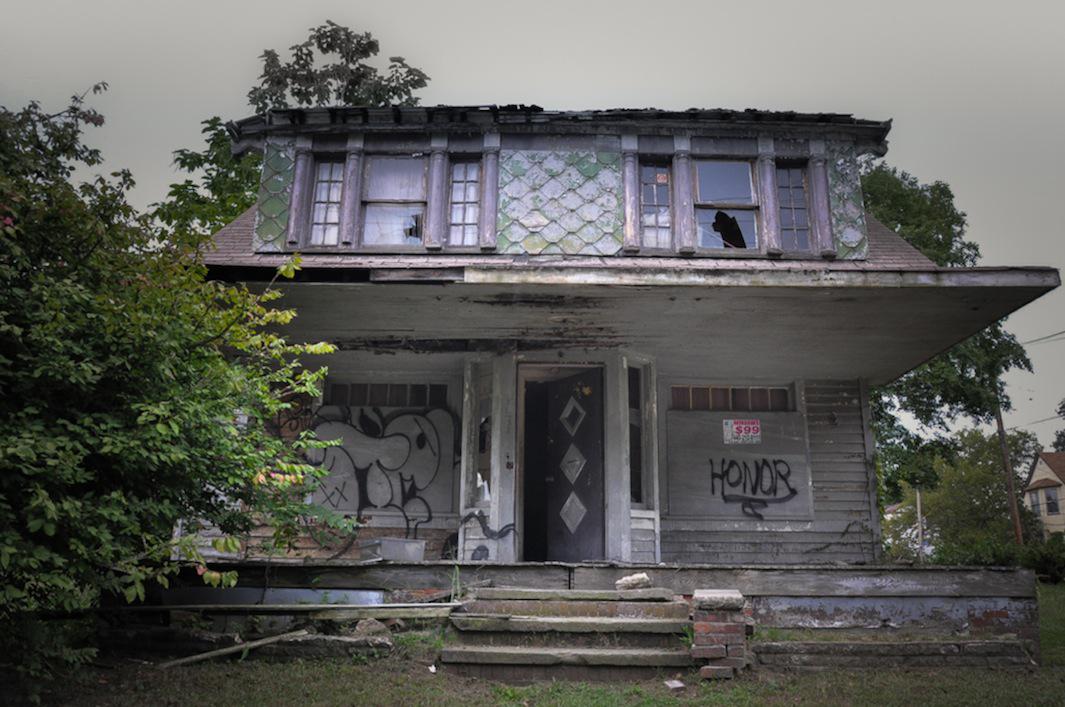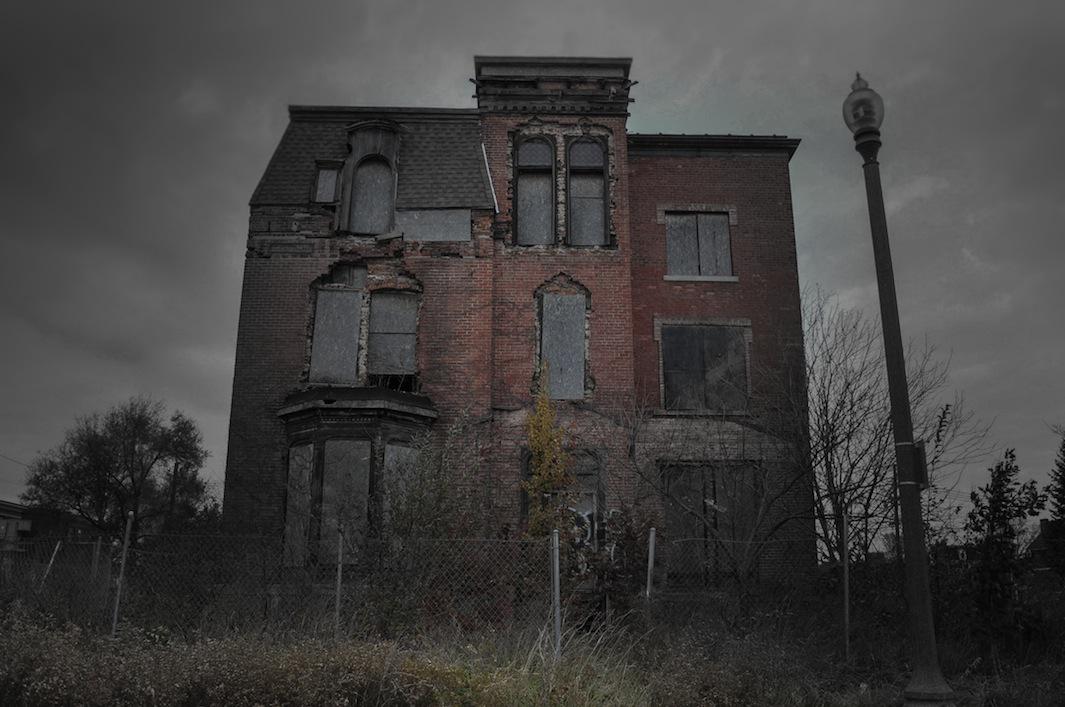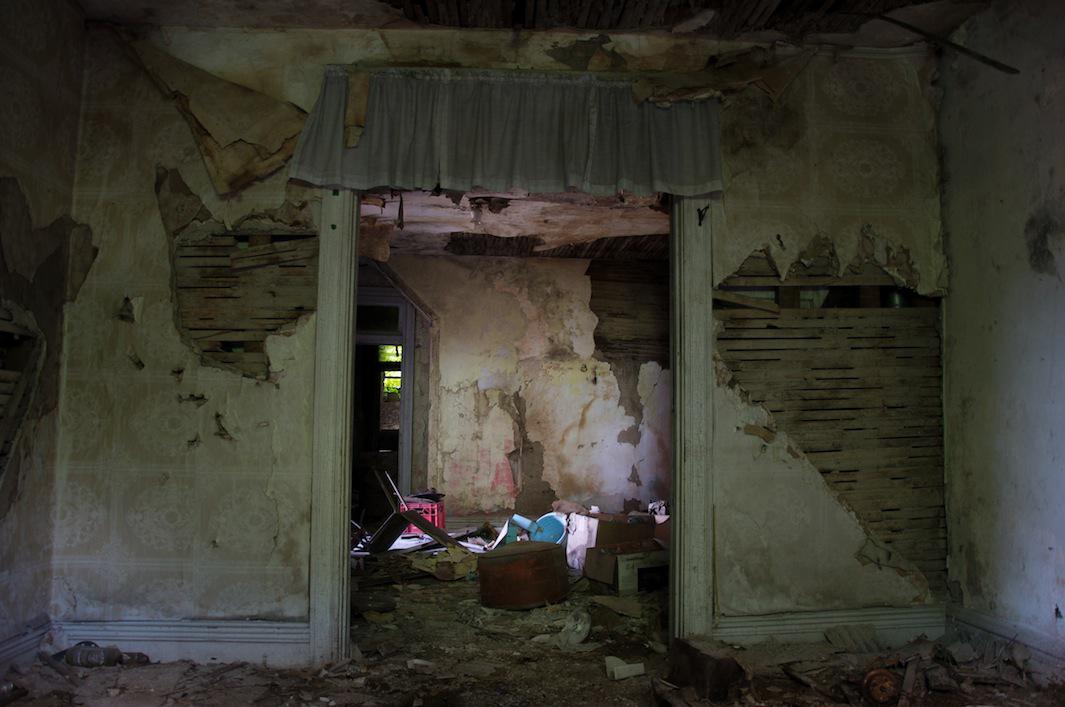 Lawless considers himself a "paranormal skeptic," but still found entering the homes "terrifying." "I'm more concerned with my reality of being attacked by derelicts, murderers or criminals that often inhabit these places."  
Still, in some of the homes, Lawless saw and heard things he couldn't explain. In one house, doors slammed violently shut, seemingly of their own accord. In Detroit, Lawless saw "what appeared to be a pool of blood" in the corner of a room. "I called police but after about an hour the Detroit Police Department didn't show and I left."
And the scare factor didn't end once Lawless finished photographing. "Once, I was home editing and I noticed shadowy figures hiding behind objects in the photos," he said. "It was more than likely someone in the house was hiding there after I had entered. There's no way for me to know now since I didn't edit the images until weeks later."