Reiner Riedler's series "The Lifesaving Machines" was inspired by a late night vigil for his newborn son who was in a neonatal intensive care unit. The first time he entered the room, he was surprised by his emotions: a mix of serenity, confidence and security.
Soon thereafter, Riedler began photographing  some life-saving machinery while they were in use in a hospital in Vienna, but he quickly realized that wasn't going to work.
"There was no legitimate reason for me as a photographer to disturb the work of doctors and nurses," he said.
He made a list of machines he wanted to photograph and began contacting the manufacturers to see if they would allow him to photograph the equipment. Many refused at first, but a few said yes. As the series grew, so to did the number of companies willing to participate. Riedler began to notice that a lot of the pieces of equipment he photographed shared a similar aesthetic: They were human-like.
"It is strange or maybe logical that many machines have a human appearance since most of their function is to substitute, stimulate, and control the human body," he said.
Some of the machines Riedler photographed include: dialysis machines, respirators, artificial hearts, heart-lung apparatuses, cardiac pacemakers, and intrathecal pain pumps.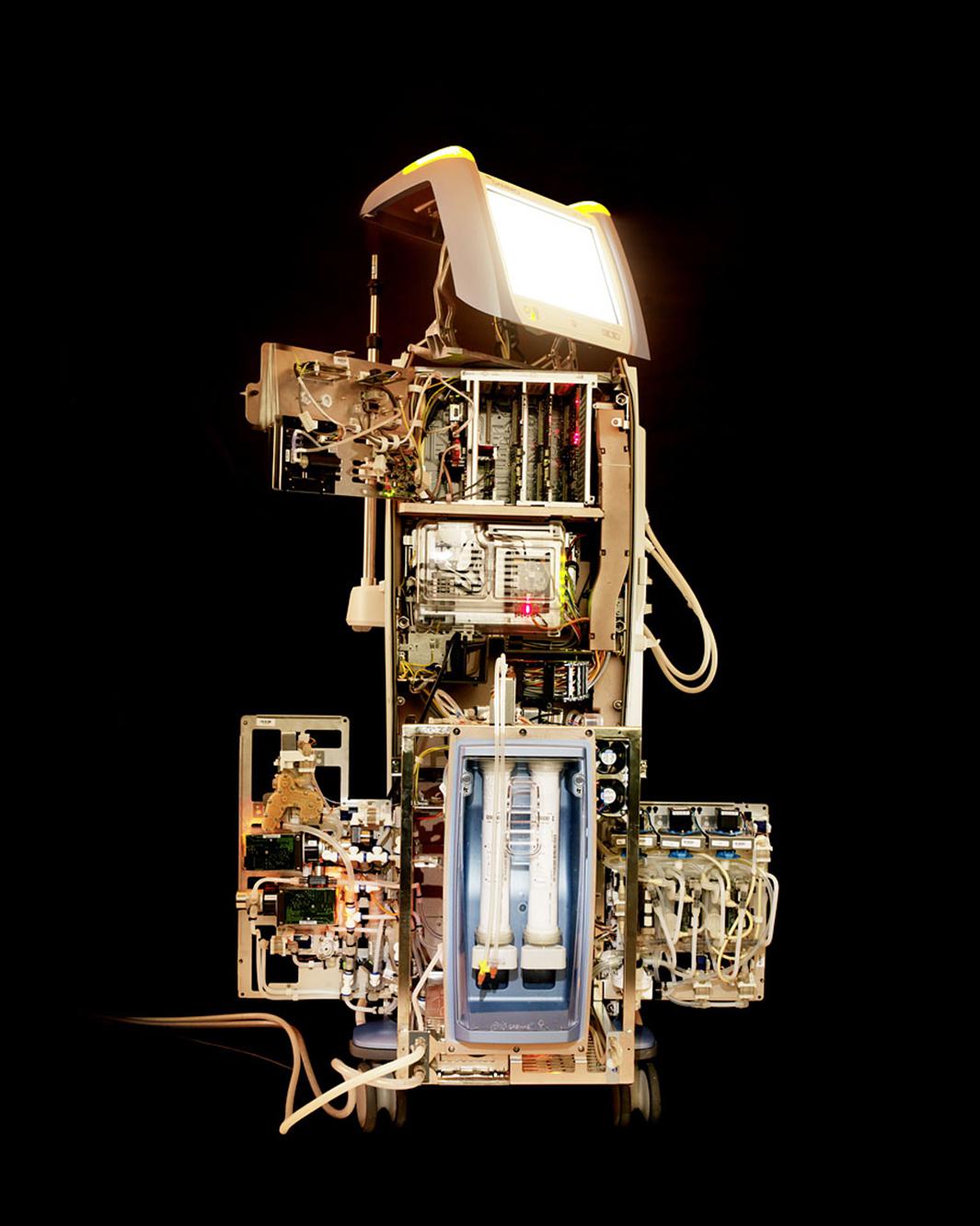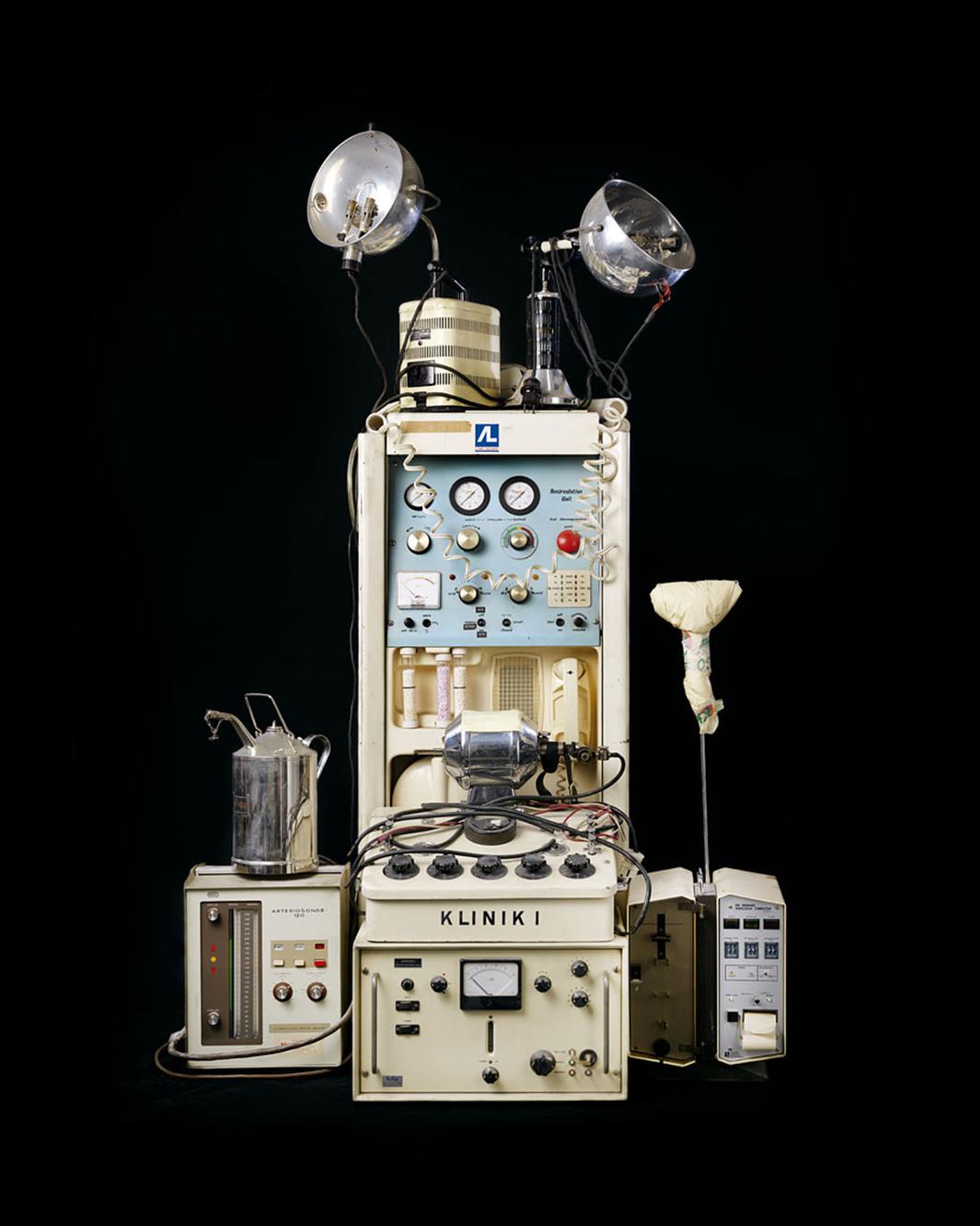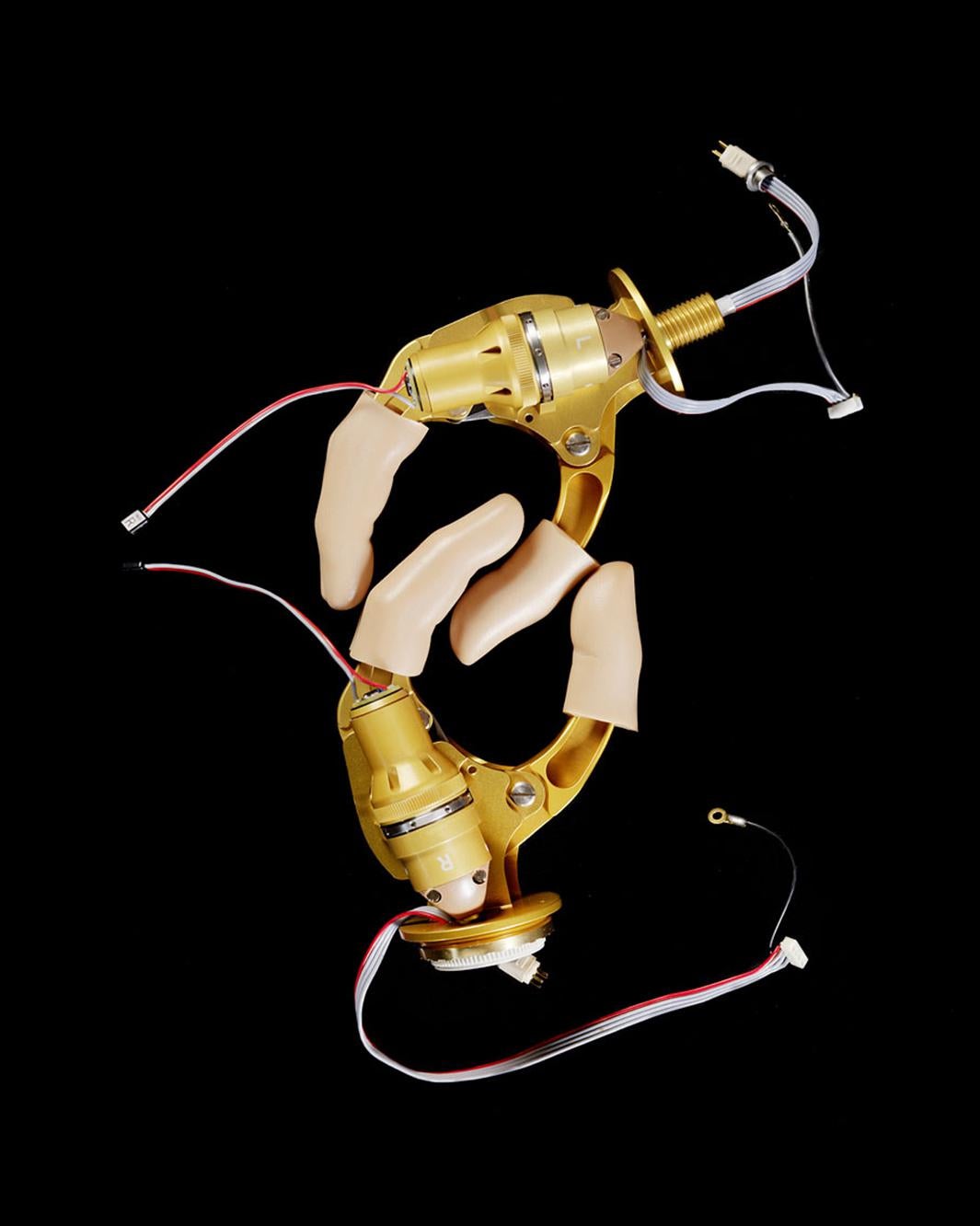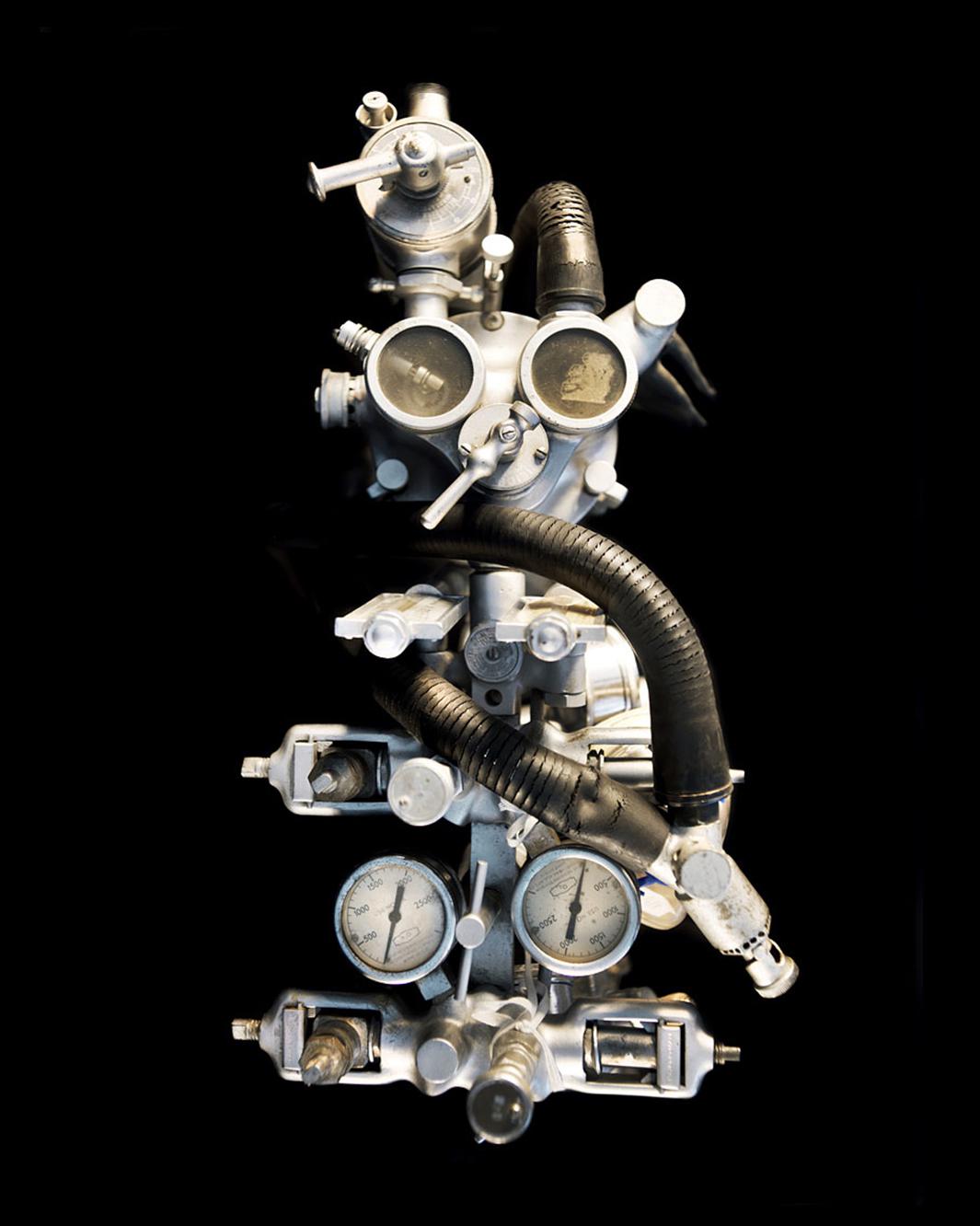 He decided to photograph the machines on a black background after testing out a variety of options and chose to photograph them in an artificial setting—outside of the environment in which the apparatuses were used to bring attention to their form and function. He also photographed a mix of new and old machines (sometimes in the same shot) "because it gives us an idea of their development."
"I am just fascinated by their appearance and always try to imagine how much historical knowledge, how many experts throughout history are responsible to bring machines like these into existence. If I look at the complexity of their construction, it's like a time machine. It's like I can somehow feel the essential questions of our being."
"The Life Saving Machines" will be on view at Sous Les Etoiles Gallery in New York City from Oct. 30 through Dec. 20. Riedler is also represented by the Anzenberger Agency.