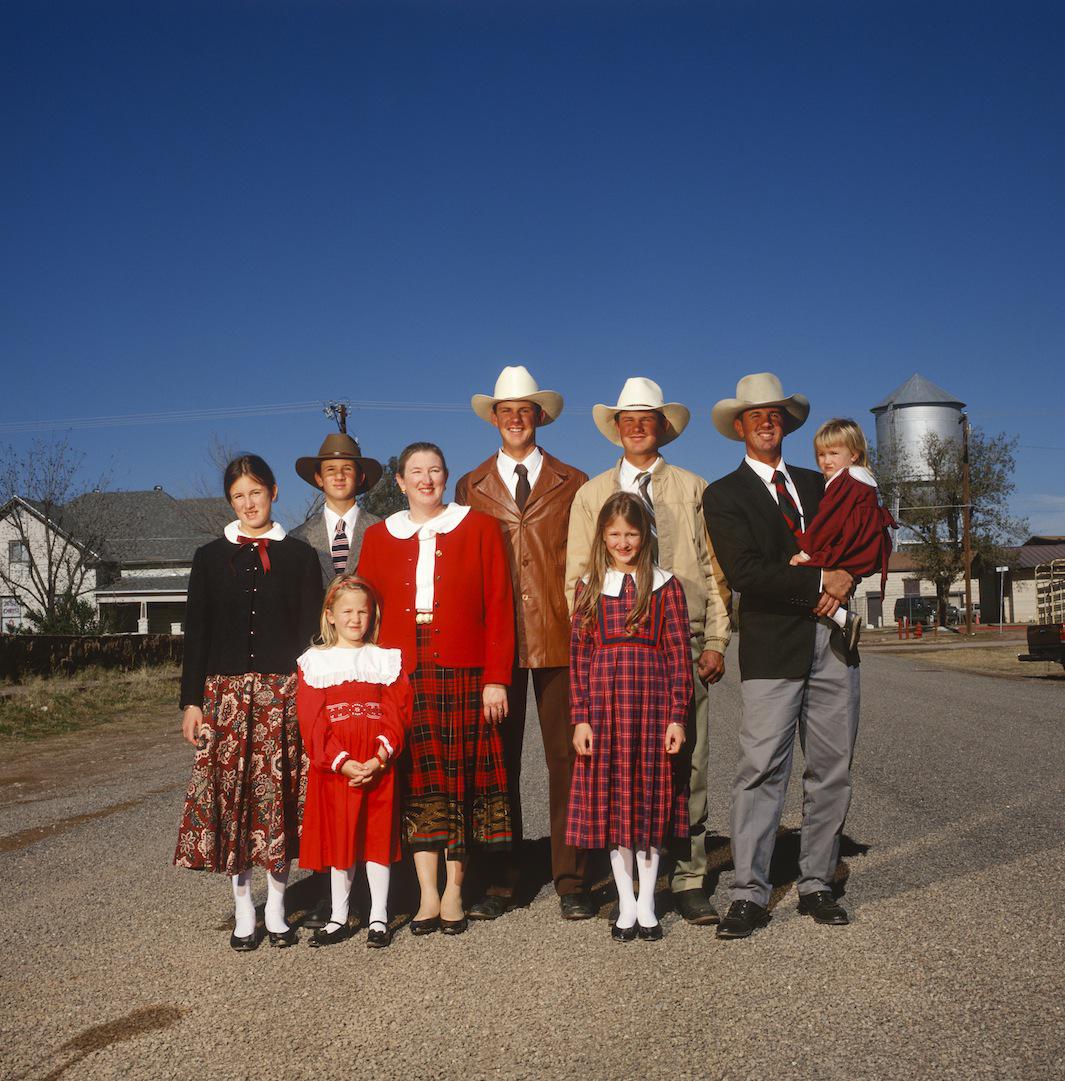 The first time Michael O'Brien set foot on Texas soil—in 1982 for a Life magazine assignment—it felt like home. In the decades since, he's been to every part of the state and met a wide variety of people, including celebrities, politicians, and everyday citizens.
In an updated and expanded edition of his book, The Face of Texas, out from University of Texas Press this month, O'Brien celebrates the state's "individuality and independent sprit" through portraits of its residents. For readers from the Lone Star State and beyond, O'Brien hopes his book illustrates that Texas is "a country, a place, unto itself" with a unique and diverse culture.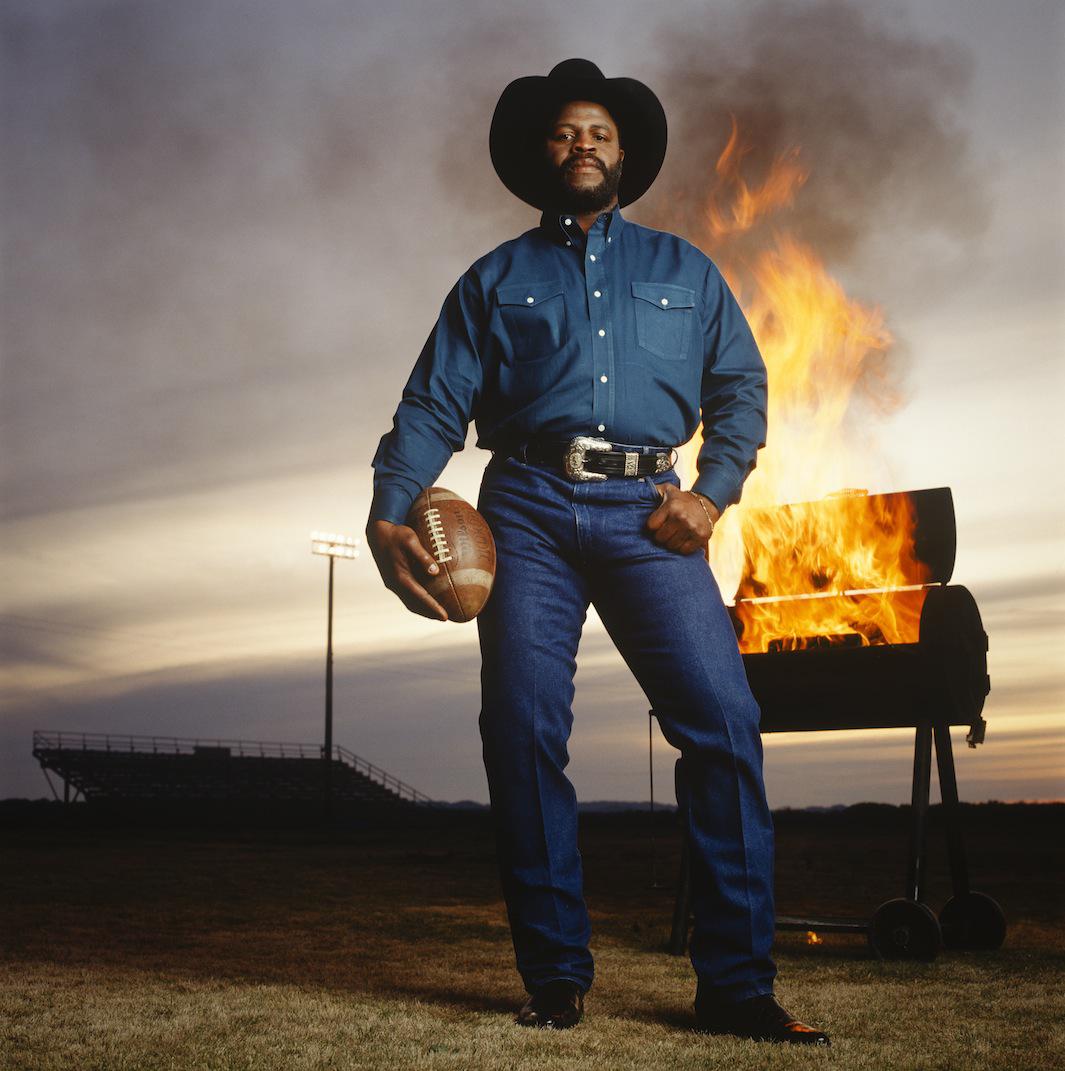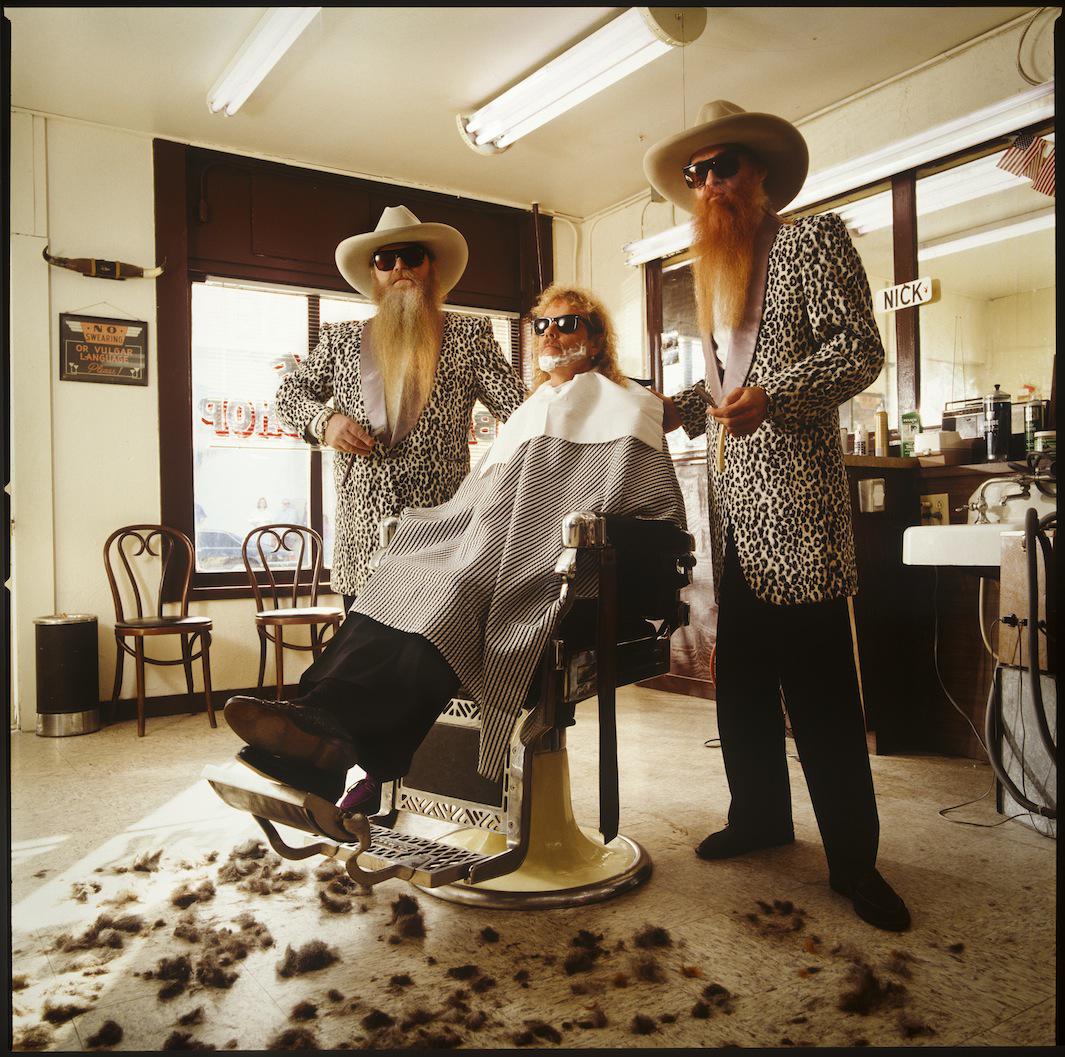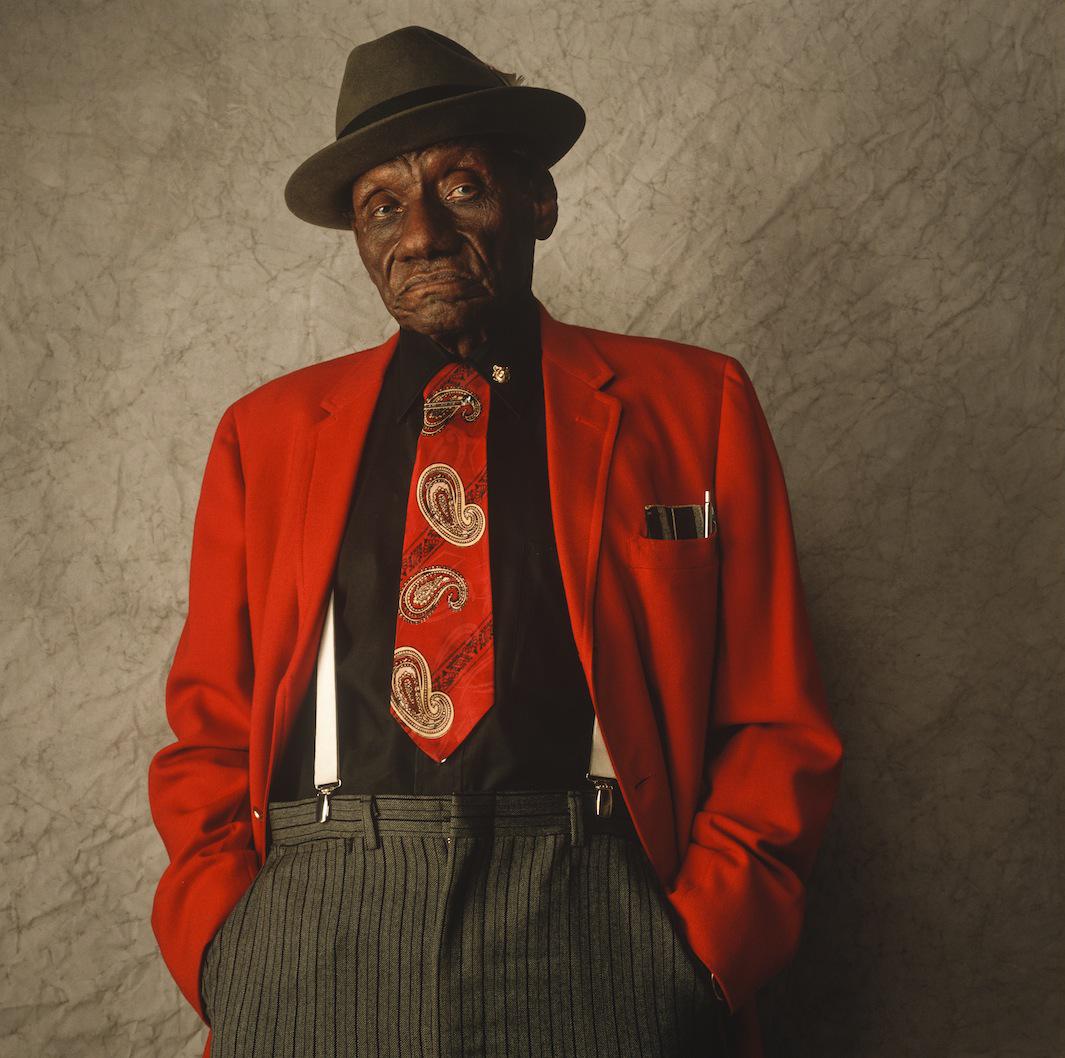 O'Brien was born and raised in Memphis, Tennessee. In 1989, he got an assignment to photograph a cover story for National Geographic on Austin, Texas. He made several trips during that year, and every time he went back to Texas "it felt like I was slipping back into a comfortable, well-worn pair of shoes. In 1993, I just decided to keep the shoes on all the time," he said.
O'Brien finds "a commonality in the shared humanity" of all his subjects, whether they're nationally known figures like George W. Bush, or lesser-known Texans, like George Dawson, the grandson of slaves, who, at 102 years old, wrote his first book after having learned to read at 89. "The trick was to take memorable photographs and string them together so that as you thumb through the pages you get a rough, bumpy, mosaic of the state," he said.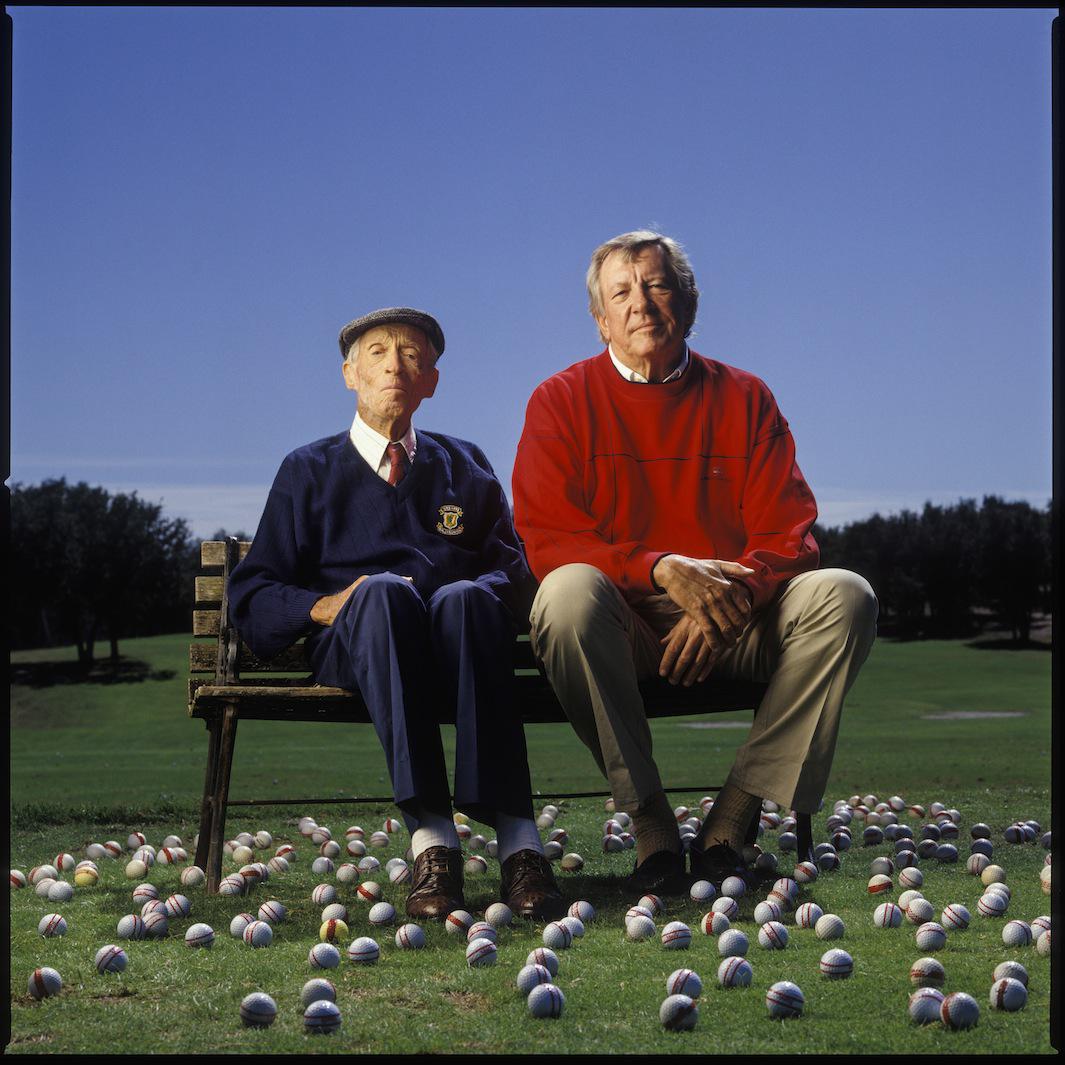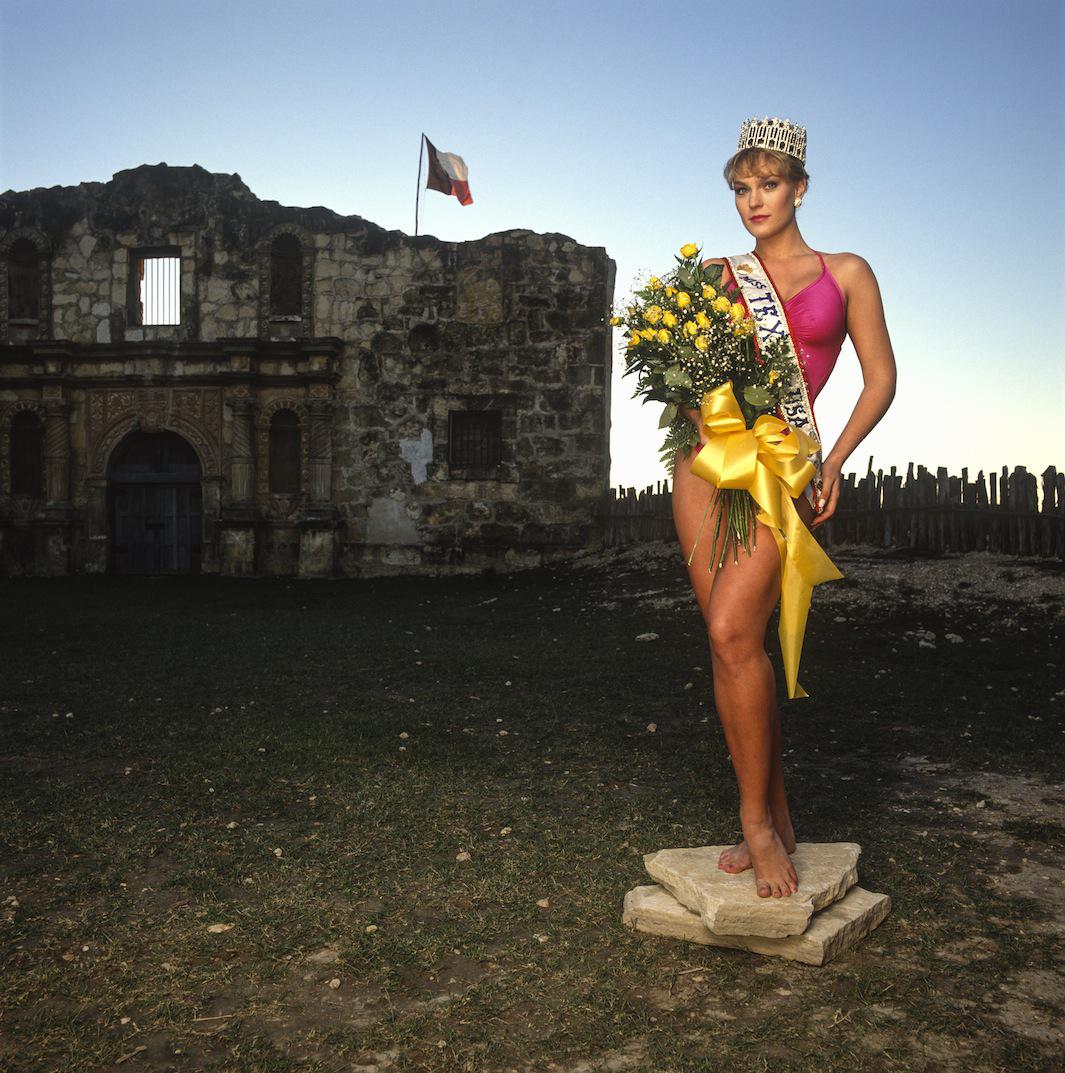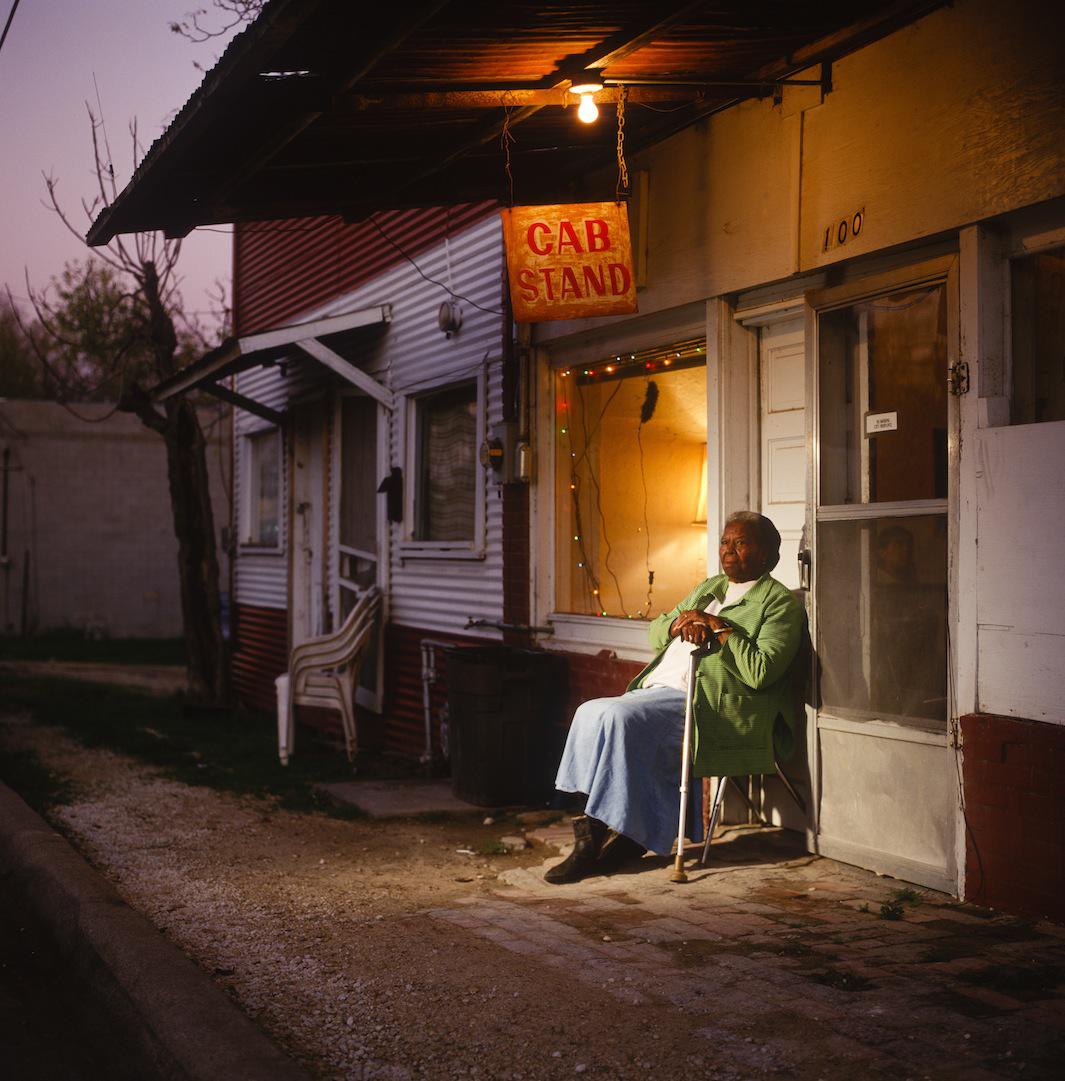 The earliest photograph in the book is of Judge William Wayne, a United States district judge who issued a decision that resulted in sweeping reforms in the prison system in 1982. The last photograph, of the San Angelo band, Los Lonely Boys, was made in 2014. One of O'Brien's favorite photographs is of Monta Green, an older man who he found sitting on a worn row of seats while waiting to have his haircut at Tennery's barbershop. "It's not a groundbreaking moment, but it has the simplicity and elegance that harkens back to a time years ago," he said.  
As for the photos themselves, the compositions just come to O'Brien naturally. "It's weird, I don't feel like I make photographs as much as I just open up to receive them," he said. "It's the only thing in life that works this way for me. I write paragraphs, pay bills, calculate math problems, but photographs come to me," he said.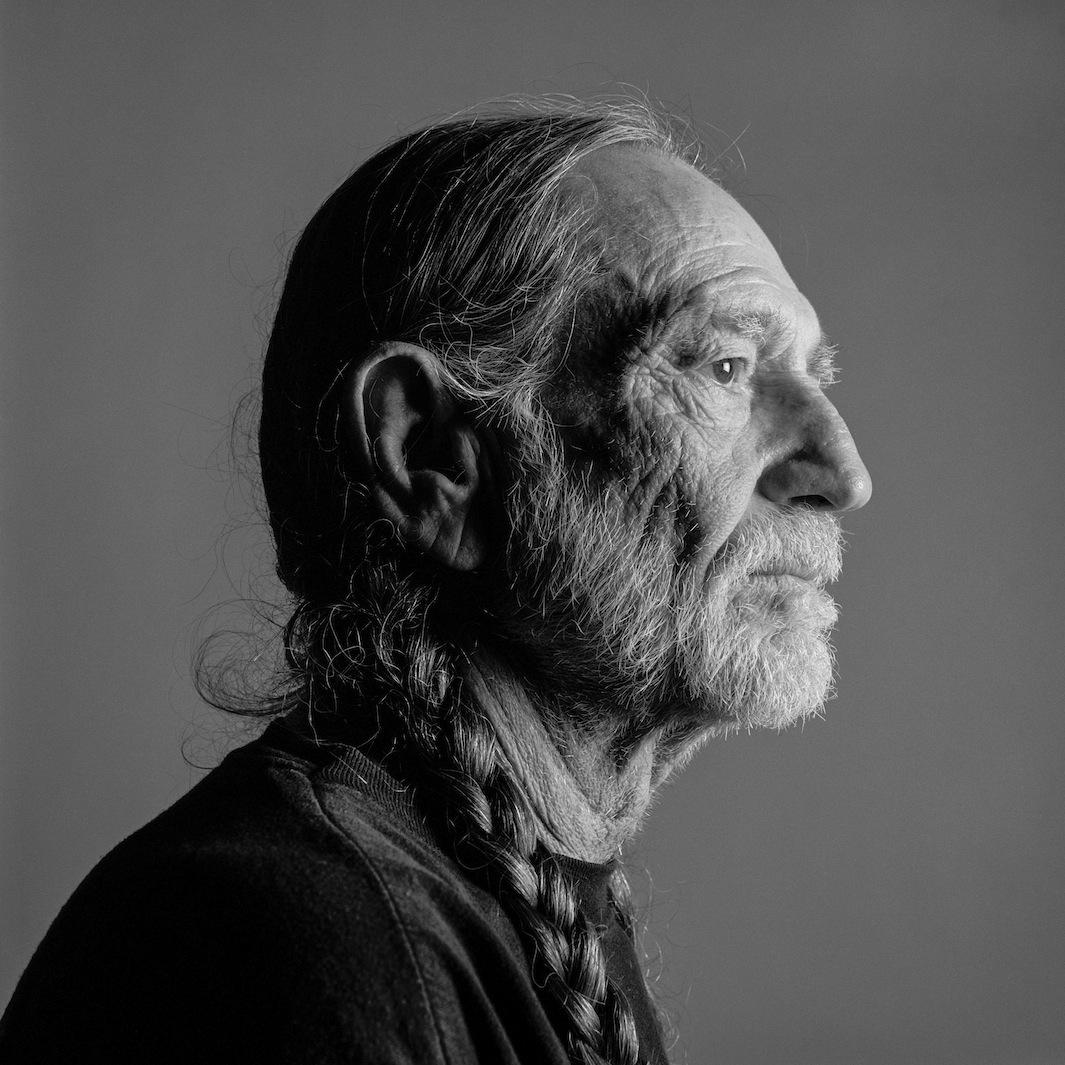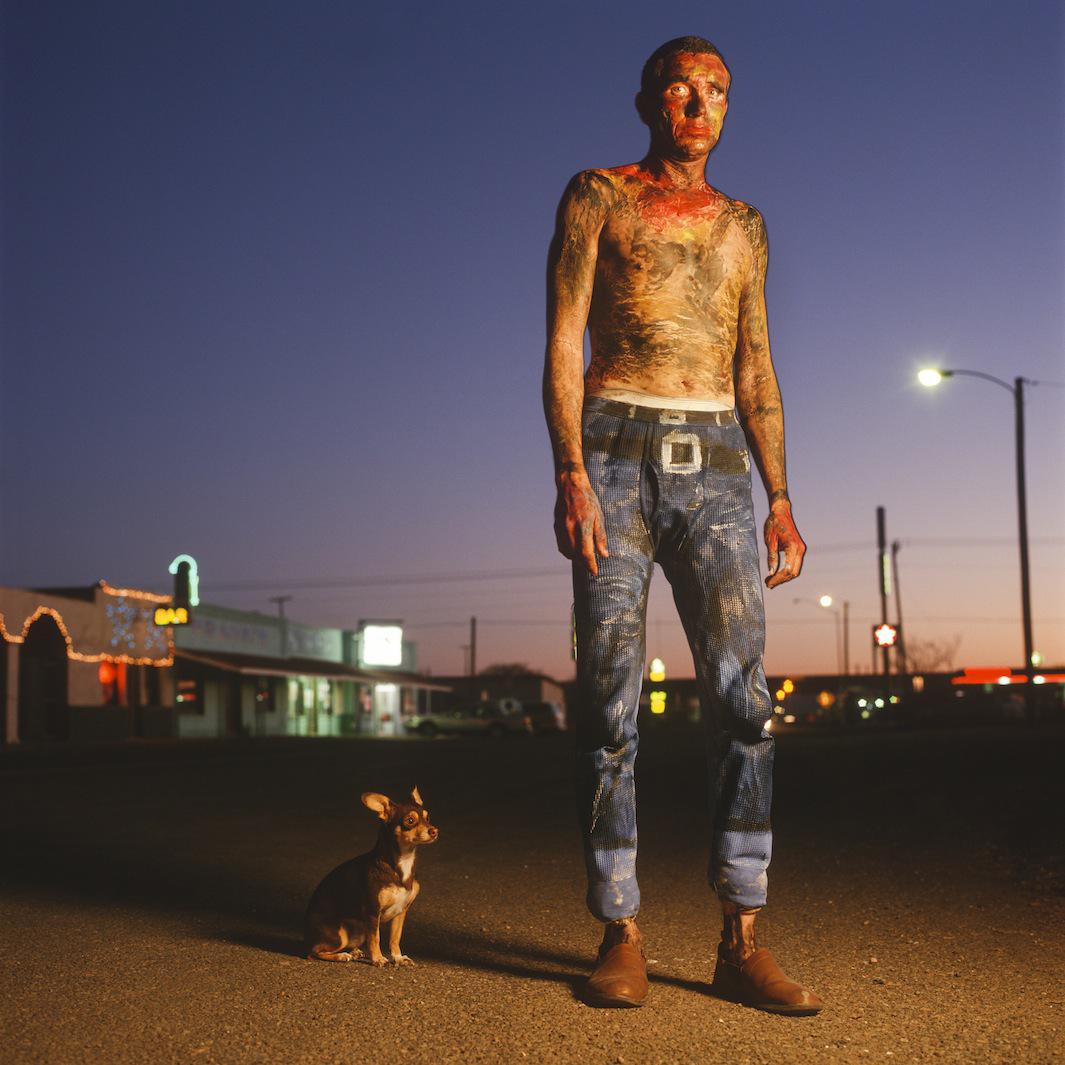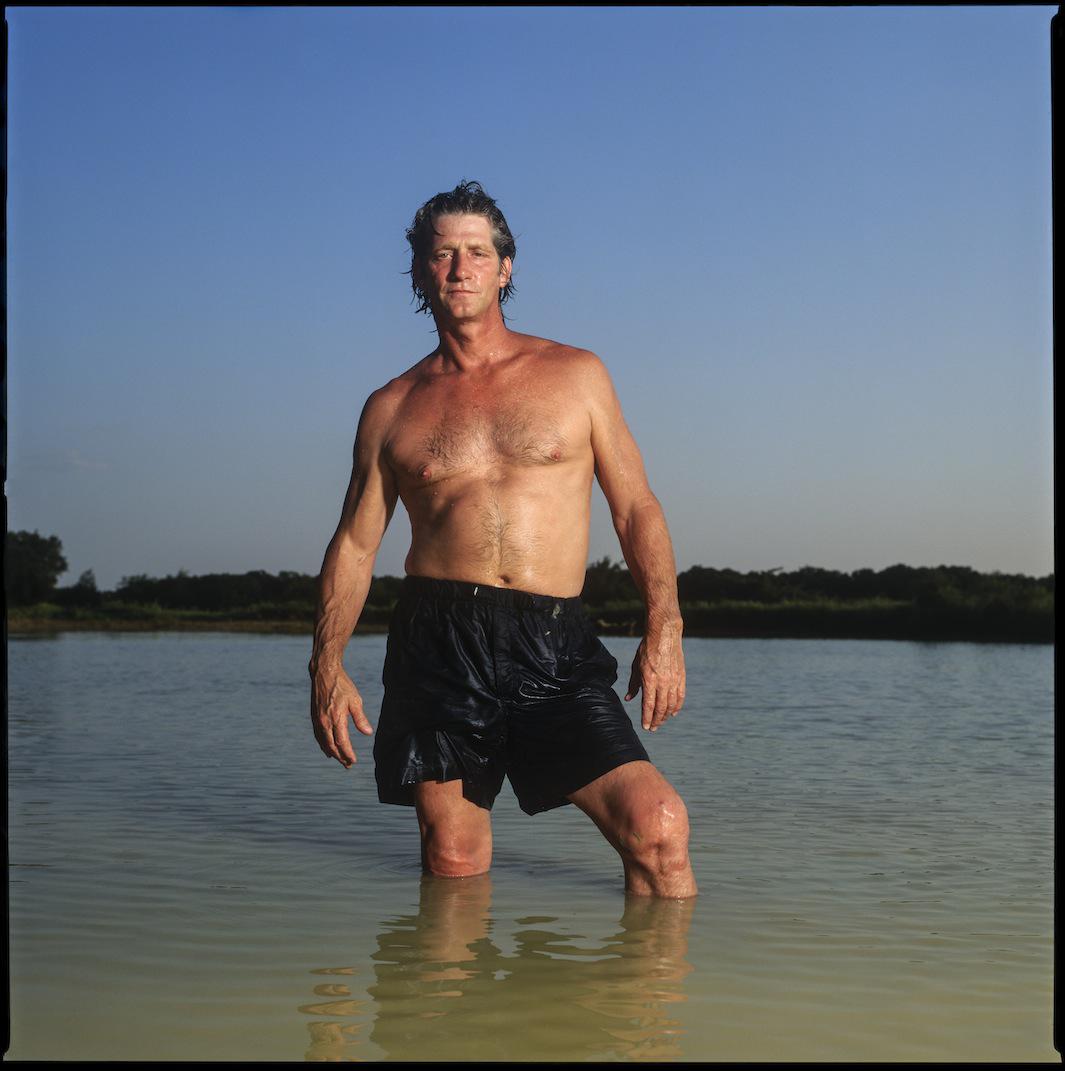 ---