During the summer of 2013, documentary photographer Marc Asnin came across the Texas Department of Criminal Justice website, which lists the final words of the 517 inmates executed in Texas since 1982. Seeing the extensive list presented in such a matter-of-fact way set in motion an idea for a book, Final Words, that includes the last statements and mug shots of the prisoners who have been executed in Texas up to that point (the book will be updated to reflect the current number people executed). Asnin's goal is to get the book into the school curriculum in all 32 states that still use the death penalty with the hopes that it will open up a new conversation told from a first-person perspective rather than simply from a list of statistics.
"Final Words is a way to create a conversation about the dehumanization of the death penalty," Asnin said. "Even if the [students] decide they're still for the death penalty after reading it, there is a process where they can understand these are still humans and what they can learn from those final words … I think we will be better off as a society."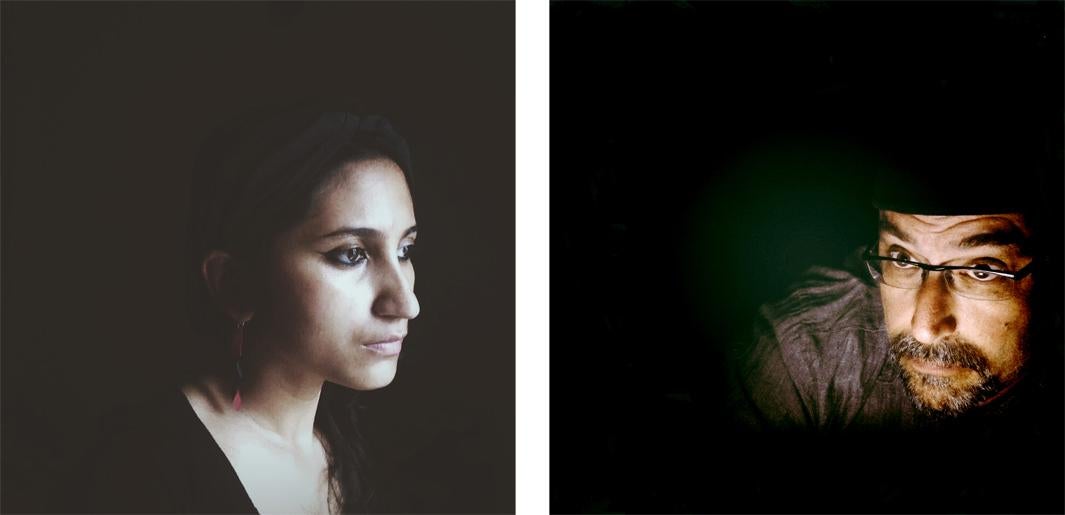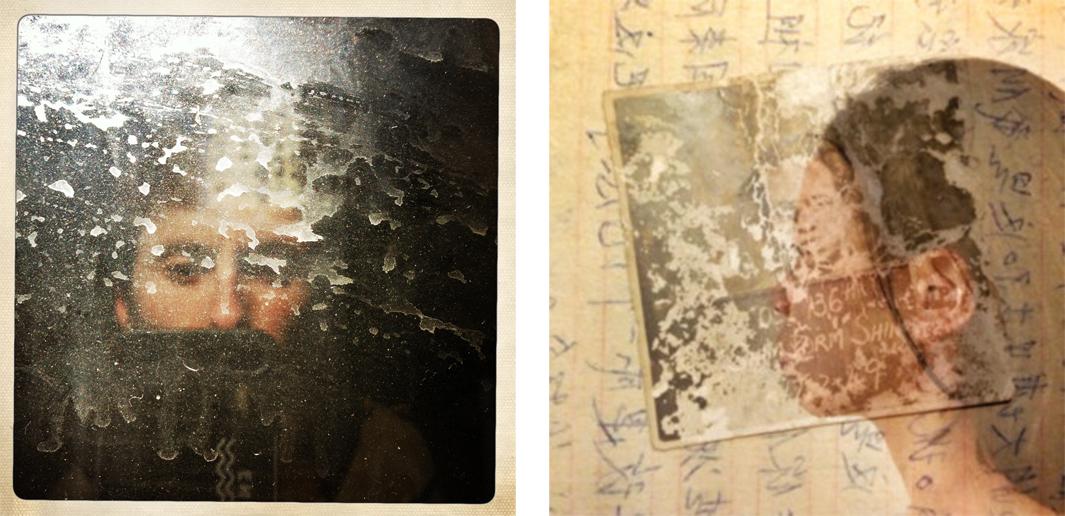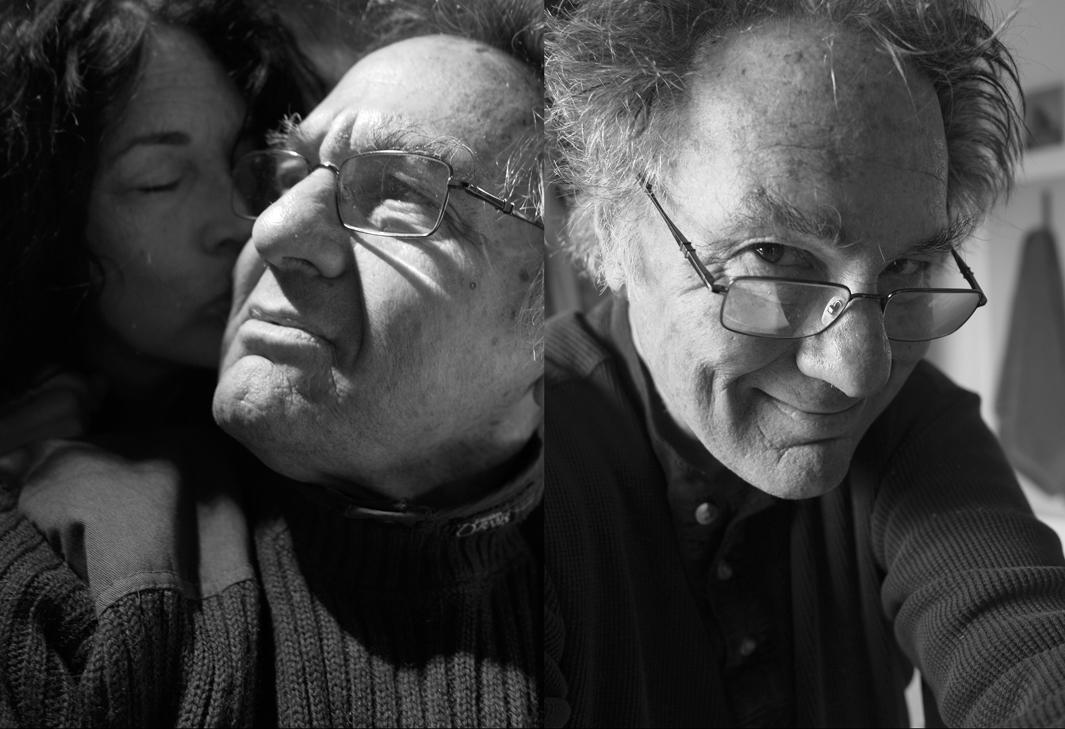 Asnin added that while he is against the death penalty, Final Words isn't about justifying criminal acts, and his goal is to present the material without taking a side. Apart from the sometimes barbaric mishaps that occur when using capital punishment, Asnin also wants to bring into the conversation the large number of people who have been exonerated (146 since 1972).
To try to get the project realized, Asnin partnered with the VII Association, established by the VII Photo Agency, whose mission is to "engage in activities that create a dialogue about human rights issues that are of urgent concern." Asnin also embarked on a crowdfunding campaign that includes a "selfie" component. To add visibility to the project, photographers are asked to upload a selfie along with a statement about their feelings on the death penalty on the Final Words website. Asnin said that although some of his previous work, including a series about his Uncle Charlie, were photo projects that were driven by words, embarking on a project like Final Words as a documentary photographer confused people since he wasn't doing any of the photographing—instead he was engaging the photography community.