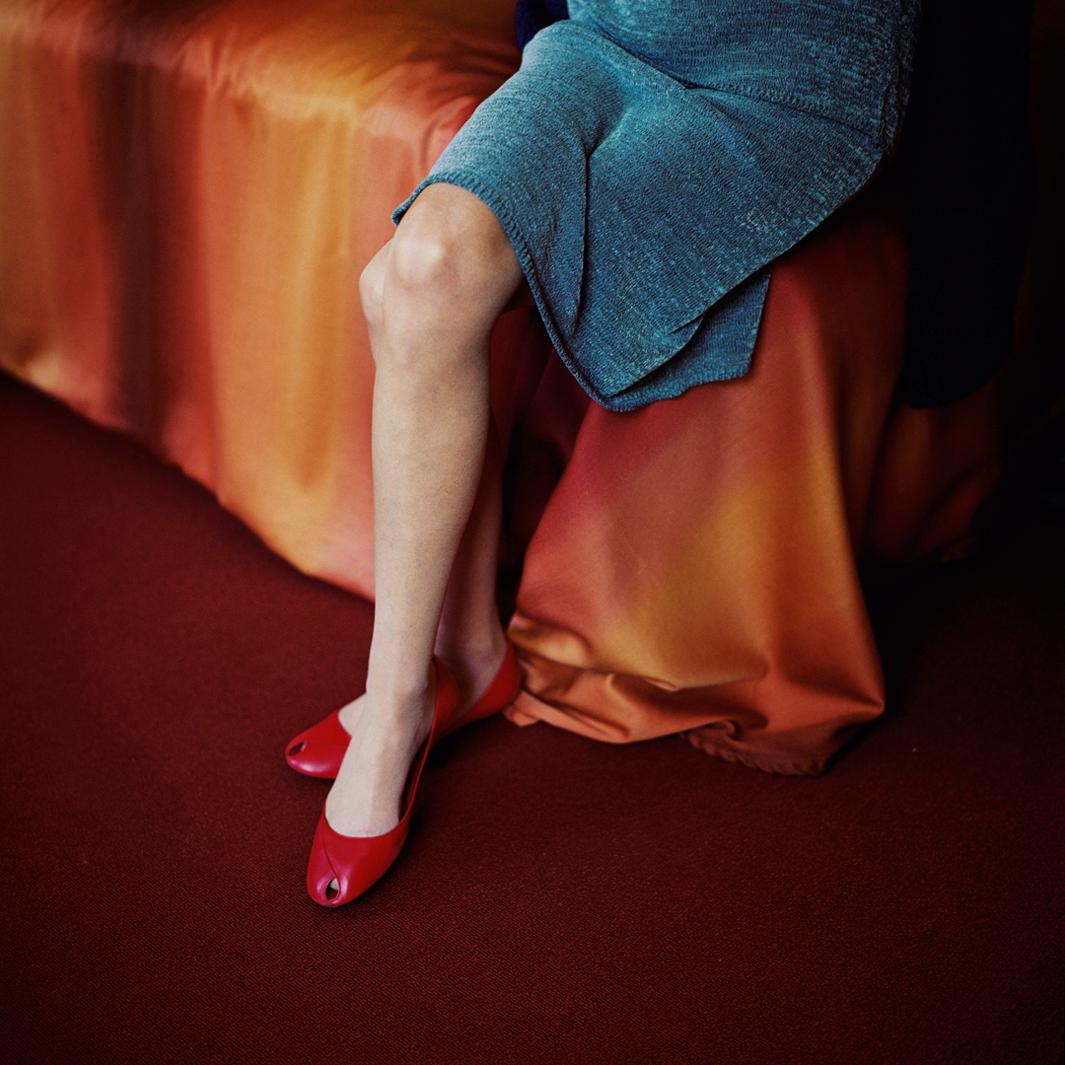 Lydia Goldblatt's father was 60 when she was born. Her mother was 36. As a child, Goldblatt's relationship with them wasn't rooted in these facts, but, as an early teen, their advanced age caused her to think more closely about aging and the passing of time. 
Although a lot of her previous work dealt with transitional themes, for a long time she had hoped to begin a project focused on her relationship with her parents. The London-based photographer spent roughly three years working on "Still Here," which explores the fleetingness of time through images of her aging parents. It was also published in 2013 as a monograph by Hatje Cantz. 
"In part its about my family: It's about my father and my mother, and the space in the relationship between them and me, but it's also not about them," Goldblatt said about the series. "It's about trying to answer completely philosophical questions about what it means to exist and pass in and out of life and how we perceive time and life and where we fit and all of those impossible questions… and maybe just recognizing the questions for what they are, there is beauty in the process of simply looking for them."
As the daughter of her main subjects, Goldblatt was familiar with their habits, as well as the intricate details of the house in which they lived. Because of that, she was able to prepare herself for images that documented specific routines throughout the day. "I'm responding to what I'm seeing, but I already—in a way—know what I'm going to see," Goldblatt said. 
The 45 images included in the book are a mix of portraiture and abstract imagery that examine the aging process through multiple views. The image bee, for example, is one way for Goldblatt to showcase the idea of "extreme beauty and delicacy" through a different means than only showing an image of her father's aging body.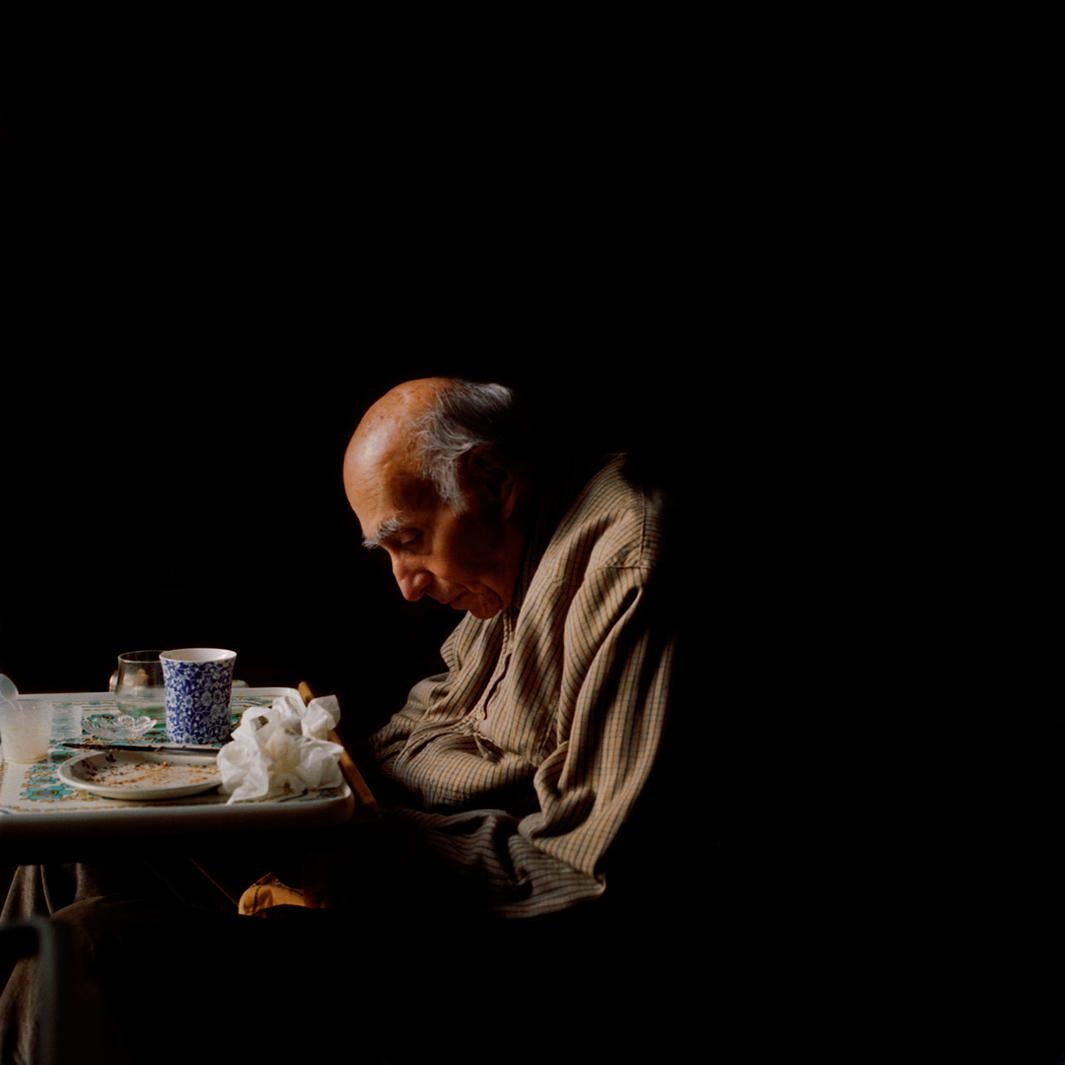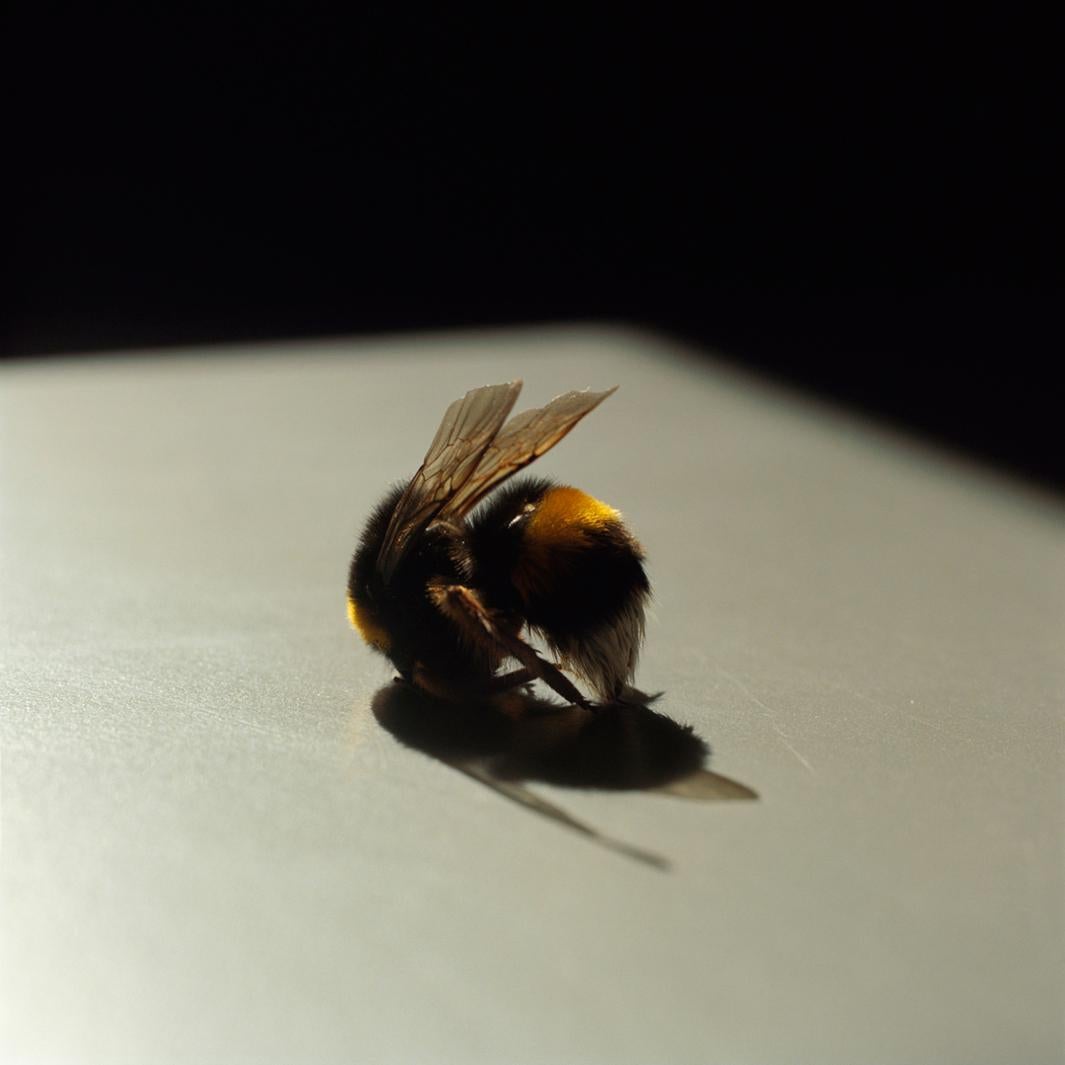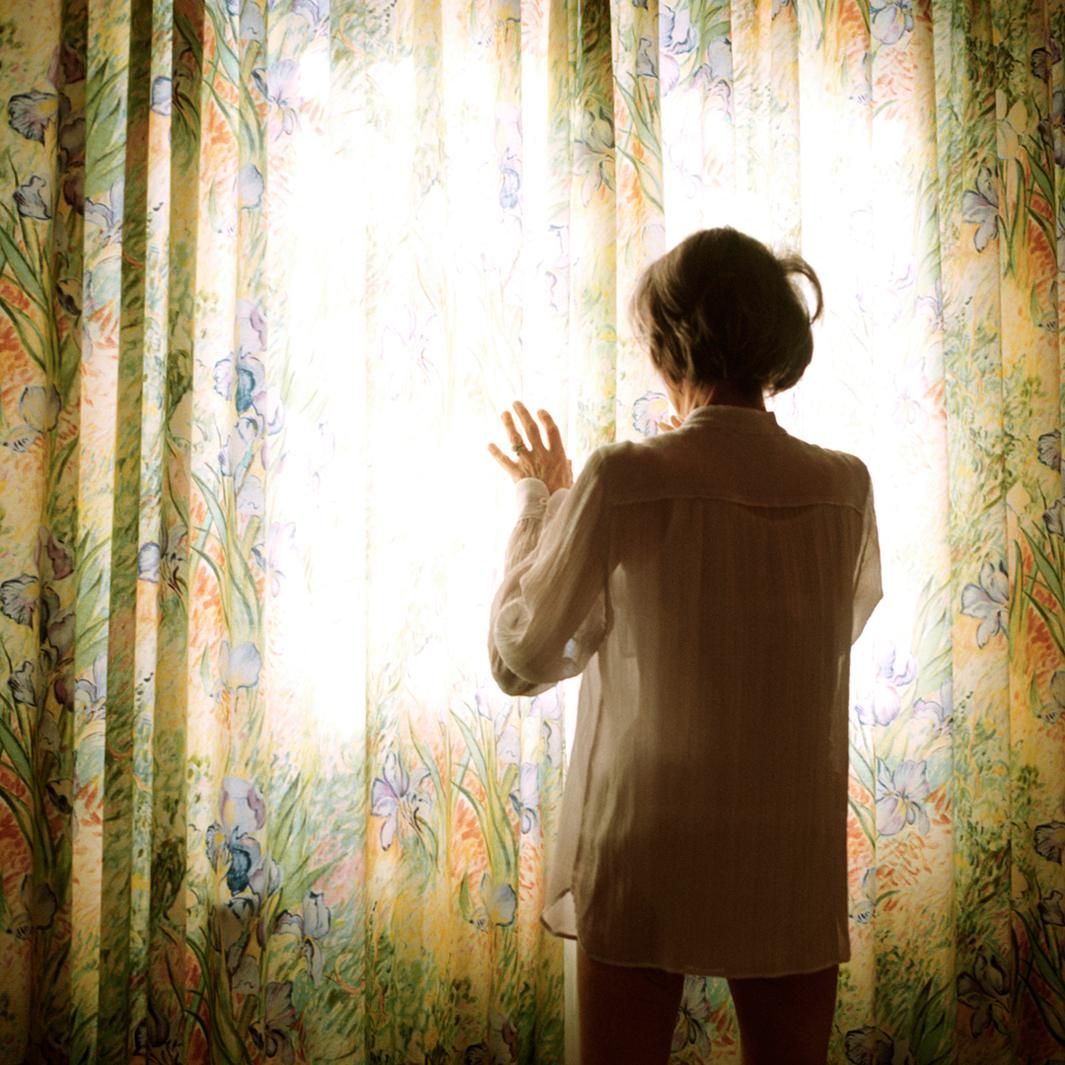 "It's also an easier image to deal with as opposed to my father's body which can be a beautiful image but harder to look at," she said. "Those two images talk about what I'm trying to talk about but in a way that's accessible." 
Working with both of her parents also presented unique challenges. Goldblatt described her mother as being "fleet of foot" and constantly moving around, whereas her father, nearing the end of his life (he died a month away from his 94th birthday), was a much quieter subject. 
Although both parents were open to the process, Goldblatt said in some ways she was also intruding in their lives.
"There's a selfishness to making anything creative and as much as they were open to the process, I'm also asking something of them."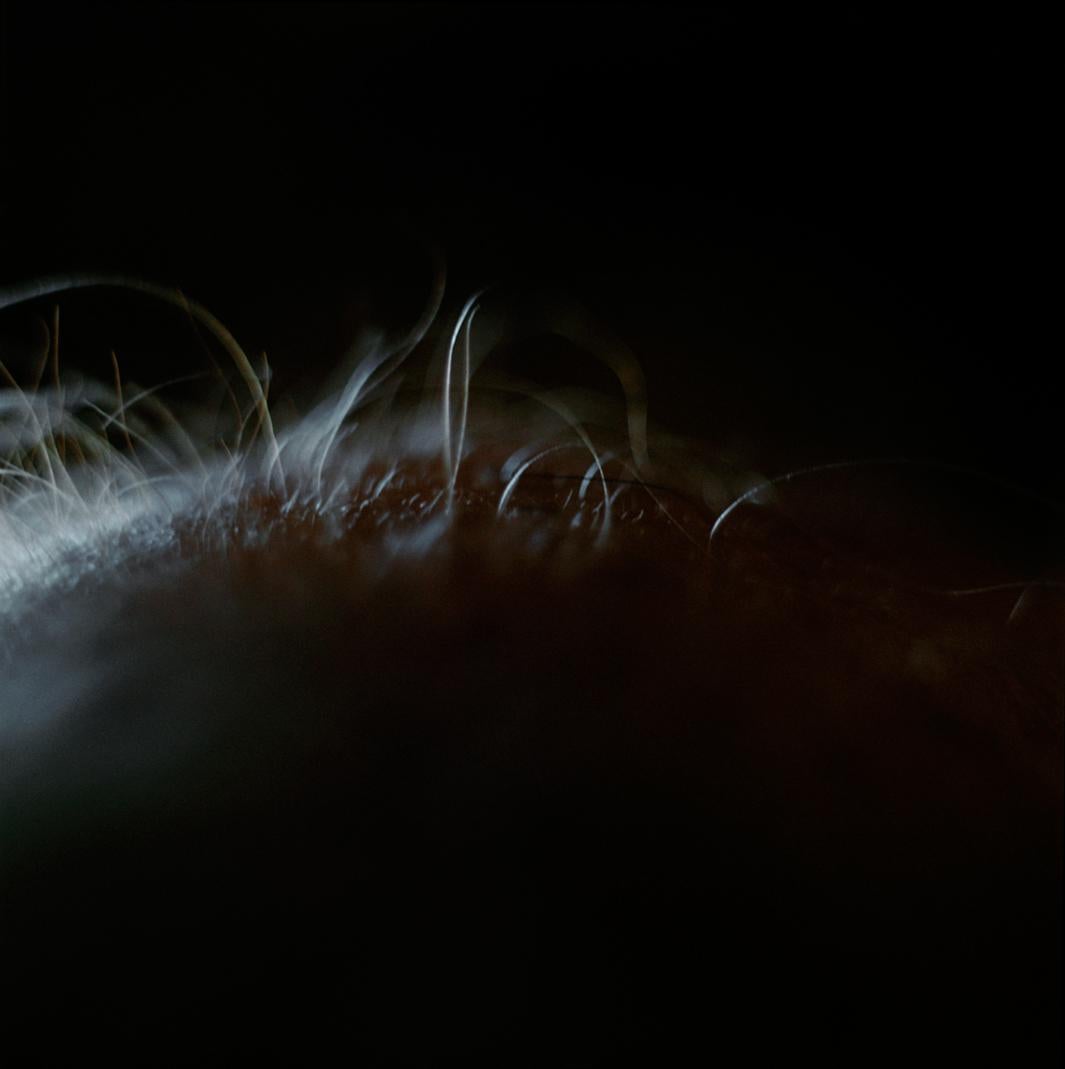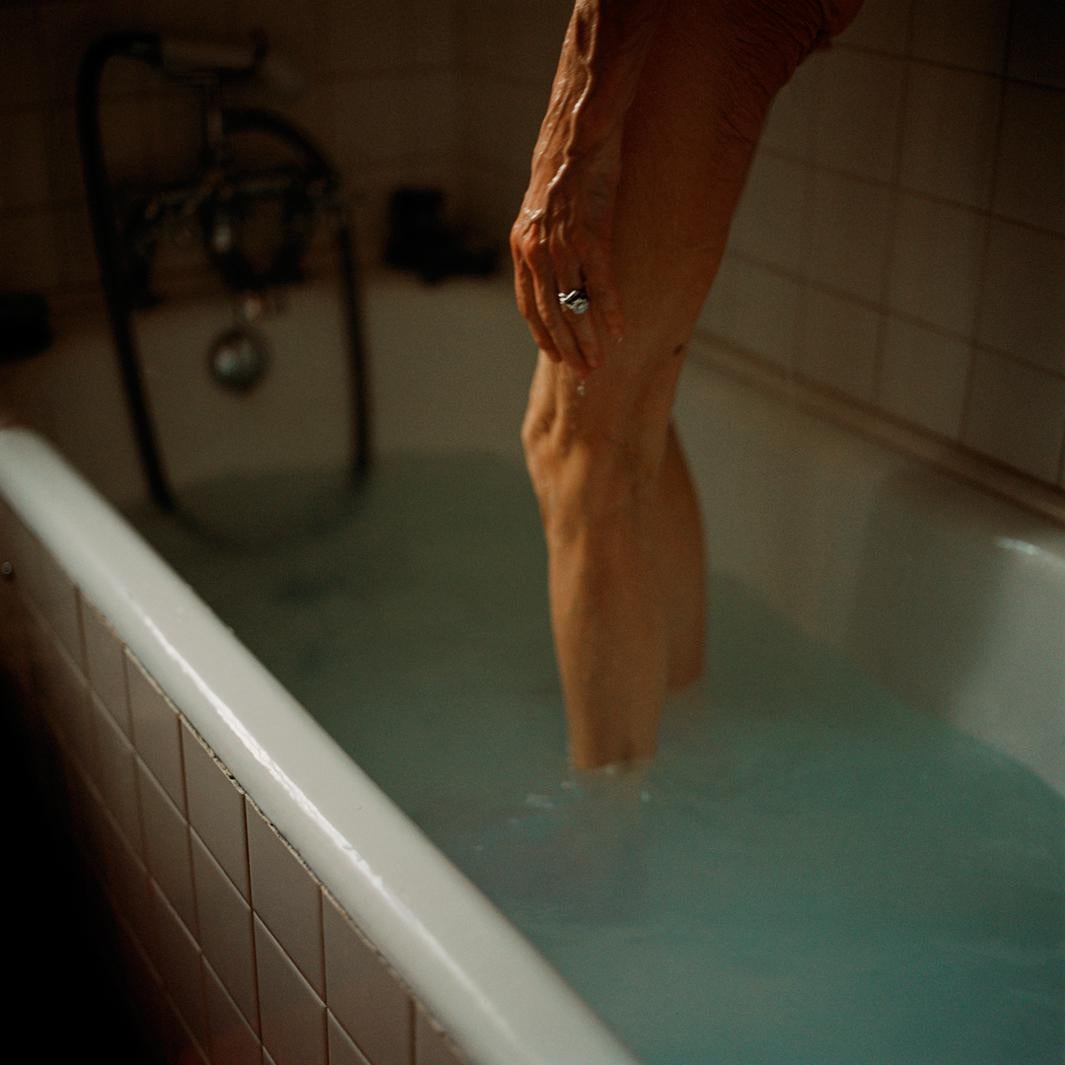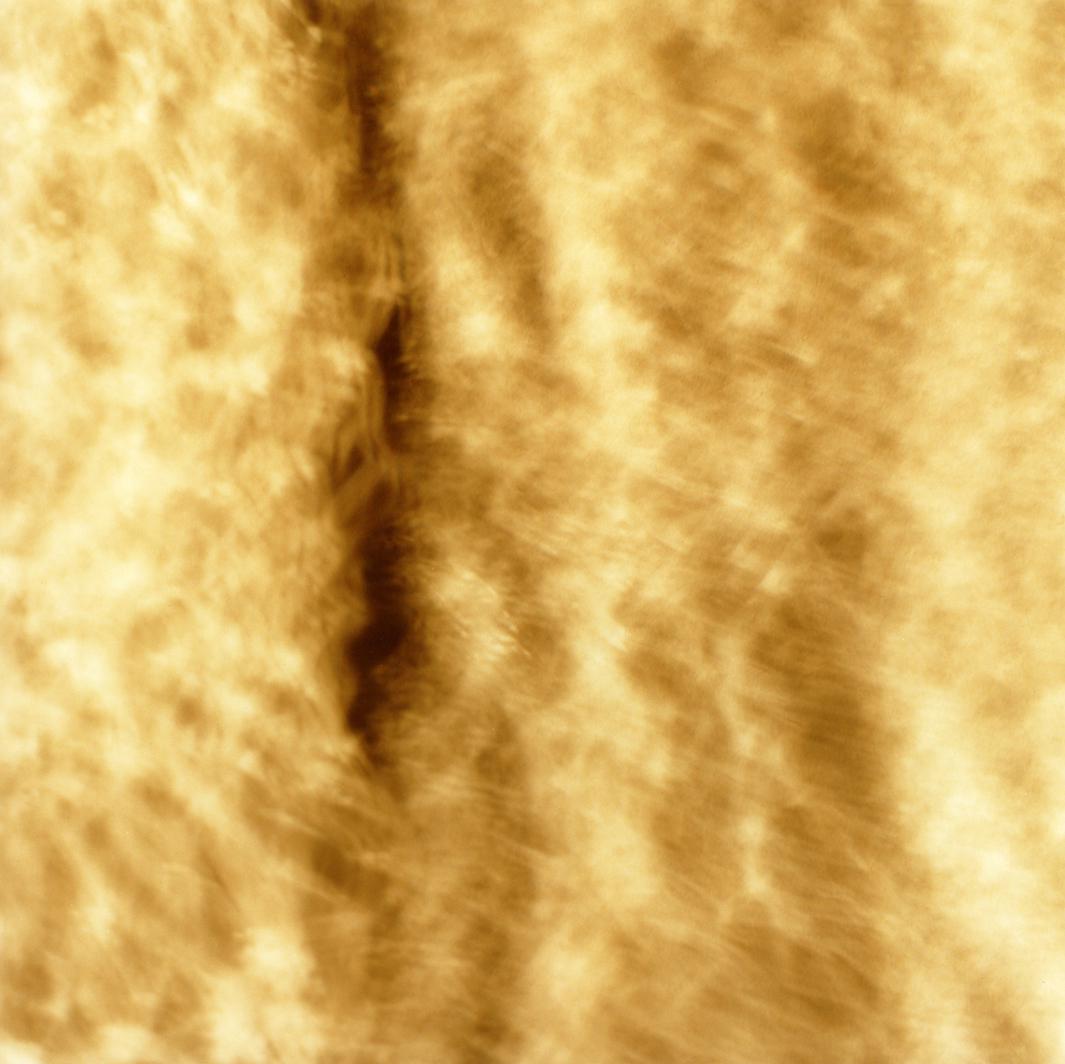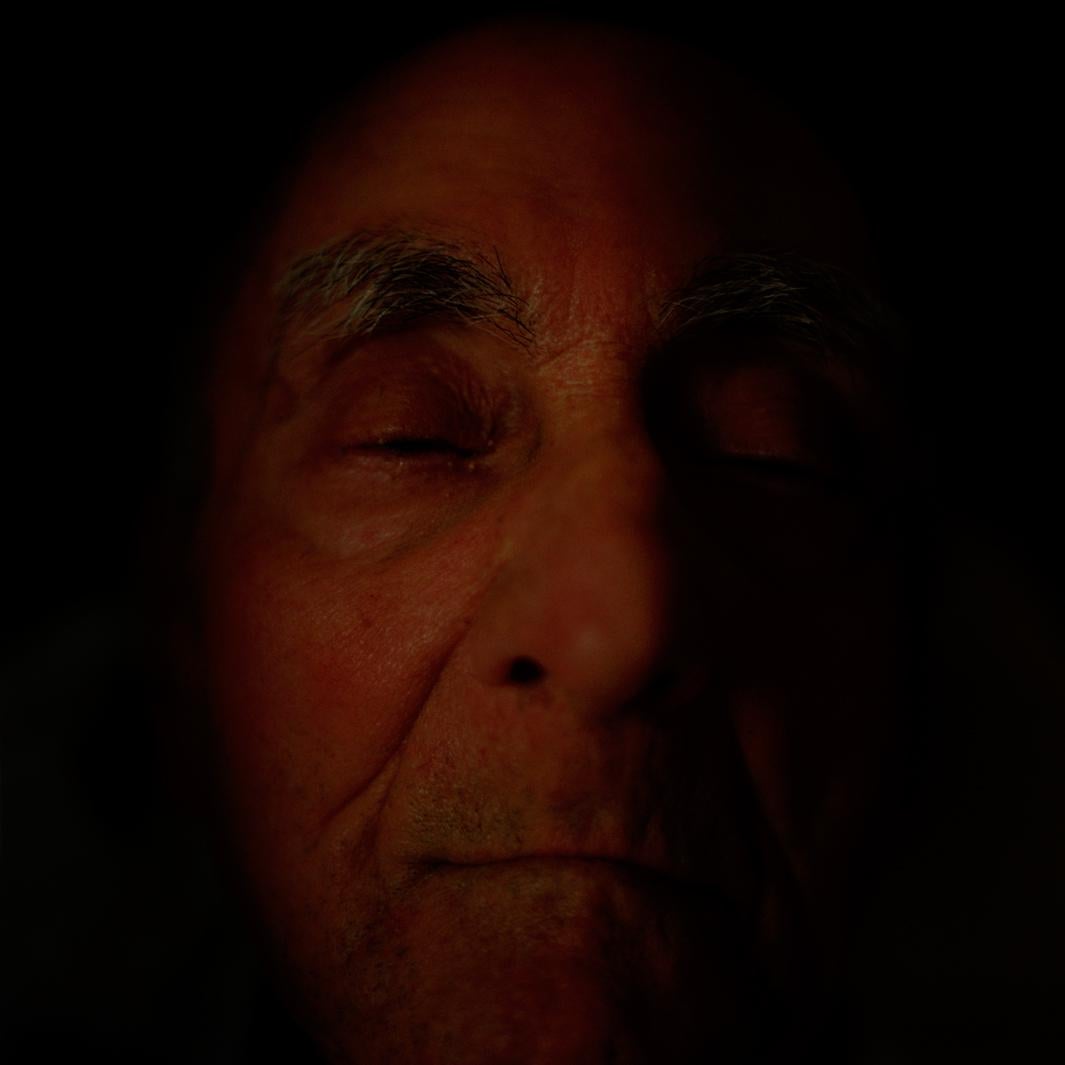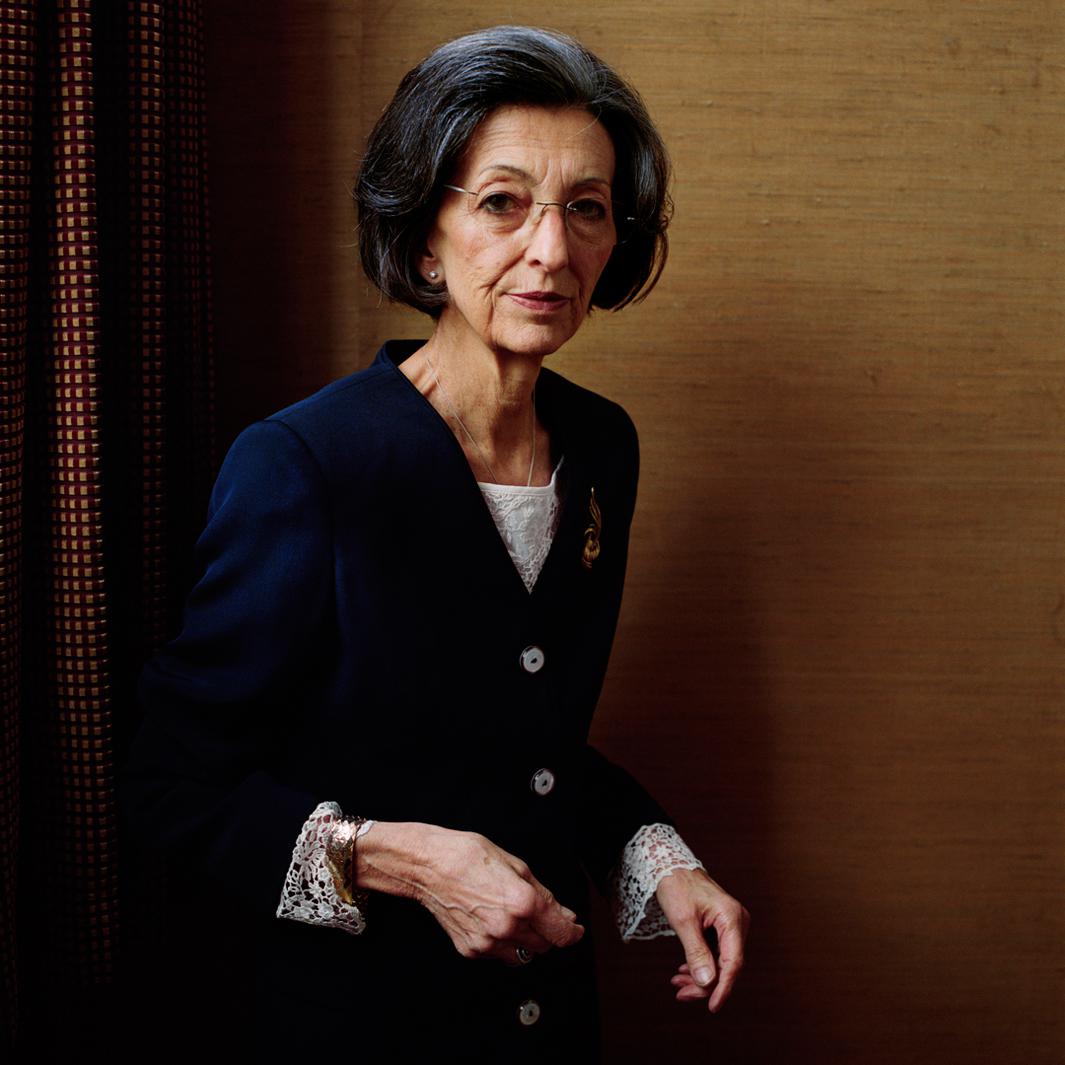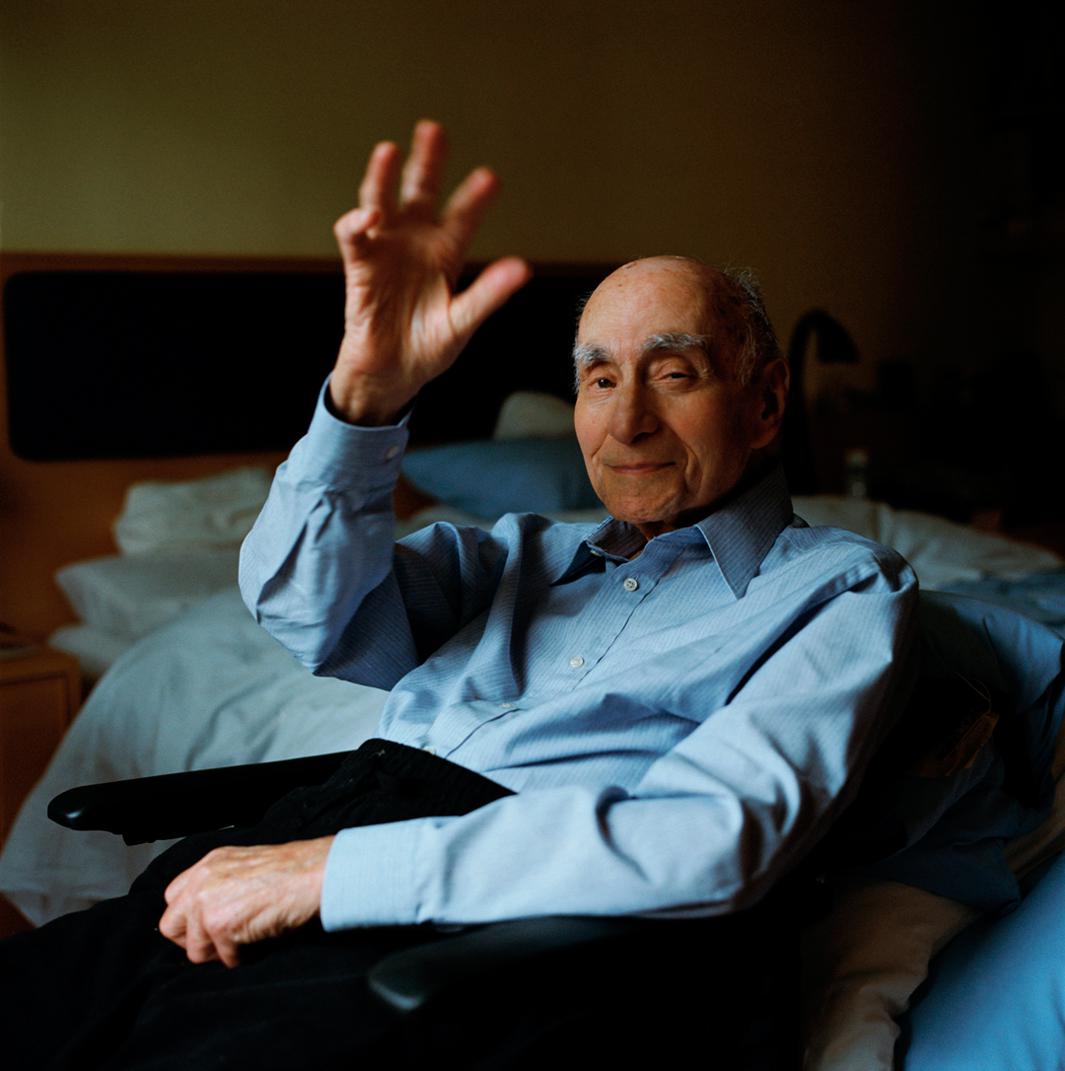 ---