During her early teenage years, Isadora Kosofsky wanted to use photography to explore the connection she felt to some of her friends who were part of the juvenile justice system. In order to delve deeper into the psychology behind those relationships, she tried to gain access to a number of juvenile detention centers but was rejected because she was still a minor. Once she turned 18, however, she was granted admission to a few places and at a detention facility in New Mexico, she noticed a young man getting his mug shot taken—Vinny was incarcerated for stabbing a man who was assaulting his mother.
"I felt an immediate connection to him that's hard to explain to someone who isn't a photographer," she said about seeing Vinny for the first time. "It's just this mysterious connection that you know as a photographer that you have to explore. You either sense a reflection of yourself in that person or you feel a pull and there's a story that needs to be pursued."
For Kosofsky, simply documenting Vinny's incarceration couldn't possibly begin to portray his whole person, so she dropped out of college to shadow Vinny and work on the series about him. She continued photographing him after he was released, and, after three years she feels their friendship has trumped their relationship as photographer and subject.
"I wanted the work to be more intimate and that is extremely challenging in an carceral setting," she said. "It's difficult to have personal interactions and to create an environment as a photographer where the subject can show vulnerability in front of the camera and that's mainly because you're being watched constantly so it doesn't feel like the private interactions you would have at home."
But Kosofsky didn't want to simply focus on Vinny. She began to develop relationships with his mother, Eve, and also, more importantly for the series, titled "Vinny and David," with Vinny's older brother David, who had also spent time in both juvenile and adult detention centers, and whose trust was much more difficult to gain. Kosofsky said it took around a year—during that time she continued to photograph Vinny—until David slowly began to allow her into his life.
"He told me that he has spent a lot of time contemplating permanence and impermanence," Kosofsky said about an early conversation she had with David. "Impermanence is something that has been common in his life and also for his brother and parents. Permanence, something foreign to him, is closely tied with photography, so I realized that I needed to be gentle with him."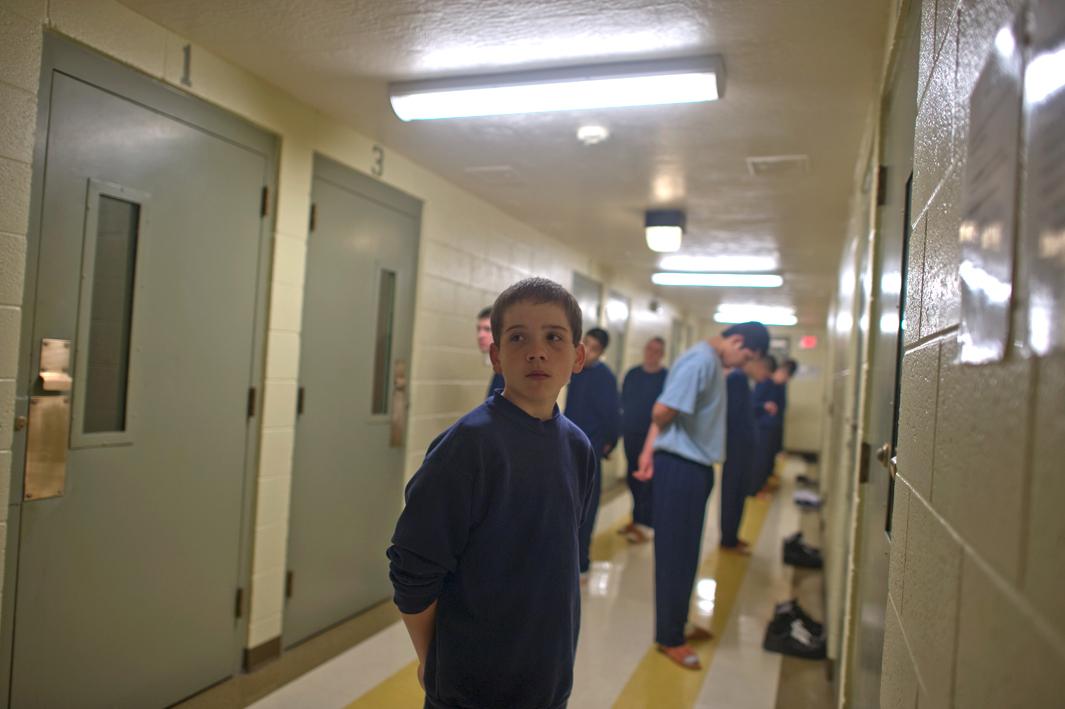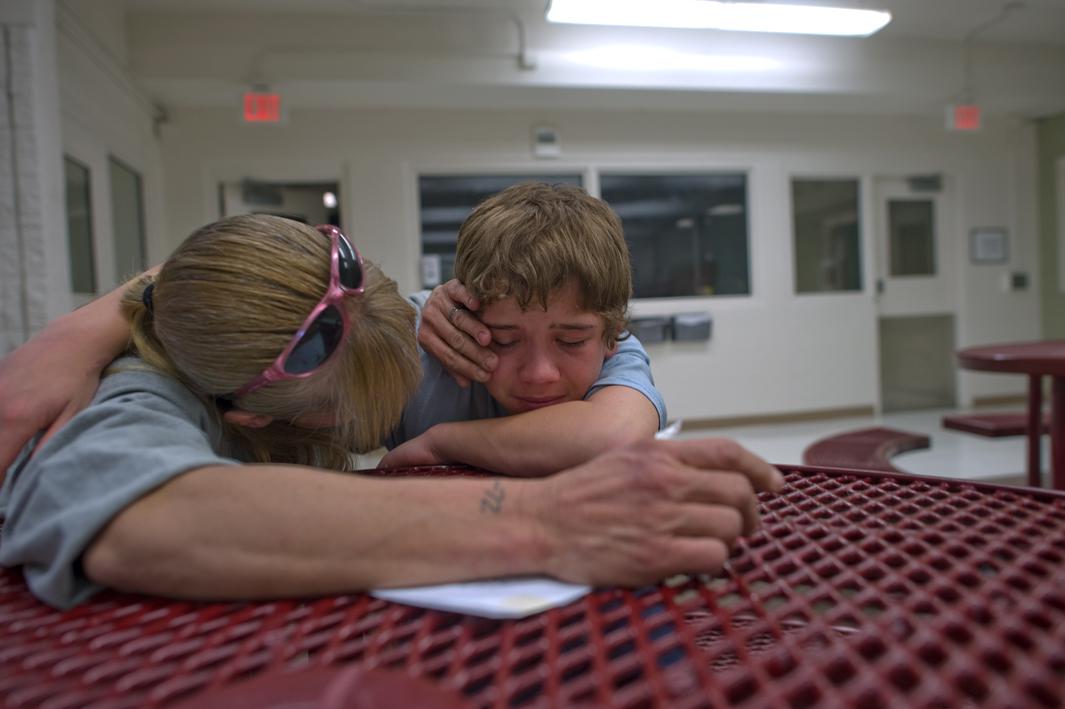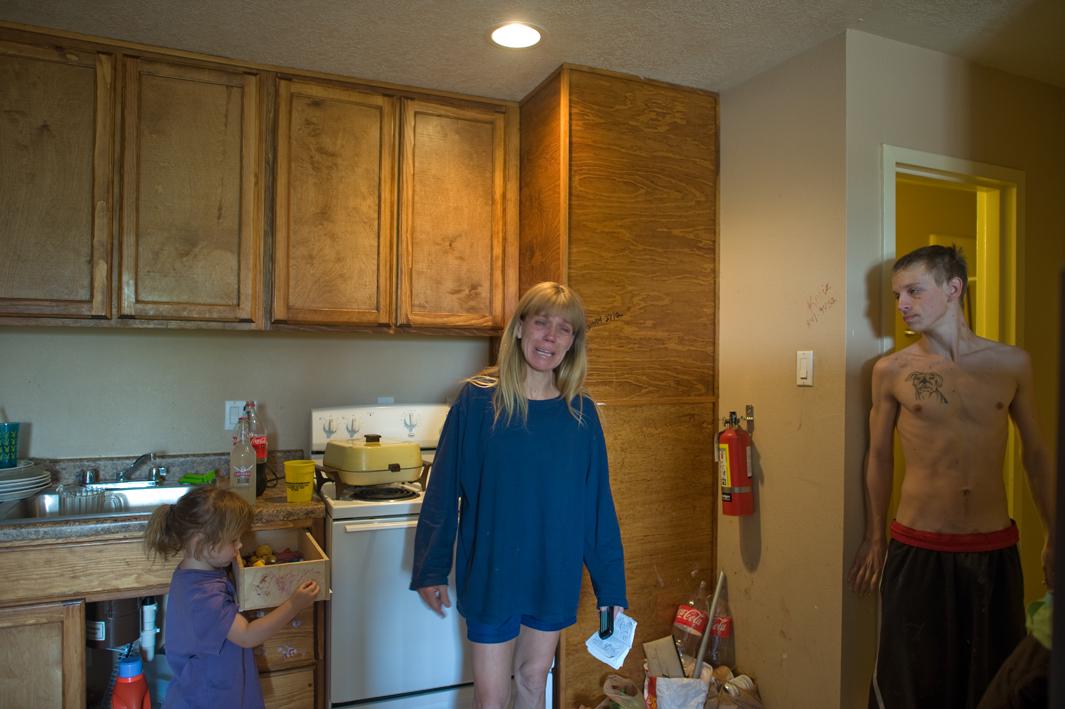 Although she is still quite young, Kosofsky's desire to tell a story from multiple points of view was already established in her work on "The Three," which focused on a senior love triangle. With Vinny and David, she again wanted to take multiple narratives and focus on how those stories intersect.
"There was a need for both of them to be a focus of this project," she explained. "The brotherhood that exists between them I thought was so significant.. I was trying to express a love story between two brothers where one brother becomes an extension of the other."