At 90, Fred Lyon is a legendary San Franciscan photographer. He is now known for capturing the ethereal feel of the city and its people, but in the 1940s and '50s, Lyon was scrabbling to gain a footing in the magazine industry. Luckily, it was a good time to do so: San Francisco was entering a new golden age, consumed by a post–World War II hunger for creative expression. His new book, San Francisco: Portrait of a City 1940-1960, out last month from Princeton Architectural Press, is a portrait of the city bursting with life, from its streets to its stores to its grandest palaces of art and culture.
Based 3,000 miles from New York—the center of the publishing industry—Lyon was left mostly to his own devices because editors knew he could be relied upon to organize, shoot, and deliver a story on deadline. What he strove for was "seduction, creating images that demanded more space than had been planned for them," he said via email.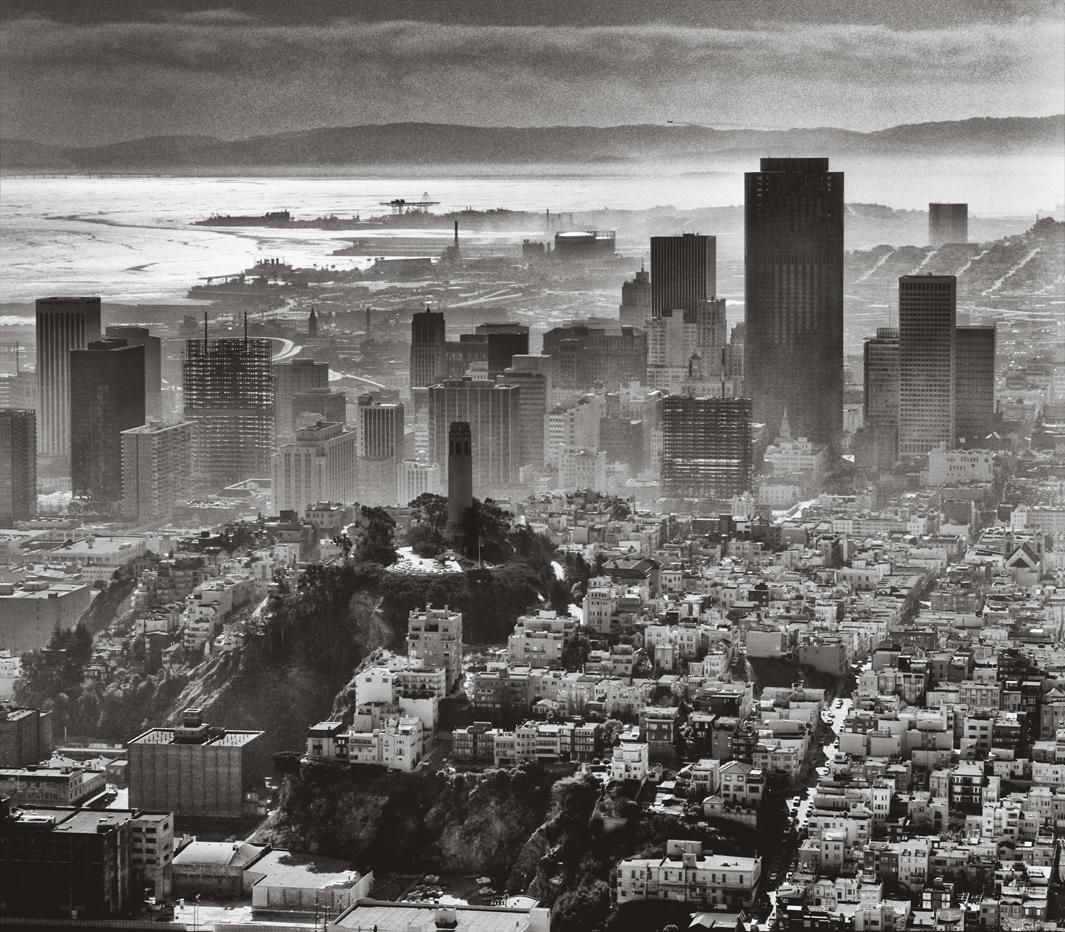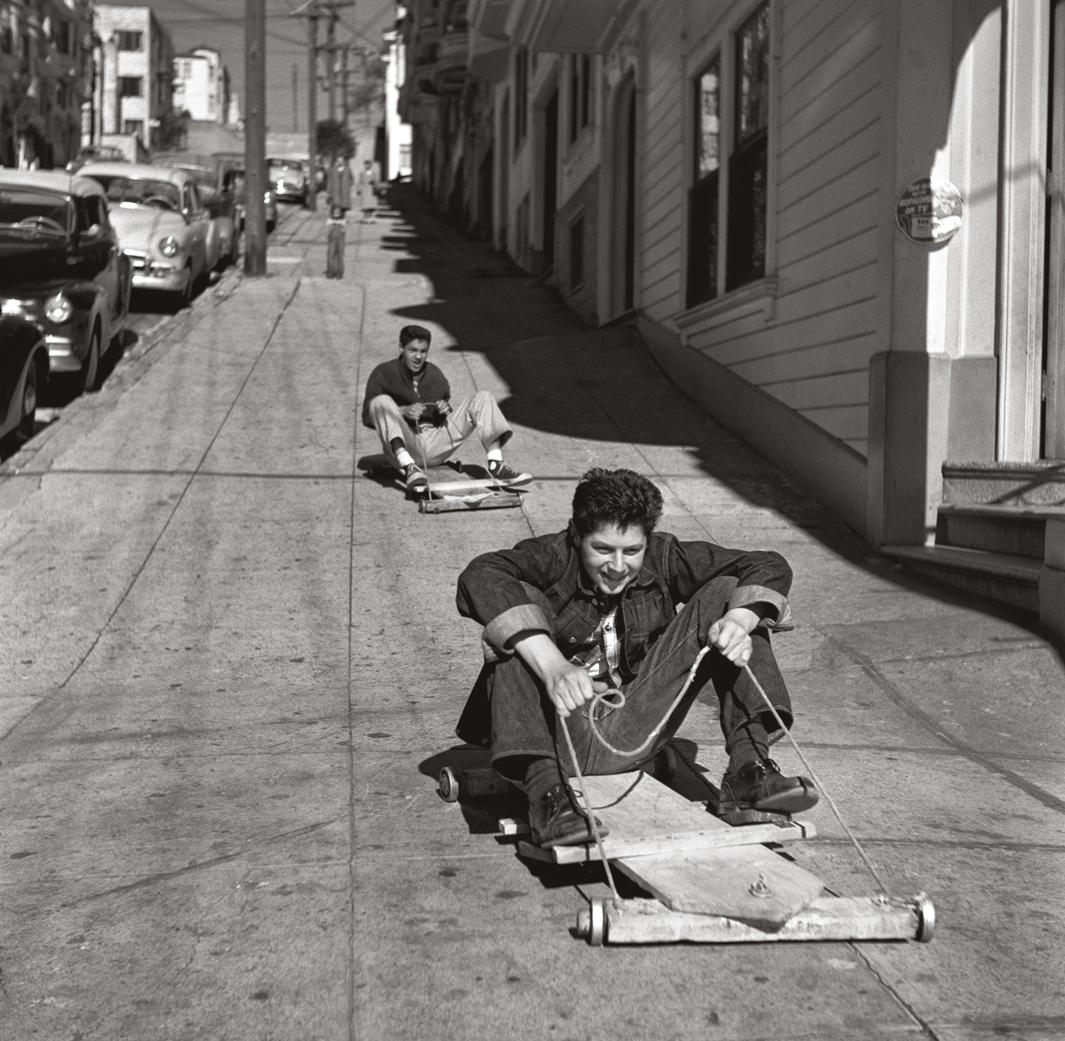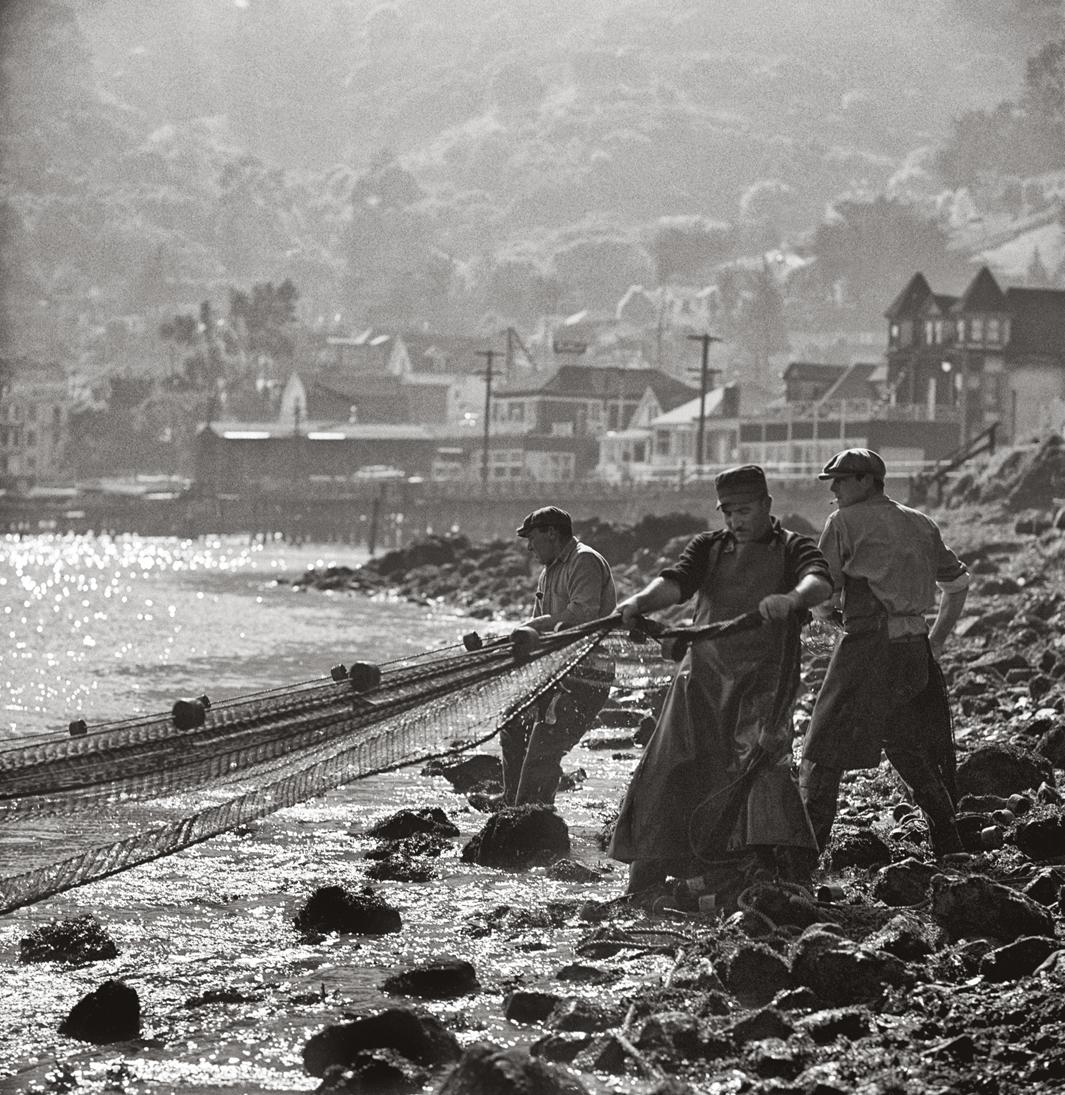 The city delivered. Lyon, a fourth-generation San Franciscan, explored all corners of the city, equally at home among artists, musicians, and blue-collar workers. Driven by an "insatiable curiosity," he covered everywhere from Chinatown to Ocean Beach. Iconic sights peppered his travels, including cable cars, hills, and rolling fog. His work even took him to the top of the Golden Gate Bridge, where he photographed the intrepid men who painted the bridge from one side to the other, only to immediately start all over again.
Lyon, always drawn to "the immediacy of tight, low angle aerials," often took to the skies to capture the city. He relied mostly on small floatplanes, which could fly at almost any altitude based on the premise that it was an approach for a water landing.  
The San Francisco Lyon knew in the '40s and '50s is, in many ways, gone: Telephone booths and newsboys have vanished, the population has exploded, and the children, whose games he loved to photograph, rarely fill the streets. The backbone of the wealthy Old Guard, whom Lyon photographed at debutante balls and opera performances, remains, but they are contrasted and challenged by young creatives and techies from Silicon Valley.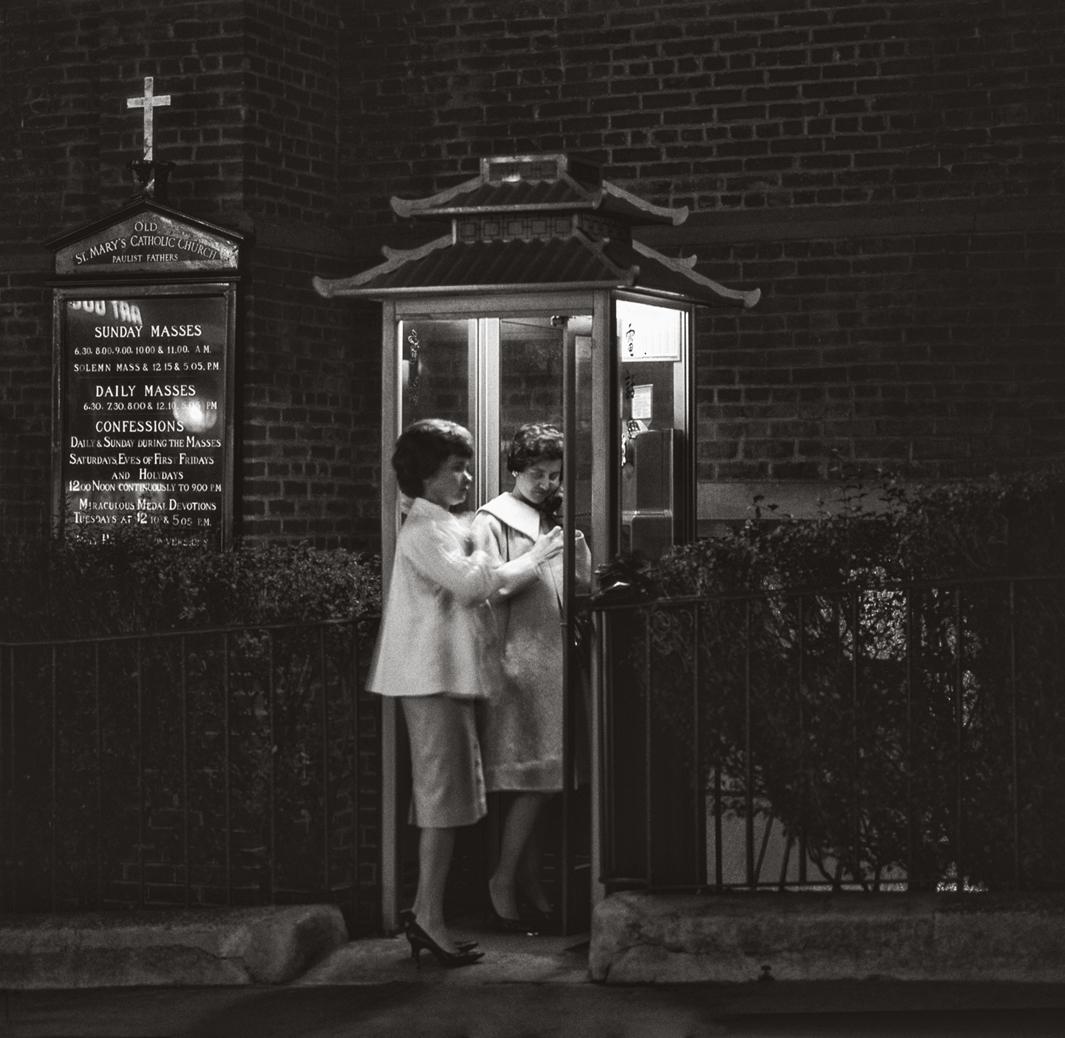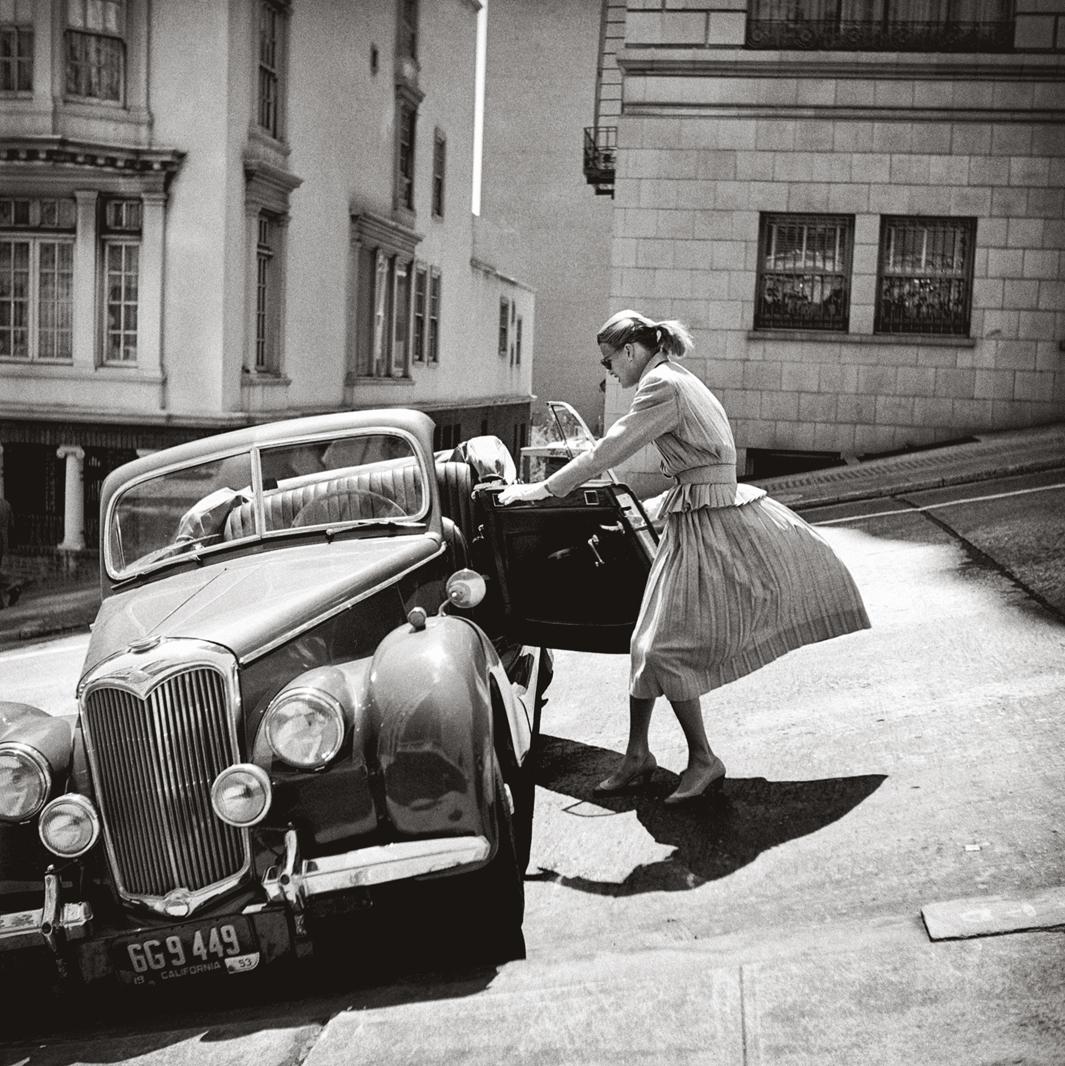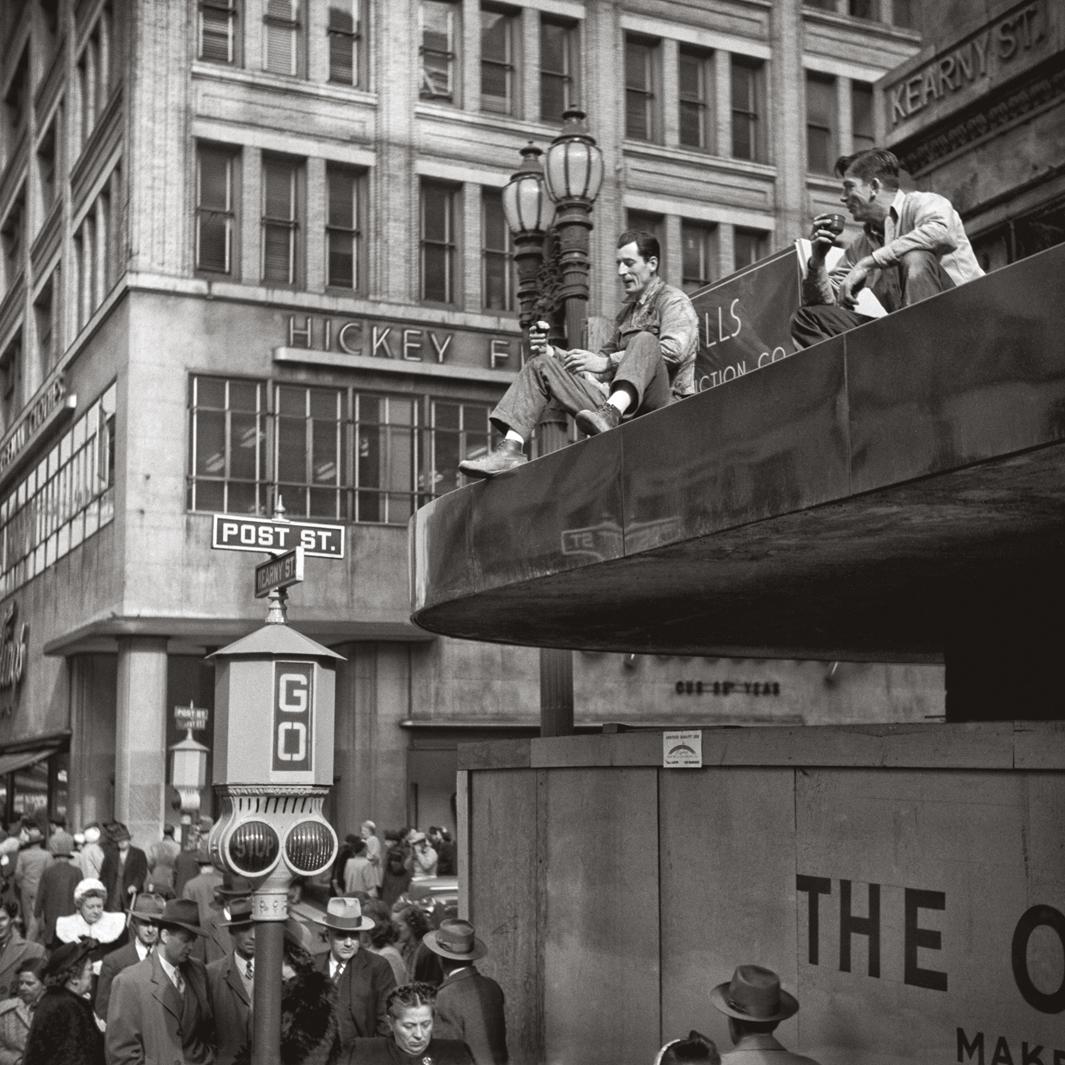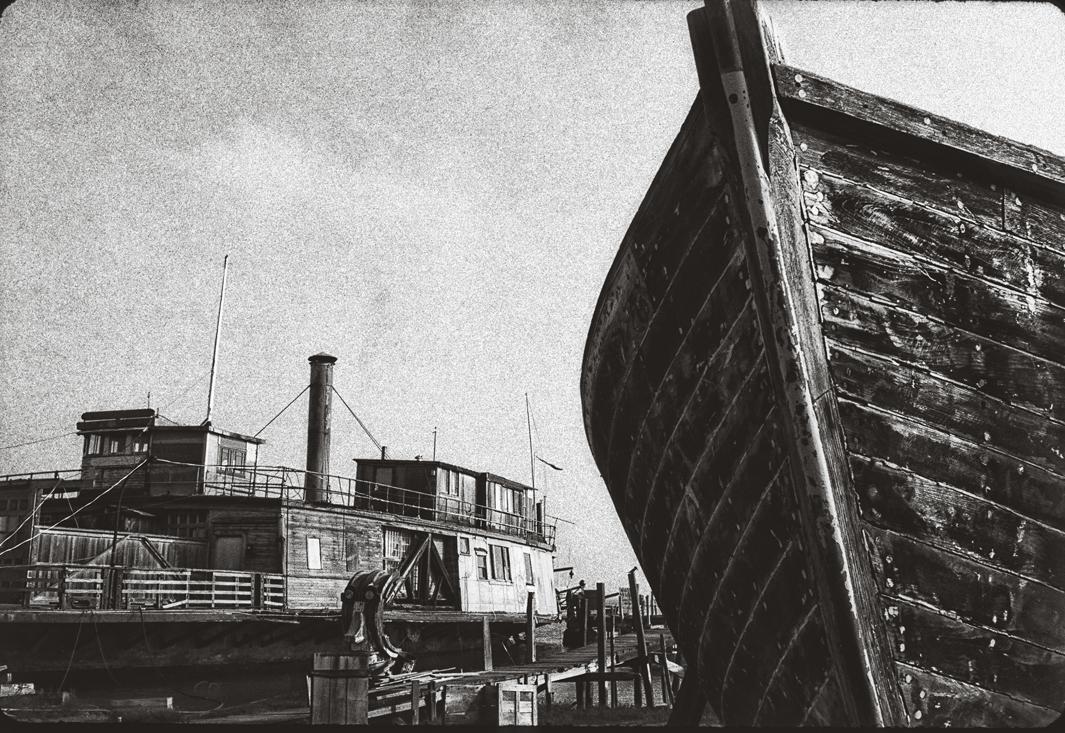 Still, Lyon said, the look of the landmarks is unchanged, as is the attitude of the people, "who have always embraced the frontier view that daily risk is healthy. It's a slightly rakish notion that projects a certain zest. There are sounds and smells—foghorns and steaming sidewalk crab pots—to awaken fond memories. It's easy to become sentimental about early days, but the city is very much a work in progress," he said.
Lyon considers his long career of wandering and photographing a "luxury" that's "always invigorating." And while Lyon has certainly seen much of San Francisco over the last seven decades, he said there's always more to discover. "It would take another lifetime to explore the San Francisco I haven't seen, and see in my imagination.  In the meanwhile, I'm chipping away at it," he said.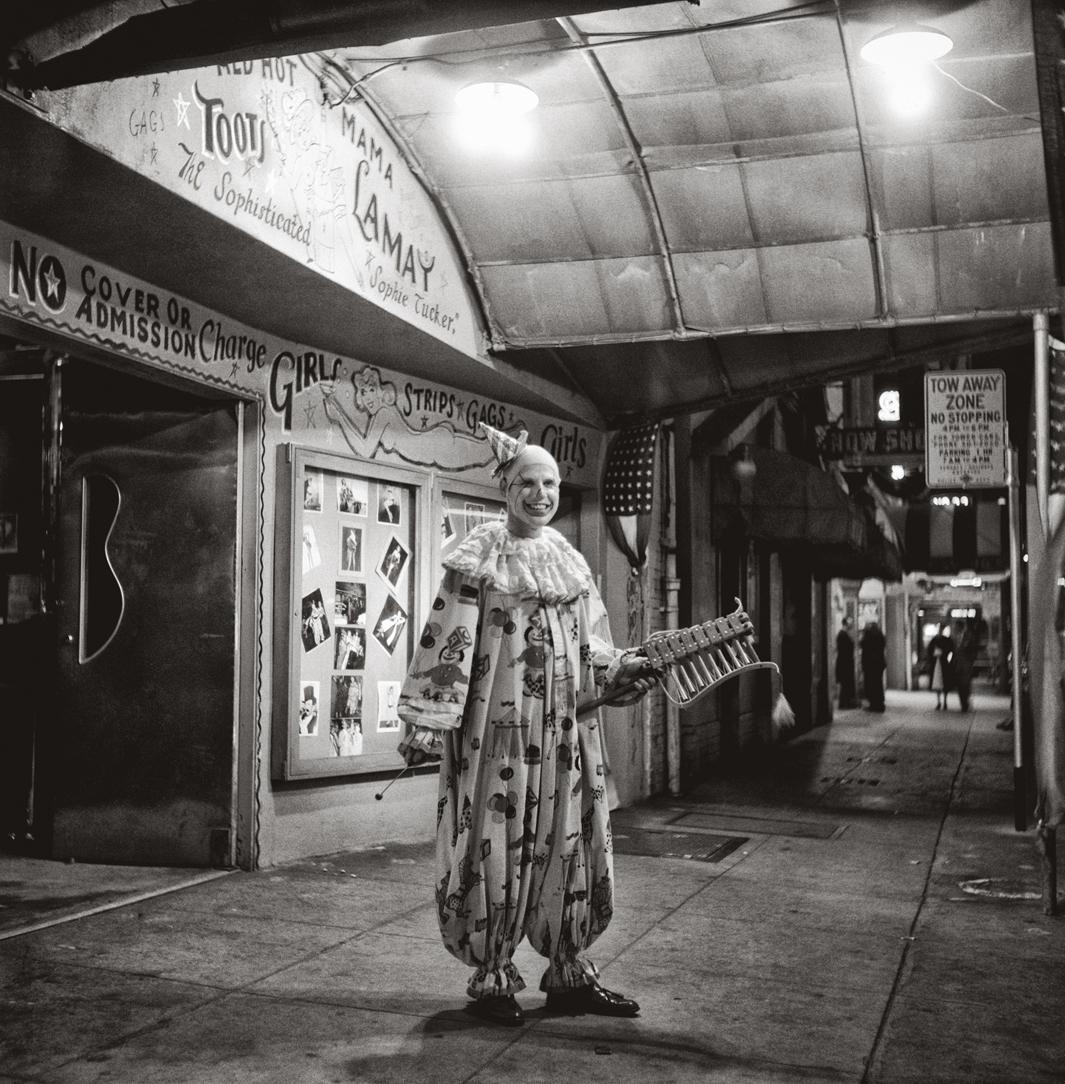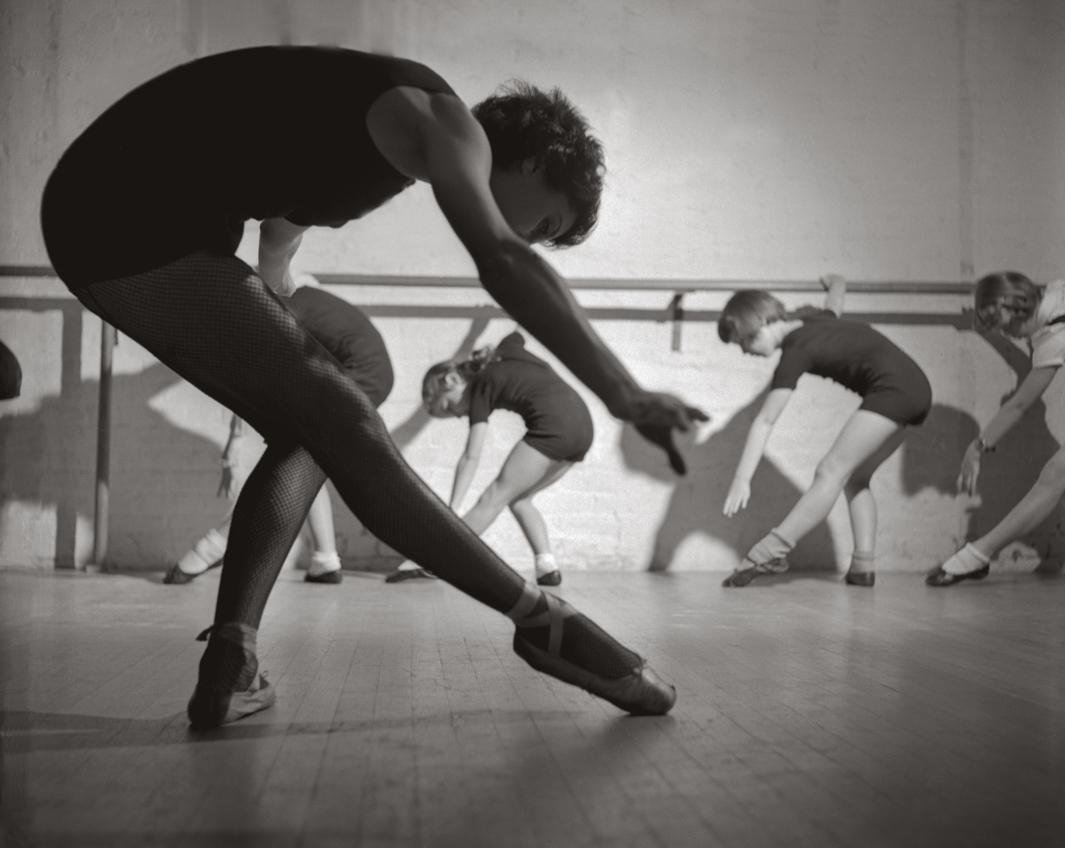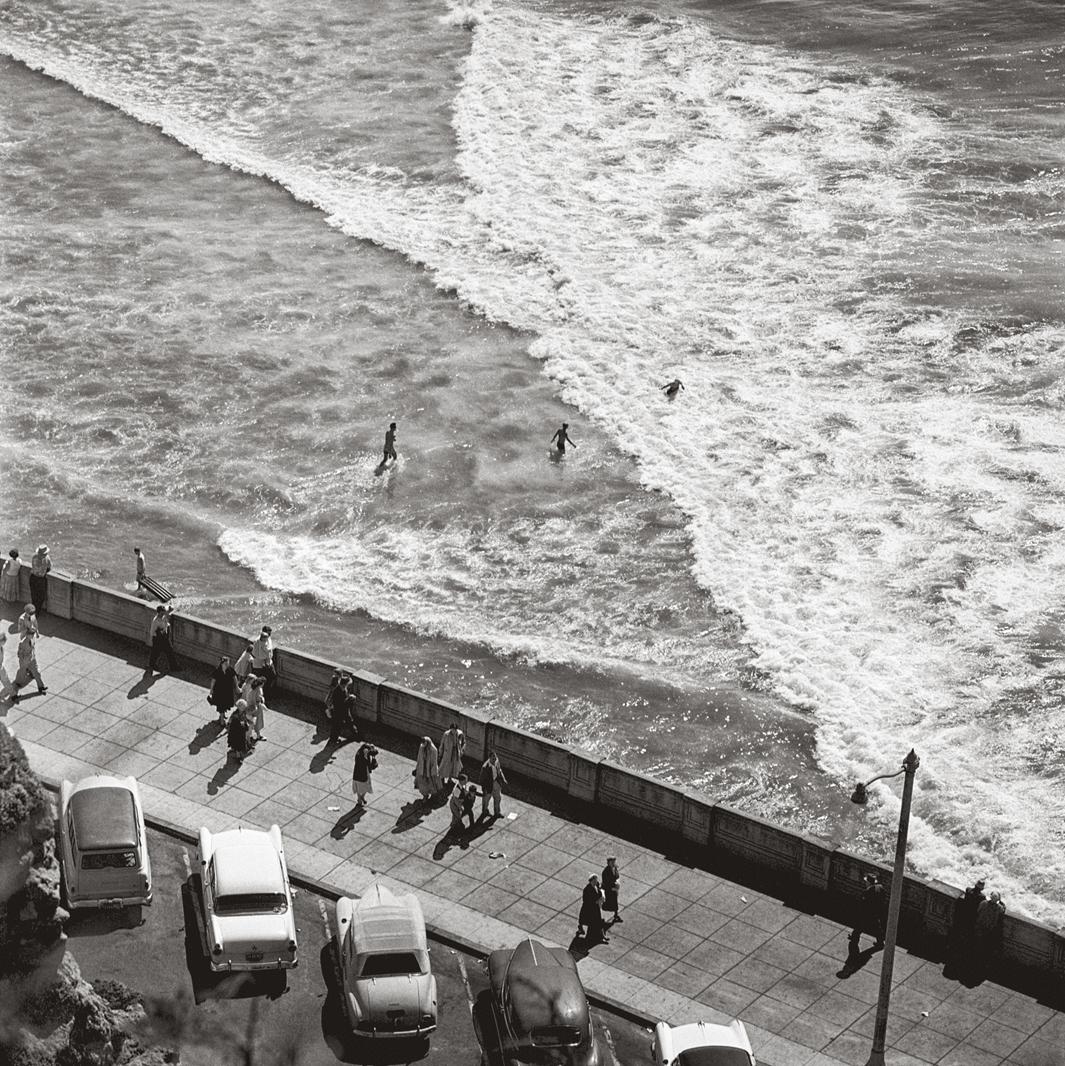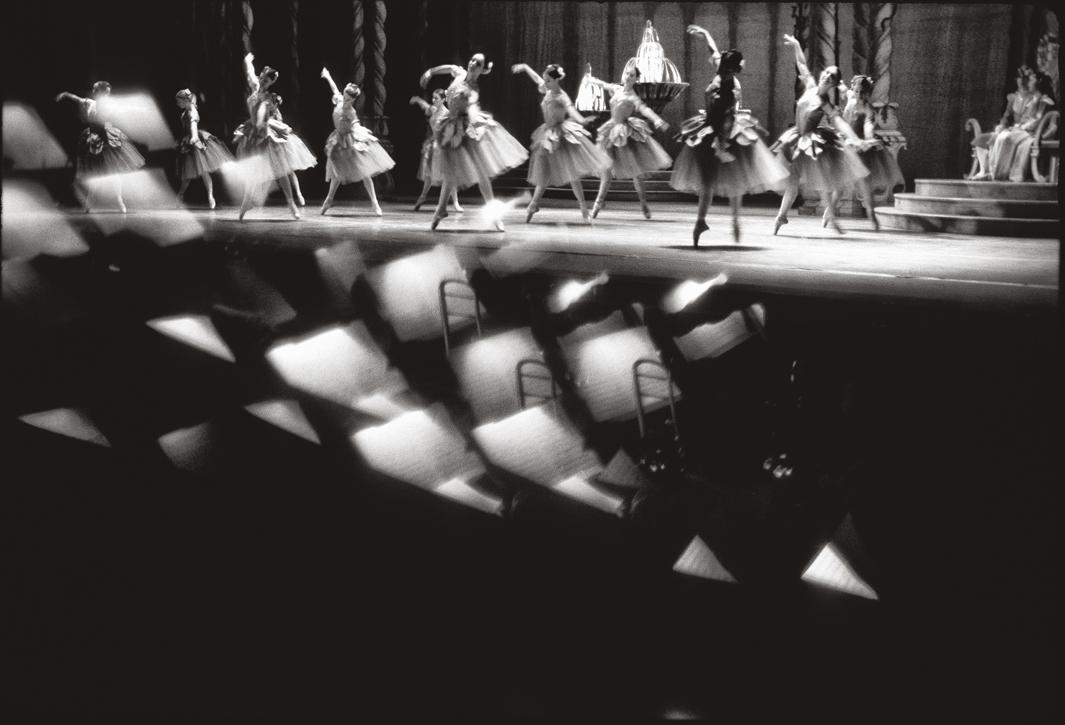 Correction, Oct. 13, 2014: A photo caption in this post originally misspelled the city of Sausalito.