The aesthetics of official portraits of world leaders are no accident. As Alejandro Almaraz demonstrates in his series, "Portraits of Power," they're precisely constructed compositions, created with the intention of reinforcing the authority of their subjects. 
Almaraz created the images in his series by overlapping between four and 40 photos (and sometimes paintings) of successive heads of state, procured over "many, many hours at the library." It's a technique he's used previously in his series, "Places I've Never Been Present," in which he layered photographs of churches, mausoleums, and other buildings associated with power.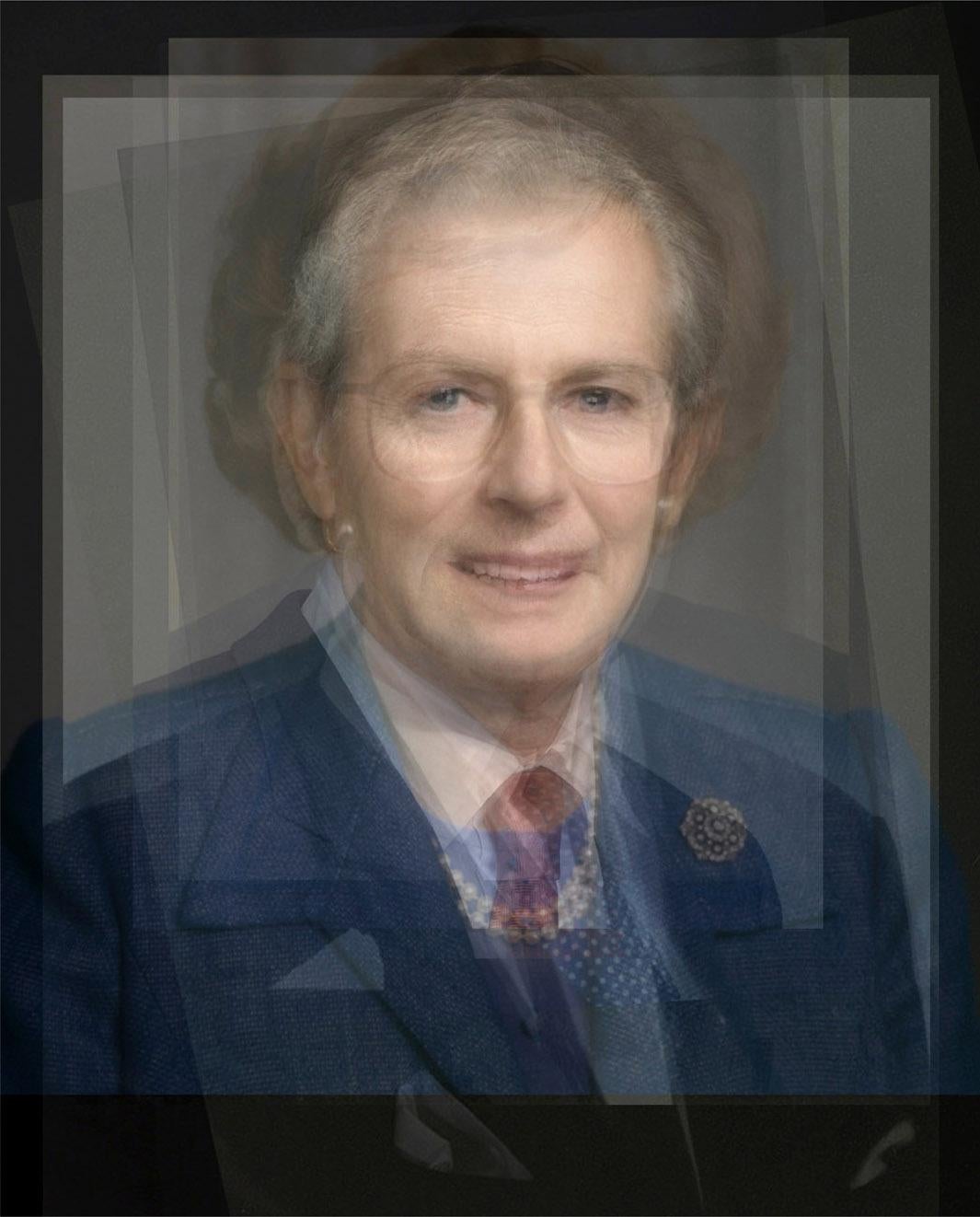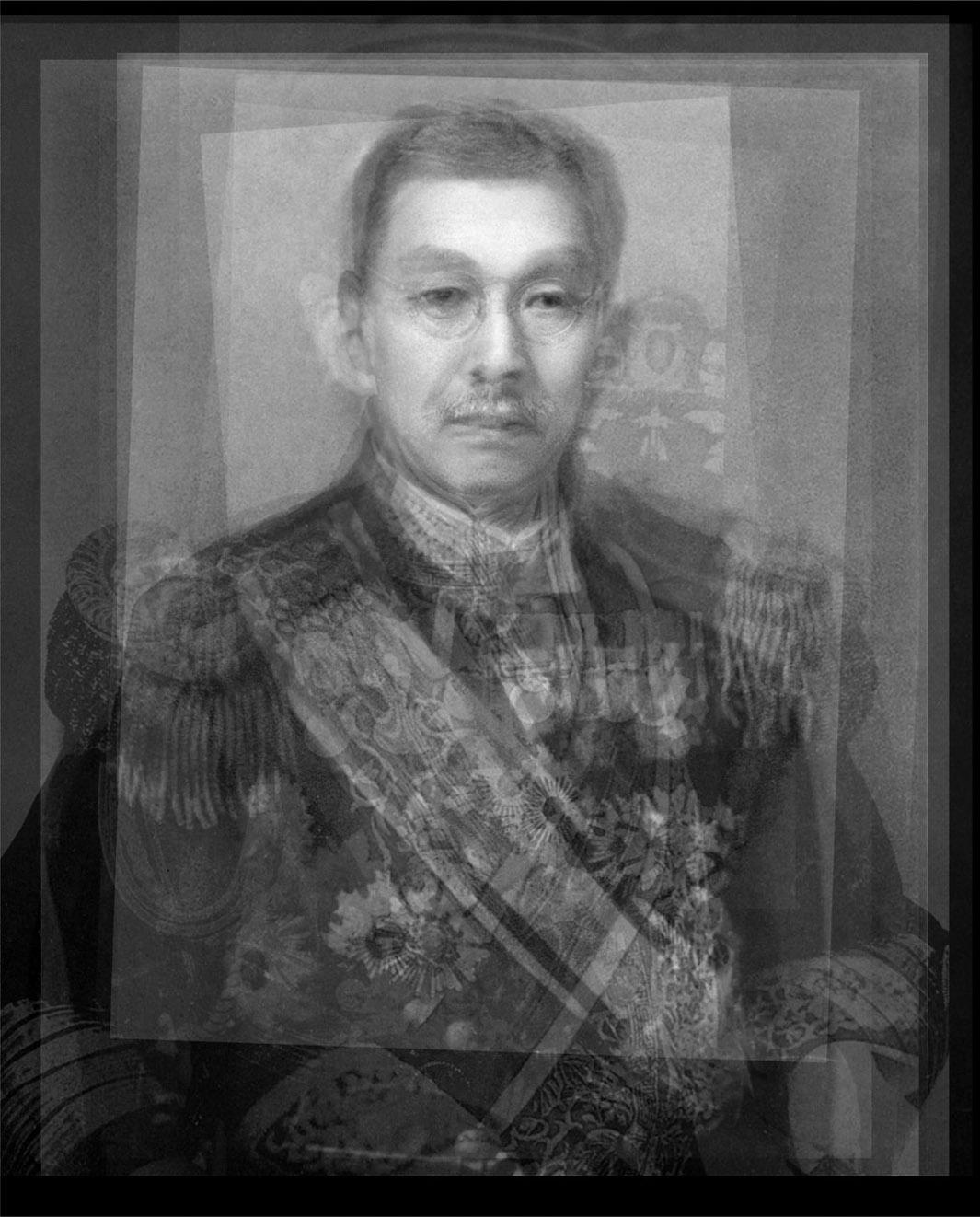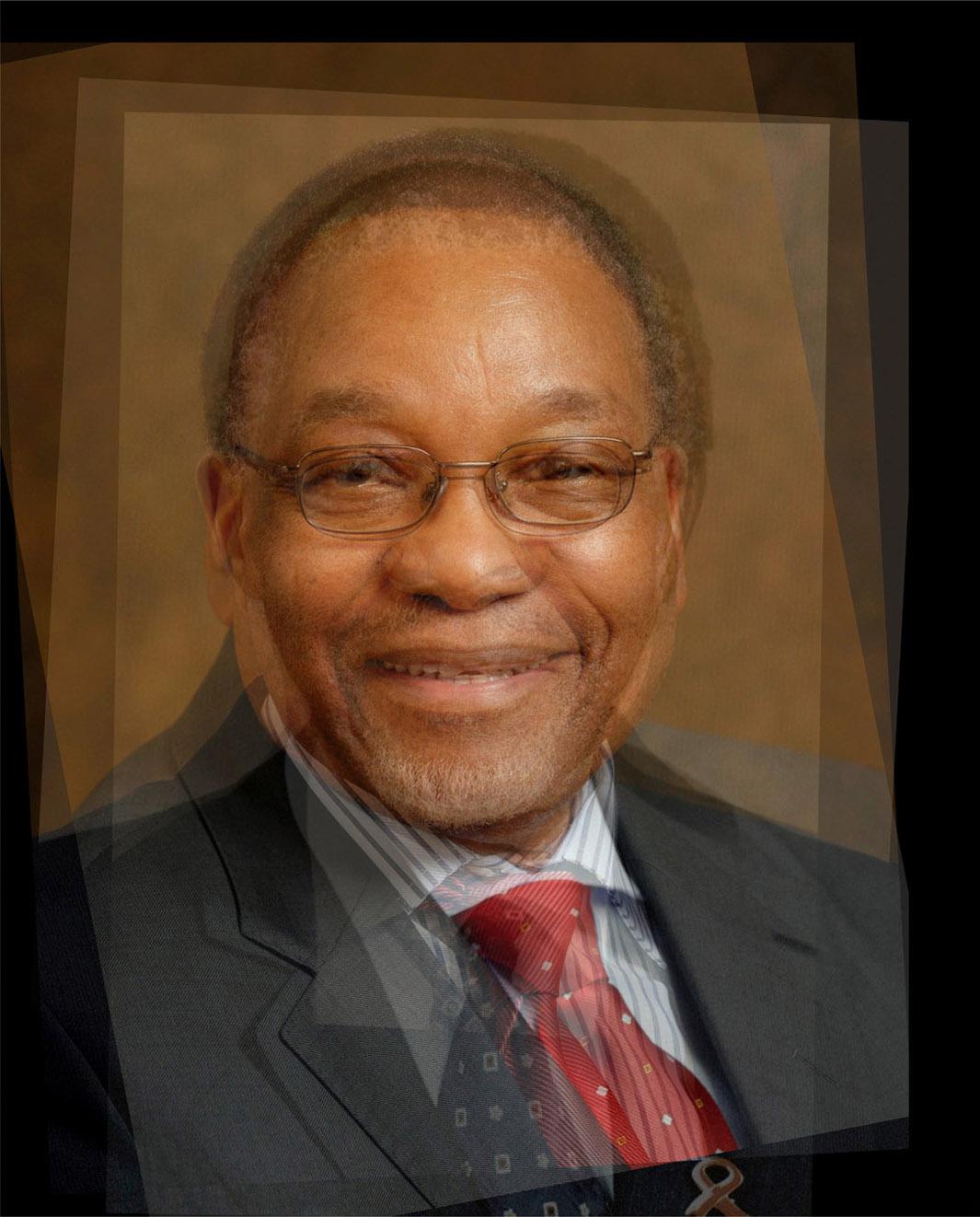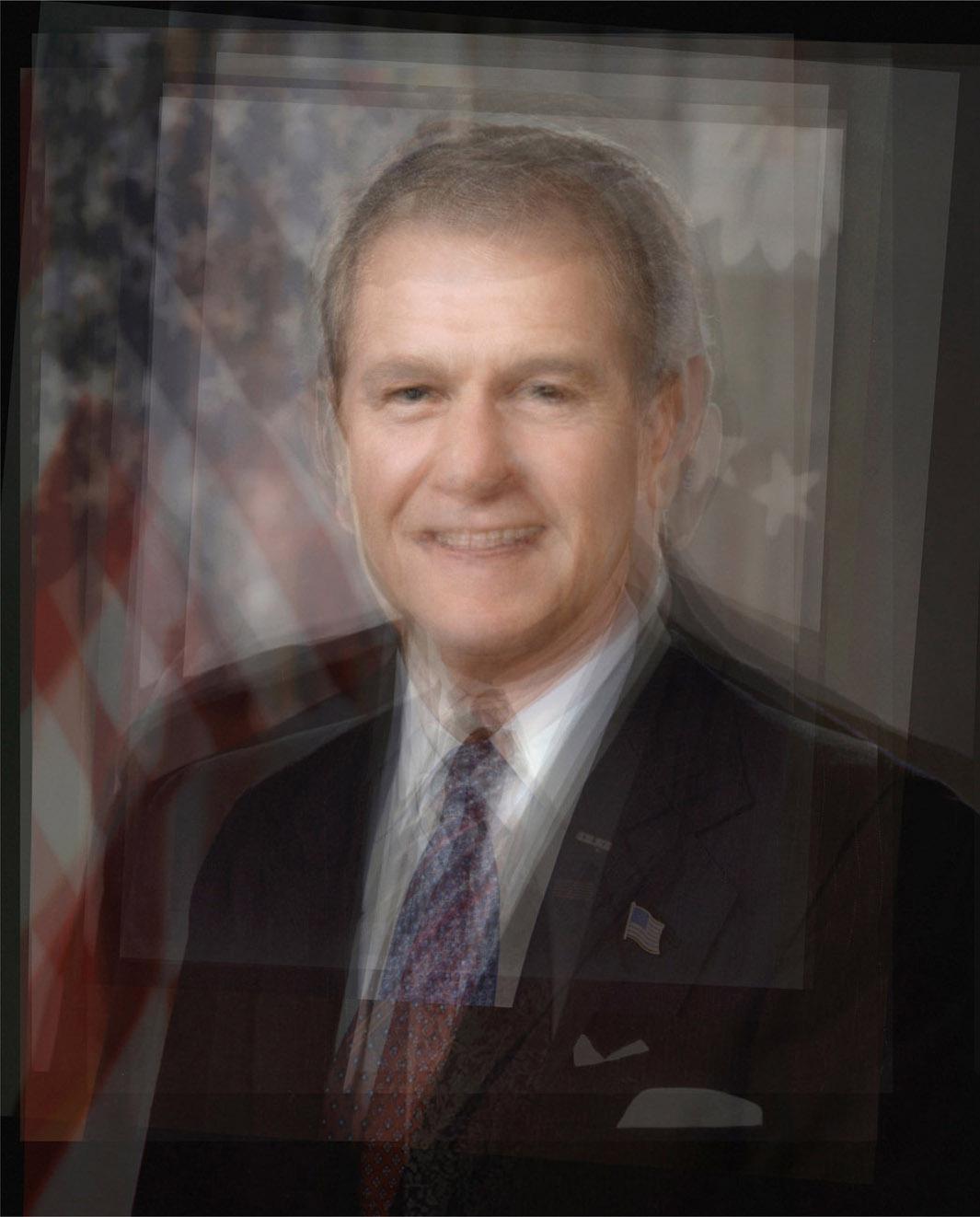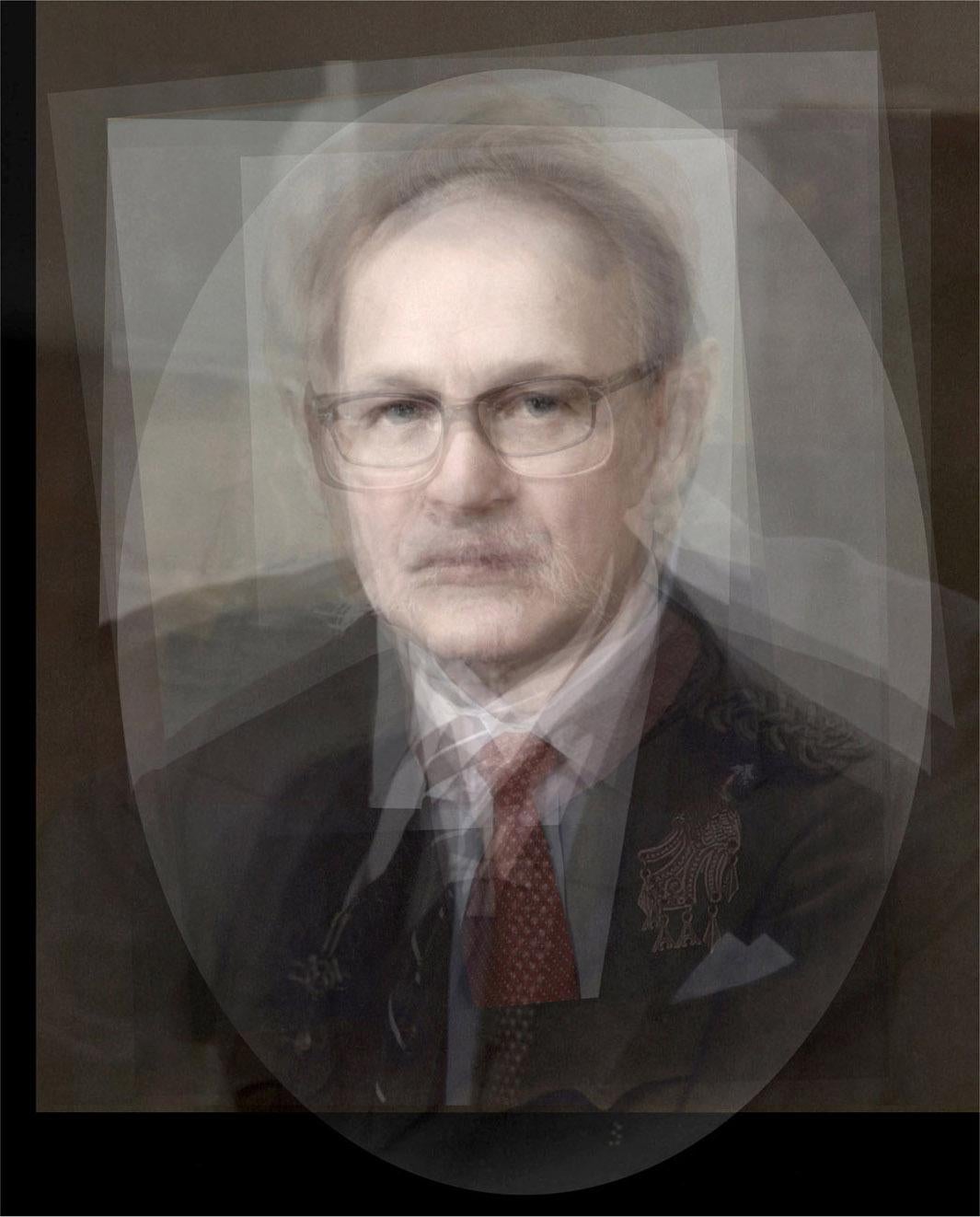 Almaraz found that, in both architecture and photography, power within a country is communicated in a constant visual language. A flurry of medals and other military regalia, for instance, characterize the appearance of a generation of Japanese prime ministers. In recent American portraits, the flag figures prominently. 
The differences between faces, meanwhile, fade away in the aggregate, leaving a standardized, identityless visage. And while the images do say something about the fixedness of a country's representation of power (the faces, with only a few exceptions, don't vary drastically) it's also possible to view them as evidence of the fleetingness of power. In Almaraz's methodology, leaders who'd ruled for many decades, won wars, and conquered territories disappear into the blur just as seamlessly as those who ruled only for a short time.  
In addition to more universal conclusions about symbols of power, the images also offer specific insights about the structure of individual governments. The virtual absence of women says much about gender dynamics in almost all the countries. And in places like North Korea, the small number of layers in the images over long periods of time speaks to the degree of control held by single individuals.