Traer Scott's idea to photograph nocturnal animals came, appropriately, just after midnight. It was a summer night, and the sight of moths flying near her porch lights set her mind to "transformation and nightfall, to predators and prey, and then to the bats who eat the moths," as she wrote in the introduction to her book, Nocturne (Princeton Architectural Press).
Soon enough, Scott, a photographer who previously turned her lens to newborn puppies, wild horses, and street dogs, began reaching out to friends and contacts in the animal community in search of nocturnal animals to photograph. She even raised moths at her home for the project. "I felt very beholden to these fragile and beautiful little creatures that we brought into the world and wanted to make their fleeting lives fulfilling in some way," she wrote.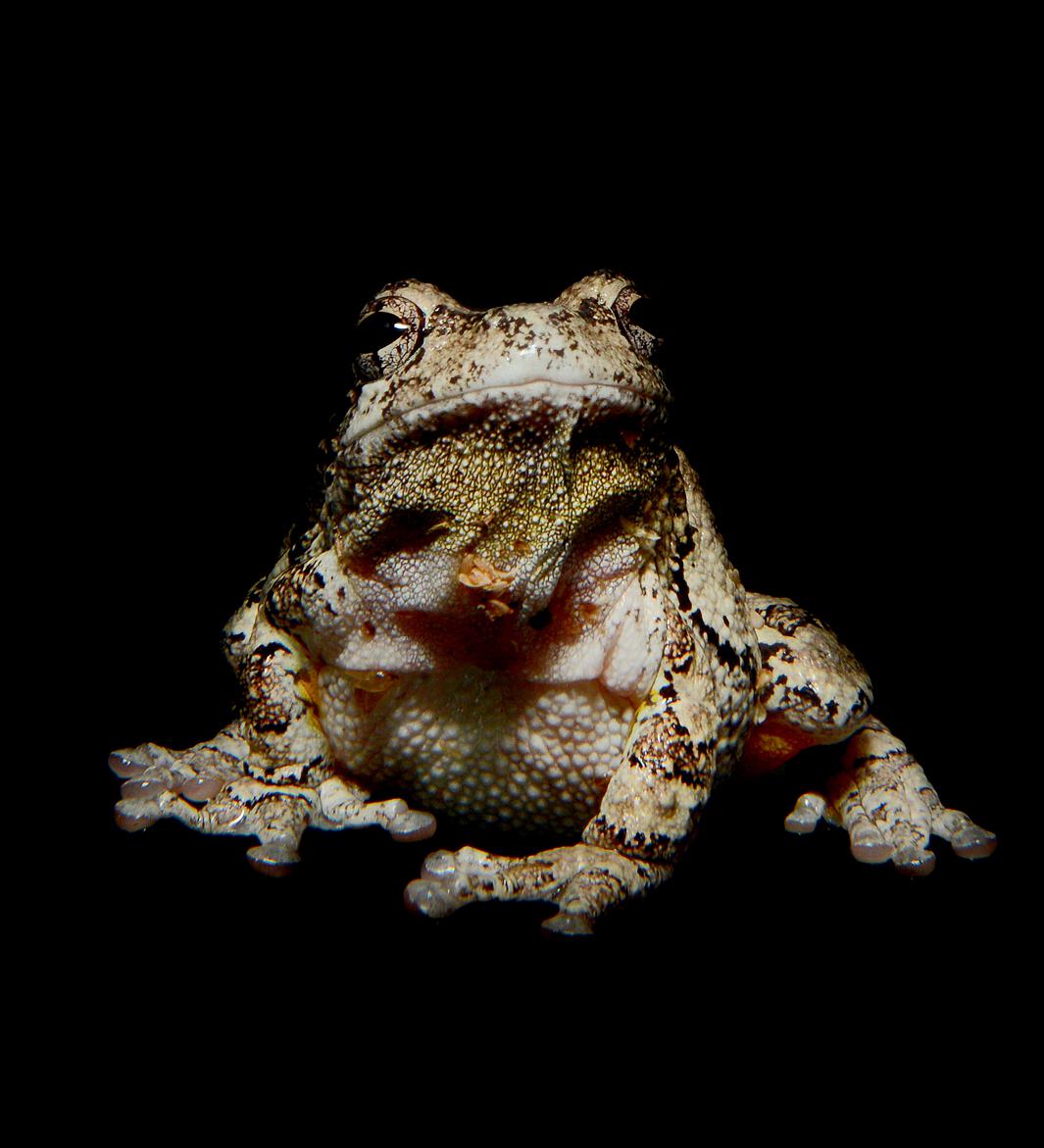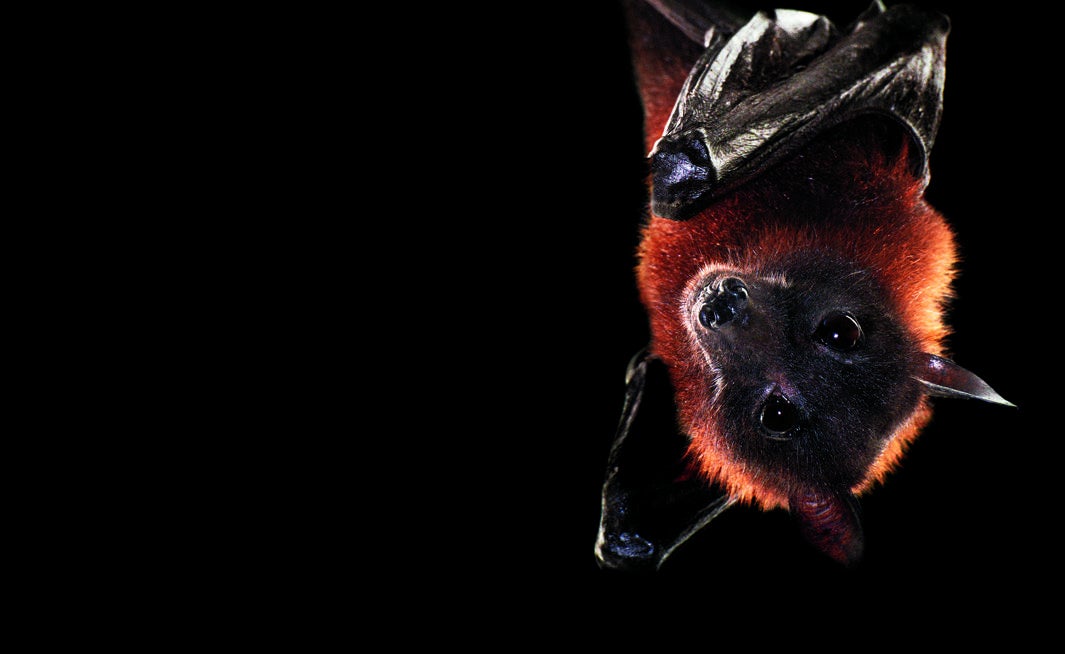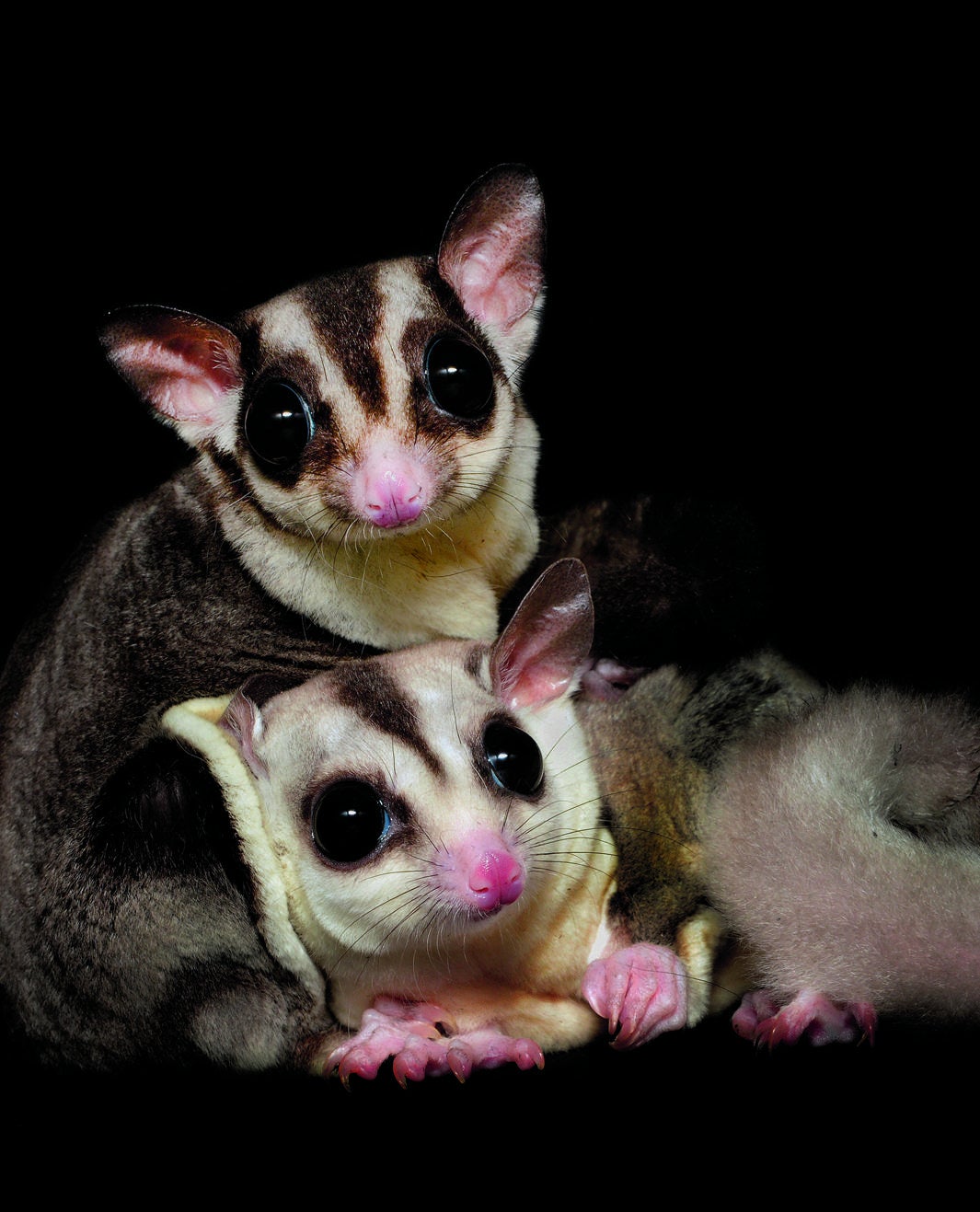 Nocturnal animals come in all shapes and sizes and constitute a wide variety of species, from reptiles to mammals to insects. "That's what really kept me fascinated with this project," she said. "I was really struck by the diversity, from bugs to giant cats and everything in between. I do see it as a family album of sorts. They're not technically family but they all share this trait."
Many of the animals in the book, it turns out, were actually photographed during the day in order to better accommodate the schedules of their human handlers at zoos, shelters, and educational centers around the Northeast. "Sometimes, it was better to photograph them during the day because they were a little more calm," Scott said in an interview. "That way, they didn't get freaked out by me or the camera. The big cats were asleep all day, so there was a lot of waiting for some of them to wake up. I couldn't exactly go in and poke them and say, 'Hey, wake up!' "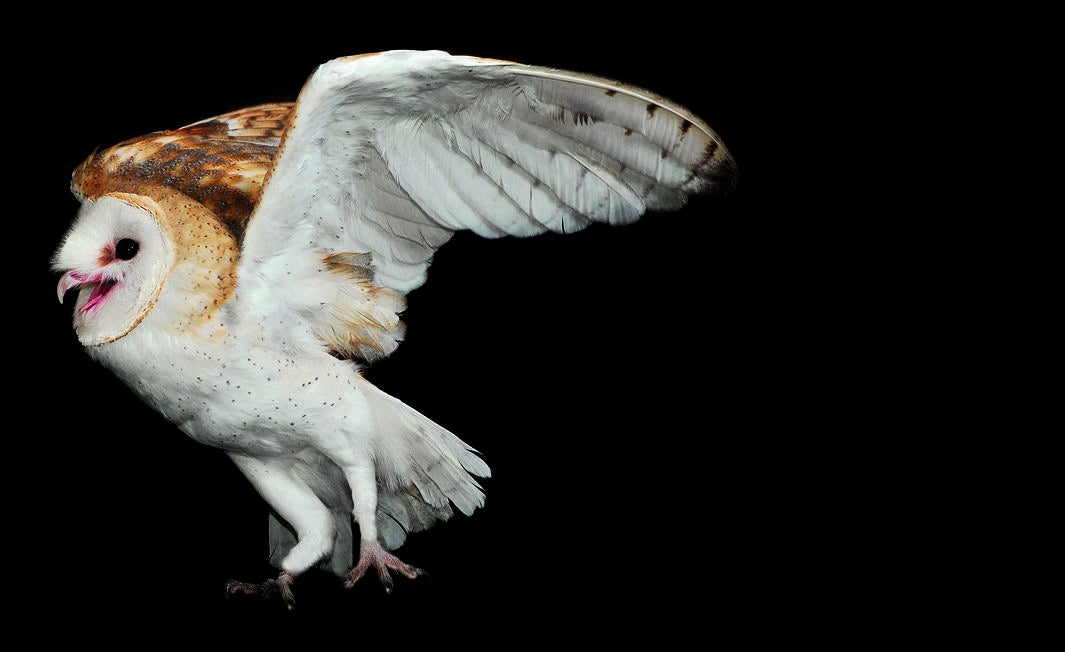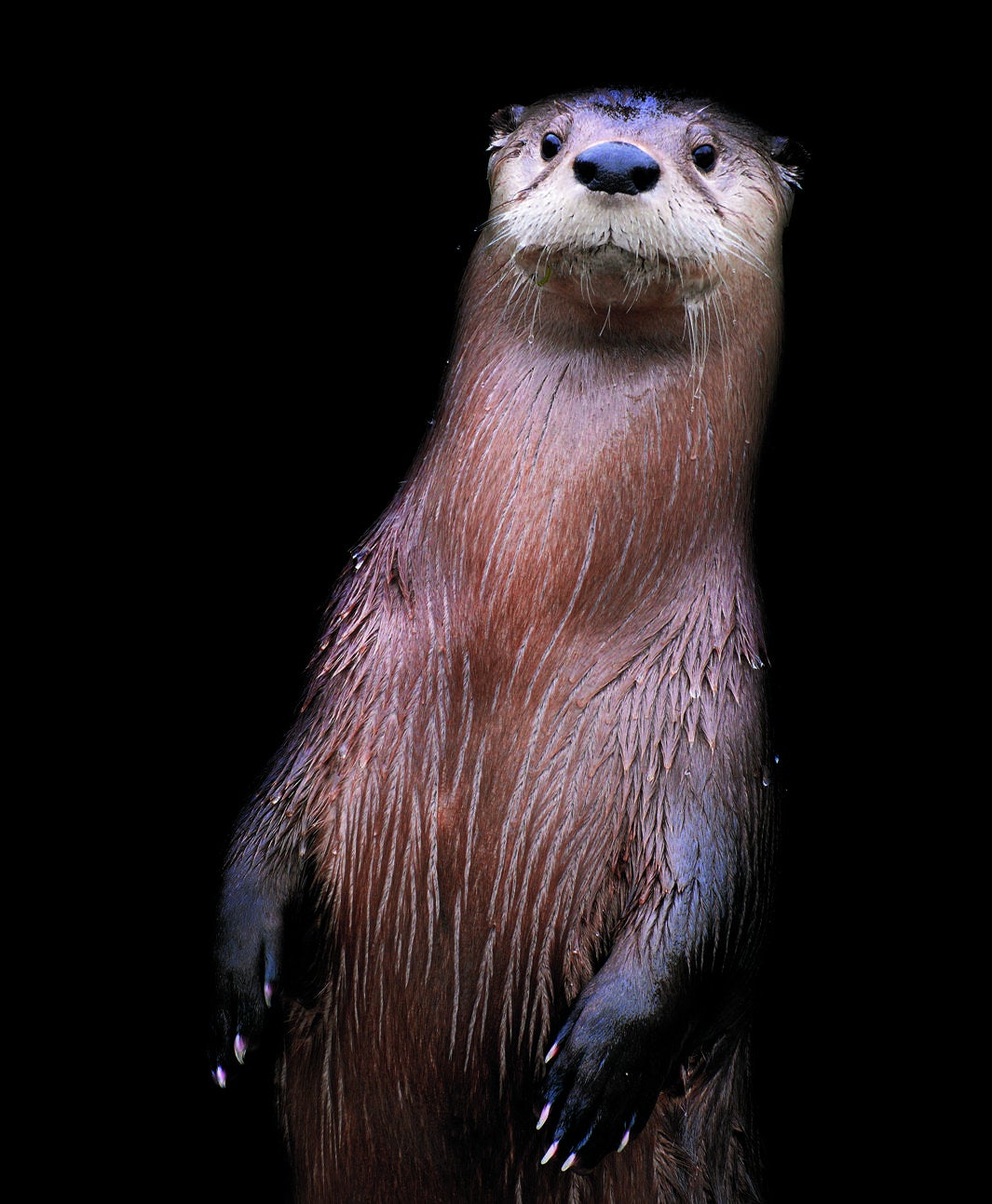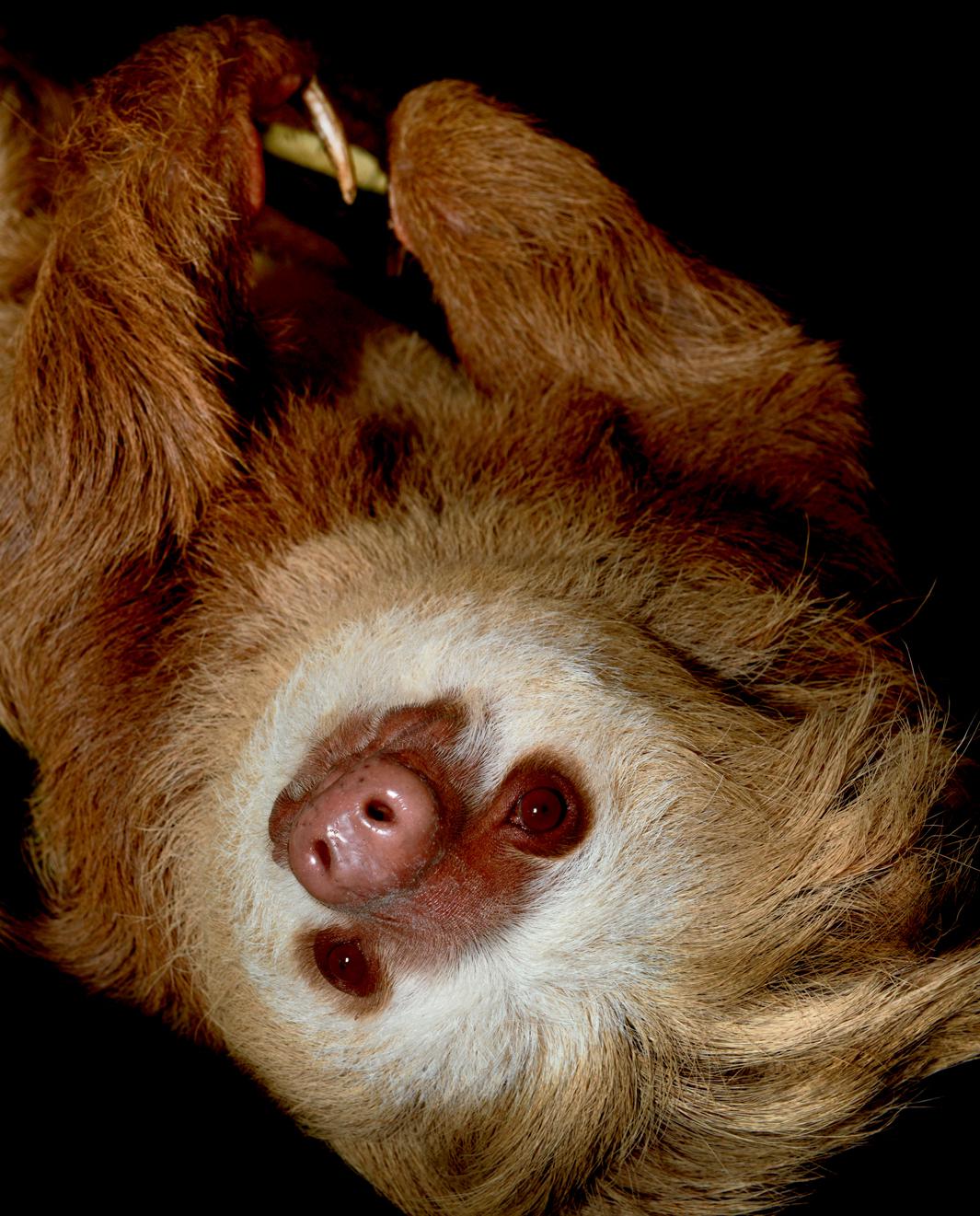 Scott encountered many of the smaller animals in what she calls a Little Black Box—a portable studio with four black walls and lens-sized holes in the sides, with a diffused flash above—which allowed the animals to feel "less threatened" while being photographed. The result is a "very controlled" and "minimal" look. "I wanted it to feel like the viewer was seeing an animal that had just emerged from the darkness and someone had shined a flashlight on it," she said.
Scott didn't always have direct access to her subjects. In the case of some bats and big cats, it would have been dangerous for both her and the animals to have them removed from their habitats. "With these animals I was usually permitted a closer approach than the general public, but my access was still restricted. However, that did not stop me from having some amazing encounters," she wrote. 
While photographing the animals was hardly ever easy—Scott got "covered in something kind of disgusting" frequently throughout the project—she said it was "a great honor" to get face-to-face with many animals that most people rarely see. "A lot of these animals are not animals you are going to encounter ever in your life or are going to see represented much. A lot of them are rare and uncommon creatures," she said. "I hope people will be wowed by being able to see these guys up close," she said.