Olivier Ramonteu's series "Alter Ego" is a collection of eerie, somewhat disorienting images that explore the idea of doppelgangers.
Looking at the images, it's probably not too surprising that the Lyon-based French photographer finds inspiration from a psychologically darker point of view, including the films of Tim Burton, the writing of Fyodor Dostoyevsky, and, especially in the case of "Alter Ego," the painting Les Enfants Dedreux by Theodore Gericault.
Ramonteu, who has a graduate degree in modern literature and communication, has long been fascinated by the idea of the literary doppelganger and wanted to create a photographic series in which two characters' relationship—seemingly twins at first view—is confusing.  
"The main idea of the project was to make people doubt what they see," Ramonteu said. "I clearly decided to not reveal if the people you see are twins. I can only say that for this project I did a lot of experimentations with and without twins."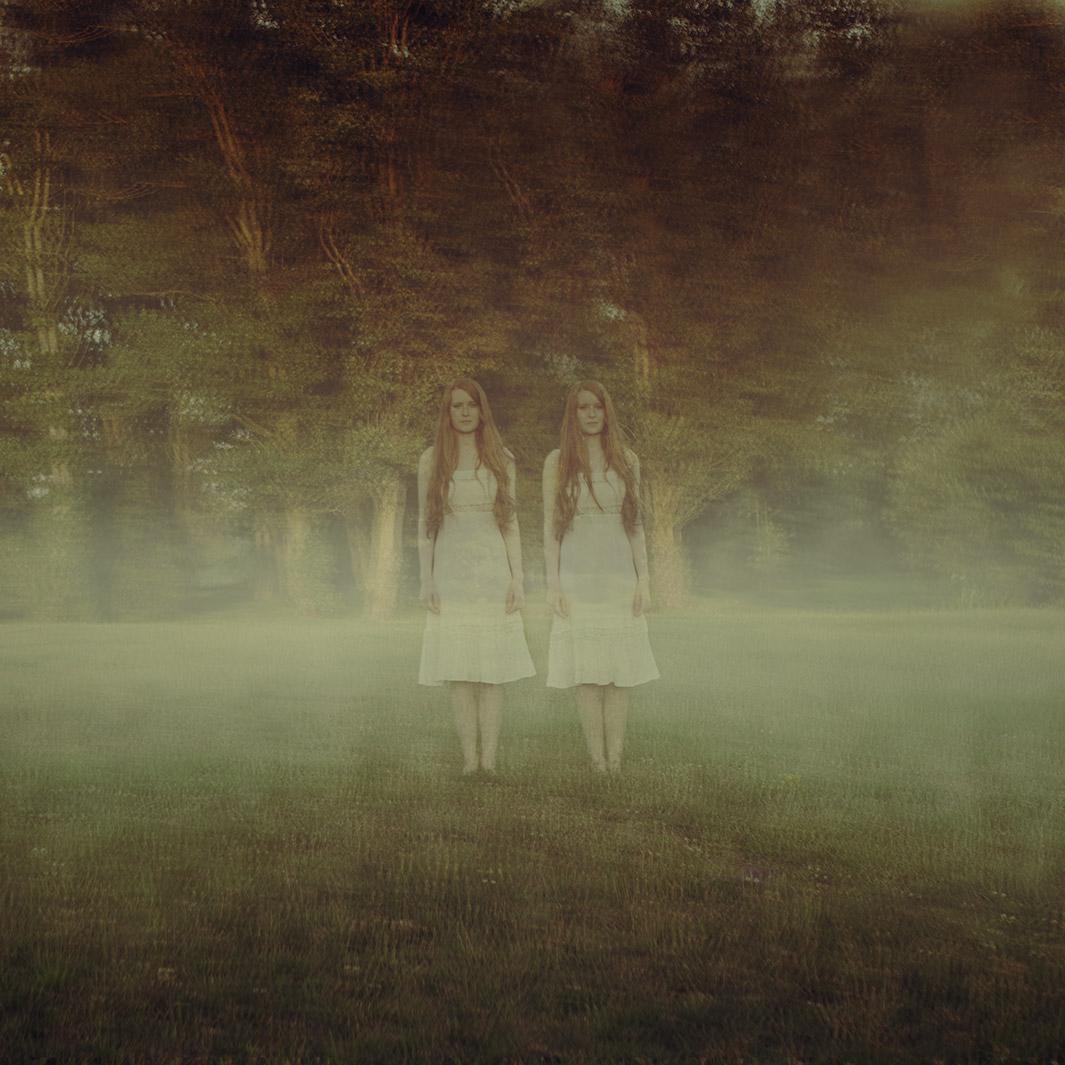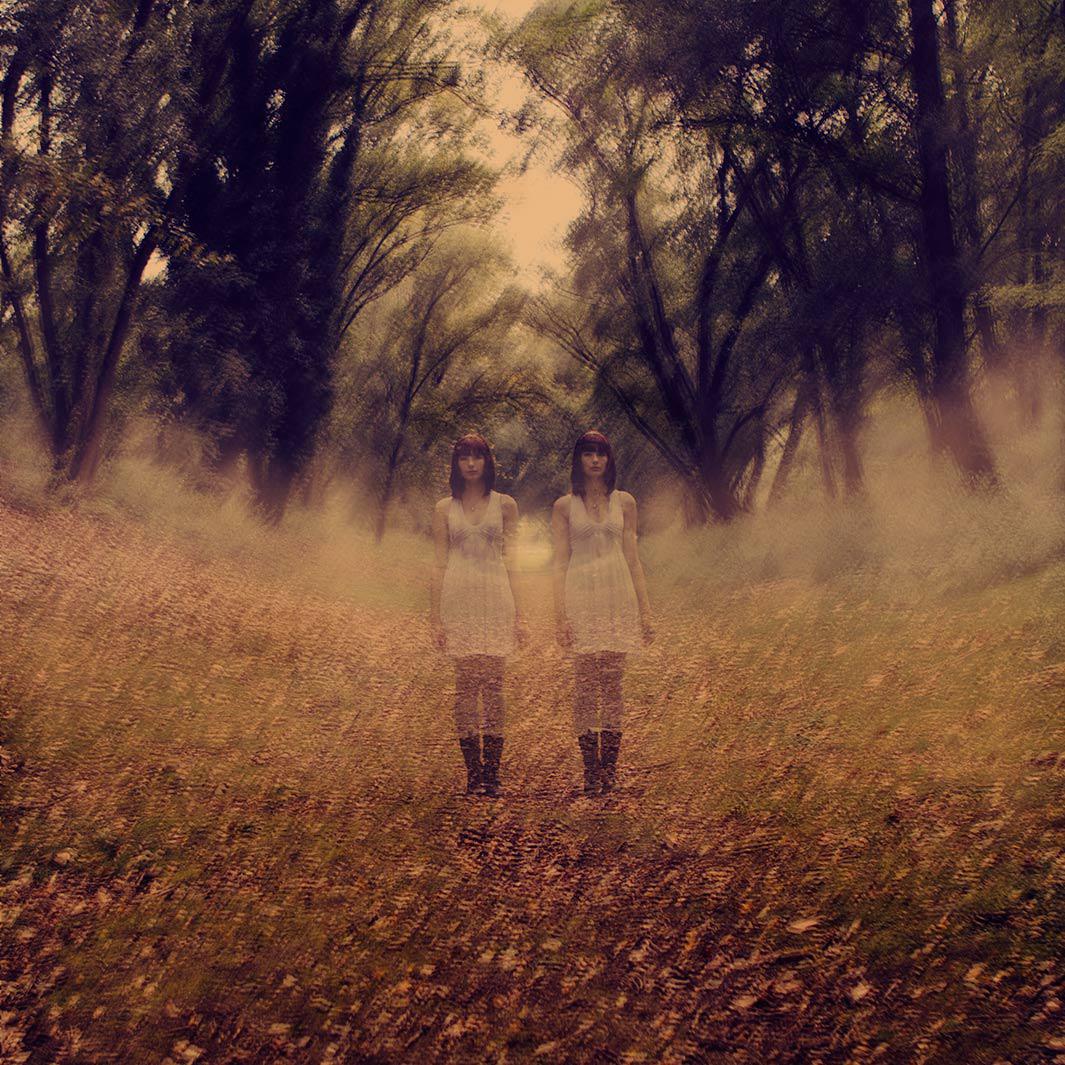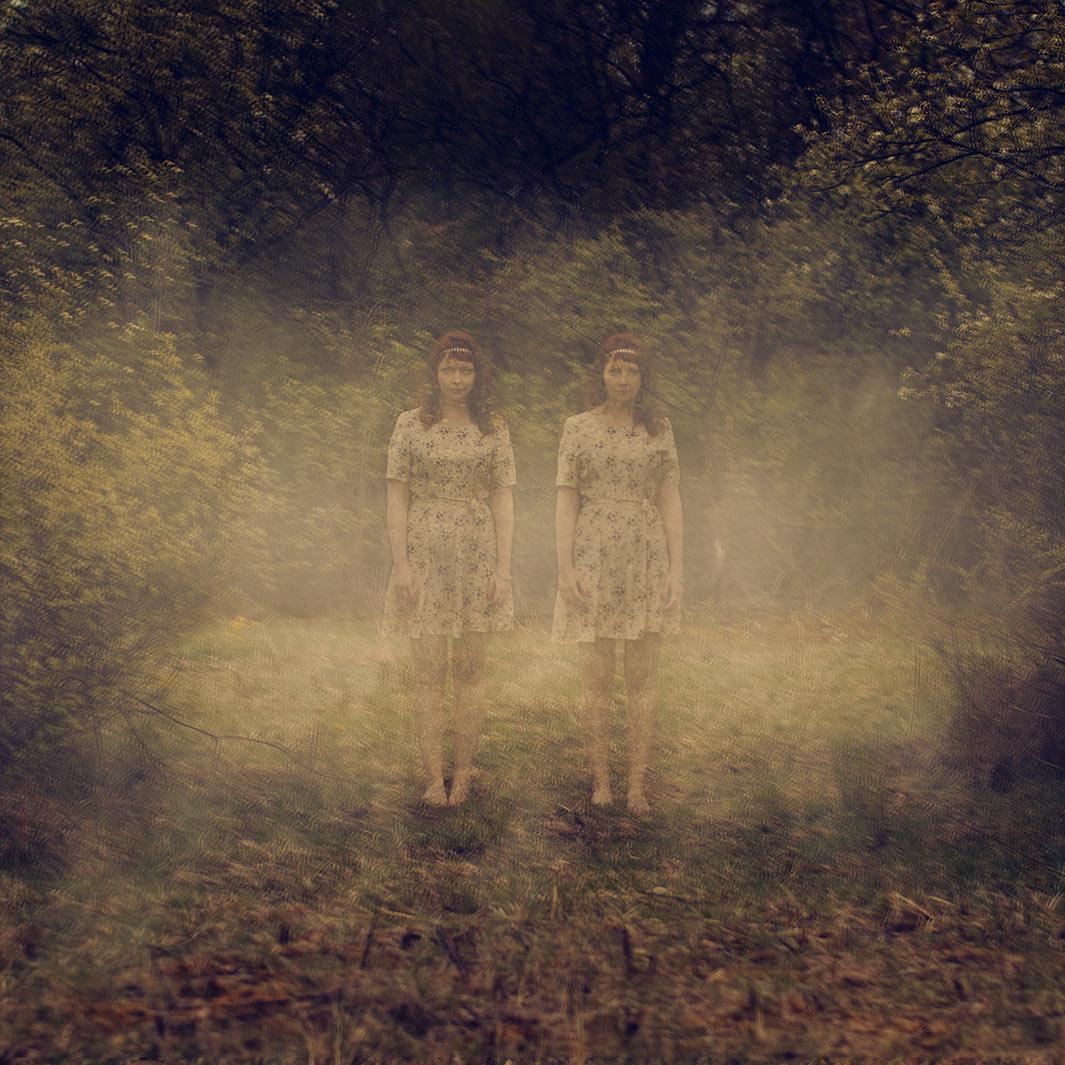 Mixing up models wasn't the only confusing duality used in the series. To create the images, Ramonteu photographed the "couples" both digitally and with film. He produced the surreal, almost dreamy effect, by using various multiple exposure techniques resulting in a final image that seems, paradoxically, both real and imagined. 
"I tried to create beautiful and disturbing scenes," Ramonteu noted as a consistent theme with his other work. "I love to introduce a part of strangeness in my scenes, something that is not really obvious but definitely present."
"That is why the people I represent here seem at once so fascinating and so disturbing."
Ramonteu added that the series is ongoing.
"I don't think I've already finished the project. They're still living somewhere, waiting for me to love them again."