There is something almost old-fashioned about the ways in which Mark Steinmetz works. He's the kind of photographer who brings around his film camera and prints much of his work in his darkroom. Even his images have a type of quiet quality—they're easy to get lost in and the titles offer little more than basic information.
Steinmetz is fine with the slower pace of working with film photography, and boasts a prolific career that includes gallery representation around the world as well as the publication of numerous books—including ones about Paris and Italy, one about life in Tennessee and Georgia (he currently lives in Atlanta), and a new book, The Players, is coming out from Nazraeli in early 2015.
At first glance, much of Steinmetz's work seems to be a mix of candid street photography and portraiture. But Steinmetz doesn't find it useful to categorize himself as a specific type of photographer or to label his work.
"I don't make divisions between portraits and candid street photography," he said. "Classifying and categorizing isn't very helpful to me. In some cases I talk to people to take their photographs and in some cases I don't. When I do talk to them, usually I try to keep the image alive and spontaneous so it retains the surprise of discovery. In my books I always mix different kinds of images—I'll have portraits along with landscapes, and still lifes along with candid photos—I regard them all in some sense the same way."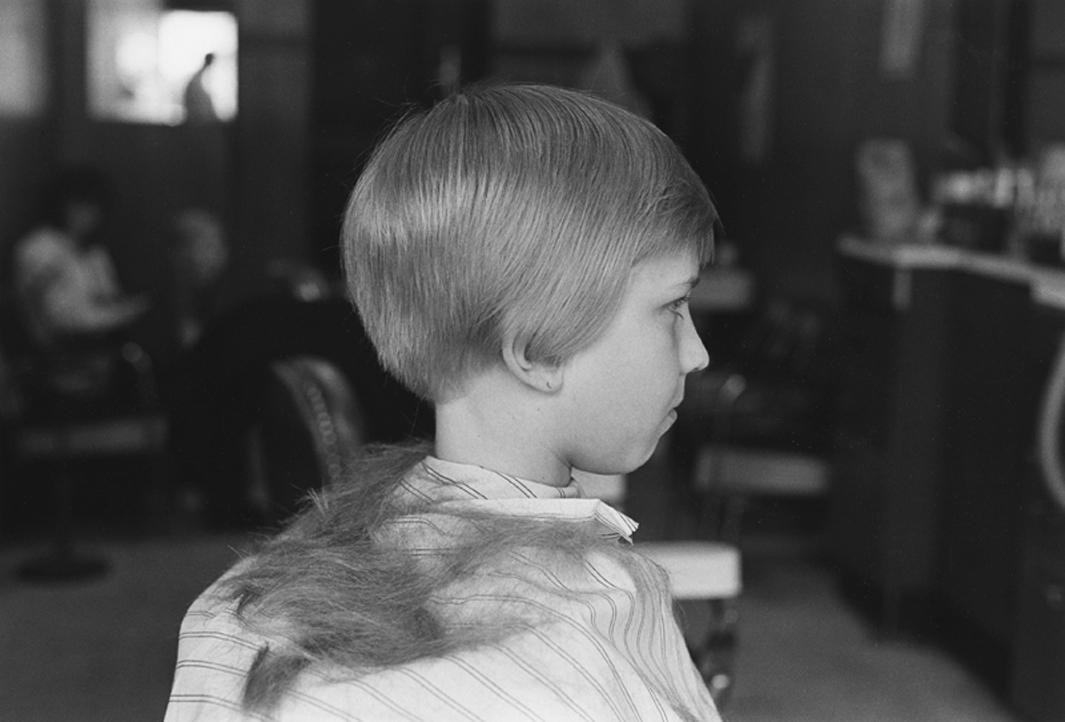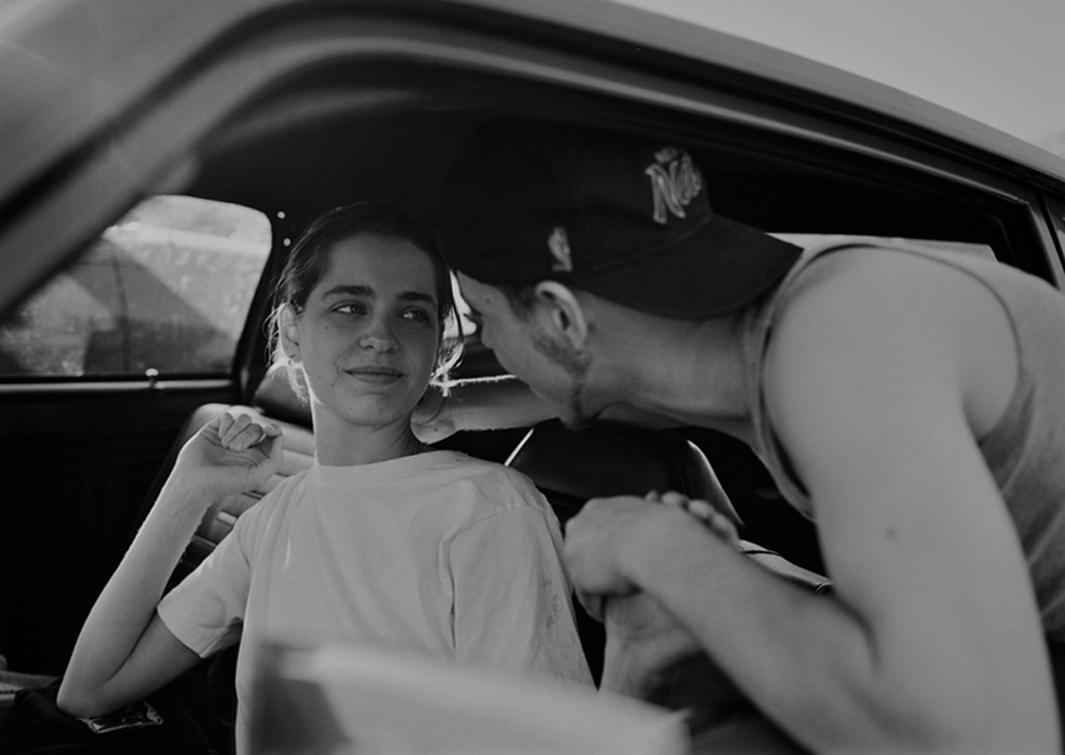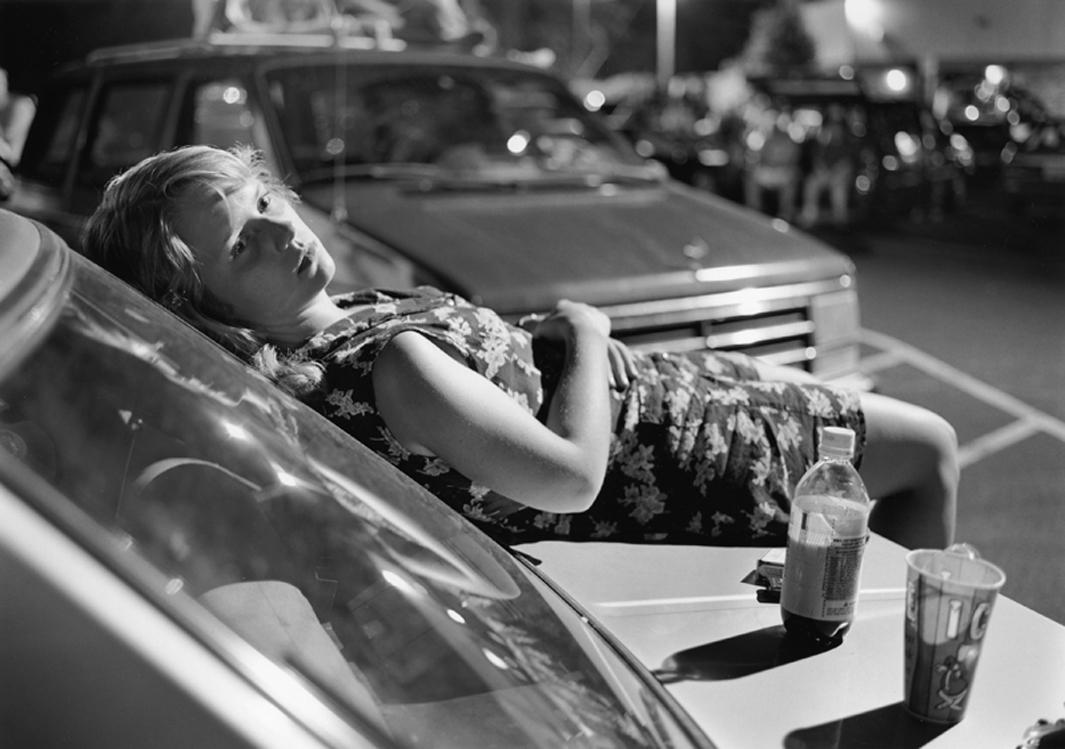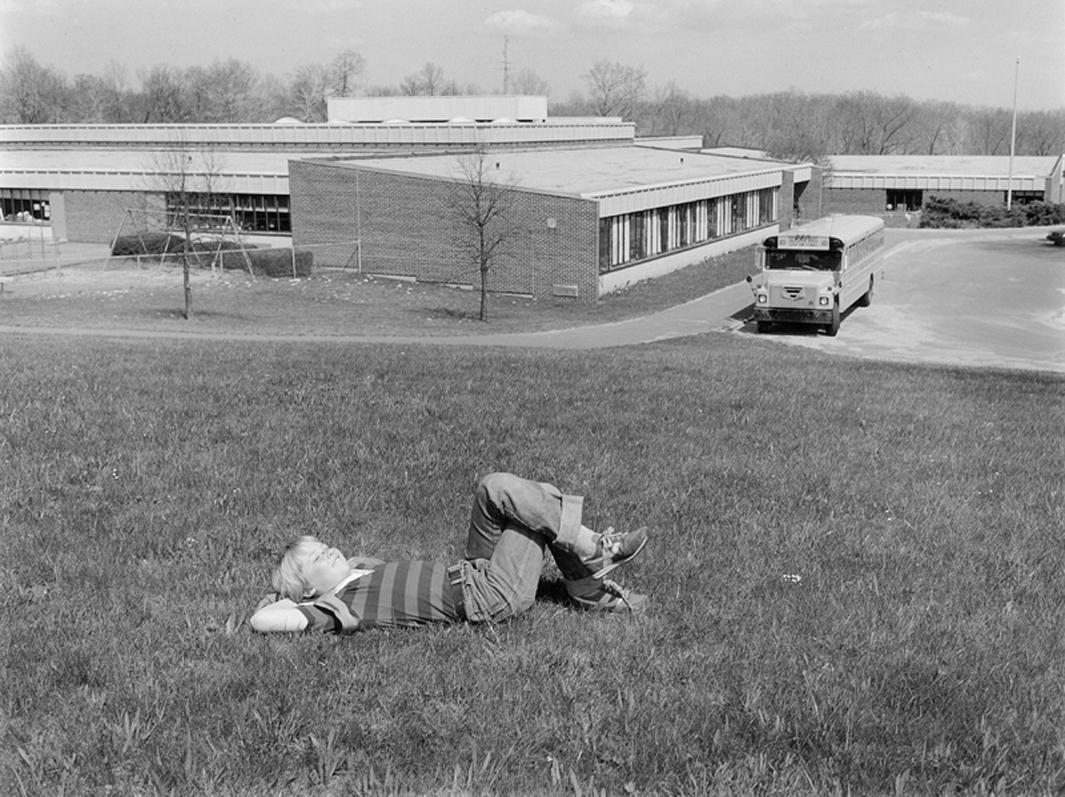 Steinmetz also continues to work in his in-house darkroom and said that while he did experiment with color photography during the last decade, he has stuck with black and white because it allows him more control when developing film and making prints.
"It is a very slow process in comparison with taking the photos and it is the opposite in that you are confined to a small dark room instead of being out and about in the light and the air," Steinmetz said about doing his own developing and printing. "The darkroom is where I really confront what I've been doing, whether I have been successful or not and whether making a print is really worth all of the effort. Doing darkroom work yourself helps you to become a better editor of your work, which in turn helps you be a better photographer when you are out there working. Today's world is so fast-paced with instant results in so many aspects of our lives, that in comparison, darkroom work seems to be an alien relic from an ancient world."
Some of Steinmetz's work on the South will be on view at the Unseen Photo Fair in Amsterdam with the Galerie Wouter van Leeuwen. He will have a show at the Ogden Museum of Southern Art in New Orleans opening January 2015.

Correction, Sept. 29, 2014: Due to a photo provider error, a caption on this post misidentified Higganum, Connecticut as Higganum, Massachusetts.