For Norwegians, Syden is many different places, from Mallorca to Gran Canaria to a host of other sunny holiday destinations in Southern Europe and beyond. The term—which means "the south" in Norwegian—commonly refers to any easily accessible summer vacation spot with a "warm climate, access to water in a pool and/or sea, and cheap or at least reasonably priced food and drink," according to Knut Egil Wang. But the destination really isn't important; among Norwegians, Syden is like a country of its own, or, more accurately, a state of mind.
Wang spent four years photographing vacationers in Syden for his book, Southbound. "Before this project, I had been stopping by a few Syden-like places while traveling, but I had never gone there on holiday. I think you have to be in the right mindset for what these places have to offer to enjoy being there," he said via email.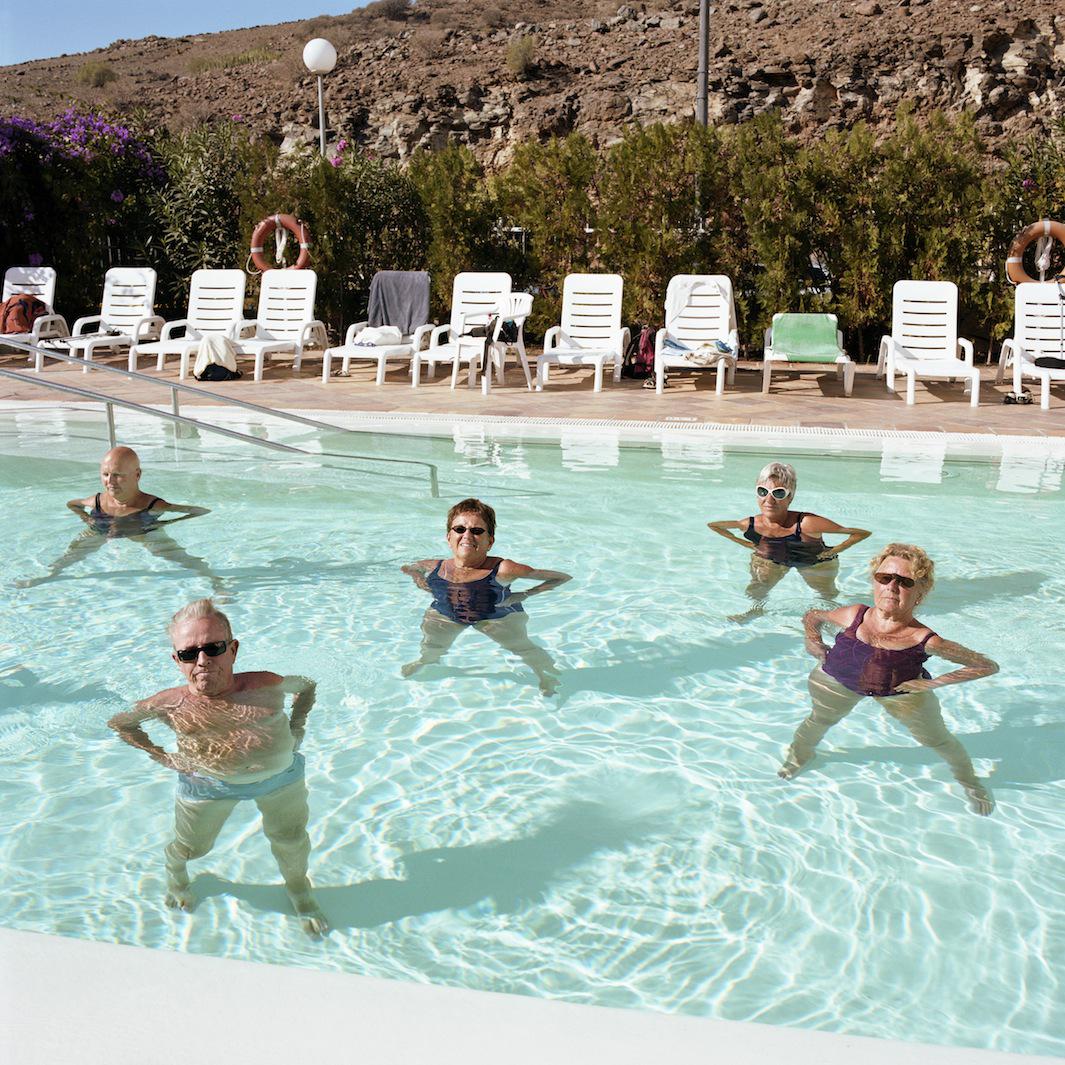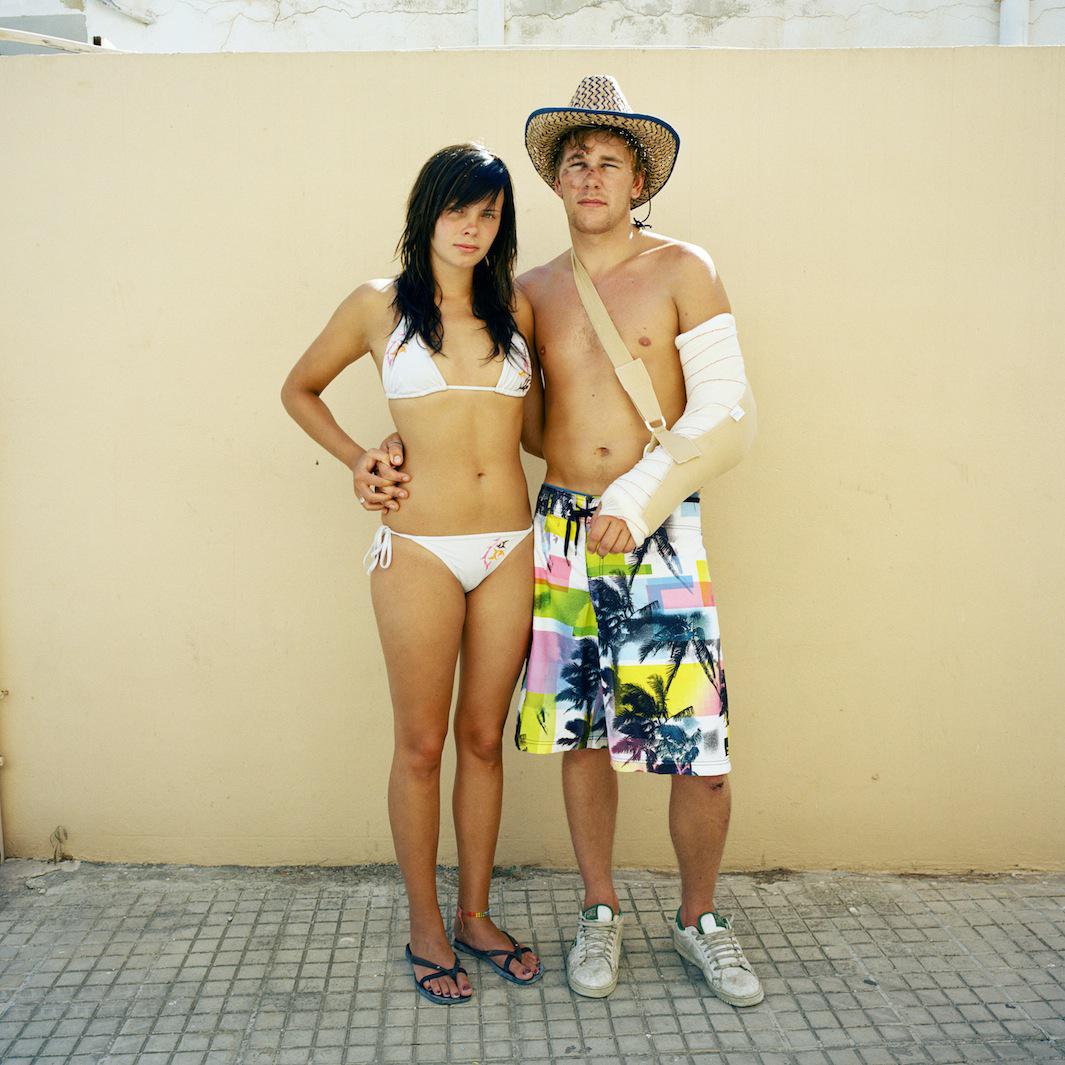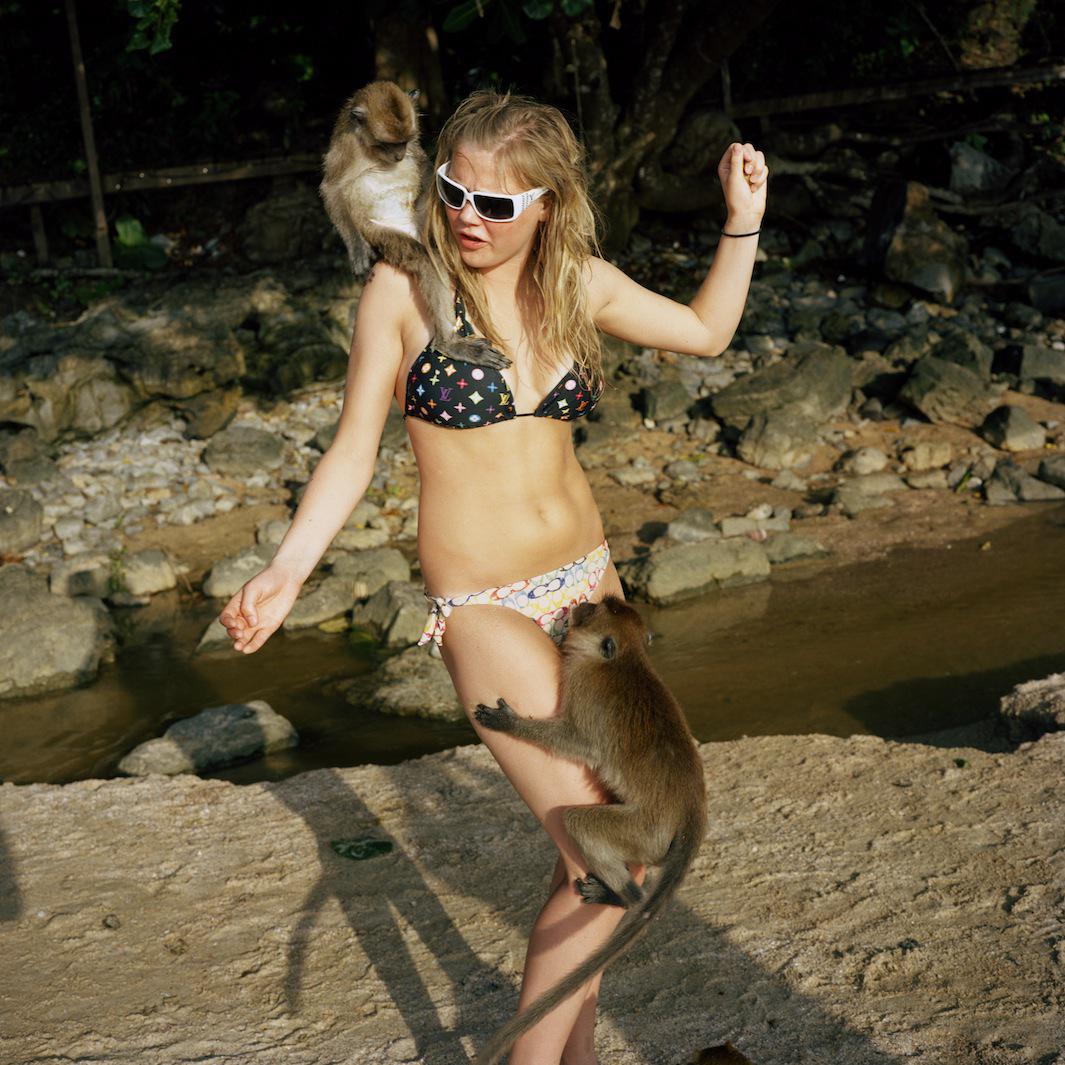 Initially, Wang did research to figure out where he could find the most Norwegians in one place. One destination he found was Torrevieja, a city on the coast of Spain. He traveled there to photograph the Norwegian Constitution Day celebration and while he was there he also discovered a Norwegian Club for fellow countrymen to have coffee, talk, play cards, and knit.
Eventually, Wang decided to stop planning so much and instead "rely mostly on my favorite approach: walking around searching for people to photograph. That was harder, but at least when there was something to photograph it would usually be more interesting than what appointments would usually turn out to be," he said.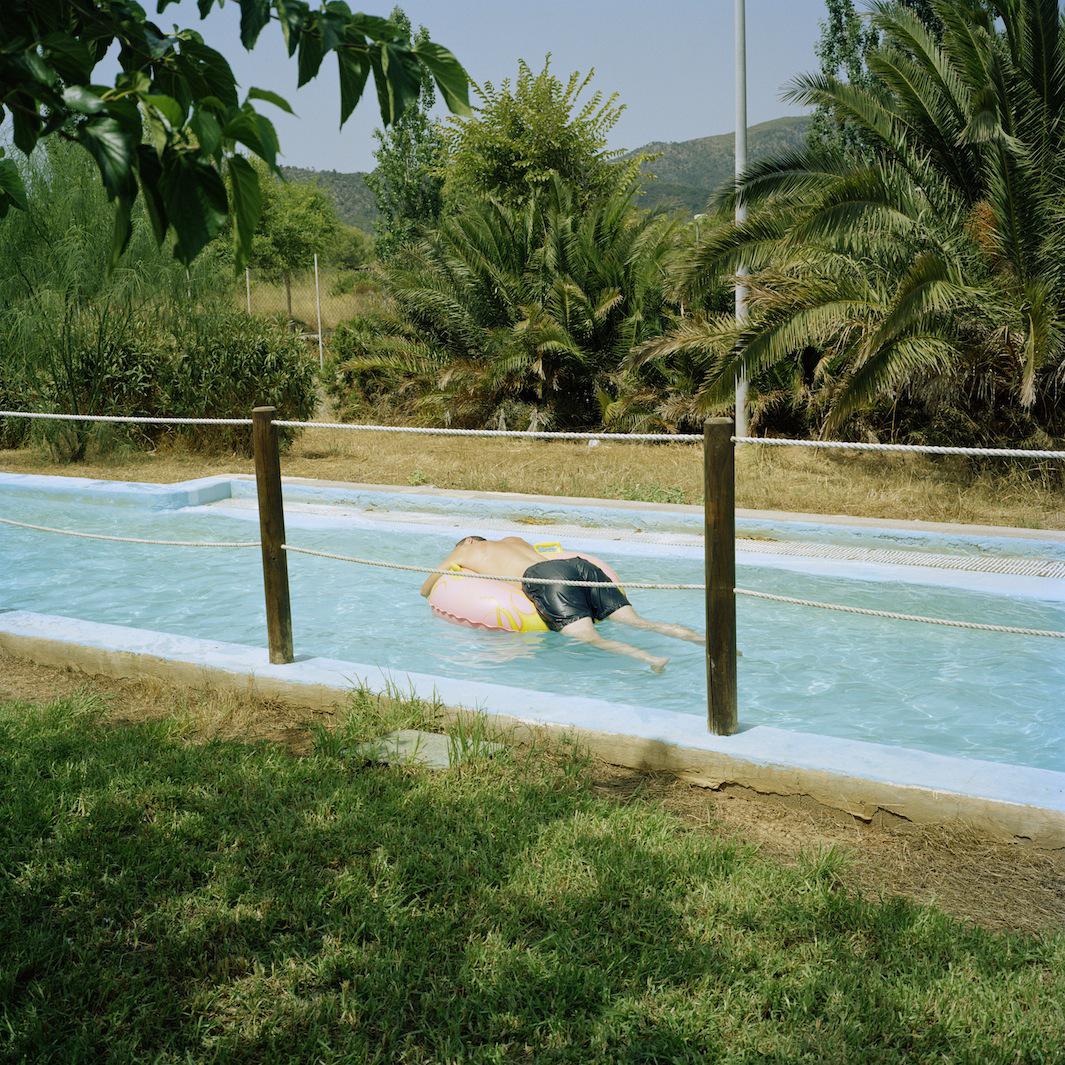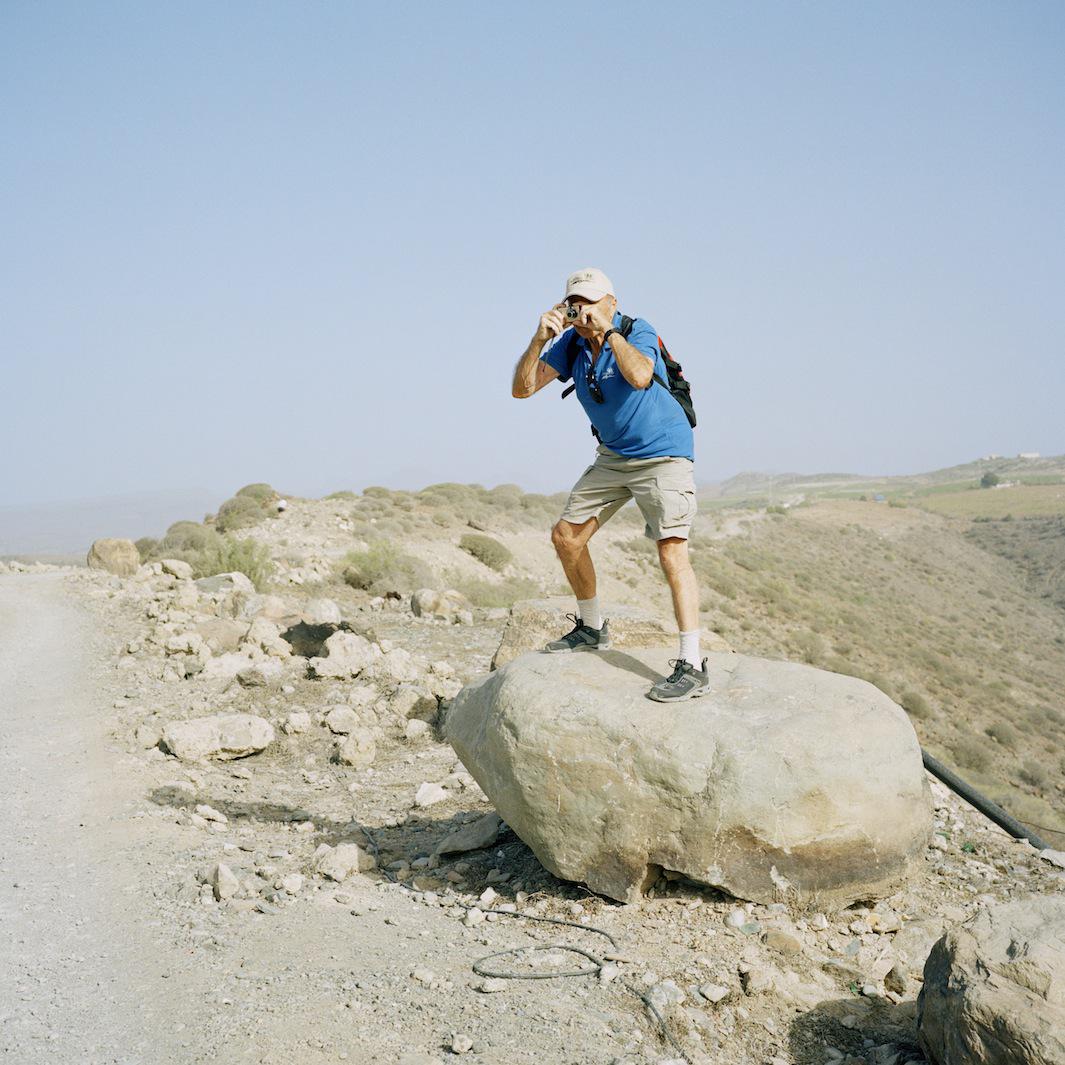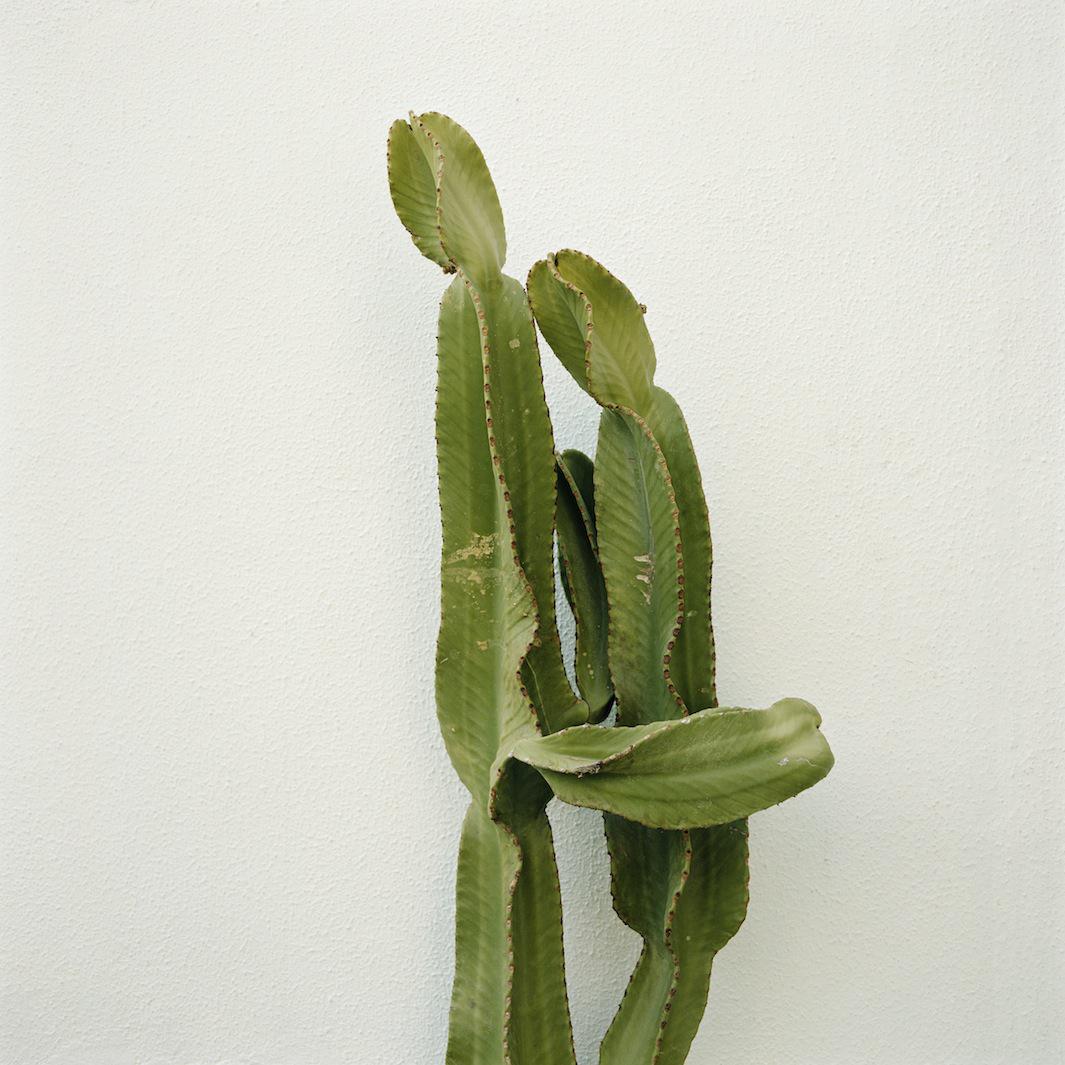 Back home, Wang said, Norwegians are shaped by the cold climate in which they live, so the warm days of Syden "do change us for a while." For older people, that may mean the body changes that come with more sun and exercise, while for younger people it may mean the booze-fueled effects of "partying like crazy" every day. "It's like lifting off a heavy blanket. When you add a lot of alcohol things might take off a bit, and in quite a few cases turn rather ugly," Wang said.
Wang hopes his book "can make people smile a little bit," while providing some insight into a people and a specific aspect of their culture. "If it adds something to the knowledge of who we are as human beings, I'd be very happy. I also hope that people might learn a bit more about Norwegians, including Norwegians themselves," he said.