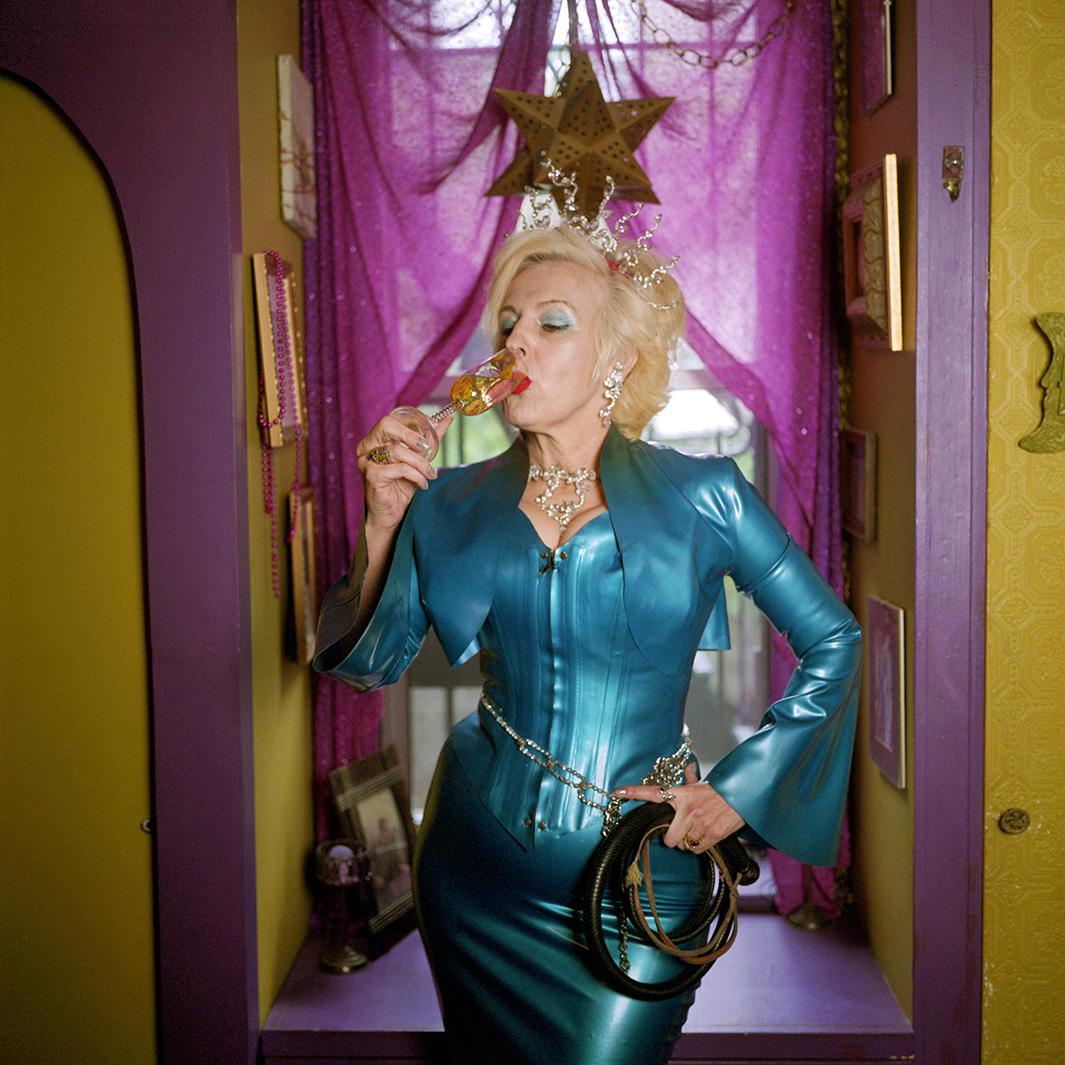 These photographs contain sexual themes. 
Danny Ghitis became interested in the fetish, BDSM, and kink communities for the same reason he became interested in rock climbing: They both inspired a bit of discomfort, but also a bit of curiosity.
In 2011, same-sex marriage had recently been legalized in New York, 50 Shades of Grey was on everyone's bookshelves, and Ghitis, a "straight, vanilla guy," realized that he knew very little about sexual and gender identity. He decided to explore.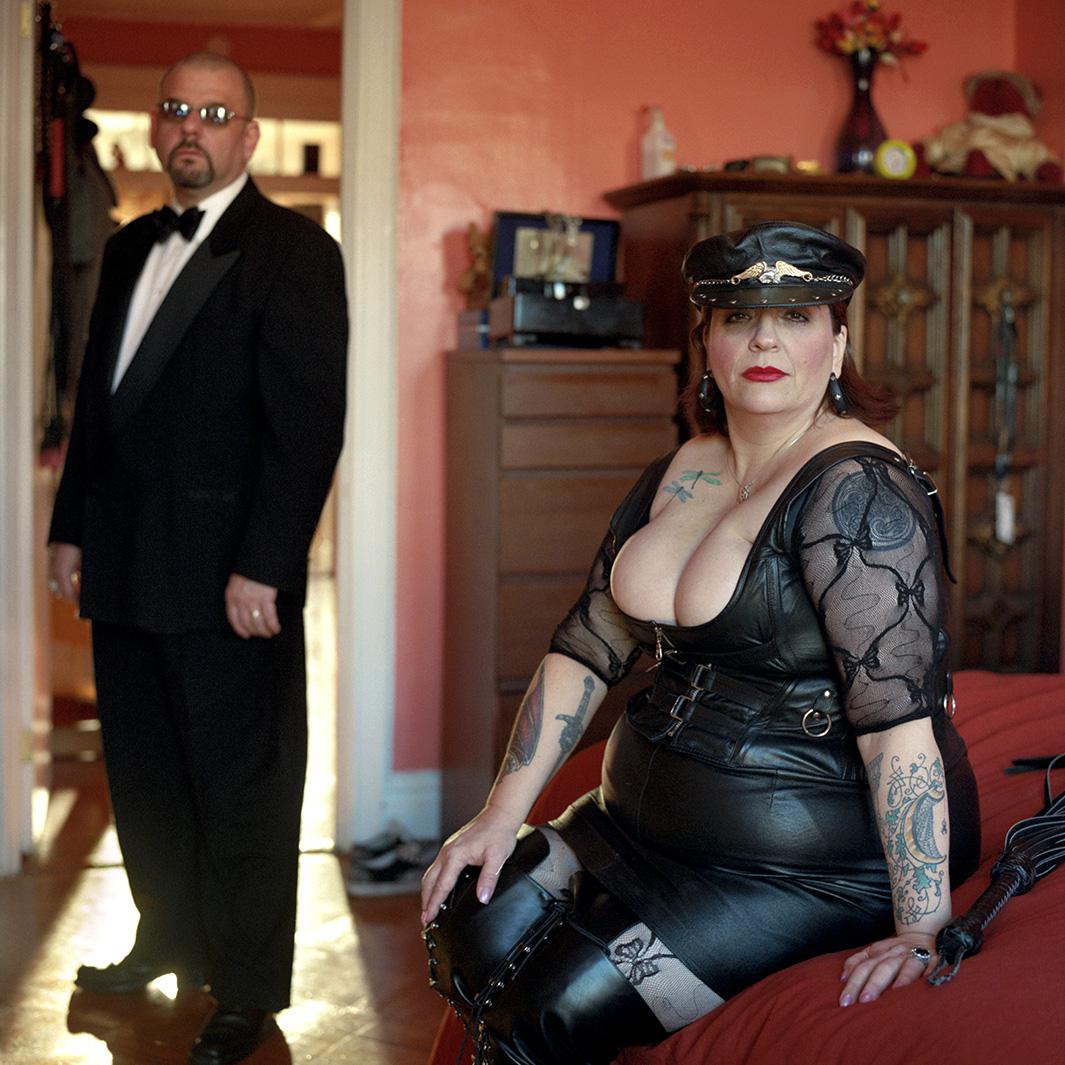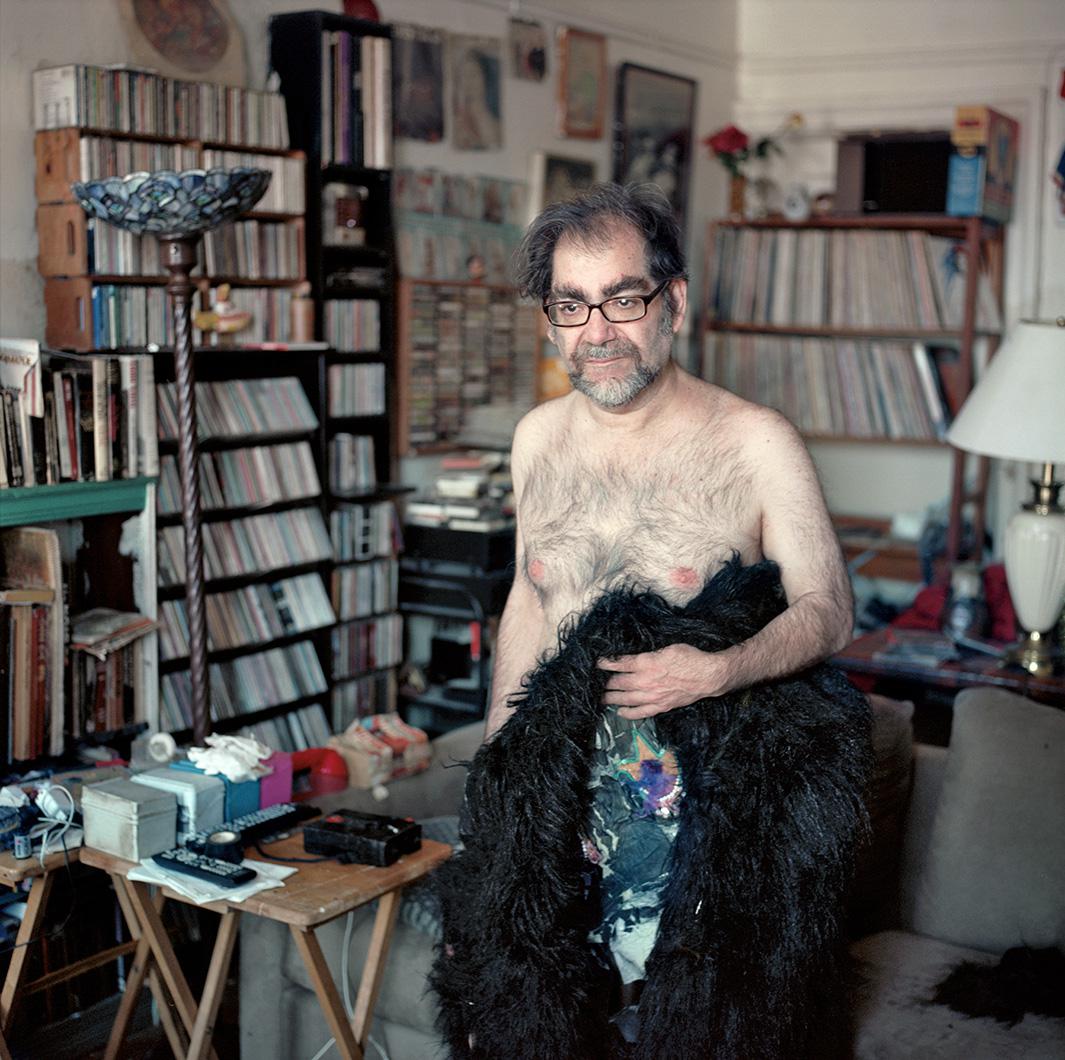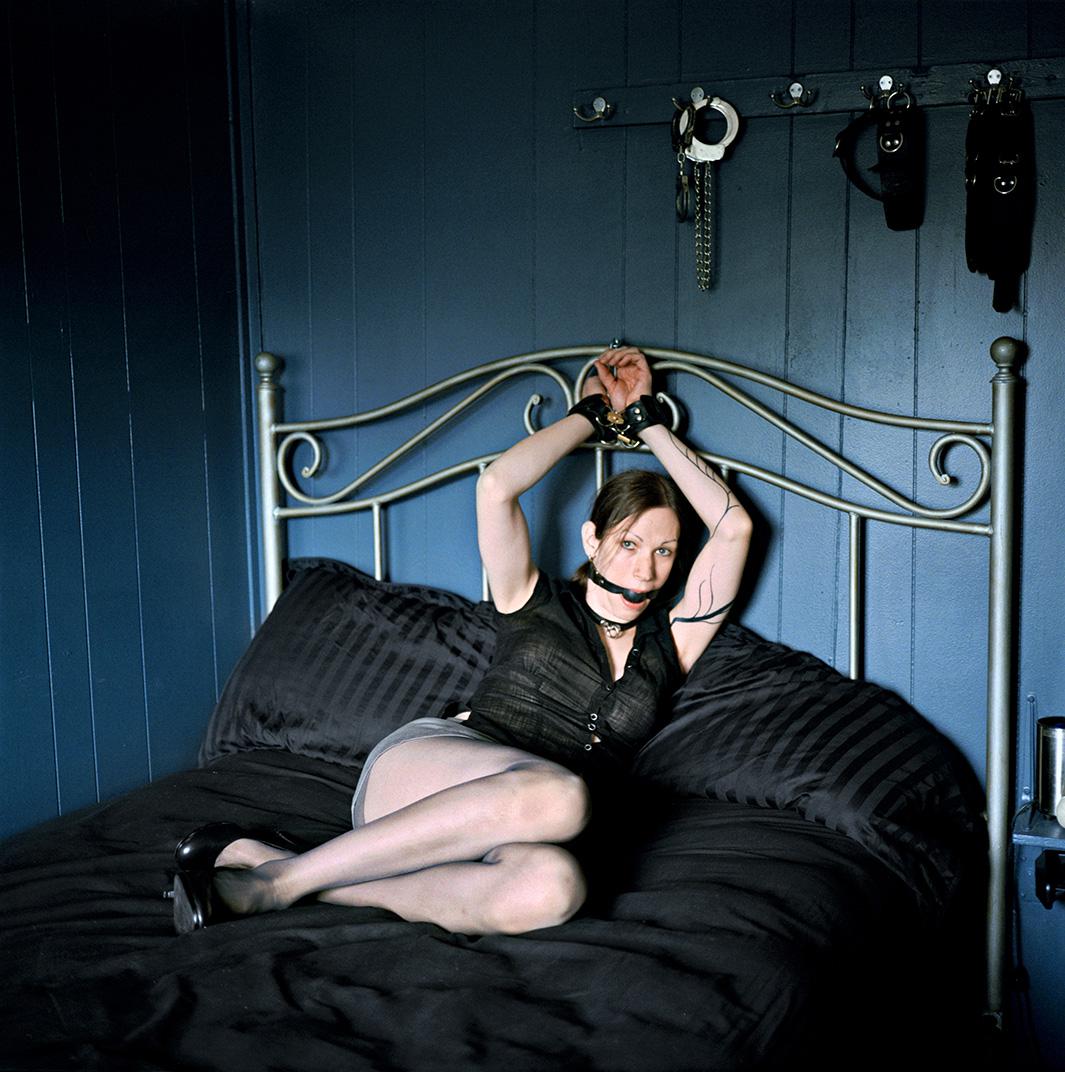 In his research, he came across FetLife, a "social network for the BDSM and fetish community," that describes itself as "similar to Facebook and MySpace but run by kinksters like you and me."
"I thought that looking into a project about it was basically a way to expose myself and confront my own ignorance," Ghitis said. "That way I'd be able to learn and ask myself important questions about my own identity and really face the challenges I think we all should at one point or another face."
He made a profile on the site, identified himself as a photographer looking for people to photograph, and slowly started making connections. Ghitis, who uses photography as "an excuse to meet people" he otherwise wouldn't, started seeing some things he'd never seen before. His goal, he said, was to "put myself in front of people I was unfamiliar with and find common ground between us."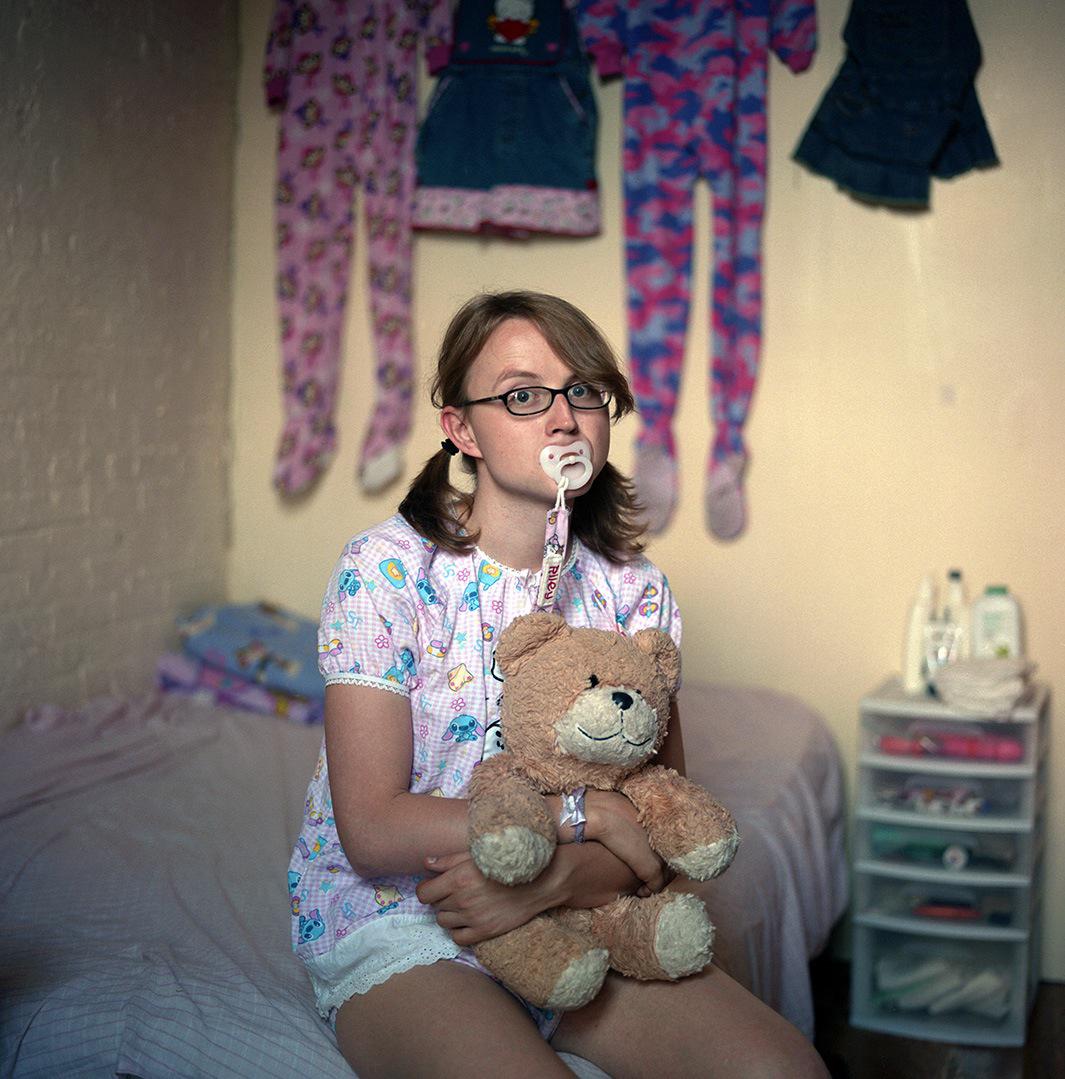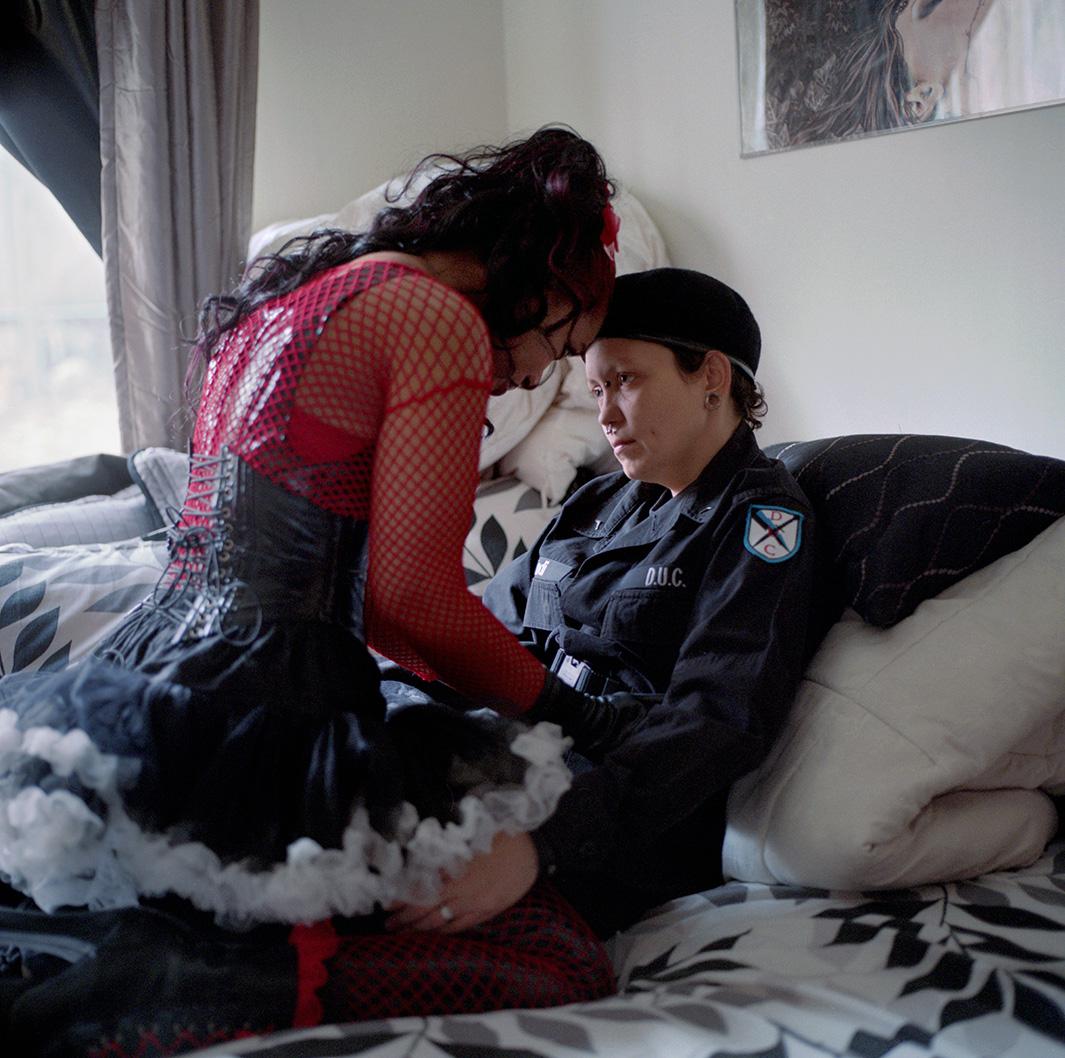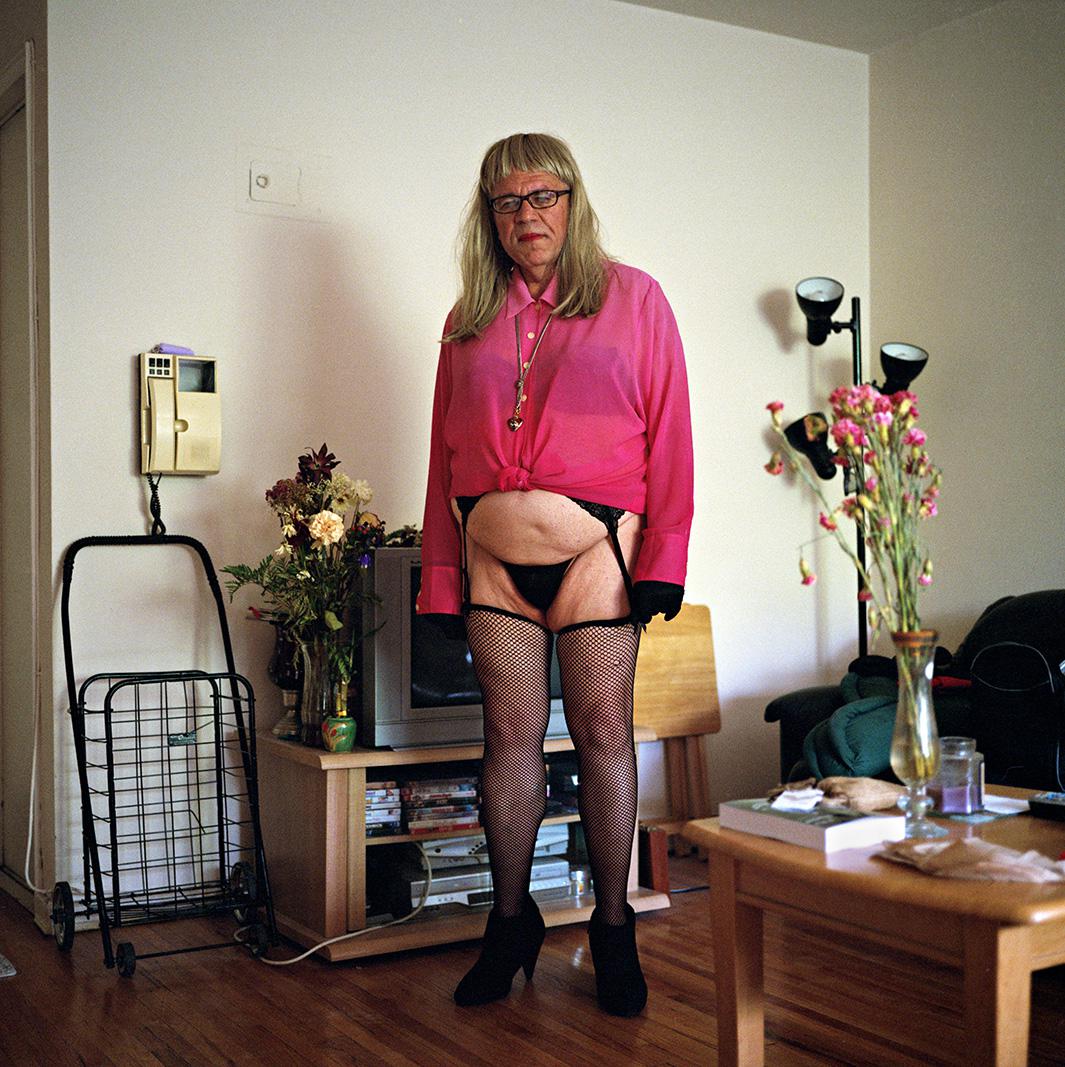 His ongoing series, "The Fetlife," takes us into the homes of kinksters, submissives, cosplay enthusiasts, and other "sexual deviants" all over New York City. And while the photographs certainly highlight the unique identities of his subjects, Ghitis said his intent is to familiarize, not exoticize.
"Something I accomplished through meeting these people and getting invited to their homes was seeing them as real people living in New York and not as stereotyped 2-D caricatures that I think are often portrayed," he said. "I wanted to contribute to a positive dialogue about the complexities of sexual and gender identity. I felt somewhat a sense of a responsibility as a journalist to do that, though it was sort of secondary to the primary goal of wanting to learn about this for myself."
In a literal way, Ghitis said the project has helped him achieve his initial goal of learning more about gender and sexual identity. As a society though, he said "our understanding and acceptance of all these differences is still quite primitive." "We're starting to see some changes and it's evolving but I think we still have a long way to go," he said.
Changing those popular attitudes, Ghitis said, will require images and representations of kinksters and fetishists that portray them as "your neighbor, your co-worker, a person in your neighborhood who has all of daily struggles that we do in addition to an identity that isn't cut-and-dry."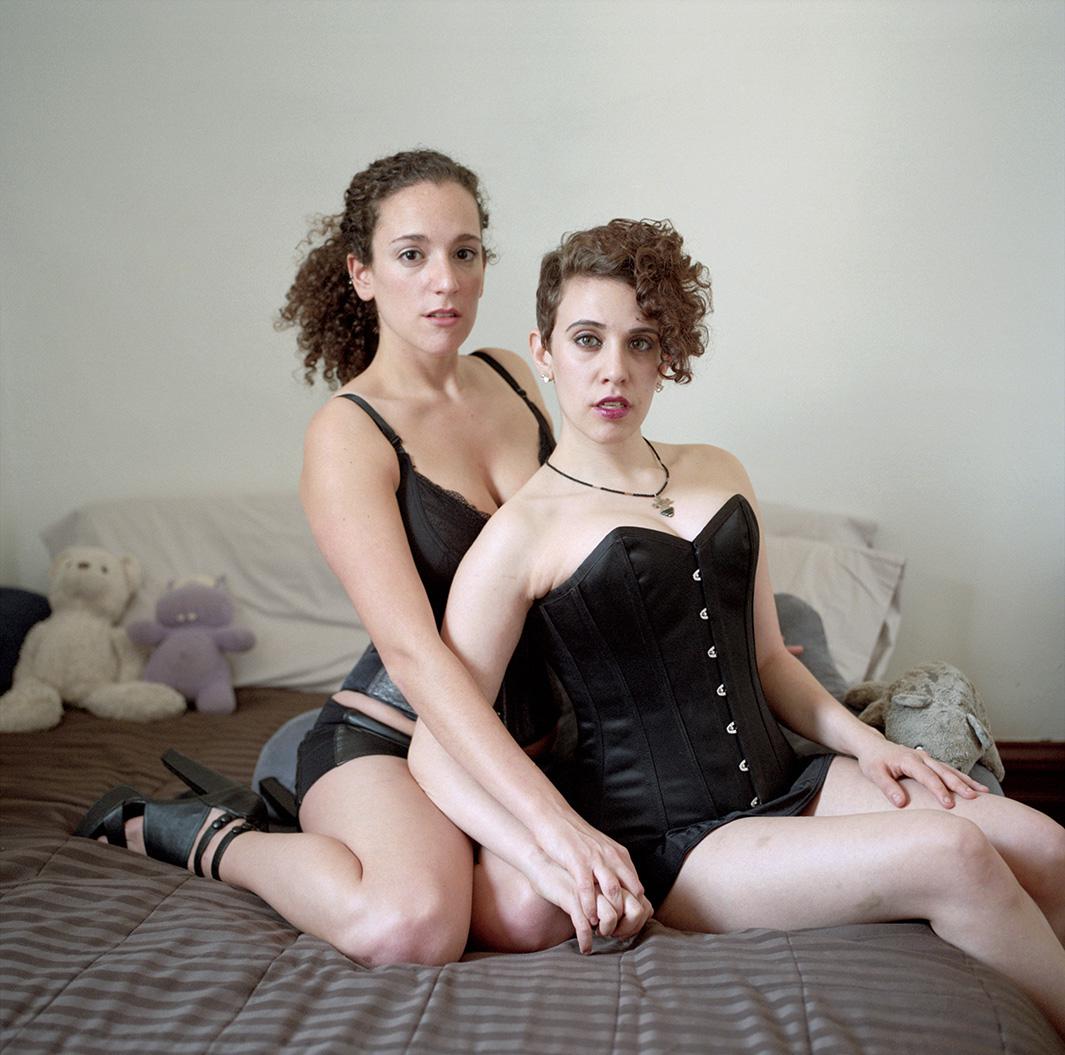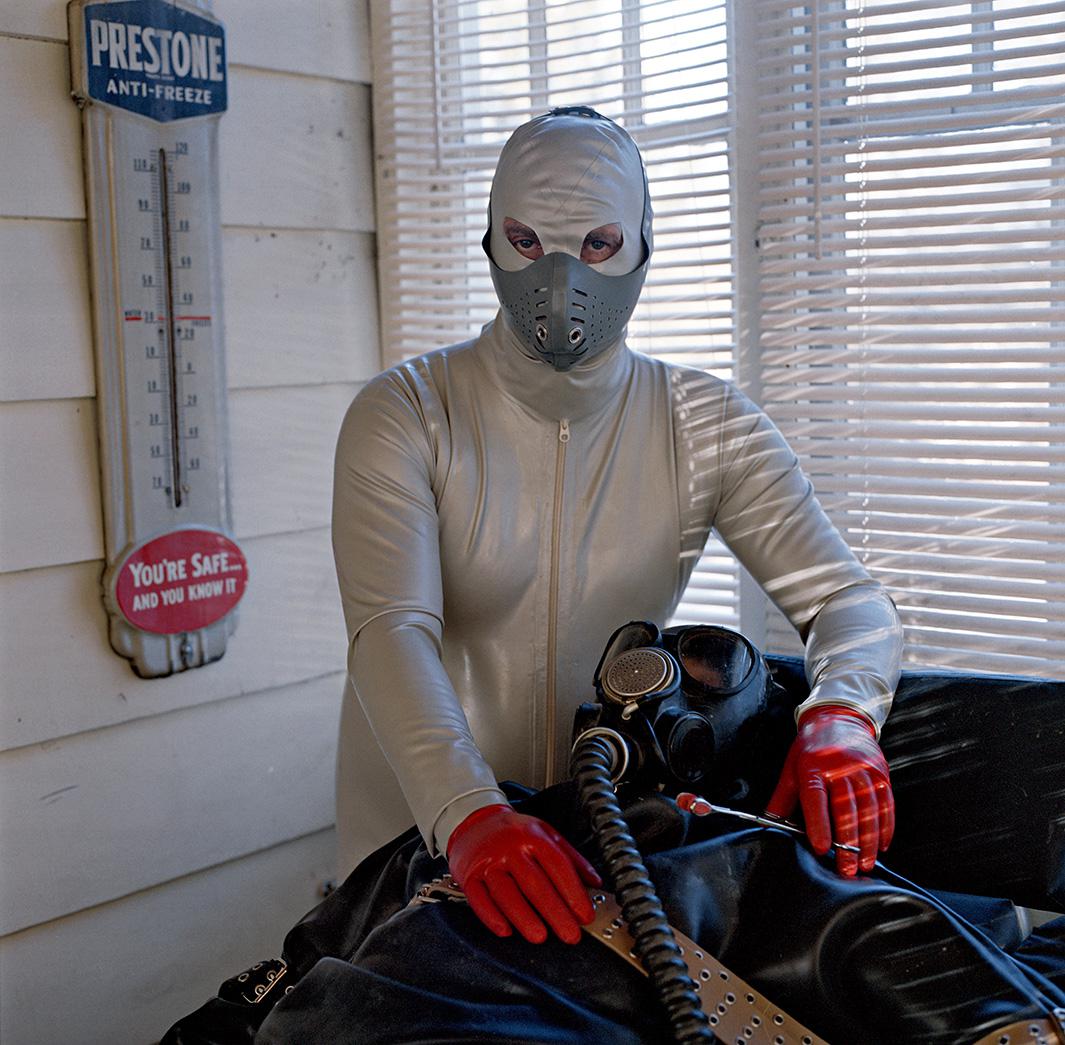 Meanwhile, Ghitis' experience with Fetlife has taught him about gender and sexual categories. "It's been really interesting meeting people who fully accept who they are and aren't afraid to express themselves honestly. It's inspiring when you meet somebody who is willing to embrace that and share that with somebody else. I think that's something that I'd like to do more in my own life in all sorts of ways," he said.
---