Chris Tubbs was wandering around Havana when he came across an abandoned sports stadium and decided to hop over a wall to take a look. Inside, he found everything "overgrown and crumbling," including a swimming pool, a diving board, and a bare-bones basketball court. "It was clear that their facilities were not up to standard and they had to make do with basic facilities that had fallen into disrepair," he said via email. "What I came across that day brought back the memories of past glories forgotten. These emotions are similar to those of our childhood memories of play that often remain intact and even exaggerated while the physical locations are lost or simply abandoned to time."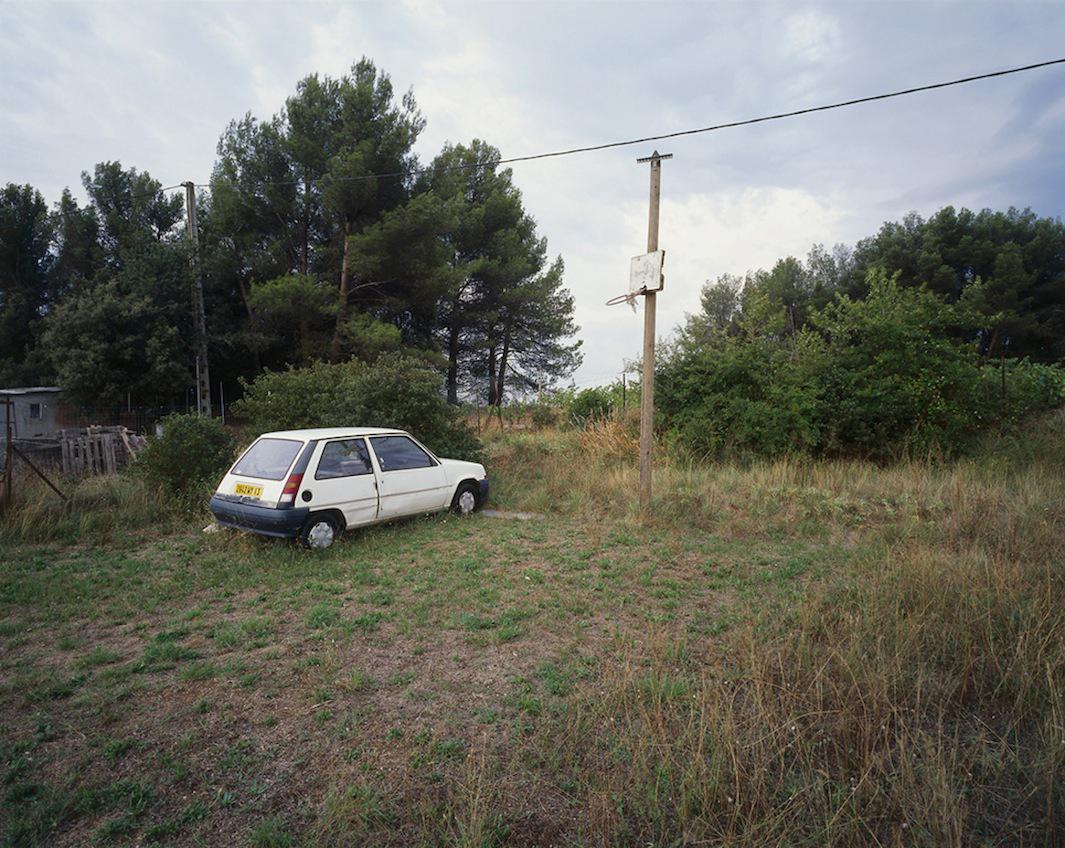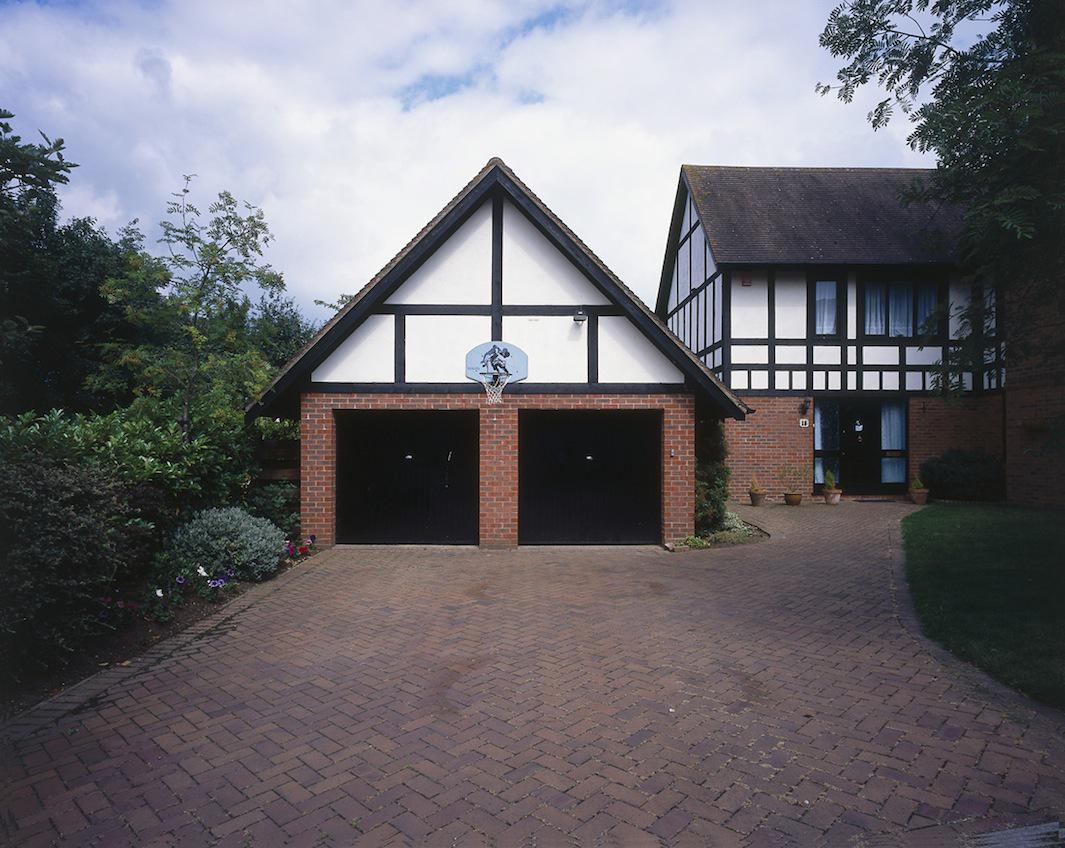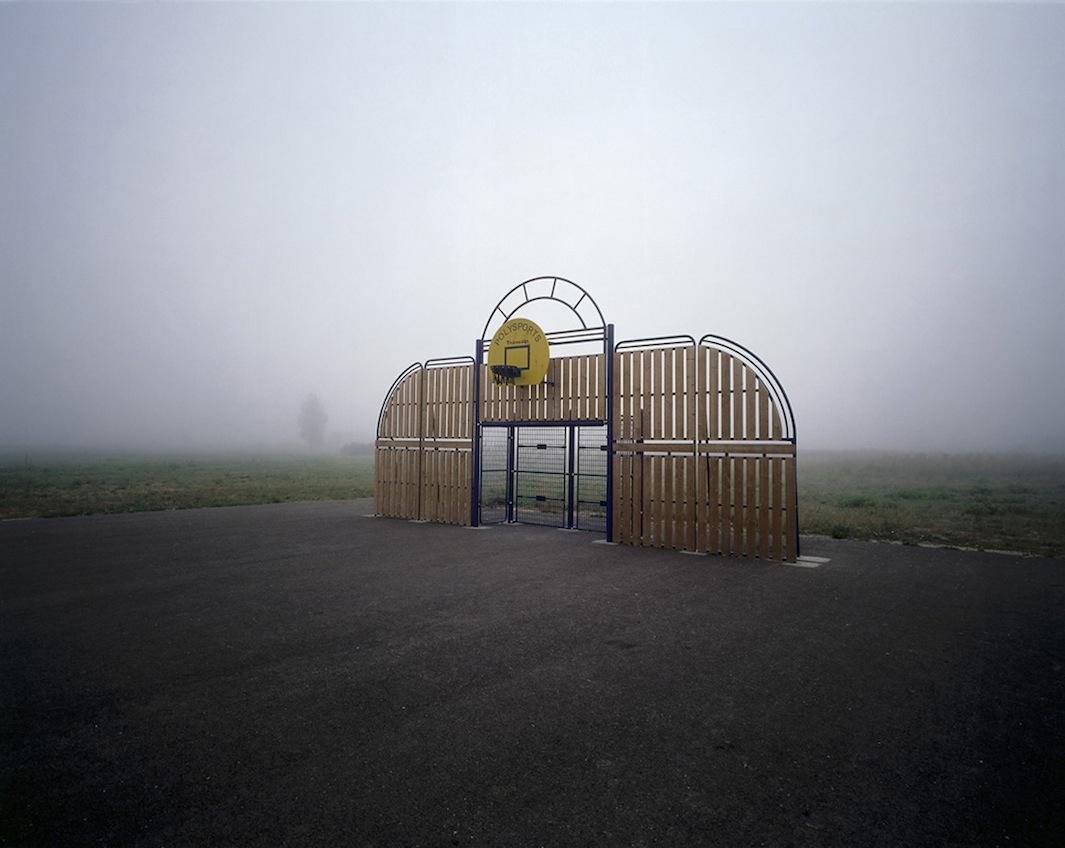 After that trip to Cuba, Tubbs started noticing basketball hoops wherever he went. In the years since, he said, he's "developed a nose" for finding them, and an affinity for shooting them. Since 2002, he's photographed more than 400 hoops in more than 35 countries. His series is a testament to the "simplicity of a game that could be played even with just a metal hoop attached to a tree."
Tubbs, a French-born photographer working between London and Paris, "makes a point of getting lost" wherever he travels and often comes across the hoops "by luck," though more often he will actively seek them out in parks and recreation areas. "I have quite a few images now, almost too many to show. There are always new surprises and I cannot pass these by," he said.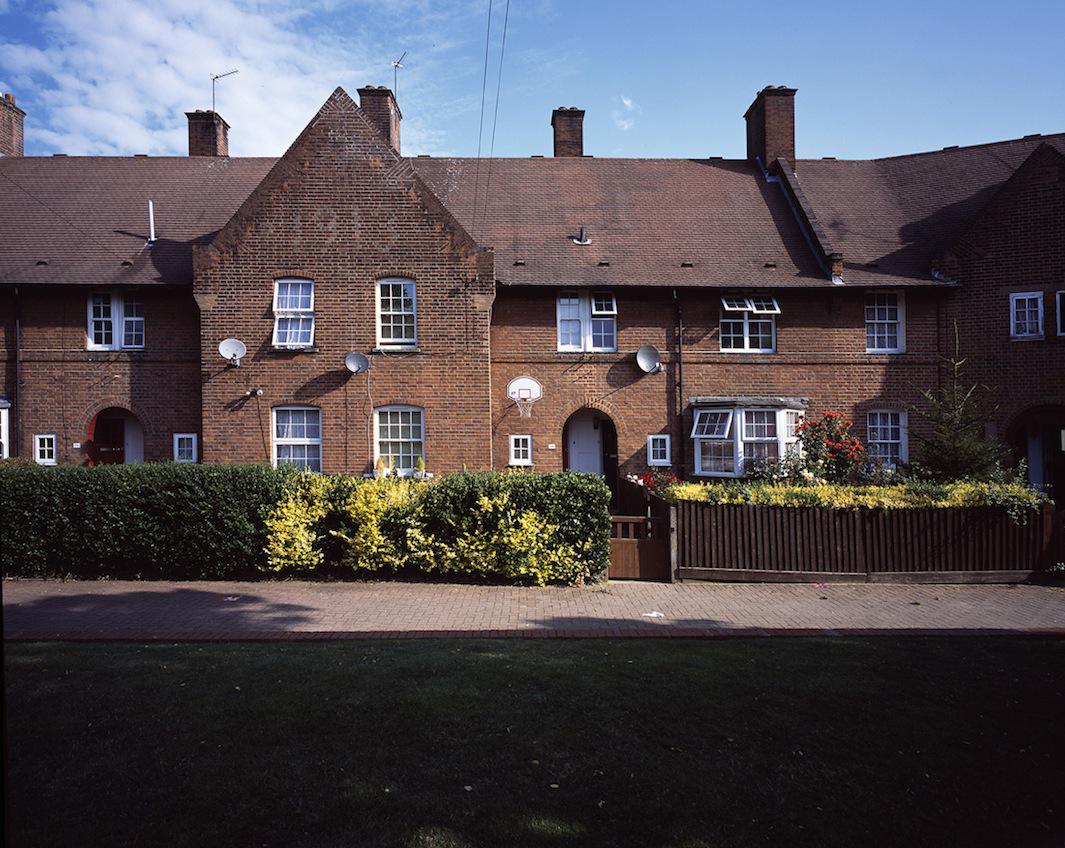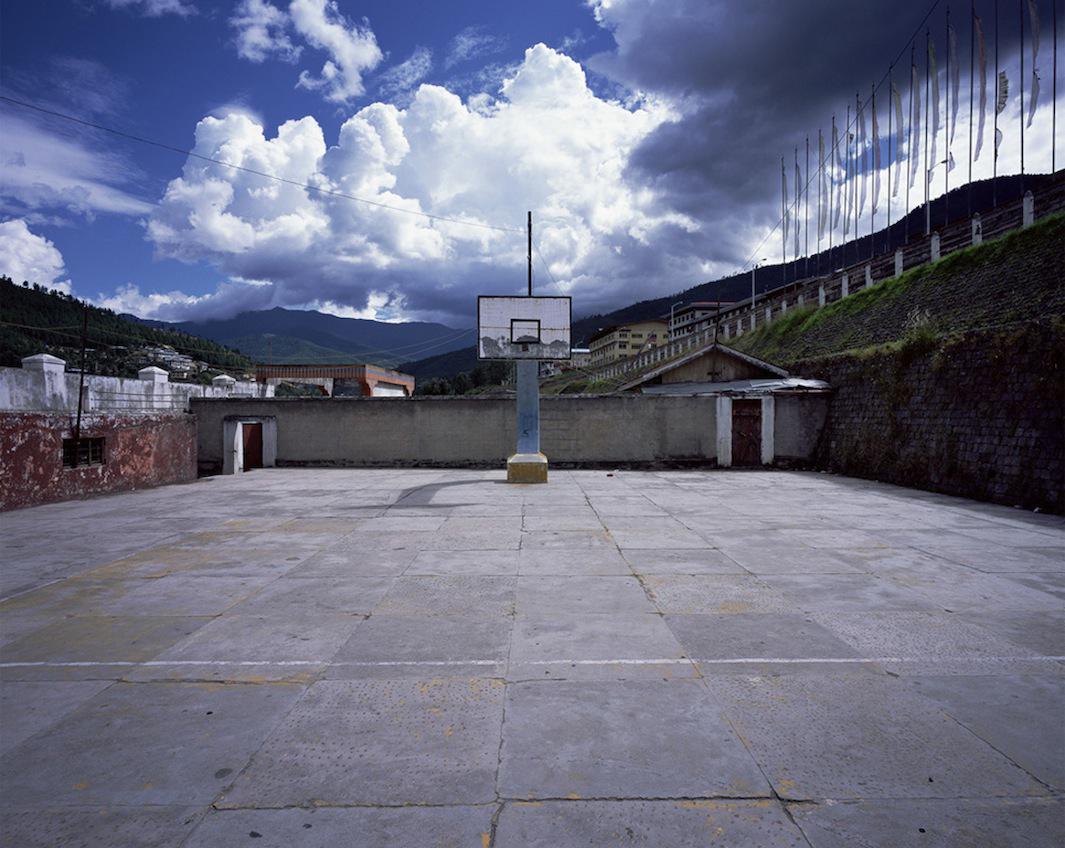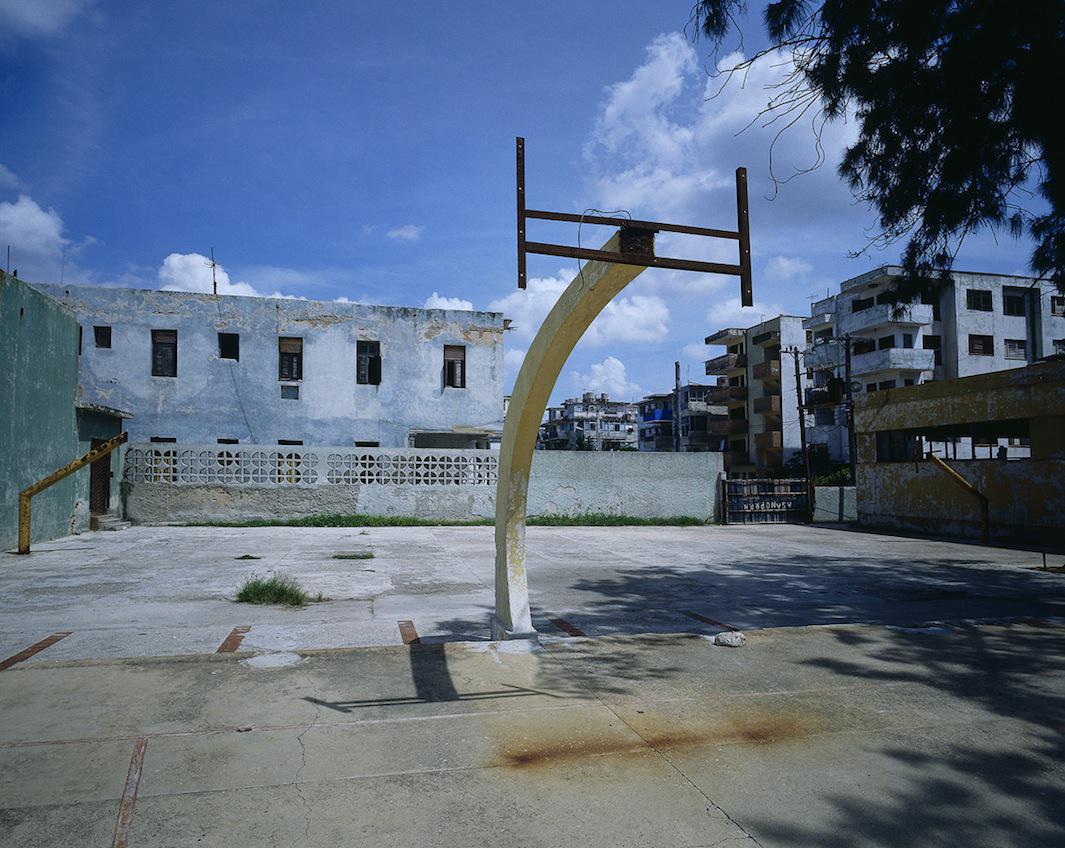 In the 10 years since he began his project, Tubbs said he has especially enjoyed finding unusual, homemade hoops in unexpected locations, from dilapidated ones in unfriendly lots to those stuck carelessly onto the sides of buildings. "Most hoops have been attached by well-meaning parents in the most inappropriate places to play," he said.
Signed and limited-edition prints of Tubbs' photos can be purchased through his website.