Alice Proujansky said she felt prepared before giving birth to her son in 2012. By then, she had already photographed nearly 15 births in the United States and around the world and said she felt ready for the transformative experience.
As a young child, Proujansky had witnessed the births of both her sister and brother, but was more fascinated by the wallpaper in the room, choosing to photograph that instead. She took her first photograph of a live birth in 2006 while visiting a hospital in the Dominican Republic where she had previously volunteered during a semester abroad. It turned out to be a powerful experience for her, one that would ultimately shape her experience as a photographer and begin an ongoing series about birth titled "Birth Culture."
Although she didn't set out to become a natal photographer, Proujansky is interested in working on projects about women and said for one reason or another, she finds herself photographing in the delivery room.
"It's so interesting to me," she said. "It's so exciting to be part of a transformational process; it has a rhythm to it in that there's a probable series of events … but every time it's different."
"The experience is strange and powerful and frightening and it can be really beautiful."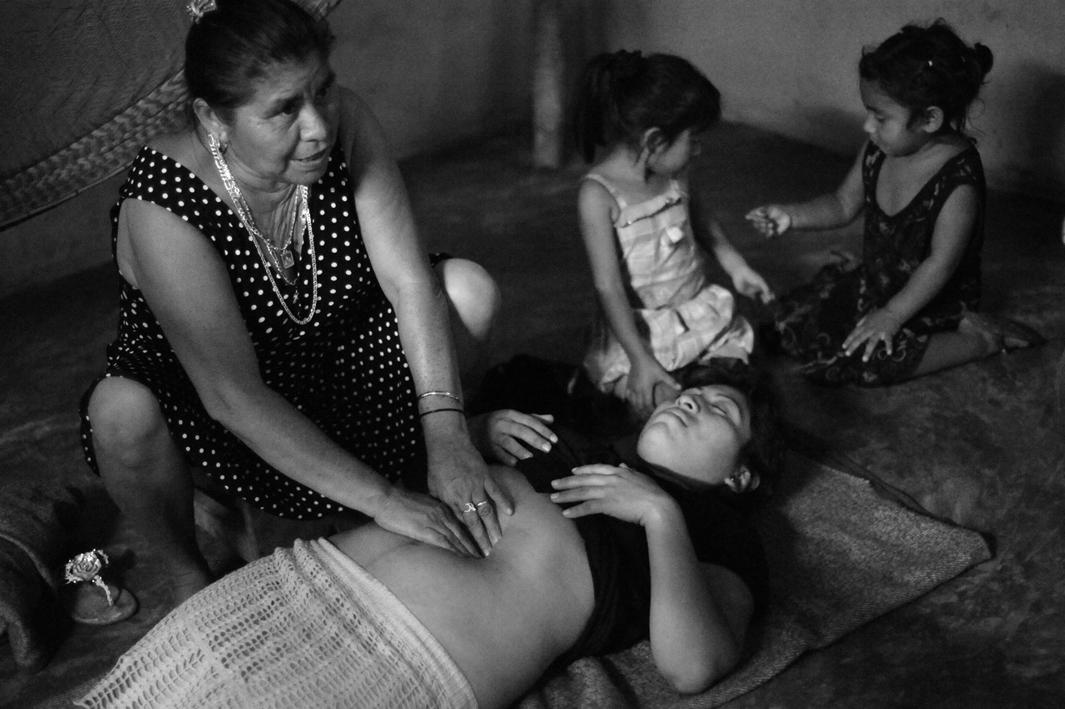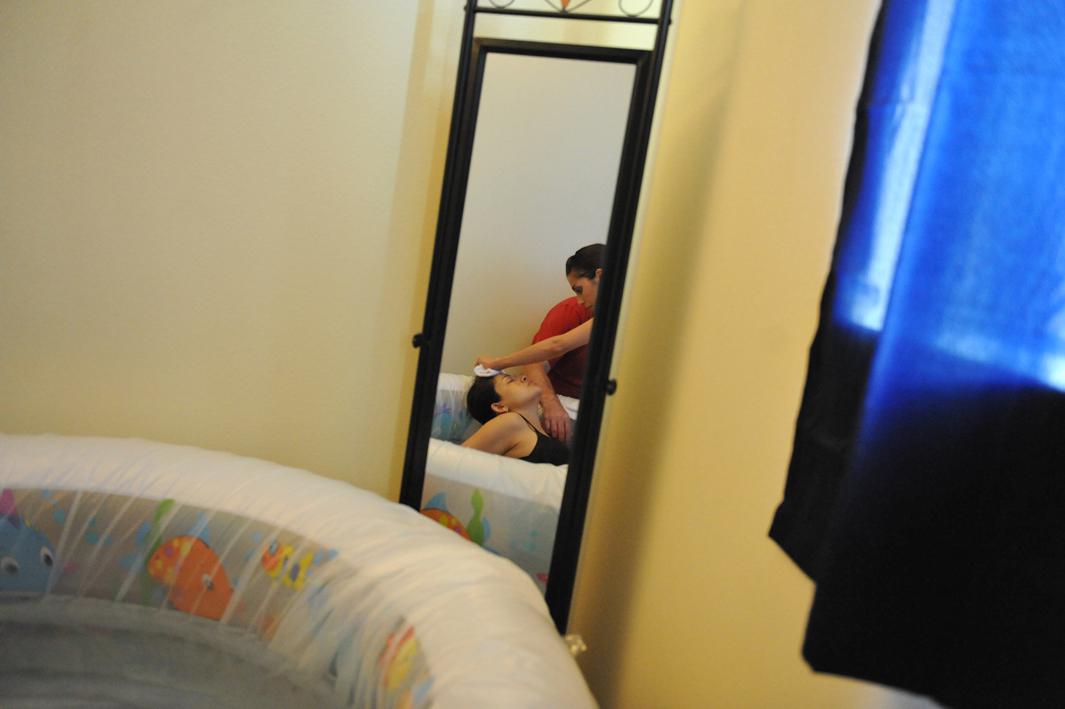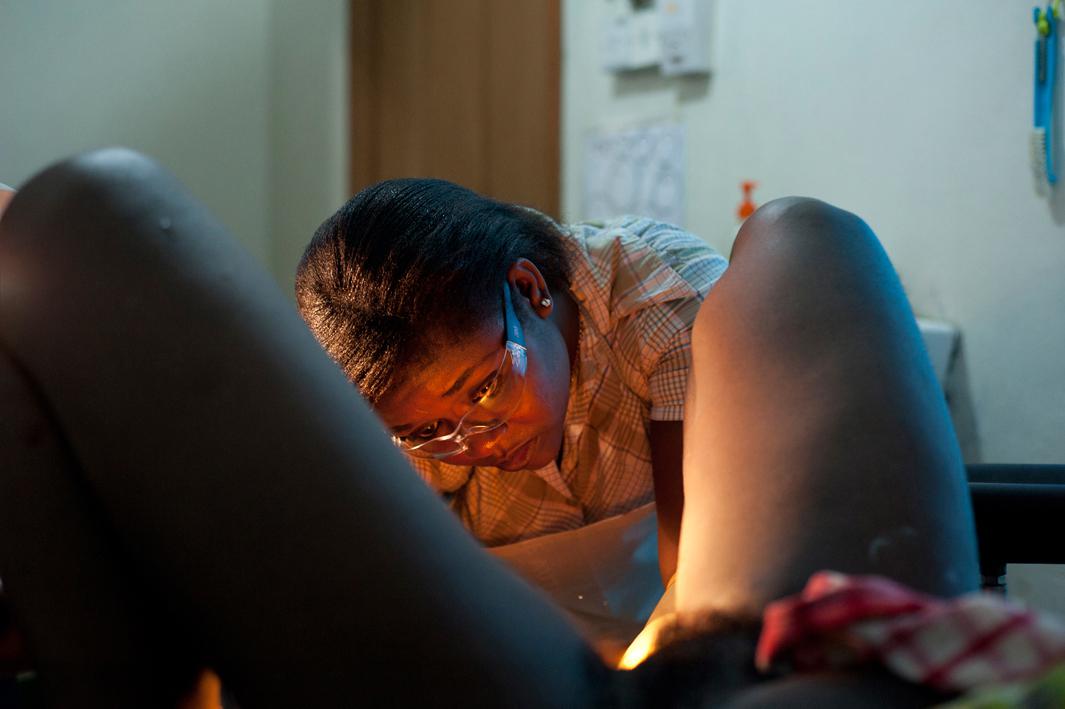 Much like death, the subject of birth is often taboo, a fact of life that is rarely explored beyond established procedure. Proujansky has been fascinated by the various ways in which each culture she has explored approaches birth but said that in the United States, gender and generation often dominate the conversation.
"We have ideas about what women's bodies are for and it's not this," she said about American views on birth. "You see a woman naked but her body is performing functions that are intense. Our culture has a weird thing about images of women's bodies doing this kind of physical work that isn't young and sexy; birth has elements of struggle, power, transformation and mortality that don't fit with our ideas about women's bodies: they're ok to look at when they're sexy but when they're working it's something else. Birth is uncontrolled and that freaks us out."
She also feels it ties into the idea of how we view motherhood.
"We sometimes celebrate mothers and put them on a pedestal and they're supposed to be self sacrificing with an endless well of love but we also have stereotypes about them being intellect free with snide jokes about mom jeans and soccer moms."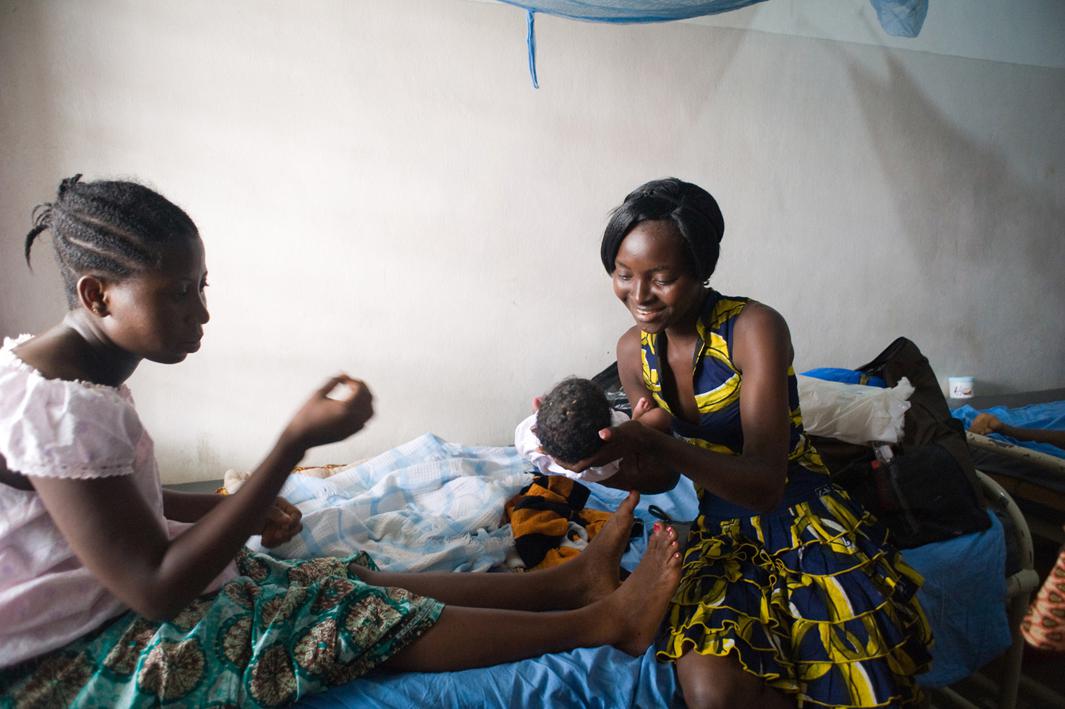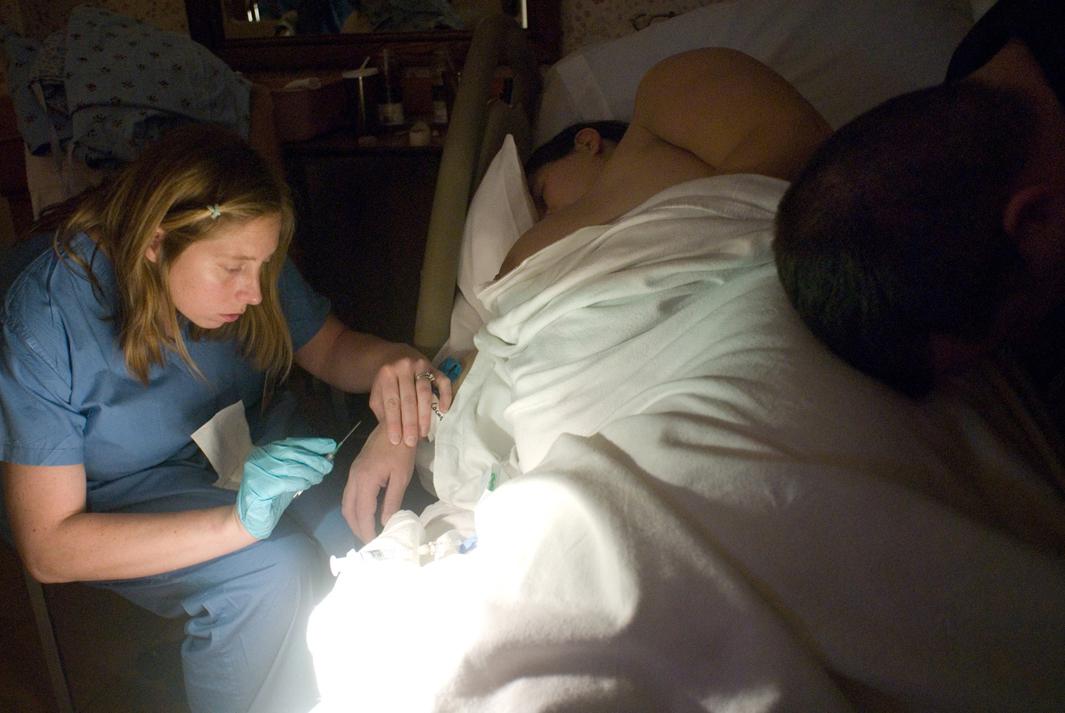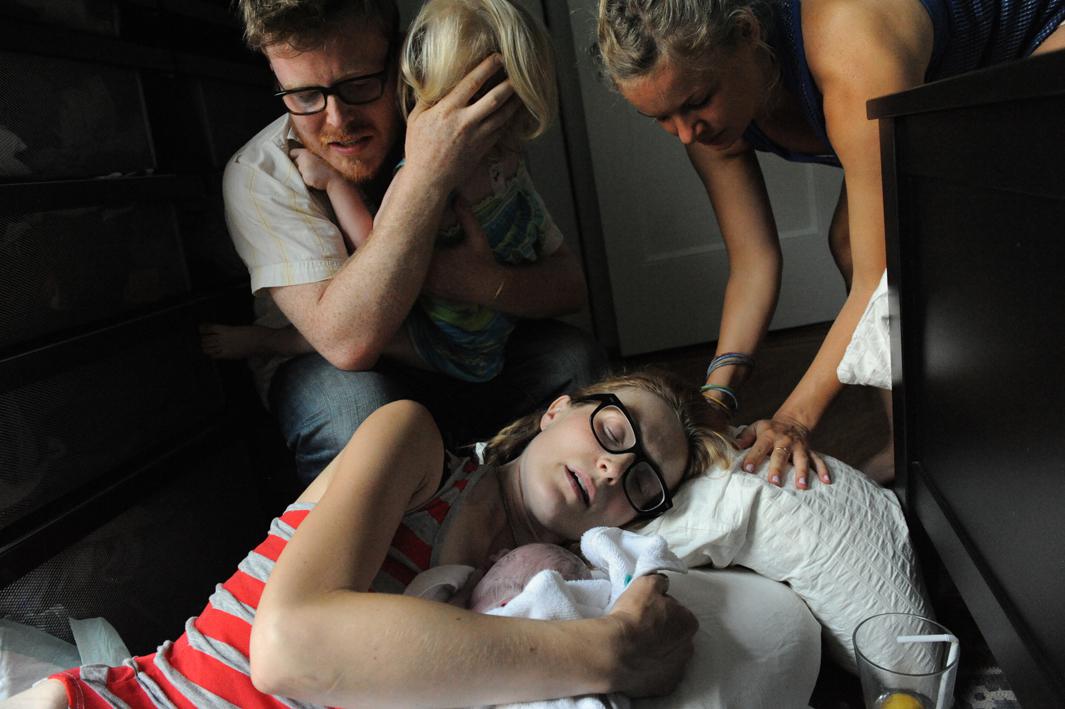 Since women of previous generations often delivered in their homes, birth was typically a shared experience. Today, women usually learn few details about the birth process from their mothers and grandmothers and instead only begin to understand the process once their friends begin having babies.
"When our friends start having babies that's often the first time we talk about miscarriage, birth or fertility problems," she said. "I started this project when I was younger and my friend was pregnant because I thought 'I don't really understand what birth is, what's this thing that's likely to be a big part of my life?' I also wanted to photograph a transformative part of being human that wasn't death."
As a photographer, Proujansky said she has the freedom to be nosy and curious and to ask to be a witness to such an intimate moment. Her goal for the project is to create images that are both literal documents about birth but also open up a larger conversation about how to improve the process since she points out on her website that worldwide there were 287,000 maternal deaths in 2010 and that the United States has the highest first-day infant mortality rate of any industrialized nation.
"I'm not a midwife or a health expert but I am a documentary photographer and I want to find images that speak about something both literal and symbolic," she said. "I should leave that (how to improve the process) to a public health expert: my area is asking questions and looking at the larger ideas behind birth and women's work."
"Birth Culture" will be on view at United Photo Industries in Brooklyn, New York, from Nov. 6 through 28. There will be an opening reception on Nov. 6.