For Vladimir Antaki, small businesses in cities are not just places of commerce. He calls them "urban temples," and, the way he sees it, they're the last strongholds against an increasingly impersonal world of big box stores and corporate franchises. Its proprietors are the "guardians" of our souvenirs and traditions.
In 2012, Antaki was in New York and met Jainul, who was operating a small newsstand in a subway station. A year later, he ran into Jainul again and took his photo, making him his first guardian in an ongoing project, "The Guardians," which has taken him all over the world. So far he's visited nine cities, including London, Beirut, and Vienna, and photographed more than 200 people.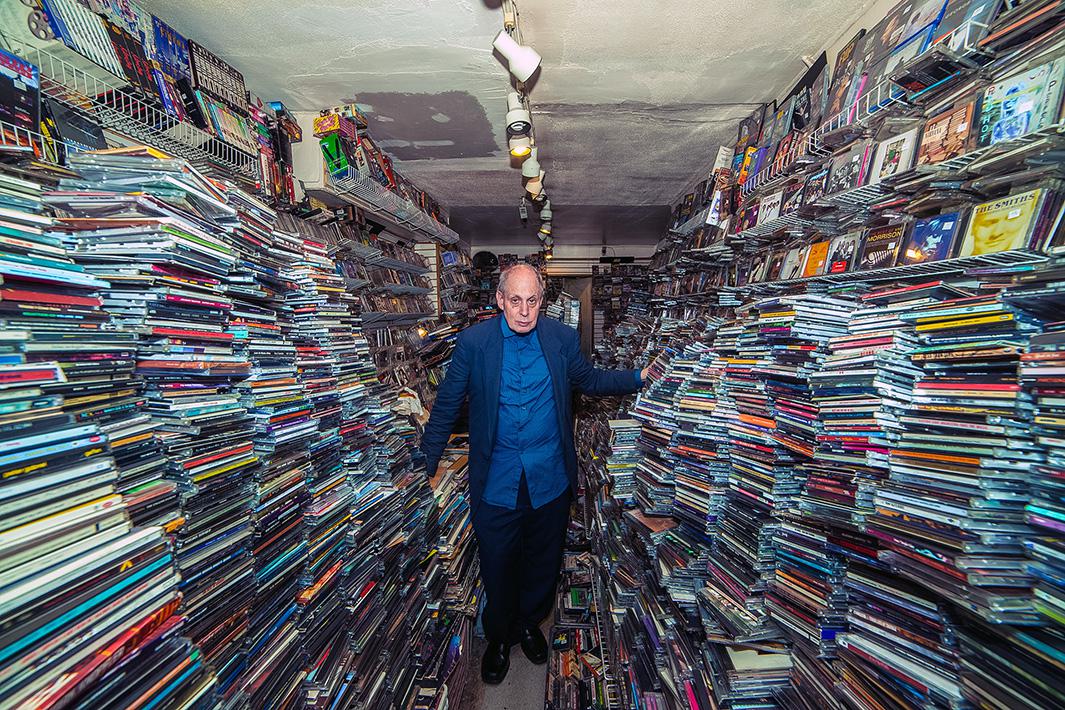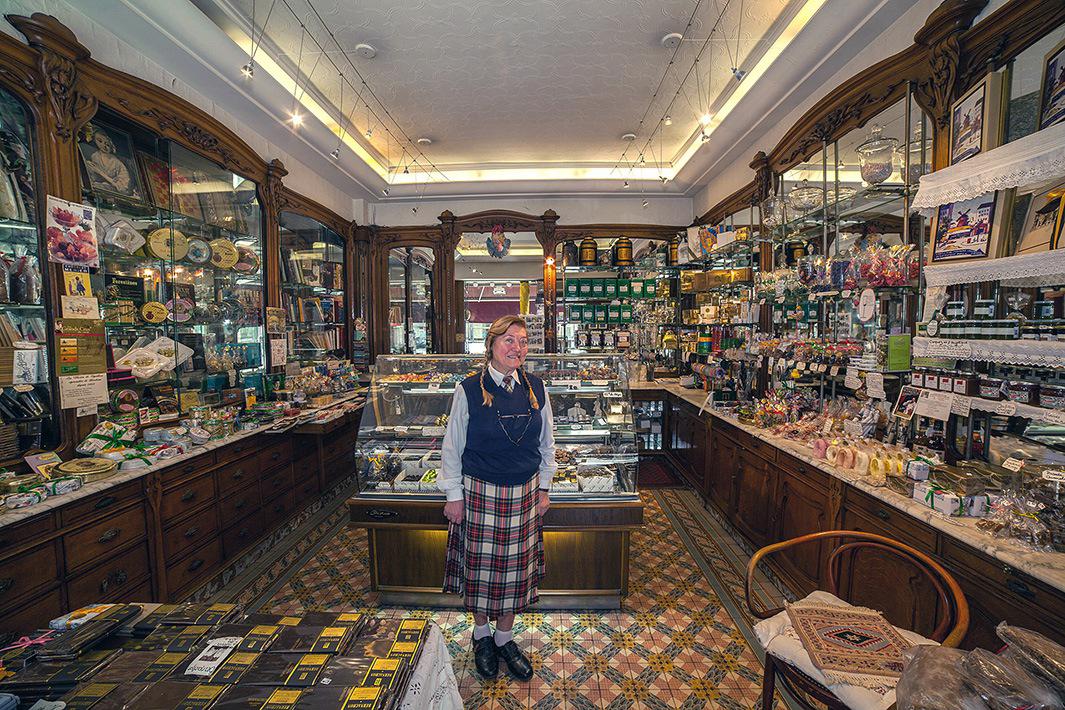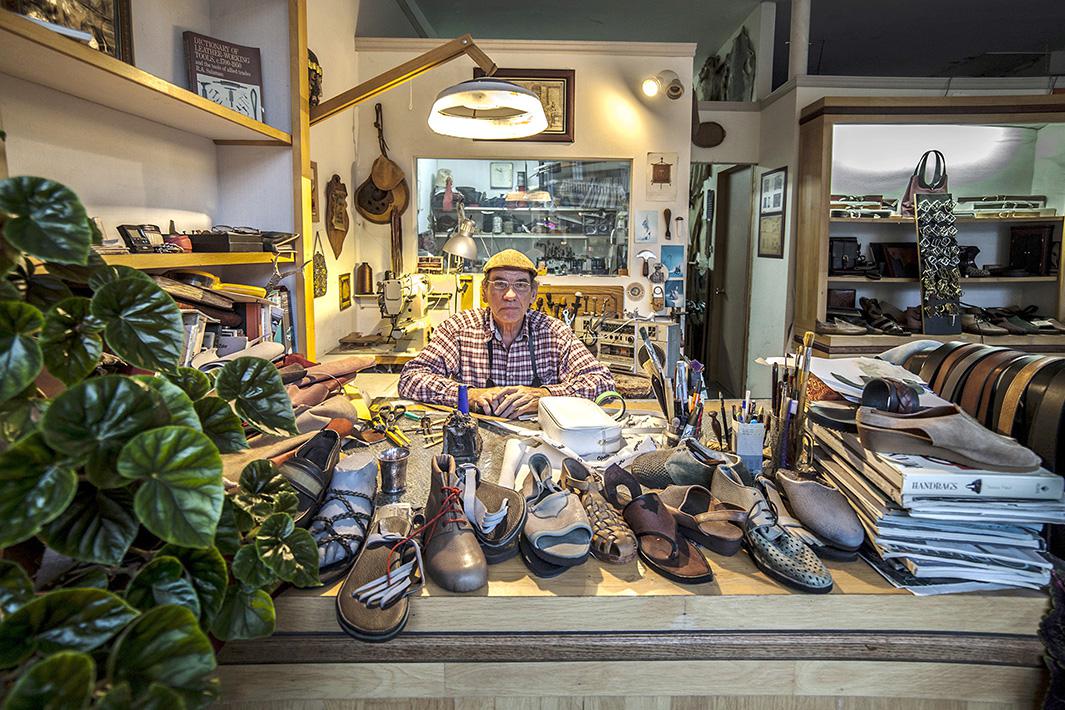 Antaki wanders each city "without any specific itinerary" and lets his encounters with guardians happen by chance. "I love getting lost. I make random turns while always keeping an eye open. As soon as I see a facade that looks interesting, I poke my head inside and very often discover an incredible place," he said via email. "Sometimes friends or acquaintances tell me about a place to discover, but it's pretty rare. It's a project that is based on my intimate relationship with coincidence and fate and on the amazing surprises they have in store for me."
Often, he looks for places that contain an abundance of objects. "As an artist, I would not qualify it as chaos. I rather appreciate both the logic and beauty behind what could be perceived as a chaotic display. I see lines, colors, and patterns, while others may just see a mess," he said.
With the exception of Jainul, Antaki only photographs his guardians once, upon first meeting them, which requires establishing trust immediately. "Because I am capturing an intimate moment, I try to make my Guardians as comfortable as possible. I shoot with ambient lighting, which creates a warm atmosphere, and I sometimes use a regular external flash. I do not make it intimidating for them. It is not a fashion shoot or a studio shoot, but rather a glimpse into their personal lives," he said.
Antaki wanted his guardians to look "majestic" and to portray them "in a way that clashes with the way people see them in every day life." "I chose to use a very large angle to make the space look even more impressive than it already is and to highlight this majestic quality. Each one of my guardians is always the center of the image, yet they also somewhat disappear because they blend in so well with their space."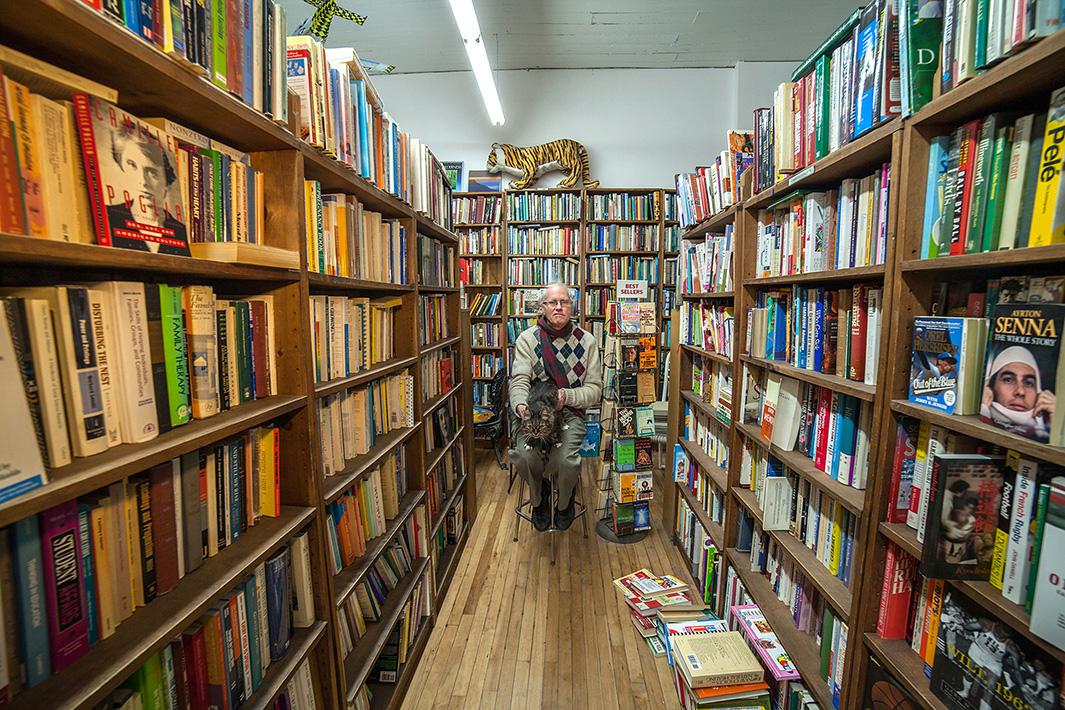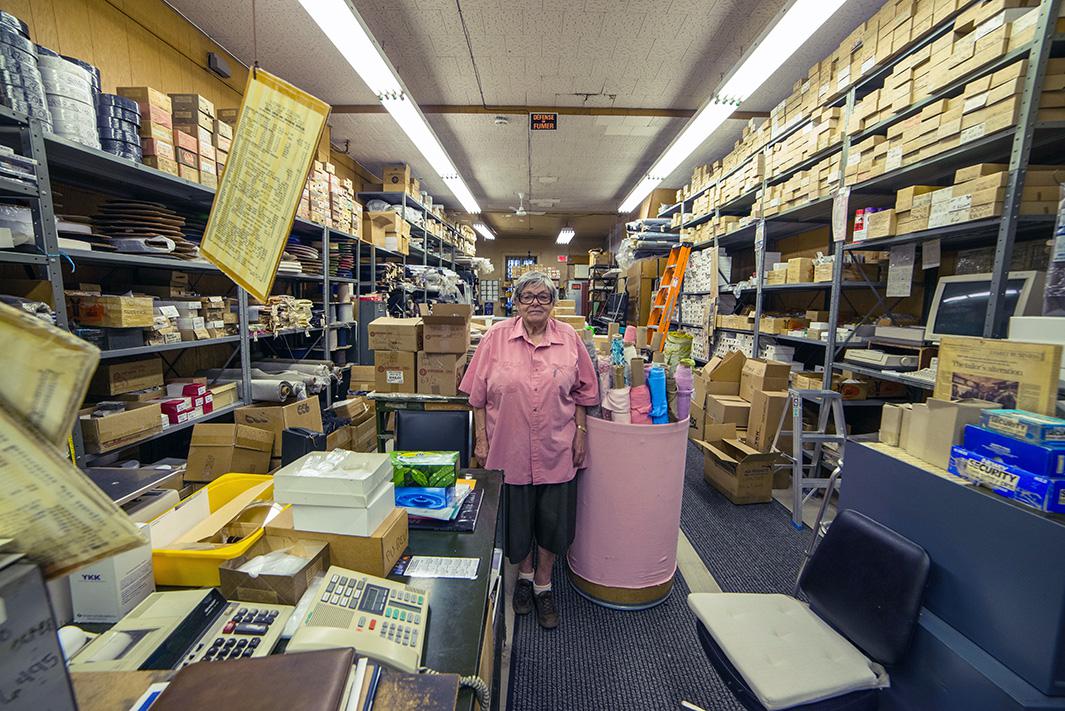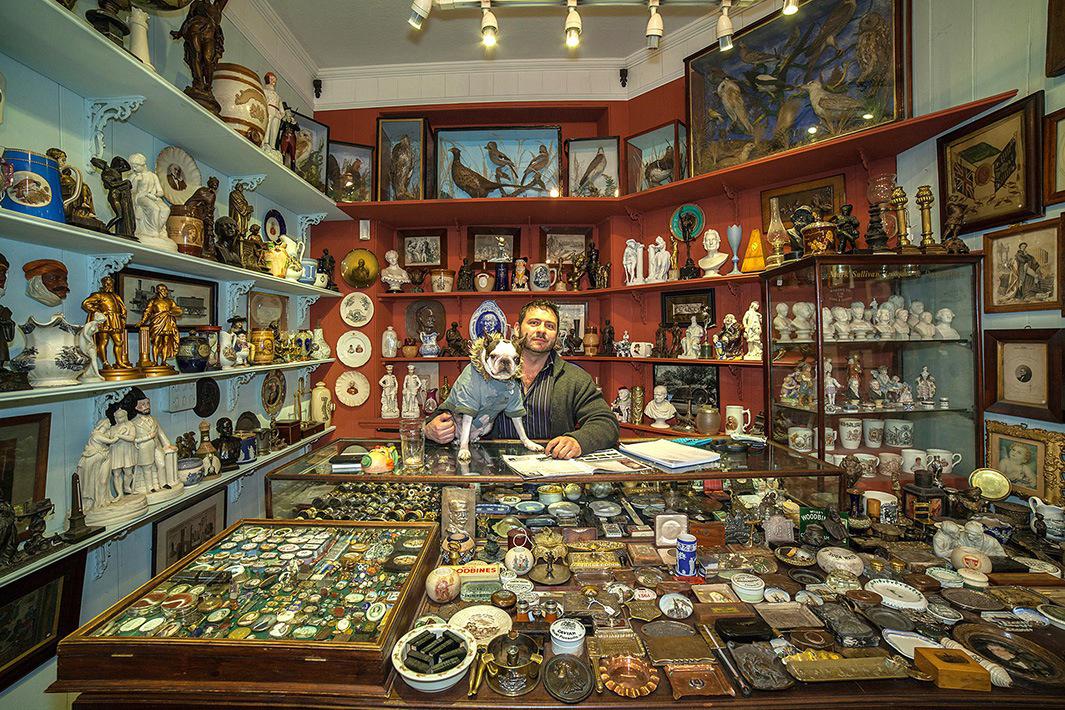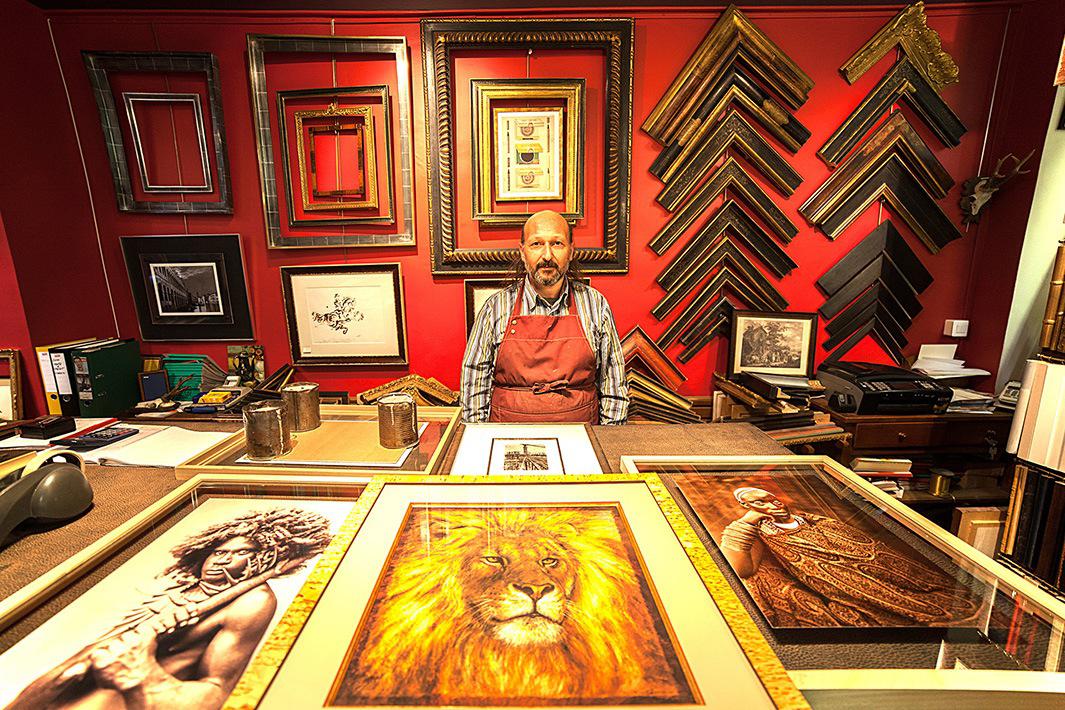 Unfortunately, Antaki said, these small shopkeepers and craftsmen are having a harder time surviving in an economy increasingly dominated by big businesses. "Many are forced to close down because they are unable to compete against big chains and supermarkets and also because they are faced with a constant increase of rent and taxes," he said. "This global phenomenon is more visible in big cities. People are torn between the preservation of these spaces and saving as much as possible."
Still, Antaki said, he's optimistic about the fate of small businesses, even as many of the guardians he photographed have had to close down their shops in the last year. His hope is that his photos will inspire people to take better notice of the guardians around them. "All you need is a bit of curiosity and openness for them to invite you into their world and to share their stories with you," he said. "Go talk to them!"
Prints of three of Antaki's guardians are currently on display in 300 bus shelters in more than 100 cities across France.