Victory Tischler-Blue views her photographs as single-framed cinematic dramas. Shot around the American Southwest—many within a day's drive of her home in Palm Springs—her work explores the idea of abandonment from a human and environmental perspective.
"For most of my adult life I've been a filmmaker, so by nature I'm a story teller," Tischler-Blue said about her photographs. "Photography is a sensory thing for me and my work always has an undercurrent of dark tension, a feeling that some emotional drama has just taken place or is about to. You might not be privy to the back-story, but you always know something's about to give."
Tischler-Blue often goes on "endless road trips" around the desert looking for inspiration and then returns at night to make the photographs. A series of her images titled "Of Beauty and Ruin" will be on display at Spot Photo Works in Los Angeles beginning Sept. 20.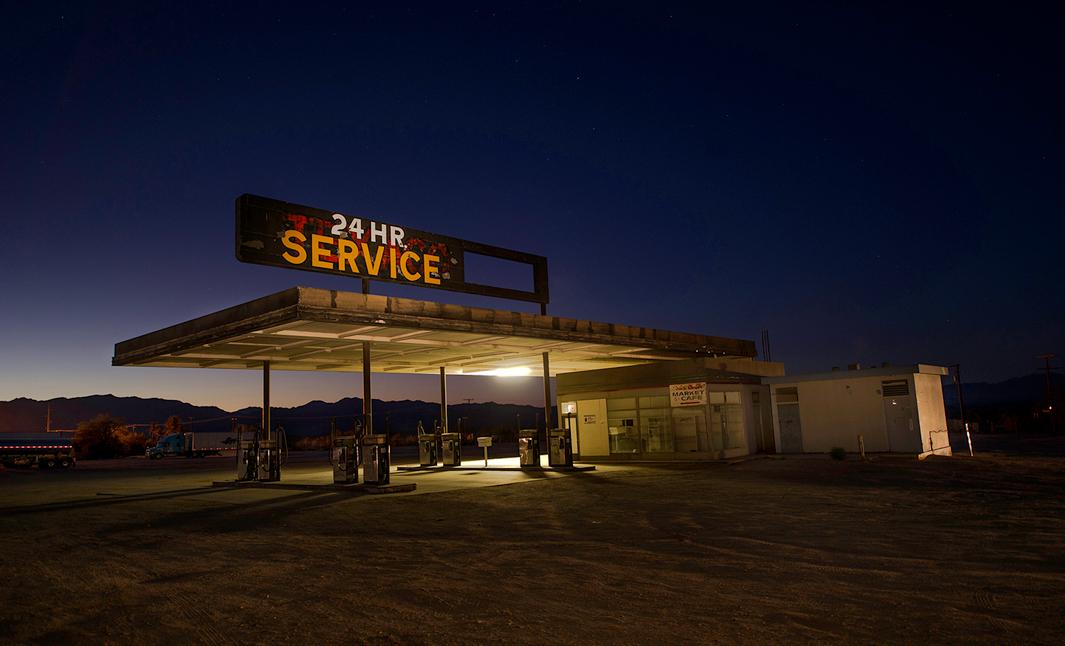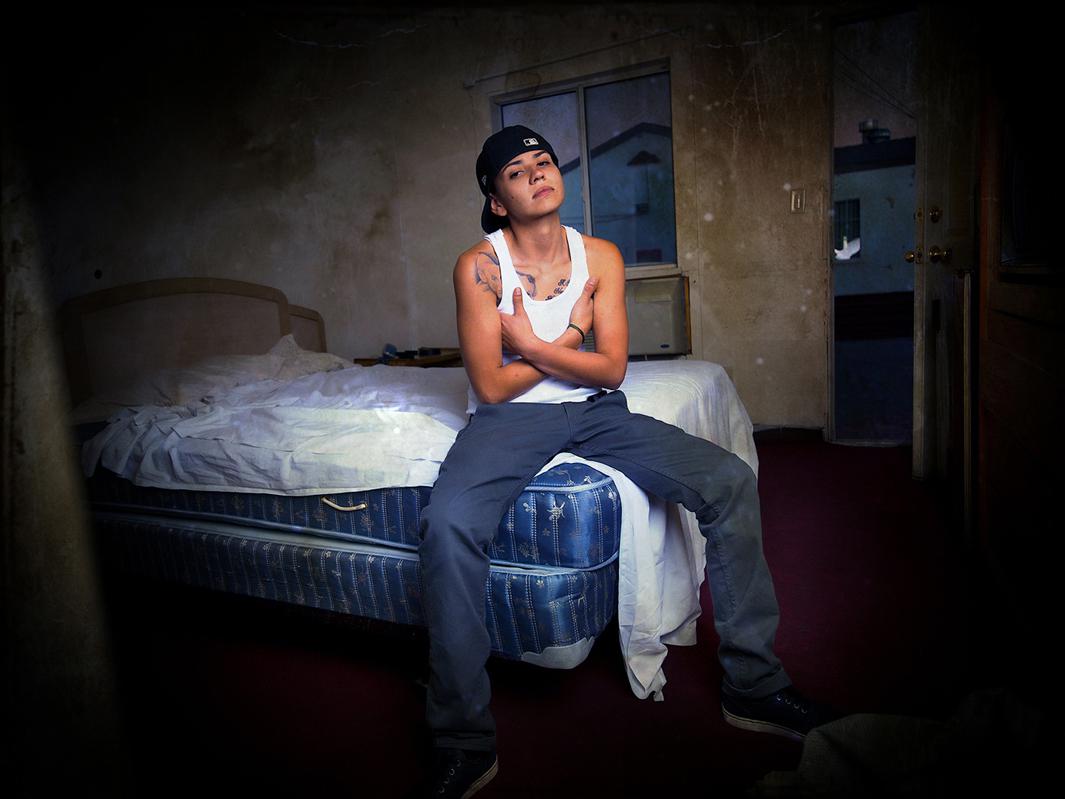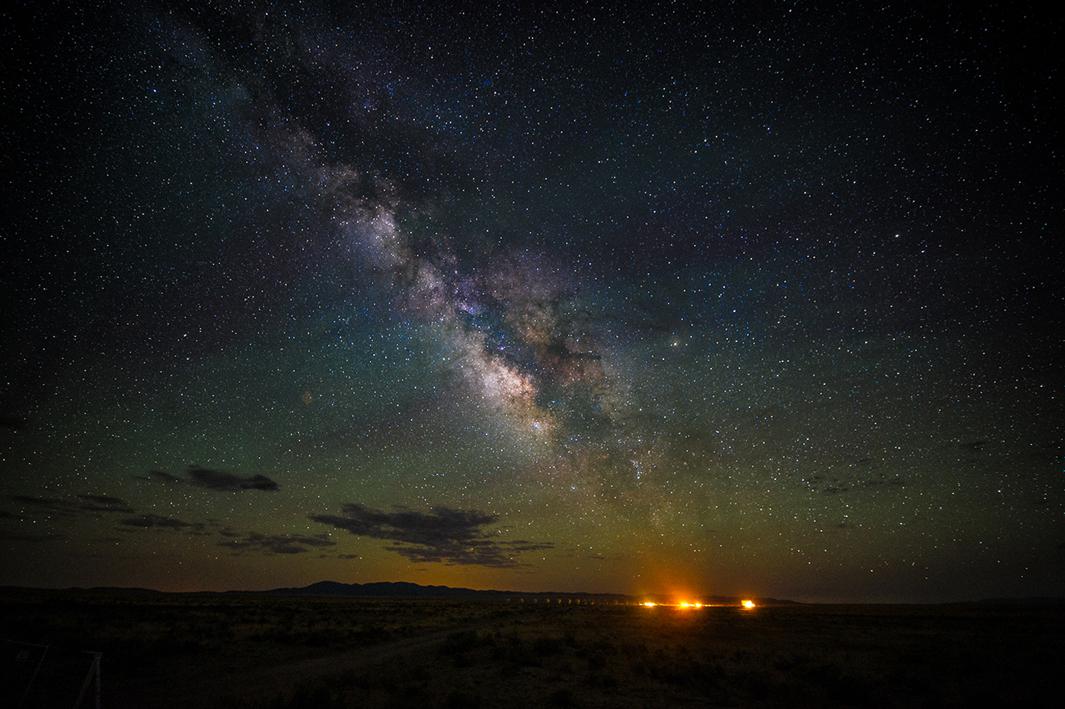 She describes the work in the series as being desolate, like striking an "empty, lonely minor chord." The musical reference is apt: Although Tischler-Blue has long been interested in pursuing a career in photography, a rock 'n' roll life got in the way. When she was 17, Tischler-Blue joined the band The Runaways and her life went in a completely different direction, albeit one that also piqued her interest in photography.
"Whenever we had photo sessions I was always interested in what was going on with the lighting, the lenses and the cameras; I never wanted to leave the studio and ultimately that translated into becoming a photographer and shooting nonstop on the road," she said. 
After leaving the band, Tischler-Blue went into independent filmmaking but became disillusioned when the field began to become more corporate. Turning to photography seemed like a logical progression, an opportunity to explore an art form she feels is her true calling.
"I find myself going out there now trying to tell a story within a single frame," she said. "If you can convey your premise, you're onto something; I feel like I can be more concise with my story and inject a beginning, middle and end… with a single frame I can capture it and hold it still forever."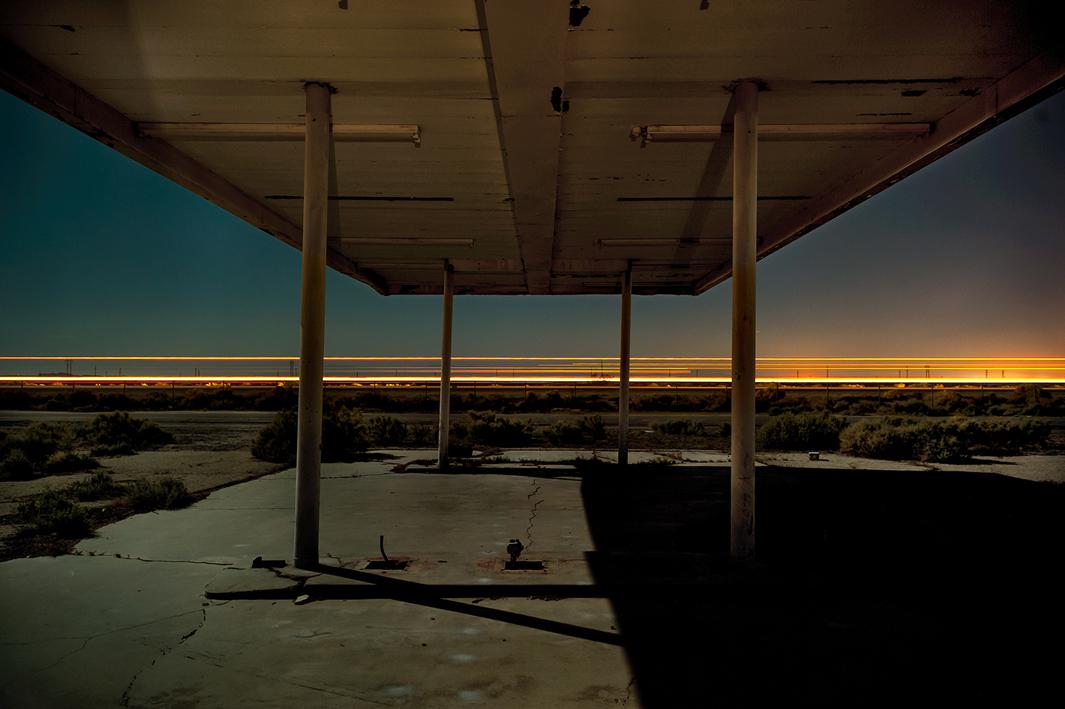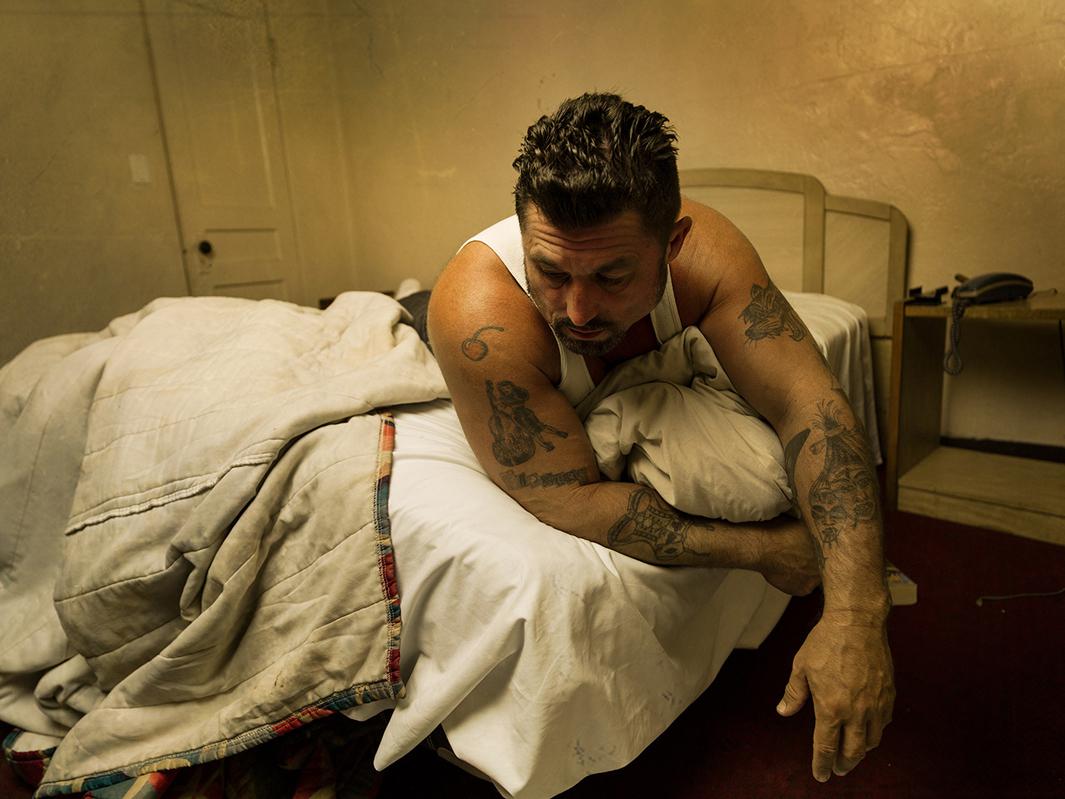 A self-described happy person who lives in the middle of Palm Springs on an Andalusian horse ranch, Tischler-Blue said she enjoys using photography as an outlet to explore her darker side. It also allows her to further evolve as an artist, a complicated process after being part of such a well-known rock band that simultaneously opened doors for her, but also stunted her growth a bit.
"It will always be a part of me and I will always be associated with it no matter what I do," she said about The Runaways. "But with photography it's so different; it's so important to keep evolving, for everyone to keep evolving."
"I just love to shoot situations where when the viewer looks at the image and it triggers things inside of them, I like my work to trigger other people."