We live in a "diverse and often fractious country," writes Robert Dawson, but there are some things that unite us—among them, our love of libraries. "A locally governed and tax-supported system that dispenses knowledge and information for everyone throughout the country at no cost to its patrons is an astonishing thing," the photographer writes in the introduction to his book, The Public Library: A Photographic Essay. "It is a shared commons of our ambitions, our dreams, our memories, our culture, and ourselves."
But what do these places look like? Over the course of 18 years, Dawson found out. Inspired by "the long history of photographic survey projects," he traveled thousands of miles and photographed hundreds of public libraries in nearly all 50 states. Looking at the photos, the conclusion is unavoidable: American libraries are as diverse as Americans. They're large and small, old and new, urban and rural, and in poor and wealthy communities. Architecturally, they represent a range of styles, from the grand main branch of the New York Public Library to the humble trailer that serves as a library in Death Valley National Park, the hottest place on Earth. "Because they're all locally funded, libraries reflect the communities they're in," Dawson said in an interview. "The diversity reflects who we are as a people."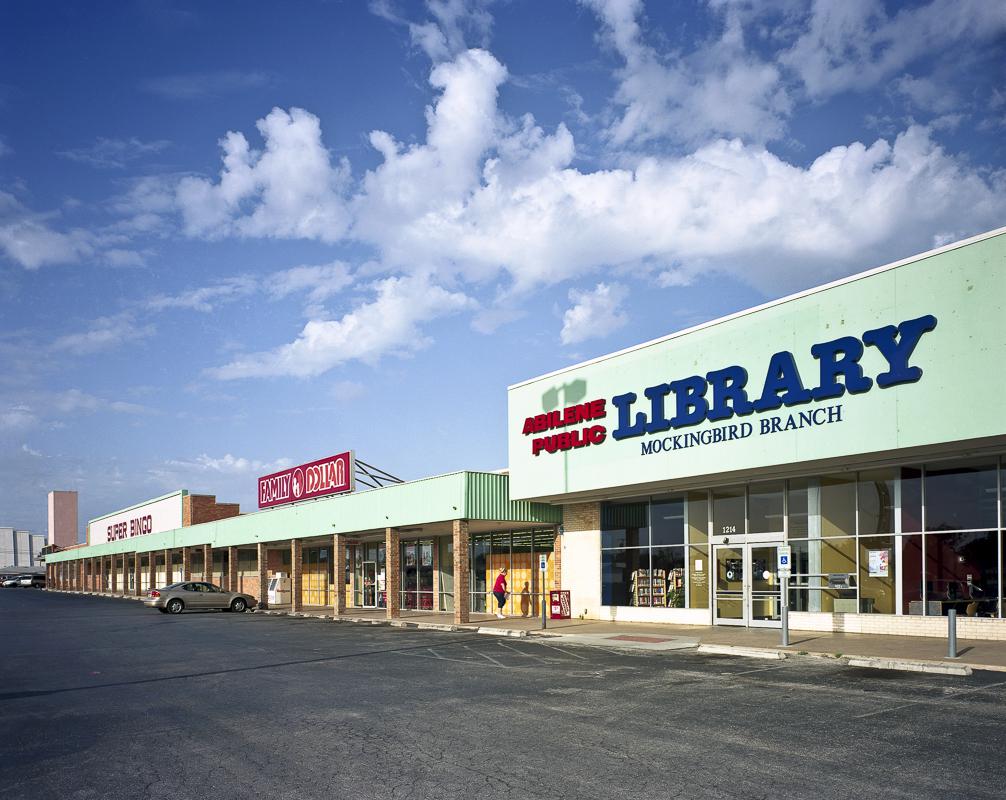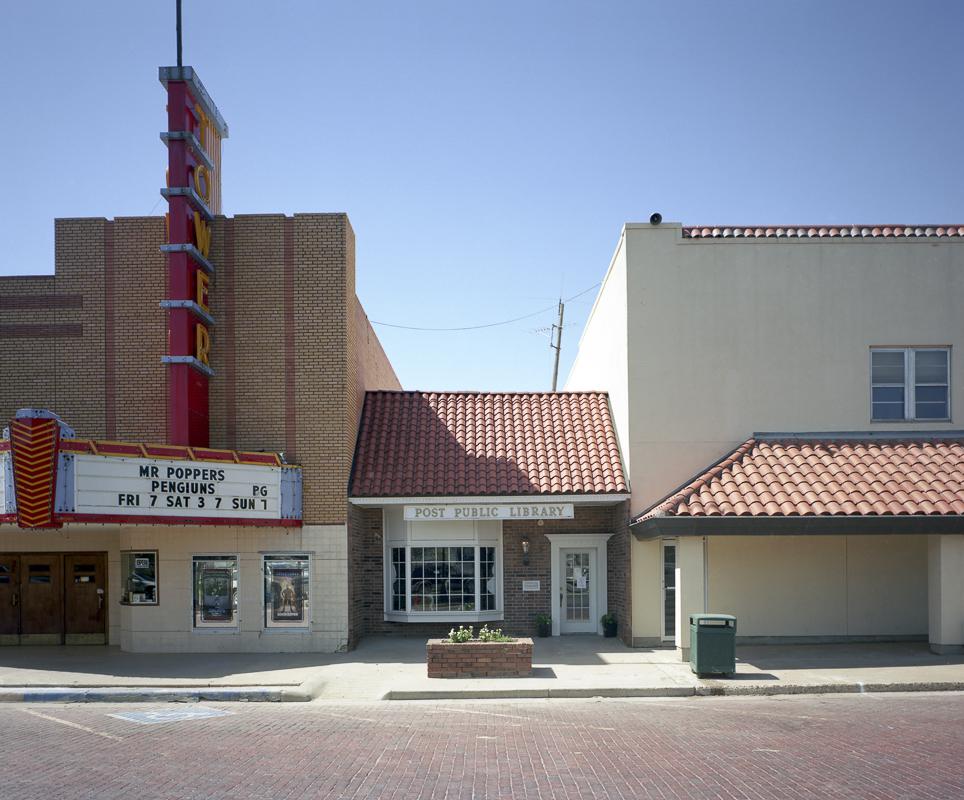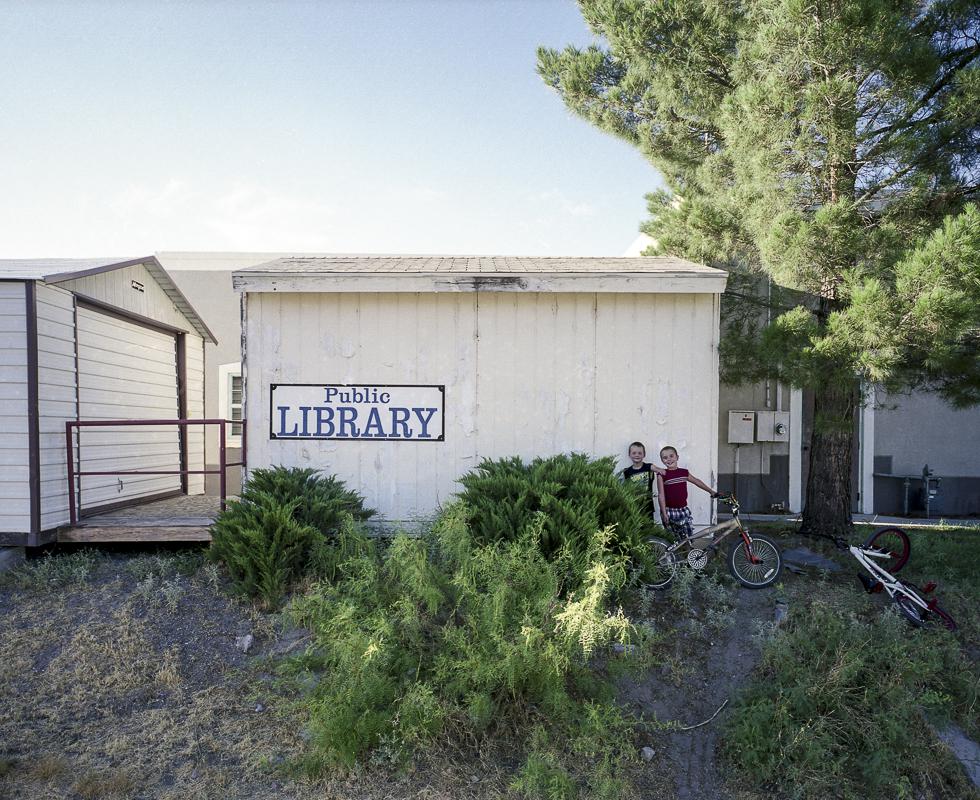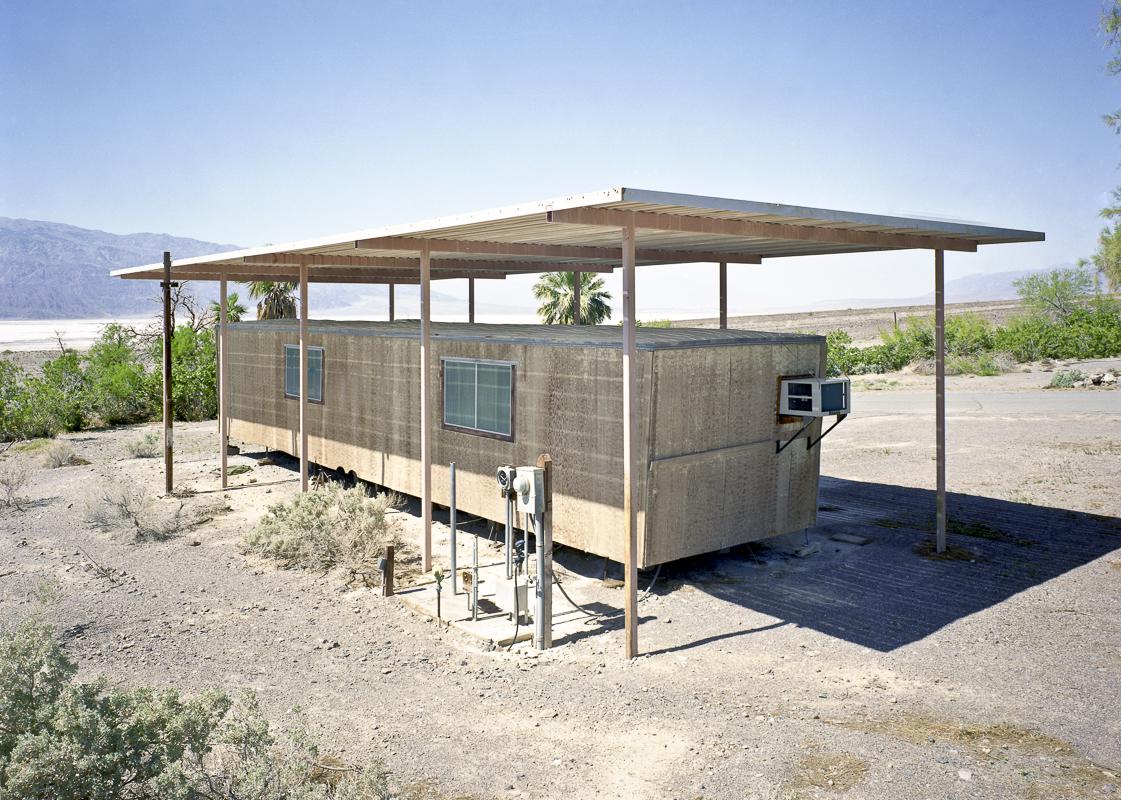 At first, Dawson pursued the project casually, and would only stop to photograph libraries when he had time during unrelated trips. In 2011, he decided to make a push to finish the project by raising money on Kickstarter for a cross-country road trip with his son, Walker. They traveled about 11,000 miles and to 26 states, photographing nearly 200 libraries. They traveled again in the summer of 2012 to 15 states, driving 10,000 miles to photograph more than 100 libraries.
Even the smallest libraries, Dawson said, serve vastly important functions in their communities. And while many libraries have suffered "severe cutbacks in funding," especially since the Great Recession, they're reporting some of the greatest jumps in patronage and circulation in recent history. Increasingly, they're useful not just as lenders of books and DVDs, but as community centers, shelters against extreme weather, and havens for the poor and underserved. "In a culture that is increasingly privatized, libraries are among the last free spaces we have left. Public libraries are worth fighting for, and this book is my way of fighting," Dawson writes.
While library patrons are vastly different across the country, Dawson said the love of libraries tends to transcend political ideology and social distinctions. "We share more than what divides us. Most people work hard at their jobs and care about their families as well as their communities and the places they call home. And many care passionately about their libraries."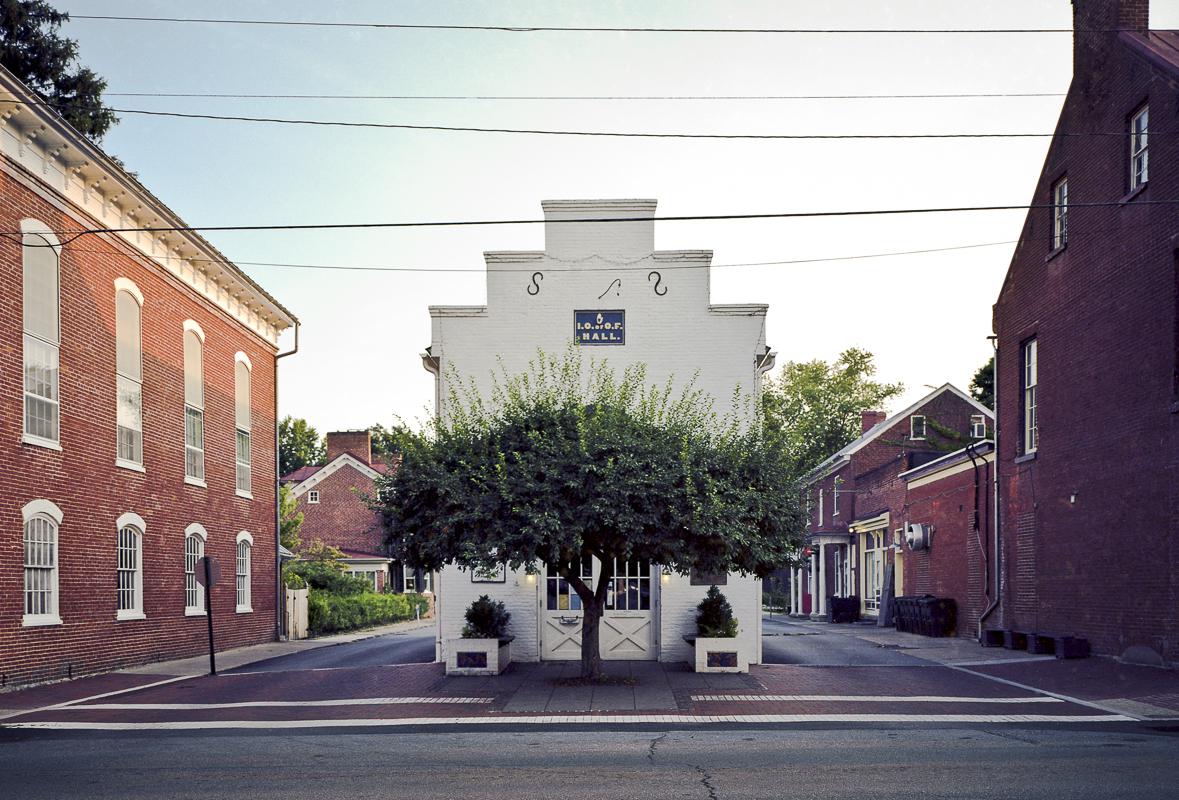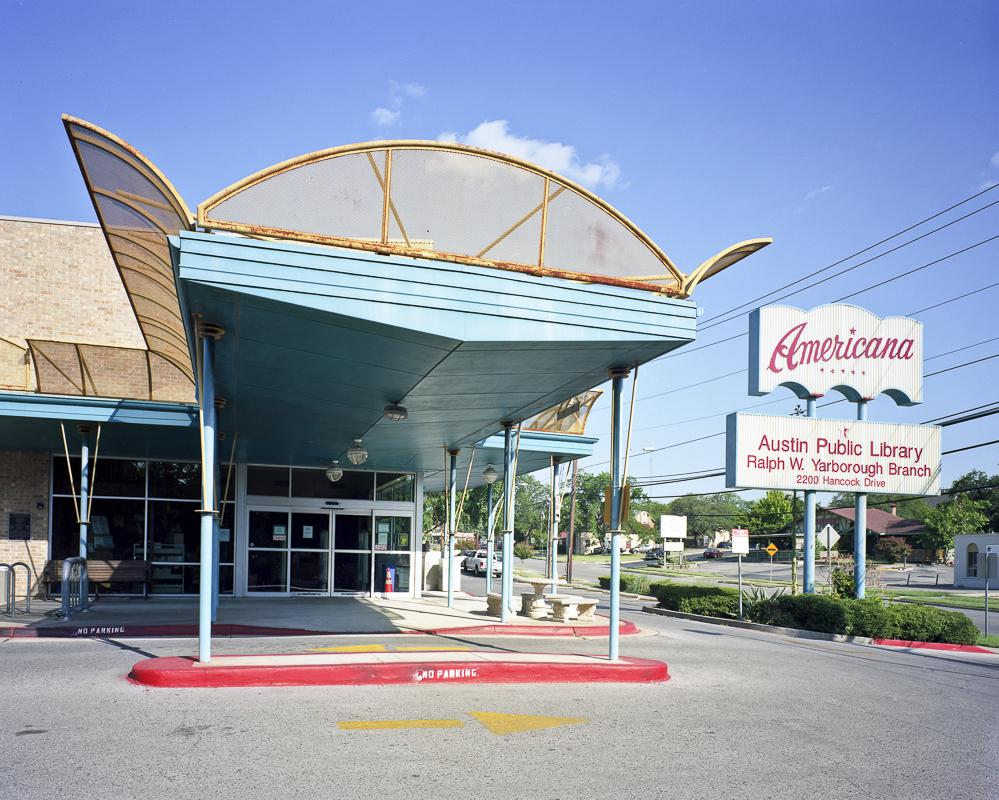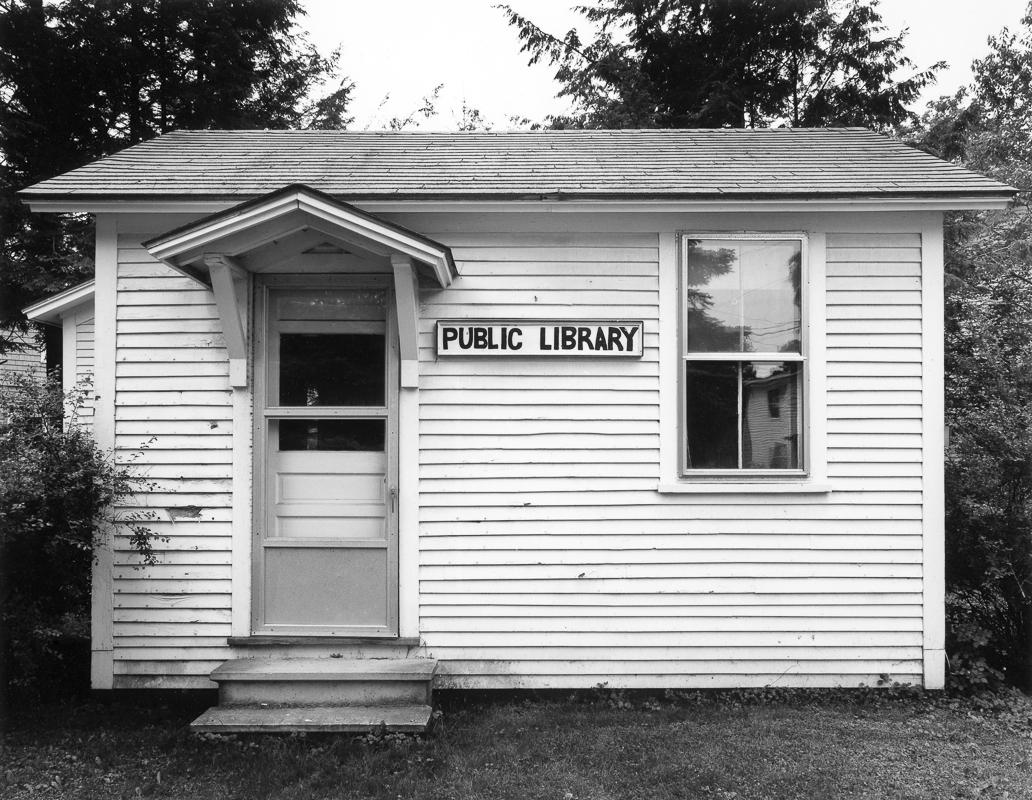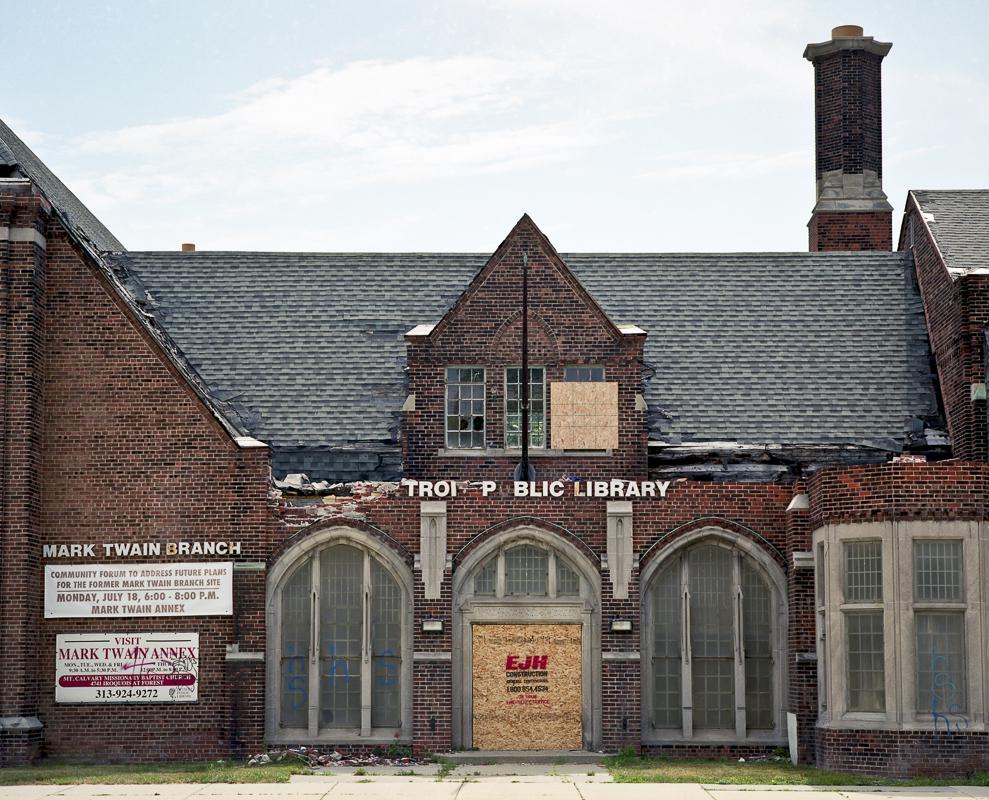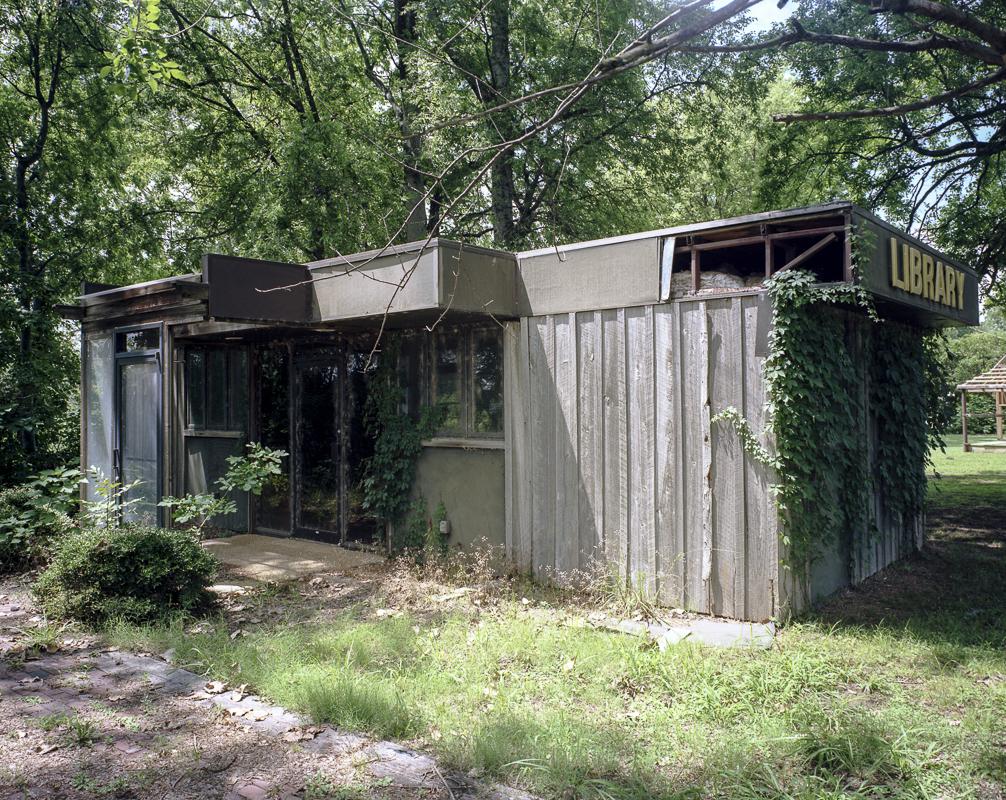 Correction, Aug. 21, 2014: The caption for the photo of the abandoned library misidentified its location. It's in Sunflower, Mississippi, not Missouri.