Nancy Baron's drive from Los Angeles to Palm Springs, California, is barely two hours long, but the catharsis she feels when arriving makes the distance feel far greater.
"I go there as much as I can regardless of how hot it is," Baron said. "I always have this feeling that I shouldn't be going, that I have so much to do in L.A., but when I get there and I get out of the car, it's so relaxing: Everything is different. It smells different, the air feels different, it looks different and it's completely transformative, it just has a magical feel to it."
Baron first visited the quirky desert city in the 1970s and fell in love with it while lying by a pool and looking at the snow-capped mountains. A bit more than eight years ago she made it a part-time home. 
Like many photographers, the magic of Palm Springs' endless and varied subject material coupled with an idyllic photographic template of incredible light and color, was alluring to Baron, paving the way for images that are often cinematic and sometimes border on the surreal.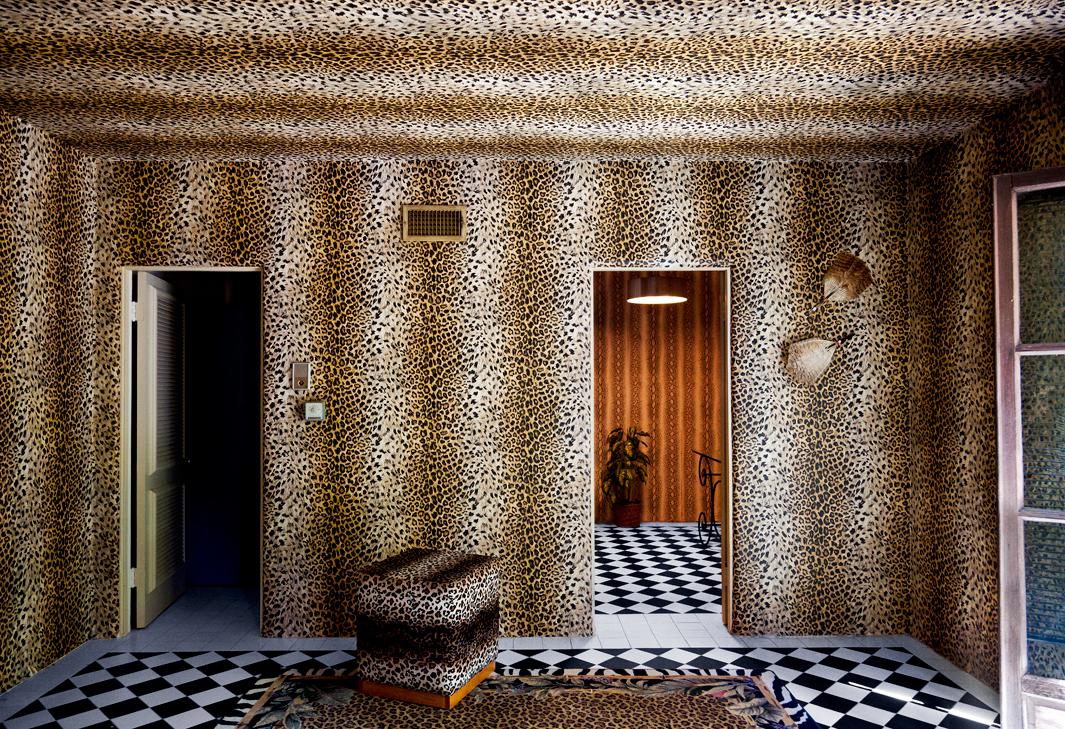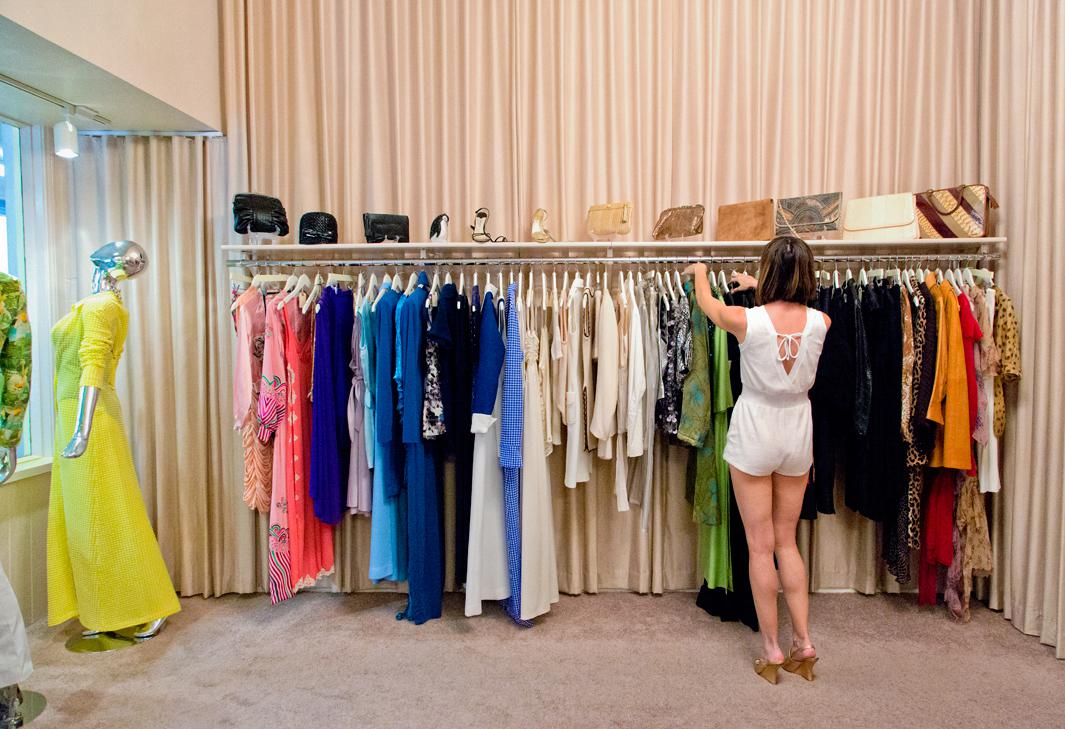 Baron said that regardless of the subject: architecture, design, landscape, or the eccentric people who call Palm Springs home, there is always an opportunity to capture a unique image.
"I think that kind of speaks to the idea of the town itself, it allows for people to be creative," she said. "There's a freedom there to be an individual."
That freedom inspired a book, recently published by Kehrer Verlag titled The Good Life > Palm Springs. There will be an exhibition of the work at DNJ Gallery in Santa Monica, California, opening Sept. 6.
When she began working with Kehrer to edit the book, Baron said the project could have taken a number of different directions since she had a deep collection of images that criss-crossed genres. She decided to follow a theme of "the good life" since she felt in many ways, Palm Springs is a symbol of the American Dream, a friendly city with great weather, eccentric people and a love for leisure.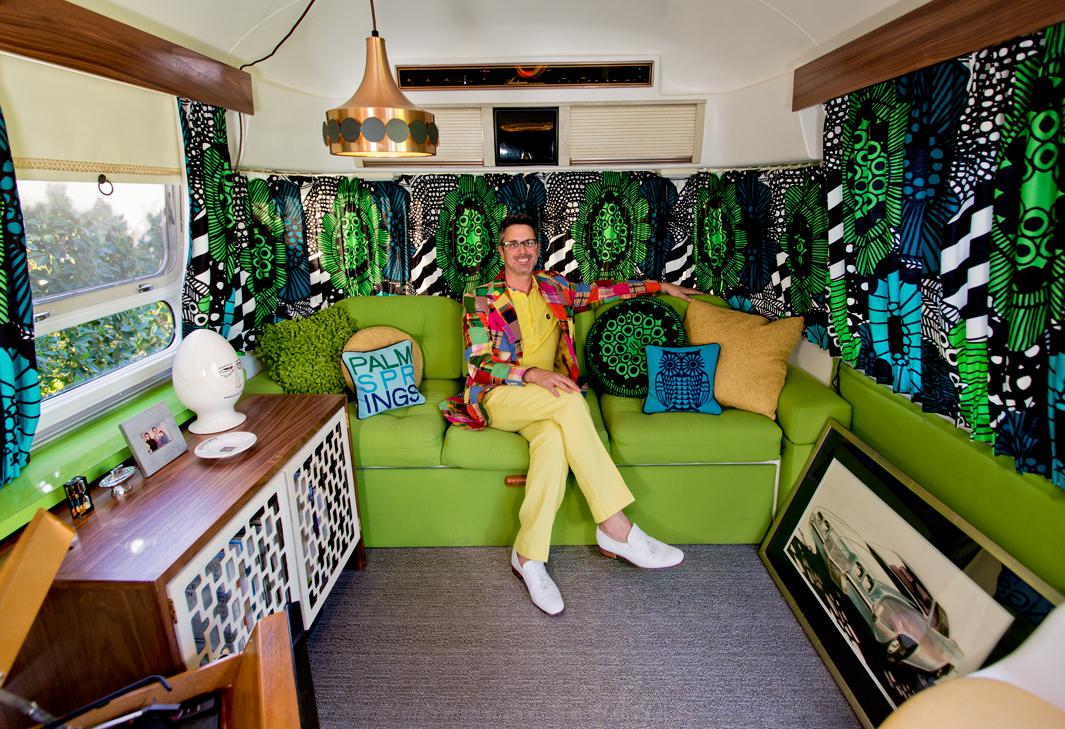 The book, however, isn't one she feels would fall into the genre of documentary, but is more of an impression of the people who live there. She said she didn't set out to make The Good Life; the stories presented themselves to her, whether a shot of a road-runner passing in front of a house or a closet filled with leisure suits. 
Baron said once she set up house it didn't take long for her to make new friends and included many of them in the book. Becoming a part of the community also opened up literal and figurative doors, allowing her a glimpse into aspects of the city often overlooked by tourists. 
"We kind of share a bond there because there is a thing about it, you can only get when you live there and we're all in on it, whatever it is."