There are few things that throw a traveler into a city's culture faster than a taxi ride.
In Mumbai, that used to mean the once ubiquitous Premier Padmini taxi. The cars, introduced in the 1960s, are quickly becoming extinct after a 2008 law made it illegal for cars older than 25 years to remain on the streets.
Dougie Wallace spent roughly one year documenting the drivers and passengers inside the taxis that encapsulate, both inside and out, the chaotic energy of the most populous city in India. 
Wallace says that human behavior motivates his photography and, in the case of this series, "Road Wallah," that is not only documenting life inside the taxis but also the plight of the drivers some of whom own their taxis outright, and can't afford the $4,000–$5,000 cost for a new taxi. The drivers often work for 24-hour shifts and even sleep in the taxis: Wallah is a Hindi word meaning "person in charge."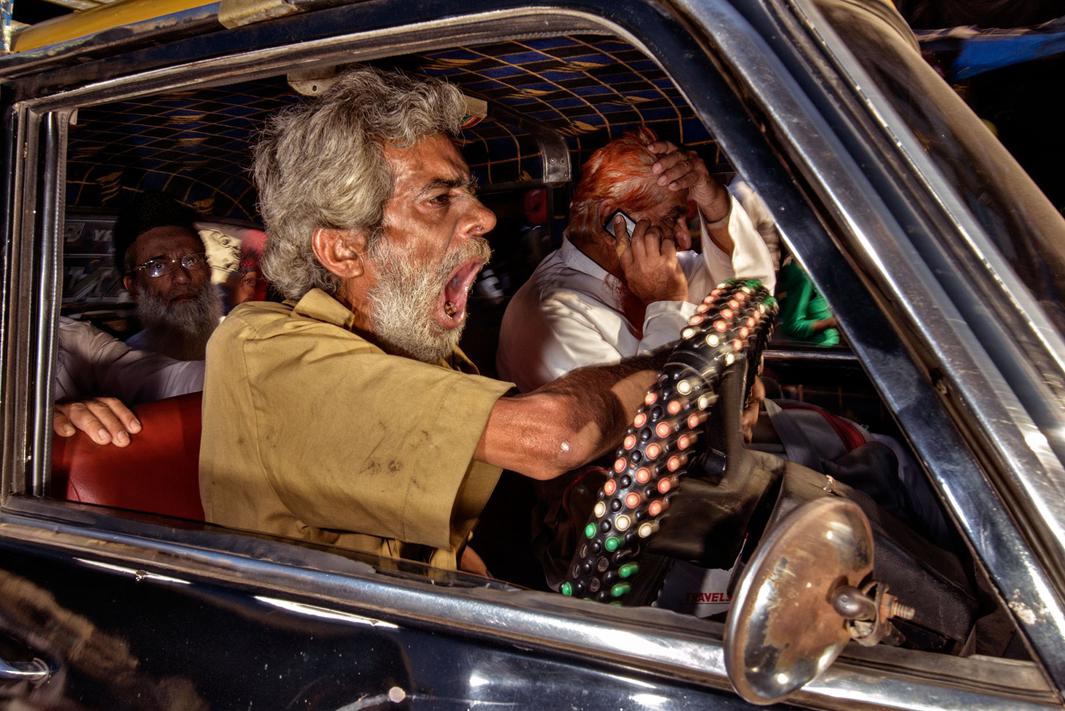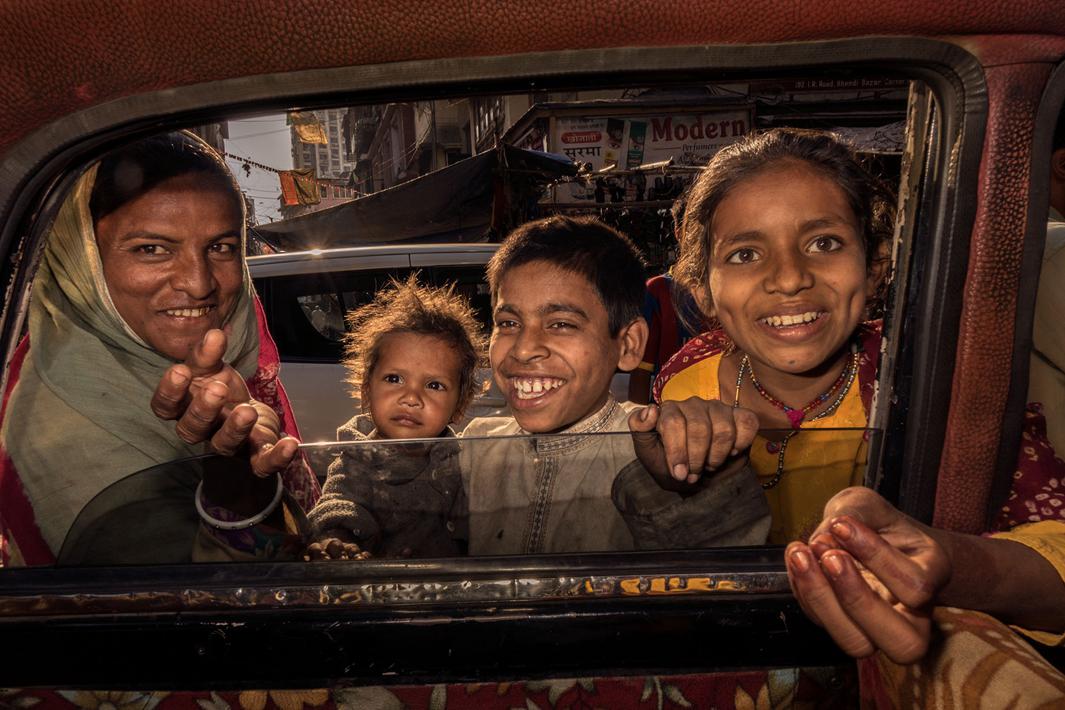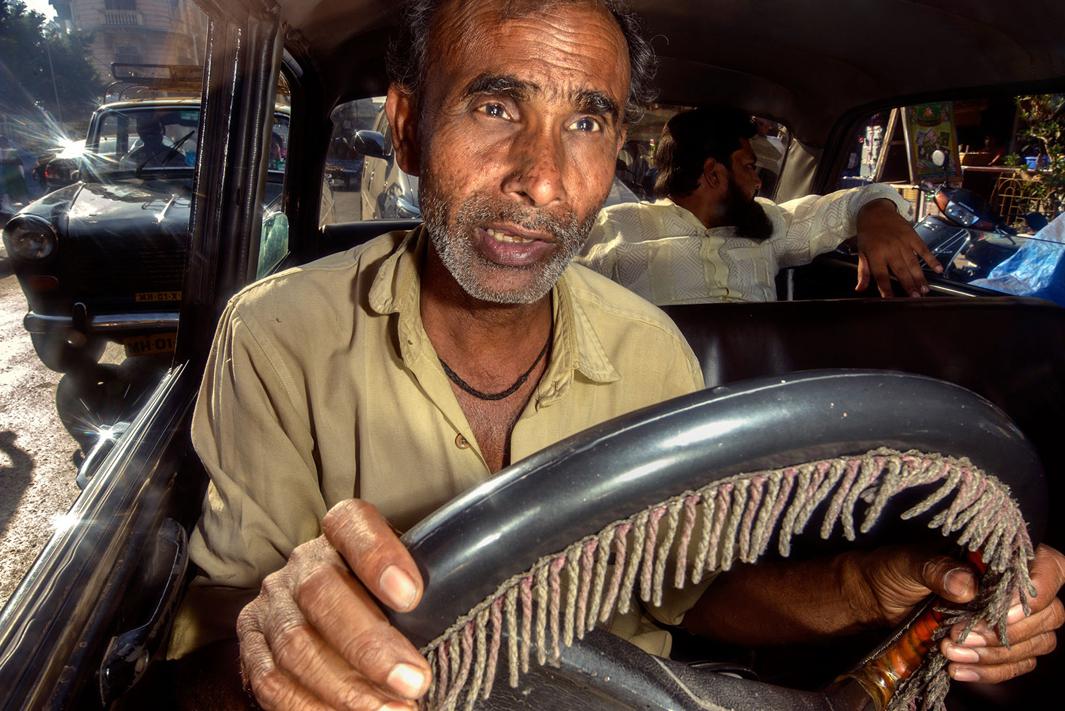 To capture the almost cinematic feel of the photographs, Wallace used three flash guns and photographed drivers, passengers, and people in and around the taxis.
"I call them Bollywood cabs," he said which could be a reference to both the subject and style of photography.
Wallace grew up in Glasgow, Scotland, but today calls the London neighborhood of Shoreditch home. His work is a mix of street and documentary photography that often straddles the line between what is real and seemingly outrageous. Recently, his work on bachelor and bachelorette parties in Blackpool was published as a book by Dewi Lewis titled Stags, Hens & Bunnies.
"My work is informed by today's growing culture of commercialization, the effect this has on our leisure time and global tourism and the inescapable consequences of corporate and brand domination that have ensued," Wallace wrote on his website. "Translating this into social wit, criticism and humorous vignettes through my lens is what stimulates me."