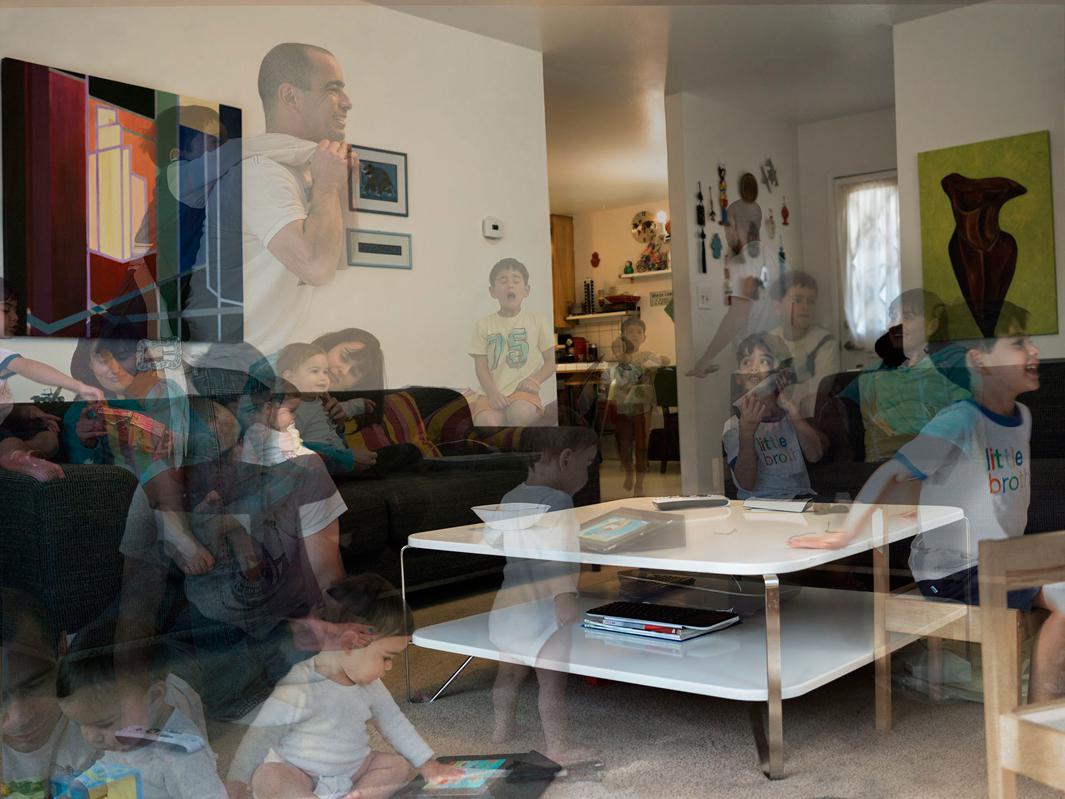 Family histories and memories are often formed through significant events: birthday parties, graduations, weddings. More often than not, however, the quieter, seemingly less significant moments resonate in our minds in a more profound way than any structured ceremony.
A few years ago, Charlotta María Hauksdóttir began looking for a way to capture the subtle, intimate moments families share in their homes and created a series about them, she titled "Moments."
"I became interested to see how people were being shaped by their homes, creating their home and especially in regards to how children were growing up in the home and what memories they were creating," she said. "I wasn't interested in documenting a birthday but more just about how people live everyday."
Typically shot in her friends' home in the San Francisco Bay area, Hauksdóttir meets with the families to get an idea of their routines and then arrives in the morning to set up her camera and tripod in one of the more popular rooms in the family's home.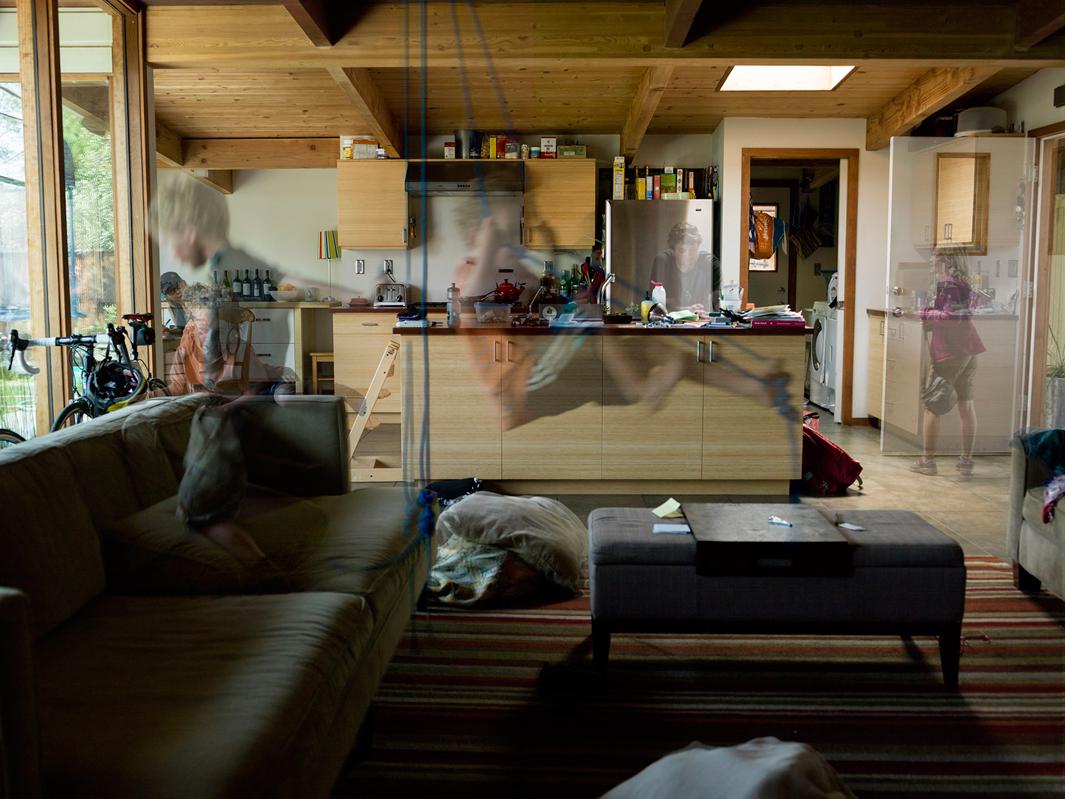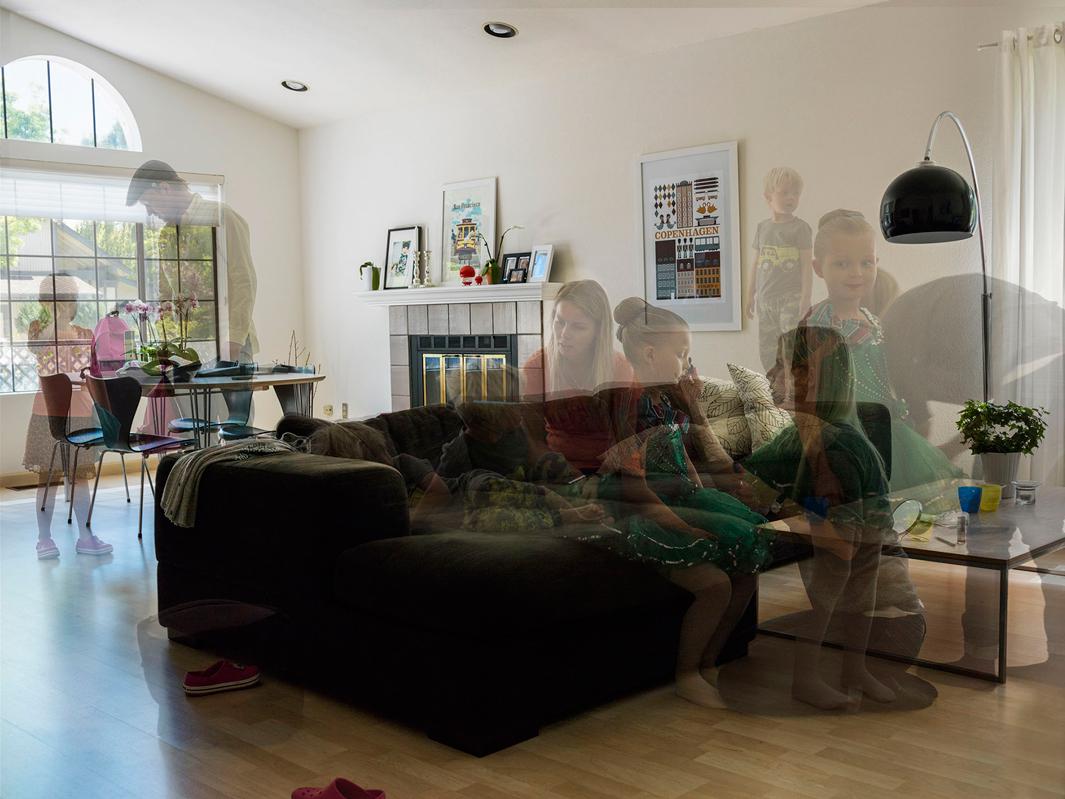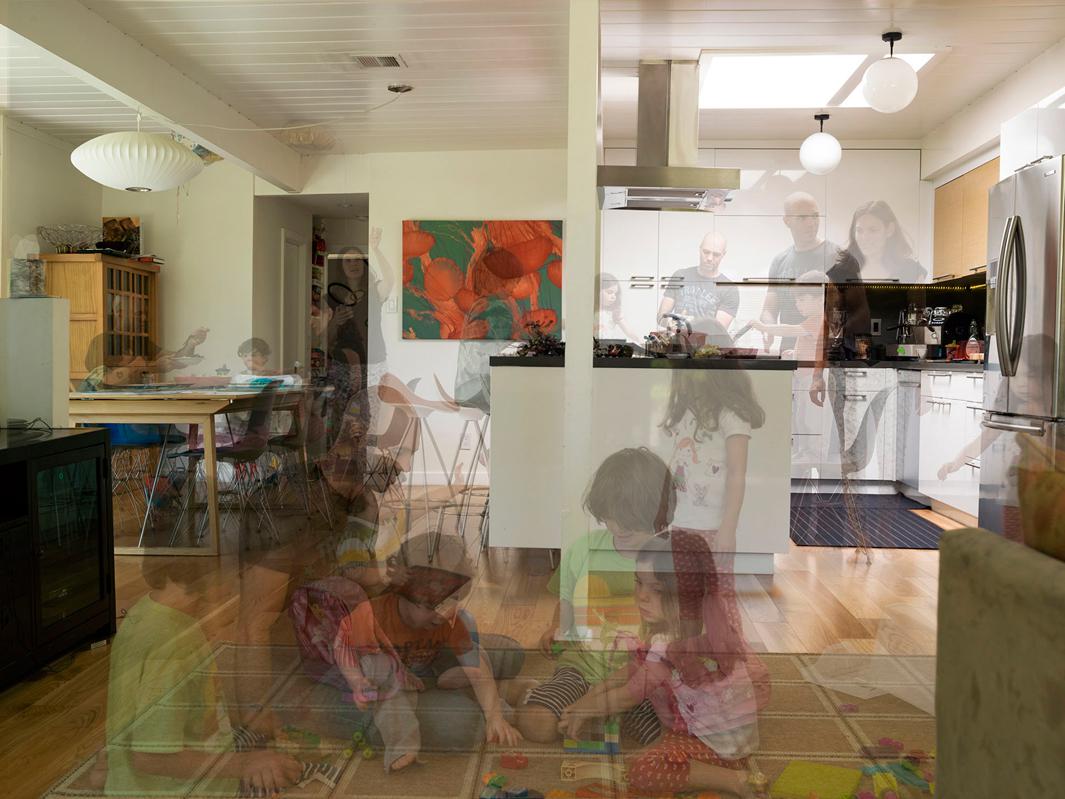 Over the course of a day, she spends anywhere from 30 minutes to an hour taking images and then returns a couple of more times throughout the day to capture more shots. She then edits through the images, makes her selections and begins to layer them in photoshop to create a final image.
Hauksdóttir was born and raised in Iceland and lived in the same home for roughly 24 years; 20 years later she recalled the feelings of leaving that environment.
"I was very connected to that place, it was a safe environment where I could be myself and it was really important to me," she said. "I felt I was losing a part of my life when I moved from there."
Hauksdóttir was very young when she received her first camera and said she immediately became fascinated with the camera's ability to capture reality, thinking she would become a documentary photographer. "In my undergrad I did a lot of documentary work but around the time I started my MFA I was becoming more interested in the photographs' unique ability to manipulate reality/truth and open a new dialog with a different perspective," she said.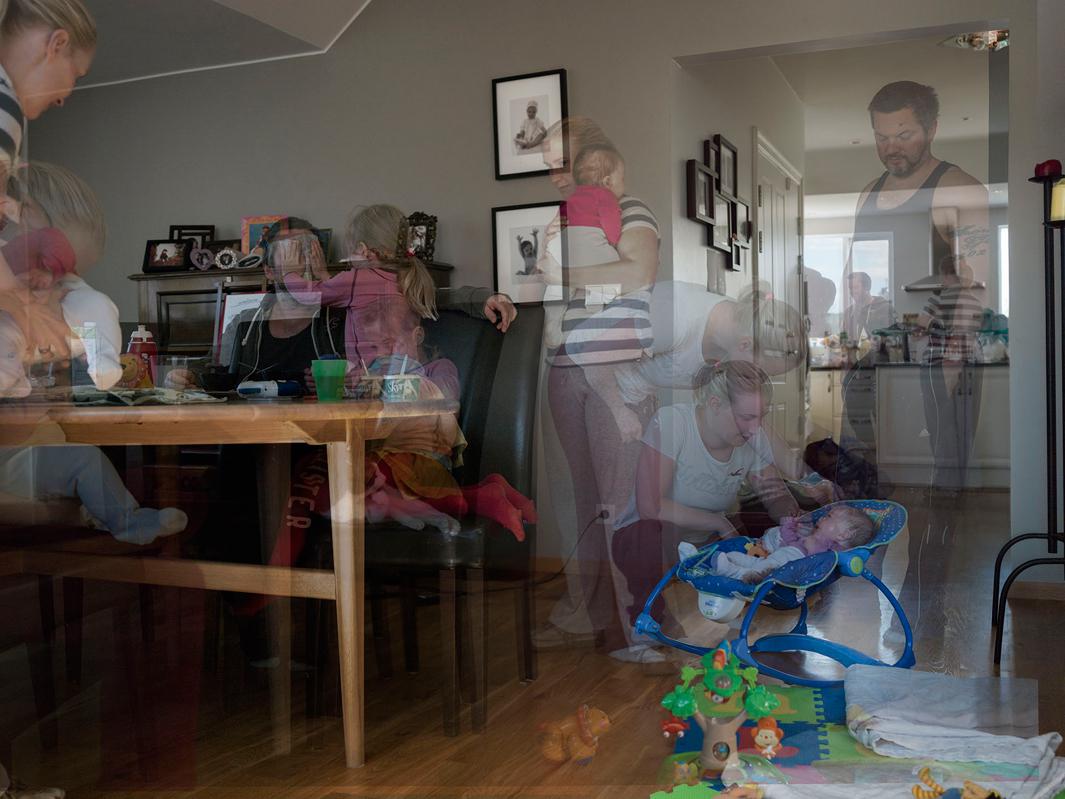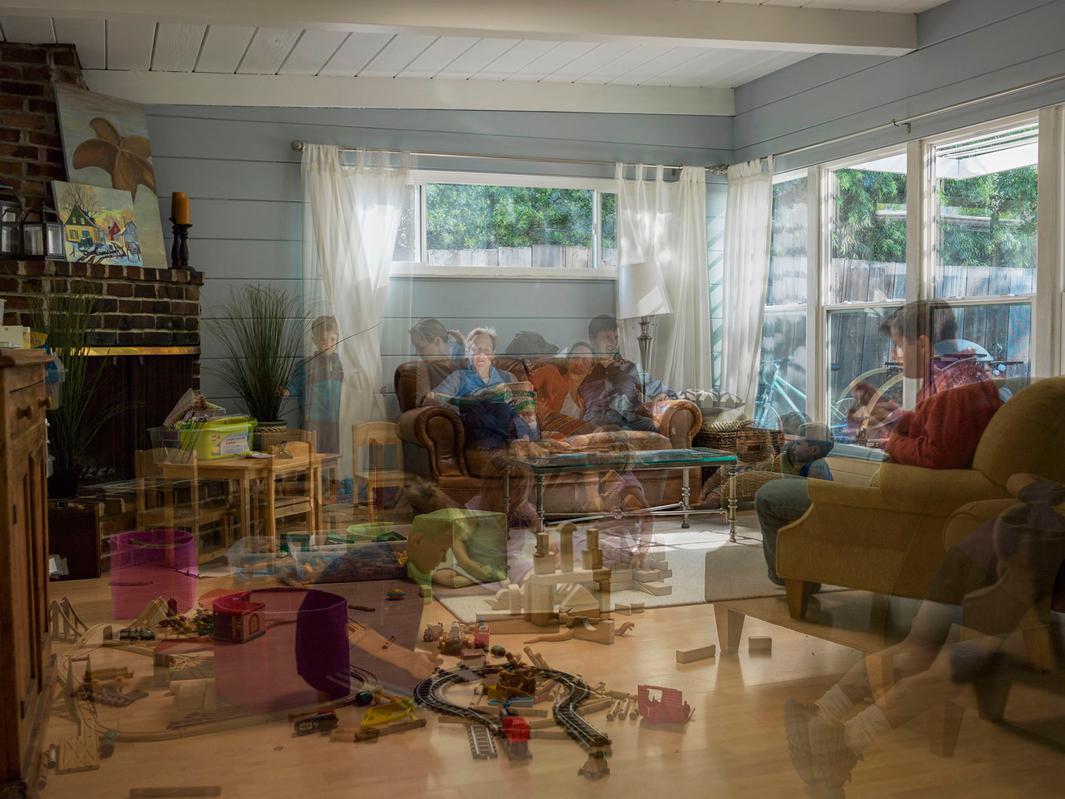 In 2011, Hauksdóttir, her husband (who is also Icelandic), and their two children moved to a neighborhood in the San Francsico Bay area where there were homes designed by Joseph Eichler that she began to photograph because she felt they were very closed off and uninviting. From there she began to think about the idea of how to photograph the concept of documenting people's lives; eventually, the idea behind "Moments" came to her. 
"I am showing the home as a secure cocoon around the family and their memories, that they were being created and lost at the same time," she said. "These are snippets of fading moments."

To read more about Hauksdóttir's fine-art career check out Crusade for Art.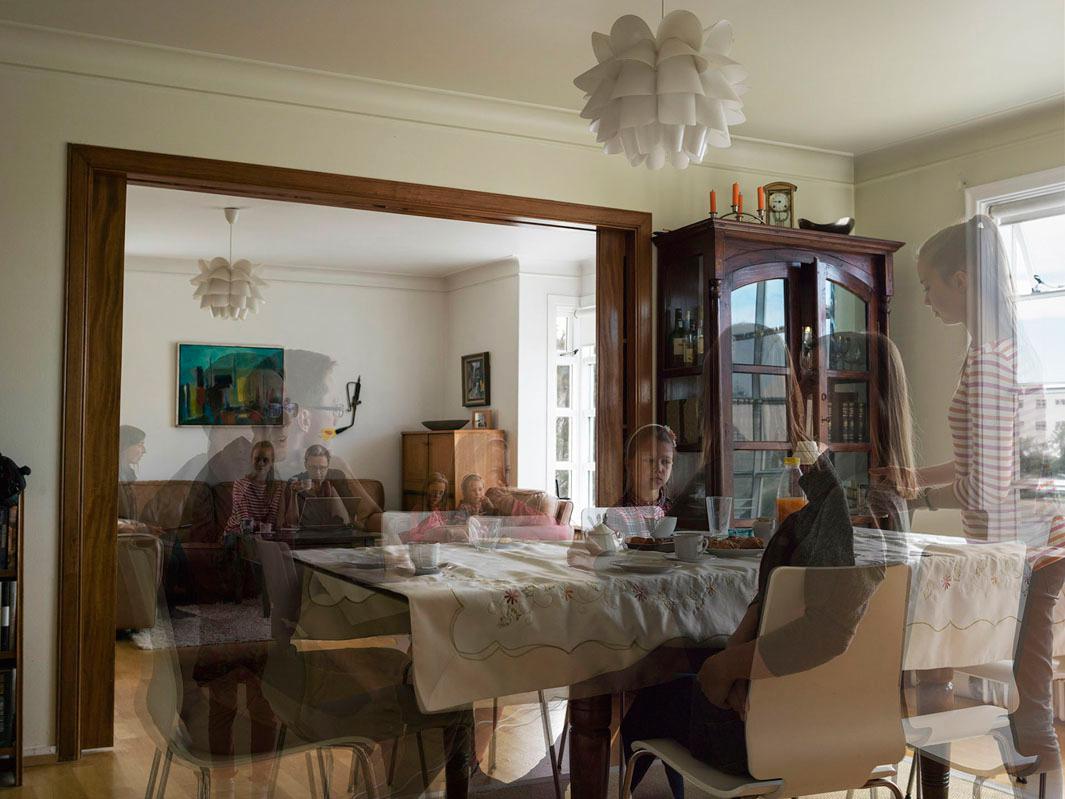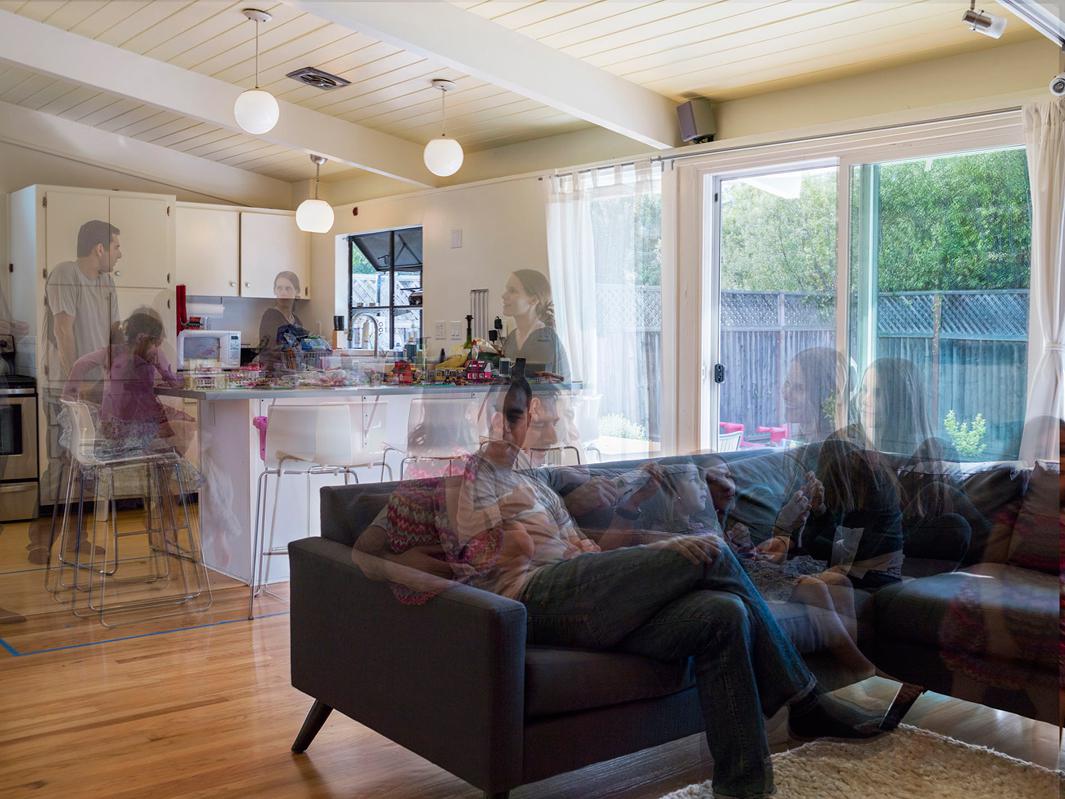 ---