More than 30 years ago, Bud Glick set out to photograph the New York Chinese community as part of the New York Chinatown History Project, now the Museum of Chinese in America. The work, along with oral histories collected of the Chinese community, was meant to record a part of New York culture that was rapidly changing within a city that was itself rapidly changing. 
Glick worked on the project for a little more than three years, from 1981–84, focusing on all of Chinatown including the bachelor society, so called because of the disproportionate number of men living in the United States without their wives or children.
Some of these men had been prevented from seeing their wives and children who were still in China due to the Chinese Exclusion Act, enacted in 1882 to block immigration of Chinese laborers into the United States. The men who were already in the United States were unable to become citizens and had to apply for re-entry if they left the country. Although the act was repealed in 1943, it wasn't until 1965, when the quota of Chinese allowed into the United States was lifted under the Immigration and Naturalization Act, that the Chinese population began to grow, marking the end of the bachelor society.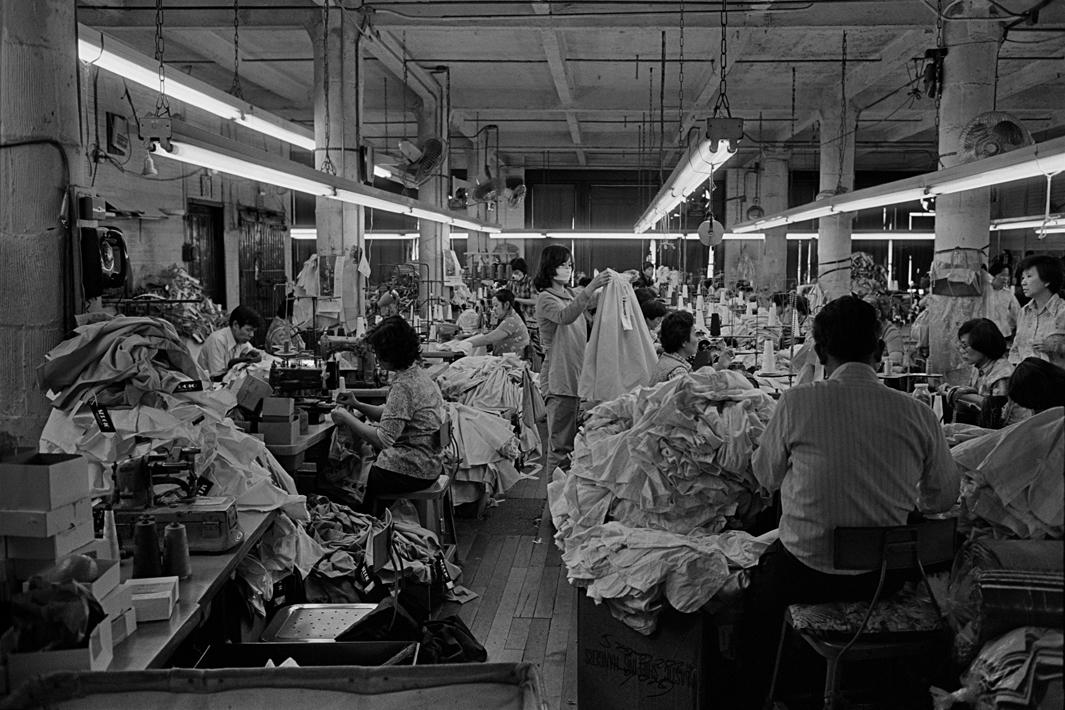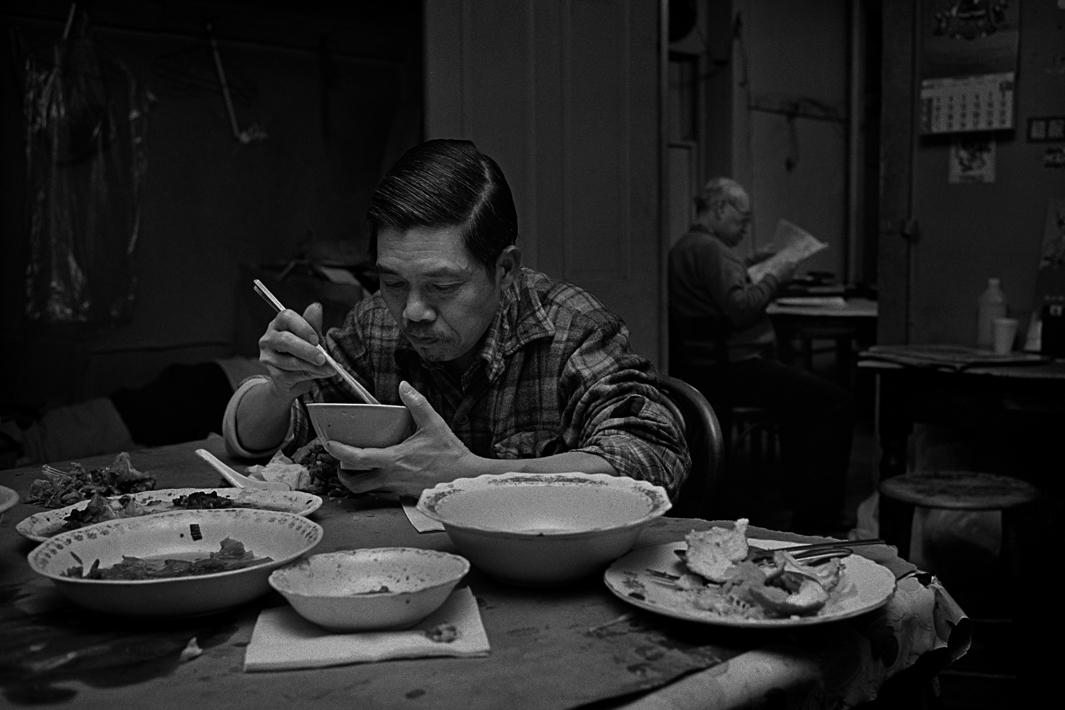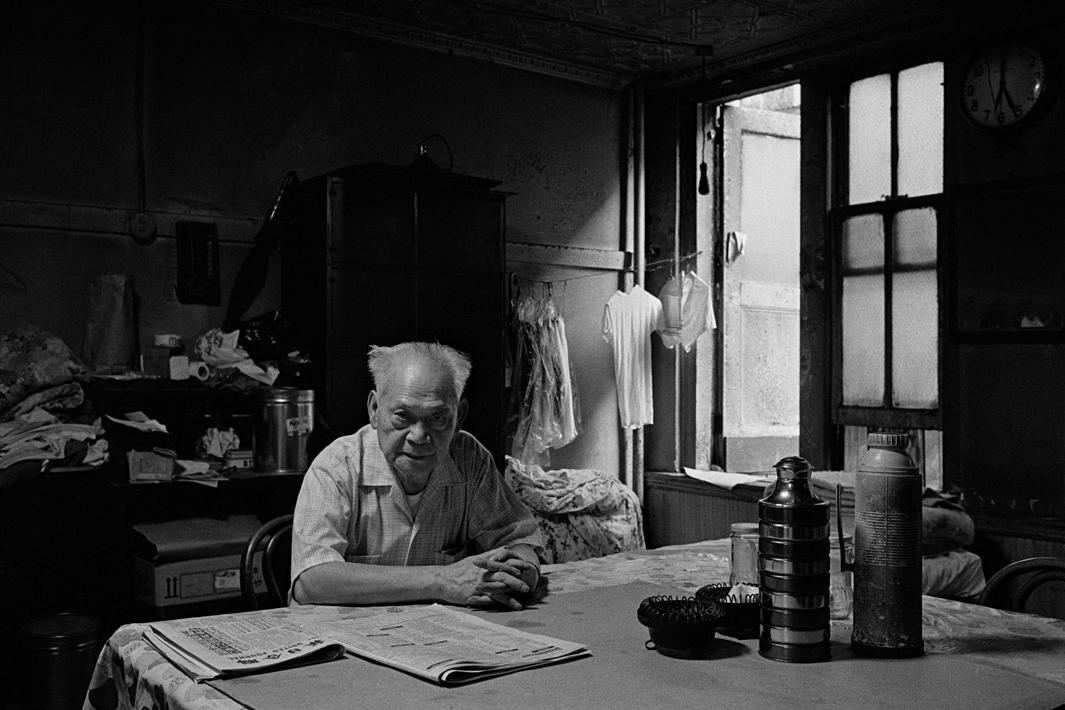 In order to get a feel for the community, Glick took long walks around Chinatown and approached a variety of people by simply asking if he could take their portrait. He wasn't terribly successful at first.
"I don't speak Chinese," Glick said, although he at times worked with a Chinese speaking colleague. "That was a barrier and there were also a lot of tourists, a lot of outsiders coming in asking to take pictures and a lot were obnoxious; even if they weren't, people don't often want a stranger sticking a camera in their face."
After getting permission and taking the shot, Glick would return with a print of the portrait and ask the subject if he could also photograph them in their homes or where they worked. Surprisingly, the answer was often yes, and Glick was able to create a more developed series about the Chinese community.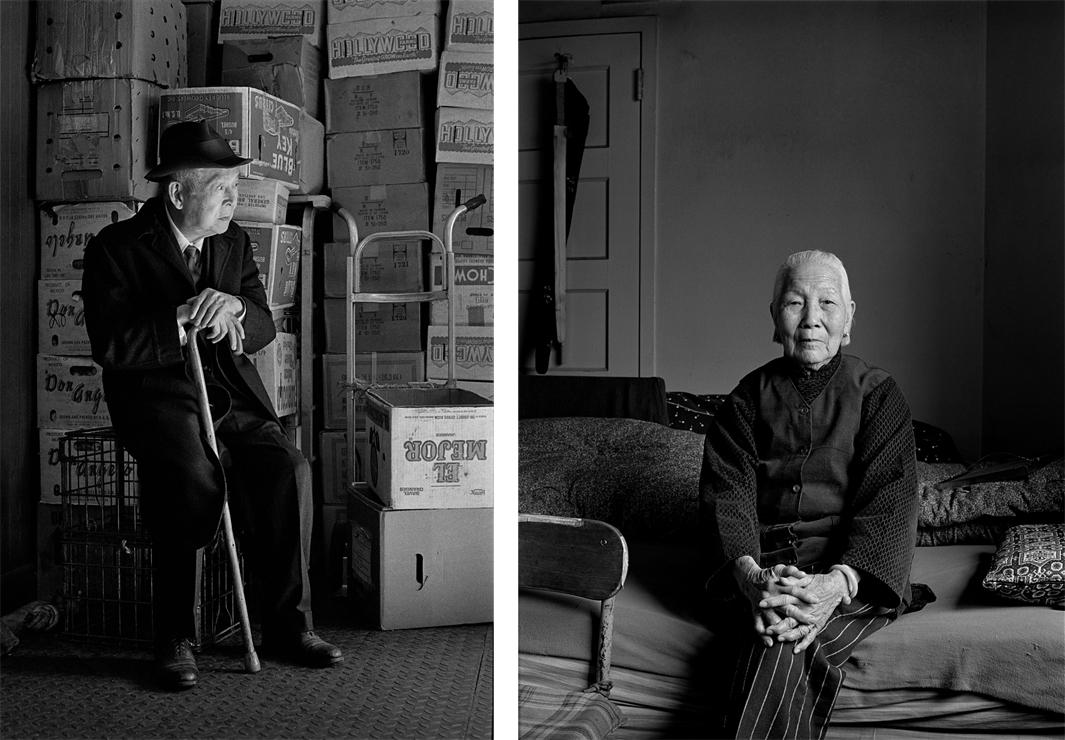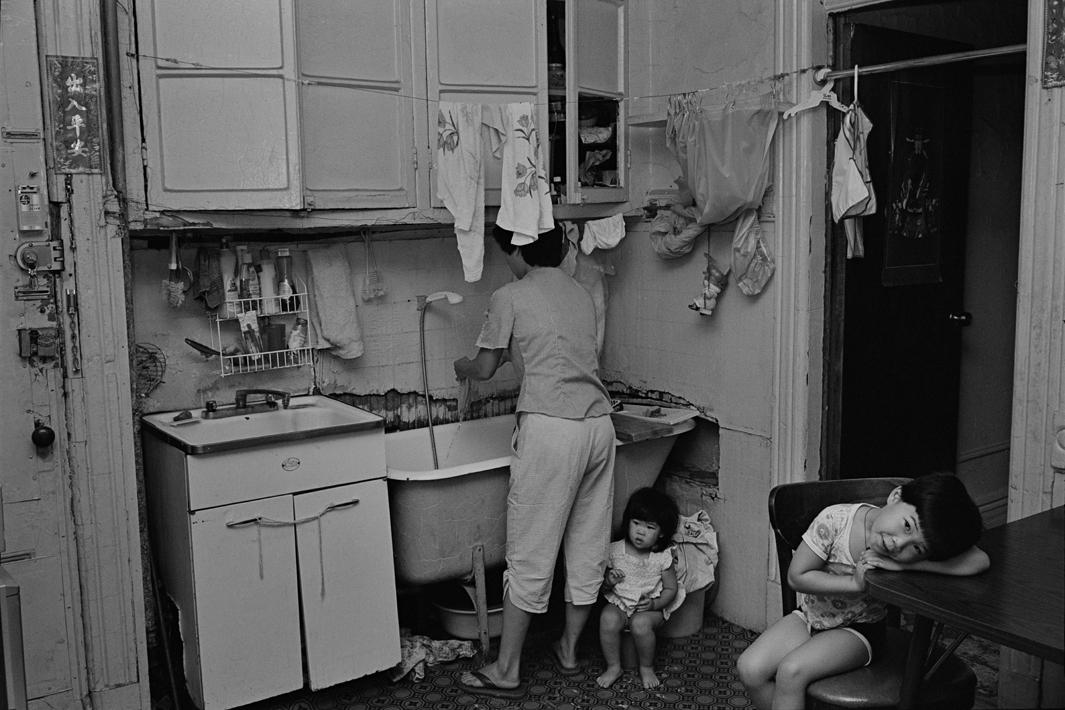 Growing up, Glick said he was often drawn to art, mostly painting and drawing. He got a degree in history and was a few classes short of a Masters in linguistics when he picked up a camera, found his calling and never looked back.
"I realized when I started doing photography it was what I was meant to do," he said.
There are of course elements of linguistics and history in Glick's work on Chinatown. Although Glick doesn't plan on continuing the work after so many decades, the idea of reviewing the series as a kind of historical time capsule got him to recently pull out the 30-year-old negatives and take another look at what he had done.
"I wanted to preserve it so it wouldn't just be sitting in boxes in my home," Glick said about reviewing the work. "When you look at images from another time, often many years later, you see things you didn't see before … your photographic style may have been a certain way but we also evolve … I saw things photographically that I really liked and saw things that had historical meaning, as well as a personal meaning for me."