The colors and textures Natalia Wiernik uses as backgrounds for her portraits of both people and inanimate objects is often misinterpreted as the artist's desire to camouflage her subjects in her images.
For Wiernik, it's the opposite.
"People in the pictures are not disappearing," she wrote via email. "I think they are more visible, more memorable; the background can be some kind of continuation of the subjects."
Both of her series "Thanksgiving" and "The Protagonists" are rooted in a similar, straightforward goal: to capture the attention of the viewer. Wiernik uses fabric found at second-hand stores or given to her by friends and family for her backgrounds, and says she is partial to prints and textures. She worked on "Thanksgiving" first, which was predominately composed of objects but then began to work with people, eventually beginning "The Protagonists."
"People started playing a leading role," she said about "The Protagonists." "It is more difficult and it takes more time. Very often I have to adapt to the situation and change my plans; every shooting session is a new challenge but I really like it."
Finding inspiration from all genres of art and from almost everywhere she goes, Wiernik believes her images are a combination of her background in photography, painting, and graphic design.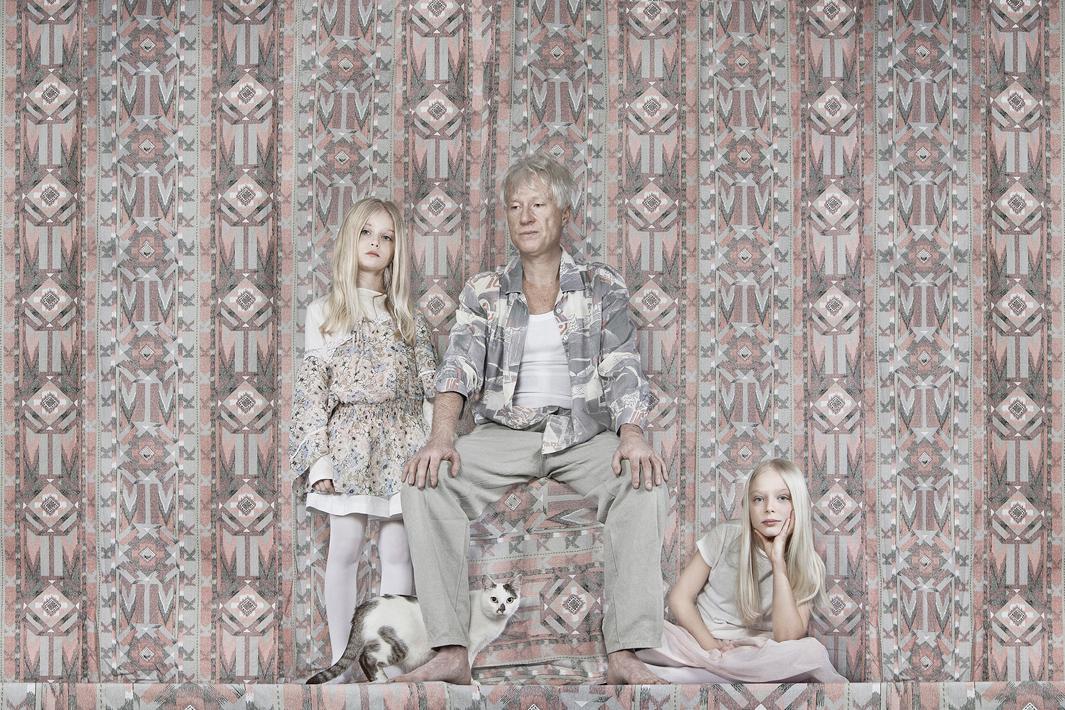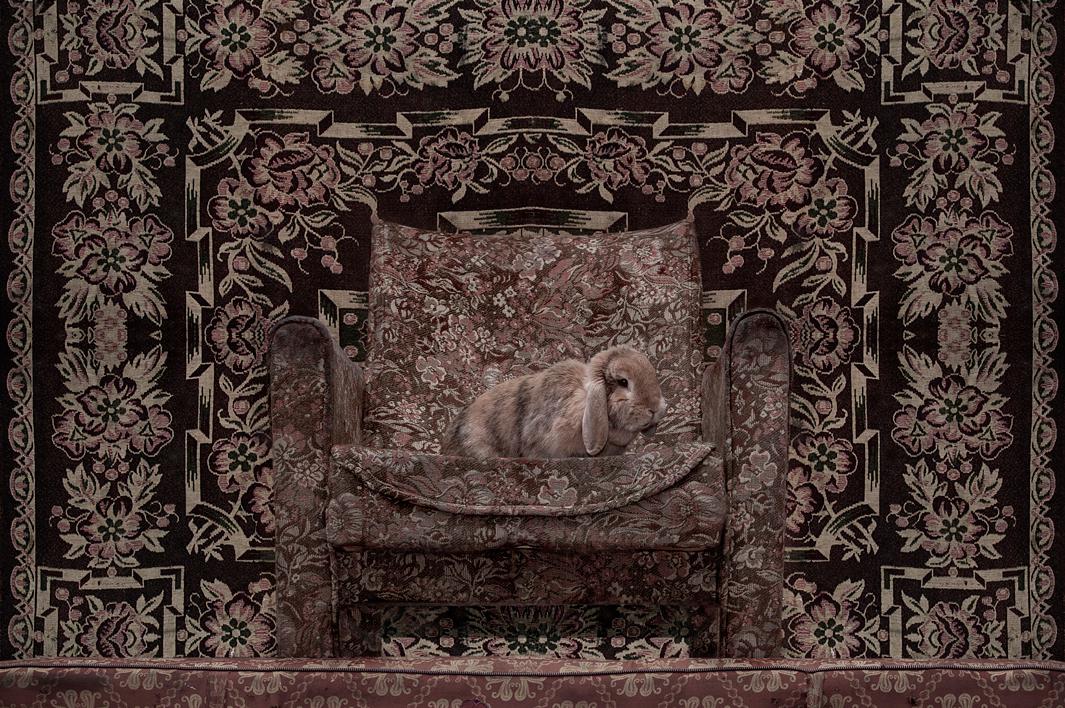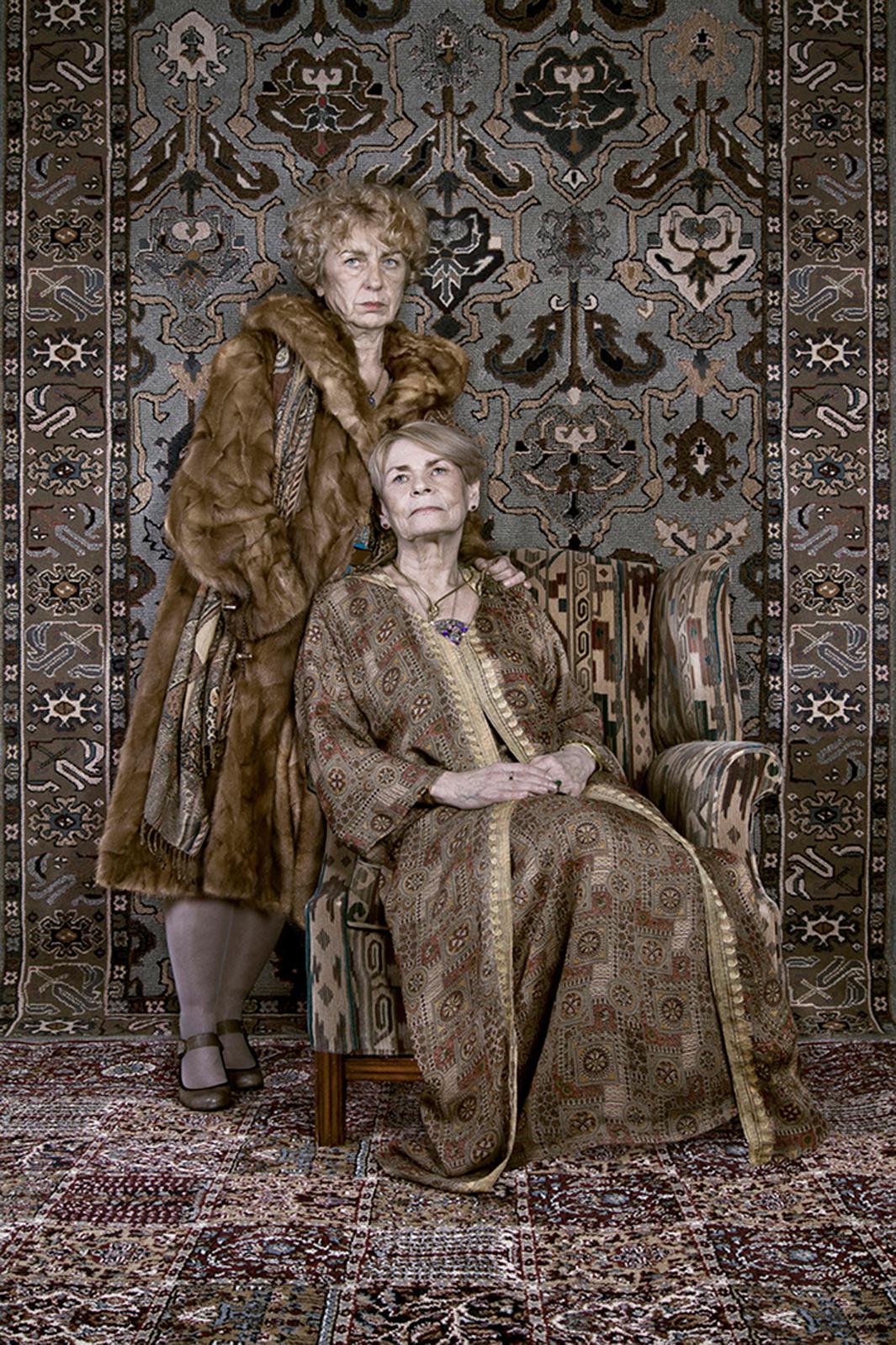 Born and raised in Krakow, Poland, Wiernik was educated at the Academy of Fine Arts in Krakow and, in 2013, was awarded the Sony World Photography Awards Student Focus Winner for her work on "The Protagonists." She said one of the ideas behind that series was to focus on the ways in which relationships are formed from similarities rather than through blood relations. She achieved this by finding models who were similar in appearance, many of whom had never met before, and also by styling them in a similar manner with the backgrounds. 
"We can only wonder what their relationship out of the frame is and whether the community they have formed in front of the eye of the camera really exists," she wrote on her website about the ongoing series.
Wiernik added that in both projects she works in stages, matching colors and textures in a very deliberate manner. 
"It's a little bit like how a painter makes a painting," she said.
Through both series, she hopes to engage the viewer to consider the images as a vehicle for exploring their own memories.
"Abstract images work on a level of intuition that send us to memories of a certain place, time and character of the presented people and items."