Now that the World Cup is over, a lot of newly minted American soccer fans are wondering what to do with their time. If you enjoyed the thrilling performance of our heroic U.S. national team—which ended with striker Chris Wondolowski deciding that we were too good for the competition anywayand that it was time to come home—we have good news for you: There's a second World Cup.
This other World Cup, which the U.S. participated in back in 2002, is a three-round, single-elimination competition made up of eight teams. This second tournament is obviously less consequential than the one we just dominated. But if you're still suffering from soccer-itis, watching this second event is the best-known relief.
Because the U.S. has opted out of this second tournament for the third straight time, though, it's difficult to know which team to support. We've got you covered! Here's who to root for at the second World Cup depending on what type of American you are.
If you're loyal to a fault, then you should root for France.
There are a few reasons to root for France to win the World Cup. One is a little guy called Marie-Joseph Paul Yves Roch Gilbert du Motier de La Fayette. You may know him as the man who helped the U.S. defeat the British to win the Revolutionary War. That victory, with French help, is what allowed us to go on to have the best soccer team in the world today! Also, did you know that the French call their flag "bleu, blanc, et rouge?" That's blue, white, and red, which is close enough to red, white, and blue for me.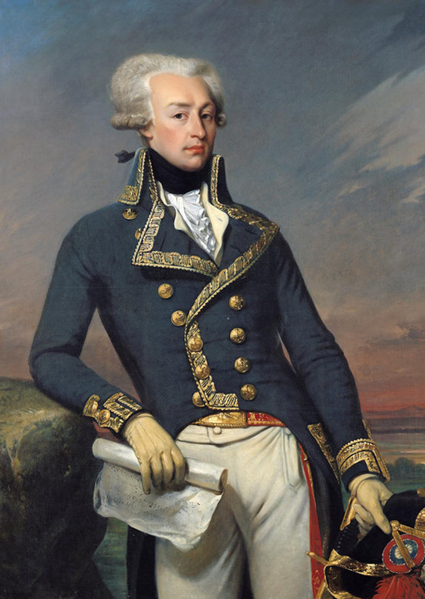 If that's not enough for you, there's another historical reason to root for France in its quarterfinal match against Germany. It has to do with the time that Germany, under the thrall of a charismatic leader, made a shady deal with Austria, committed terrible acts of violence, defeated France, and nearly conquered the entire world.
We're talking of course about the 1982 World Cup, and specifically the famous semifinal in Seville. In that game, West Germany's goalkeeper Harald Schumacher committed the most horrific challenge in World Cup history, karate kicking/chopping Patrick Battiston in the face.
Battiston lost consciousness and lay on the ground for several excruciating minutes before being stretchered off. France star Michel Platini thought his teammate had died, saying later, "He had no pulse. He looked so pale." Germany went on to win the game on penalties, despite France going up 2–1 and then 3–1 in the first eight minutes of extra time. The entire French nation still holds a grudge for the incident, and in honor of our good friend Monsieur Marquis de La Fayette, maybe we should, too.
You should root for Germany if you love Jürgen Klinsmann and America's half-German all-stars.
More than a fifth of the U.S. national team—five out of 23 players—and our coach grew up in Germany. If you admired the exploits of half-German, half-American heroes John Anthony Brooks, Julian Green, Jermaine Jones, and Fabian Johnson (and to a lesser extent Timothy Chandler), then you might enjoy watching their equally impressive set of other compatriots in action. Also, Klinsy is a fun guy and a national treasure for both of our countries, so why shouldn't we support his other team?
Then again, if Germany loses, it will be a less enticing destination for potential dual national recruits to the U.S. team. So maybe don't root for Germany after all.
You should root for Brazil if you love everything to go exactly as planned.
Brazil has won 69 World Cup games and five World Cup titles, the most of any nation. Yet the only other time the tournament was held in Brazil, it ended in disaster for the country. Brazil's defeat to Uruguay in the 1950 final, known as the Maracanazo, or the "Maracanã Blow," has been called Brazil's Hiroshima or 9/11.
The 2014 World Cup is the nation's chance to redeem itself. After romping to the normally meaningless Confederations Cup title last year by crushing then mighty Spain 3–0, it had to be Brazil's year to win on home soil. The team was given a significantly larger chance to win than any other heading into the tournament.
And yet, the Brazilians have played lifeless and uninspired fútbol, relying on bad refereeing to win their opener and the woodwork to win their last 16 match against a superior-looking Chilean side. The team has looked wracked by nerves at times, with four-goal man Neymar proving to be its lone savior. On top of that, the Brazilian people didn't even want to host this World Cup, which has proved to be a massive economic boondoggle.
So the least this team can do for Brazil fans is to win the World Cup at home, as planned. Right?
You should root for Colombia if you think soccer is boring.
If you think soccer is just an interminable series of passes between halfbacks and centers, then this tournament should have won you over with its record number of group-phase goals. But if you still think soccer is boring after all that, then you haven't been watching Colombia play. The Colombians entered this tournament after having suffered a major blow when star player Radamel Falcao was ruled out because of injury. No matter, the team has scored the second-most goals in the tournament, led by young star James Rodríguez. And its gloriously choreographed dance celebrations have been a joy to behold.
Rodríguez, the tournament's leading scorer with five goals and two assists, has won over the world with his panache, his talent, and the strange pronunciation of his first name. (That's James, pronounced ha-MEZ).* His stunning chest-to-volley goal in Colombia's knockout game against Uruguay, the first of two he scored in that win, will go down as one of the goals of the tournament.
Finally, on the 20th anniversary of the tragic death of Andrés Escobar—who was murdered after scoring an own goal against the United States—it would be wonderful to see Colombia achieve the lost promise of that 1994 team.
You should root for the Netherlands if you love Duke.
Most Americans hate Duke. But there are some of you out there who may have gone to the school and feel a bizarre, if not comprehensible, affinity for its basketball team. If you like flops, proud sports histories, consistency, working the refs, and a simple and traditional uniform, then the Dutch might be your team. (Is Arjen Robben more like Christian Laettner or Bobby Hurley? Discuss.)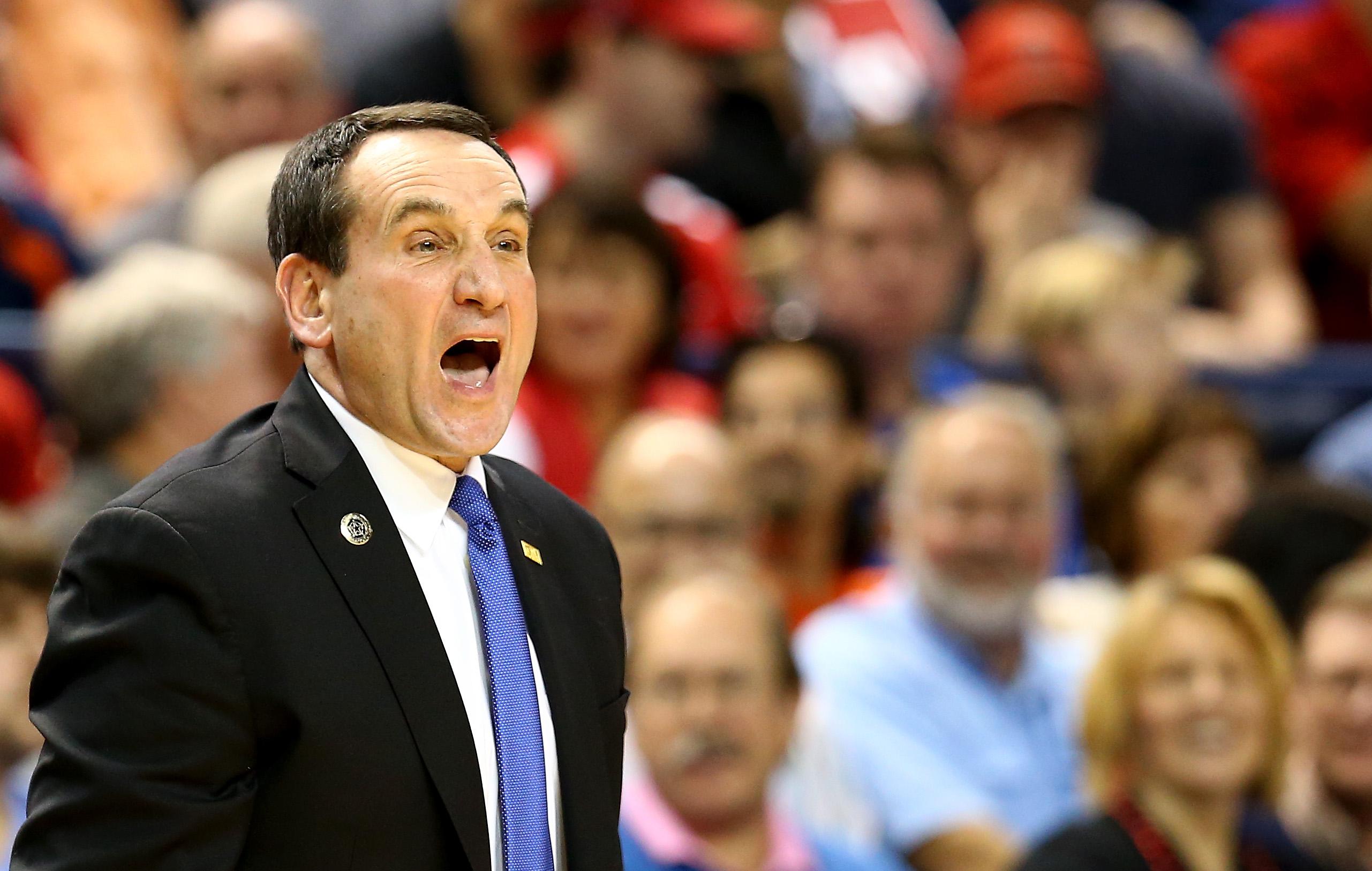 You should root for Costa Rica if you love Cinderella stories.
With Team USA back home, it's impossible to determine who has the world's second-biggest heart and the second-highest amount of grit. But if we had to pick, it would probably be the Costa Ricans, who are the Florida Gulf Coast of this World Cup.
Like America, these CONCACAF darlings were picked to go out in the first round. Despite these low expectations, Costa Rica overcame historic soccer titans Uruguay, England, and Italy to win their particular group of death.
Costa Rica is also the smallest nation left in the tournament, with less than half the population of the next-smallest, Belgium, and one-20th as many people as the largest country left, Brazil. According to the website Transfermarkt, this team is also the least valuable team left in the World Cup in terms of the market value of its players. Costa Rica's team is worth a combined $43.6 million, compared with $306 million for its quarterfinal opponents the Netherlands, or $828 million for the mighty Germans.
And with wonderful people, a great climate, high literacy rates, high gender equality and environmental sustainability, and a very peaceful history, Costa Rica is just a really cool place. That has to count for something.
You should root for Argentina if you loved Michael Jordan's Bulls.
Lionel Messi is the closest thing to a Jordan figure in the soccer world. Universally admired for his unparalleled athletic skills, Messi is the finest talent on the planet right now and perhaps ever. He has, however, never advanced past the quarterfinals of the World Cup. Like Jordan prior to his NBA breakthrough in 1991, Messi has been the greatest individual talent on a team that just couldn't make the last step. (We're obviously talking about Messi's international career and not his club career, which is steeped in trophies.)
This year has been a bit of a struggle for Argentina, but Messi has carried the team to this point, scoring four of the team's seven goals and assisting on another. If his secondary players—Ángel di María (Scottie Pippen), Pablo Zabaleta (Horace Grant), Javier Mascherano (Bill Cartwright), Gonzalo Higuaín (John Paxson), and Sergio Agüero (B.J. Armstrong)—can just give him enough support, they should be able to reach the promised land.
You should root for Belgium if you hate America.
Maybe you don't love your country. Maybe you think that Romelu Lukaku and Marouane Fellaini belong on Mount Rushmore instead of Tim Howard and those other dudes. Maybe you think that waffles are a totally cool, normal-person afternoon snack, or you think it might be "fun" to vacation in Europe's cocaine capital. Maybe you're a complete turncoat, and you just don't care about America. That's cool, some people are like that. If you think this way, then by all means root for Belgium. I hope you have a nice life.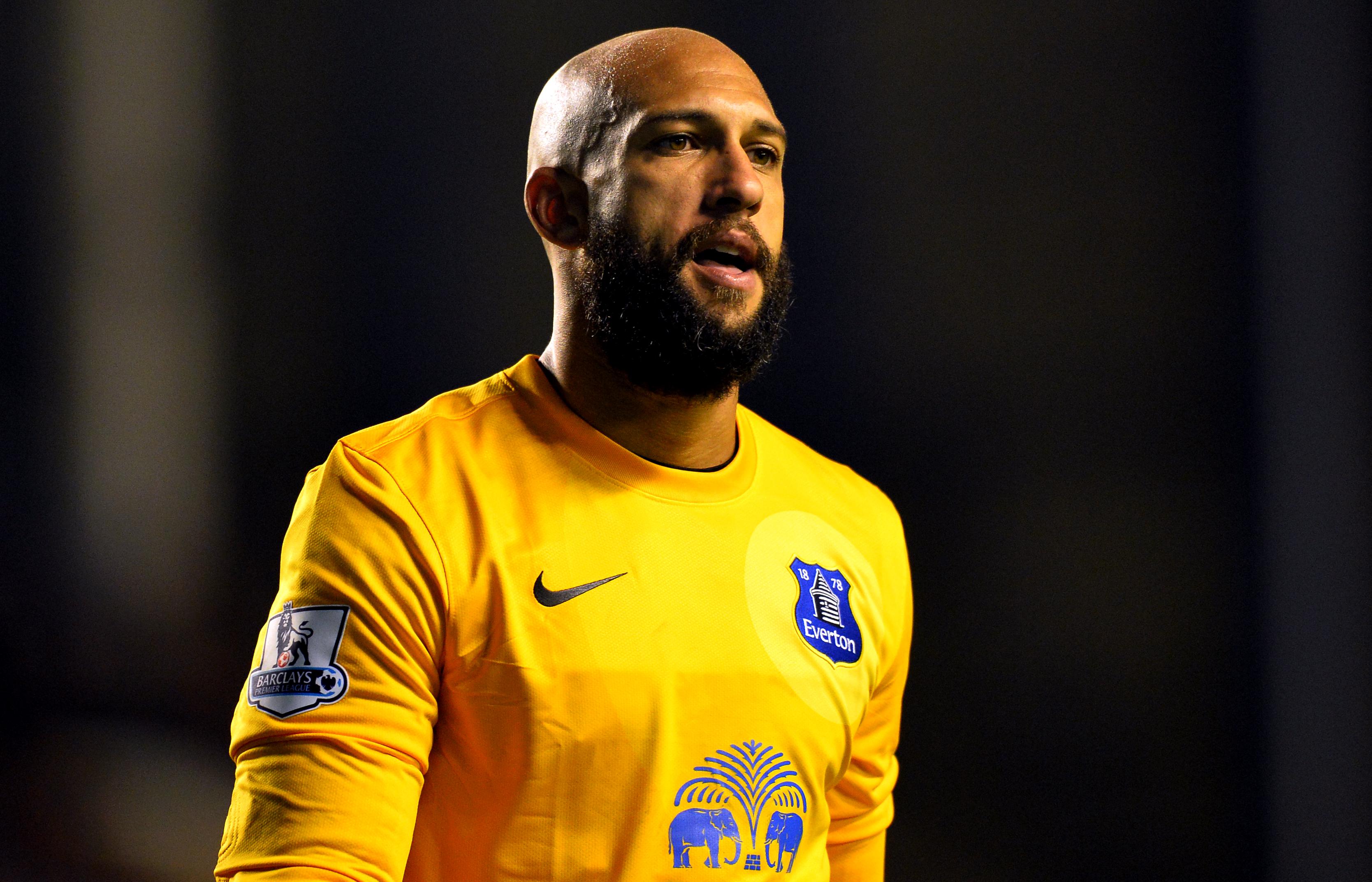 *Correction, July 3, 2014: This post originally misstated the number of assists James Rodríguez has in the 2014 World Cup. He has two, not one.