This post contains nudity. 

In a way, the evolution of Chloe Aftel's series "GenderQueer" is parallel to the progress by which we continue to define gender.
Initially, Aftel's series was titled "agender." She began it as a personal project by taking a portrait of Edie, who identifies as agender, or someone who identifies as as having no gender identify and/or no gender expression, and who was dating Aftel's friend's son. Around the same time, Aftel was assigned to photograph an agender teen, Sasha Fleischman, for San Francisco Magazine. While riding a bus in San Francisco, Fleischman's skirt was set on fire, resulting in second- and third-degree burns. The incident made national news and became an opportunity for exposure to the hardships many people who identify under the genderqueer umbrella face.
The Director of Photography at San Francisco Magazine, Ilana Diamond, encouraged Aftel to continue working on her series and promised to publish the portraits as a larger project in the magazine. This helped Aftel gain the trust of the San Francisco Bay area genderqueer community, with which many agender people identify, along with many people who don't identify with the gender binary.​​
"They knew I wasn't just a weirdo who is going to come to my house, take my picture, and I don't know what's going to happen after that," she said about having the magazine behind her.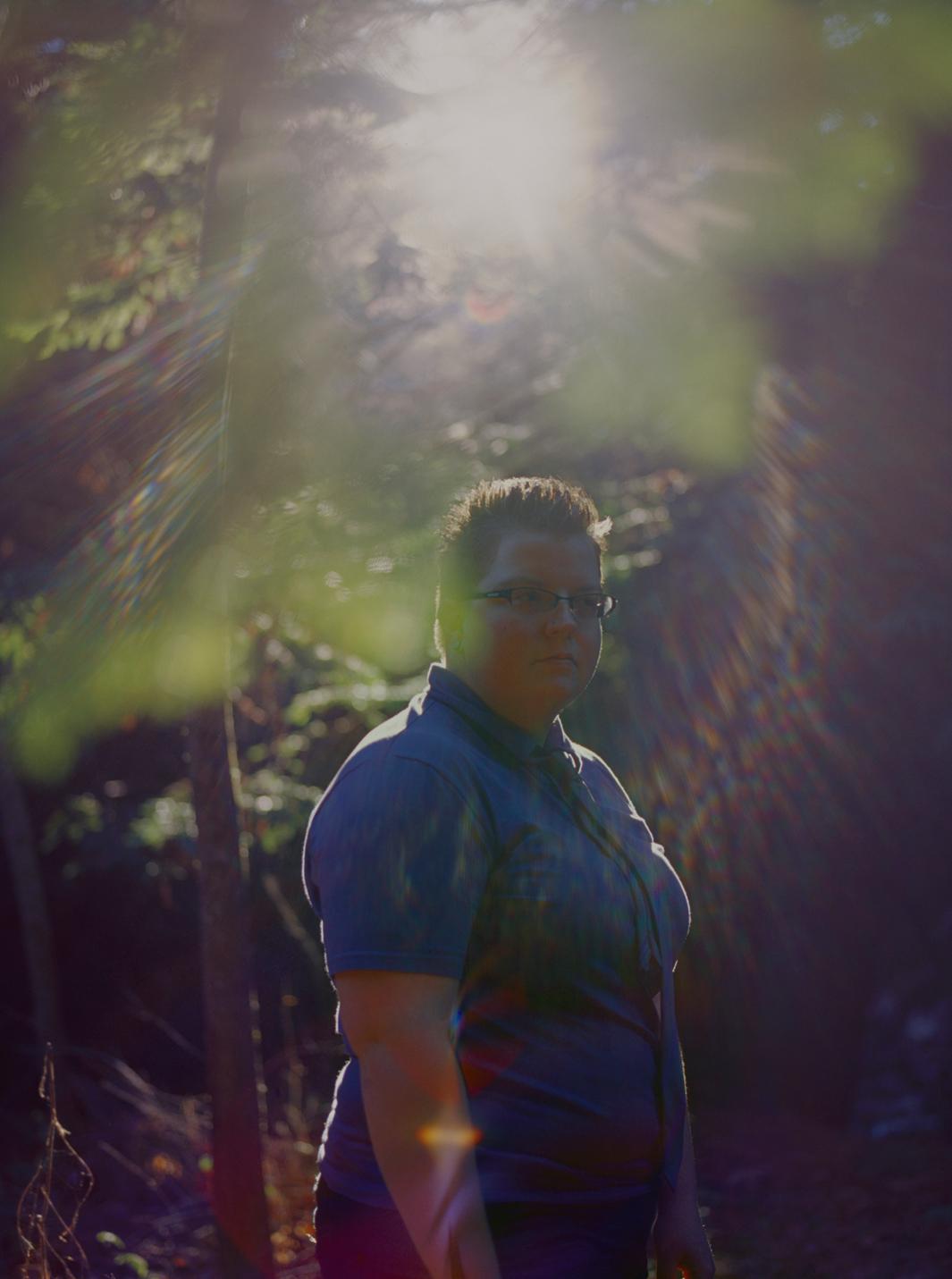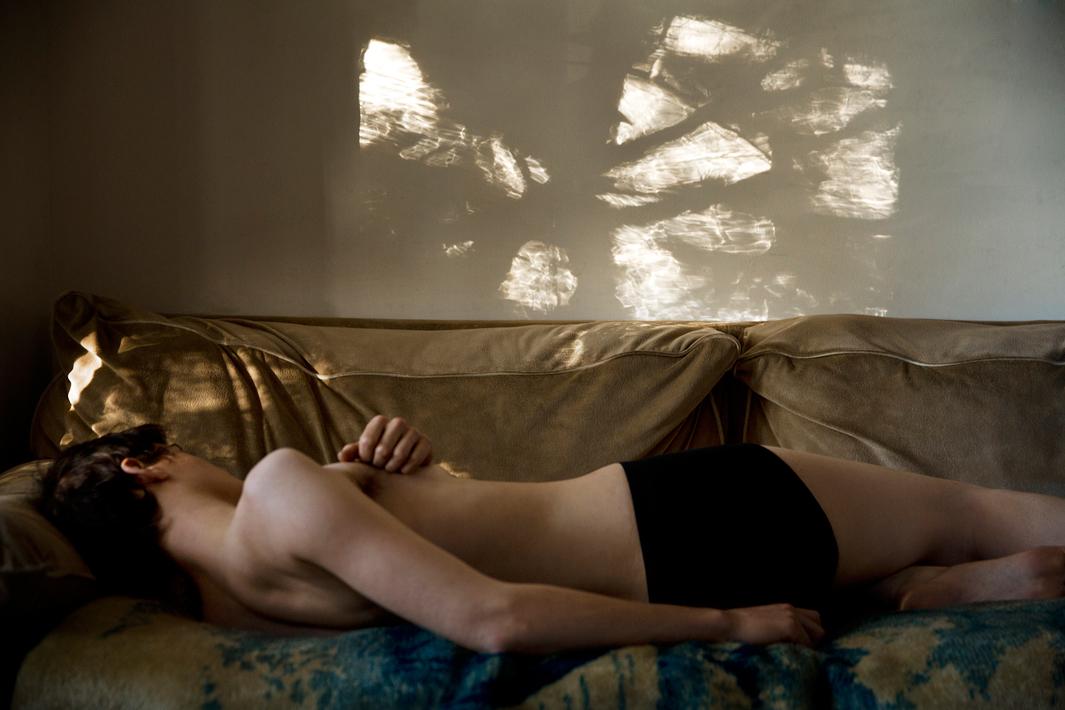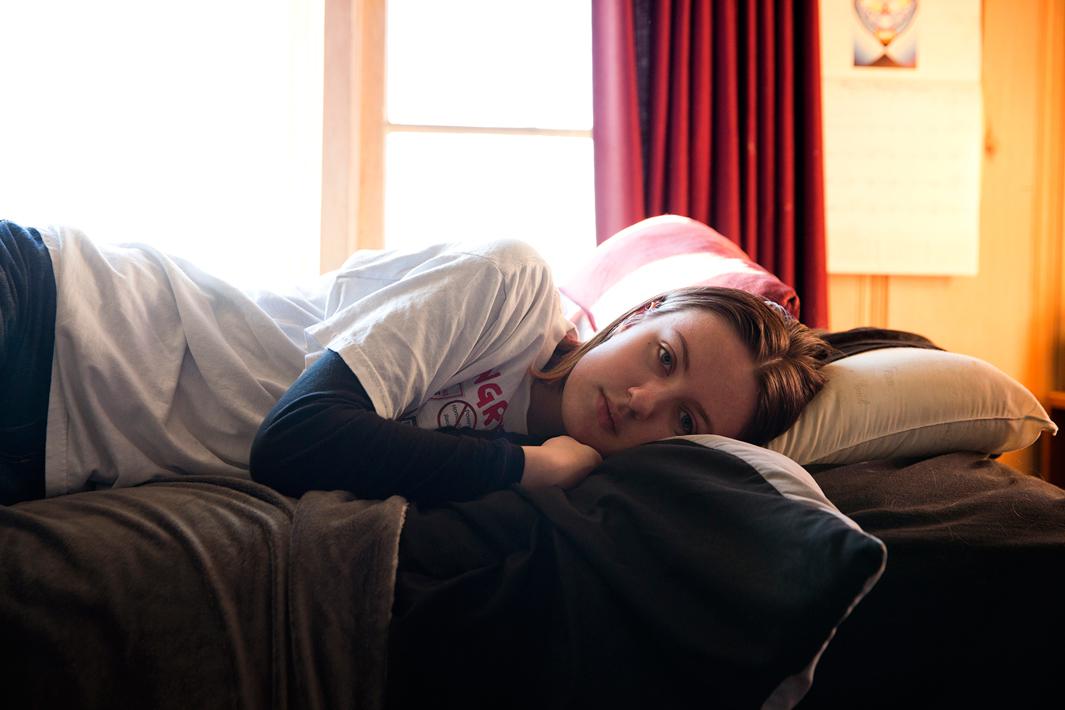 The next question Aftel faced was determining how to make the portraits. She said she often photographed the people in their intimate spaces, including their homes, and hoped to be able to convey a quieter moment through her images.
"I wanted that, I wanted that intimacy and wanted it to be real and genuine," Aftel said. "Those words are thrown around a lot but there's a certain amount of respect you have to pay to people when you're going to enter into their space and do this kind of project with them."
Although she often plans ahead for a shoot and examines spaces for light and composition, she said in the end it's really about trying to figure out what the person will give to her and how to go about making that happen, a challenge she loves regardless of whom she is shooting.
"That's really the question. What does this person feel like today? What do they want to give me? Who do they feel they are? How do they want to present themselves and how much of themselves are they going expose?"
Since she first presented the work, Aftel has received a lot of attention online, often a double-edged sword: great for additional visibility for the community, but also filled with misinformation. Many times gender pronouns are incorrectly used when identifying the people in the portraits and there has also been a negative reaction to a community already long marginalized.
For her part, Aftel doesn't want to simply focus on only one part of the genderqueer community, nor does she want to further misrepresent those brave enough to become visible.  
"You want to represent all of the people who are part of this movement not just a small piece subset," Aftel said.
"People often want to boil it down to its simplest incarnation."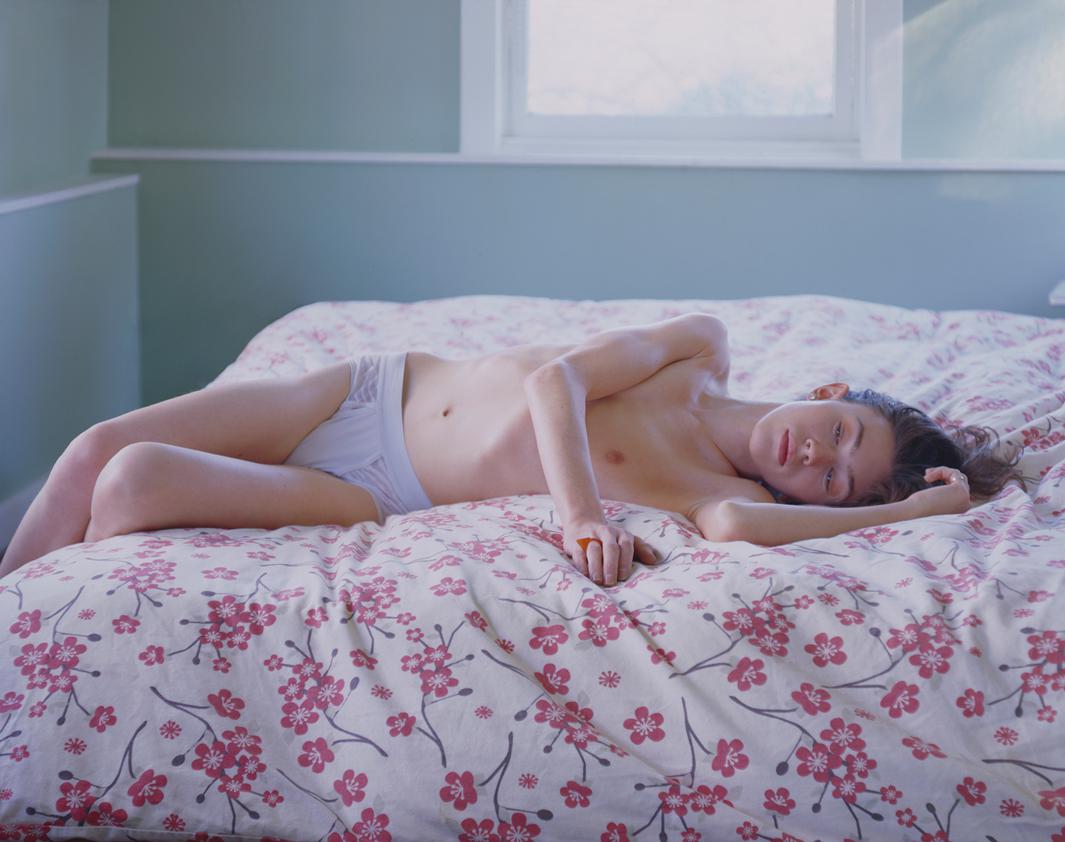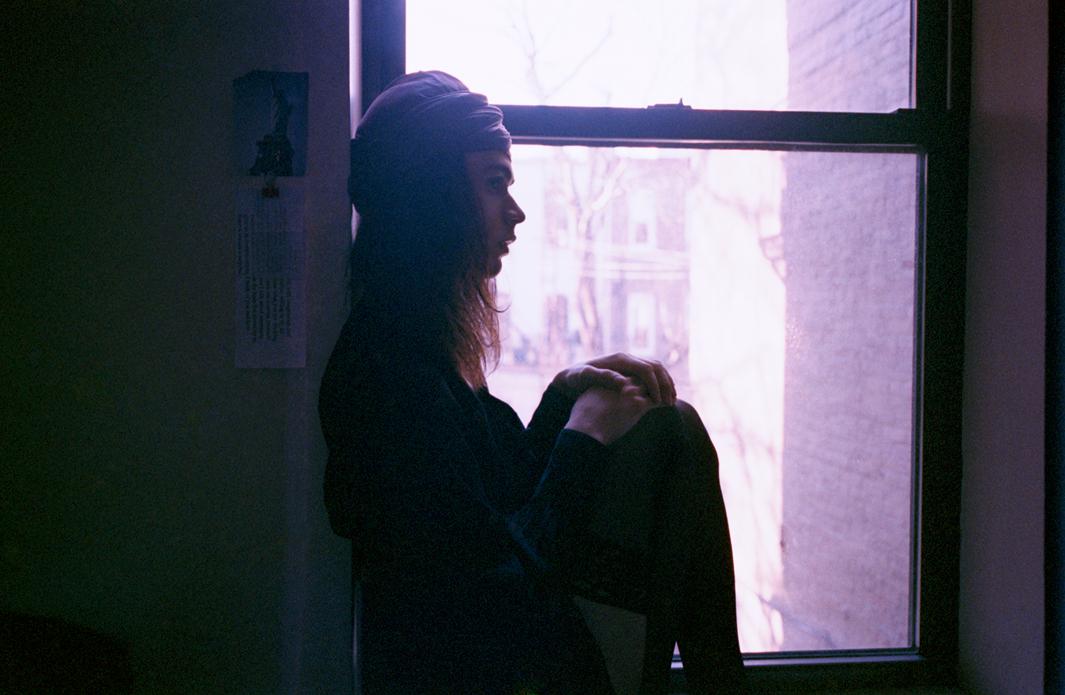 She also knows there's little she can do about reaction, apart from present the most honest work possible.
"It's something I struggle with, but you also have very little control," Aftel said about reaction to the images. "People have trusted you … I feel very strongly if you're going to represent the community then you have to represent the community in all it's complexities … and let people interpret it as they will."
"You don't want people to feel badly because they've trusted you to do this correctly."
Aftel said she's going to keep working on the series and hopes to photograph an older generation of people in the genderqueer community, people "who have lived their whole life a very particular way and have straddled the gender divide."
"I have poured a huge part of myself into them, it has been something I've wanted to do … there's a gratification that comes from it period, it's awesome, I just get to shoot these people and that part of it is really exciting for me."