Brenda Ann Kenneally takes photographs, but to call her a photographer isn't quite accurate. She prefers the term "digital folk artist," and when you hear how she interacts with her subjects—families living below the poverty line in Troy, New York—and tells their stories, it seems an apt description. Kenneally doesn't simply create media, she curates it: She collects family photo albums, school and medical records, letters from prison, scrapbooks, and even screenshots from Facebook. Since she began her project, "Upstate Girls," more than 10 years ago, she's amassed thousands of photos, several terabytes of video, and scores of other documents. "If you're doing documentary, you need to be the foremost authority on whatever you're doing. I don't know anything about almost everything; there are so many things to know now. But I know some stuff about these couple places, and you have to want to share that," she said. "The pictures are just a way to remind me about what I've learned. No longer do I care about having pictures in a frame on the wall."
Kenneally lived in Troy, a city 140 miles north of Manhattan, and surrounding cities on and off as a child and teen. She left for good at the age of 17 after a young pregnancy and abortion, problems with drugs and the legal system, and time living in group homes. After getting sober, she studied photojournalism and sociology at the University of Miami. After graduation, she moved to Brooklyn and began photographing her neighbors' struggles with poverty and drugs. She was in Troy on an assignment for the New York Times Magazine in 2002 when she met her first subject, Kayla, who later invited her to photograph the birth of her son. Beginning in 2004, Kenneally started visiting Troy regularly and began documenting the lives of seven women who lived near Kayla. "To go back there was like revisiting my own culture in a very real way," Kenneally said.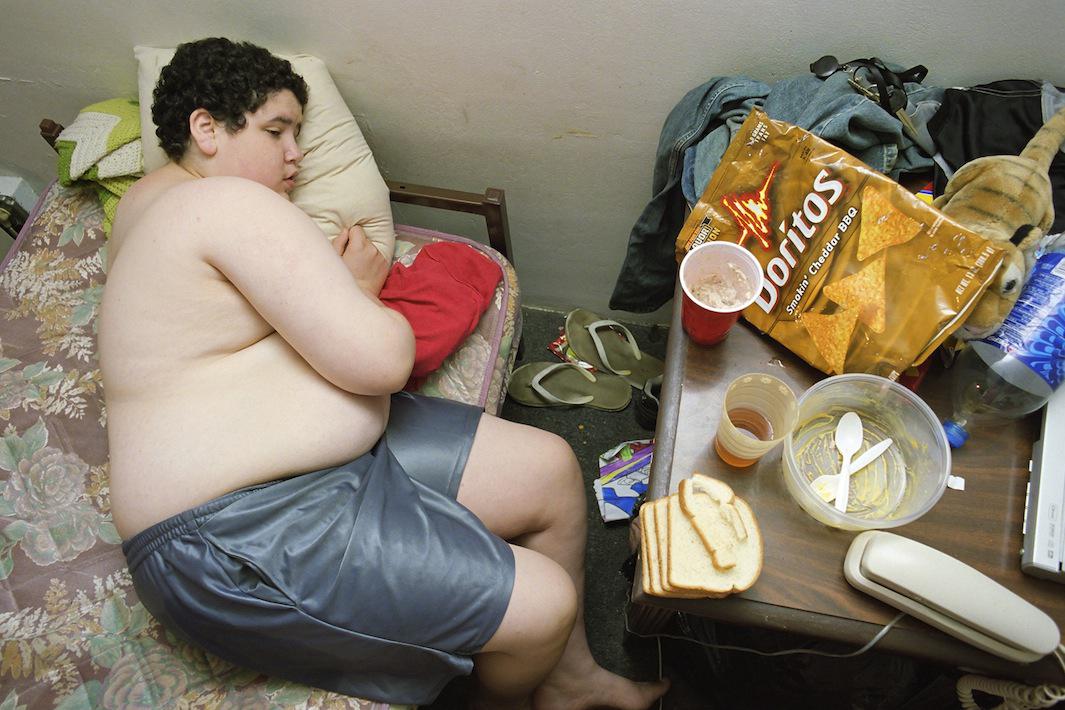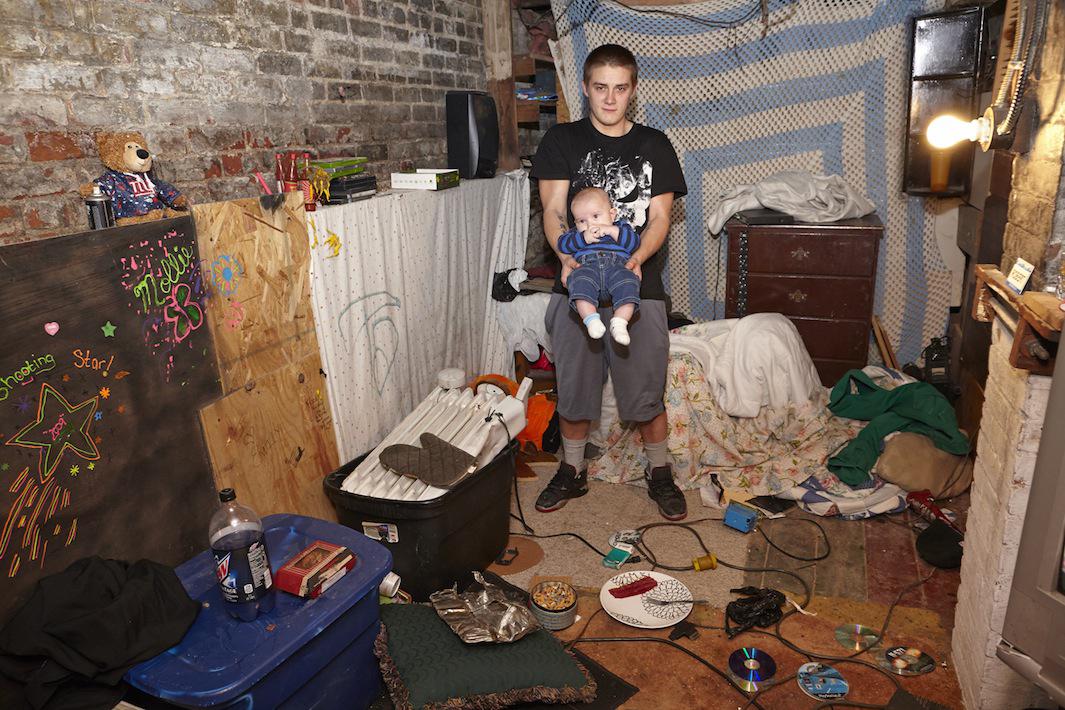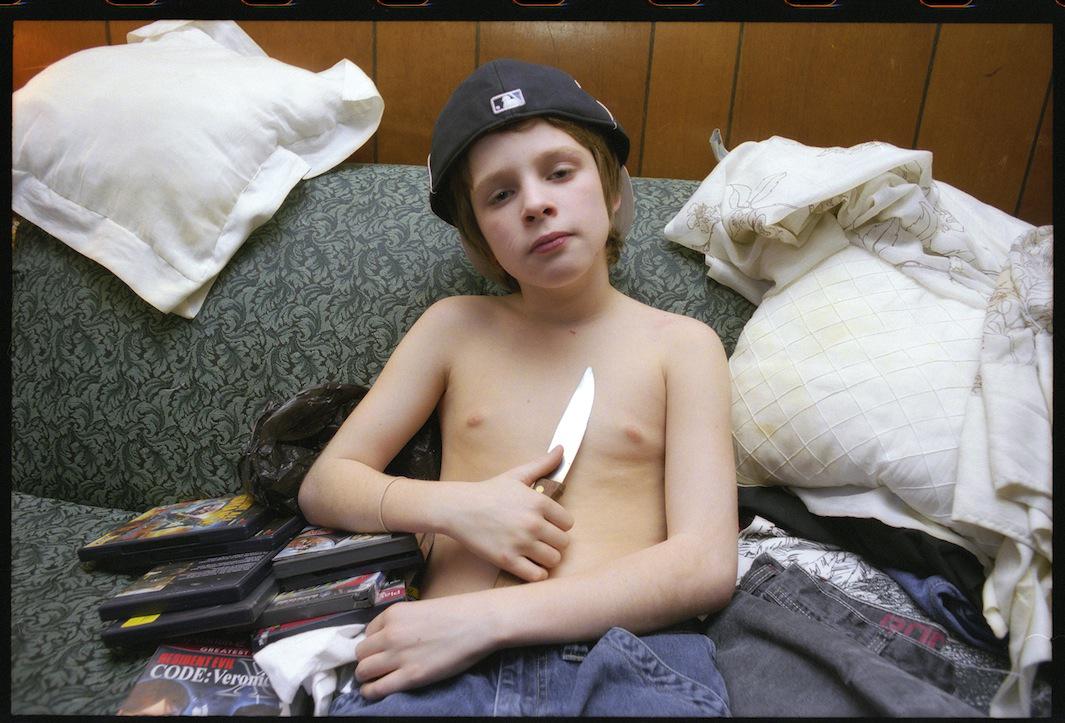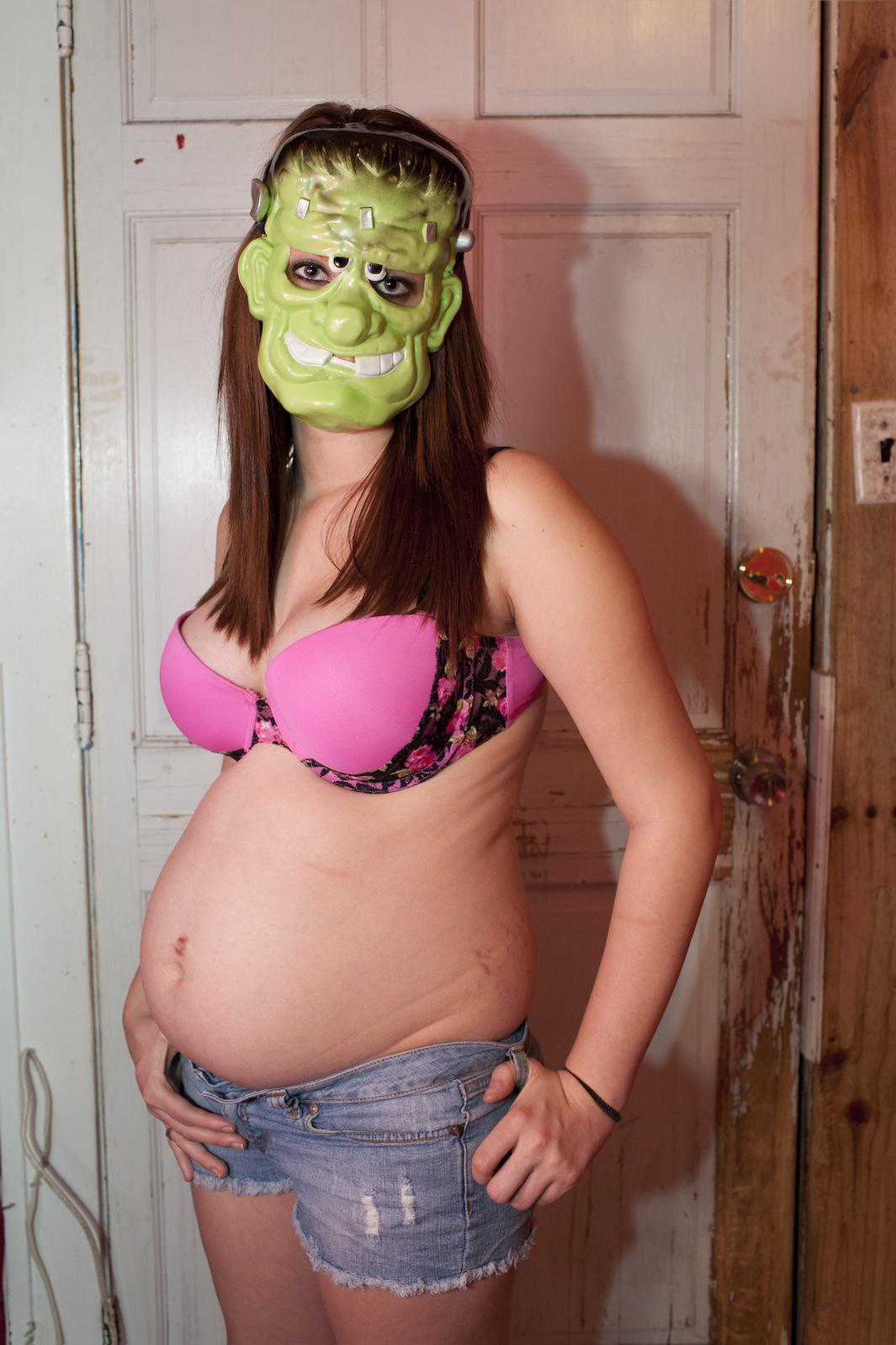 Troy thrived during the Civil War, when the success of its steel processing plants served as an example of the industrialization of the United States. Shirt, collar, and textile production also boomed there. But today, Troy is a city with serious social issues: According to a report released by the New York State Community Action Association in 2010, 21.4 percent of residents in Troy live in poverty, and about 70 percent of poor families are headed by a single mother. "I have dedicated my life to exploring the how and why of class inequity in America. I am concerned with the internalized social messages that will live on for generations after our economic and social policies catch up with the reality of living on the bottom rung of America's upwardly mobile society," Kenneally said in a statement about her work. "My project explores the way that money is but a symptom of self-worth and a means by which humans separate from each other. Poverty is an emotional (rather than simply) physical state with layers of marginalization that cements those who live under them into place."
Since Kenneally started her project, many of her subjects have had children and new lovers, and she has begun documenting their lives as well. She hopes to provide some sense of closure to the project soon, but not before releasing a nonlinear Web documentary feature on her subjects and a "photographic novel" in several parts. On the other hand, Kenneally feels her project will continue indefinitely.  "I never feel I could stop. I feel like I should be there right now," she said.

These photos, as well as the scrapbooks documenting the lives of their subjects, are scheduled to be on permanent display at the forthcoming North Central Troy Historical Society: A People's History, across the street from where the many of the girls live. For more information check out www.mediasanctuary.org. 

Update, July 17, 2014: This post has been updated with more information about where to find the photographs. The photograph "Kayla and Tony" has been removed at the photographer's request.