Soccer and photography have changed a lot since the first World Cup in 1930, and Getty Images has the proof. Its Hulton Archive has millions of images dating all the way back to that first showdown between nations in Uruguay that, together, tell a story about the development of the game and the means we have of capturing it. "From glass plates to film to color to digital technology, it's all about ultimately getting the moment," said Matthew Butson, vice president of Getty Images' Archive. "Whether it's 1930 or 2014, you've still got to get your finger on the shutter button. That's why I like these images—a split second earlier or later and you wouldn't have gotten the shot."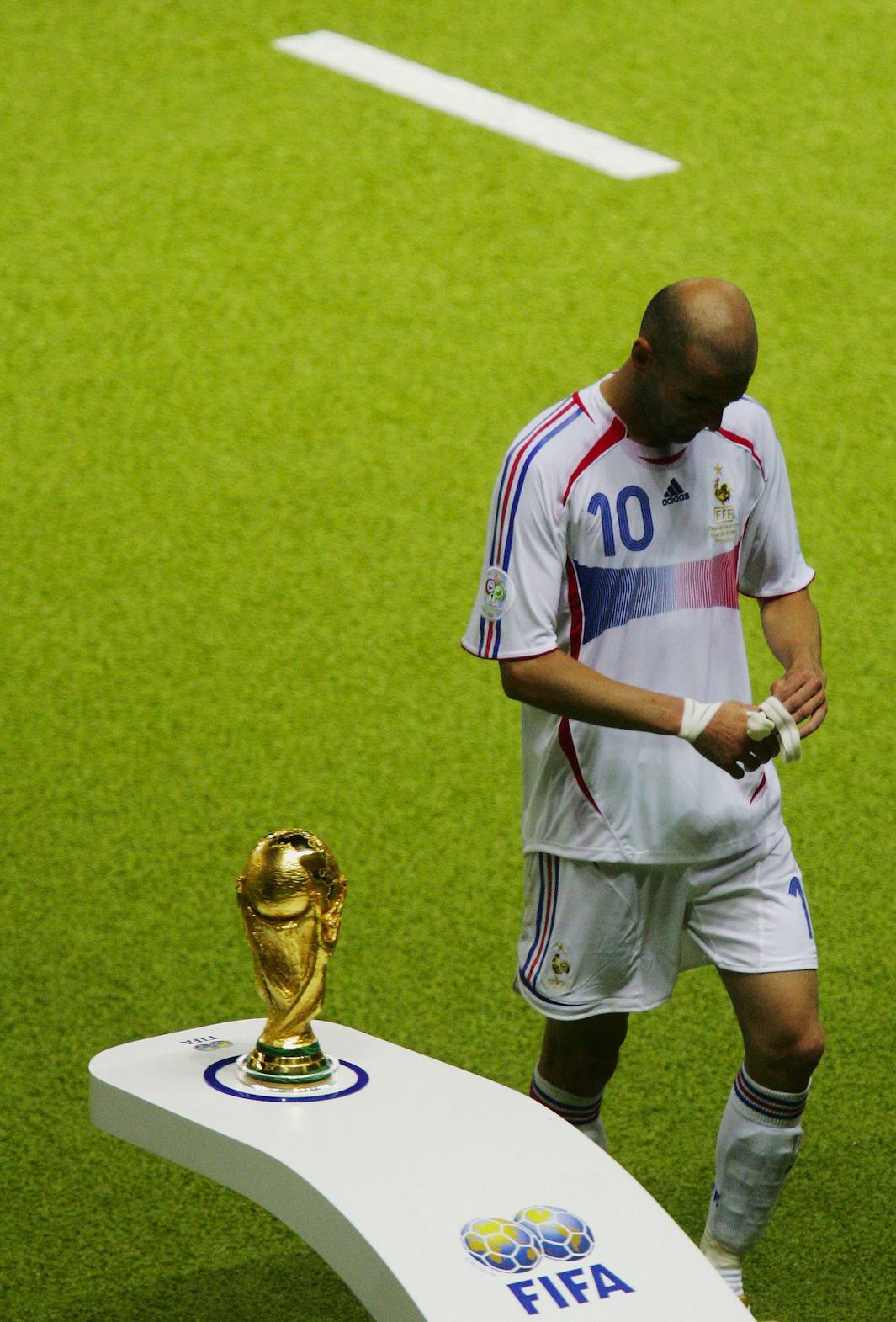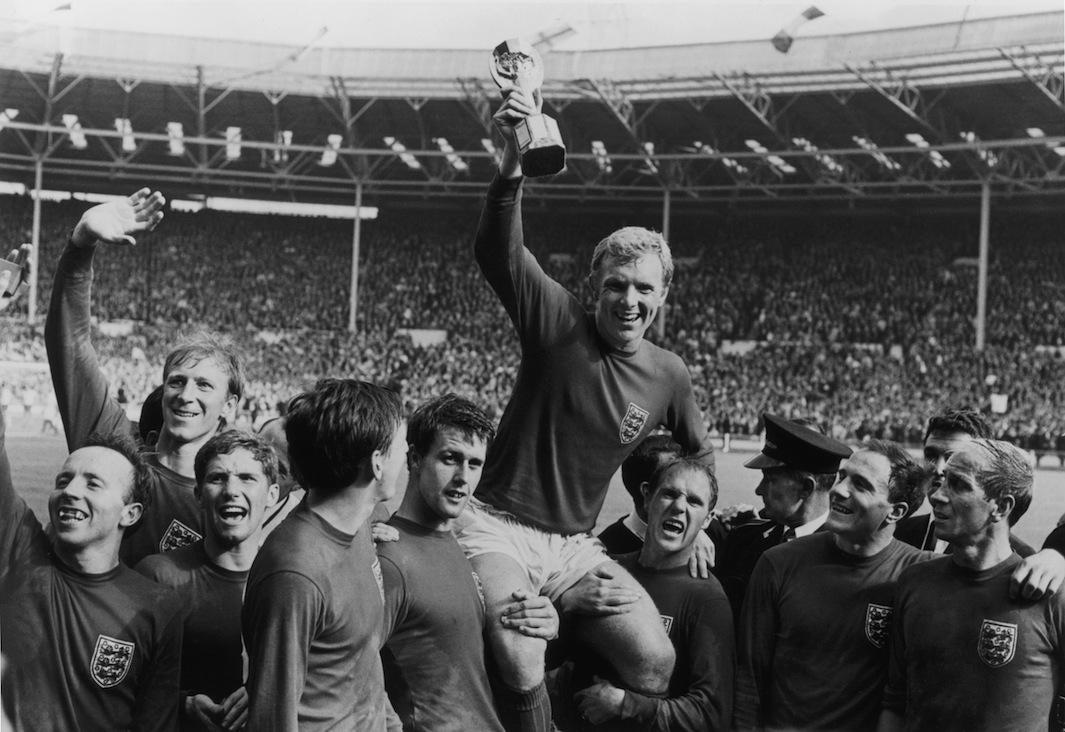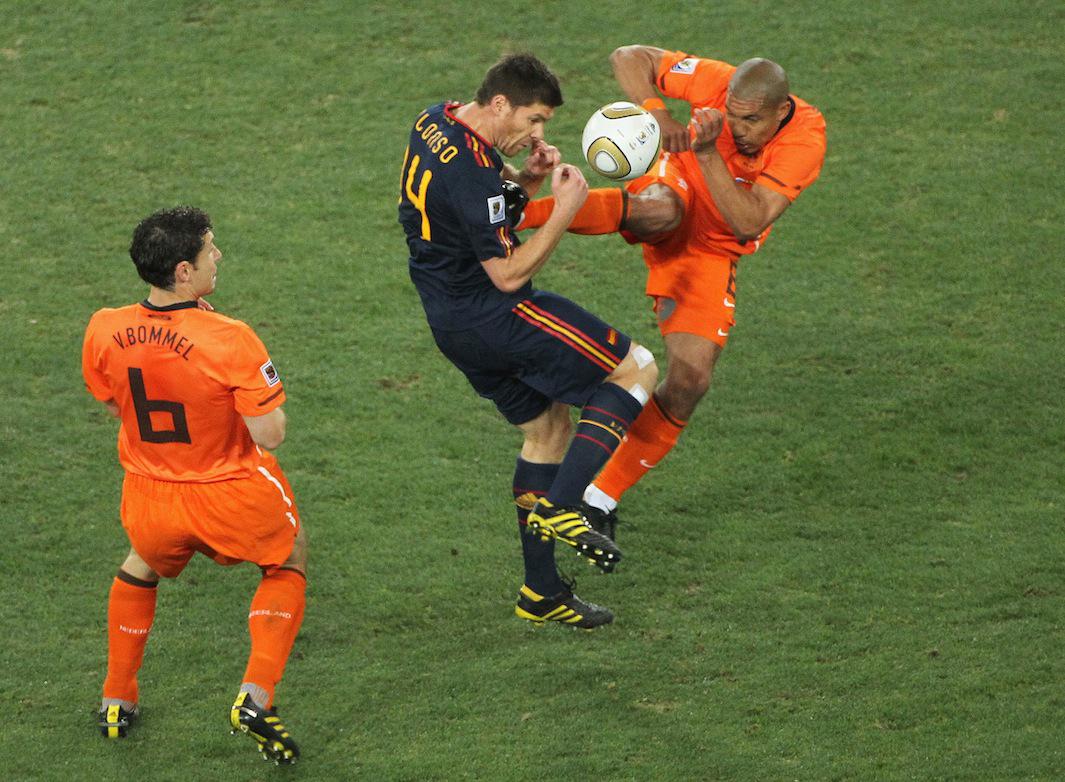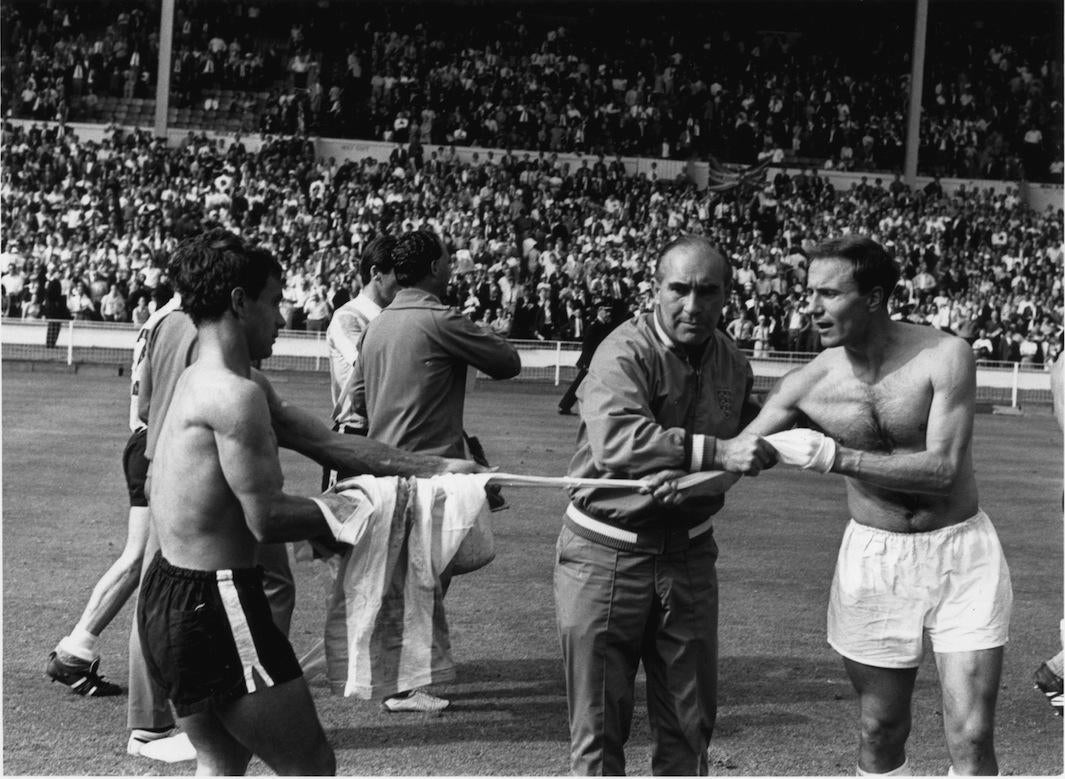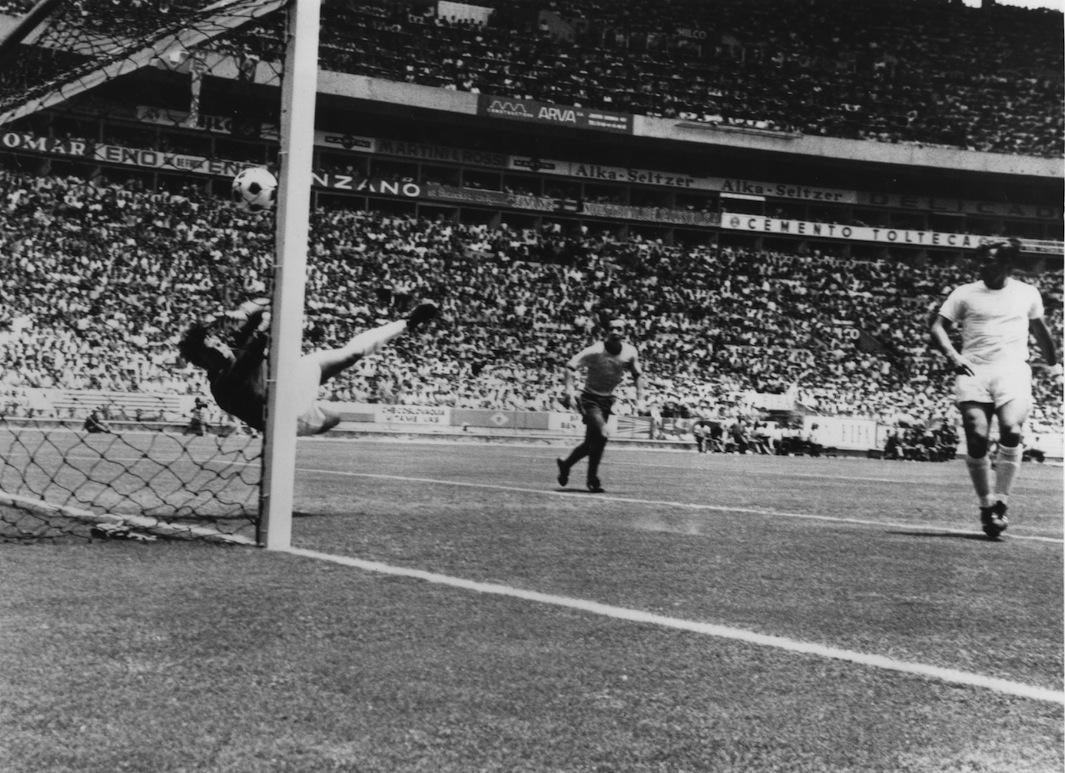 Getty Images has been the Authorized Photographic Agency of FIFA since 2009. The agency sent photographers to the World Cup for the first time in 1998, but it didn't have its first large-scale operation at the World Cup until 2002. Today, Getty Images has a team of 75 people, including 46 photographers and 13 editors, covering the World Cup in Brazil. There are a minimum of five Getty photographers at each match, and each week the team uploads more than 15,000 images to Getty's website. "In the 1930s, you probably had a dozen photographers there. Very few countries would send their journalists to the World Cup. A lot of photos came from local stringers. As the finals progressed every year they became a different thing," he said. "For the finals now, you've got 400 or 500 photographers there at least and the images are available almost a split second after they're taken. Back then, you had to get them processed and get prints done. Our expectations for instant imagery are a far cry form the 1930s."
So what makes a great soccer image? Pointing to a blurry shot of English goalkeeper Gordon Banks famously saving a header by Pelé during the 1970 World Cup in Mexico, Butson said it's all about timing, not technical brilliance. "The image is a perfect example of split second timing—both in terms of the save itself and the shutter in the days before motor-drive became the norm," he said in a statement.
Some of the greatest World Cup photos also capture the extreme highs and lows of emotions that occur on the field. A 2006 photo of a solitary Zinedine Zidane walking past the World Cup trophy after being ejected from the game for his infamous head butt, Butson said, perfectly encapsulates the "rise and fall of arguably one of the greatest players ever to grace the world of football." On the other hand, a 1962 photo of Brazil's Zito scoring a goal in the World Cup final against Chile, "sums up what the World Cup means to the relative few that have a winner's medal as part of their footballing mementos." "Though one cannot see the joy on Zito's face, this back view showing him in mid air represents sheer exuberance," Butson said in a statement.

Read all of Slate's World Cup 2014 coverage.