In the spring of 1969, the modern gay rights movement was emerging in the United States. Only 19 years old at the time, Californian photographer Anthony Friedkin began immersing himself in gay communities in Los Angeles and San Francisco, driven by a desire to tell the stories of individuals who interested him. An exhibition at the Fine Arts Museums of San Francisco, "Anthony Friedkin: The Gay Essay," seeks to raise the profile of this mostly unknown body of work, which now serves as a compelling document of a pivotal moment in gay culture.
Until 1973, "The Gay Essay" was Friedkin's passion project, his first of many photographic essays that, according to a release, "retained the outward-looking spirit of reportage combined with individual discovery." The series captures various facets of the gay experience in California, including the dance halls and clubs where young gay people gathered, the drag scene, and the world of street prostitution in Hollywood. It also captures important leaders in the gay community, including Rev. Troy Perry, whose Metropolitan Community Church welcomed gay men and women in Los Angeles. "Friedkin followed his own trail when making the essay. It's not a mathematical analysis or State of the Union of gay life at the time," said Julian Cox, the exhibition's curator. "That's one of the reasons why I find it so interesting, because it blends both historical documentation and specificity, but it is also this very personal body of work. There's a lot of intimacy in the pictures, a lot of connection with the subject matter."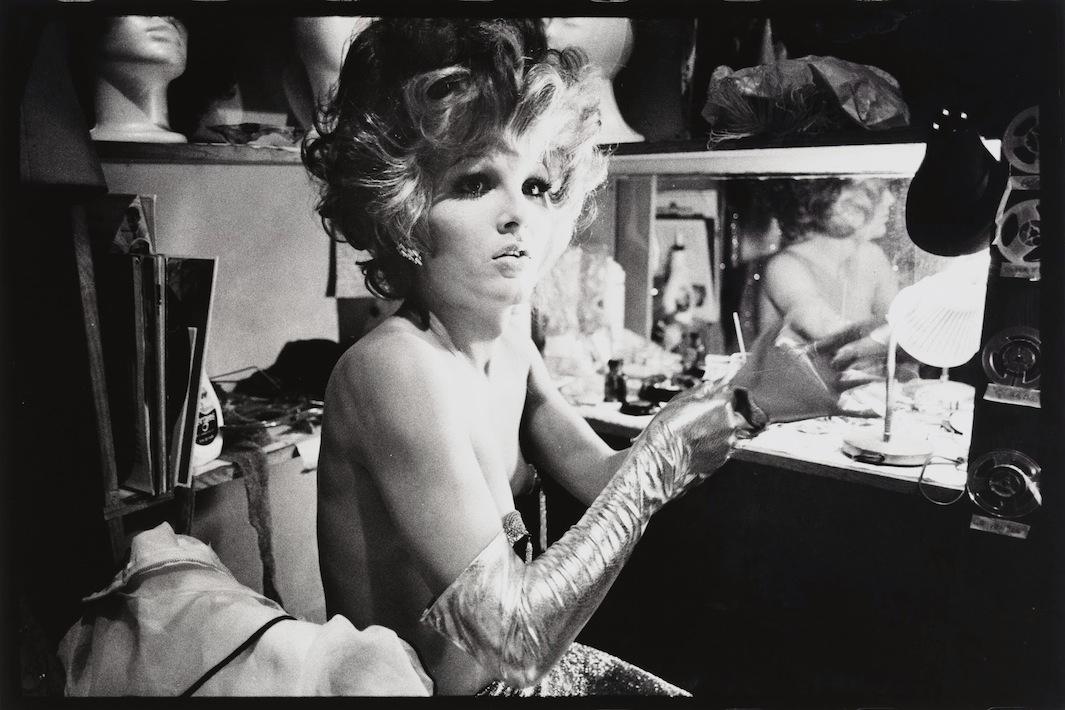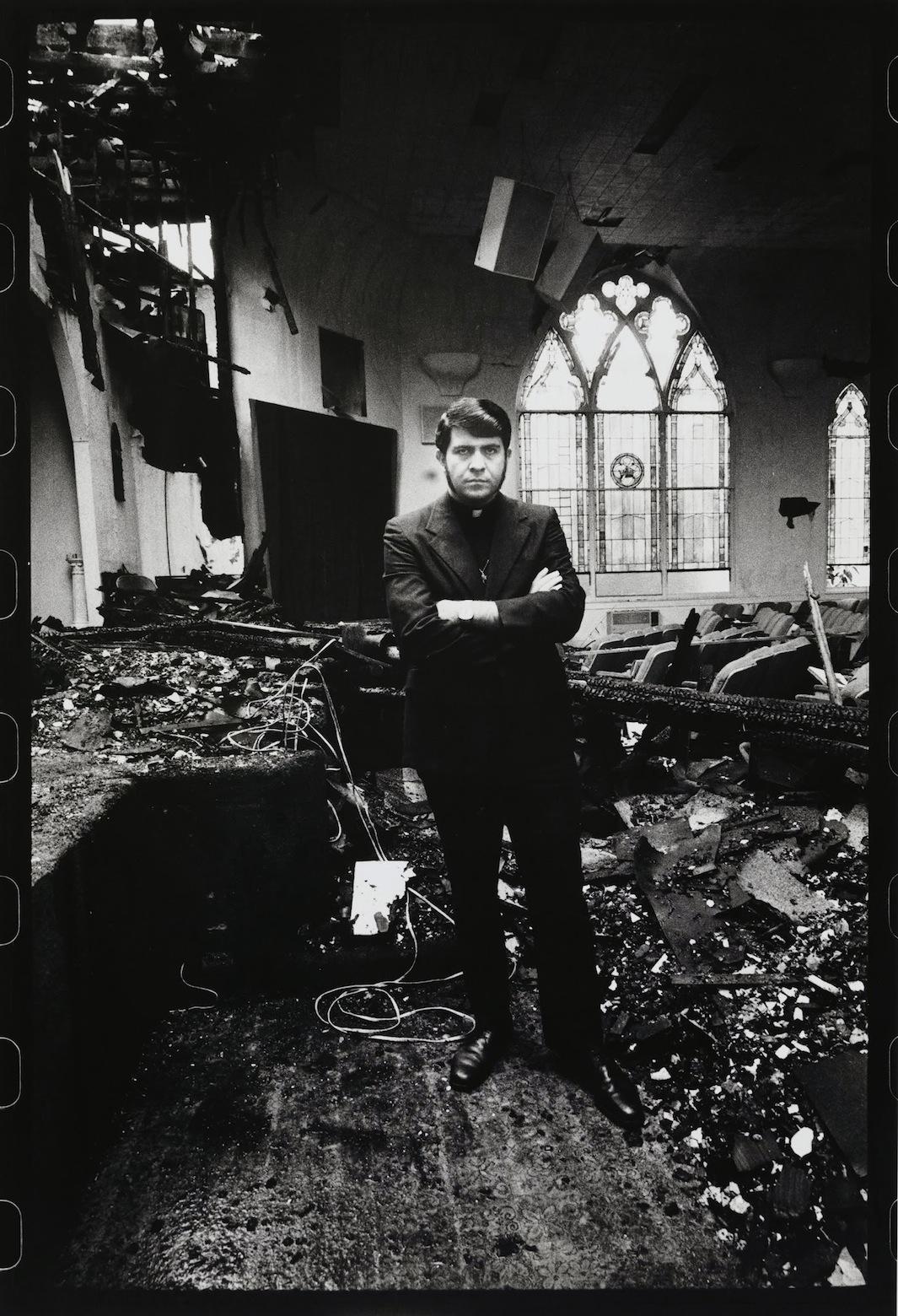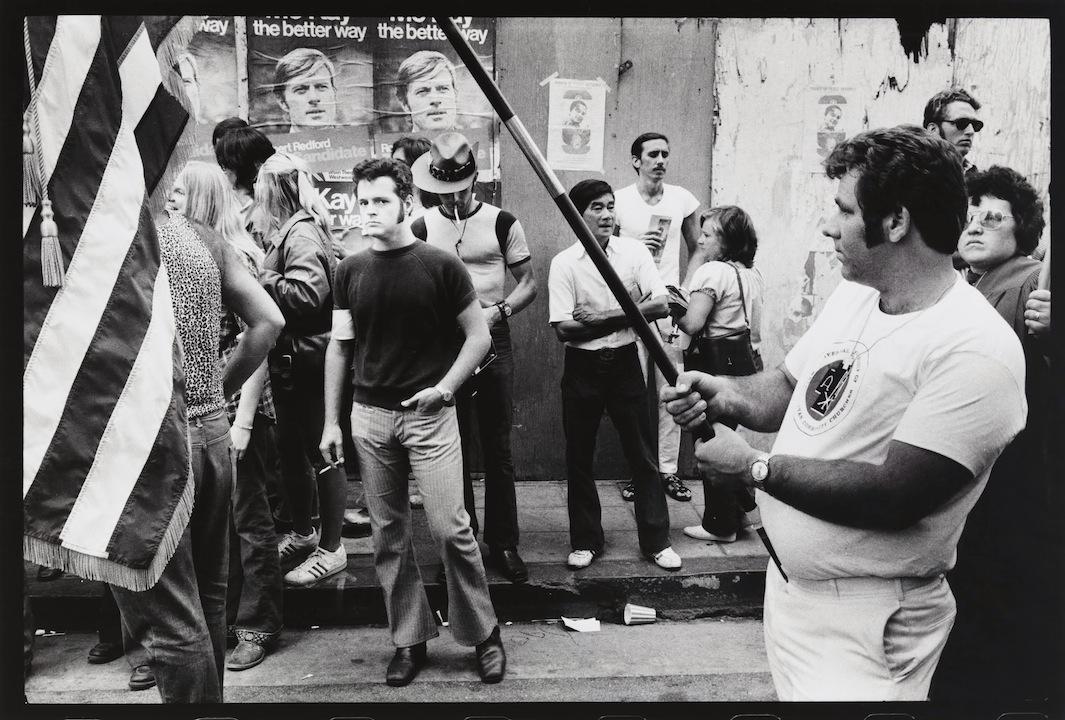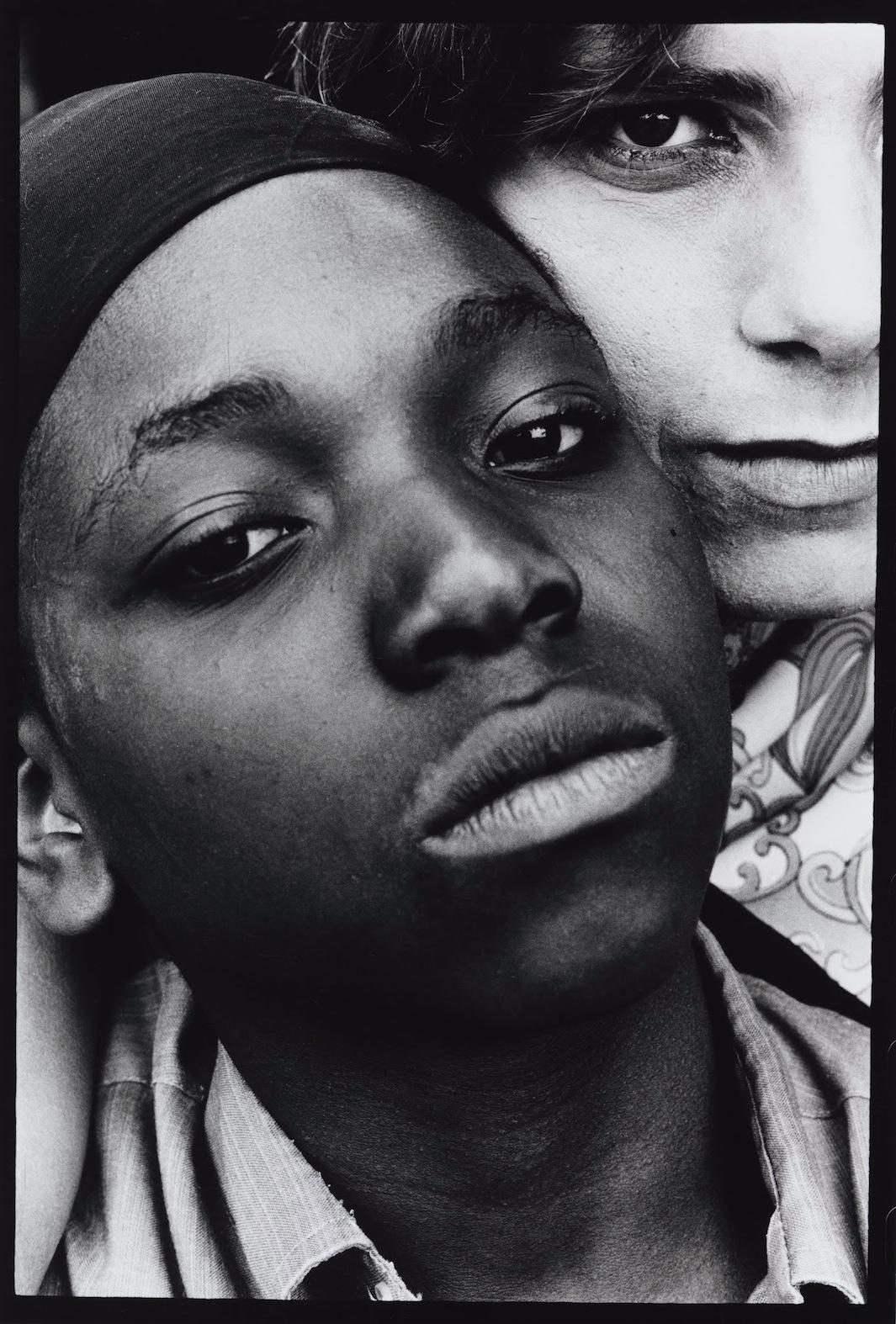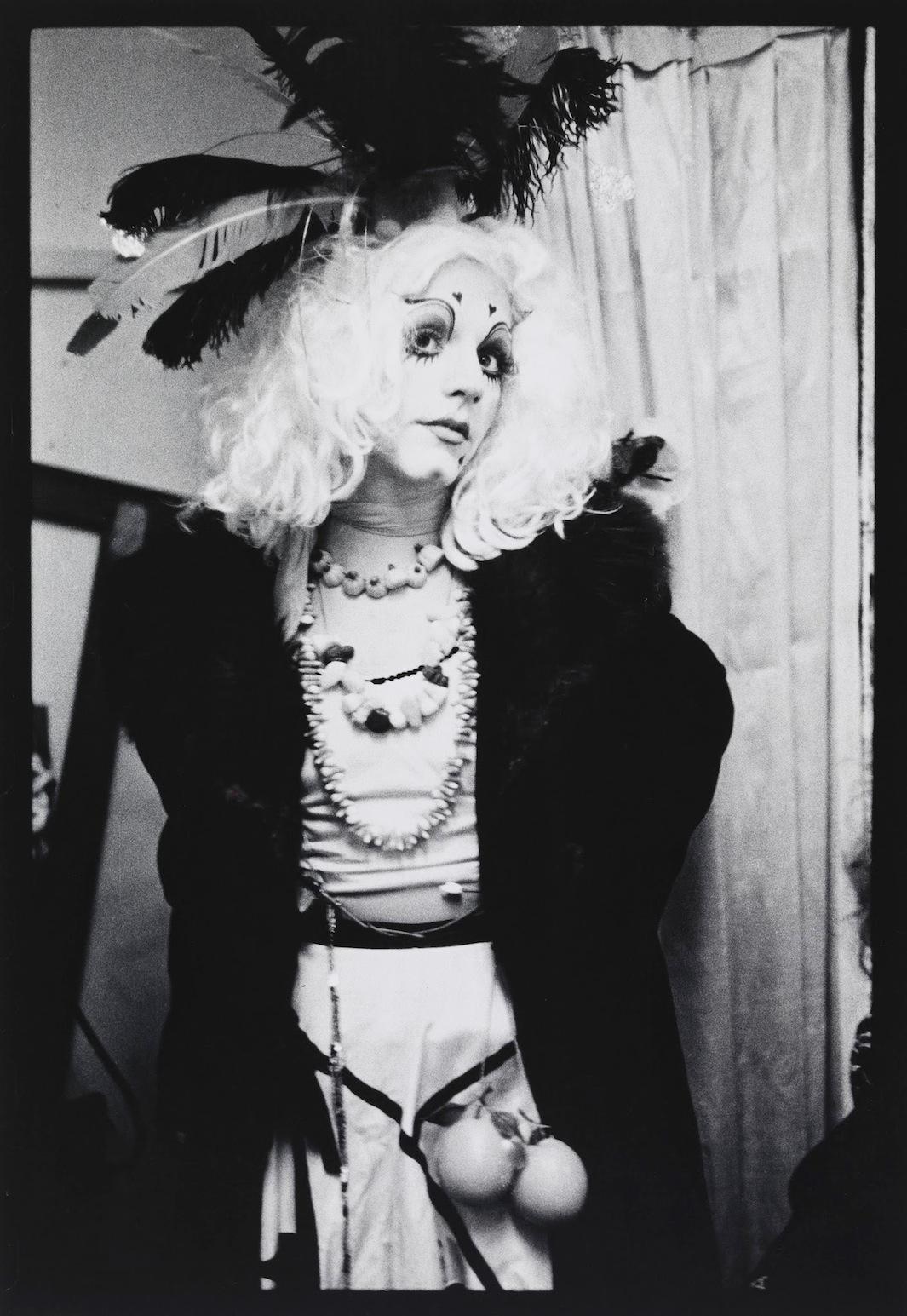 Friedkin's mother was a dancer and his father was a screenwriter, and he grew up in a household surrounded by performers and entertainers. "Most of the people he was photographing were his peers. They were people his own age. He had a kind of currency among them. He wasn't a threat to them," Cox said. "He was there with a genuine interest in their lifestyle and he was able to find a way to make them comfortable with him while he was holding a camera and making pictures, sometimes in quite intimate situations," Cox said.
The exhibition's opening coincides with the 45th anniversary of the Stonewall riots in New York City, which adds important historical context to Friedkin's series. "This body of work, I think, really has become more and more important over time. What we realize when we look at these pictures is they've captured a very specific moment of evolution in our culture," Cox said.
The exhibition, "Anthony Friedkin: The Gay Essay," will be on display at the de Young Museum in Golden Gate Park from June 14 through Jan. 11, 2015.