After spending four years in Belfast, Northern Ireland, former BBC director Jett Loe came to California with his wife in search of a new place to live.* He'd heard that the West Adams district was full of communal houses, and so he took a bus one day to seek them out. At first, the area didn't seem remarkable. Then, he turned a corner and his perspective changed. "I was stunned. House after house, block after block was filled with incredible Craftsman homes, Tudor homes, and Victorian mansions. I'd never seen anything like it. I couldn't figure out why I'd never heard of this place," he said.
Turns out, Loe wasn't the only one who had overlooked West Adams. Once Los Angeles' original wealthy neighborhood, the area has since been largely forgotten by Angelenos and the wider world. After moving into a home there, he decided to try to correct that by exploring the neighborhood's rich history and its present-day beauty. Loe's iBook, Untold LA, offers a glimpse inside the incredible buildings and lively communities that now call West Adams home. "My vision of L.A. wasn't these old Victorians and mansions. Most Angelenos don't think of L.A. that way either. They think of modern architecture. The fact that this exists and is preserved is surprising," he said.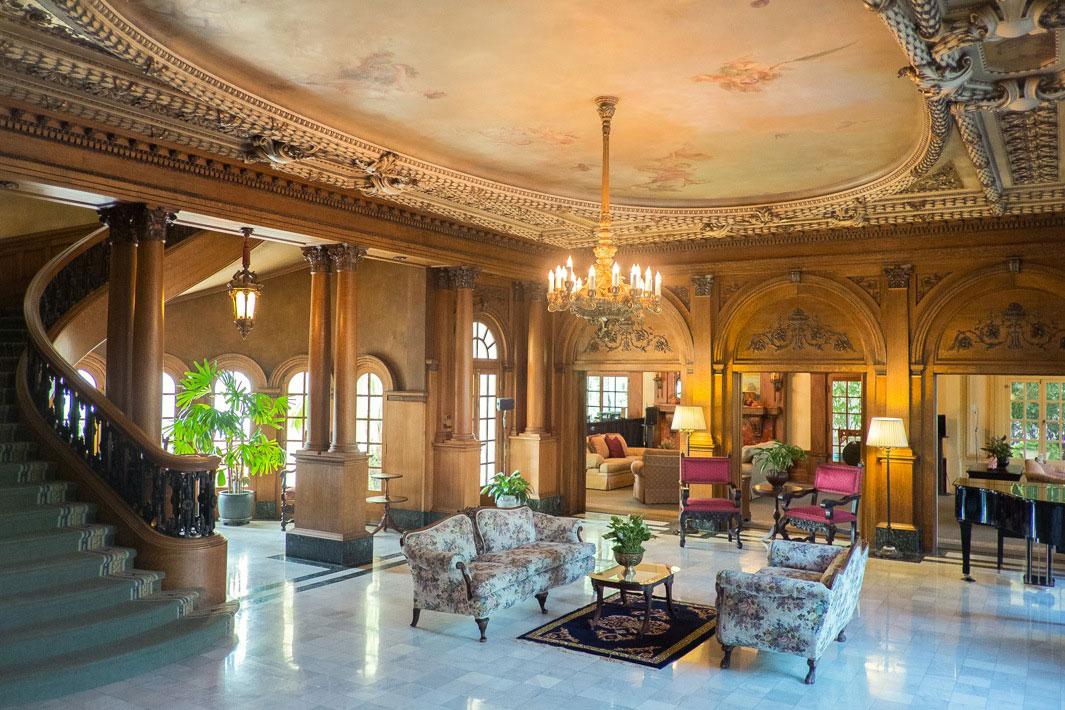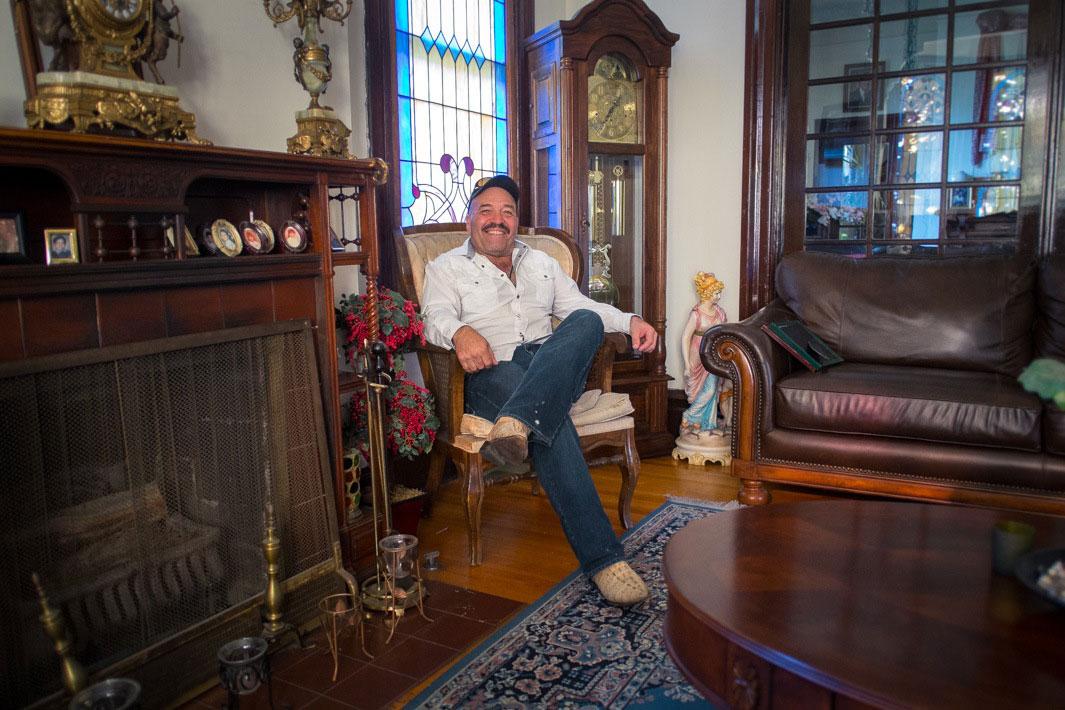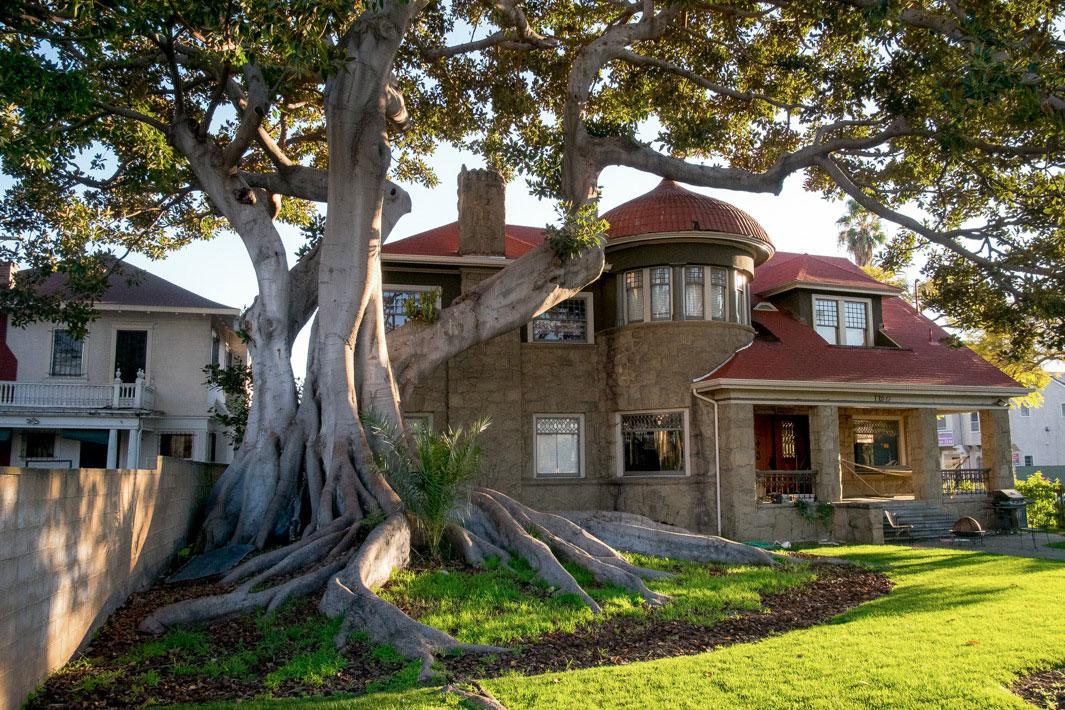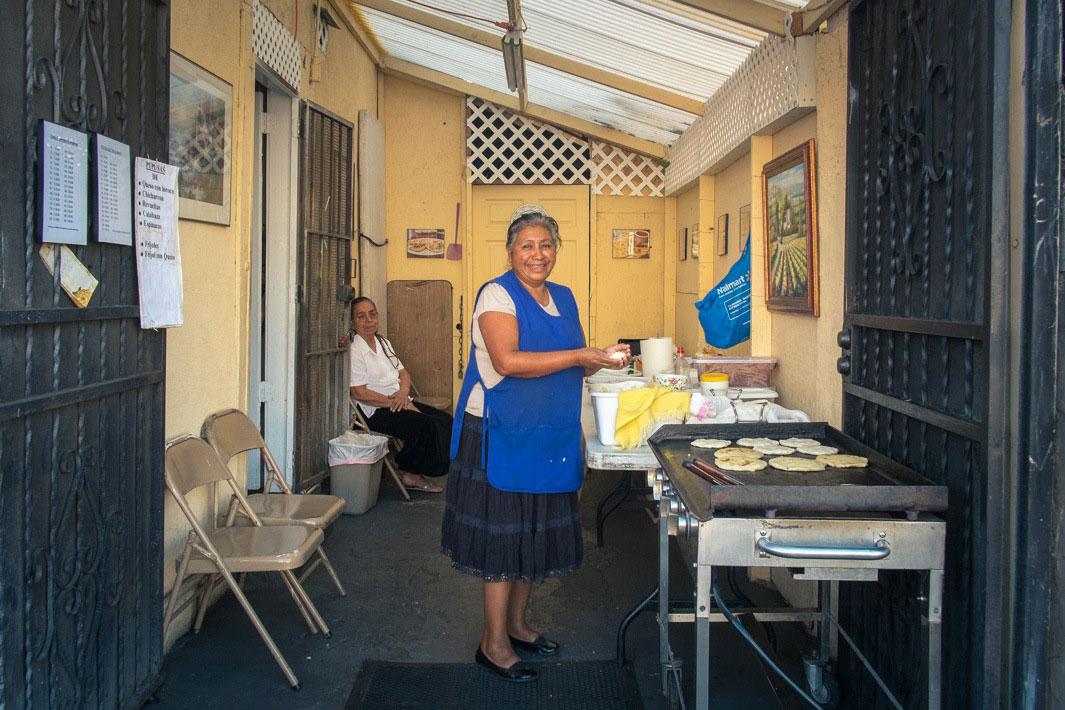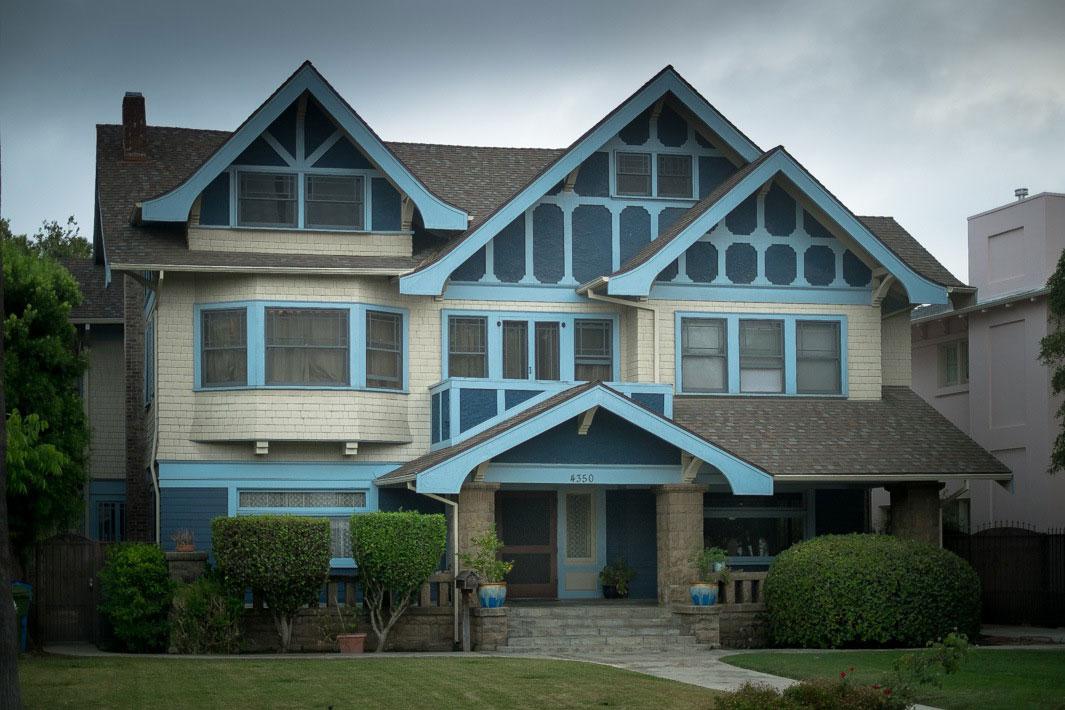 In the 1880s, West Adams was an ideal place to reside for wealthy, white Angelenos who wanted a quick streetcar commute to downtown. With the advent of the automobile, however, those people moved farther away to neighborhoods including Beverly Hills. Many wealthy and influential black families moved into the area in the 1940s and 1950s. In the late '50s, however, construction of Interstate 10 cut through West Adams, breaking up the neighborhood in the process. Wealthy residents moved away once again, and the neighborhood dimmed in the public consciousness. "Many of the mansions still have all the features in tact. Many are occupied. Some are sitting around. People bought these homes in the '70s for nothing and they bought them to preserve them. They thought USC would turn them into parking lots," he said.
After raising money on Kickstarter to fund the project, Loe thought he'd need two months to get the shots he wanted. He ended up taking two years and expanding the project to incorporate audio interviews and video footage. "I spent more and more time in more neighborhoods, and I started incorporating neighborhood activities. It became more about the people and the landscape," he said.
Though the neighborhood has changed and will likely continue to do so, Loe hopes his work will ensure that West Adams' history and homes remain a defining characteristic there. "There have always been movements of people in West Adams. I hope the book raises awareness and that these homes are preserved and it continues to be a vibrant area that thrives. There are so many beautiful homes here and we'd hate to lose them," he said.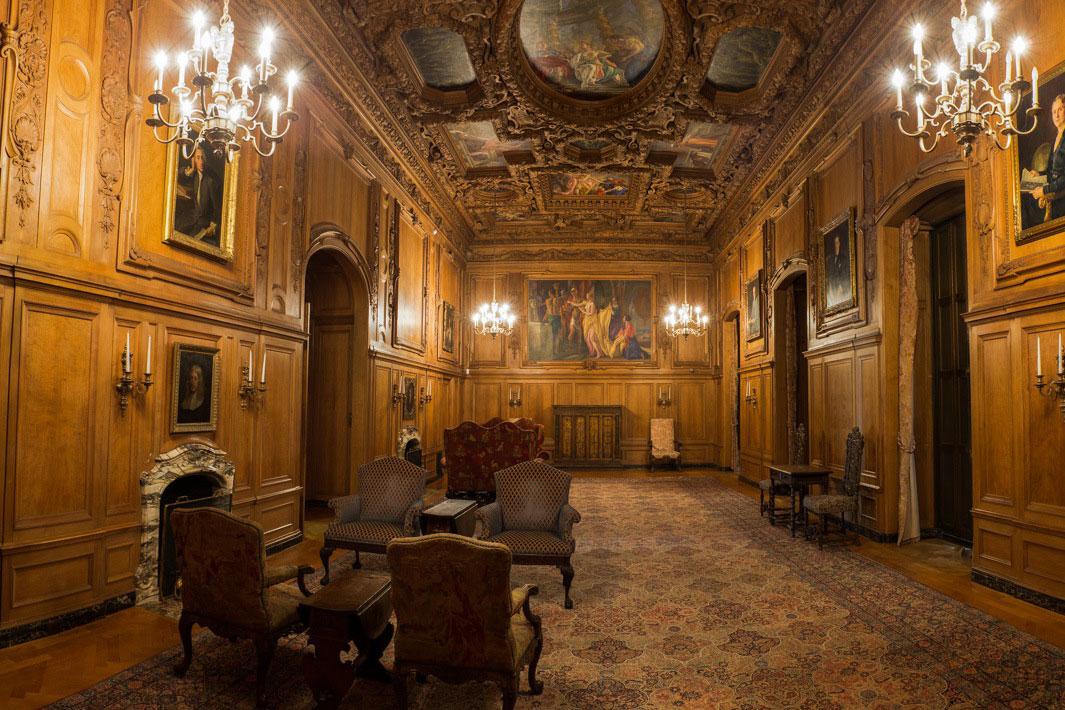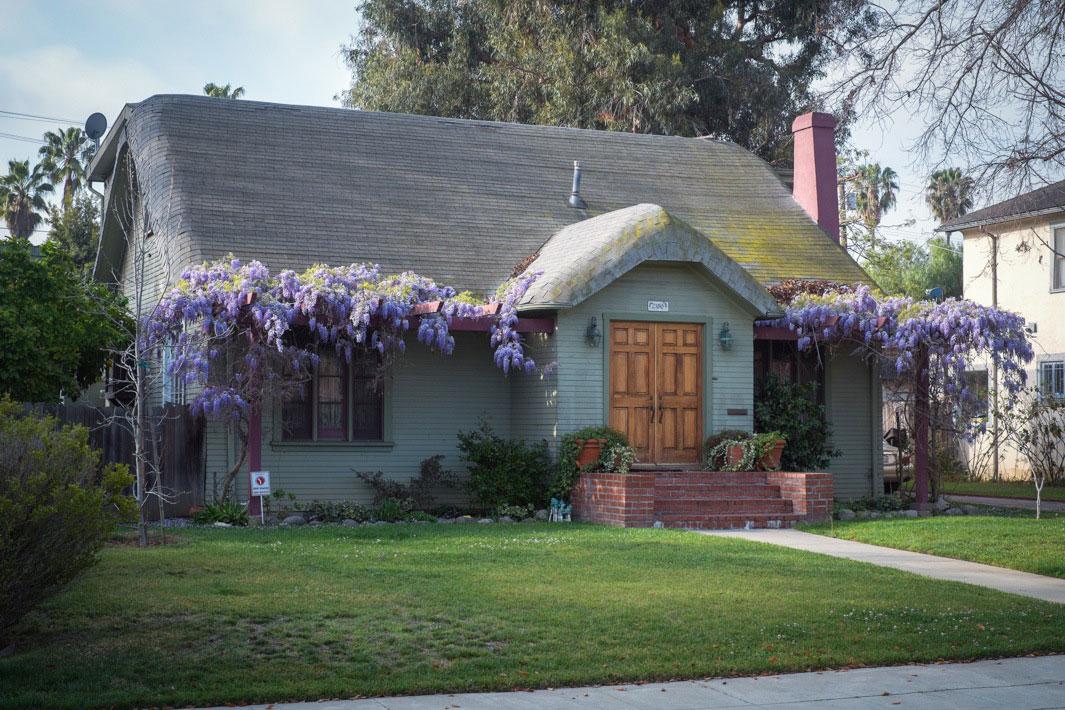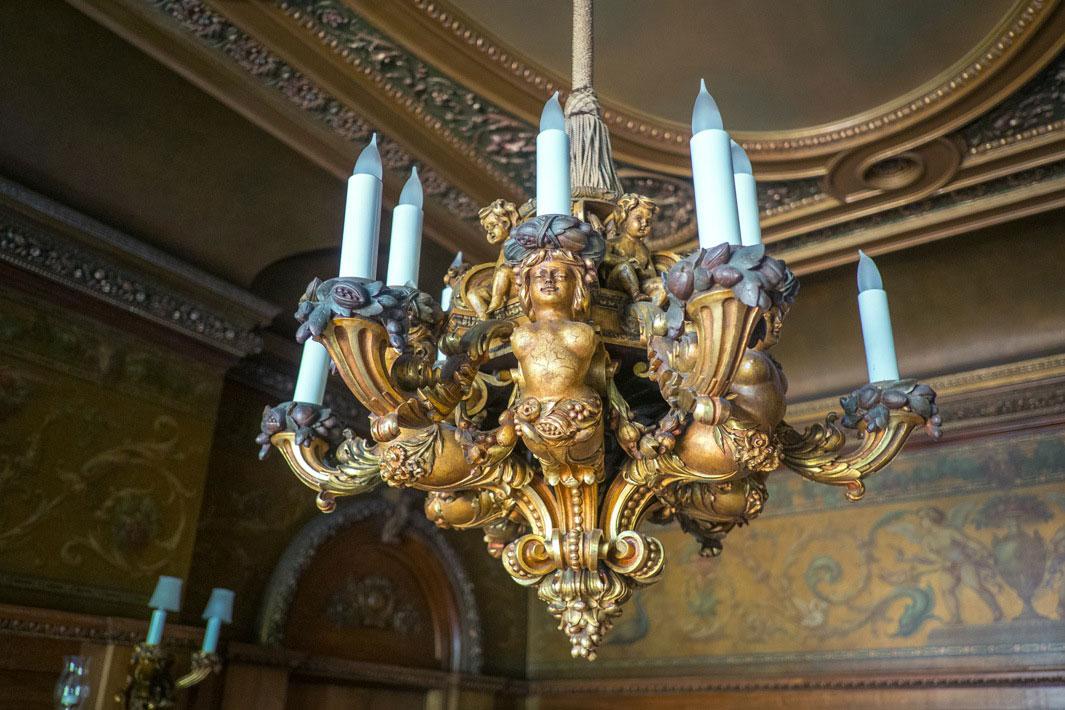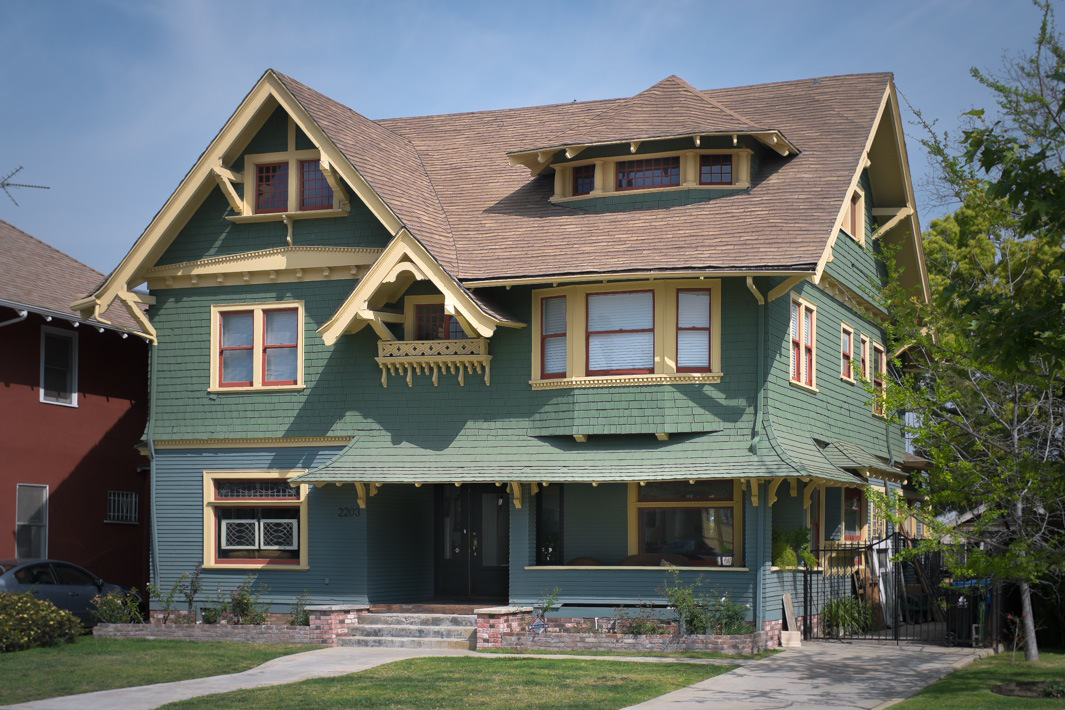 Correction, June 11, 2014: This post originally misstated that Belfast was in Ireland. It is in Northern Ireland. It also mispelled Angeleno.