Around eight year ago, Frederic Brenner came up with an idea for a photographic project that would recontextualize Israel from multiple perspectives, including his and 11 other photographers.
The idea became "This Place," a collective photographic look at Israel in the tradition of both the Mission Heliographique in 19th-century France, and the Farm Security Administration's photography program in the mid 1930s to '40s.
Brenner had long played around with the idea of home and identity, having spent 25 years working on Diaspora, his worldwide chronicle of Jewish livelihood. "I believe a project undertakes you more than you undertake it," Brenner said about his work that often involves exploration, examination, as well as serendipity.
To set the tone for "This Place," Brenner presented a challenge to both himself and the other photographers: Try to see Israel as place and metaphor, one filled with radical otherness, defined by its mix of religions and cultures, where people are often the complete opposite of the person next to them.
"I wanted the photographers to get totally confused," Brenner said of the project. "I thought of the working hypothesis which is large enough for each artist to reclaim it and define their own working hypothesis within the larger one."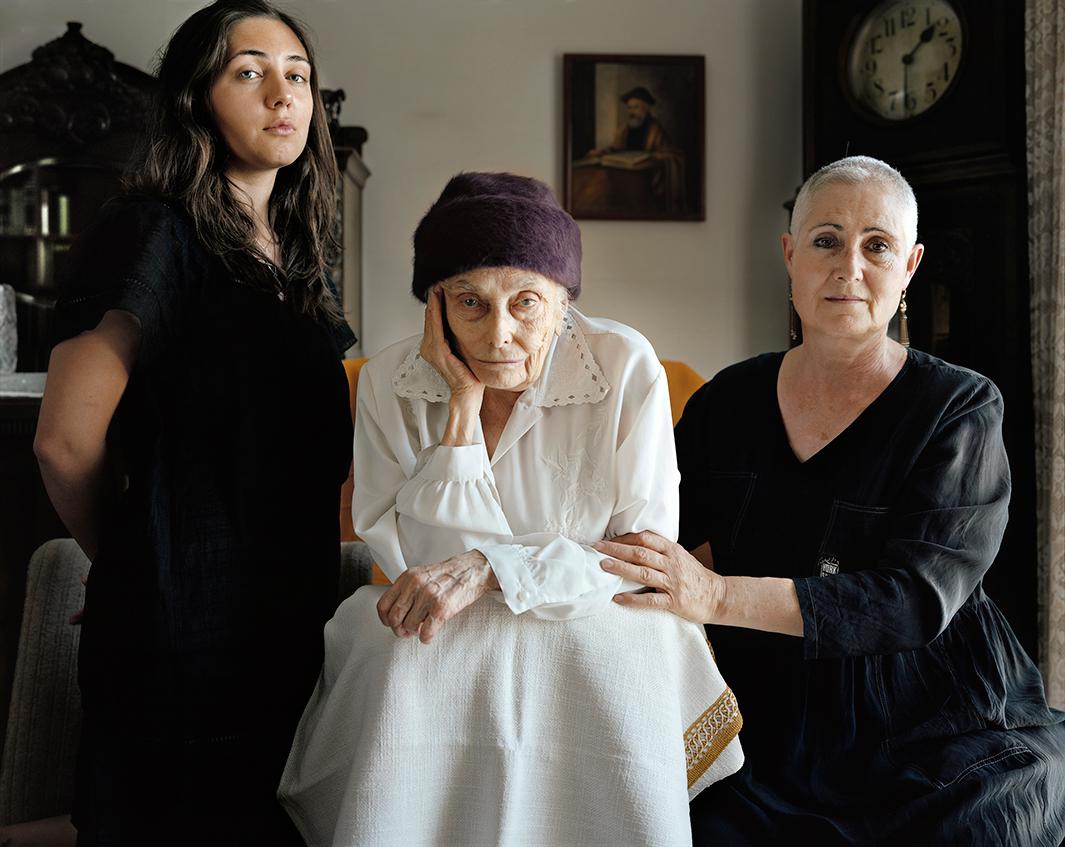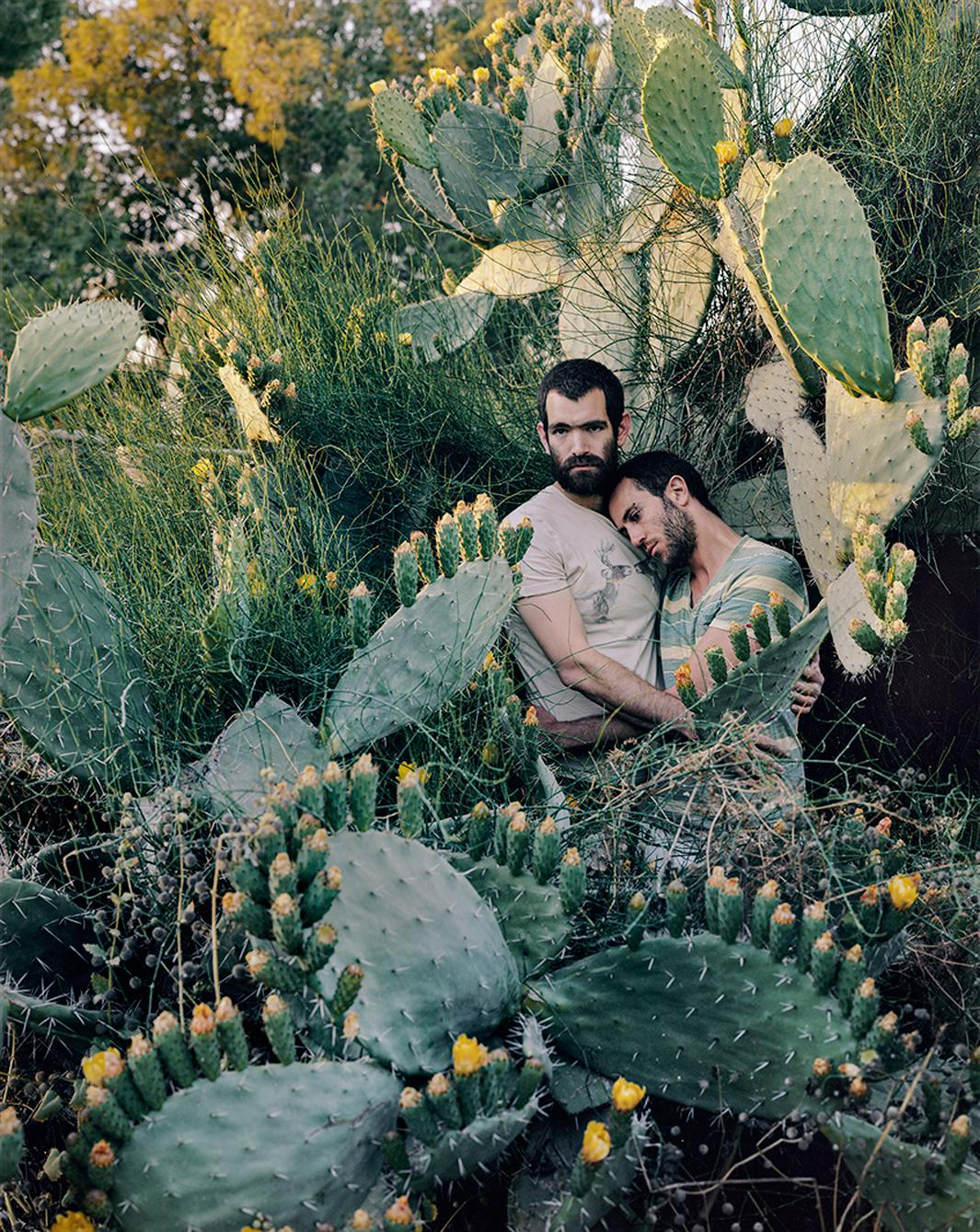 "This Place" will be exhibited around the world beginning on Oct. 24 at the DOX Center for Contemporary Art in Prague, and each participating photographer will also publish a monograph of his or her work. In April, Mack published Brenner's An Archeology of Fear and Desire a collection of mostly portraits that Brenner said is an invitation for the viewer to not only look, examine, and question his portraits of Israel, but, he hopes, also spark a desire for them to look within themselves and begin their own self-exploration.

He included a wide range of people in the book, but said including diversity is only one layer of what defines Israel, and feels the title is important because he sees all human beings as defined by their relation to both fear and desire.
Brenner purposely didn't include captions with the photographs because he doesn't feel providing answers is either possible or productive.
"The viewer is asked to work, there are no resolutions, not for me and not for anyone," he said about his images. "People will have to wrestle with the ideas of longing, belonging and exclusion."
Brenner did agree, however, to provide a bit of background about some of the images in An Archeology of Fear and Desire summarized below each image.