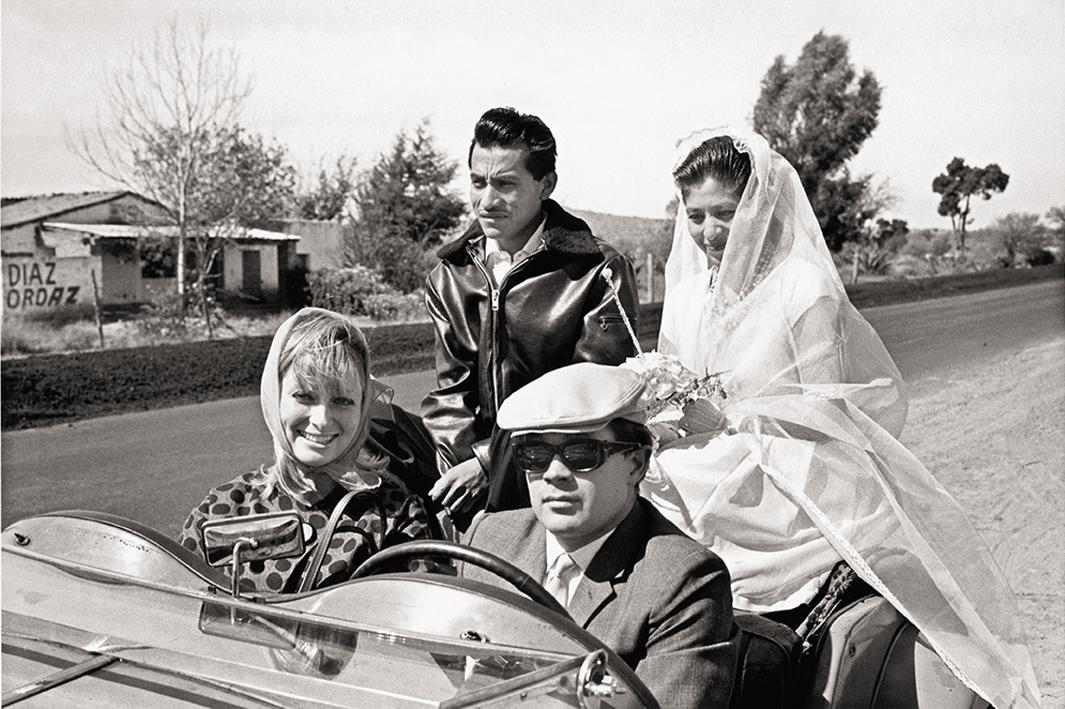 Photographer Bernard Plossu spent much of his 20s and 30s zigzagging across Mexico while leading a bohemian life of romancing women, listening to Jazz music, and lounging with friends on the beach, all the while snapping pictures of his adventures. The images during that time period, shot over four extensive trips to Mexico from the mid-1960s to early '80s, have been edited into a book, titled, ¡Vámanos! Bernard Plossu in Mexico, published by Aperture.
"Editing a book about moments of the past makes one feel the memories at full scale," he wrote via email. "In my case, reviewing the wild '60s was 'far out' as they said back then."
"My images of the '60s show a lot how we were kind of a wild bunch, living for the road … just to move on, to discover, to smell, to live other experiences," he recalled.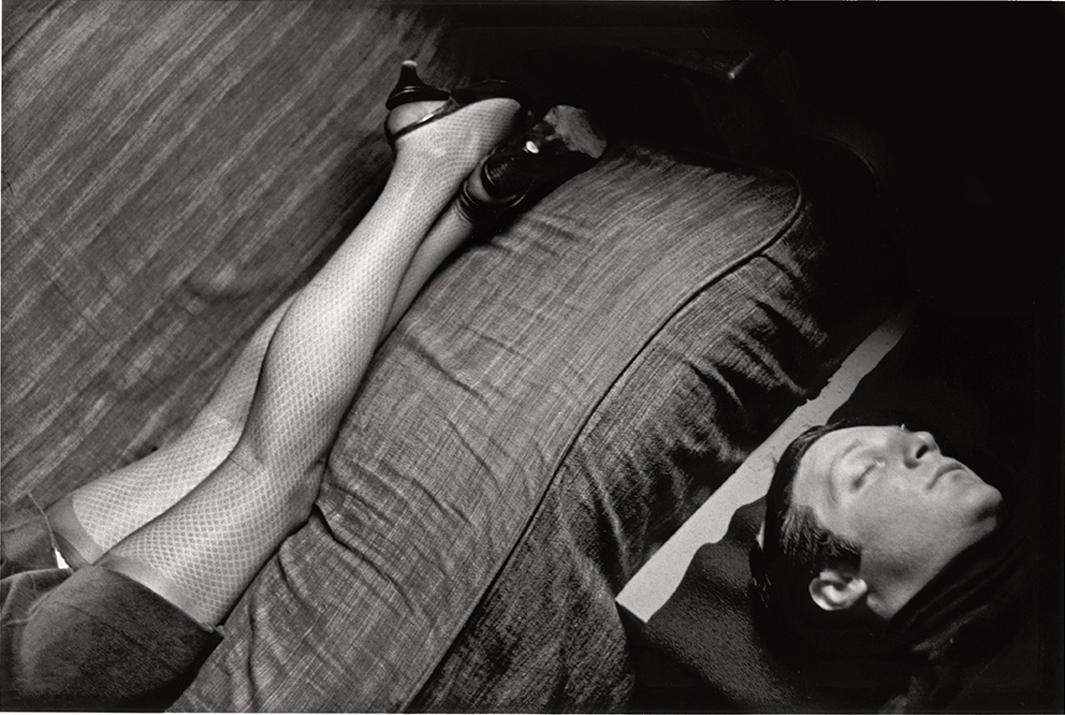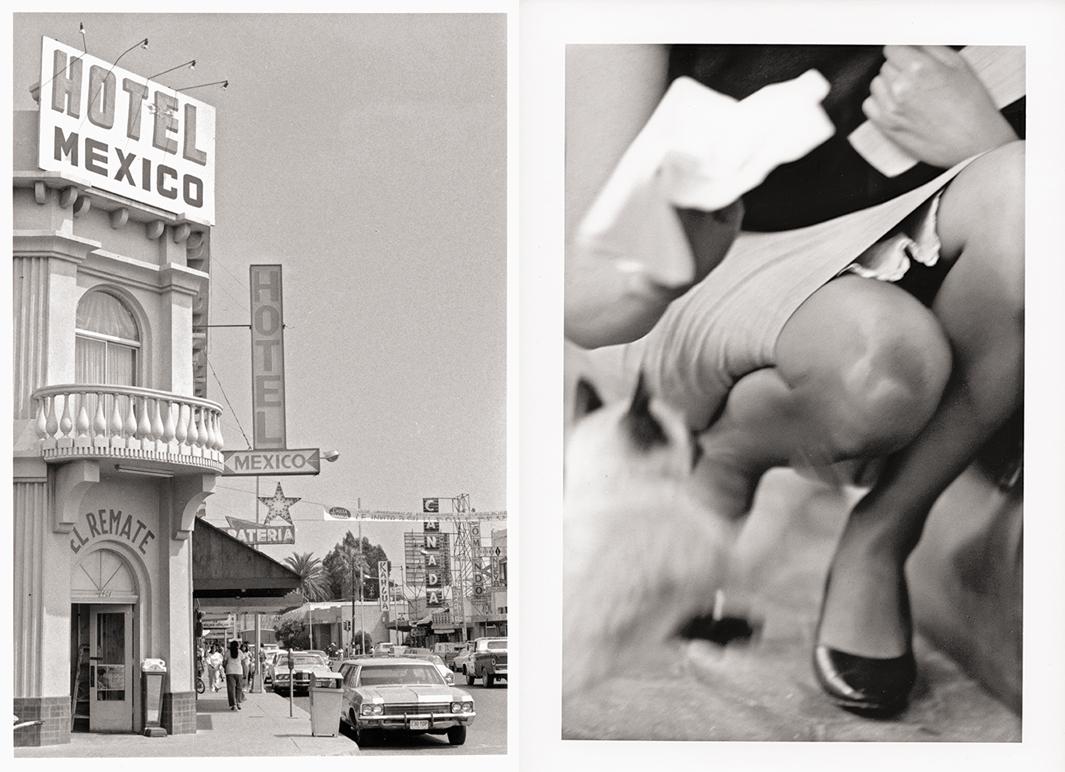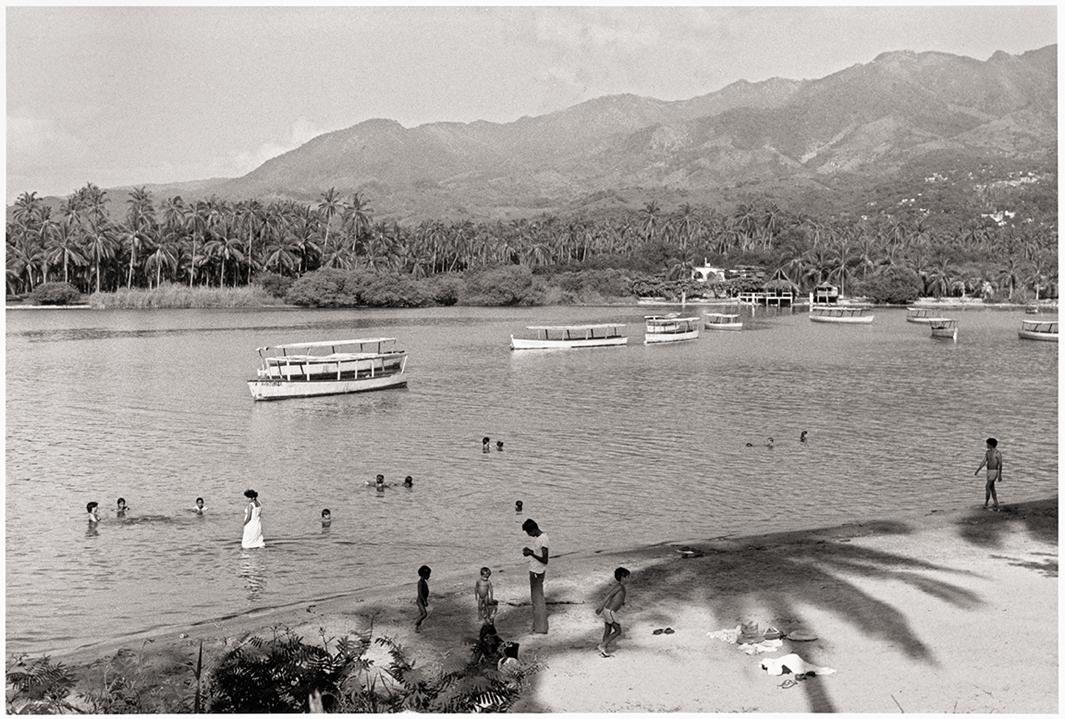 Born in Vietnam, Plossu was raised in France and has traveled and photographed extensively throughout his life including time in the American West, India, Niger, and the Aeolian Islands. He said that while of course there are similarities and differences throughout the world, Mexico was truly unique.
"We used to say 'Como Mexico, no hay dos,' " (or, there isn't another Mexico) he said. He added when he was traveling and shooting in Mexico people were often friendly to him, especially when he told them he was from France.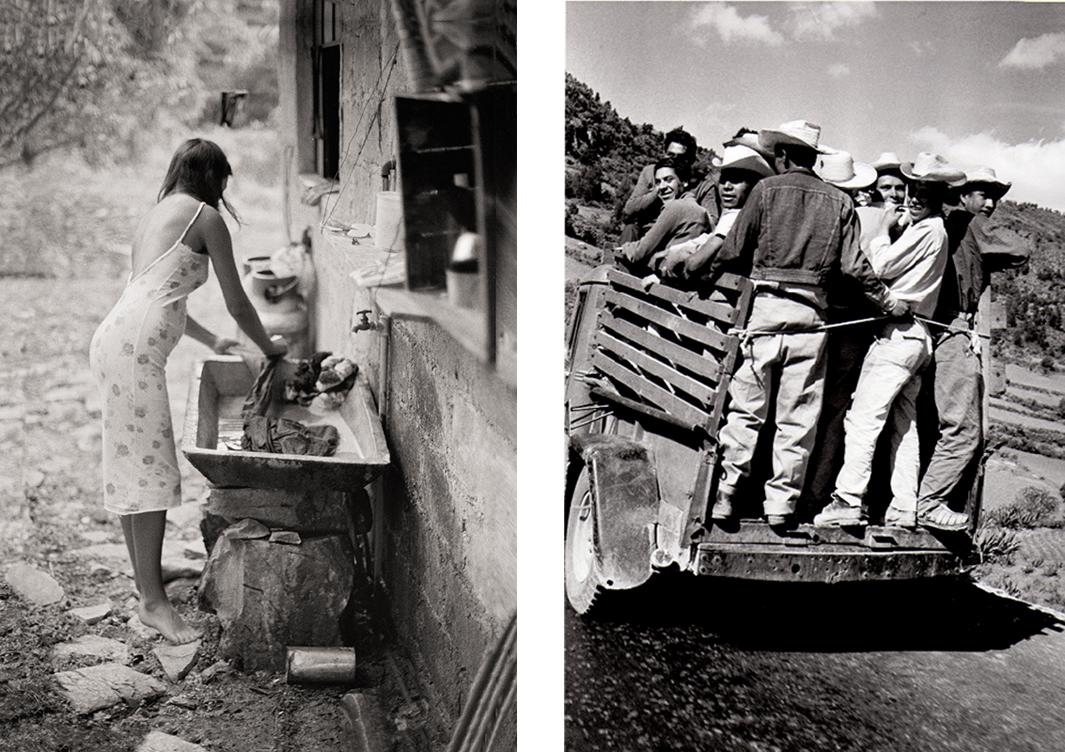 Although he enjoys shooting with both color and black-and-white film, Plossu said he was lead by a "mysterious feeling" when deciding which roll of film to place in the camera. "I especially like color when the weather is bad or raining because the colors mix so well with the grey tones of the sky," he said. Percentagewise, Plossu shot more with black-and-white and sometimes had two cameras with him each loaded with different film.
"But always with the same lens: the direct, simple 50mm that makes no effect," he added. "Just like the way the cinema Nouvelle Vague was filmed from the shoulder: cinema-verité, like the early movies of Cassavetes."
Plossu said he is curious to know whether much has changed in Mexico since his last trip there in the '80s.
"Many years have gone by, half a century, literally [since my first trip]," he said. "It's just unbelievable, time flies."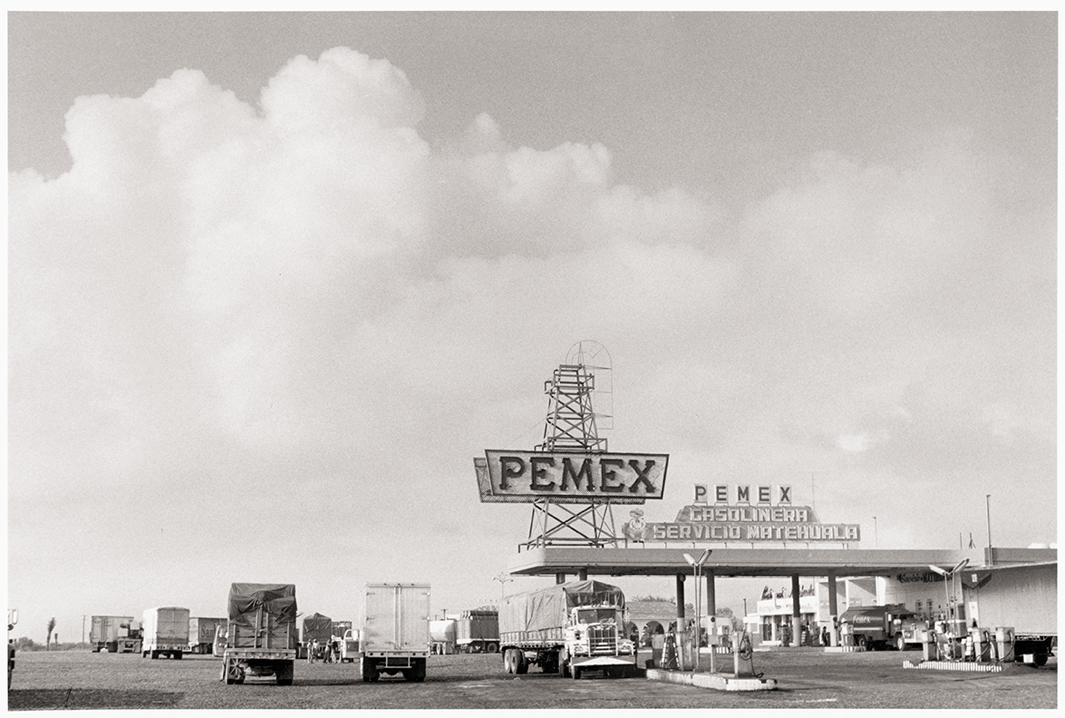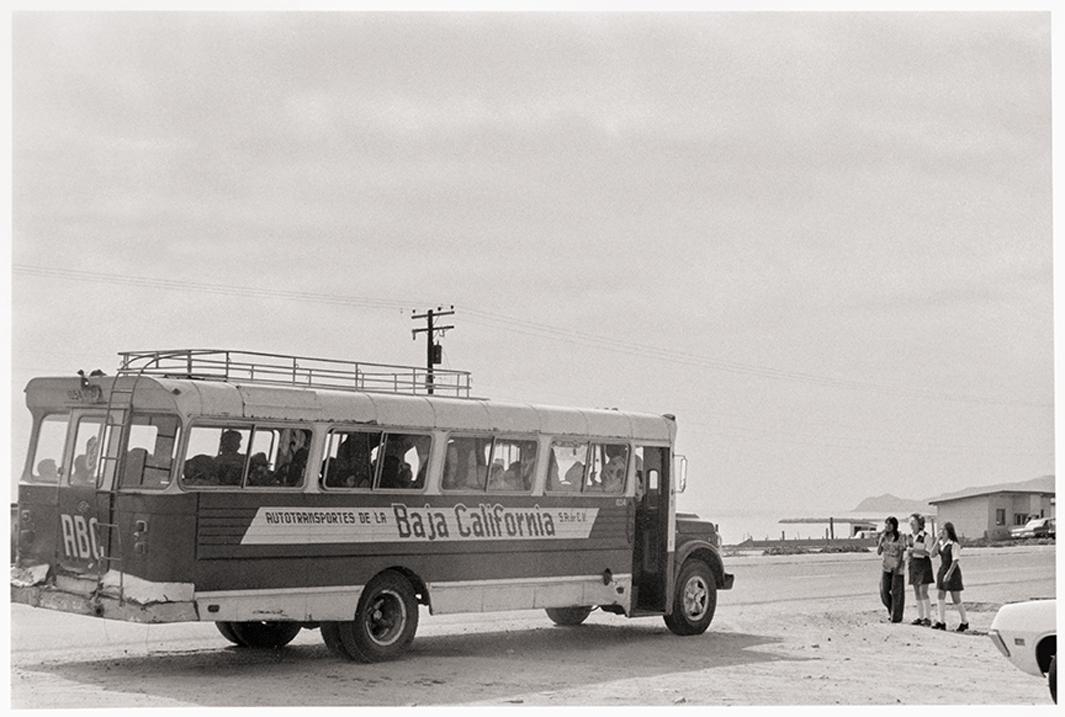 ---