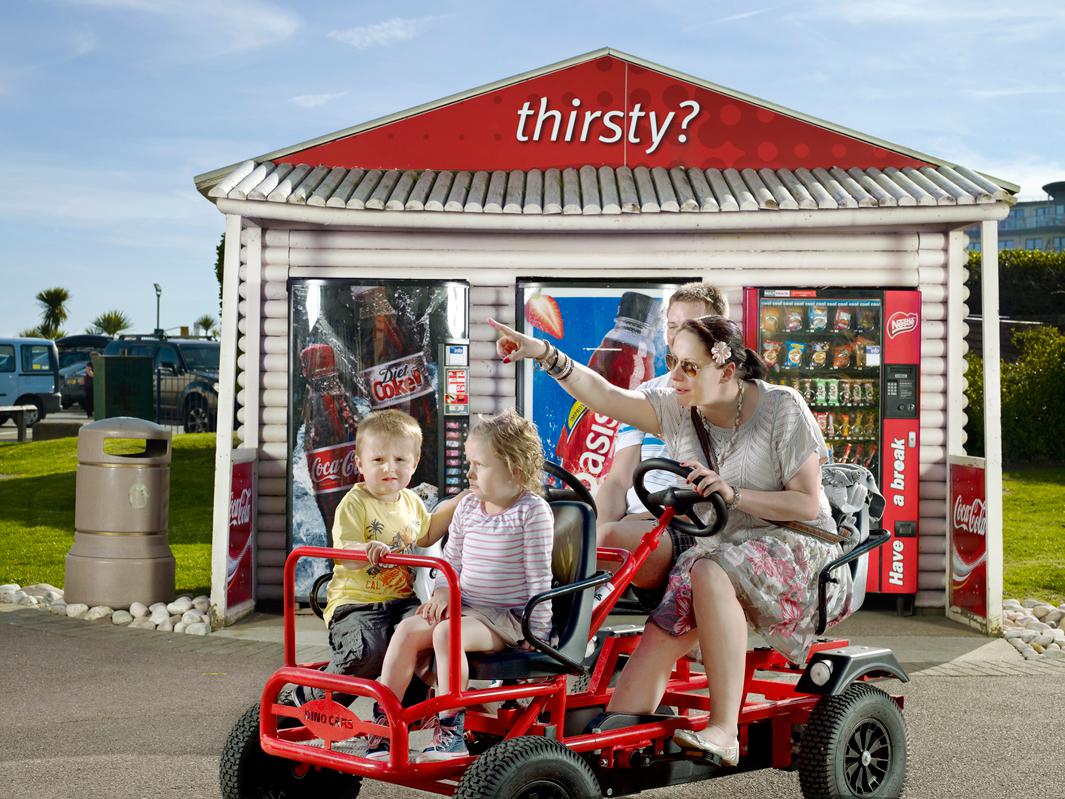 In the 1930s, the Butlin's company began building what would become a chain of vacation resorts, or holiday camps, meant to provide affordable vacations for working-class families in Great Britain.
To mark the their 75th anniversary, photographer Anna Fox spent two years documenting the Butlin's resort in Bognor Regis, a West-Sussex seaside town. Fox used mostly large-format cameras and elaborate lighting equipment, eventually turning the project into a book, Resort 1, published in 2013 by Schlit Publishing.
Although Fox approached the project from a documentarian point of view, she drew inspiration from John Hinde's colorful, elaborately staged images for Butlin that were used used predominately on postcards in the late 1960s and early '70s.
"They are magical and have a strange tension to them because of the staging," Fox said about the Hinde studio shots. "My interest was more in combining a feel of theater with what was actually happening, as there was no way the resort was going to stand still for me!"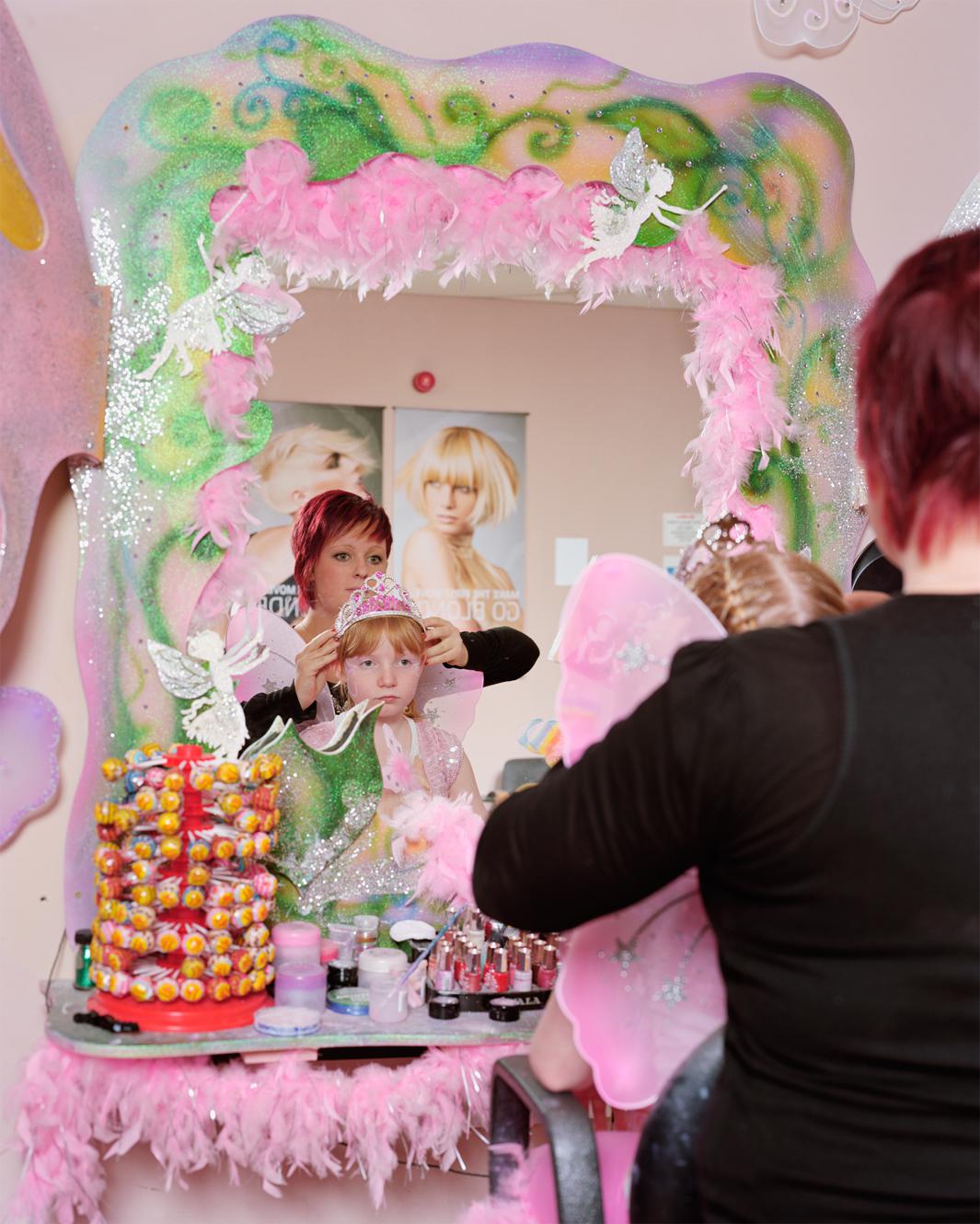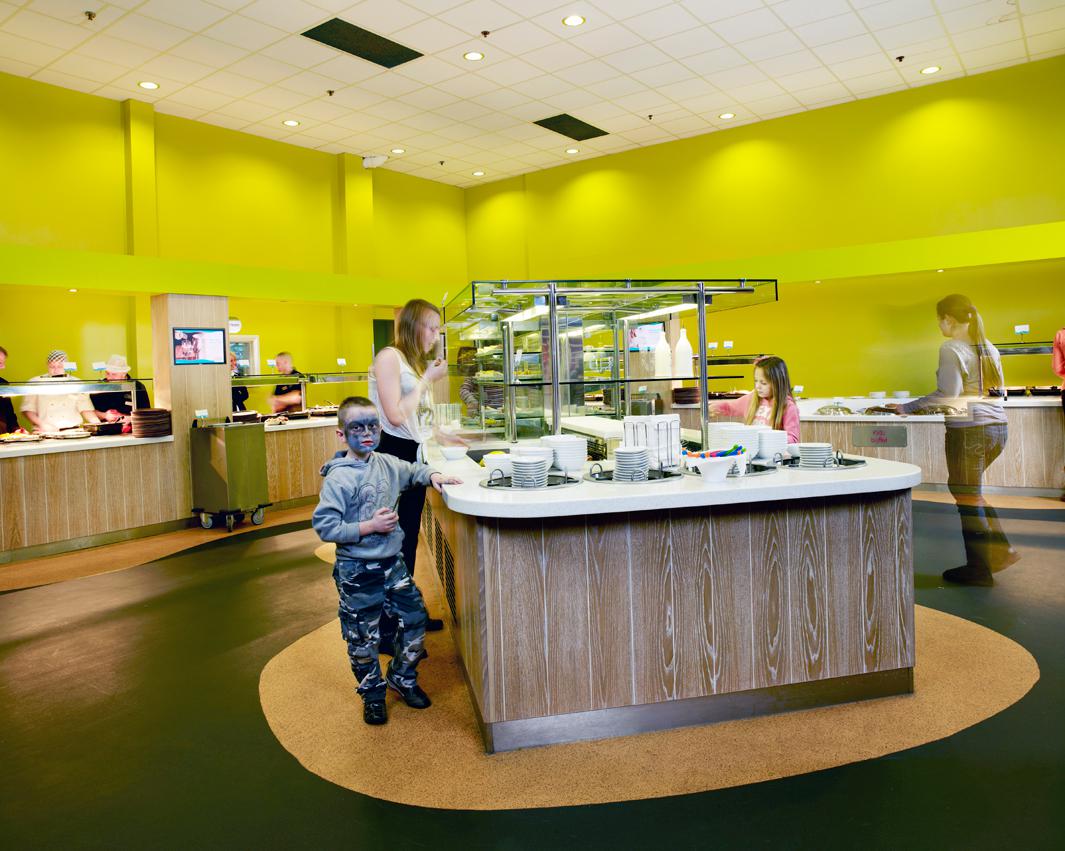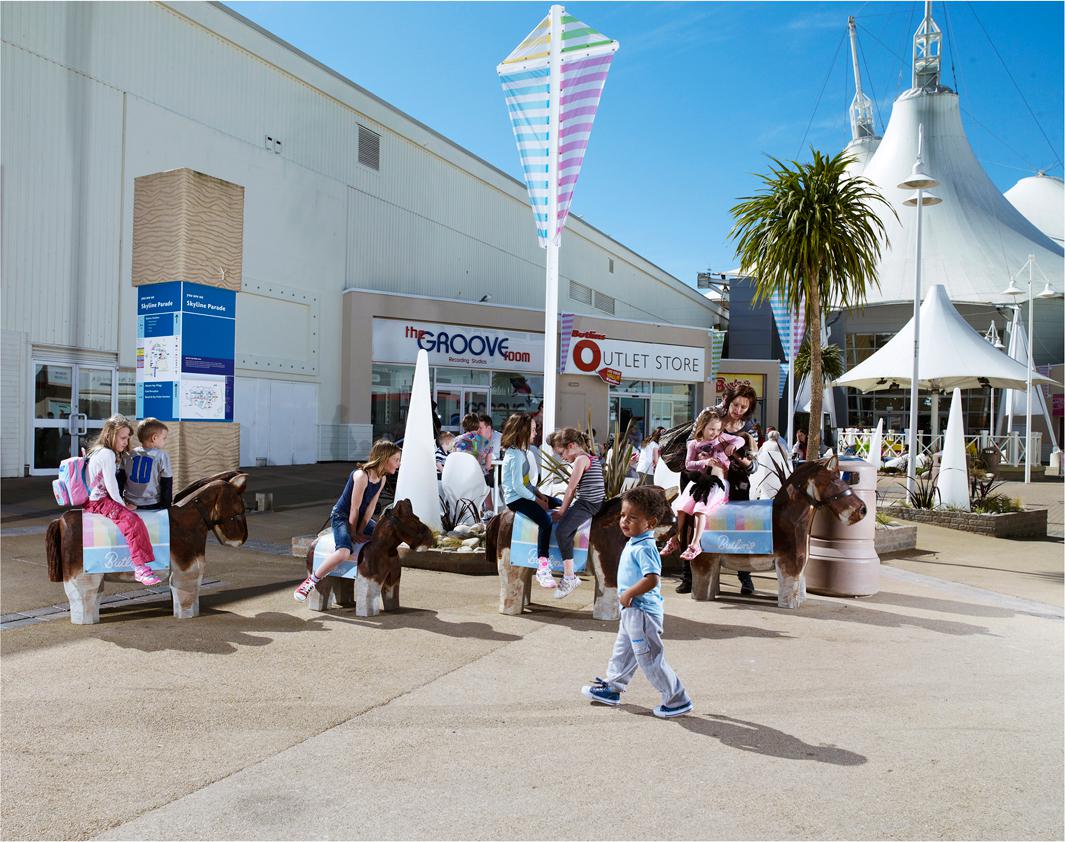 Though the director of the resort helped to fund her project, Fox said, among the other challenges she faced creating a documentary-style project with cumbersome equipment she often felt conspicuous moving around with a large-format camera and a technical crew. The flipside of that process allowed her to print sharp images even at 6-by-8 feet that "exaggerated both the statuesque and the theatrical quality of the work."
"The spaces of Butlins are extraordinary and all theatrical in one way or another," she said.
When she showed the work at Pallant House Gallery, a child was fooled by the large image and tried to climb into the print, thinking it was an actual room.
Fox will publish a second book of the work in 2014 appropriately titled Resort 2. Whereas Resort 1 focuses on the family element, Resort 2 will concentrate on the weekend packages geared toward adults, which Fox said felt like organized carnivals.
"I did not realize that so many British men enjoyed dressing up as women."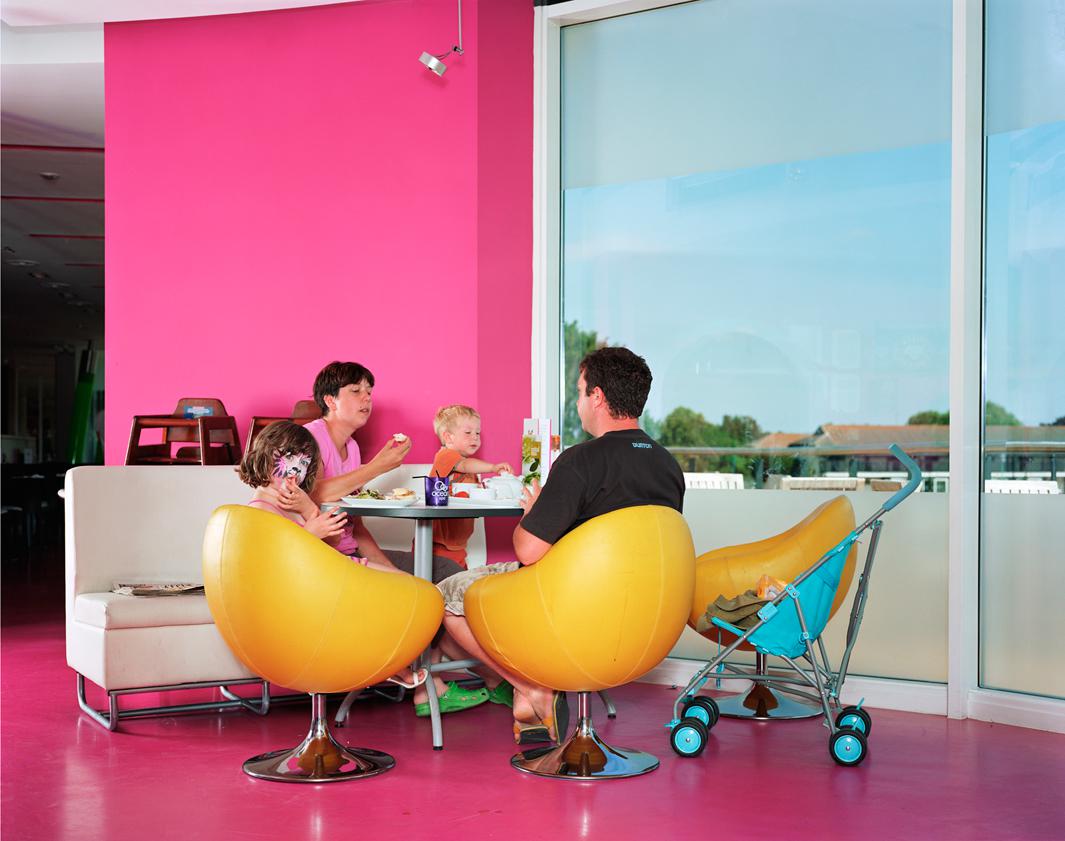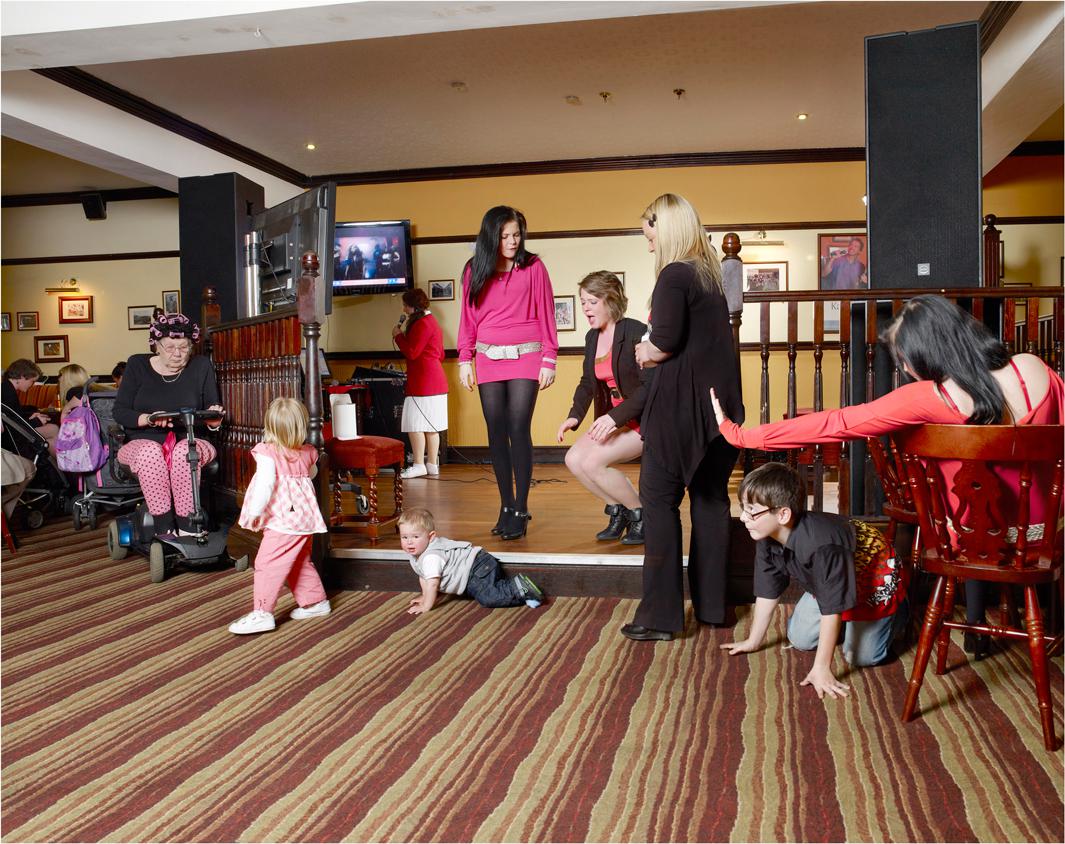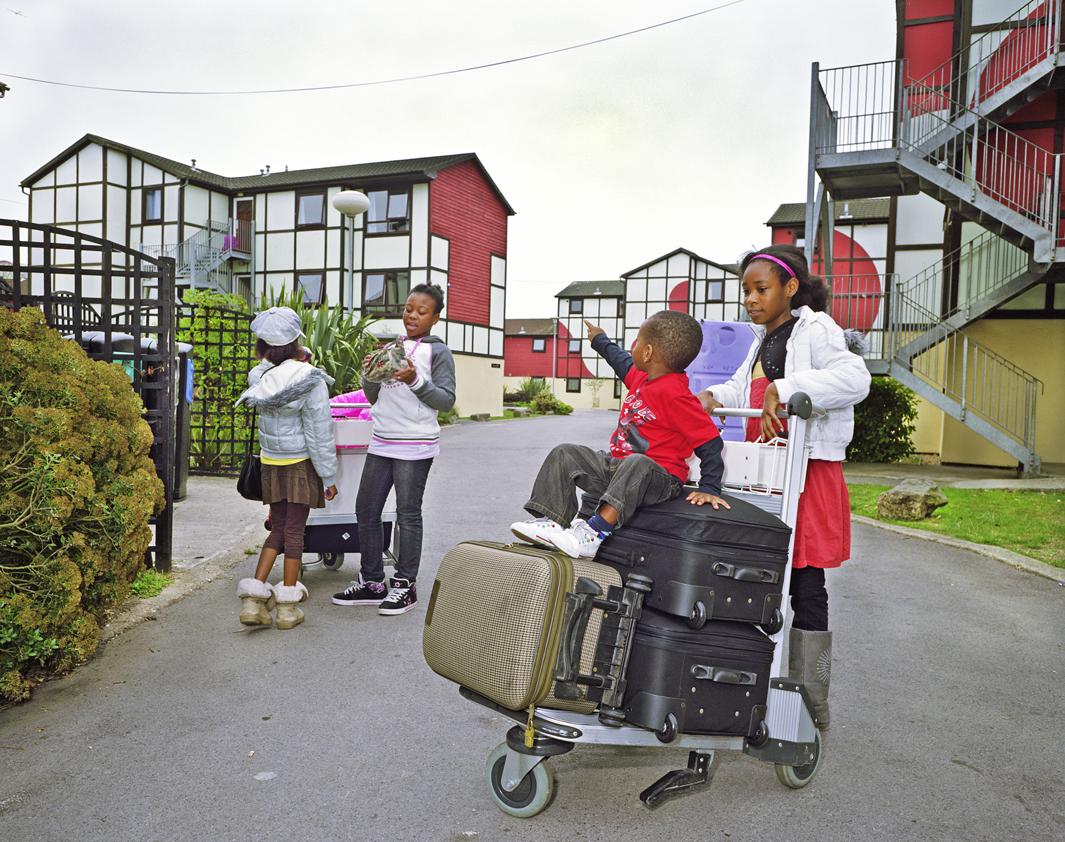 ---