After refusing to be drafted into the military on religious grounds in 1967, Muhammad Ali lost his heavyweight title and had his boxing license suspended. He didn't fight for years after that, but by 1970 he was ready to get back in the ring. Al Satterwhite, a photojournalist living in Palm Beach, Florida, at the time, was working on assignment for several magazines to document Ali. Now, he's raising funds on Kickstarter to publish a book of his images, The Secret of Muhammad Ali, which show the great fighter at a pivotal moment in his career.
Satterwhite spent several weeks with Ali as he trained at the Fifth Street Gym in Miami Beach for two big fights—the first, against Jerry Quarry in 1970, and the second, the famous "Fight of the Century," against Joe Frazier in 1971. "He was in great shape—probably in his prime. He was big and intimidating, but he wasn't intimidating to me. I thought he was a big pussycat. He was so nice," Satterwhite said. "He only got riled up putting on his game with the sports writers and his opponents. Otherwise he was easy to be around."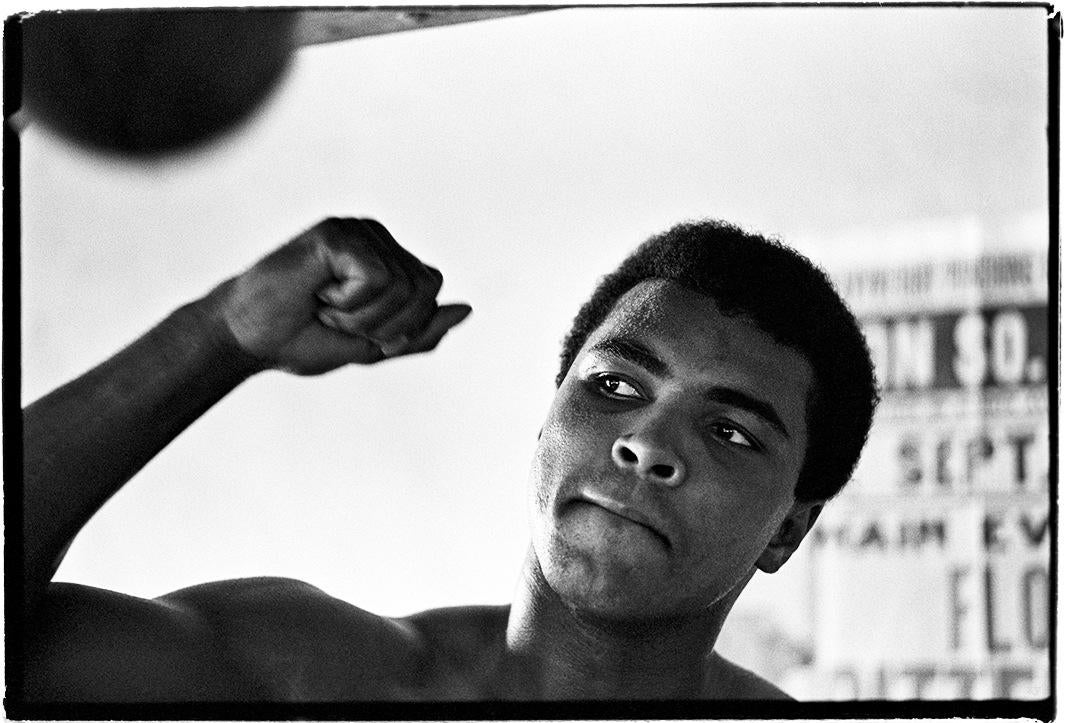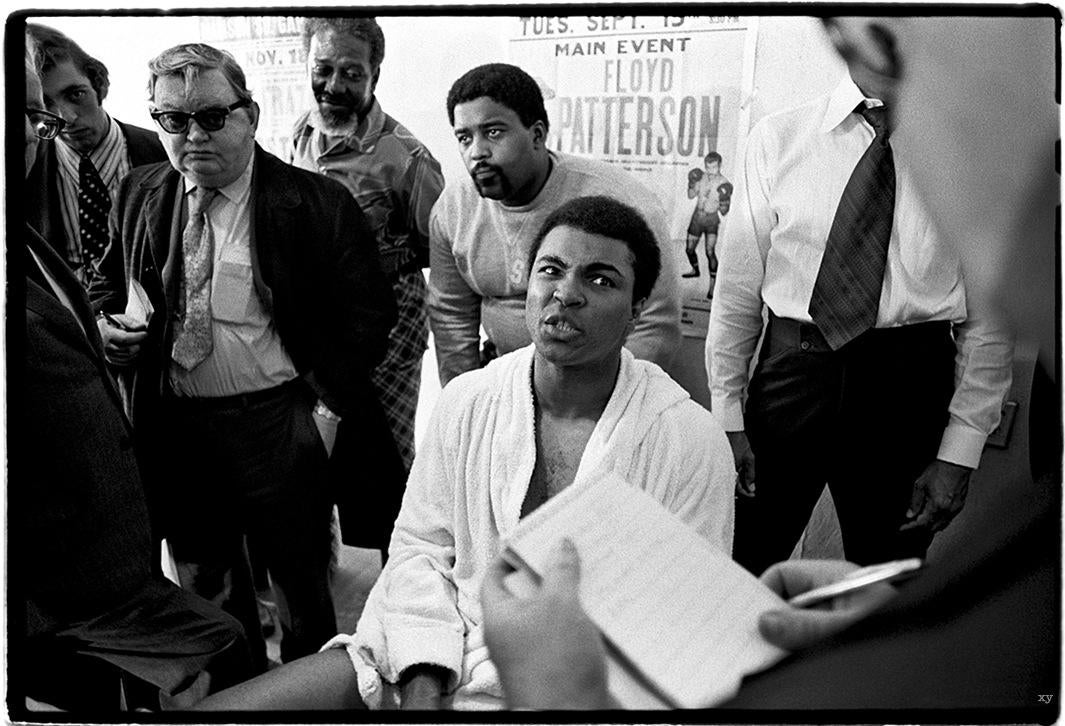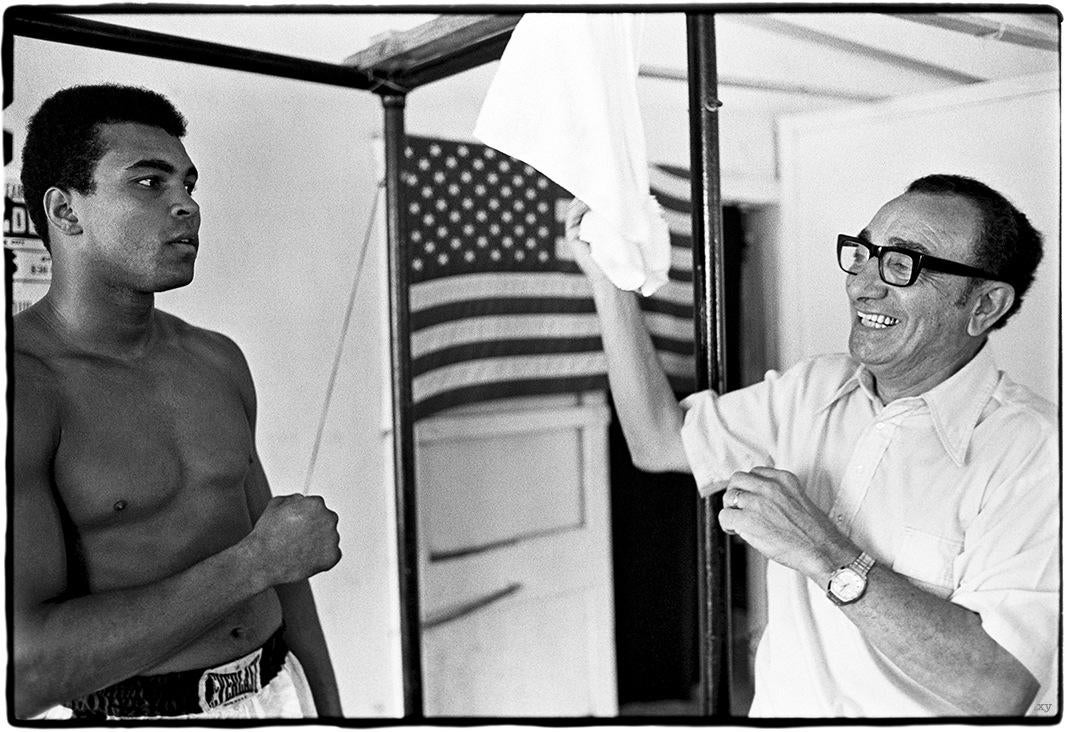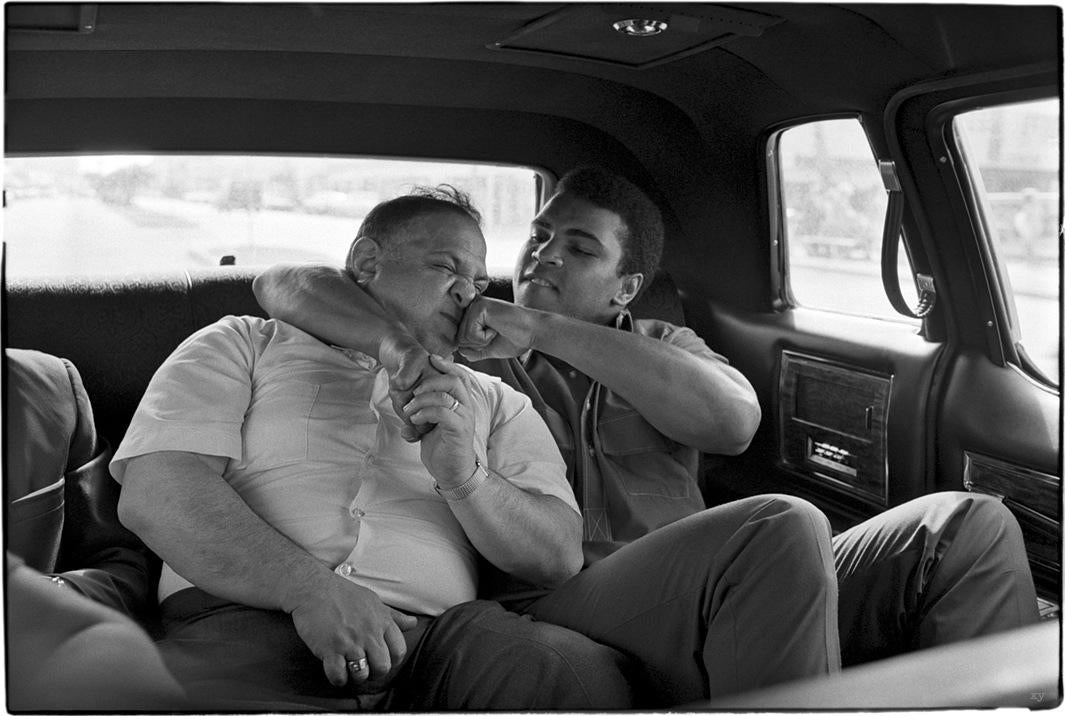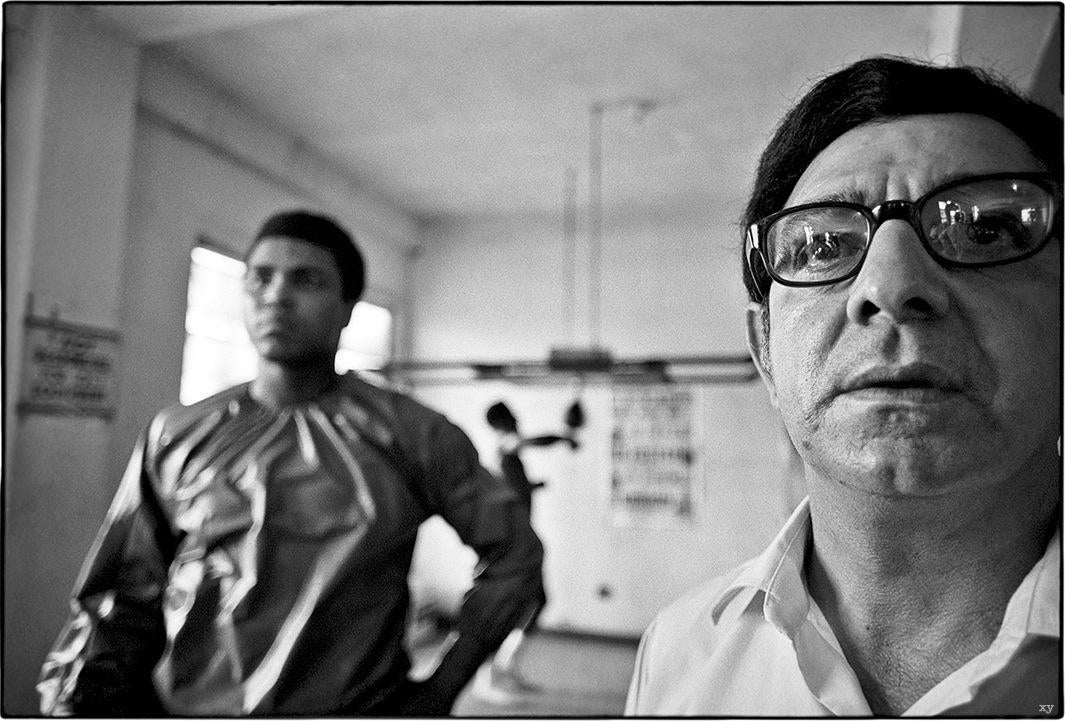 Satterwhite was in his mid-20s at the time and just a few years younger than Ali. He knew little about boxing and had never photographed the sport before, but he found the story compelling from a human-interest perspective. "It was about the person: the expression, what's going on, what's interesting," he said. "I think it's a good look at what he was like and what he did in that era before he got even more famous."
In a time before managers and agents were prone to shielding their clients from the media, Satterwhite was able to have a casual, natural working relationship with Ali and his team. "I just stayed out of the way, saw what was going on and looked for good angles and things that were interesting. Ali didn't really play for the camera. He just did what he did. He'd go off on his rants for the sports writers. He was a fun character," he said. "I'd wander around the neighborhood with him and the locals knew who he was. He'd spend some time with them. If he ran across some kids he'd talk with them for a few minutes. I was one of his one or two or three people wandering around with him. We'd go to lunch or ride around in the limousine."
Though Ali was often surrounded by people, Satterwhite was able to capture some unique moments that no one else was able to witness. "At one point, Ali went into another room where was a full-length mirror leaned up against the wall. I was standing by the doorway and Ali was by the mirror looking in it and I snapped a picture," he said. "To me, it's a cool shot because it was a quiet moment of reflection. There was nobody else around. It was just me and him."
Satterwhite's Kickstarter campaign continues until June 21.