Photographer Takehito Miyatake believes that nature photography is similar to Japanese poetry, or Waka, as both are capable of expressing the scope and possibilities of nature by showing how singular moments can lead to profound reflections.
"Waka poetry has expressed the scope and possibilities of nature, but with the use of limited words," Miyatake wrote via email.
Miyatake, of course, uses no words to express his vision of nature. His imagery—whether capturing the Sakurajima volcano or fireflies—illustrates the wide range of light produced across Japan, something he has been documenting for 30 years.
"I try to shoot phenomena, the wonders of the natural world that we don't always get to witness," he said. "I do not try to photograph simple and familiar scenes of nature."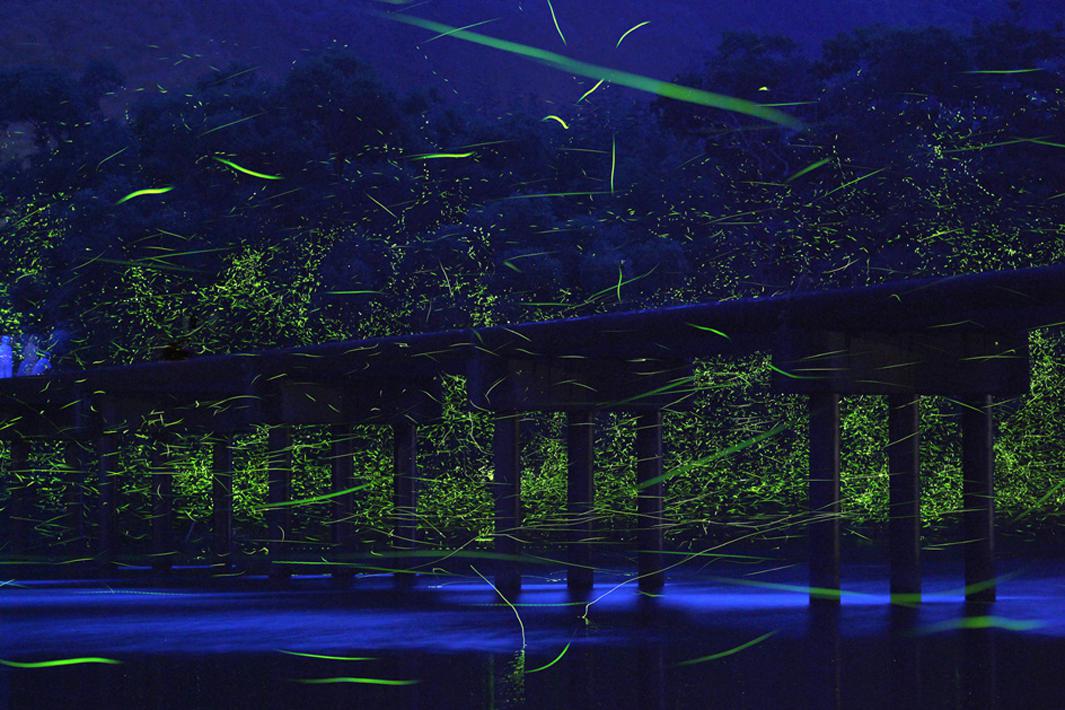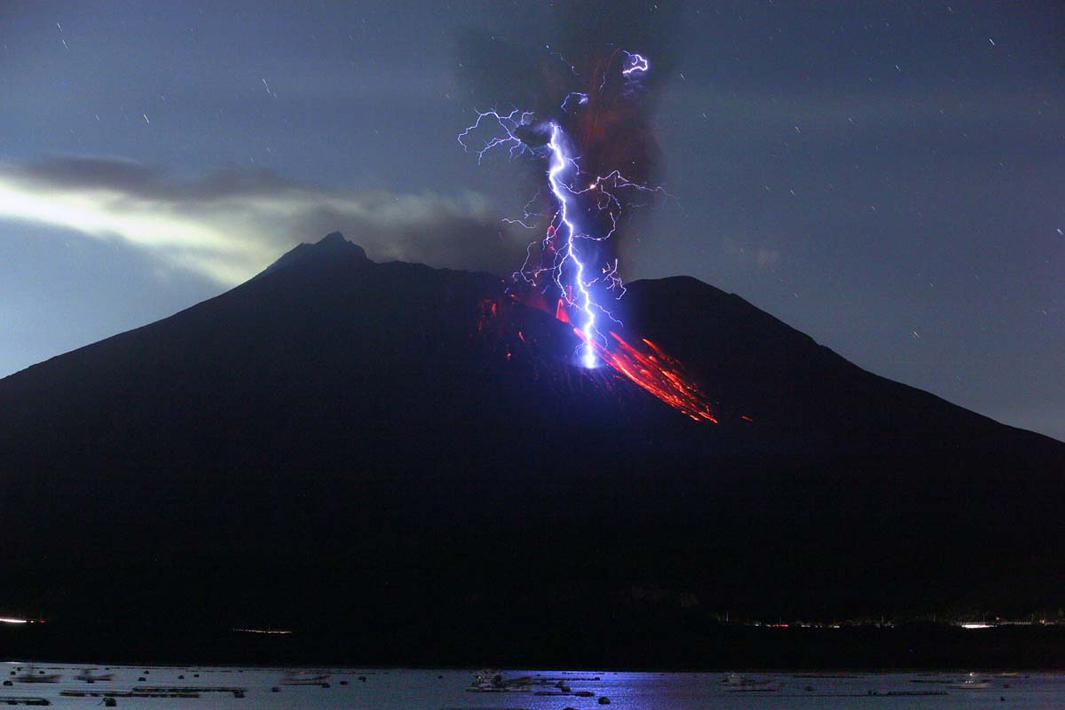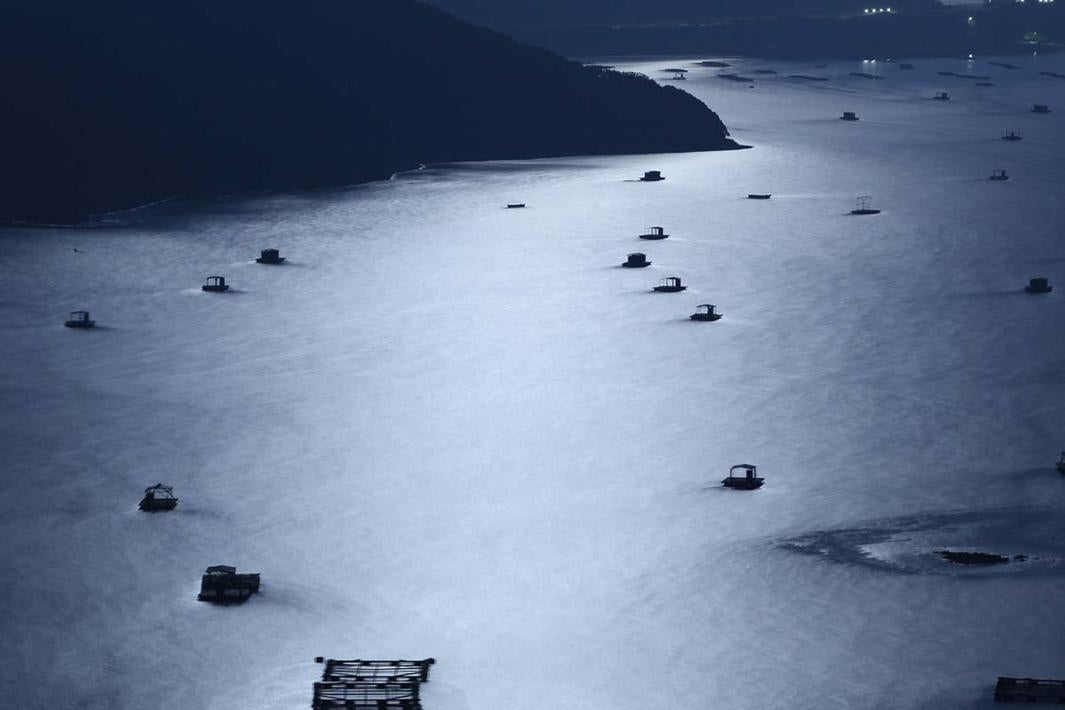 Miyatake traveled around Japan with a digital 4-by-5 camera to make his photographs, and, as is the case with most nature photographers, had to be very patient while waiting for stubborn volcanoes to cooperate.
"Explosions are not punctual," he said about traveling to Sakurajima. "On some lucky occasions, the volcano would explode five times in one night but I had to stay there for two weeks without sleep to experience this moment."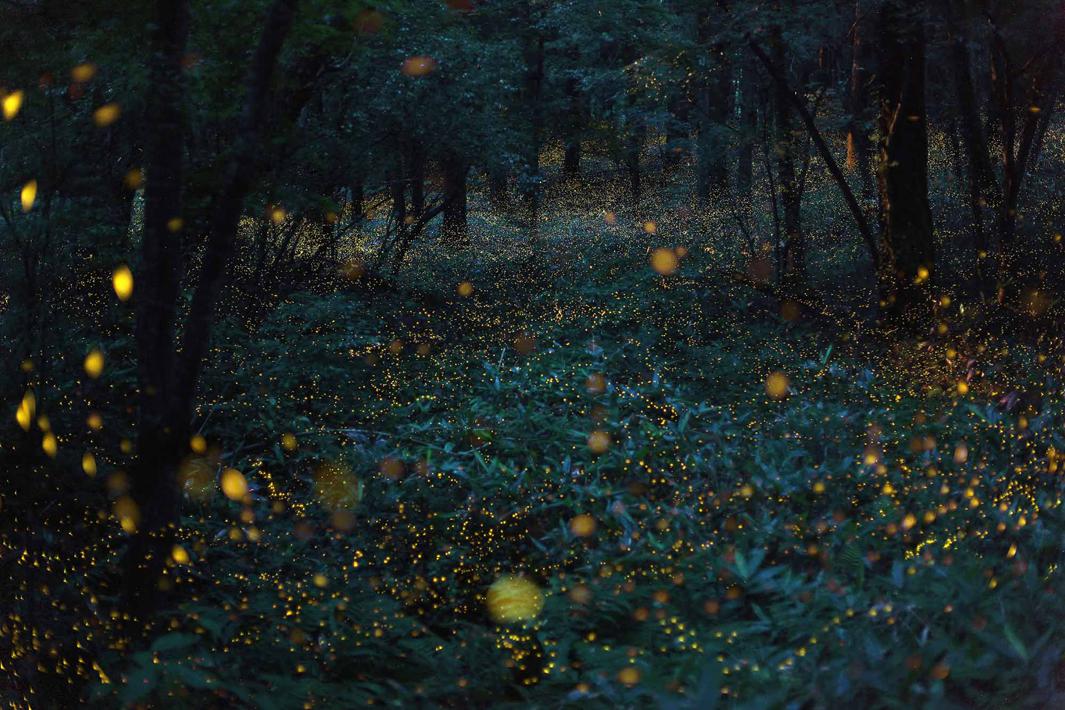 That patience paid off. Recently, Miyatake was awarded the grand prize of the Nikkei National Geographic Photo Prize for his photography. A solo exhibition by Miyatake's work—his first in the United States—will be on view at Steven Kasher Gallery in New York City from May 28 through June 7. He said both winning the prize and showing his work in New York has been a dream come true for him, and he hopes people will both appreciate and be inspired by his work and the "mystical nature of the Japanese landscape."
"I believe there sometimes pops up something unbelievably beautiful in the natural phenomena in Japan," he added. "I am addicted by this really rare occasion."