When Myra Greene asked her white friends to be a part of her photographic exploration of whiteness, their first question was usually, "Why?" Their second: "What should I wear?"
As Greene traveled the country making collaborative portraits for her book My White Friends, the answers were often ambiguous. But the conversations they spawned were fruitful, if slightly foreign, to her subjects. "Being asked to be in a photograph because of race has happened many times in my life," Greene said, who is African-American. "I don't think a lot of white people have been asked to do something because of their racial identity. It changes the way they think of that experience of being photographed."
Greene, an associate professor of photography at Columbia College Chicago, has frequently used photography as a means to explore questions of race and its representation. In her series "Character Recognition," she made photographs of her own body in an effort to explore the ways in which she's perceived by others for the color of her skin. When it came to photographing her white friends, the questions were similar, but the process was less clear-cut. "In the beginning we really didn't know what was going on," she said. "I'd go with them to work or to their home and talk about what I wanted to do and why I wanted to photograph them," she said. "As the project continued, we had a conversation about types and stereotypes. In the later photographs, I'd say, 'Here's the person I think you'll be in the photograph, even if that's not the majority of who I think you are as a person.' "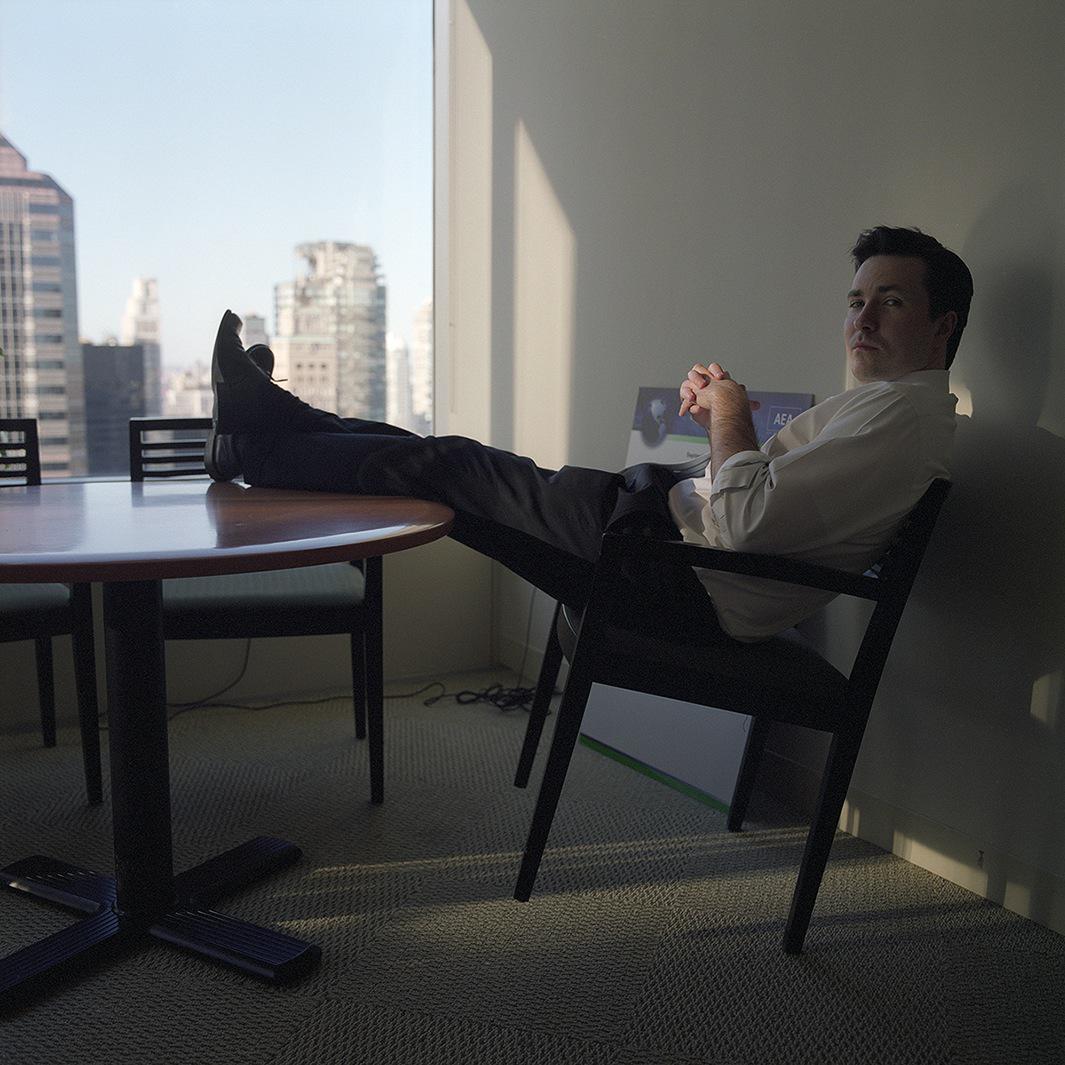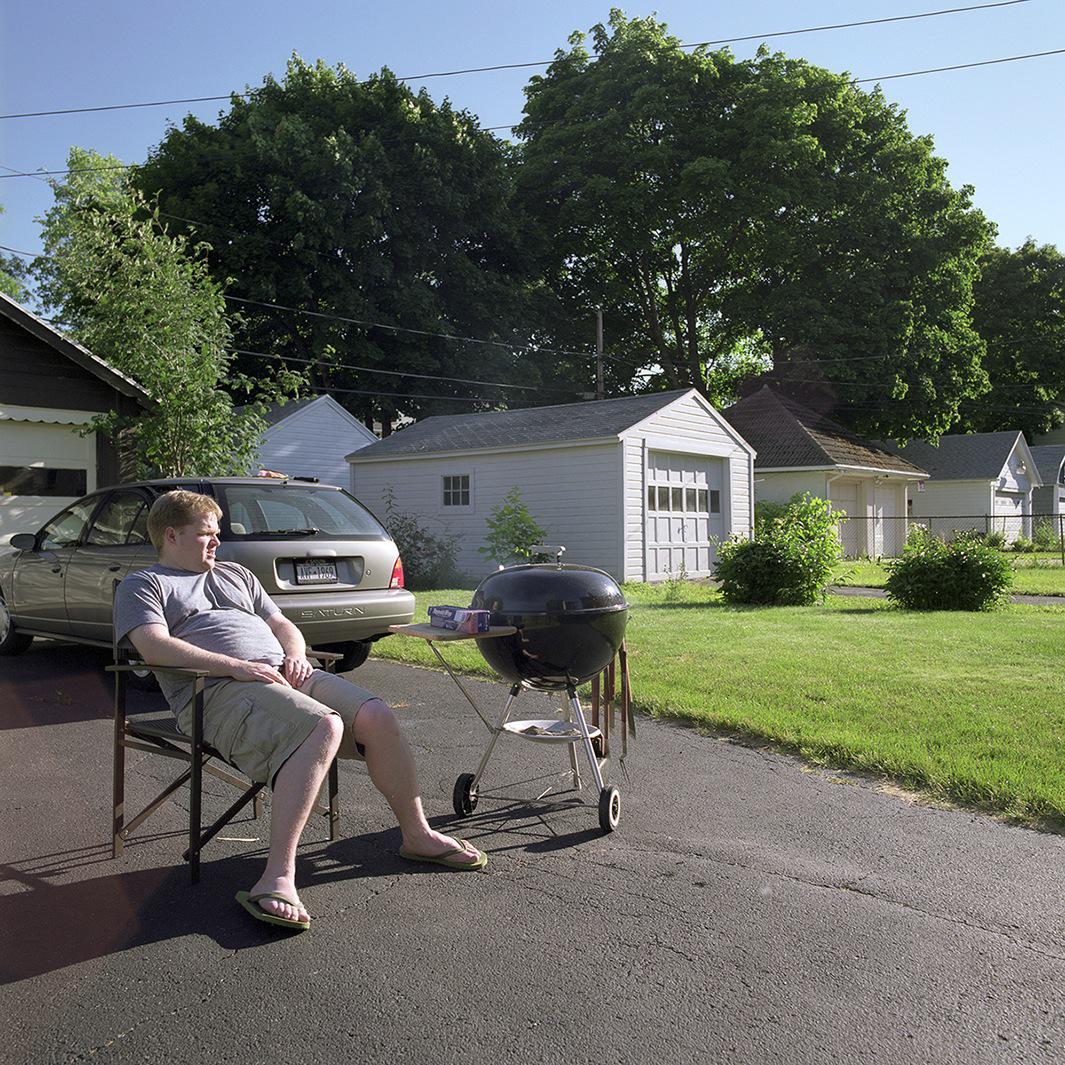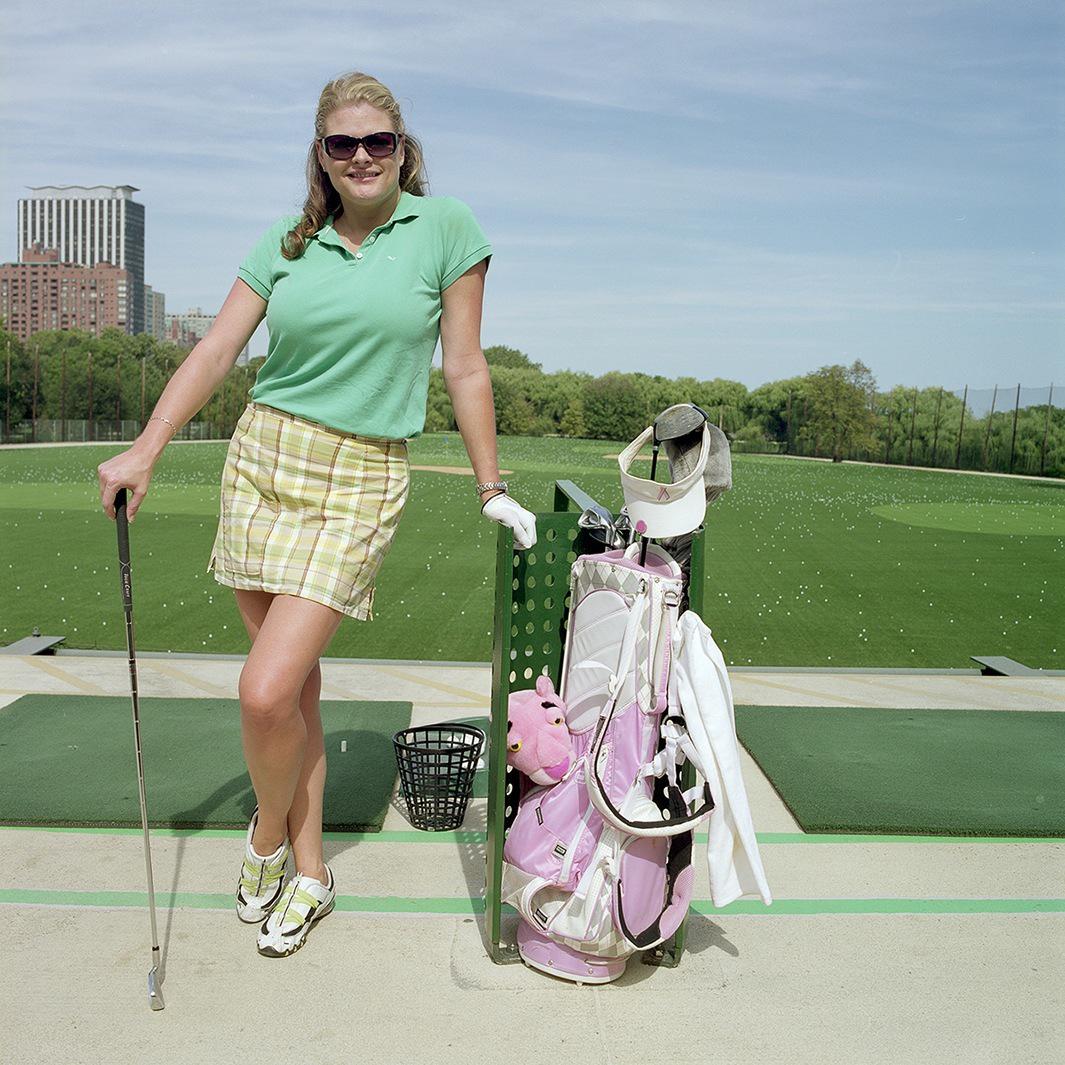 Though the photographs were collaborative, her subjects often found the results surprising. Greene said that's mostly because her intent was to present stereotypes, not create faithful representations. "I'm really cautious of the word portraiture with these because it implies to the viewer that there's a one-for-one truth, that I'm representing these people as this thing or this personality. The idea for the project was never to make portraits of my friends. The idea was to portray whiteness," she said.
Reactions from viewers have also reflected surprise and even a bit of hostility. "Some people dismiss the project. That's fine. I tend to find people who come from otherness understand this project because they have reconciled themselves against whiteness and white people," she said.
The other people who understand Greene's project are the friends she photographed, which is why she wanted to work with them instead of strangers. "I think it makes me honest about what I'm doing," Greene said. "I have to live with that picture for the rest of my life too because I'm going to know my friend Erica, for example, for the rest of my life."
My White Friends is published by Kehrer Verlag.