This post contains nudity.

Mariette Pathy Allen has been an advocate and documentarian of the transgender community for more than 35 years. While much of her work has focused on the United States, in 2012, Allen traveled to Cuba with the World Professional Association for Transgender Health for a symposium about transgender identity and culture organized by Mariela Castro Espin, director of the Cuban National Center of Sex Education in Havana, and the daughter of Cuban President Raúl Castro.
Curious about life in Havana, Allen decided to spend a week in the Cuban capital once the conference ended and met two local trans identified women, Amanda and Nomi, at the Cabaret Las Vegas. The three struck up an immediate friendship.
"I had a rare privilege of going wherever they were going, just visiting and wandering" Allen said. "I don't know if I've ever walked so much in my life! It was wonderful."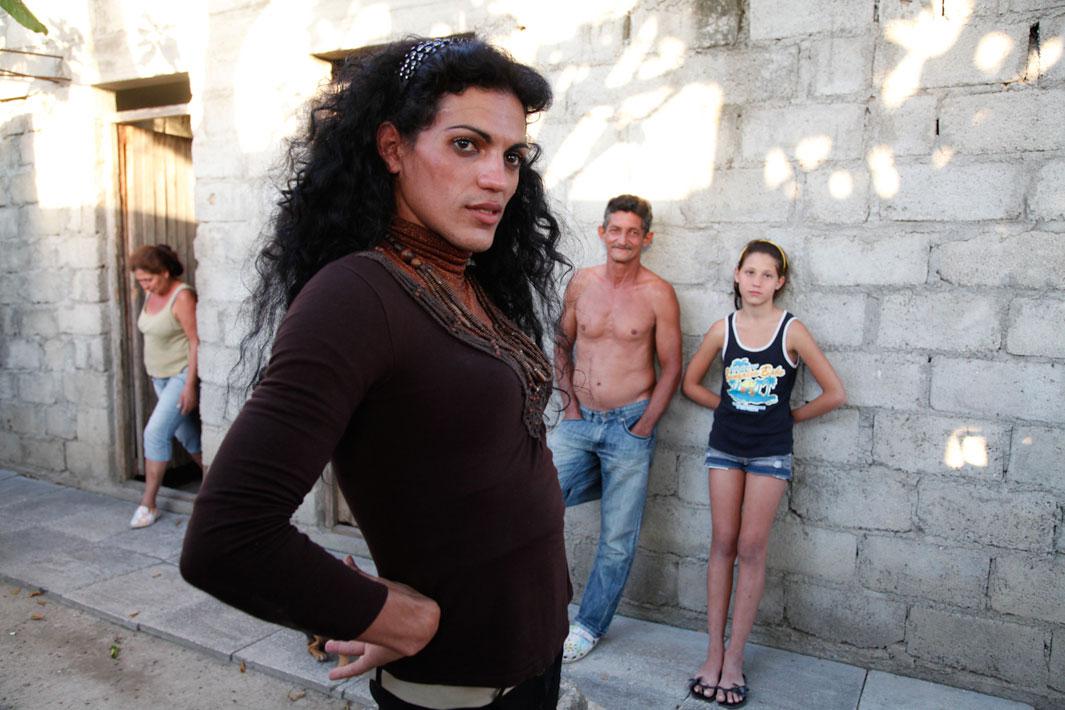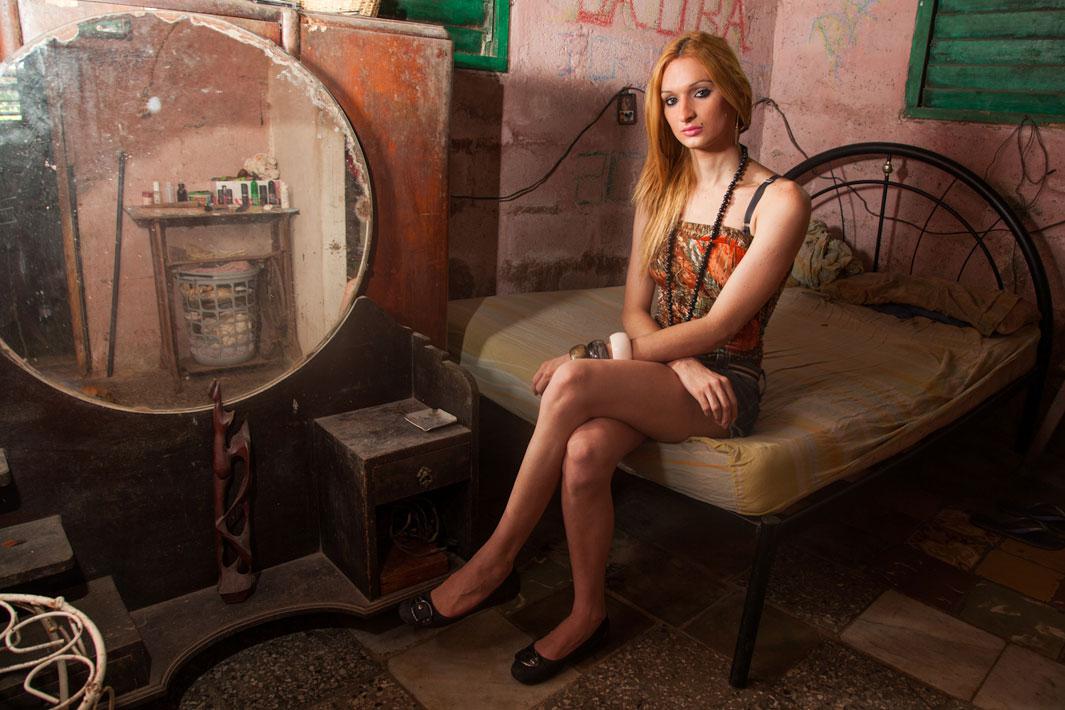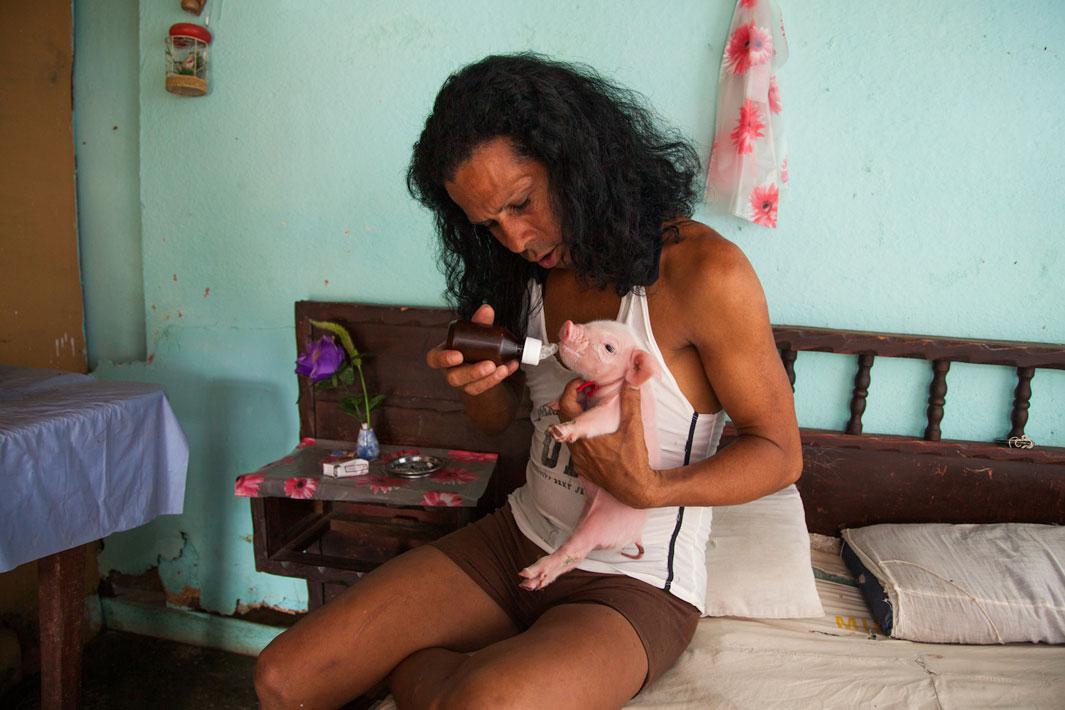 Allen brought along her camera during their adventures and said at the time she wasn't thinking about turning the work into a bigger project. But later that year she went to Fotofest in Houston where she showed the work and was energized by a lot of positive feedback. She was selected as one of the Discoveries of the Meeting Place at the festival, and Michael Itkoff of Daylight Books proposed that she return to Cuba to create more work and publish a book.
Inspired and also pressed for a scheduled 2014 publishing date, Allen made three trips to Cuba in 2013. She spent time with the friends she had made on her first trip and was introduced to more people in the trans community both in Havana and elsewhere, thus giving the title of the book, TransCuba, a dual meaning.
Allen was struck by the extreme poverty in which many of the people she met lived. She said that although Castro Espin has been a champion of the transgender community, and that trans people may now legally change their gender, they are still discriminated against in the workforce, and many end up working as prostitutes.  
"You can kind of measure how a country is changing by the way the people who are sexual and gender minorities are treated," Allen said. "They've never had a champion like Castro before and she has been working nonstop to improve their lives."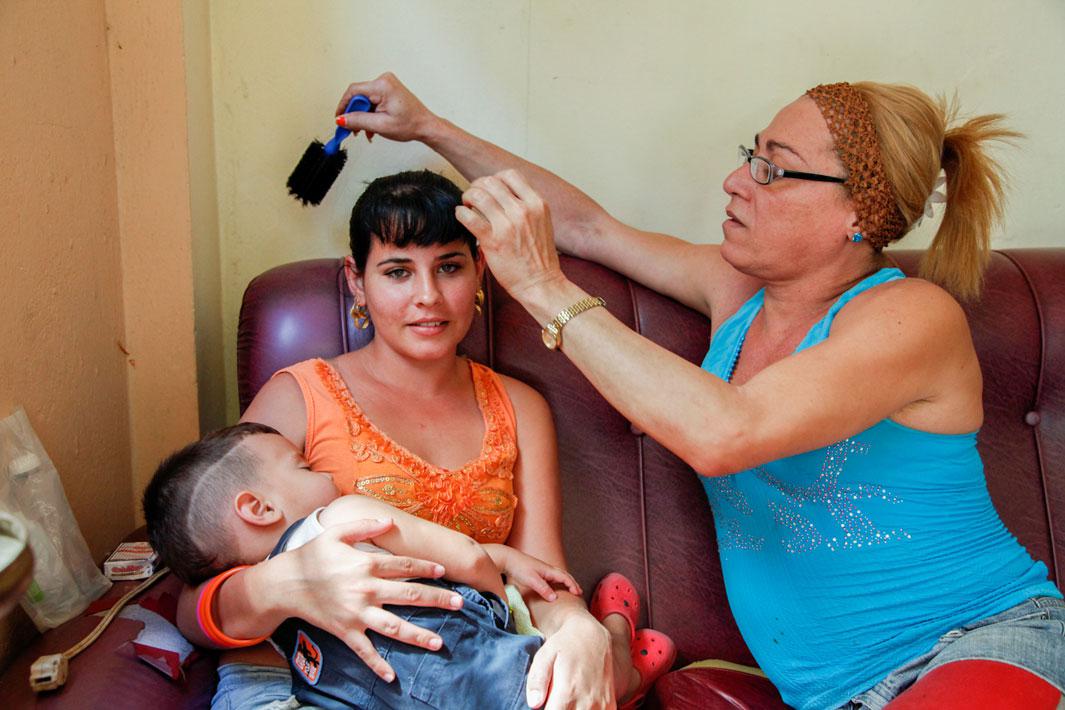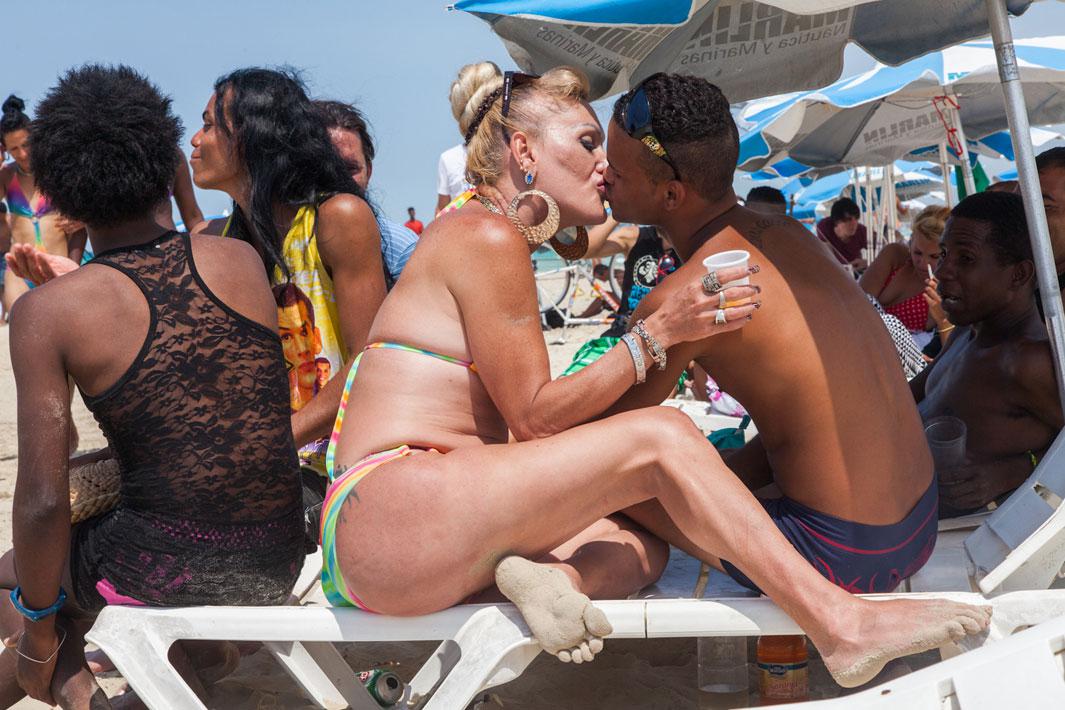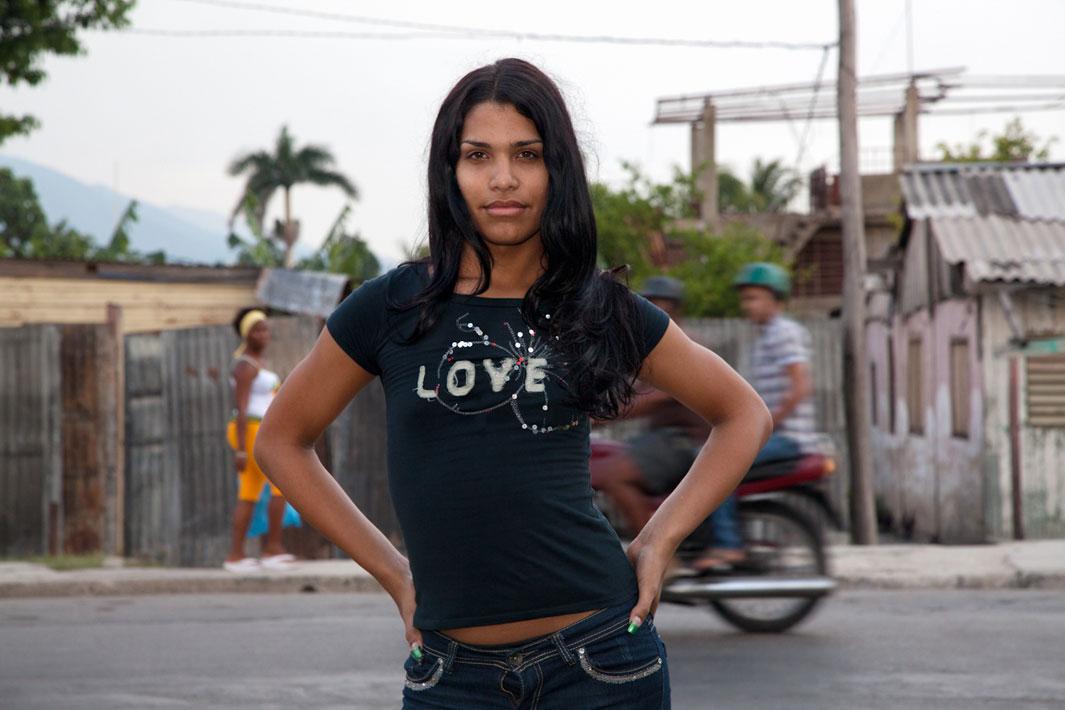 Throughout her trips, Allen for the most part hung out with her friends both in their homes and on the beach, met their families and went out with them at night.
"I found it very easy to develop a rapport with them," she said. "They knew right away I was on their side."
She also decided to interview the people she photographed and included the transcripts in TransCuba in both English and Spanish.
"I always feel it's only fair and right and interesting to give a voice to the people I photograph," she said.