Warning: Although the images below are not visually graphic, some of the victims' stories may be upsetting to some readers.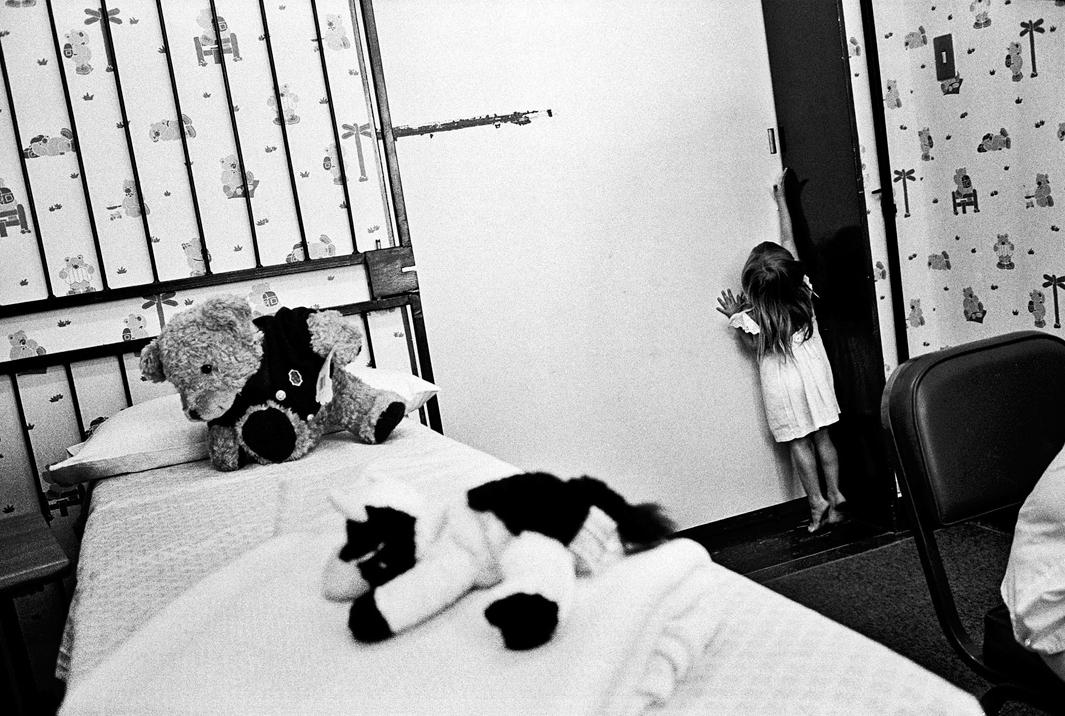 Photographer Mariella Furrer sees My Piece of Sky, her 700-page book documenting child sexual abuse in South Africa, as both a record and a catalyst for her life's work.
For more than a decade, Furrer documented—through photographs and interviews—the stories of the survivors and families of child sexual abuse, sometimes told through their artwork and poetry also included in the book. Furrer wanted to develop a fully realized project, so she added the stories she learned directly from a number of sex offenders, as well as from child services professionals, police, prosecutors, and the general population.
"It kind of fell upon me," Furrer said about the work. "I can't explain it. If it had been any other project, I would have done it in four years, but with this kind of topic, I was working at 30 percent because 70 percent of the time you're just dealing with all the emotional baggage and just trying to get up again to continue doing it. … It really pushed me to the edge. There's no way to deal with these sorts of crimes against children and be normal and be the same. … It will change you forever."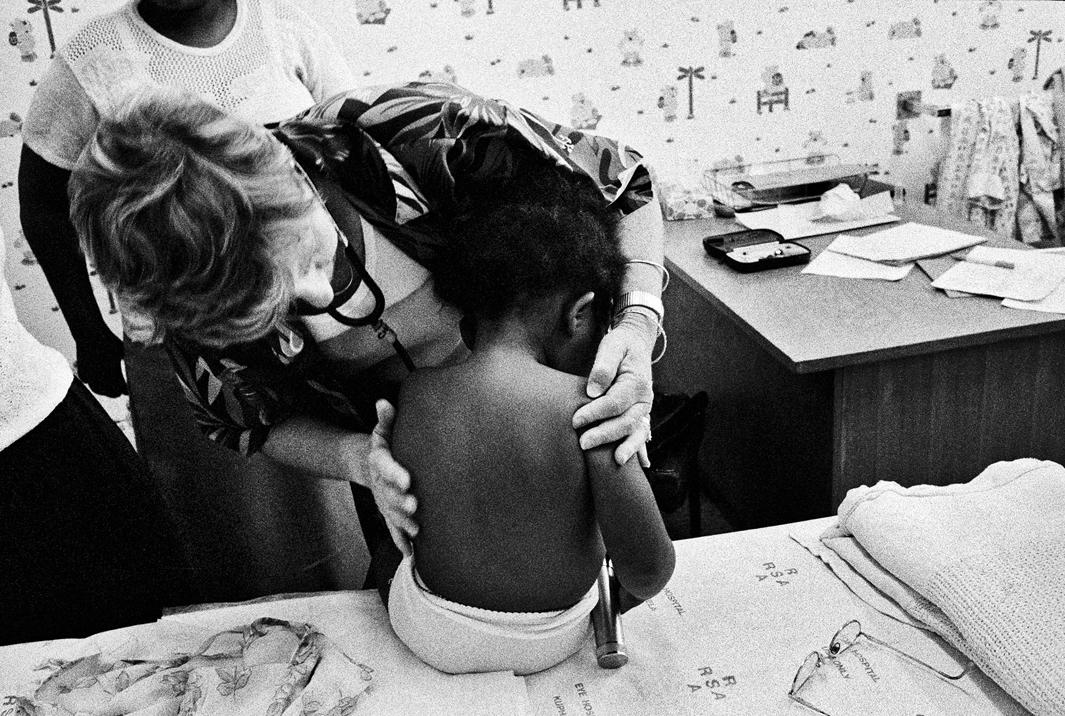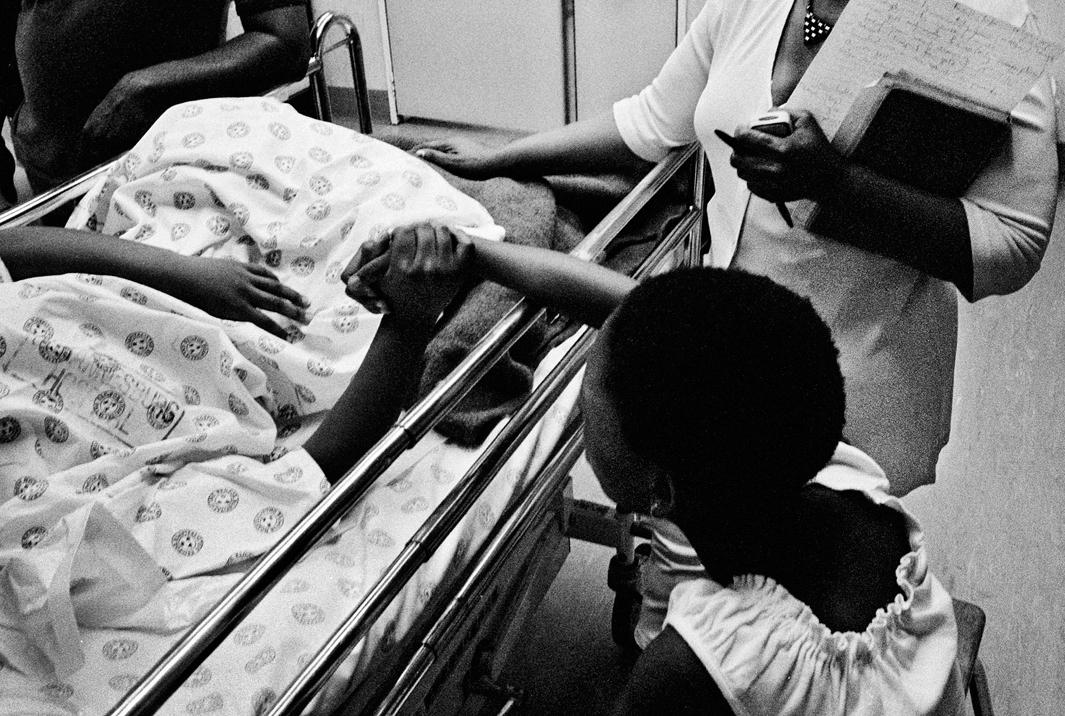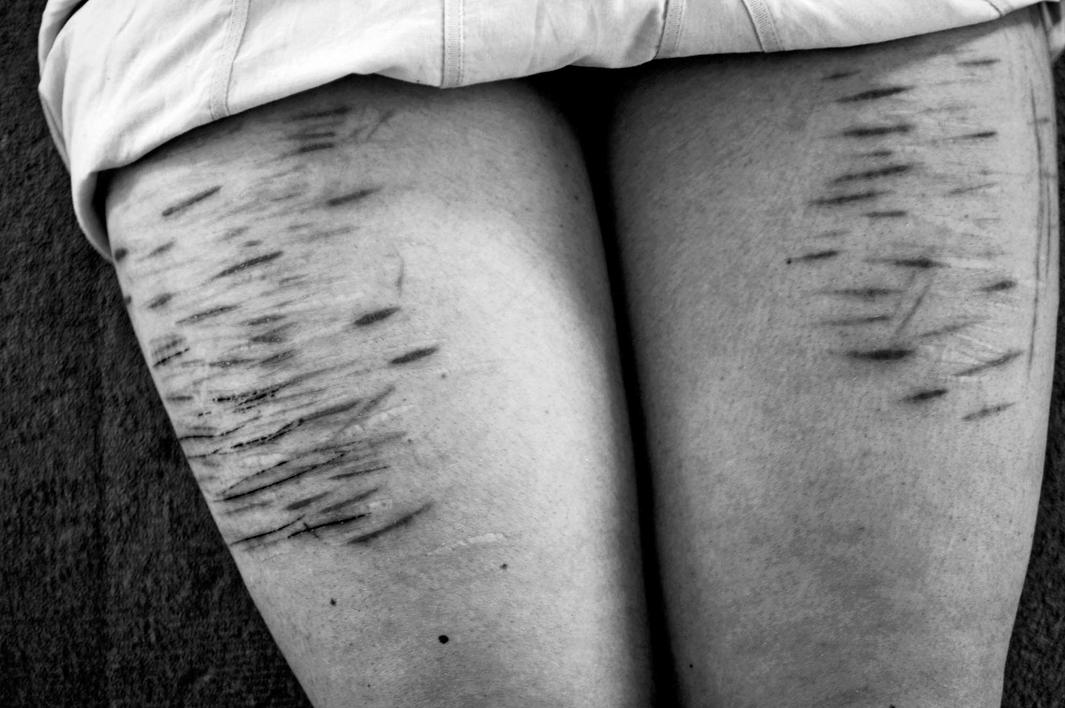 She began the project in 2002 when she received an assignment to cover a story about infant rape in South Africa for Marie Claire. Furrer was so floored by the number of children receiving treatment for abuse that knew she wanted to work on something bigger than an article for a magazine. She began by traveling from her home in Kenya to the Johannesburg-based Teddy Bear Clinic for Abused Children, a nonprofit organization that provides therapy and support for abused children.
When she explained she wanted to document the children, the clinic proposed they use actors to stage the photographs instead of actual victims. "I explained to them that I am documenting the real thing," Furrer said. She promised not to photograph the children's faces and met with caseworkers and families to begin building their trust and eventually relocated to South Africa to work on the project.
When she was 5, Furrer herself was molested and said it took until she was an adult to begin talking about what had happened to her. She spoke with many of the children she photographed telling them she, too, had been molested; she was sensitive to their situation and promised to stop anytime. "I was very aware of how it would feel as a child to have a camera pointed at you, even if your face isn't shown. The fact that someone is paying this much attention to you because you've been raped—it's kind of pointing a finger at you," she said. To make things as casual as possible, Furrer said she would often use a simple point-and-shoot camera.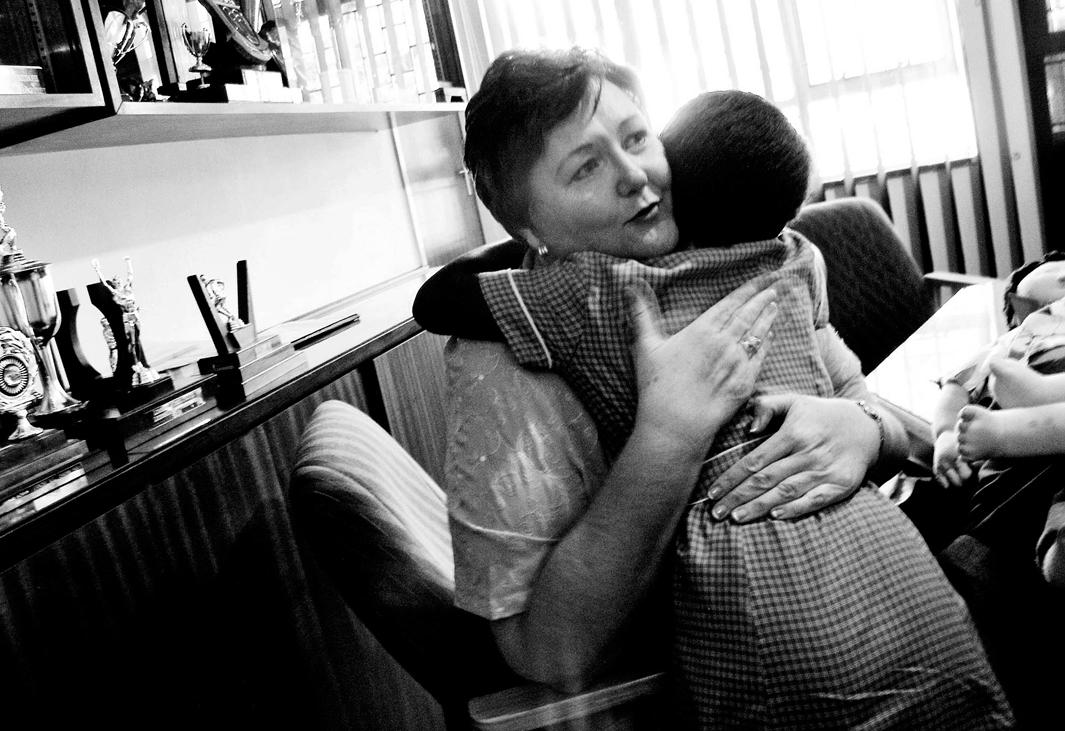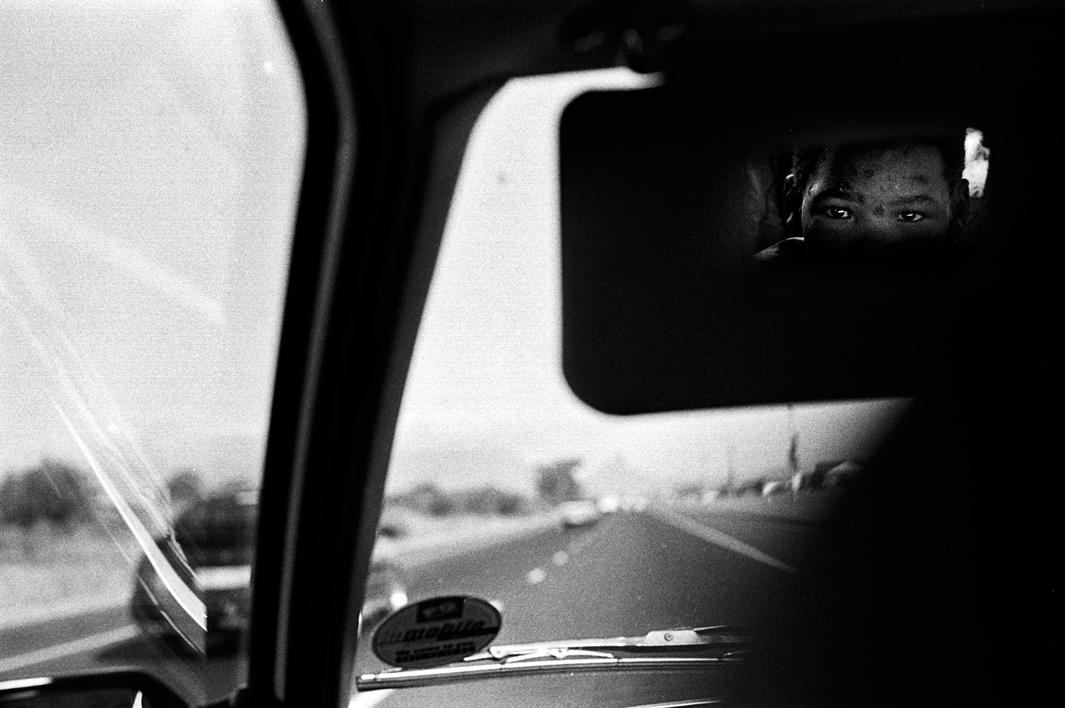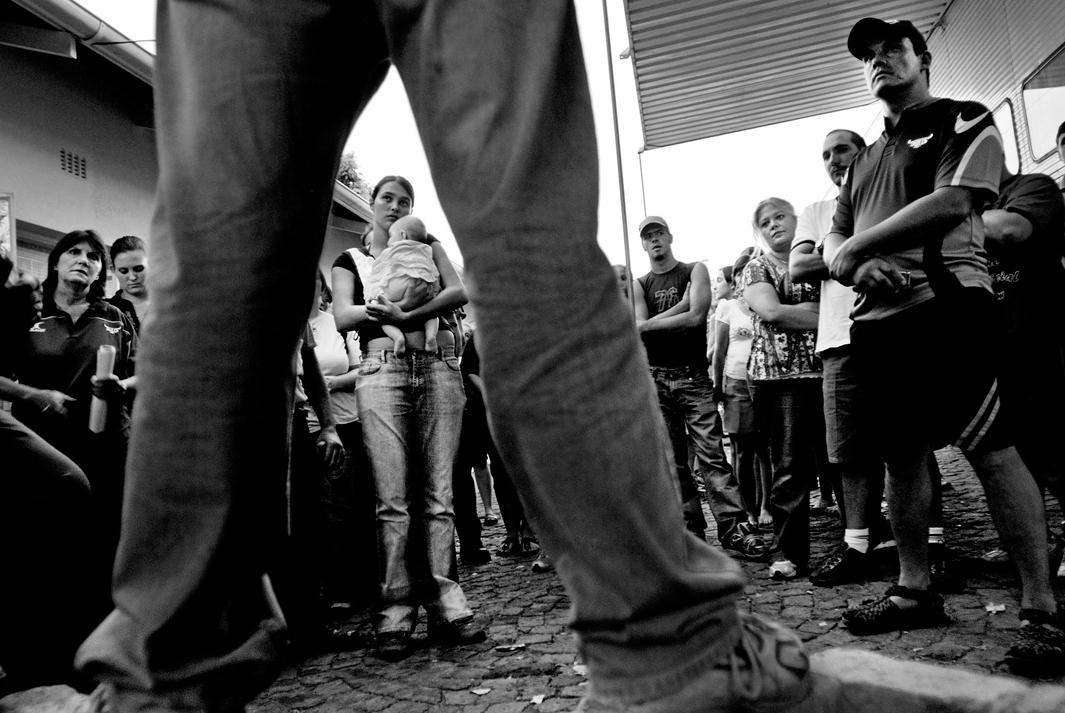 About halfway through the project, Furrer went to Perpignan, France, for the photojournalism festival Visa pour l'Image, where she said the photographs from the project she showed brought a lot of those who saw it to tears. "It was the first time I realized it is powerful," Furrer said. "As a package it tells a story, and it's moving people either because of the images or they've been directly or indirectly affected by child abuse.  … That motivated me to continue."
According to a 2009 report by Solidarity Helping Hand, South Africa has some of the worse rates of sexual abuse against children in the world, with a child being raped every three minutes. Furrer emphasizes that although she found the violence attached with the rapes in South Africa to be extreme, child sexual abuse is a global problem. She hopes to raise international awareness about crimes against children, including child pornography on the Internet, and said publishing My Piece of Sky is only the beginning. "I'm hoping that by talking about it, it will allow people to open up about their own abuse and offload it, because you carry this burden of guilt and shame … That is the killer," she said.
Furrer will hold a conversation about My Piece of Sky with photographer Stephanie Sinclair followed by a book signing at the Aperture Gallery and Bookstore on Tuesday from 6­­–8 p.m. in New York City.