One of the great paradoxes of New York City is its penchant for change coupled with a romance for nostalgia.
There are few eras more romanticized than the reign of Andy Warhol and the Factory on the New York art and social scene in the 1960s, '70s and part of the '80s. Steven Kasher Gallery currently has on view an exhibition of Bob Colacello's insider photographs of Warhol during the 1970s and '80s titled "Bob Colacello: Holy Terror, Photographs from Inside Warhol's World." The exhibition runs in conjunction with the re-release of Colacello's book Holy Terror, which gives an inside look into from the man described as an employee, collaborator, wingman, and confidante of Warhol.
Colacello is also known for his work in Vanity Fair and his 2004 biography of Ronald and Nancy Reagan, Ronnie and Nancy: Their Path to the White House, 1911–1980. He notes that Warhol and Ronald Reagan actually had a lot in common. "They weren't that different," Colacello said. "They were great American success stories, two men who came from nowhere and rose to the top … now we see each in his way changed the course of art history and political history."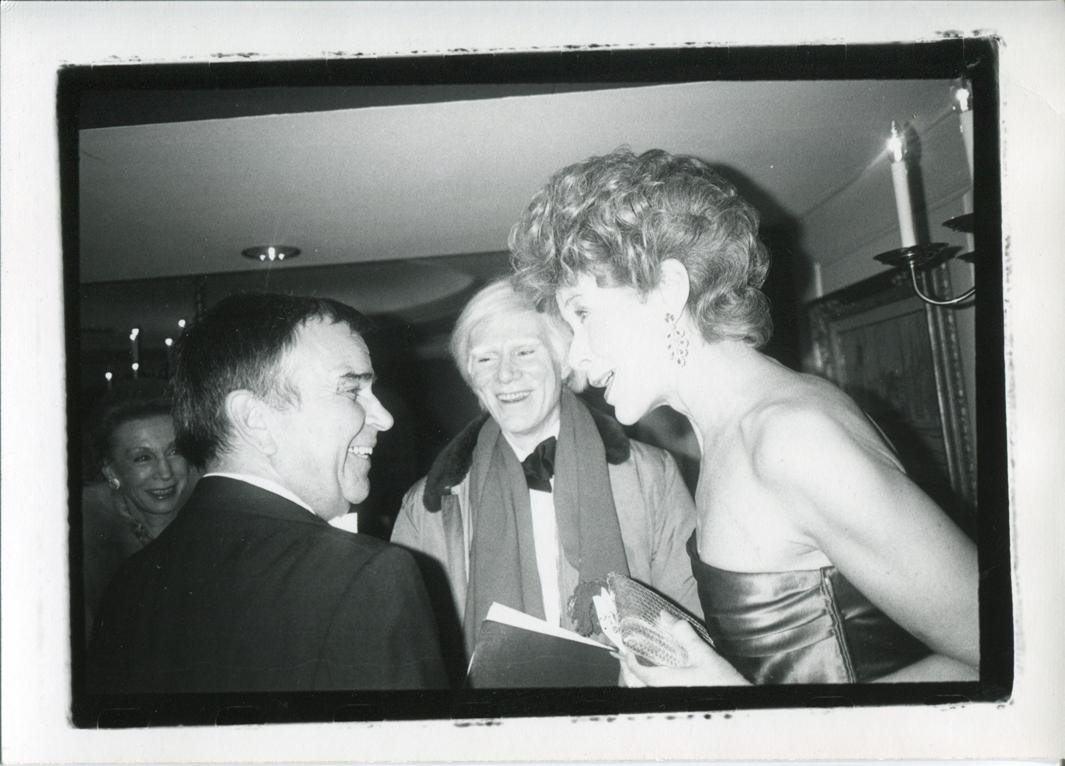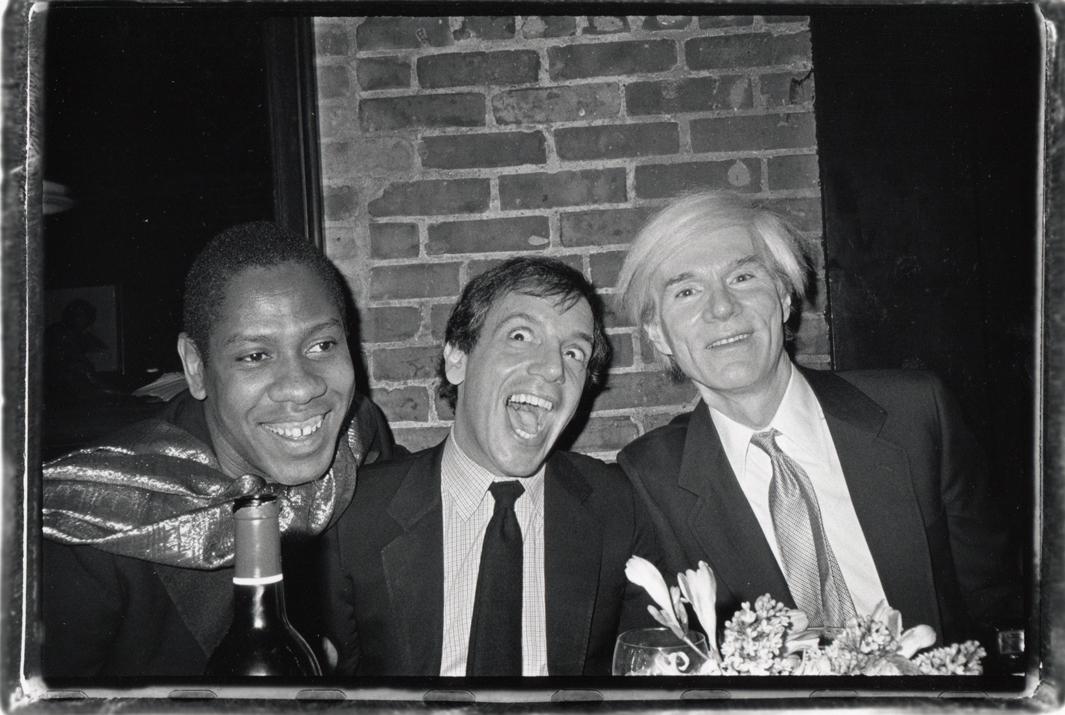 The apex of the Warhol era happened at Studio 54, a nightclub where Colacello said everything—and everyone—came together, something that was new at that time and perhaps one of the reasons the era is still so romanticized. "I think there is a hunger for something fresh and new—everyone has become so jaded," he said. "The '70s were sort of the innocent era of the decadence, not only in New York but in Western civilization."
Colacello was right there during that period, and he often brought along a camera, mostly to take pictures to accompany stories he wrote in his "Out" column that ran in Interview magazine about the New York social scene. "Those were the days when "out" meant going out and not coming out," Colacello laughed. "Because I wasn't a photographer, people didn't stop to look at the camera that much or pose for me. If my pictures have any value, it's more artifacts about a certain circle of people around Andy Warhol just being who they were. … They are more like documents than works of art. … Andy said that a great picture is someone famous doing something unfamous."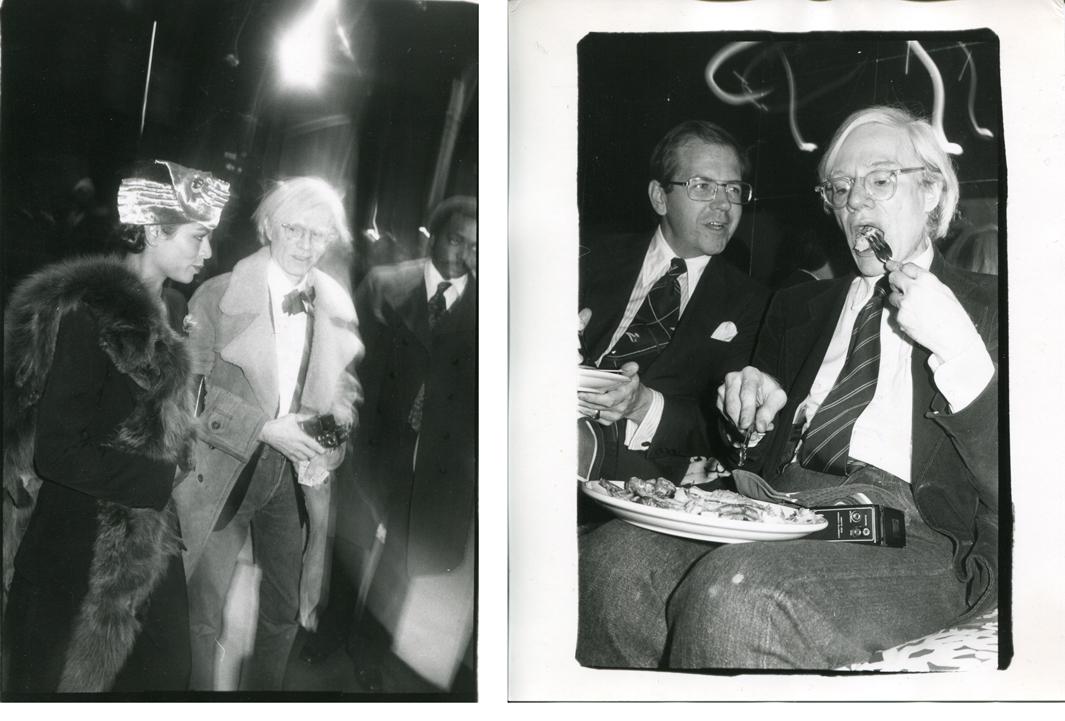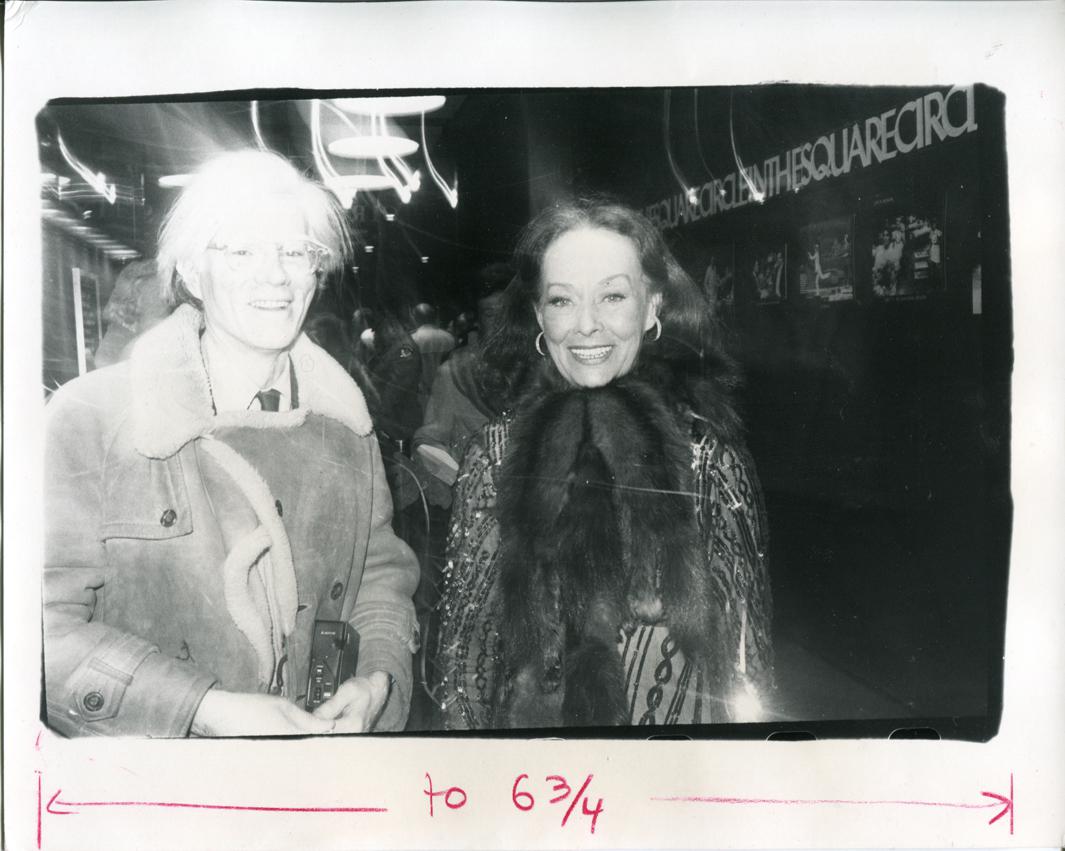 It took some prodding for Colacello to write Holy Terror (originally published in 1990), and he had a hard time reading it when it first came out. But looking back he said he's happy he did it when the memories of that time were still fresh in his mind. He's also happy to have had a career both separate and connected to Warhol. "Brigid Berlin once said once you were connected to Andy, you can never be disconnected to Andy," Colacello said.
"Bob Colacello: Holy Terror, Photographs From Inside Warhol's World" runs through May 24 at the Steven Kasher Gallery in New York City.