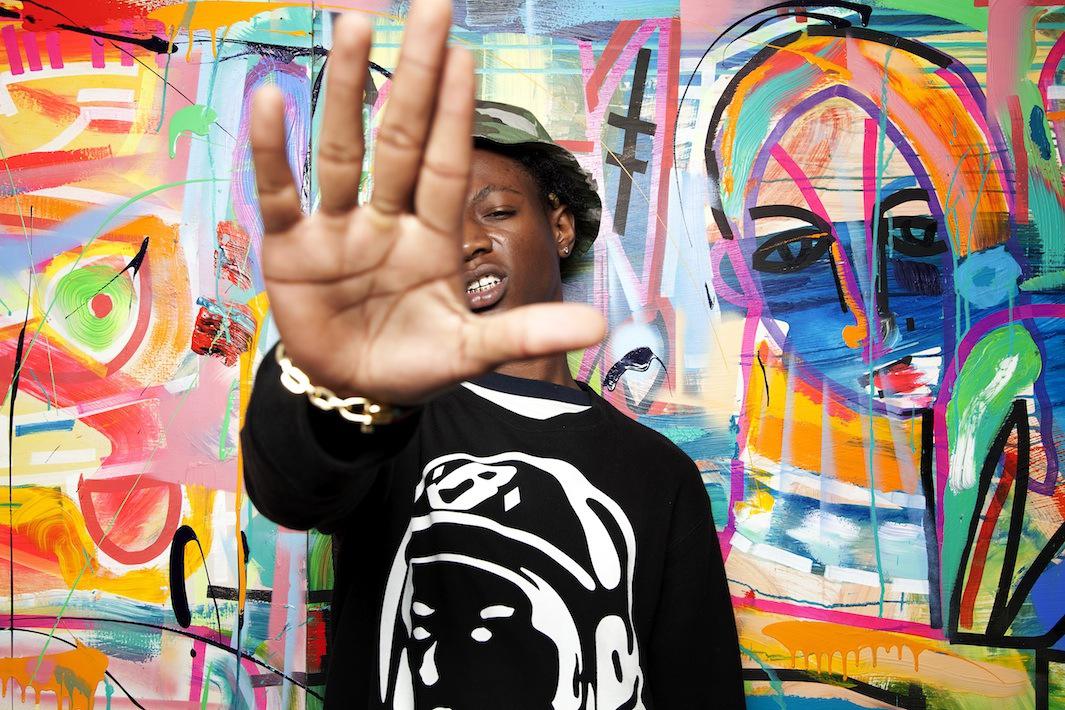 As long as hip-hop culture has existed, photographers have documented it. An exhibition presented by Che Kothari and Toronto's Gladstone Hotel, "40 Years of Hip Hop Photography," celebrates the artists who have shaped the music since its birth in 1974 as well as the pioneering photographers who helped introduce those artists to the world. "Part of the reason we did the show was to show appreciation not only for hip-hop and the impact it has in our lives and the community around us, but to give props to those who document it, those who are behind the lens but whose work is so important," said Ryan Paterson, who co-curated the exhibit.
The exhibition's photographs chart the progression of hip-hop from an underground, geographically specific phenomenon to a worldwide cultural movement that has created fortunes. That evolution might be seen through the style of the photographs themselves, which include a mix of raw documentary shots and highly polished studio images used for promotion.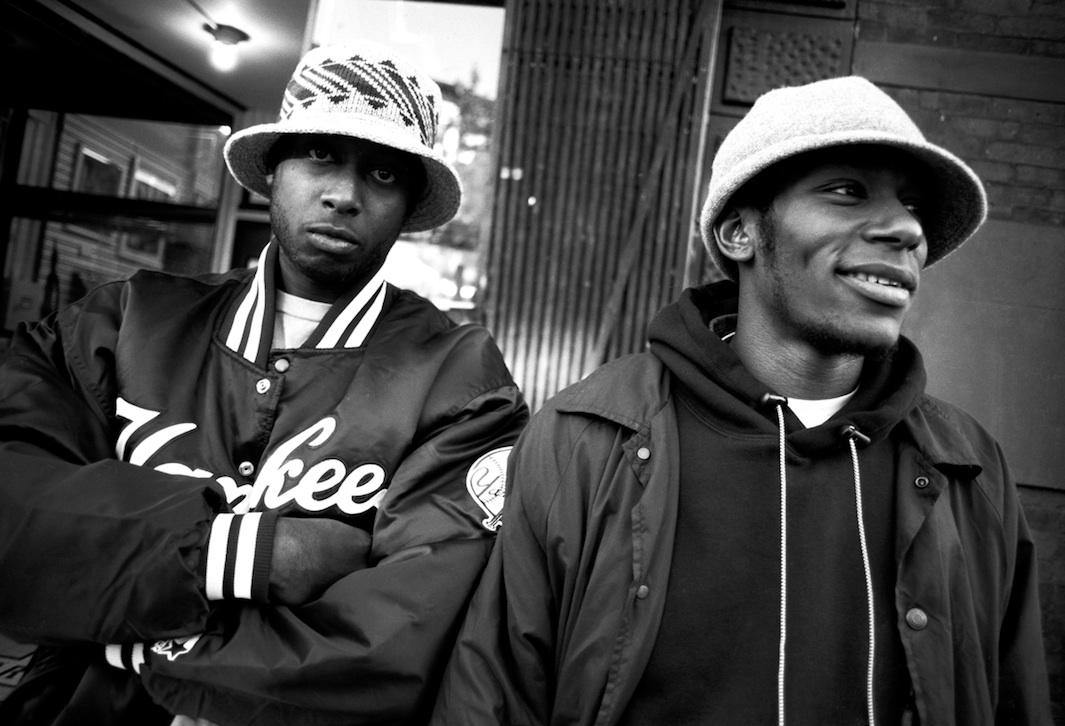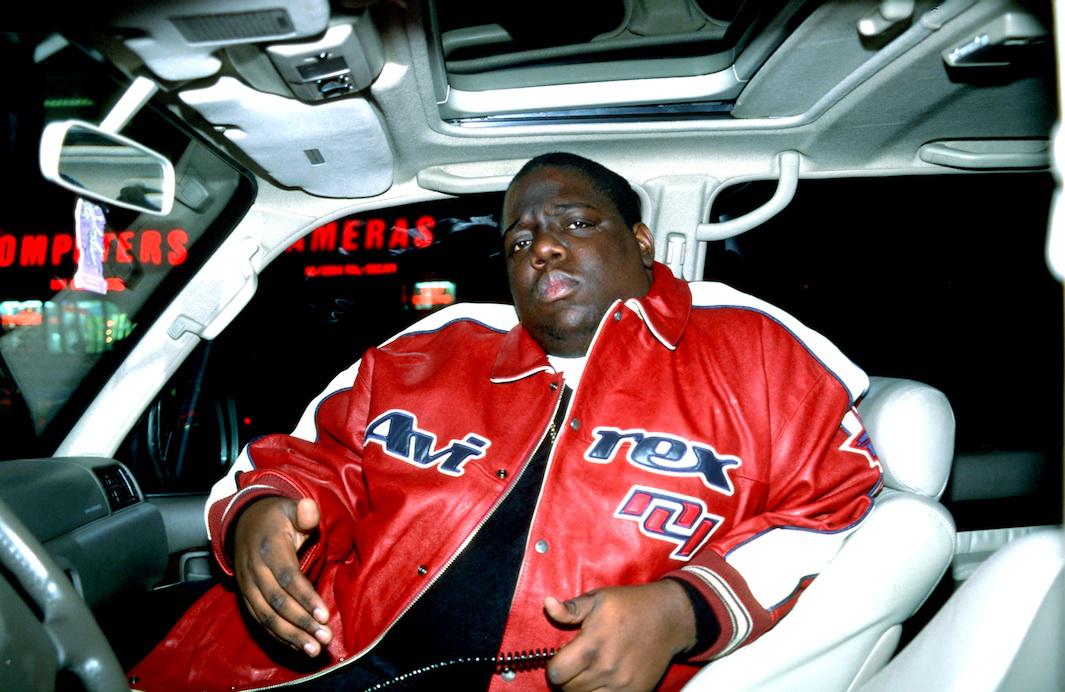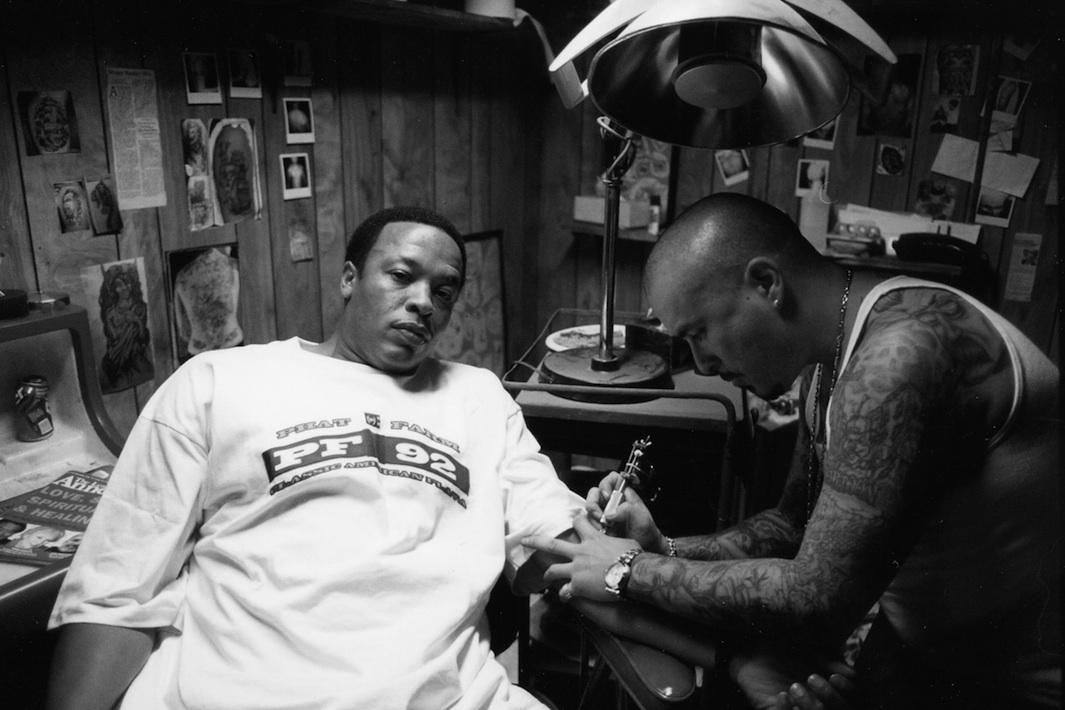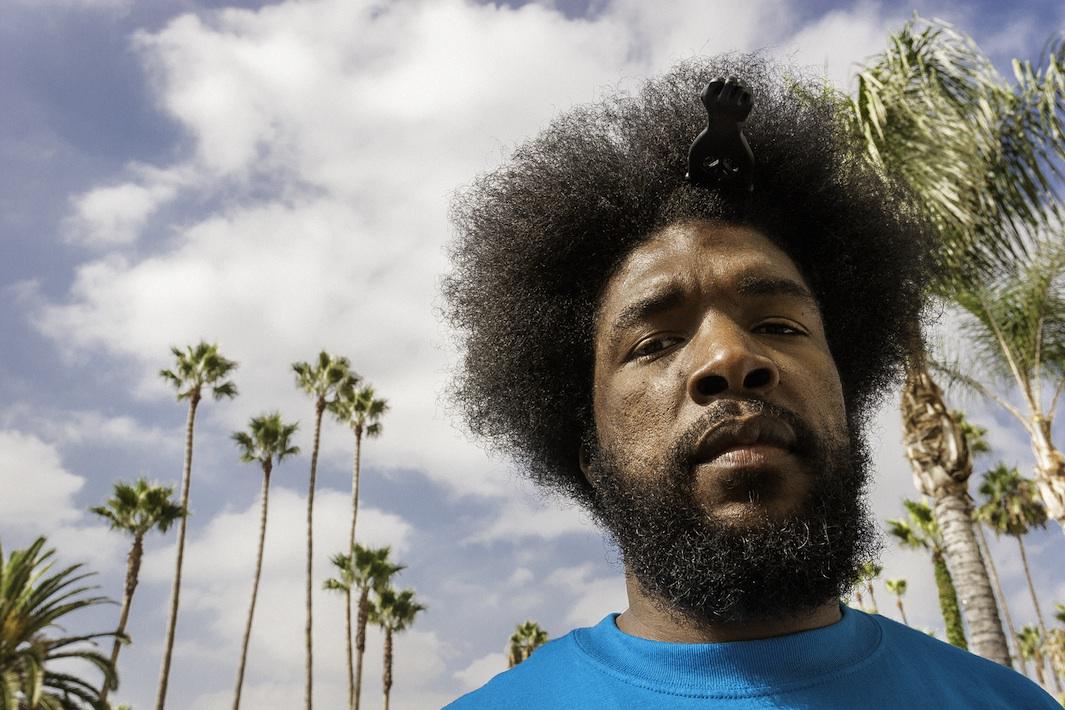 Hip-hop is a giant phenomenon made up of the contributions of a variety of people all over the world. Recognizing that incredible breadth, the exhibition doesn't seek to be a retrospective of the entire culture. Instead, it focuses on hip-hop's presence in North America and pays special attention to the emcees, or rappers, who've become faces of the music, such as Biggie Smalls and Chuck D. "Emcees play a massive role in hip hop. They are the messengers. They take the message of the people in the streets and share that in a public forum. Their role is very powerful," said co-curator Kothari, whose own photographs are included in the exhibition.
While the music's growth and increasing commercialization have certainly changed it during the last 40 years, Paterson said, it's clear that more people are participating in hip-hop than ever before and pushing the music in new directions. "It's incredible to see how many people are approaching the art form and the culture and all the different modes of expressions and styles. It's cool to see it grow from a relatively small group in New York to it suddenly exploding. The 80 images in the exhibition show just a small sliver of that," he said.
"40 Years of Hip Hop Photography," which is featured in the Scotiabank CONTACT Photography Festival in Toronto, is on display until May 31.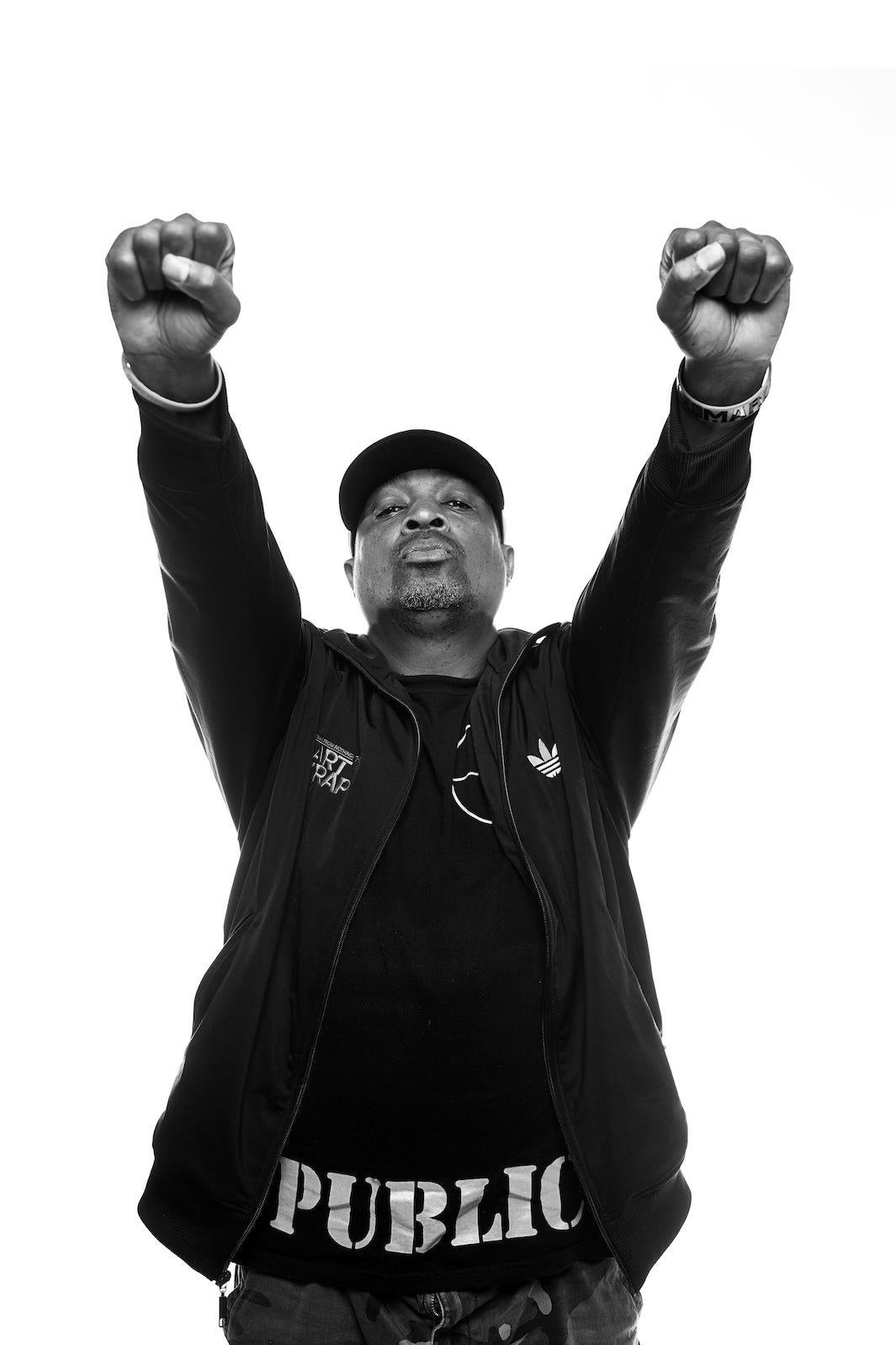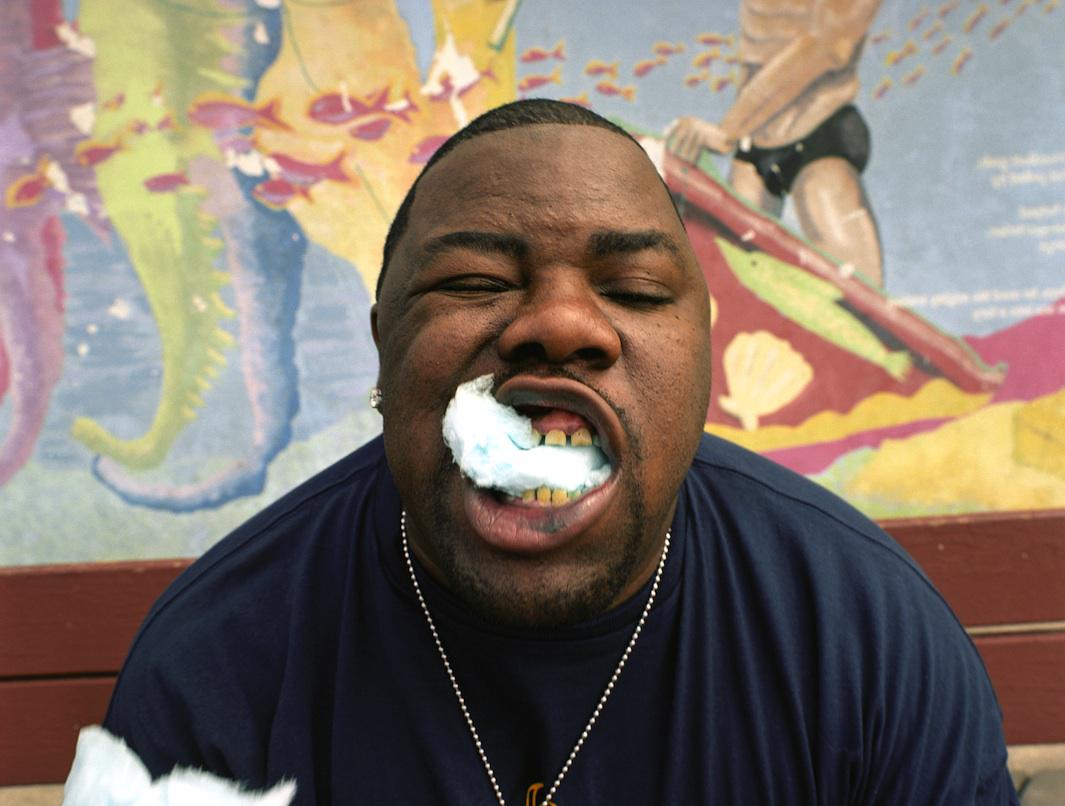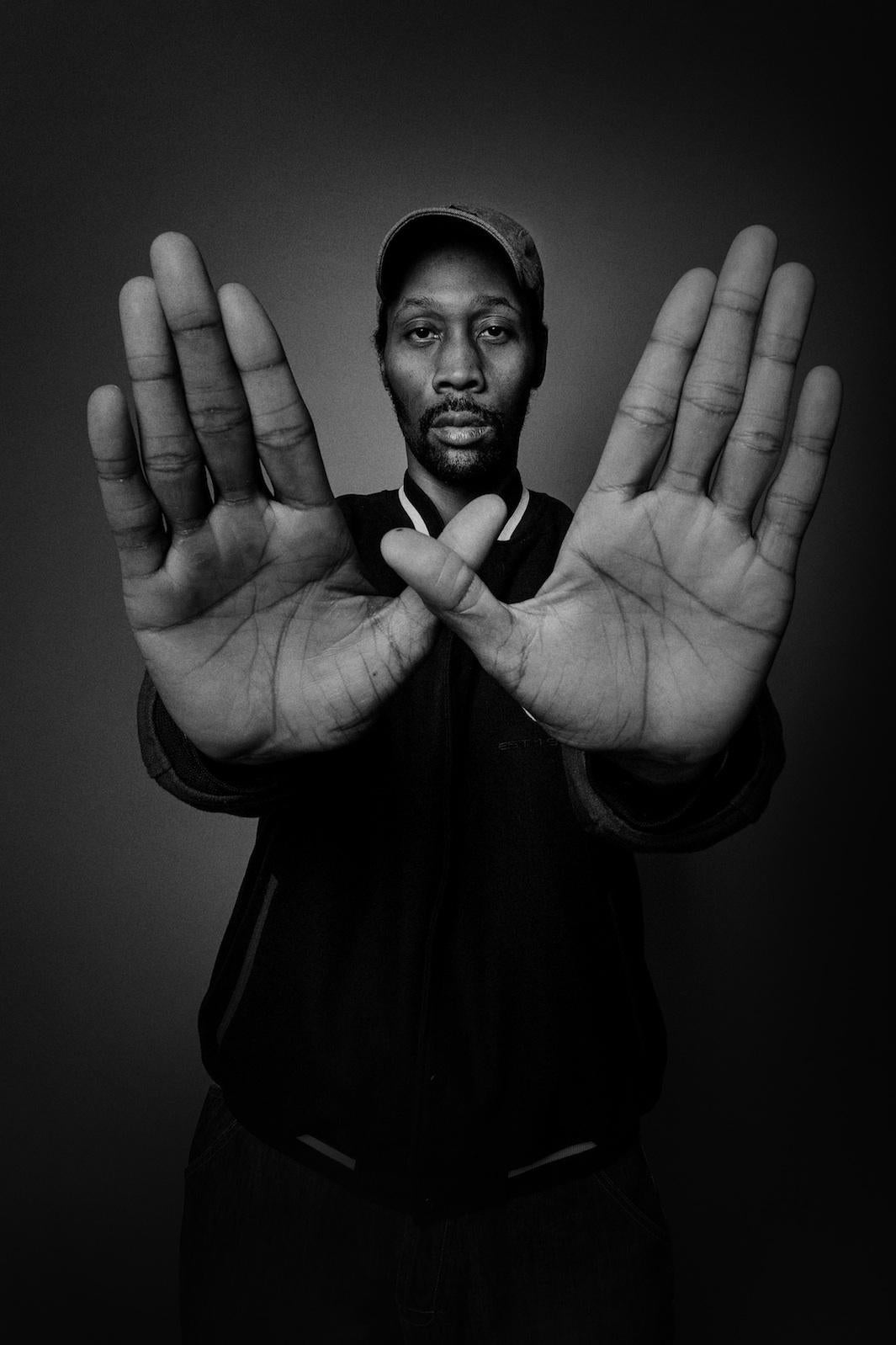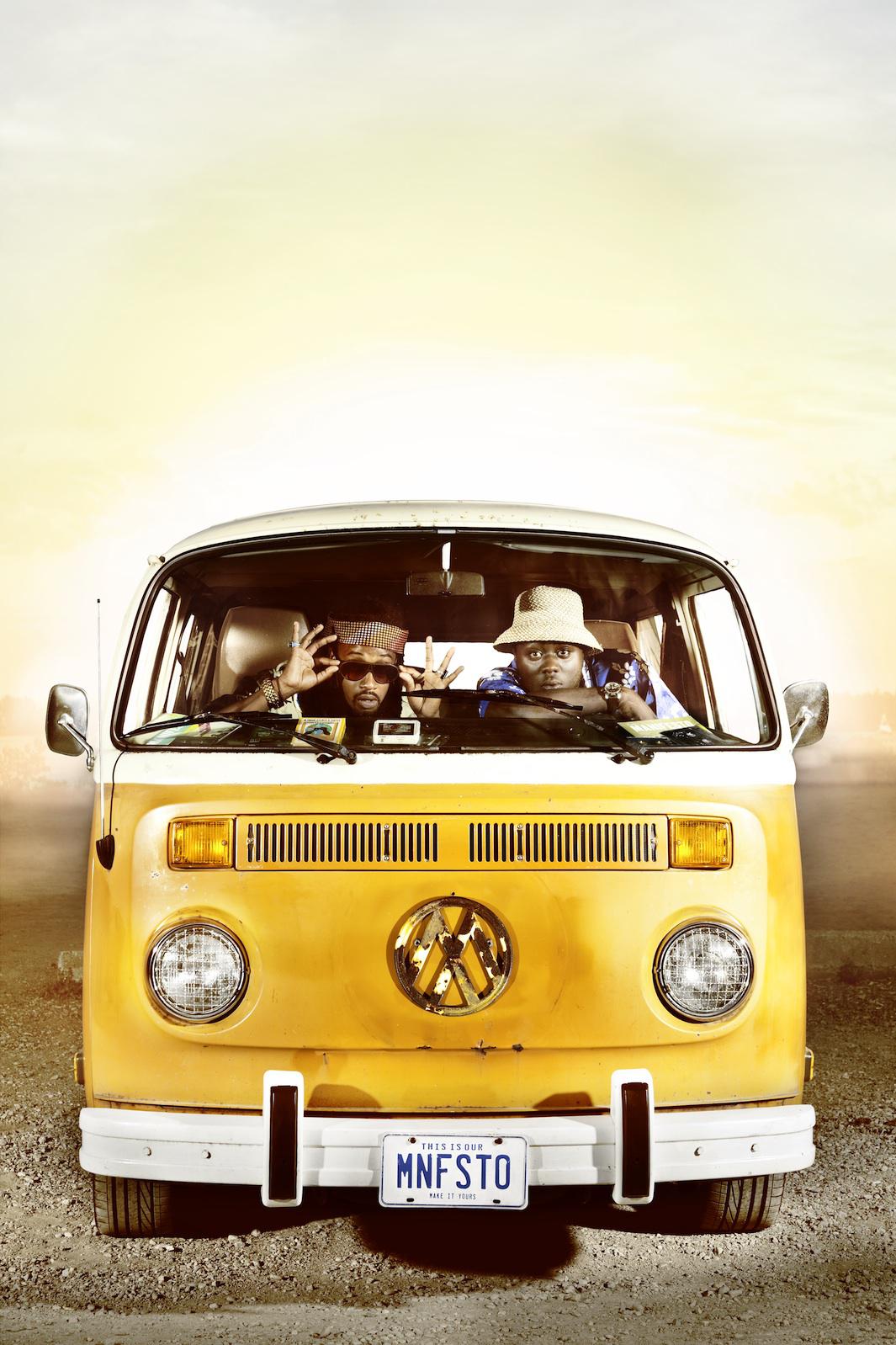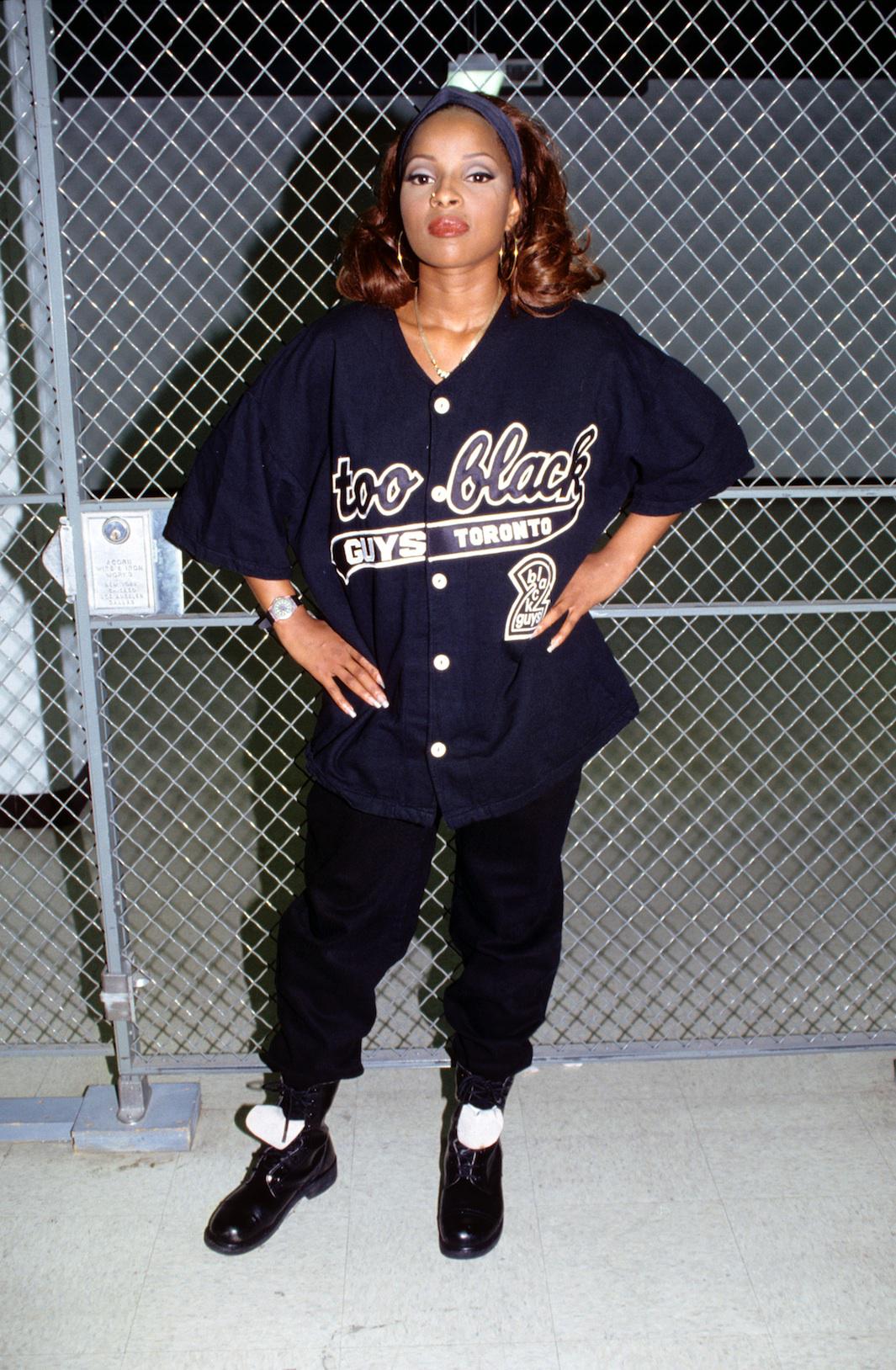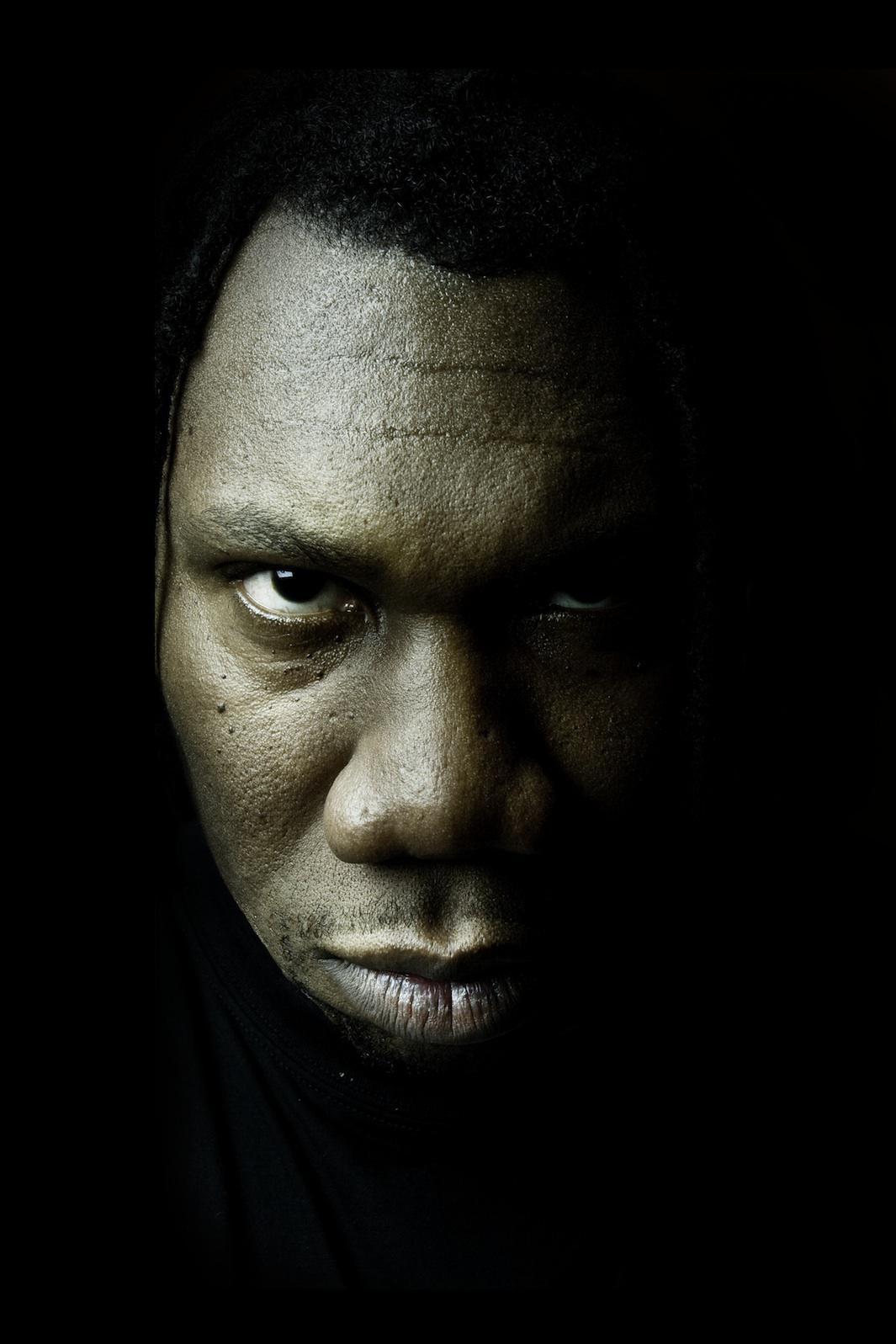 ---