After endless speculation, the cast for J. J. Abrams' Star Wars: Episode VII has finally been announced, and as was rumored, the list features the return of old favorites as well as some relative newcomers. We do not yet know the details of which character each actor will play, though Adam Driver has been rumored as the movie's main villain. Below, meet the cast.
John Boyega is best known for his role in 2011's Attack the Block.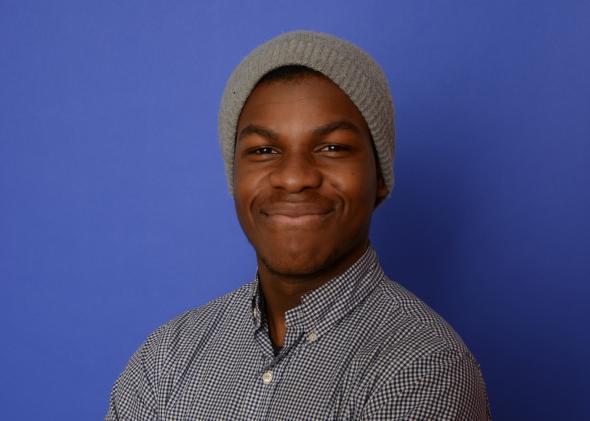 Daisy Ridley is a relative newcomer who has primarily appeared in small TV roles.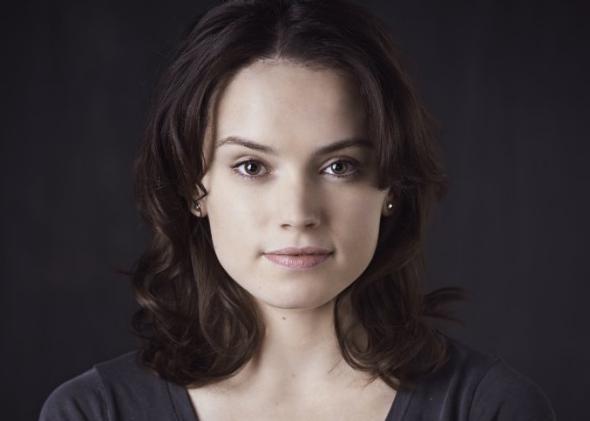 Adam Driver is most commonly referred to as "Adam from Girls."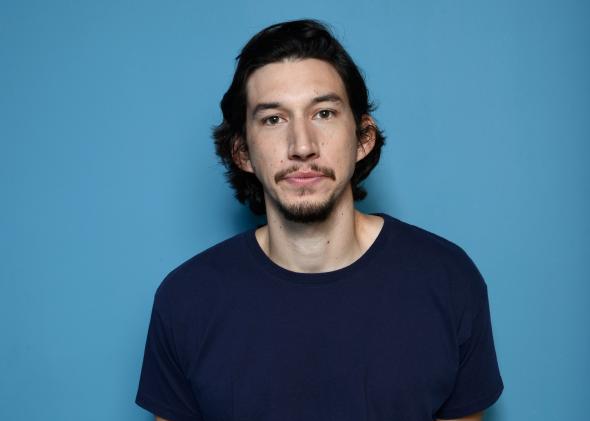 Oscar Isaac starred in the Coen brothers' Inside Llewyn Davis.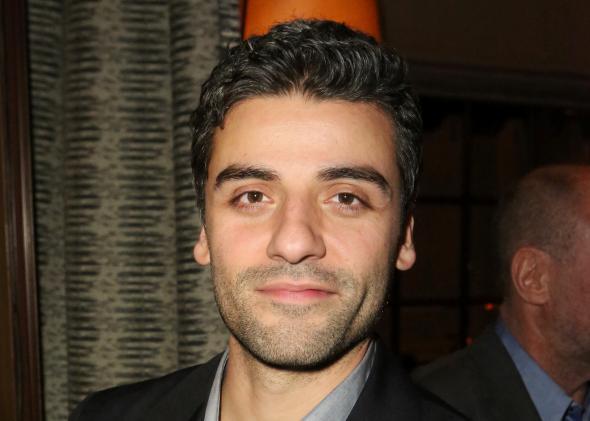 Andy Serkis became famous playing Gollum in the Lord of the Rings movies, and he will next be seen once again embodying Caesar in Dawn of the Planet of the Apes.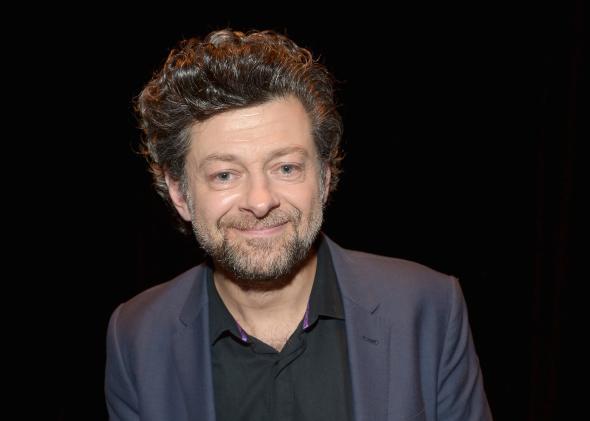 Domhnall Gleeson played Bill Weasley in the last Harry Potter movie.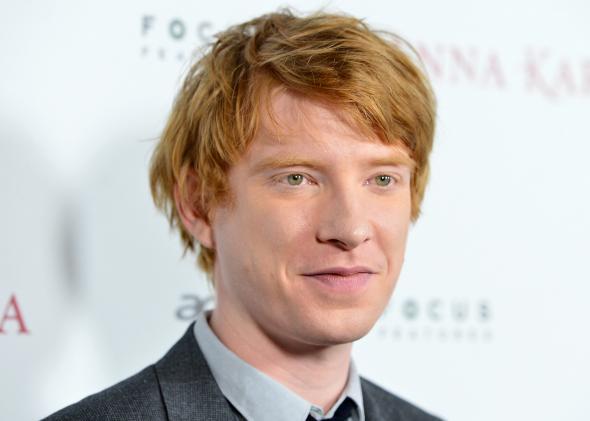 Max von Sydow is a cinematic icon from Sweden who played Father Merrin in The Exorcist, among many other famous roles.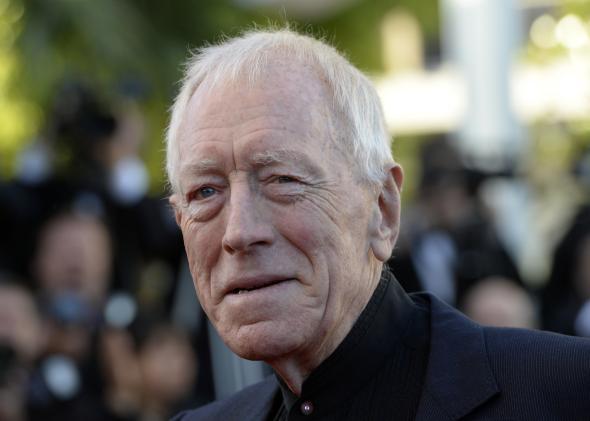 And the original stars are back. Mark Hamill is Luke Skywalker, Harrison Ford is Han Solo, Carrie Fisher will again don the cinnamon buns (presumably) as Princess Leia, Peter Mayhew is back as Chewbacca, Kenny Baker will return as R2-D2, and Anthony Daniels will (we hope) get back in the C-3PO suit.