Photographer Richard Renaldi says he isn't the type of artist who likes to wait until a project is finished before sharing it. In 2010, he presented some of the first images of his now widely seen series "Touching Strangers" at the Gallery at Hermès in New York.
Renaldi began "Touching Strangers" after he was inspired by an image from his "Bus Travelers" series that looked at the intimate spaces strangers often share. He decided to take that idea further by asking strangers if they would pose—and touch one another—while he took their portraits. Renaldi said he was at first unsure of what he hoped to achieve but knew "there would be interesting things that would happen with body language and the physical vocabulary." The more he worked on the project, the more defined his vision became. He realized the images that called to him more than any of the others were those of a more intimate nature.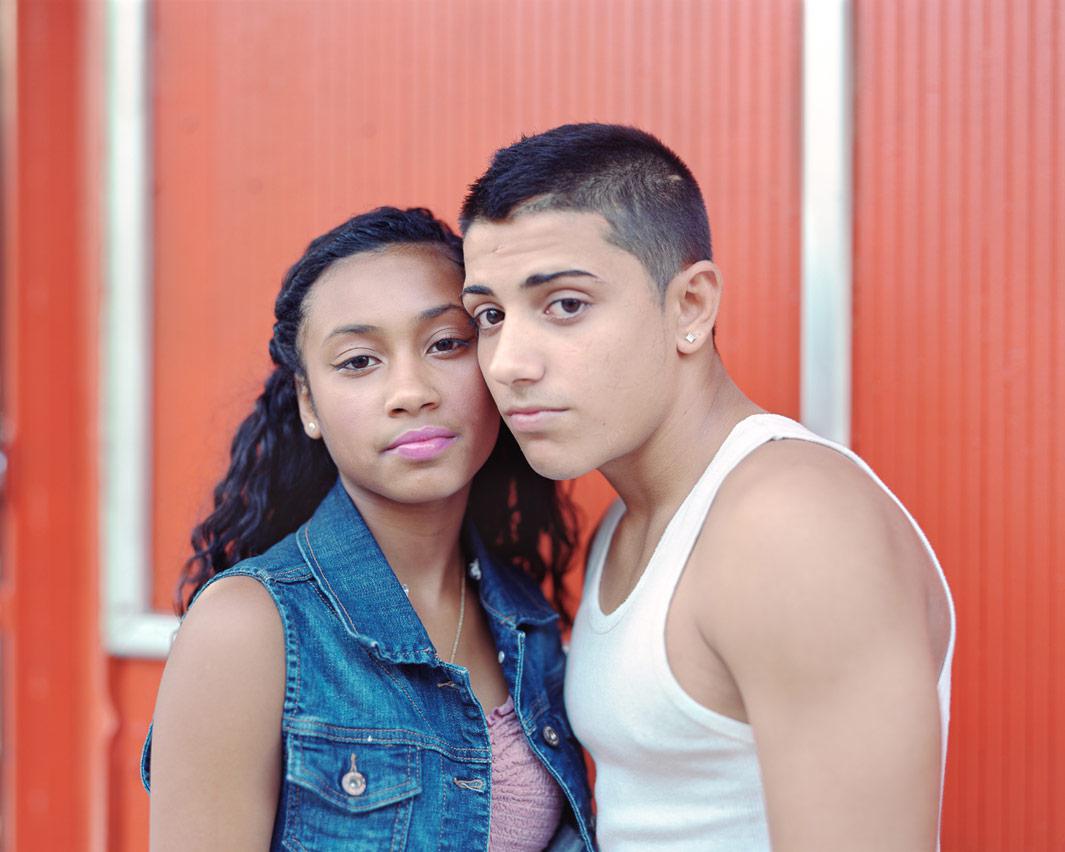 One way he fostered connection was by using a large-format 8-by-10-view camera, his preferred medium for portraiture. Renaldi said he enjoys how the camera forces the process to slow down, since setting up the shot is more laborious than with a digital point-and-shoot camera. "It gives them time to chat with one another, to get more relaxed and to get to know each other," Renaldi said. "So the initial guard breaks down a bit and makes it easier for me to direct them once I'm ready to take the picture."
Once he found his focus, Renaldi said he really kicked the project into another gear in 2011 and 2012 and knew he wanted the series to become a book. He teamed up with Aperture and started a very successful Kickstarter campaign to raise funds for publishing what would eventually become Touching Strangers.
Last summer during the Kickstarter campaign, CBS followed Renaldi for their "On the Road" series. After the story broke, "Touching Strangers" was profiled on a number of other outlets and quickly went viral. "I don't mind the attention," Renaldi said. "It was a little overwhelming, simply with the amount of people contacting me, but a lot of good opportunities came of it." Although he said he could have made images for "Touching Strangers" indefinitely, Renaldi felt as if he had accomplished nearly everything he wanted to and had enough material to edit the book and express his point of view.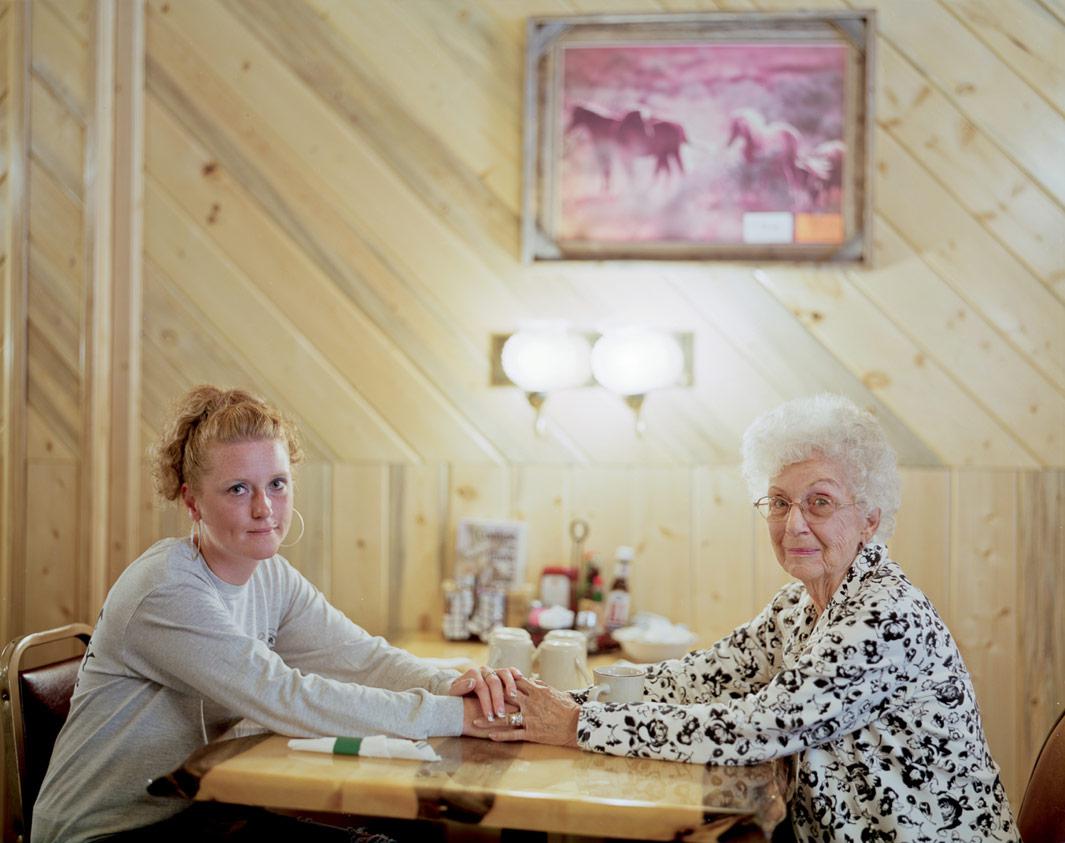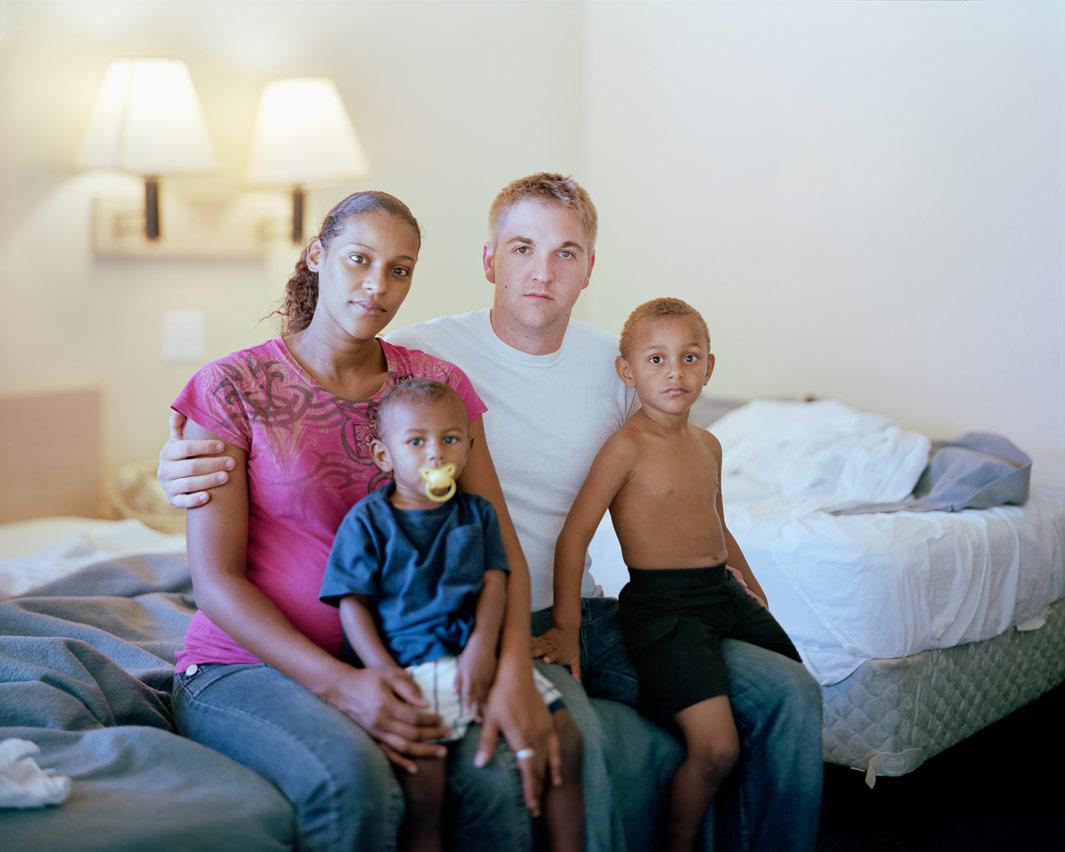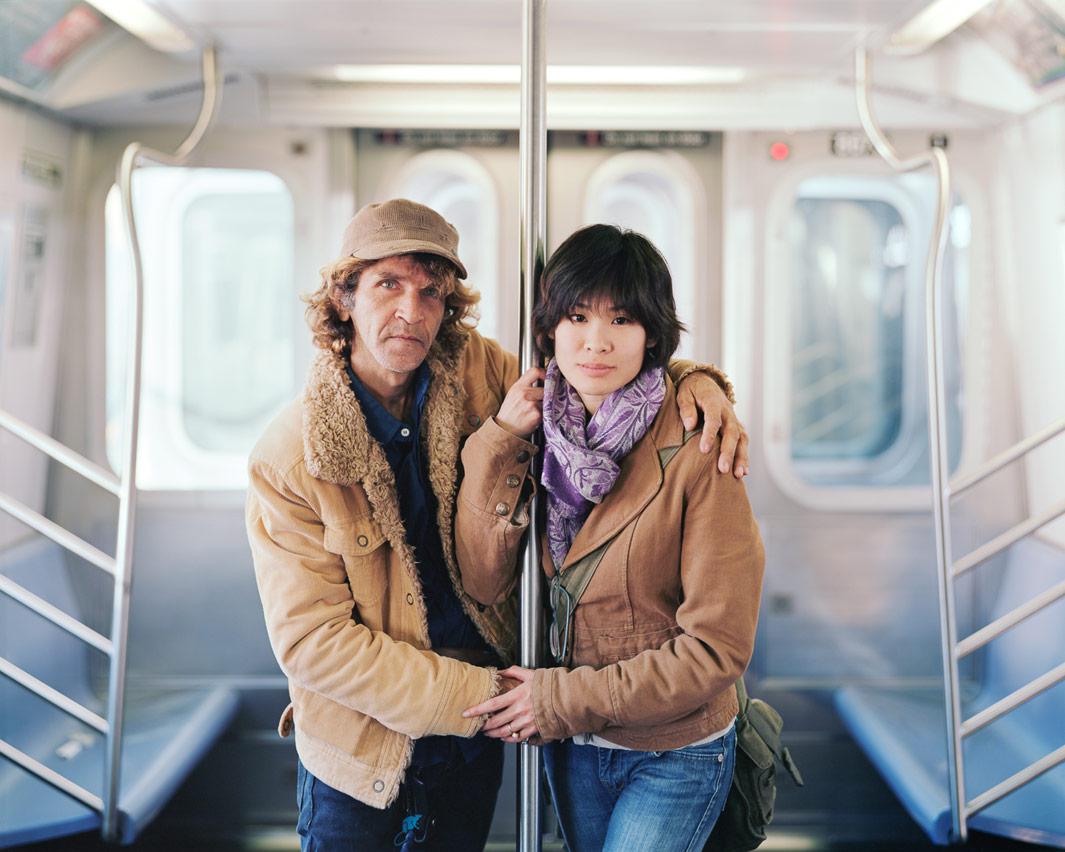 It's also hard not to notice a similarity between "Touching Strangers" and the "First Kiss" video directed by Tatia Pilieva that also went viral since his images were first published. Renaldi said if he had made a similar video, he would have used people of different body types, ages, sexual orientations, etc., as he did in "Touching Strangers," in order to push the discomfort level instead of simply using models.
"Touching Strangers" will be on view at Aperture Gallery in New York City from Thursday through May 15. Renaldi will also sign books at Aperture on April 16.