In the 19th century, Americans flocked to the Midwest with the promise of free land to farm and hopes for a better future. Photographer Nancy Warner's ancestors were among those enterprising homesteaders who started a new life in Nebraska. In 2001, after visiting relatives in Cuming County, Neb., she became interested in the old houses, barns, and other buildings that remained from that era. She spent the next few years photographing those abandoned and neglected spaces that appear in the book, This Place, These People: Life and Shadow on the Great Plains, a poignant exploration of time, memory, and place.
Wandering through the old buildings on the windy countryside was, for Warner, an almost spiritual experience. Warner, who lived in Nebraska until she was 20, said photographing helped her rediscover a connection to the area. "The light on the edge of a curtain could trigger some sort of feeling or memory for me," she said. "It might not have even been a conscious memory, but it was something that happened, and I'd have an emotional reaction to it. That's what I would then try to recreate with the print when I'd get into the darkroom."
Warner's gorgeous black-and-white photographs capture powerful and specific details—wallpaper peeling with age, for instance, or a dress still left hanging on a hanger—but they're more lyrical than documentary. "A photograph can tell a story, but particularly with a black-and-white photograph, you have to bring something of yourself to it. It's not necessarily all spelled out. I think that people can look at these photographs and insert their own memories and interpretations and still get some kind of feeling," she said.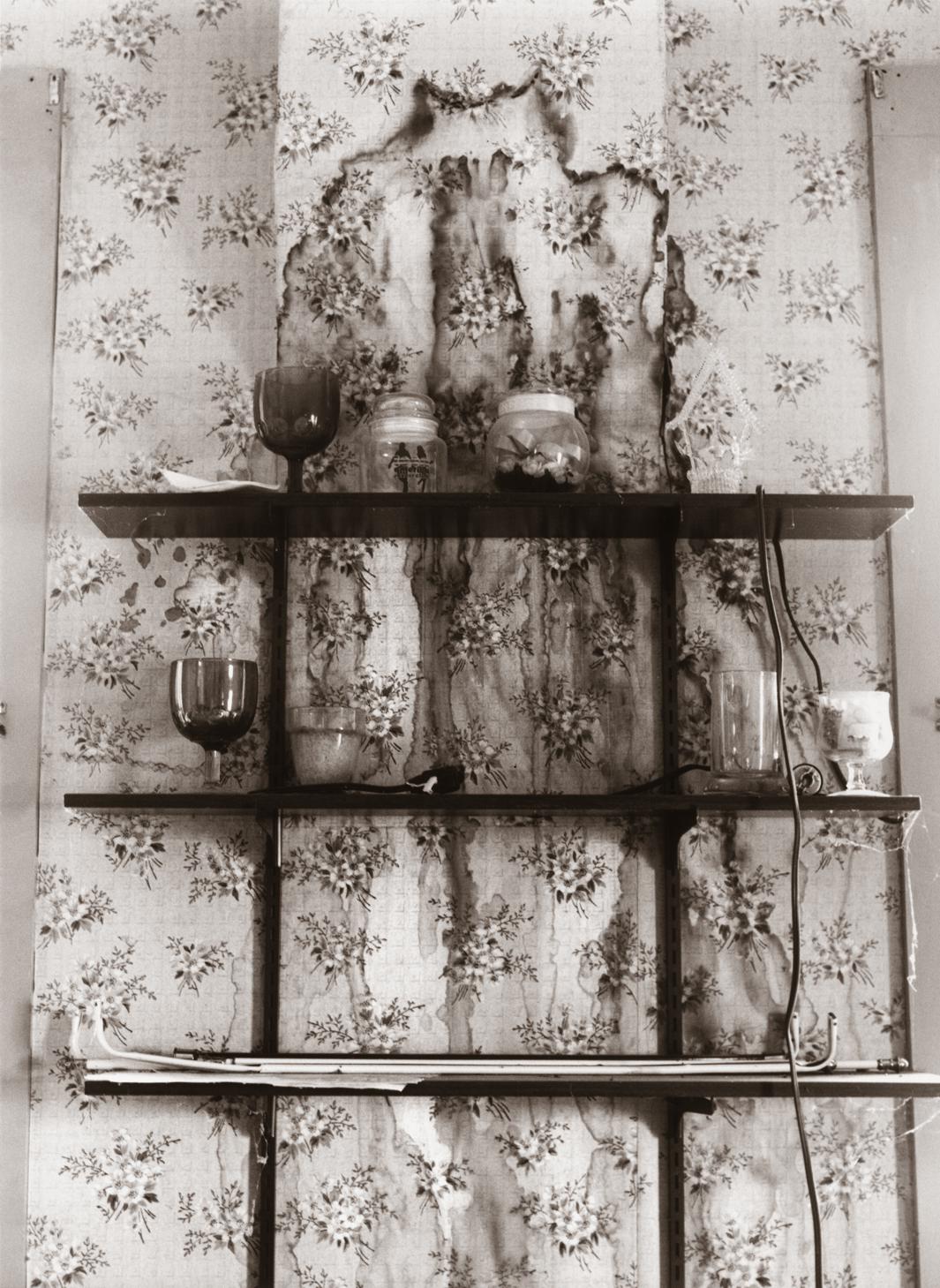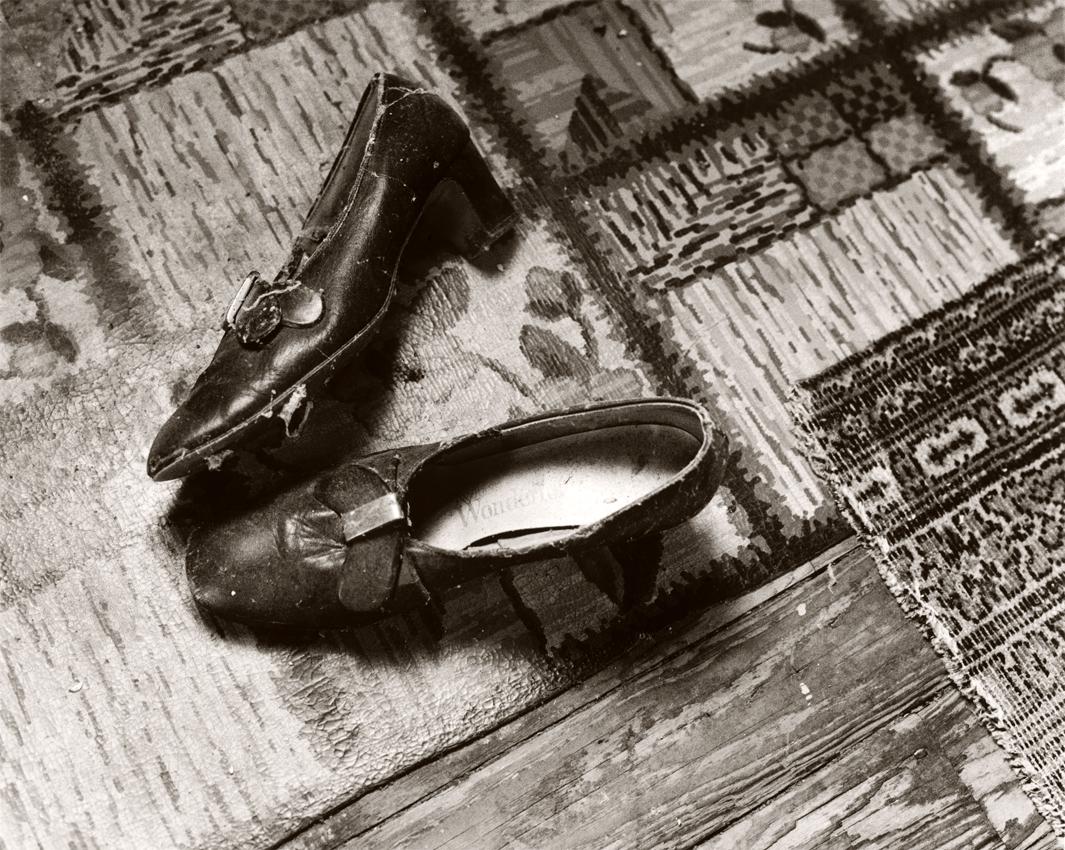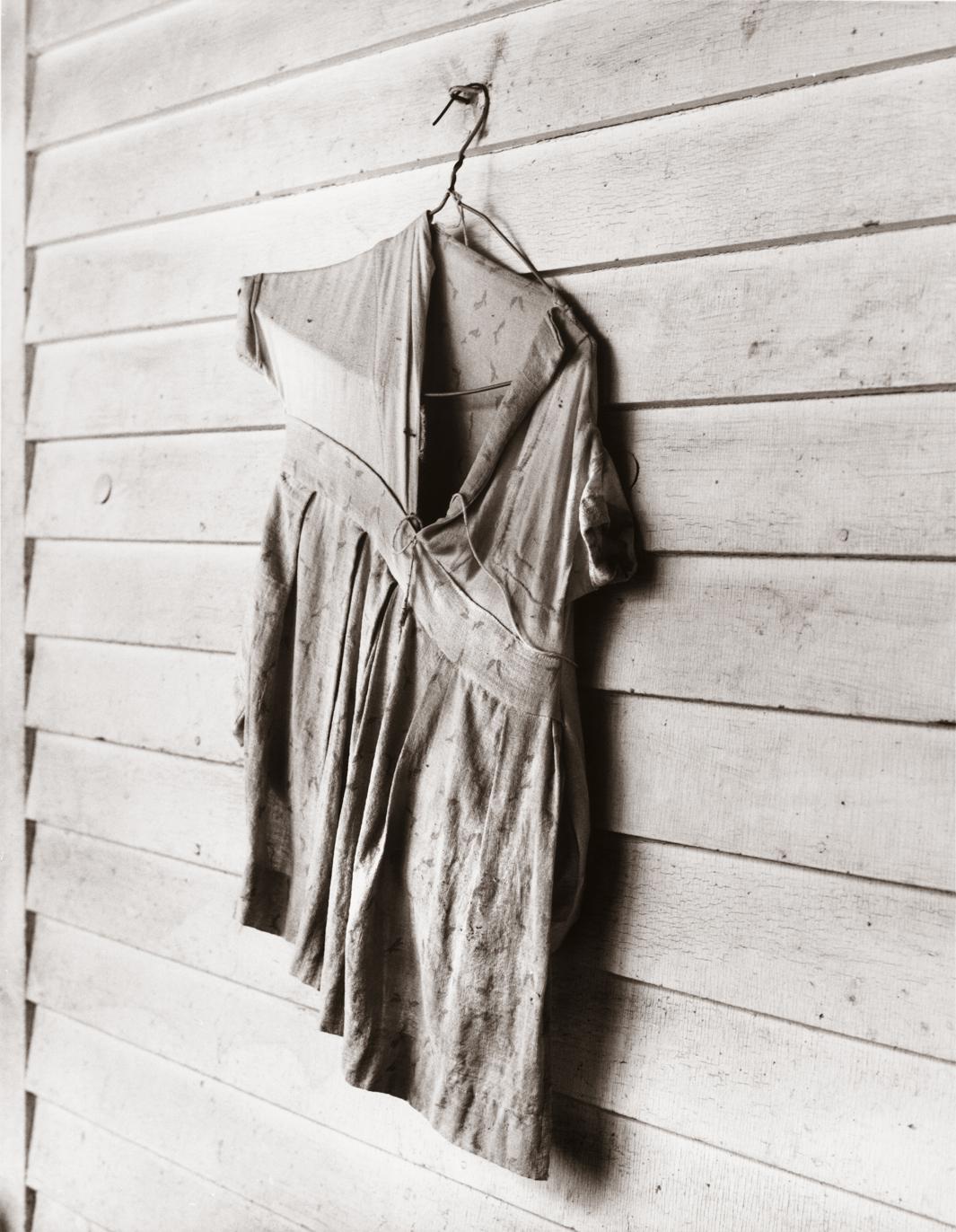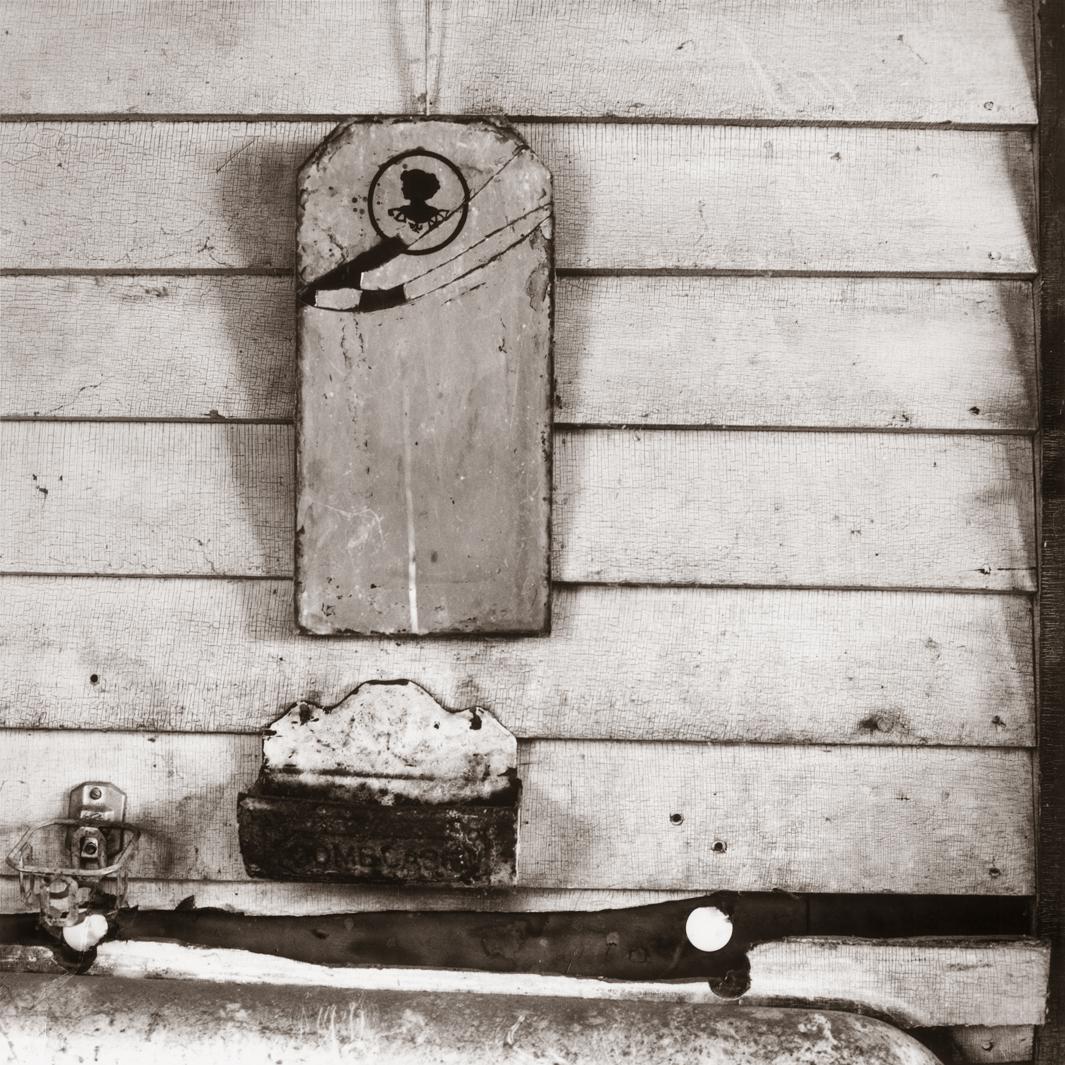 In 2010, Warner's project expanded when her cousin, Columbia University sociologist David Stark, became aware of her work. Together they began driving in and around Cuming County, talking to people who still lived there and had memories of the days when farming thrived. Sitting at kitchen tables or standing out the yard, they learned how mechanization chemical innovations and mechanization changed the way they work and live.
Portions of those interviews are published alongside Warner's images. They're frank in their assessment of the challenges of contemporary farming, but they reflect a distinct reverence for a way of life. In that way, they reflect the sorrow and romance of the photographs themselves. "Photography is not just about the passage of time; it's about very particular moments in time," Stark said. "The book is about the ravages of time. These buildings, once they're abandoned, start to die. But they had been loved, and the photographs show how it's in their abandonment that the buildings reveal the extent to which they were loved."
This Place, These People: Life and Shadow on the Great Plains is available from Columbia University Press.