Matika Wilbur was living in Seattle in November 2012 when she decided to sell most of her possessions and embark on an epic photographic journey. Since then, she's been on the road working on "Project 562" with the goal of photographing all the federally recognized tribes in the United States. (There are now 566.) With support from Kickstarter donors and several grants, she's traveled nearly 100,000 miles and visited about 200 tribes, capturing beautiful images and important stories along the way. 
Part of Wilbur's mission is to present a positive and contemporary look at the tribes and to correct outdated and inaccurate portrayals of Native Americans in popular culture. Wilbur, who is from the Swinomish and Tulalip tribes, said she constantly feels the damaging impact of misrepresentation in Hollywood and media. "What happens to our children when they turn on the TV and the only way they see themselves is something they can never be? When I sit with my niece and watch Peter Pan, it's incredibly derogatory and racist. I watched The Lone Ranger with my 7-year-old nephew and it's a non-Indian playing an Indian dressed up in a way a non-Indian imagines a Crow person should look like," Wilbur said. "How does that affect my nephew when he sees that image and he can never be a whooping and hollering Indian on the plain wearing a loin cloth?"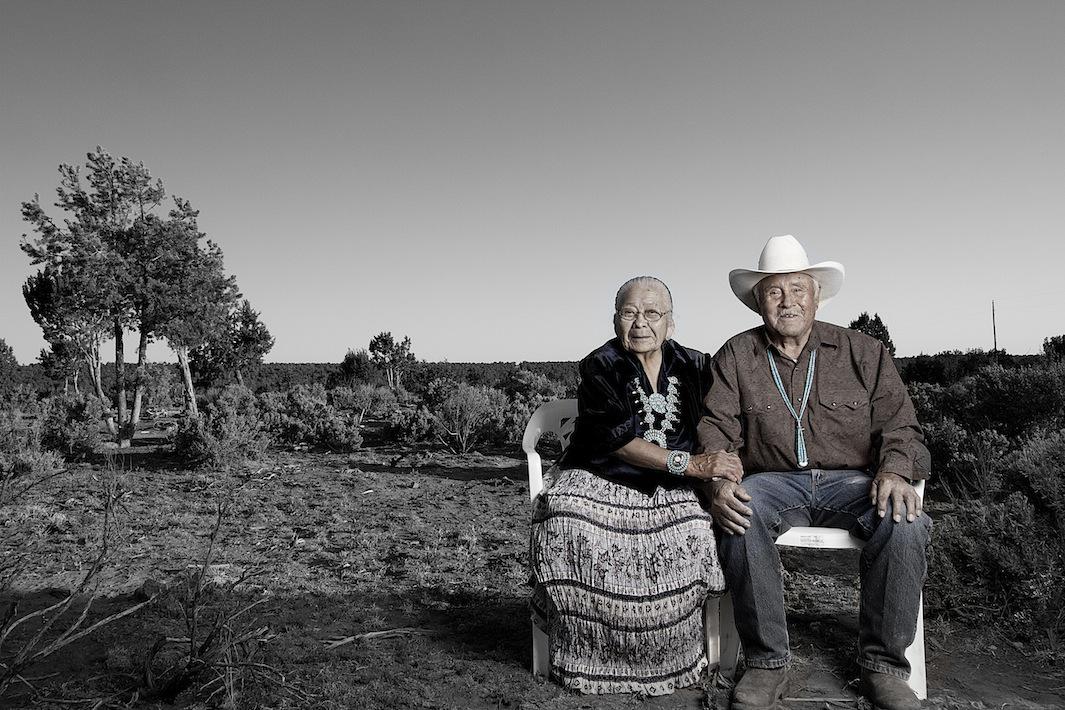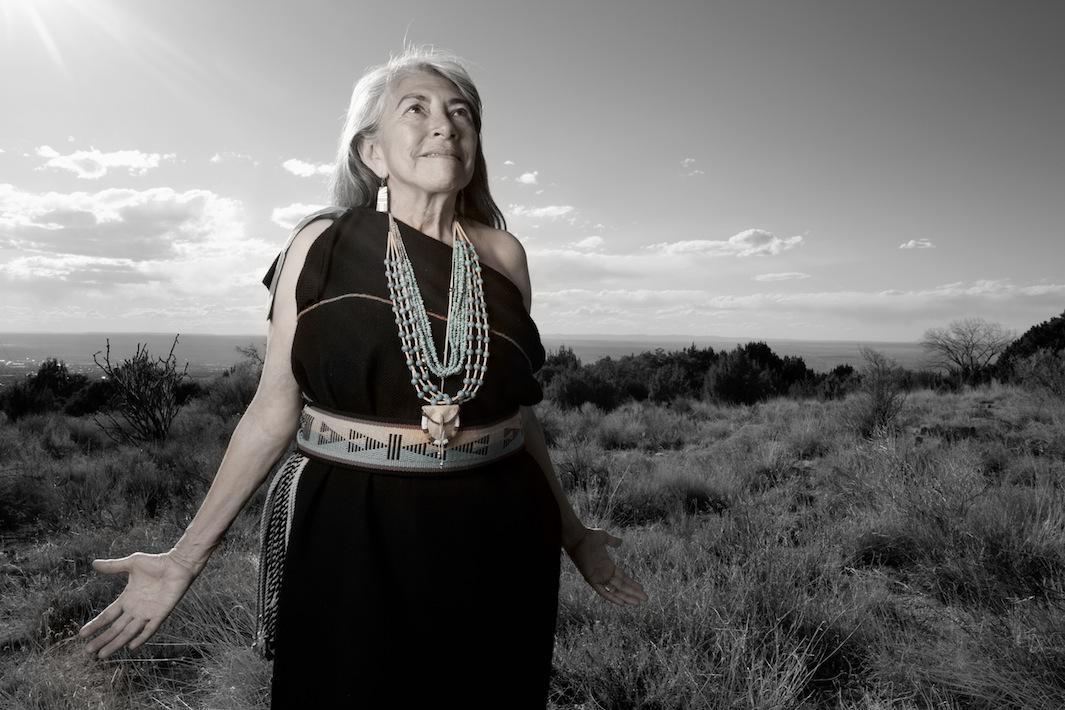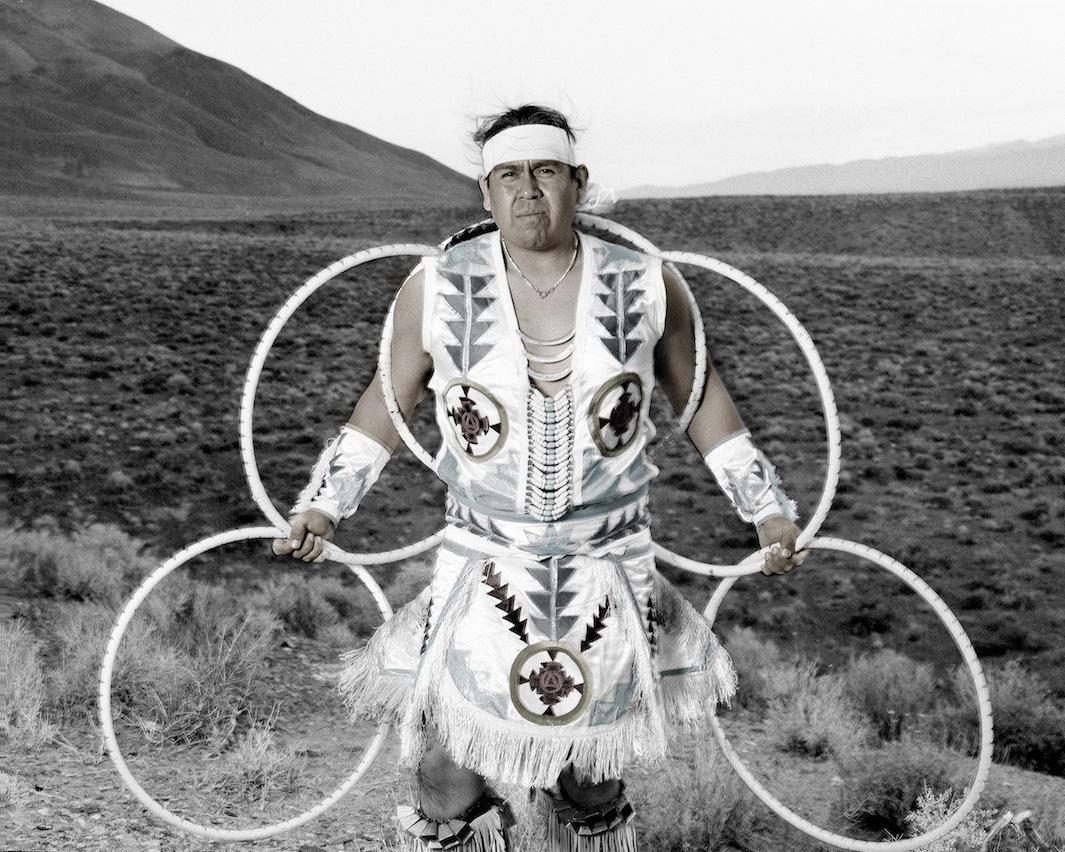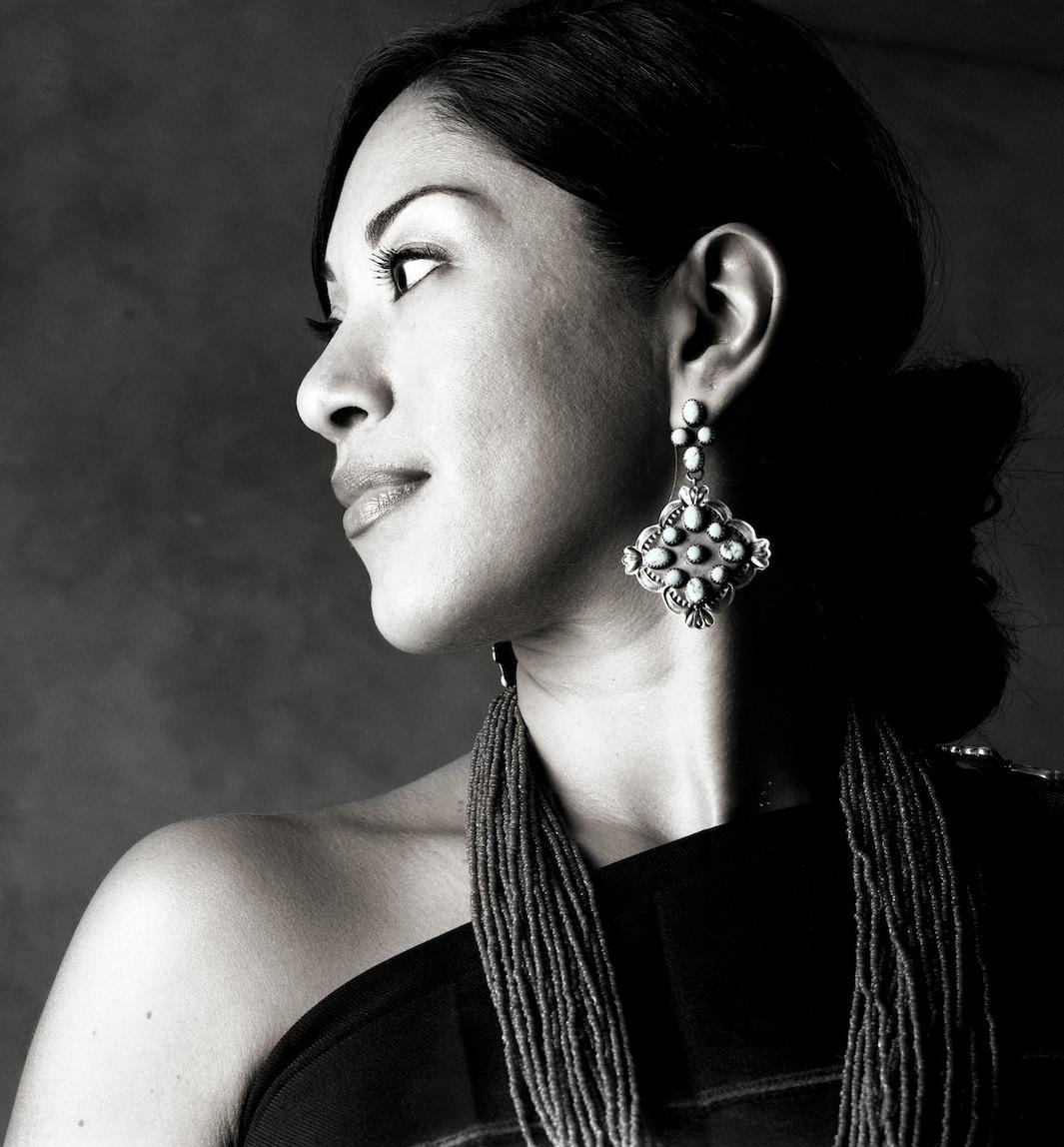 Wilbur announces her upcoming destinations on Facebook and Twitter and gets suggestions from her followers for where to stay and who to meet in each community. Though she has been met with enthusiasm everywhere she's visited, Wilbur said she still approaches each community carefully. "Each one of the tribes has its own constitutions and tribal history that are unique to the community. So when you arrive at a new community, they want to be sure that you understand their history and how they came to be in that place," she said.

Wilbur shoots in black and white and sometimes colors her developed film with paint. In addition to her photographic work, Wilbur also interviews her subjects about their personal histories and the issues they face in their communities. "Whether it's land and water disputes or social injustice or under funding for some of our programs, all of these are very poignant issues. They need that story told and they need public support. Unfortunately they don't get the opportunity as much as they'd like to share those stories, especially from a Native perspective. Our stories are often told from an outside perspective," she said.
Wilbur's goals for the project are educational as well as artistic. In addition to a book and a series of exhibitions, she's working on developing an app and a curriculum to teach people about the tribes. "I'm not a lawmaker. I'm not a policymaker. I'm not a politician in Washington lobbying for rights. I'm a photographer, and this is the part that I can do by creating these positive indigenous role models for the next generation," she said.